I'm Living Below the Line...
Because I believe in a world where education is a human right, but also the best way of empowering people so they can raise themselves out of poverty. I believe in the capacity of young people to be able to make a difference in the world. Live Below the Line will give me a small glimpse into what life can be like with limited choices and through fundraising I hope to play my part in helping end poverty. Please either join me in doing Live Below the Line or Dine Below the Line or donate to me today!
My Challenges
LBL Expert
Recruited a friend
Changed Pic
Started a Team
Activated Challenge Mode
Shared my Page
Created my First Blog
Followed LBL on Instagram
Upp'd my Fundraising Goal
Got my 1st Donation
Raised $300
Smashed my Fundraising Goal
Thank you to my Sponsors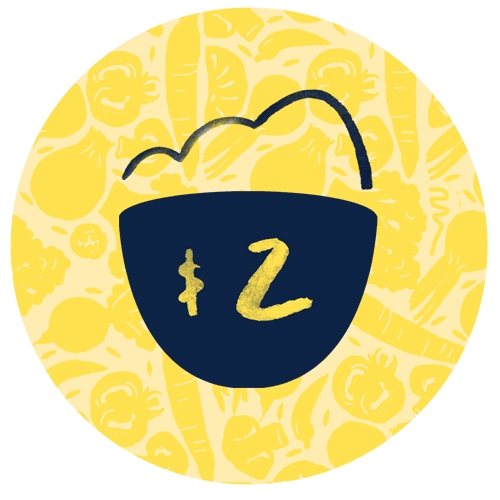 Chateau Constructions
Great cause!!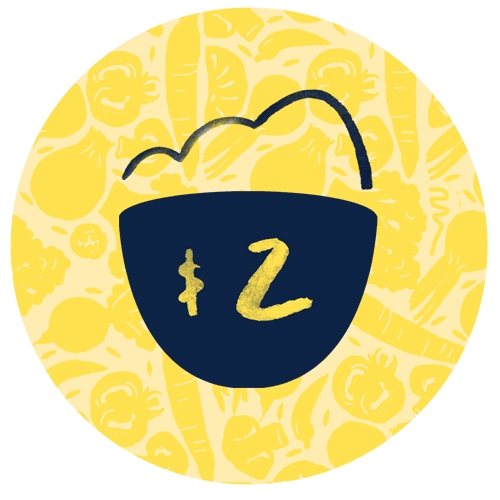 Thet Mon Yi
Well done, Kiara! I'm so proud of you. We must always strive to be the best person possible to ourselves and to our communities!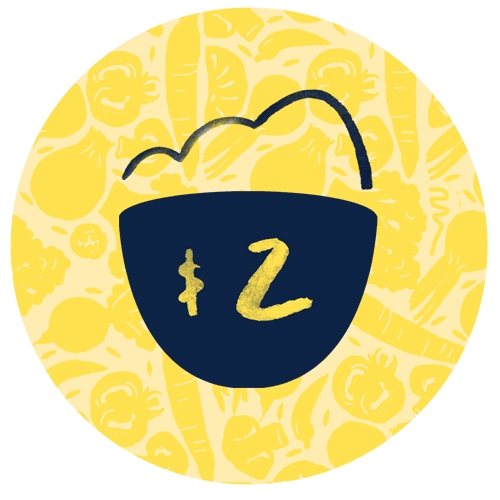 Hnin Mum
Great job baby ❤️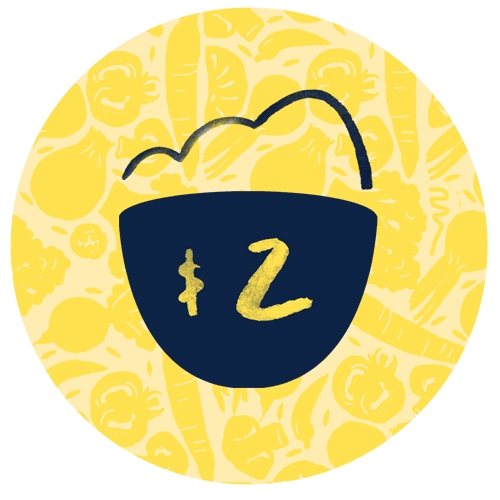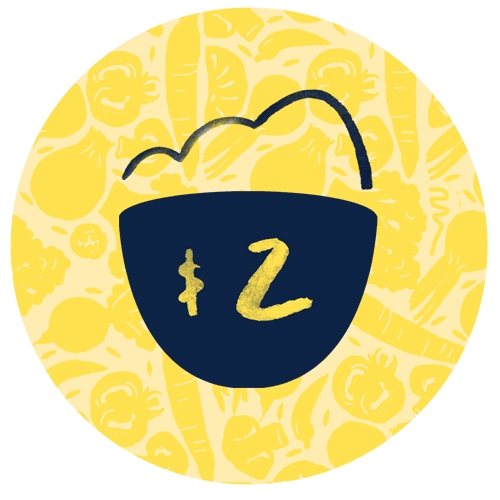 Tiana Warner
Good job Ki, you can do it!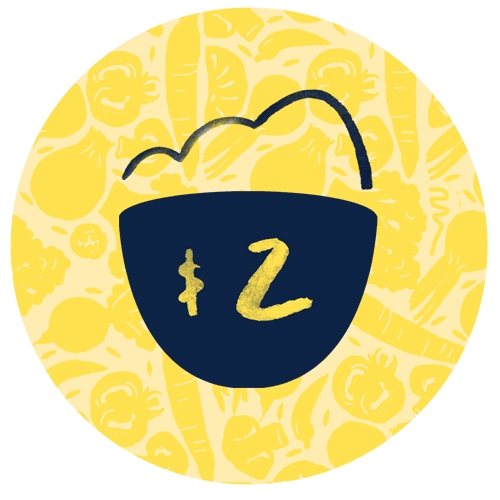 Myat
Well done! Very proud of you darling!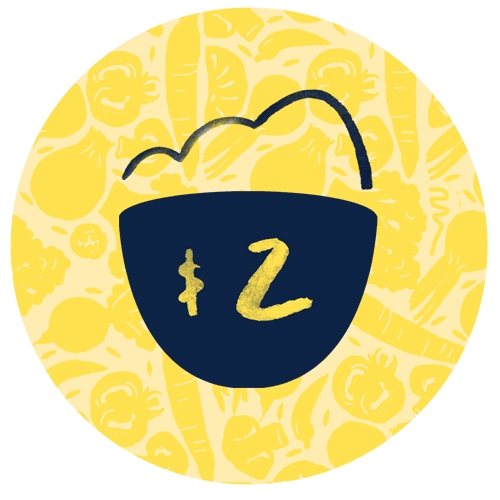 B Moa
Great message - great cause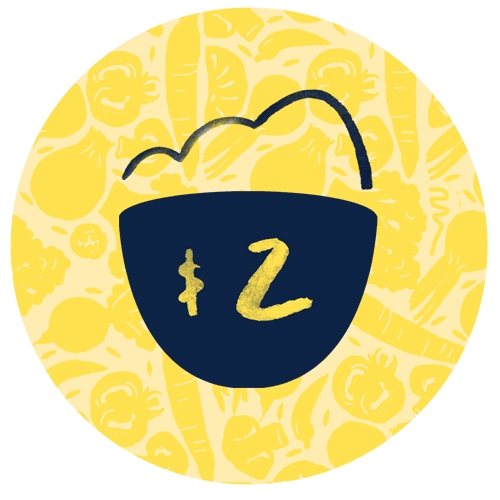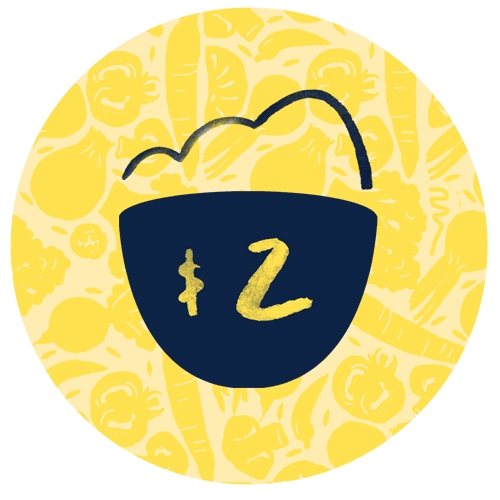 Cleo Mihelakis
Great Cause :)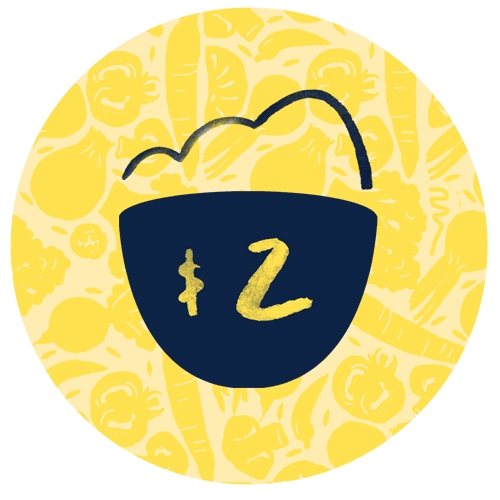 Lois Aalders
Good luck Kiara - A worthwhile goal indeed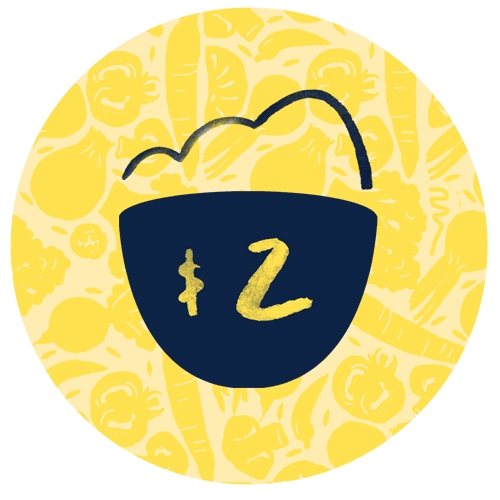 Pamela Bennett
Very proud of you.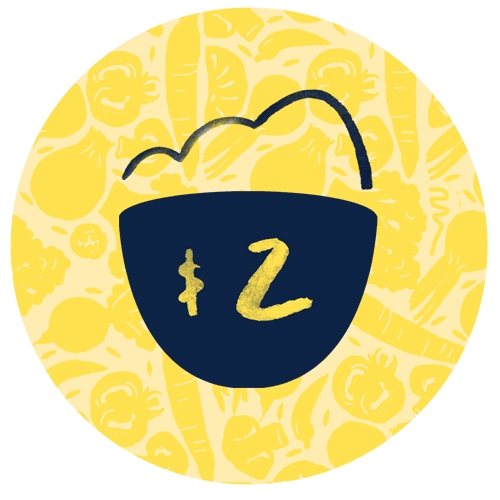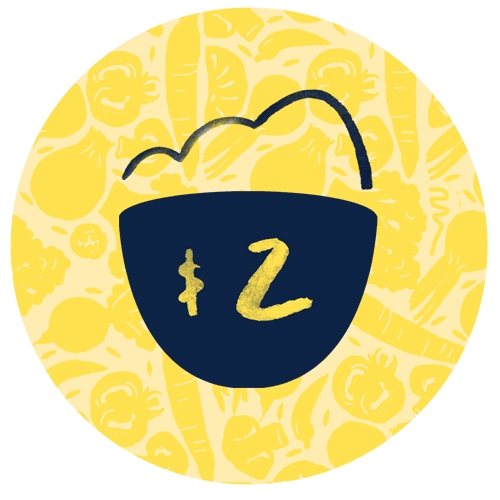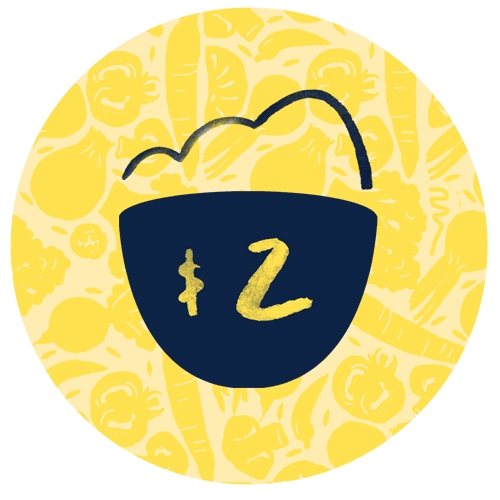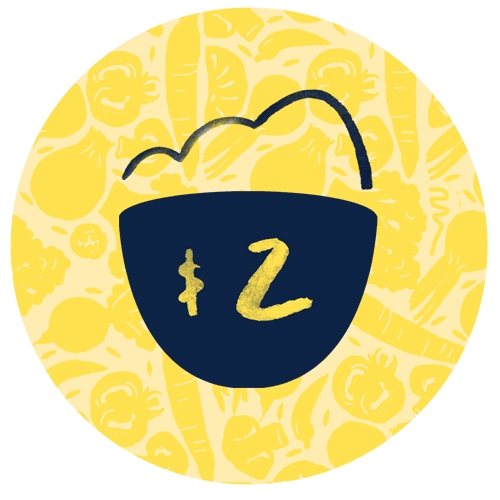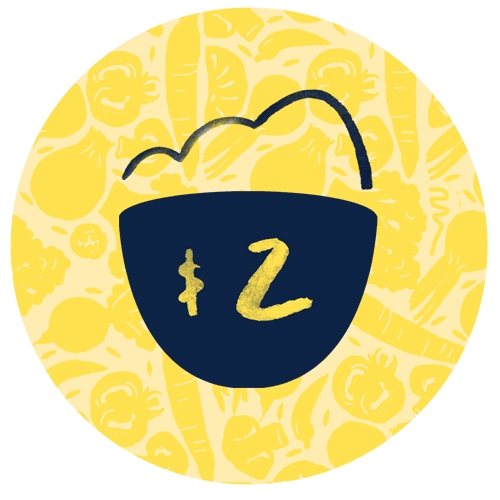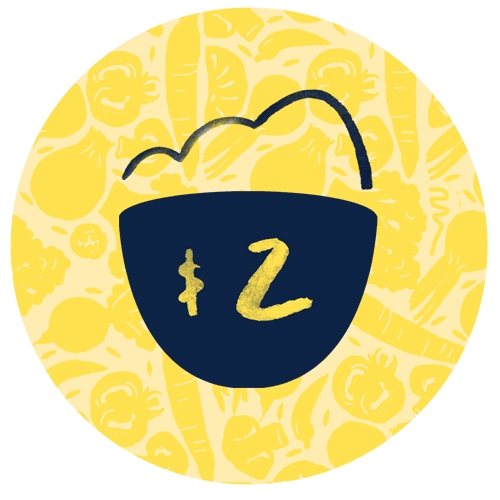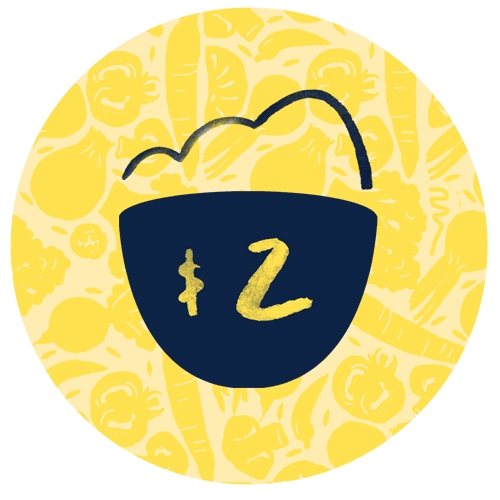 Angelina Maurice
Good on you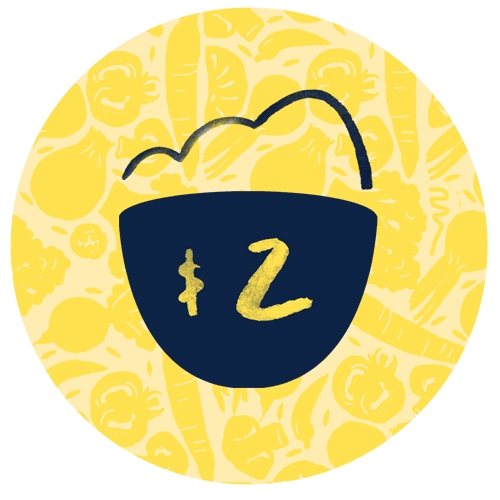 Aaruran Anpalagan
Mad respect fam!! Good luck in reaching your goal!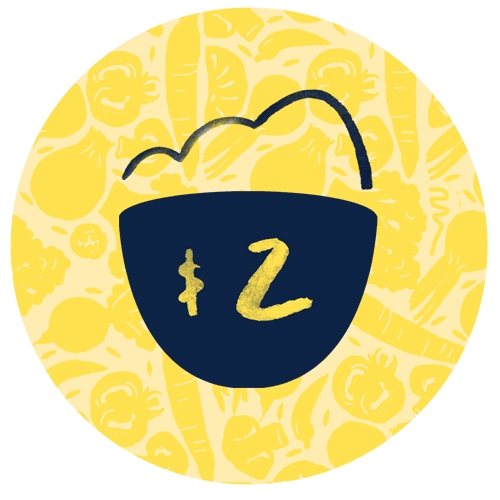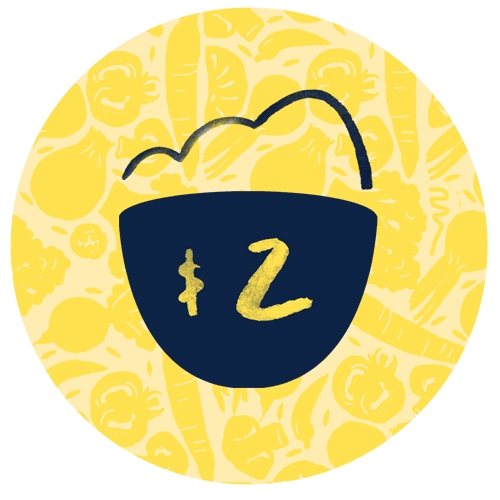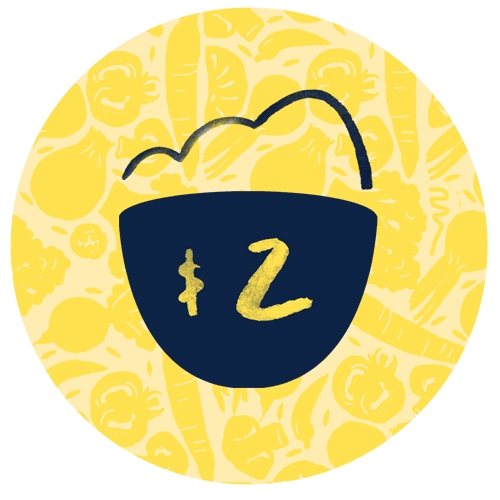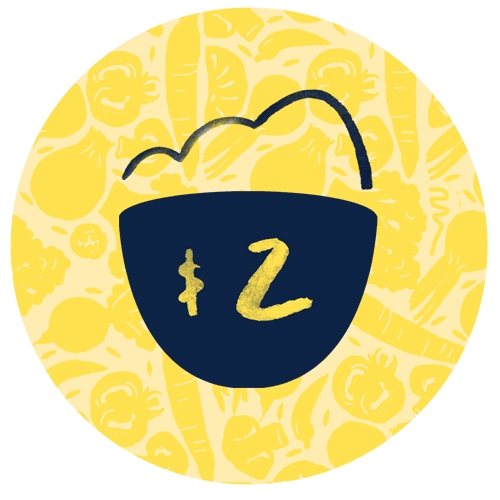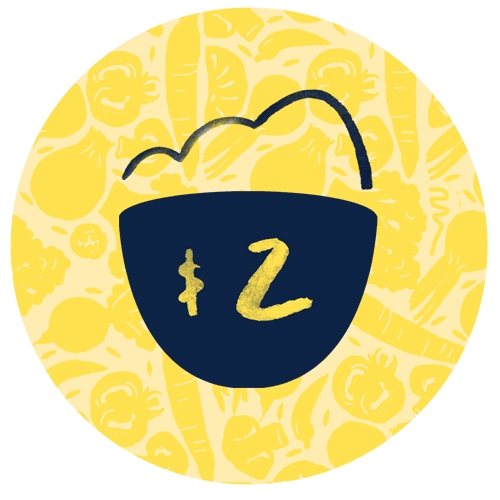 Anonymous
Cook ya food properly stupid. I'll shout bingsoo next time.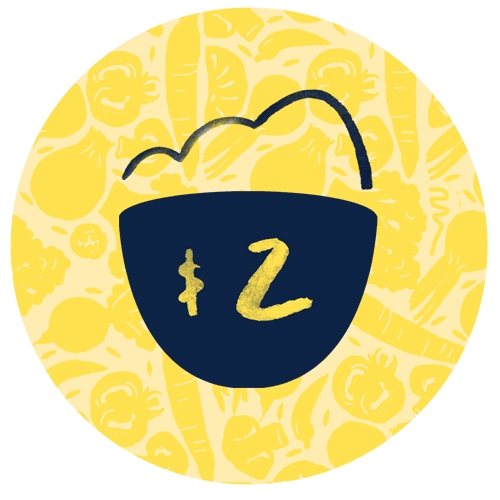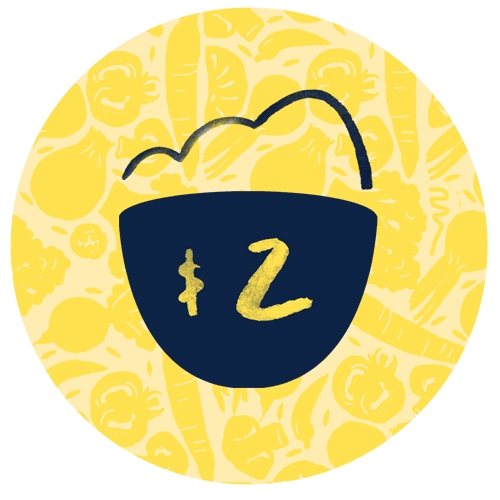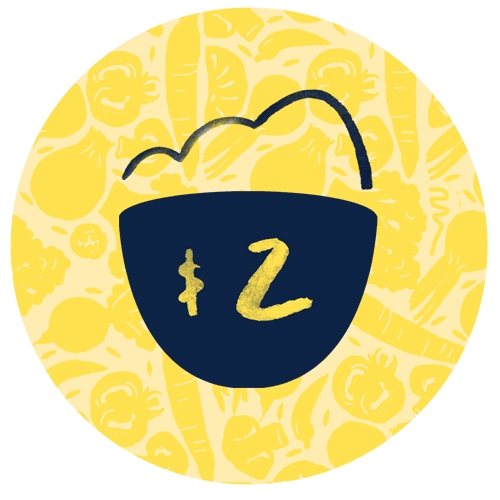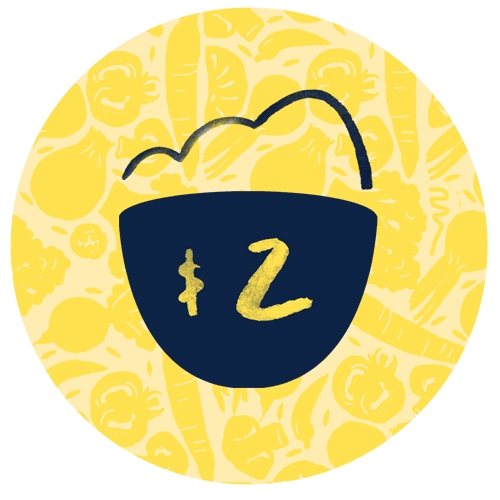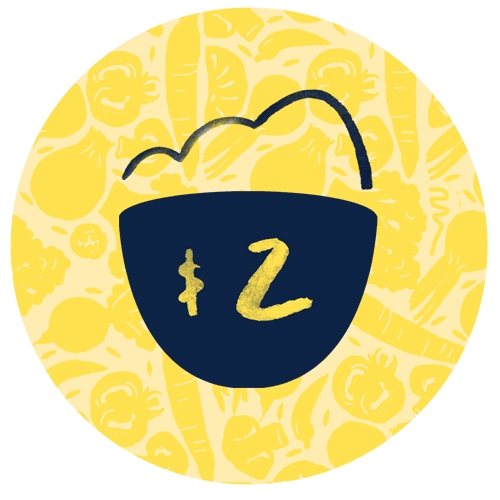 John Min
Good luck Kiara~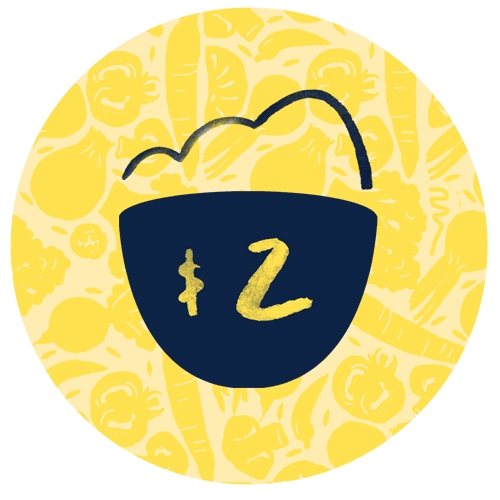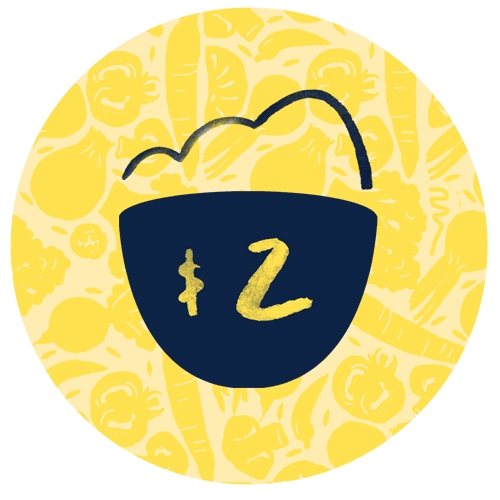 Beatlesrock888
Instant ramen and uncooked spinach is real cheap 💪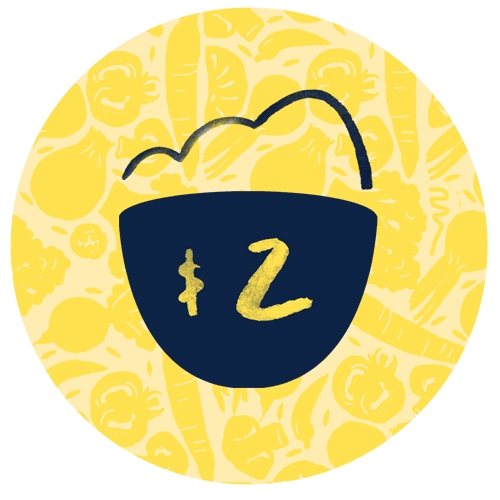 Marcela Roldan
Well done Kiara, You are to be commended for such a beautiful thing to do . Good Luck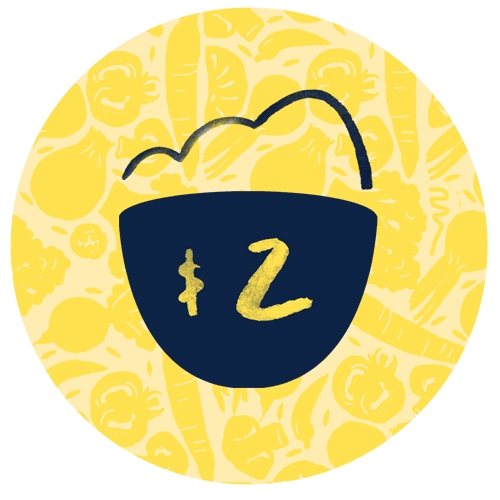 Rachel Lee
YEAH THE PUBS!!! I'm so proud of u sis 🥰👍🏻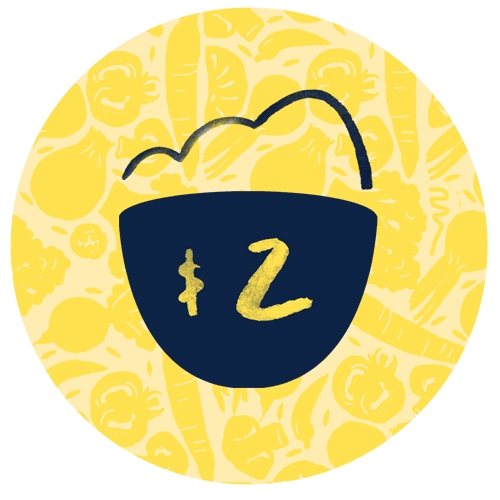 Kajan Sarveswaran
u r too good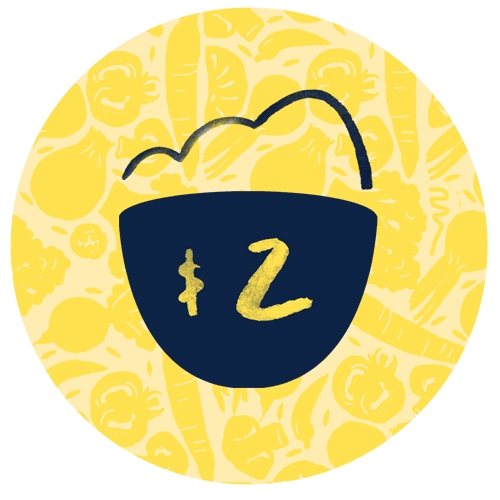 Proteeti Mukhopadhaya
proud of you my girl!! love u 💕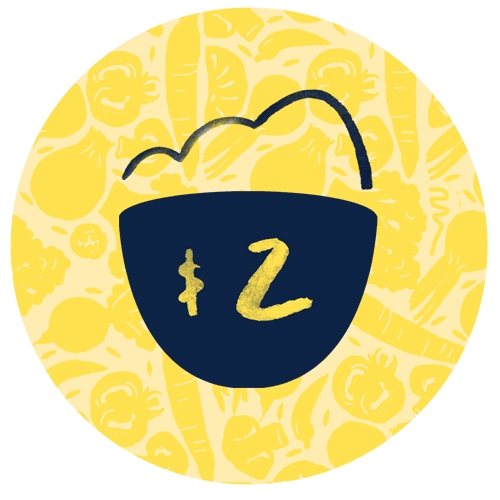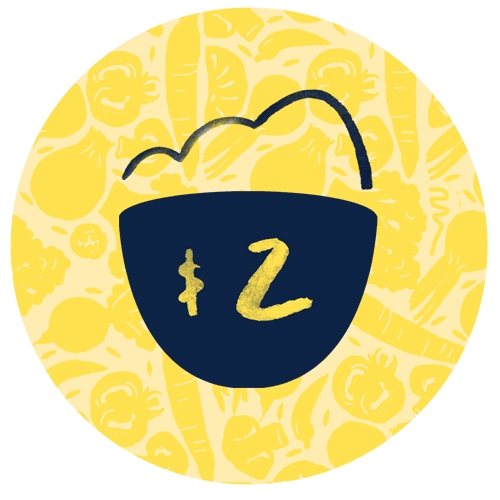 Natalie Ngo
cook urself bro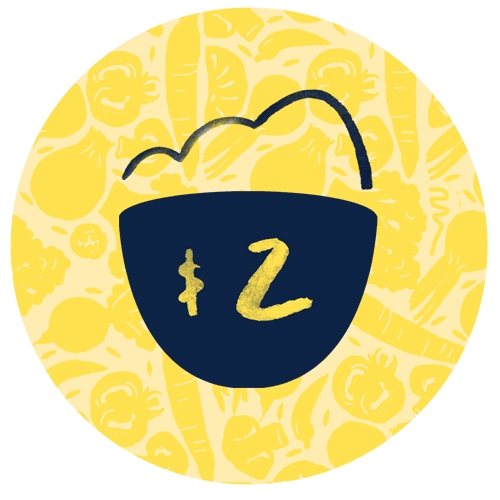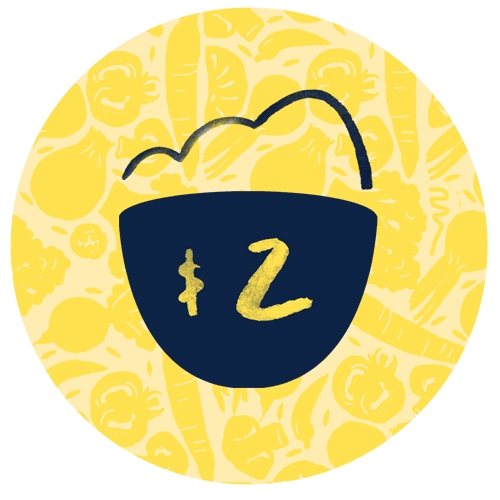 Aaron Wu
LETS GO KIARA PUBS FAM <3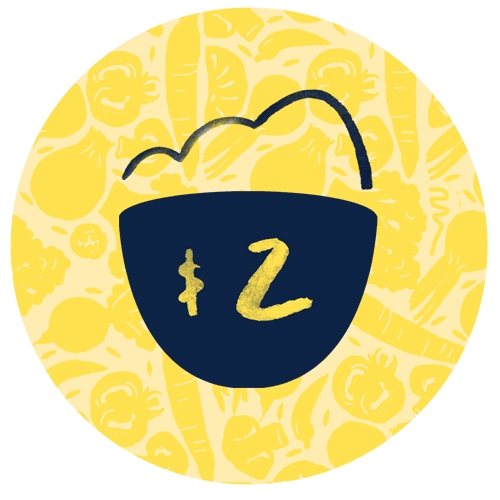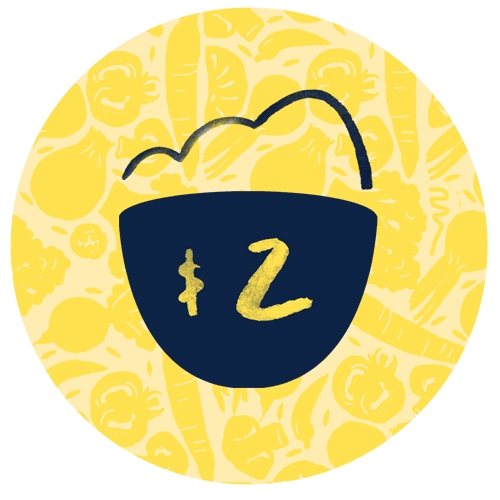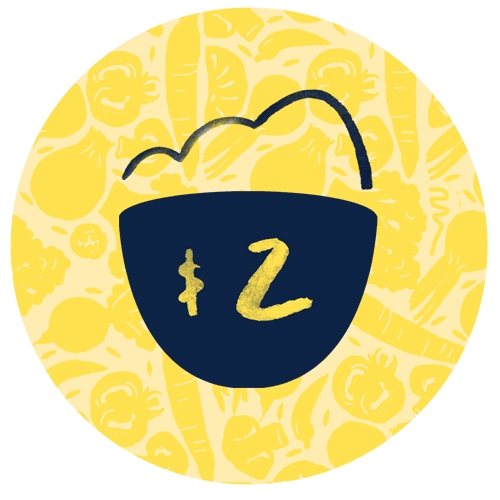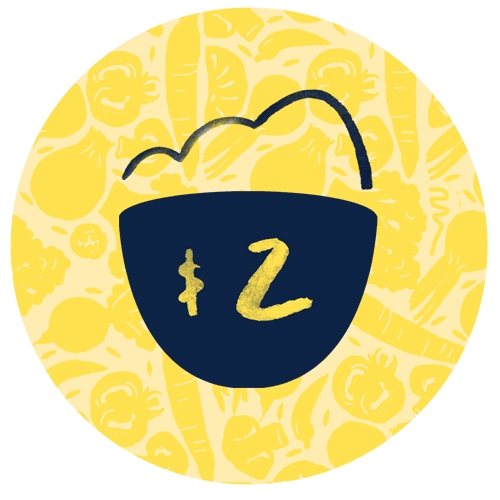 Manisha N
You're awesome ❤️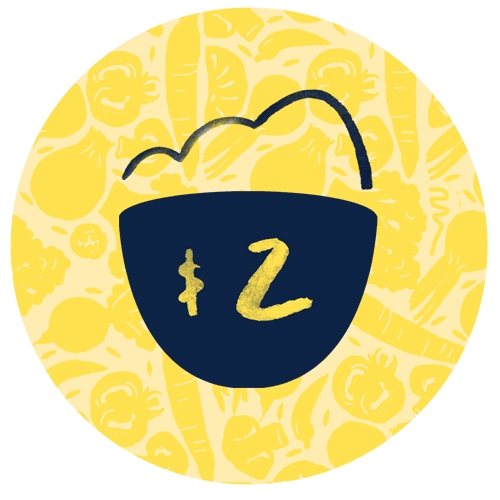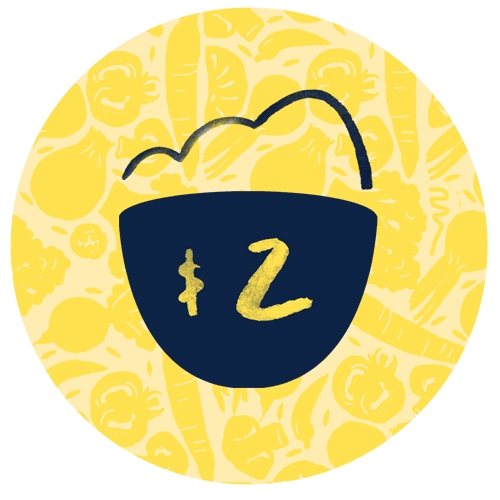 Judy Choi
Hello there Kiara!! It is great to hear that you are participating in this challenge!! My son, Georgie, is also doing Live Below the Line. You truly are a warm-hearted individual and I am so so proud of you xx. Hope the kids are doing well. Here's a small donation from the Choi family!!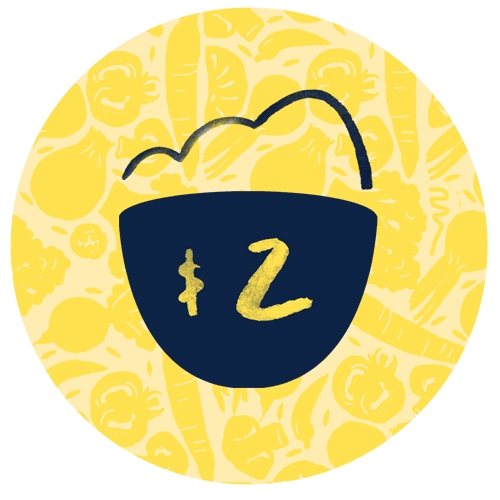 Jasmine Lee
love u !! am so proud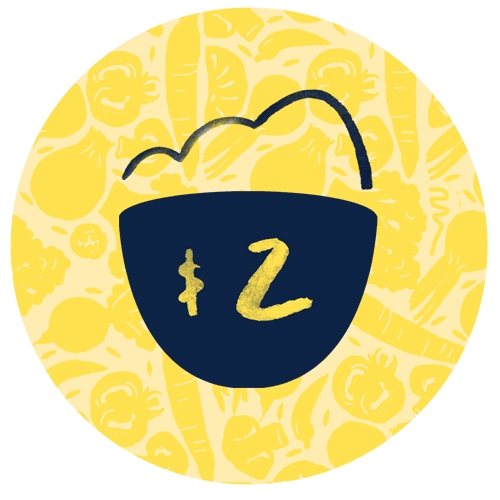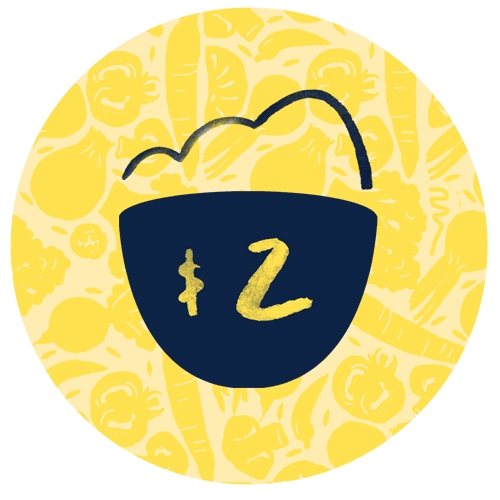 Marco Manalang
Great to see you supporting a worthy cause!! Hope you reach your goal :))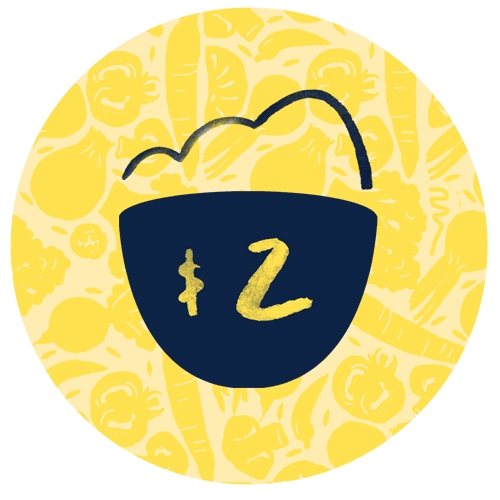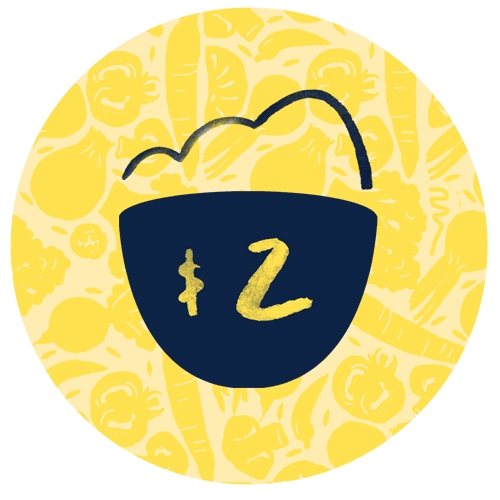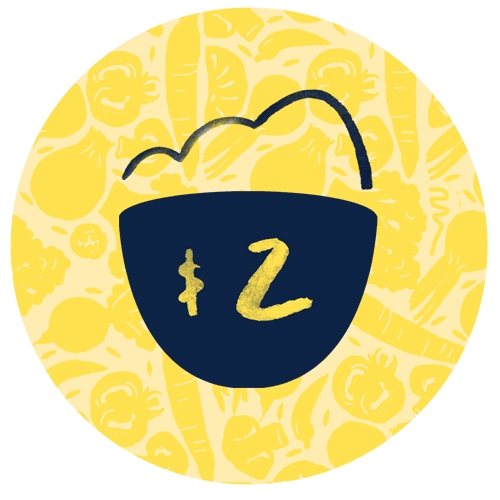 Rayhan Tahmid
sorry i'm a lil broke but u go gal!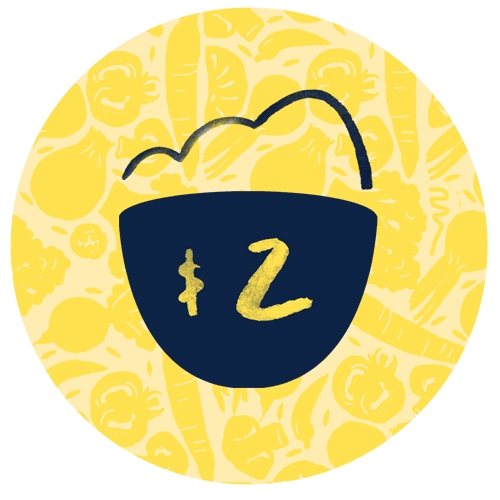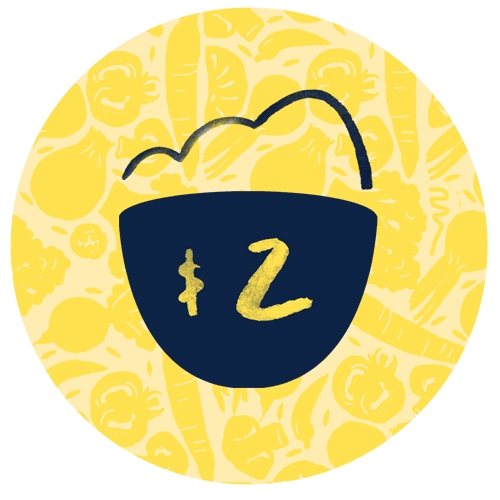 Zihan Jin
Shouting u a day of food so u shout me a day of food when I'm in Sydney xoxo