Just aloe Vera juice...... or is it?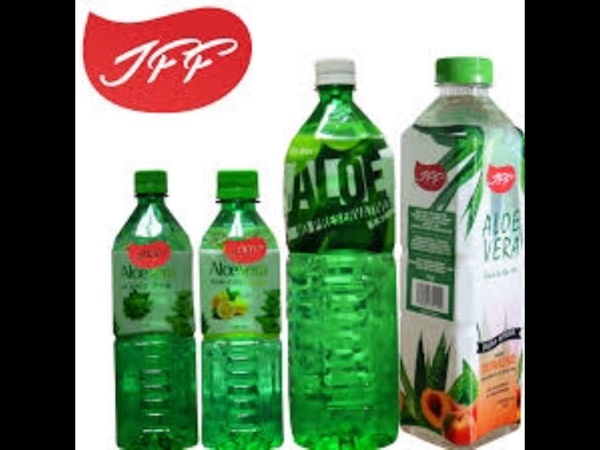 At our school canteen, one 600ml bottle of Aloe Vera juice costs $3.50. We might rant and rave that this is too expensive, but we have no idea how exponentially valuable those 350 cents are. In Uganda, $3.50 can buy 3 gallons of clean drinking water, 4 dozen eggs, several pounds of fresh produce, or 5 pounds of good white rice(GoAbroad Foundation). Surely, you can give up just one bottle and donate the money to Oaktree through the LBTL challenge to help those desperately in need.
The five day challenge starts tomorrow and it would be fabulous to get some donations or at least spread awareness.
I am depriving myself of my sugary treats and delicacies for a week because
Thousands of people around the globe and locally don't have access to nutritious food and clean water. Most are severely malnutritioned and suffer from chronic illnesses. In participating in this fundraiser, I want to make a change in the community by directly raising life-saving funds and spreading the word out there. So what are you waiting for? Let's take an initiative NOW, and aid me by joining Live Below the Line or donate! Please!
My Challenges
LBL Expert
Recruited a friend
Changed Pic
Started a Team
Activated Challenge Mode
Shared my Page
Created my First Blog
Followed LBL on Instagram
Upp'd my Fundraising Goal
Got my 1st Donation
Raised $300
Smashed my Fundraising Goal
Thank you to my Sponsors