Oats and Peas
So this legend invested the bulk of her allowance to split peas and oats. I had a vision of daal and I could see the consistency and imagined the flavour.  
What I didn't really think about was that split peas are actually just peas, split. And what I have made myself for the next 5 days is mushy peas, split.
Bless the bit of me that thought to invest also in some vegetable stock (hello salt!) and couscous. 
Jokes and peas aside, I have been really aware of my 'circumstances' all day - a little bit of a worry constantly niggling away about how sustainable this is, what I'm going to eat next and whether I'll be able to maintain, well, life while living on $2 a day.
My willpower to refuse the office stash of Minties has been tested, but I didn't cave.  I have had lots of conversations about the cause, the campaign and how I made amazing flat bread from flour and water (and a stock cube haha).
Day one and just the tiniest insight into the life of someone without choices, resources and options.  It sucks already.
I'm Living Below the Line...
I absolutely, whole heartedly and completely believe in the power of education, and frankly, find it appalling in this day and age that people still have to fight for it.
I also, unreservedly, believe in the capacity of young people to make a difference. And now.
What's worse than depriving people of an education? Not much hey. But doing so in knowledge that it is absolutely the key to their empowerment and opportunity for change... to end suffering, oppression and poverty is devastatingly shit. People are fucking starving to death out there.
I have only known privilege - I've had access to education and have never gone hungry. I've had opportunities and experiences, choices and chances.
I pick the sultanas out of my muesli and ask my Google home to tell me jokes. I can't live a life like this and not put it down to luck. But stupid luck doesn't have to mean ignorance... and so I choose to use this lucky life and chance, for change and to advocate for something better in the world.
5 days living on staples, and using the platform to raise dollars and awareness is a no-brainer.
Through fundraising I hope to play my part in helping end poverty. Please either join me in doing Live Below the Line or Dine Below the Line or donate to me today.
My Challenges
LBL Expert
Recruited a friend
Changed Pic
Started a Team
Activated Challenge Mode
Shared my Page
Created my First Blog
Followed LBL on Instagram
Upp'd my Fundraising Goal
Got my 1st Donation
Raised $300
Smashed my Fundraising Goal
Thank you to my Sponsors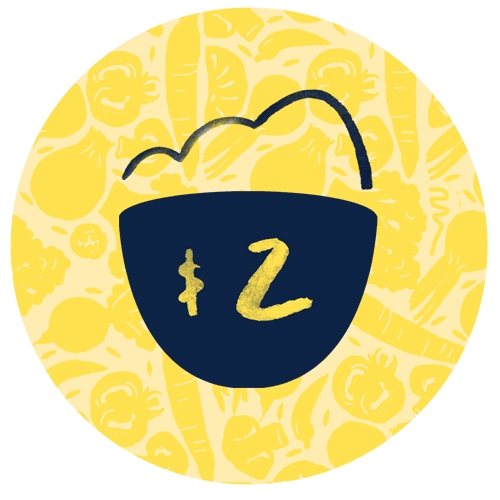 Natalya
You educate, inspire, and astound me, love. Thank you for living authentically and advocating fiercely.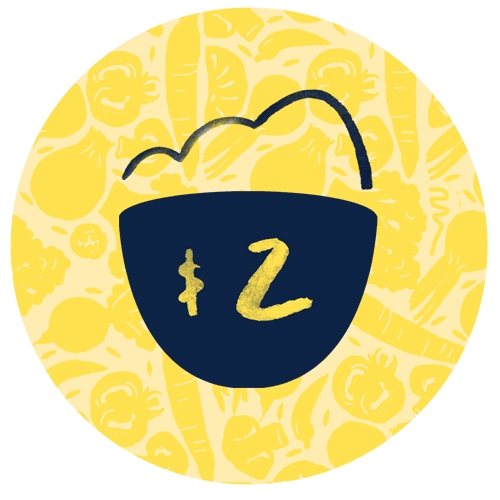 Esther Patterson
You're a legend Kato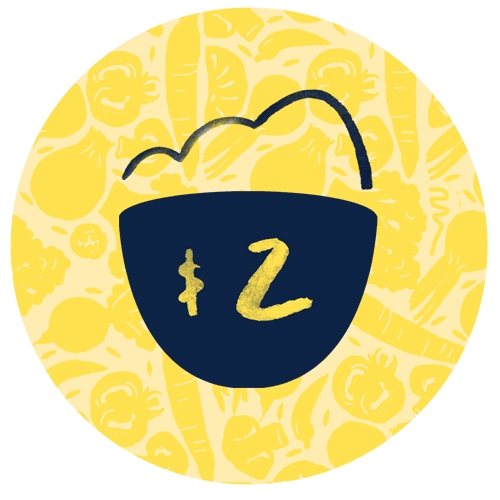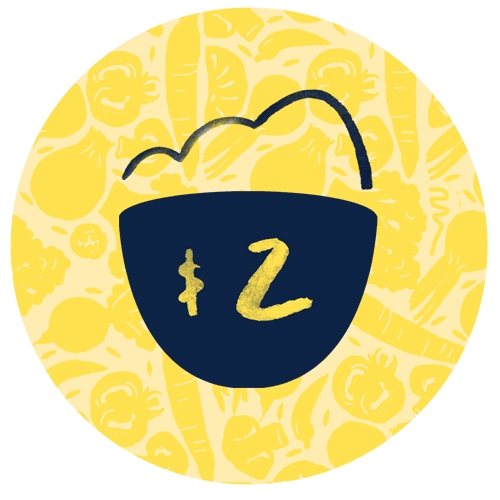 Philippa Cane
Proud of you! Enjoy the peas!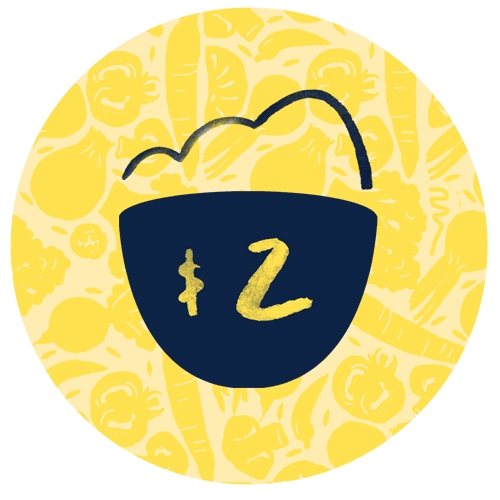 Ros Frogley
Good luck with your fundraising Kate,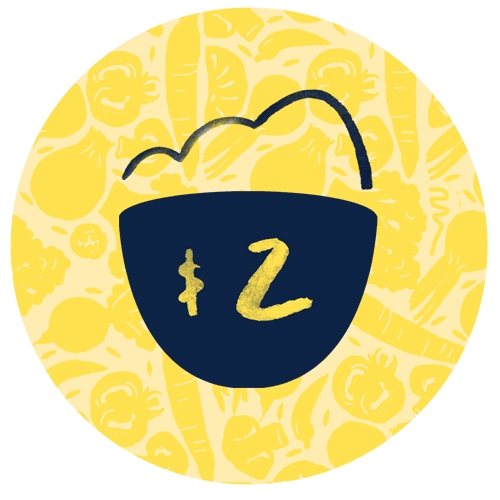 Kate Robson
You are awesome in not only sharing but living the cause