I'm Living Below the Line...
Because I believe in a world where education is a human right, but also the best way of empowering people so they can raise themselves out of poverty. I believe in the capacity of young people to be able to make a difference in the world. Live Below the Line will give me a small glimpse into what life can be like with limited choices and through fundraising I hope to play my part in helping end poverty. Please either join me in doing Live Below the Line or Dine Below the Line or donate to me today!
My Challenges
LBL Expert
Recruited a friend
Changed Pic
Started a Team
Activated Challenge Mode
Shared my Page
Created my First Blog
Followed LBL on Instagram
Upp'd my Fundraising Goal
Got my 1st Donation
Raised $300
Smashed my Fundraising Goal
Thank you to my Sponsors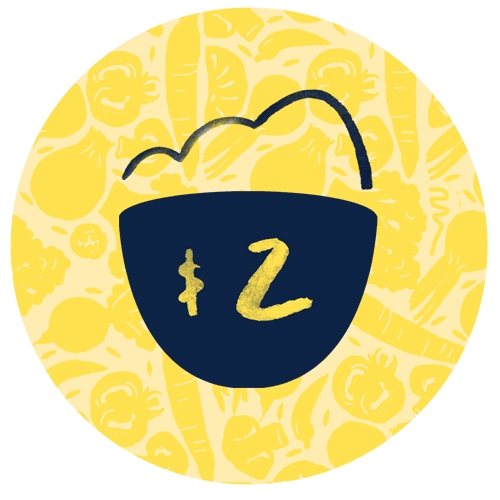 @frankasdoyle
You're gonna smash the goal, thanks for doing this!! Sending you lots of love 💙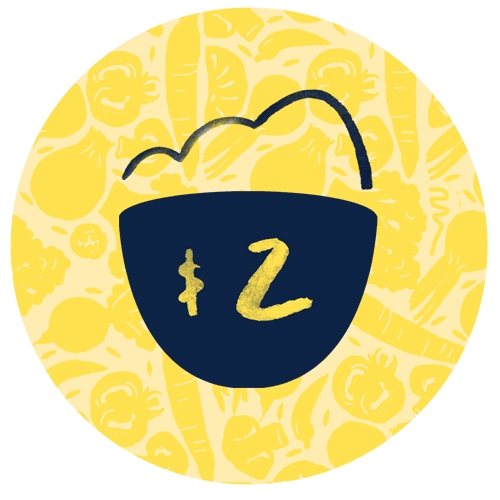 Stephanie Thomas
Absolutely inspiring work u do Kate and I have also met you in person at the Alex hotel a couple of years ago and you are an amazingly generous human being as well. Ps love cooking with covid lol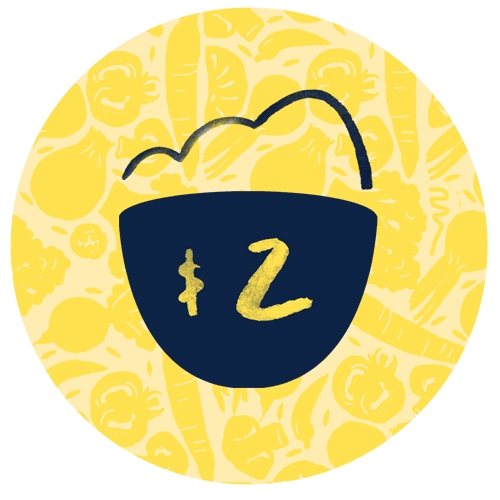 Phoebe Lawlor (phoebstar97)
You are such a kind, generous and thoughtful person with a heart of gold. You are an amazing person inside and out. Thank you for using your platform to raise awareness of the injustice in the world. You are such an inspiration and so many of us admire and look up to you ❤️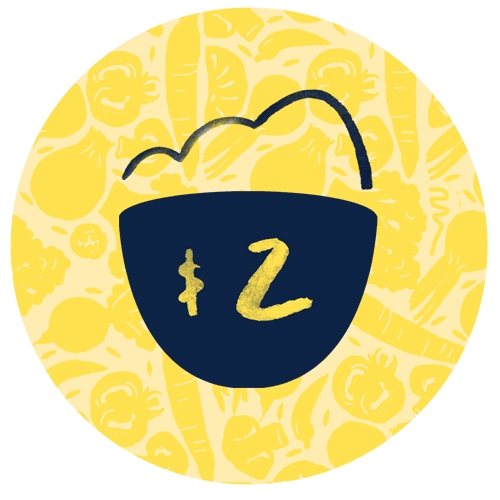 Oaktree Dm
Thank you for making this year's donation matching a great success! Oaktree really values your support :)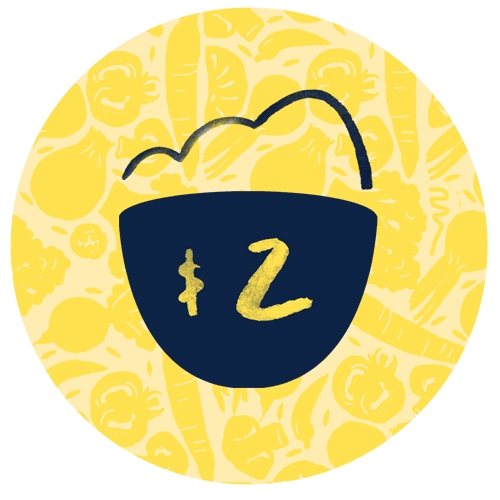 Anonymous
Just wanted to say thank you Kate for bringing Allie to life, and also just for being a cool human all around and bringing attention to such a good cause. You are a Brilliant actress and you will crush your goal! Can't wait to see what else is in store for you! Be safe!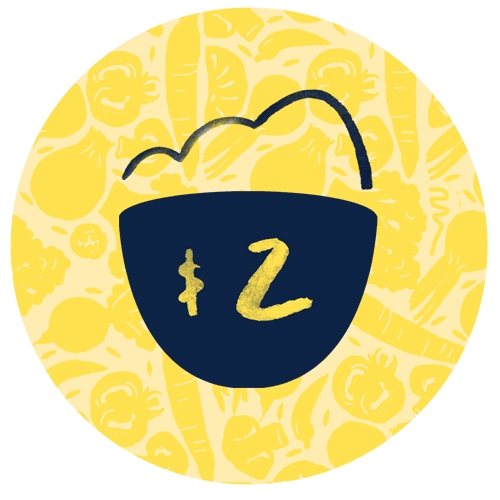 Panagiotis Tsipiras
great stuff Kate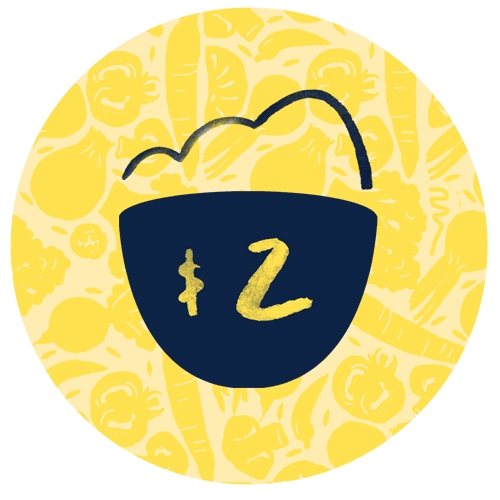 Abby Bost
Kate, thank you so much for using your platform to raise awareness of the injustice of poverty, as well as to show people what living below the poverty line looks like. You are such an inspiration and I've always been so proud to be your fan. You are a brilliant actress and an even better human being. Keep shining your bright light out into the world!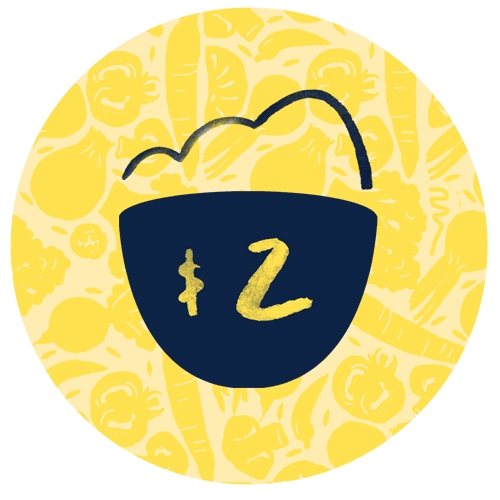 Thera Heijmans
Thank you Kate for raising your continued awareness to end poverty.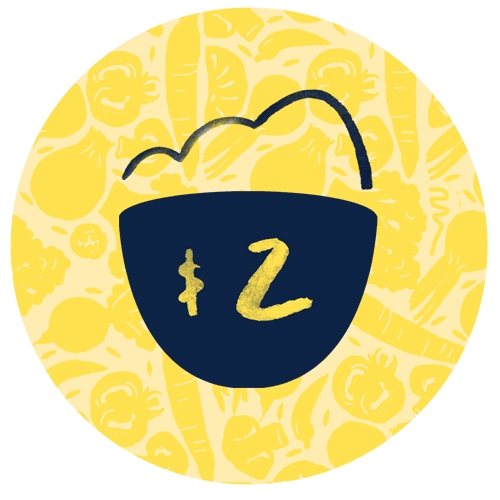 Abby Bost
Great job with the challenge so far! I'm loving your Cooking with COVID videos. You are truly making a difference by sharing your experience with your fans. Best of luck during the rest of the challenge. I'll be cheering you on!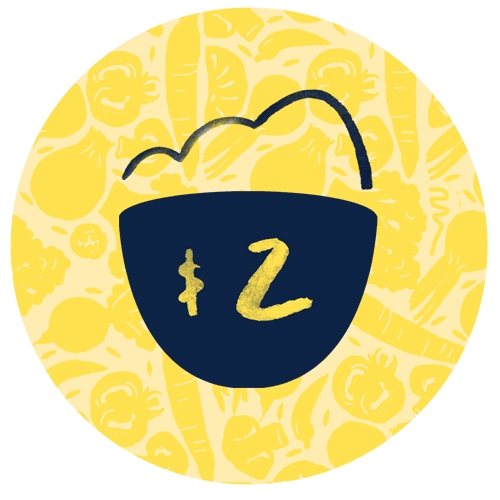 Catherine Walsh
You're an inspiration - it was your insta that introduced me to this cause a couple of years ago. Thank you!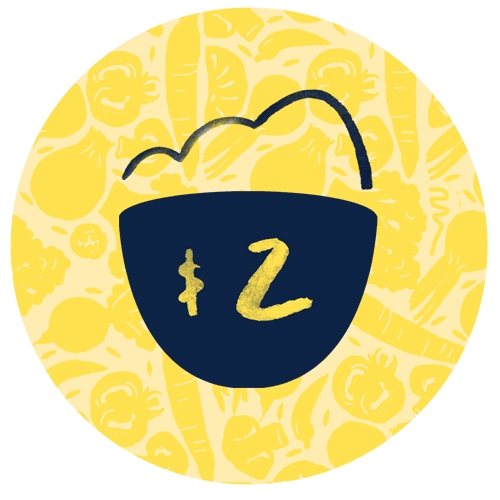 Andrea Stevens
Bravo, Jenko!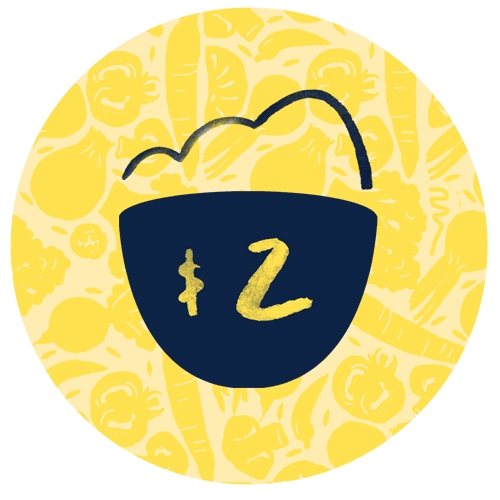 Amie Royle
Thanks for the laughs (much needed) and for inspiring us to help others. Namaste.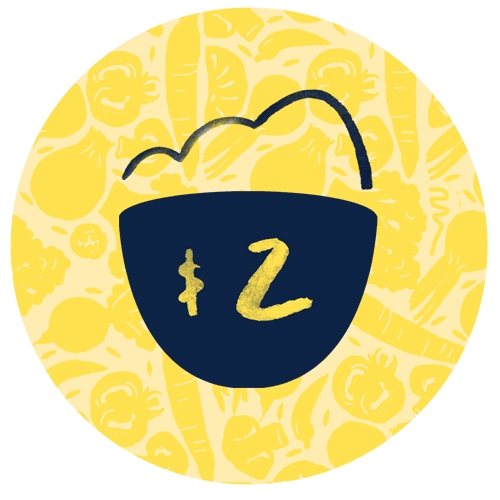 Justine Larimer
From Mesa with love. ❤️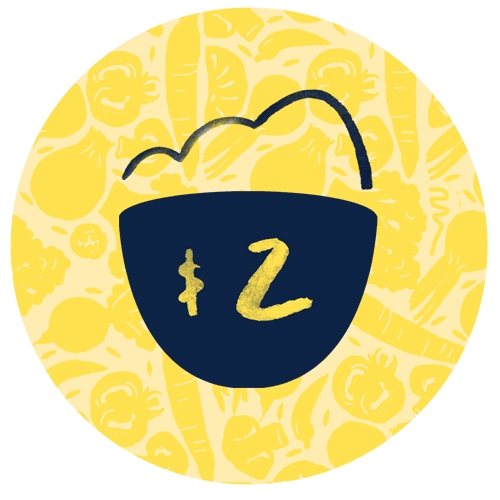 Louise Parrott
Love your work Bella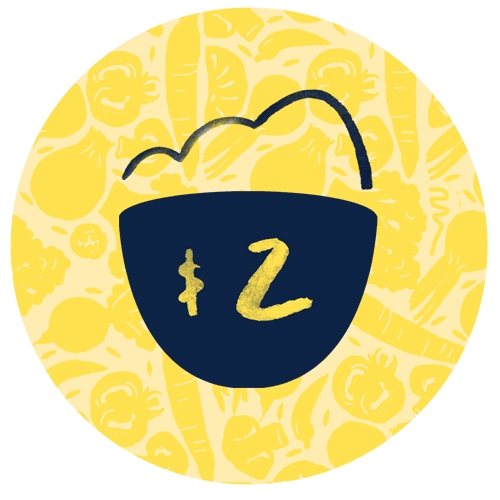 Amy Stanley
Good luck Kate. You're doing amazing and it's such an incredible cause! Good luck for the rest of the challenge, I'm now off to make myself dorito pasta bake😂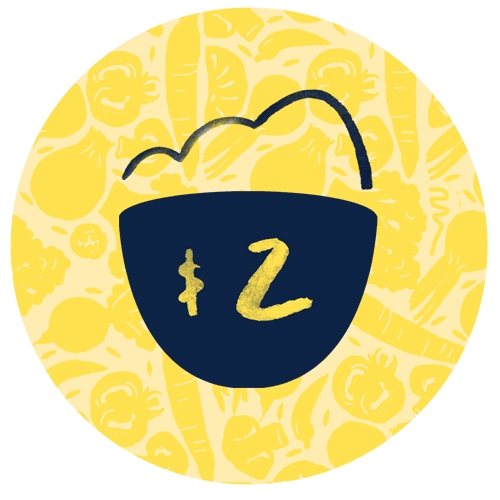 Panagiotis Tsipiras
Hey Kate, Panagiotis/Pete from Melbourne here, good on you for doing this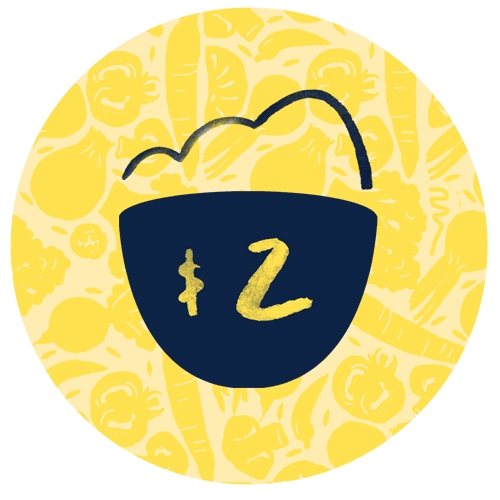 Morgan Gray
Huge fan of yours and love what you're doing! Proud to help! #Ballieforever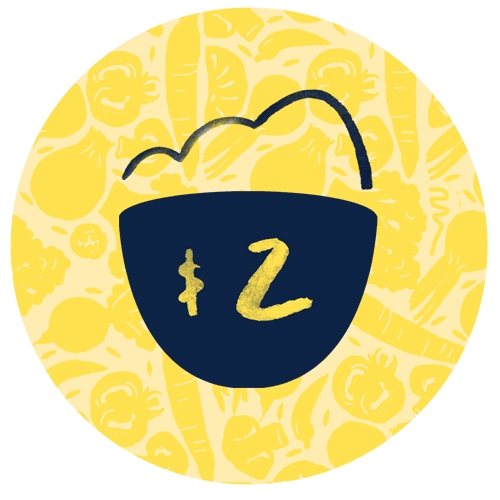 Emma
Keep up the good work!! Super happy Cooking with Covid has made a return :)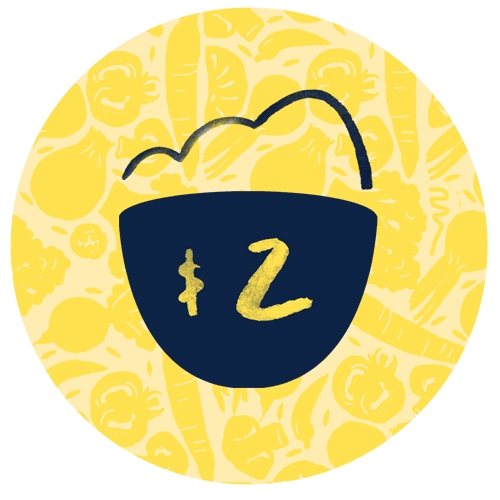 Hayley Smith
Huge fan (cooking with covid since day one has made my lockdown that much more bareable). It's only a small amount as my business hasn't survived this Melbourne lockdown but I hope it helps. Great work with what you do and such an amazing cause.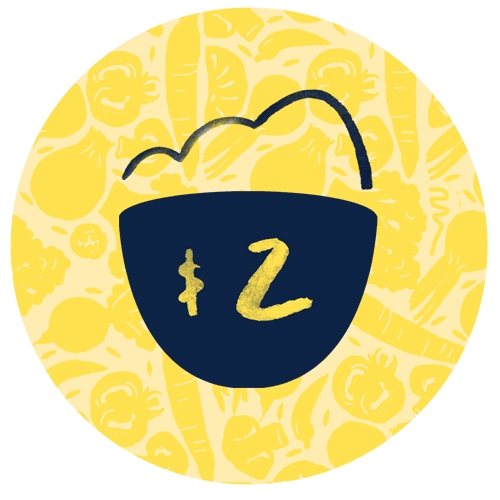 Bec
You're amazing! Can't wait for this special edition of cooking with Covid. Namaste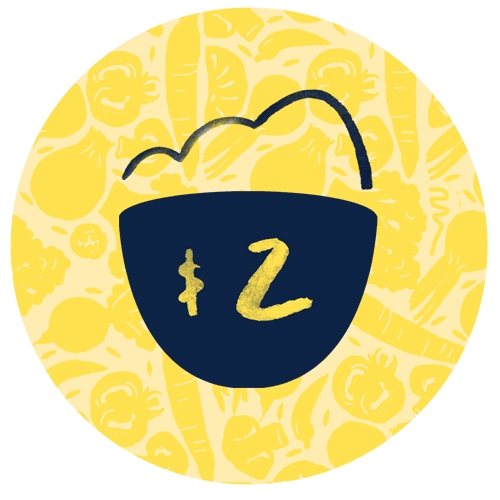 Amie Guild
Happy to help a good cause and I'm looking forward to Cooking with Covid again! Thanks for everything you do Kate.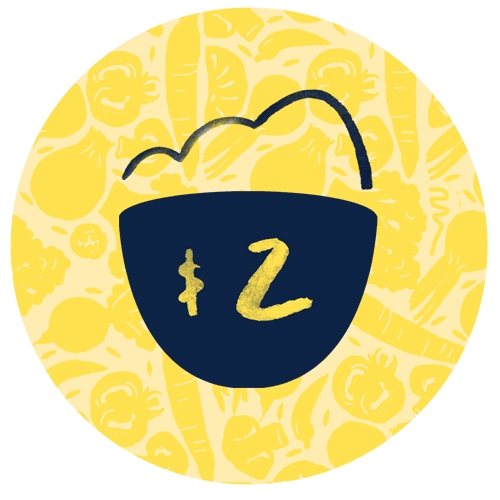 Missy Hunter
Thanks for being a great inspiration! Love you and thank you for sharing your talent.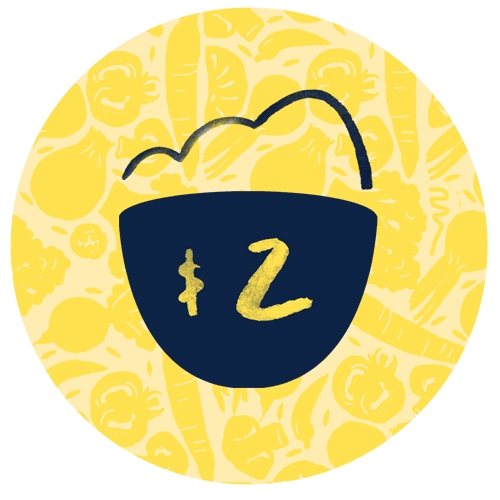 Riley Kelso
Absolutely love all that you do Jenko! My love and support is with you always x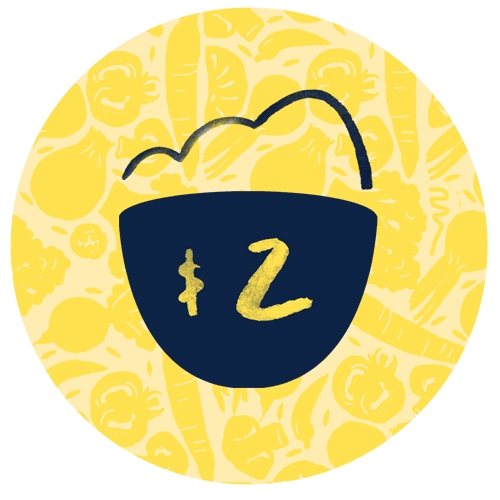 Ilona Kupe
Love your work! Thanks for bringing back Cooking with Covid. Greetings from Canada 🇨🇦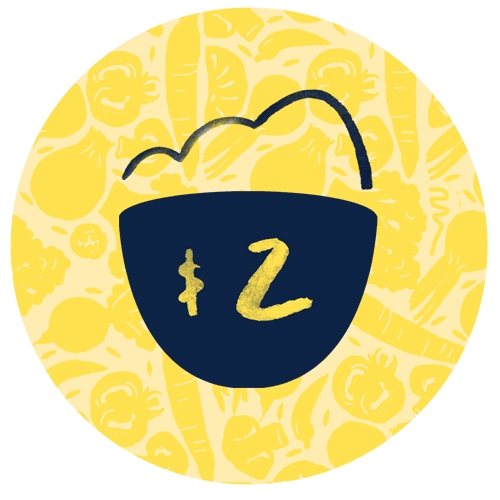 Gayle Dougal
Hi Kate, I think this is a great thing your doing, it's hard living from a budget, xxx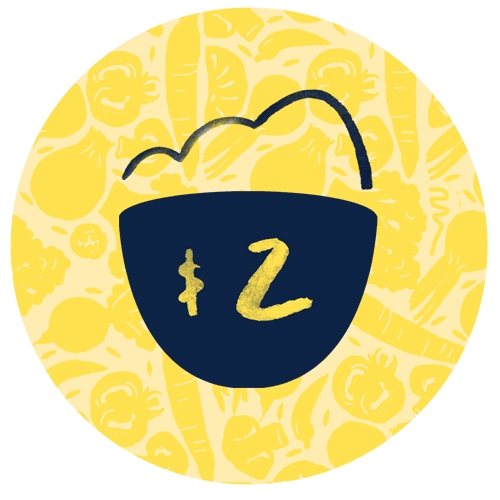 Mark Evangelista
Well done, Jenko!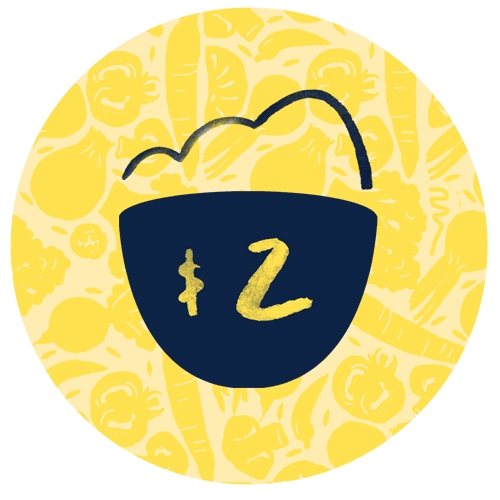 Kristin S
Love your videos! You are a class act doing a wonderful job raising money and awareness to such a good cause. Namaste.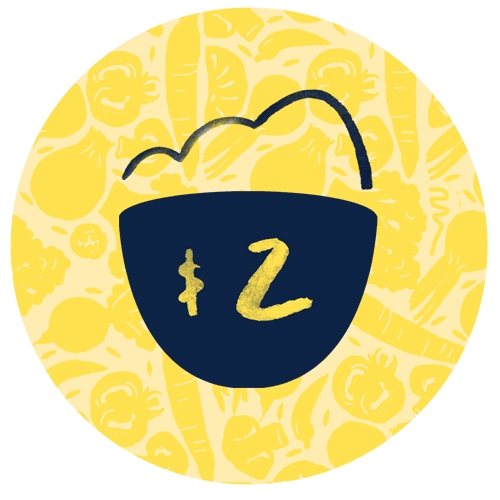 Anonymous
Hey Kate, great job. Great challenge and greetings from Germany. Love you!!!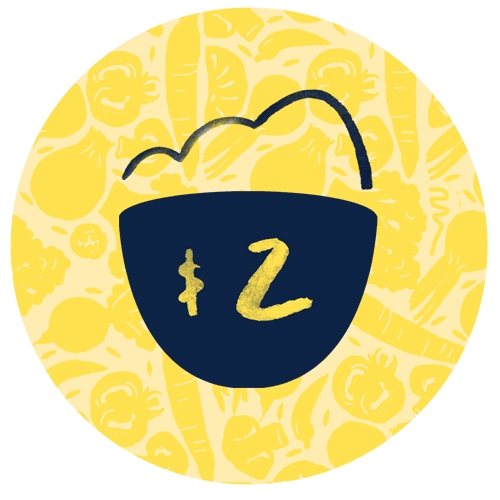 Nate
Thought maybe you were just a pretty face, but definitely much more and a great person doing this challenge. Something as important as raising awareness and doing your bit to help shows the sort of person you are. An outstanding human! Keep up the great work Kate!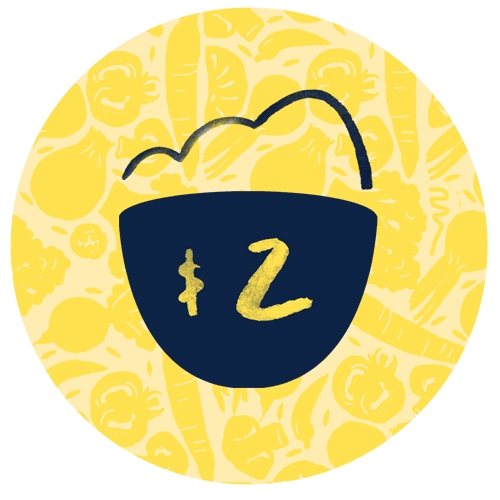 Nadia Sule
Good luck with your challenge! I admired you for doing a difficult challenge to make a difference. And to bring awareness to live below the line. I'm a fan from California :)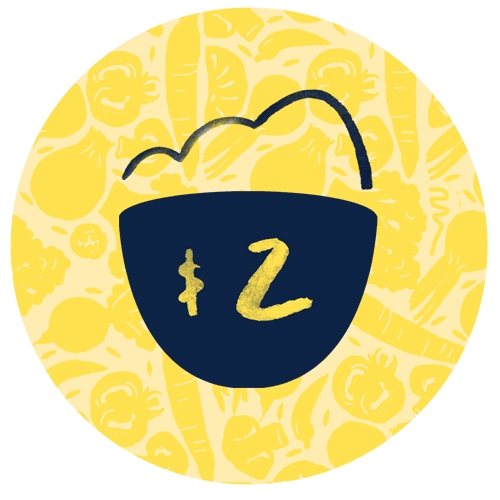 Leenie
On my list of yearly donations. Glad you are partaking in it again Kate. It's not like you can go out for dinner anyway! Enjoy those noodles...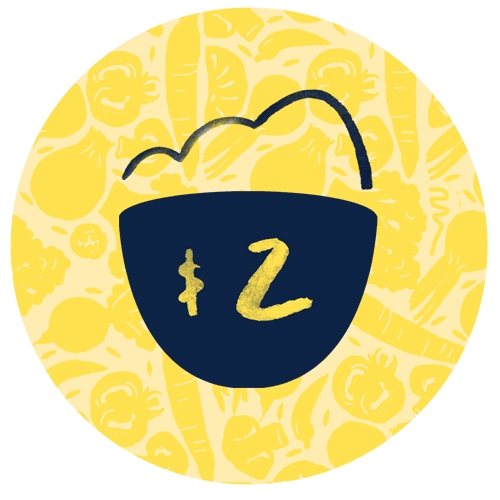 Louise Tobin
Both the return of your hilarious cooking with covid videos (hope you enjoyed your maggot noodle slop... looked great) and the new season of wentworth have made this strange time so much happier for me, love your acting and respect for taking on this challenge again! Best of luck reachIng your goal. Love from Ireland... namaste ✌🏽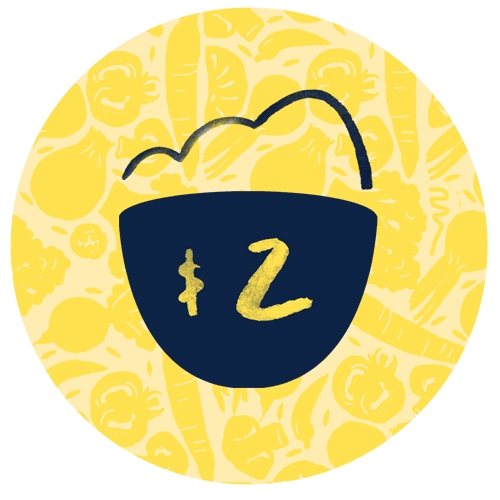 David Prollius
Thank you Kate for your entertaining Cooking With Covid Instagram videos, they are great to watch. Well done for bringing an awareness to a struggle suffered by many world wide.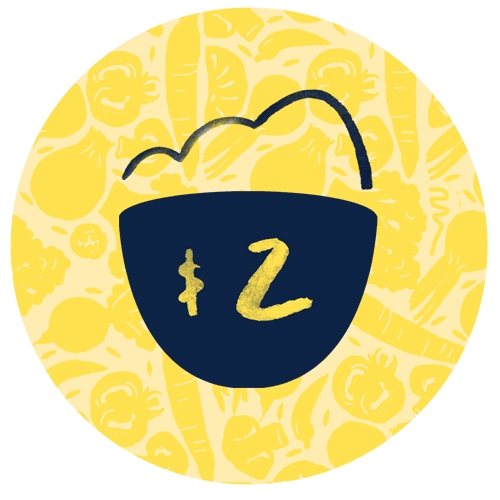 Panagiotis Tsipiras
Kate, kudos to you for doing this!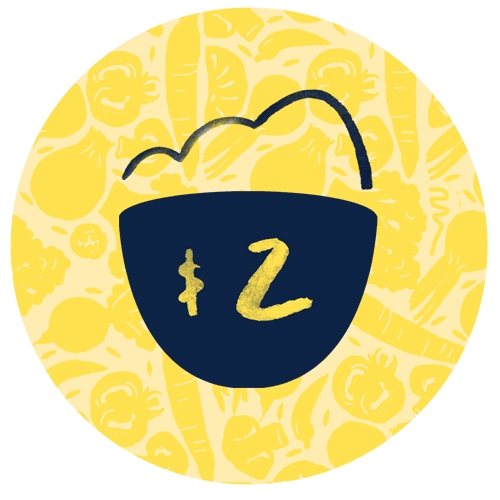 Kristen Mazza
Good luck on your challenge!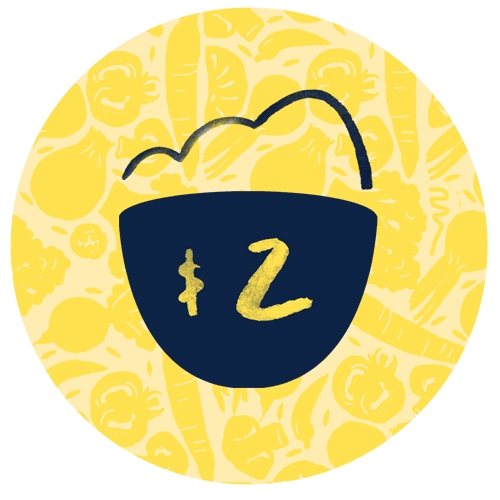 Alysia
Your cooking with covid videos give me life. Happy to support you in all your endeavours, You seem to be a very generous & kind person x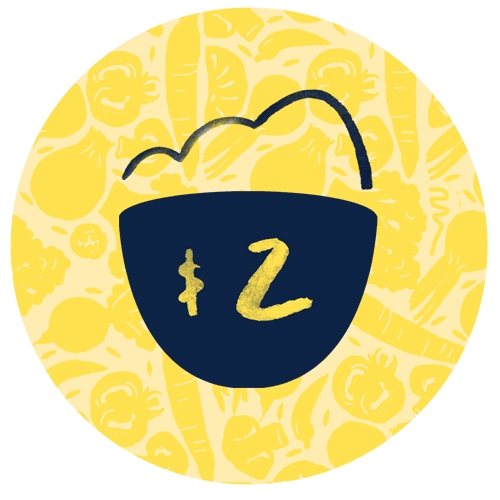 Bec White
You are awesome always stepping up to help those less fortunate and raise awareness. I have missed your cooking with covid and my daily dose of Jenko you put a smile on my dial burps and all 💜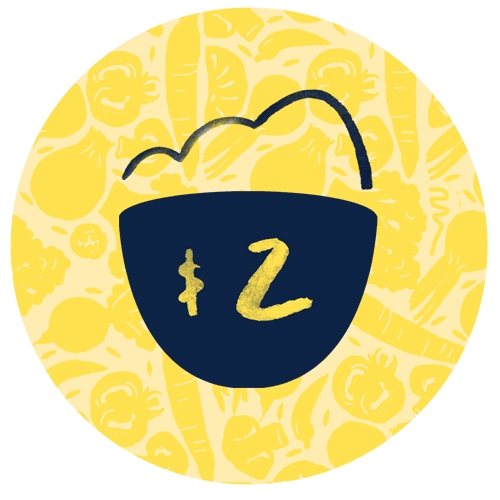 Ange - Aka Angelarose8.24
Oh man Kate, you are so thoughtful and caring and just have such a beauuutiful soul! I am happy to support you! 🥰 Get it Girl!! 👊🏼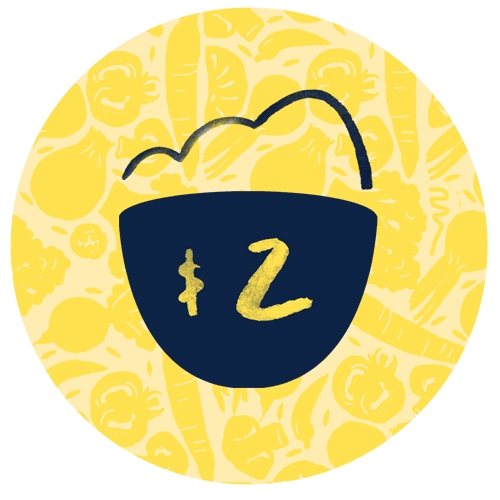 Sophia Loera
Thank you Kate for participating in such a great cause. You are the best!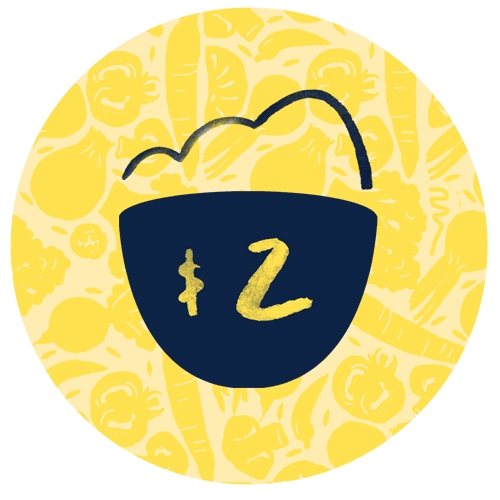 Lauren Ballie_09_
Hey Kate, good luck with this year's LBL challenge. Looks like you've got your work cut out for you. Enjoy all that sodium! Love Lauren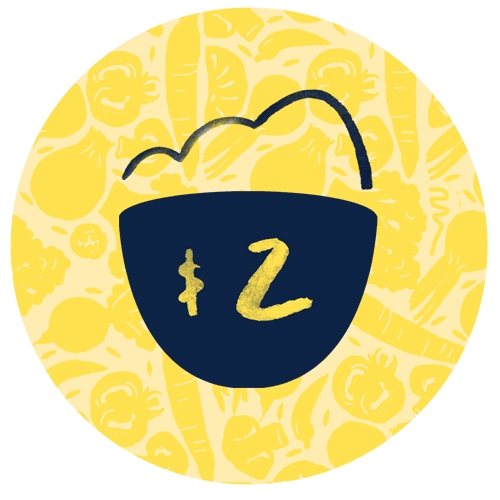 Michael - Lilmike77
Hi Kate, That pasta dish looked amazing even without milk & butter. Sadly I can't say the same for those peas though! Good luck with the rest of the challenge! :) - Michael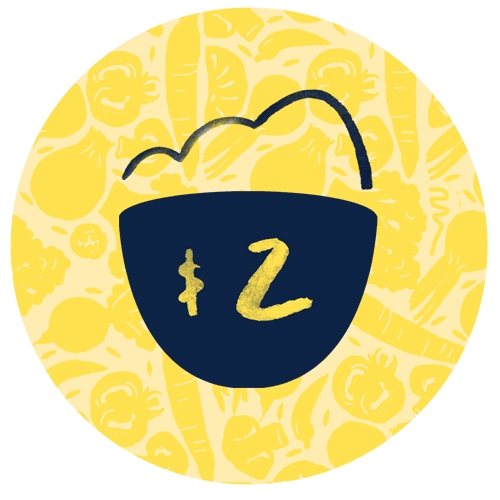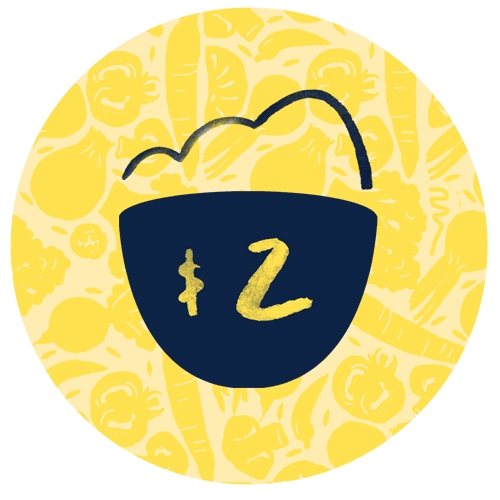 Nicole Keshwani
Love all that you do & will always support you! Looking forward to the return of CWC❤️ Namaste x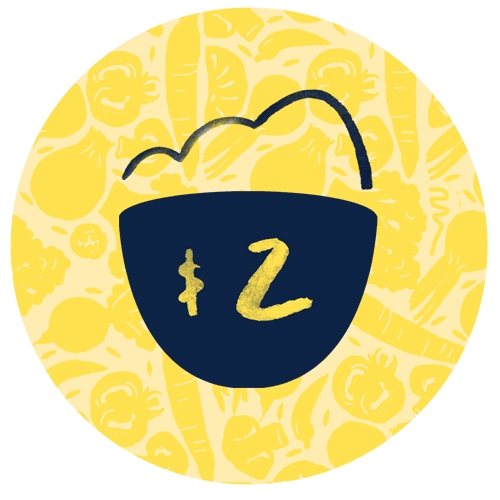 Gayle Dougal
Well done Jenko, u have smashed your target xx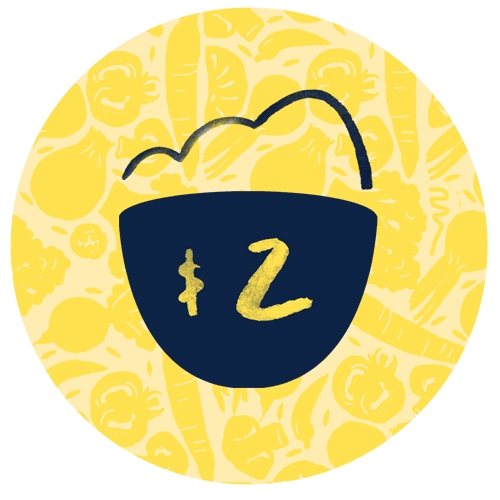 Brittany Delamar
I love ur work as Alley and I love cooking with covid. This challenge is such a great way to fund raise. Thank u for using your platform to raise awareness and funds. U always do great things.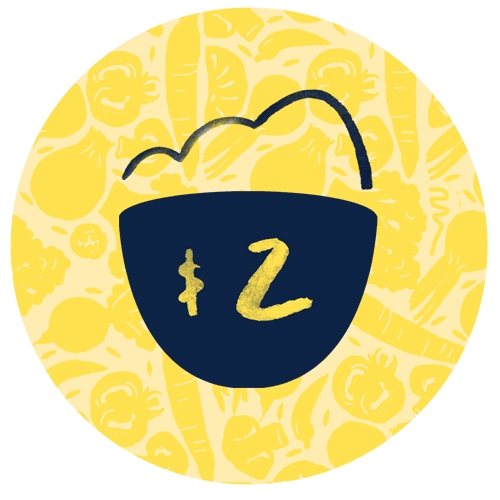 Marlaina Mcphillips
You are amazing Kate!! Xx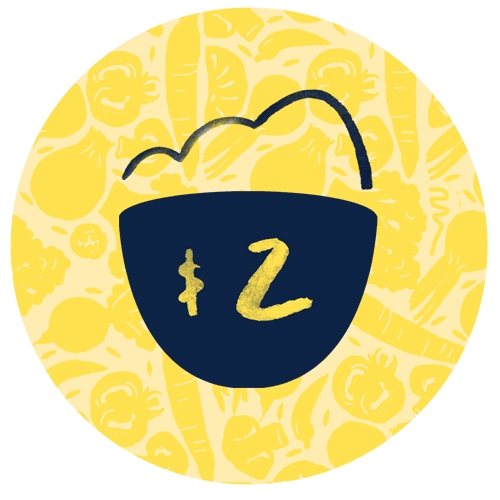 Fi Hay
Love your CWC! And so very needed during this long ass lockdown, isolated from family & friends. Namaste bitches 🙏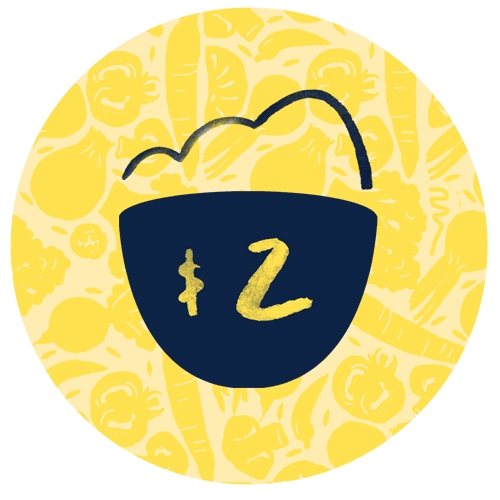 Nicole Fazeli
Keep up the good work, hope this little bit counts and please keep providing the lols with CWC, thoroughly enjoy them 😂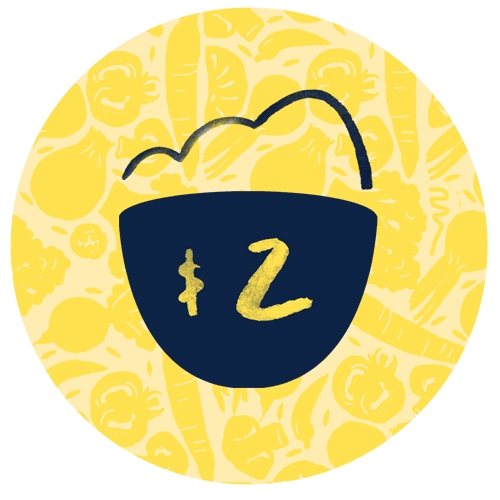 Aut_speedy
Thank you for your work, this challenge and everything you do! And my girlfriend and I missed Cooking with covid. Lots of love from the other side of the world 🇦🇹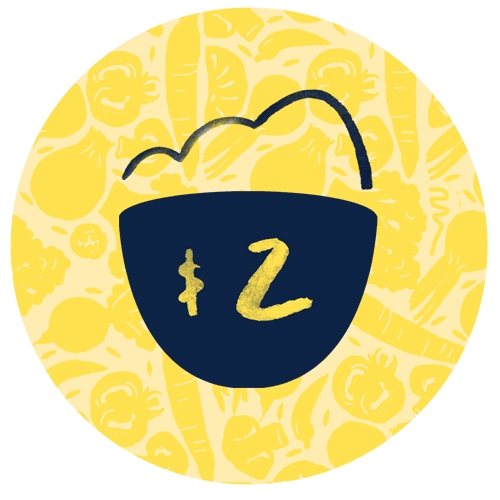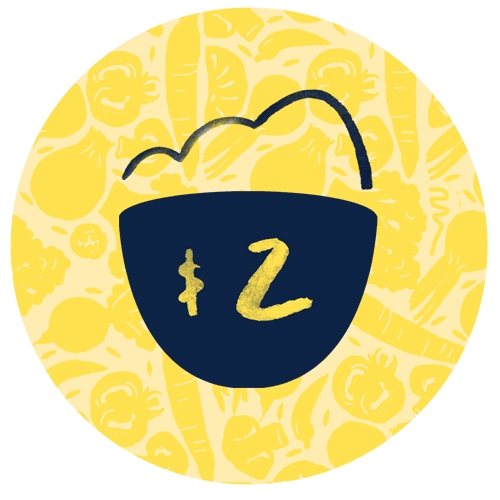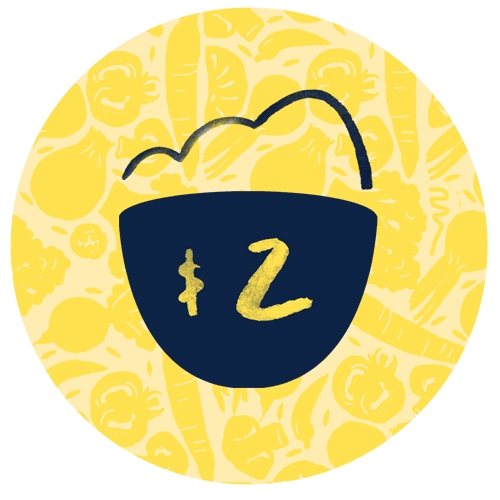 Sammy Atkins
Great job babes xxx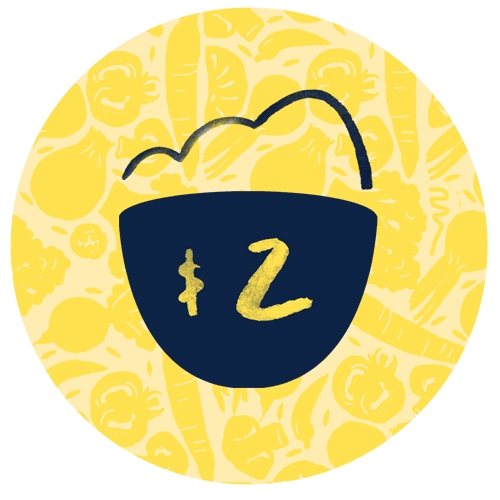 Ryoko Kawahara
Kate, you are an amazing person.It's great to see you cooking again!With love from Japan❤️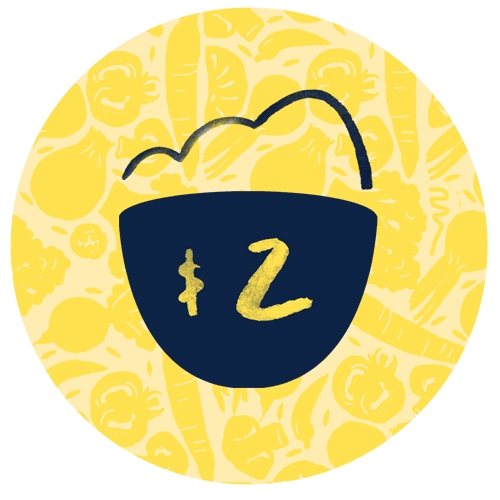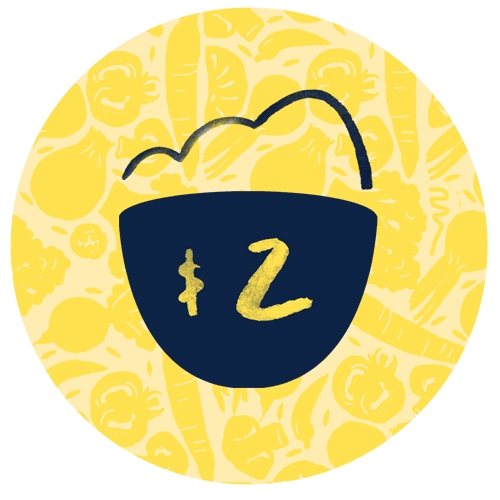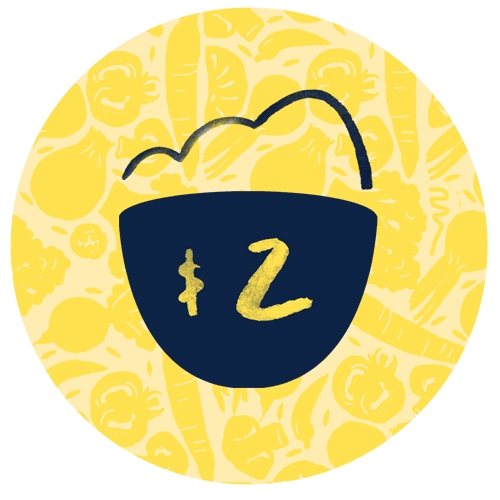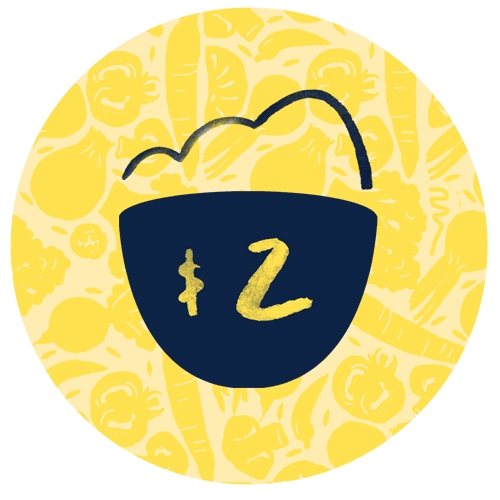 Jodi Burley
Love you and everything you stand for. Cooking with covid is the best thing to come out of this messy year.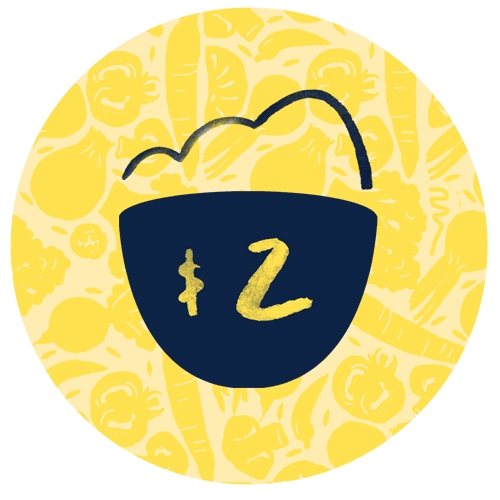 Liam Griffiths
Happy to help cause I love everything you do kate and I've missed cooking with covid and love wentworth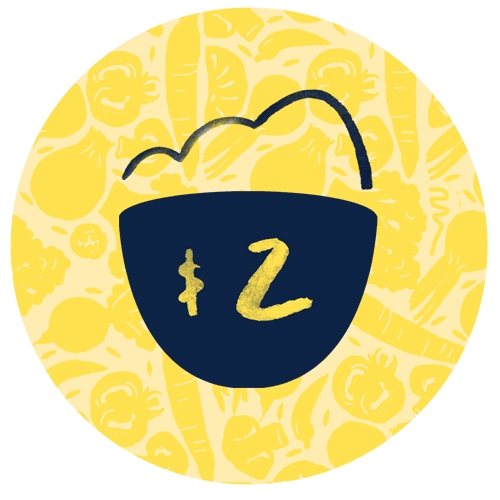 Danielle Adams
Thanks for all you do and are!! You're a wonderful person and kind human and those are rare to find these days especially in the celebrity world!! Thanks for using your platform for the good of humanity!!!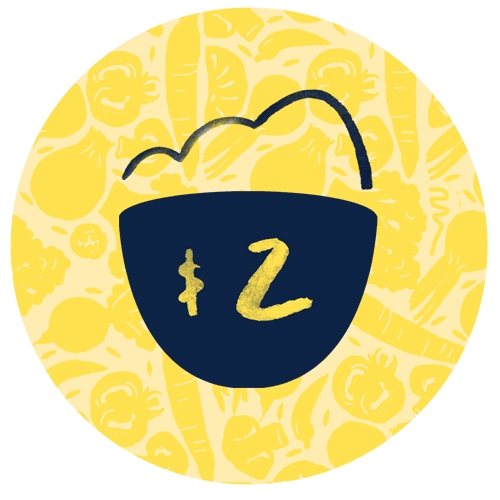 Domino
Thanks and u r so inspired. May we do this again.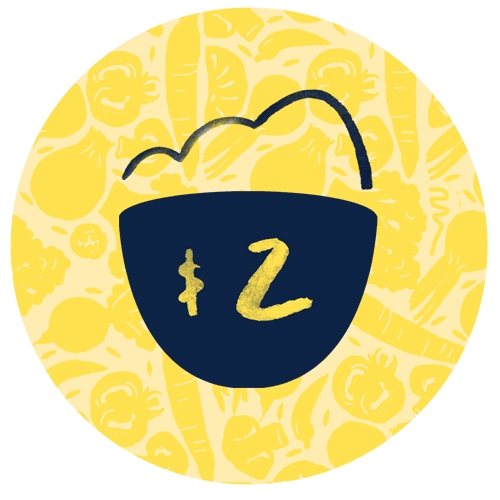 Cari Netzel
Glad to see cooking with Covid is back. Good luck Kate.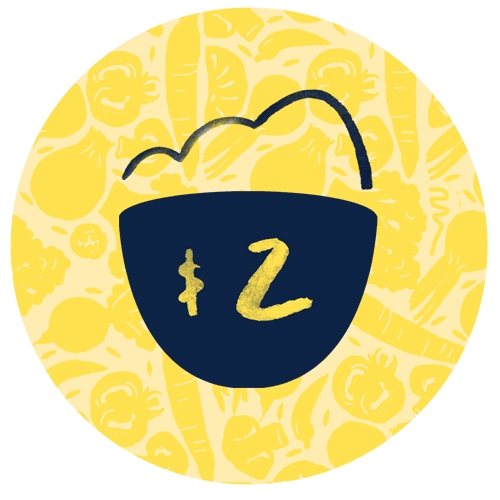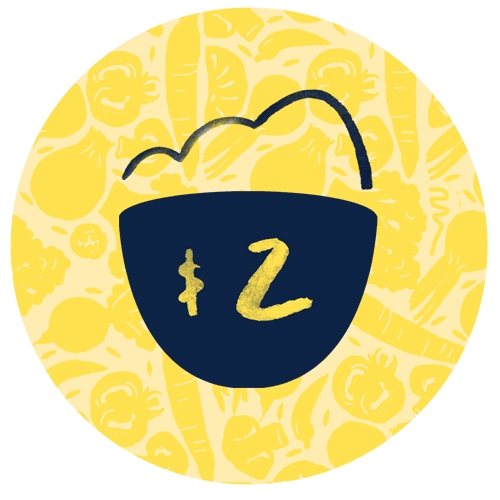 V
Well done, Kate! Loved following your journey.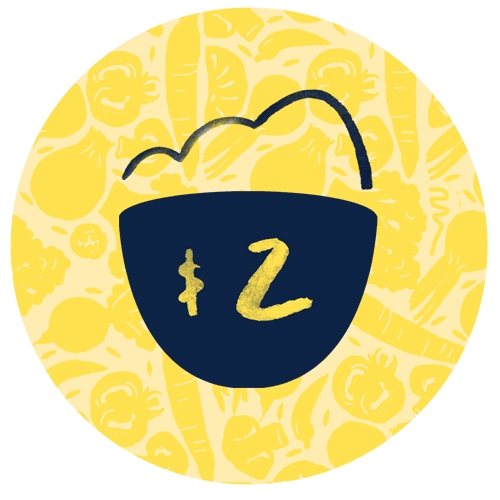 Steph Kershaw
Good luck with your goal! Your amazing, super excited cooking with covid is back!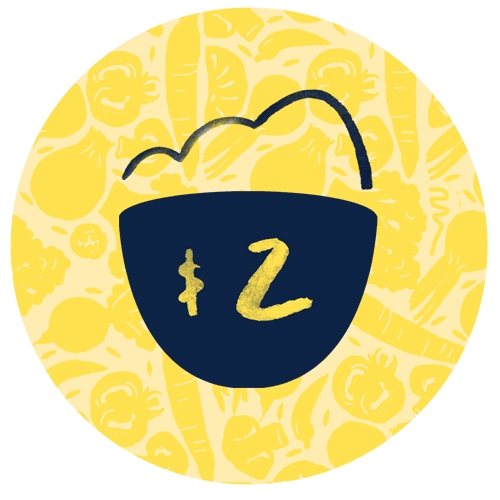 Rayella Milne
good luck love your cooking with covid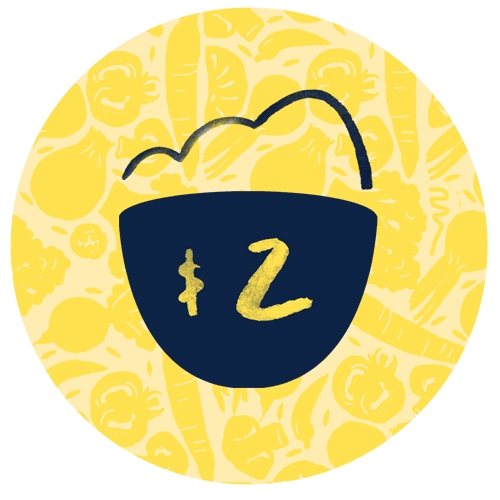 Steph Archer
Great cause! I look forward to your cooking with covid videos every day 😂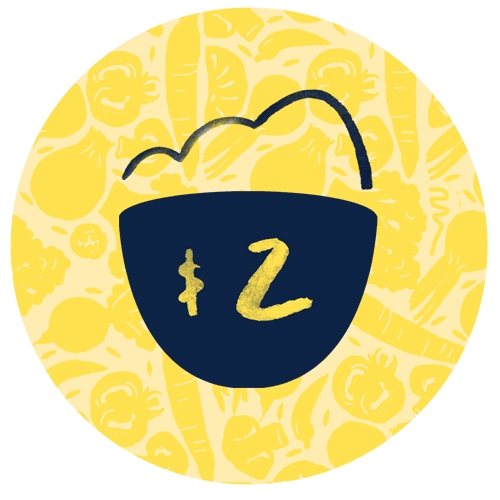 Laci Talley
Thank you for raising awareness. You are awesome. Your "Cooking with Covid" series has brought me so much joy in these uncertain times.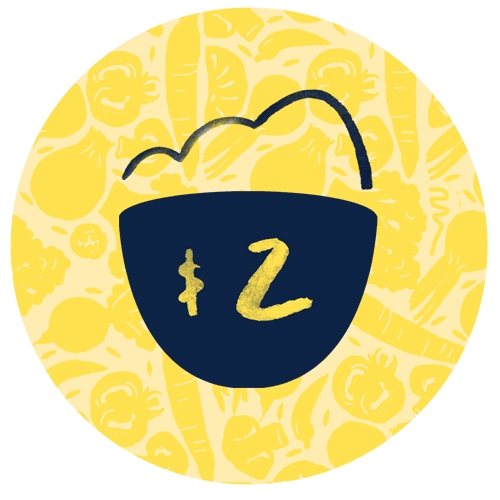 Carly Baker
Love your work legend!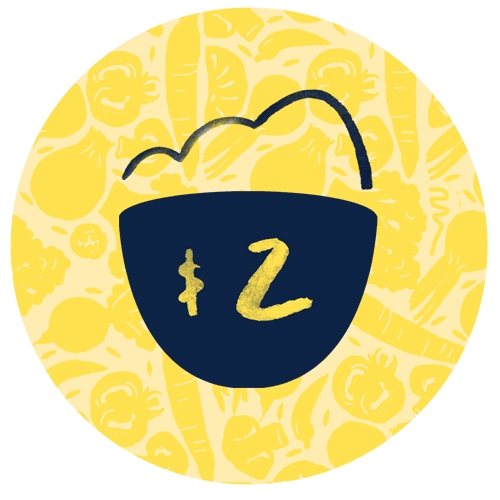 Peta Corbett
Huge Fan! You're an amazing person Kate! Hope you smash your goal x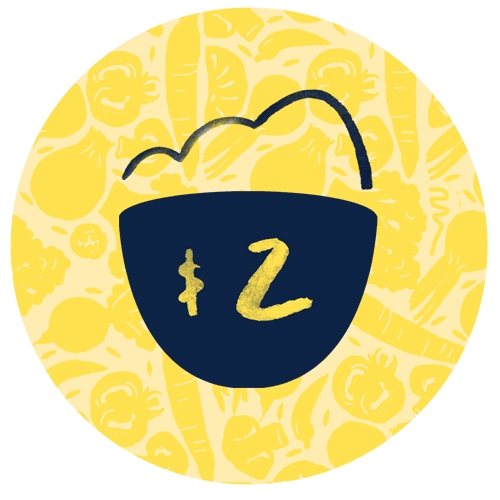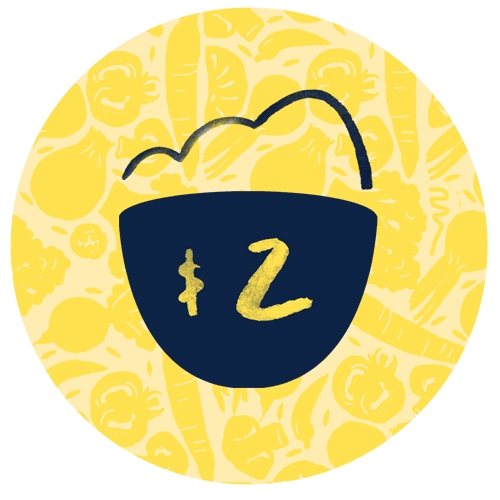 Kate
From one Kate to another, great job! I'm loving watching your journey on insta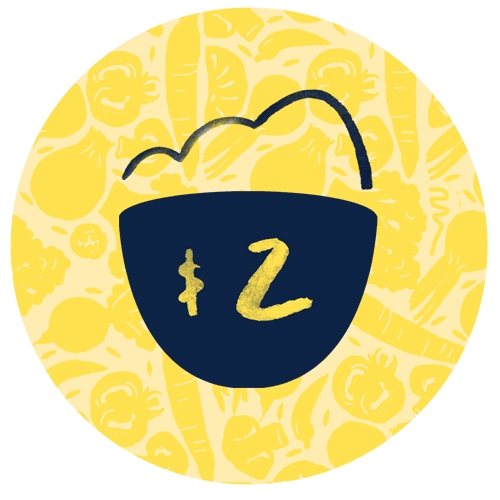 Teagan Harvey
You inspire on a daily basis and if I can help just a little bit to those in need & putting a smile on their faces then I've never been happier.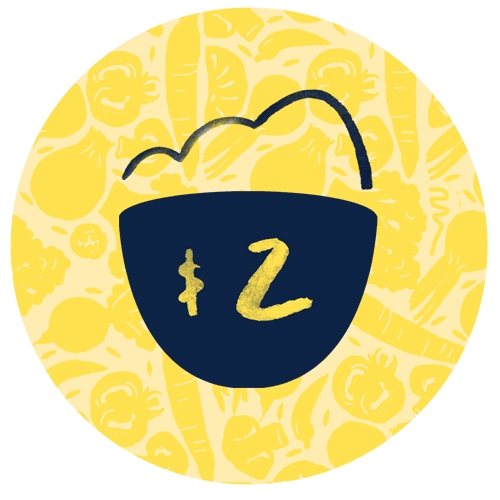 Jade Hutchins
Good luck! Love from the UK xx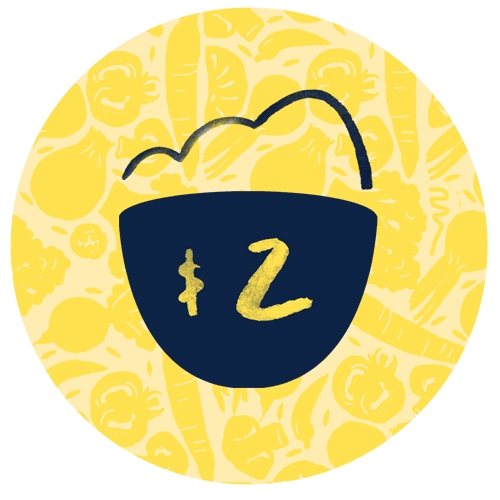 Amber Cook
Thank you for everything you do, such an inspiration! Love you!!!!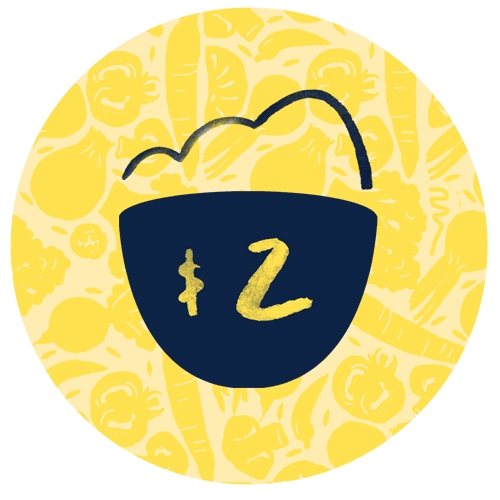 Kelly
Awesome work! You are an inspiration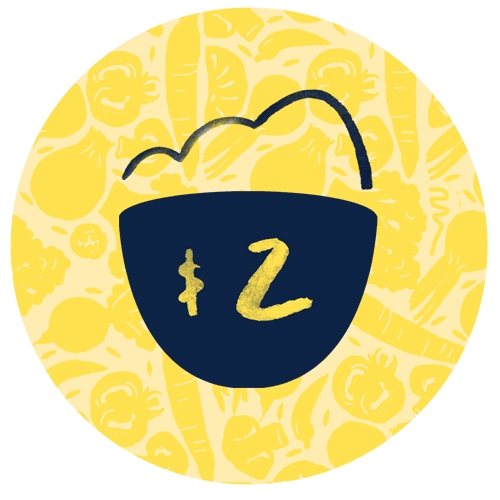 Liza
Well done Kate! Love your living below the line cooking segments.❤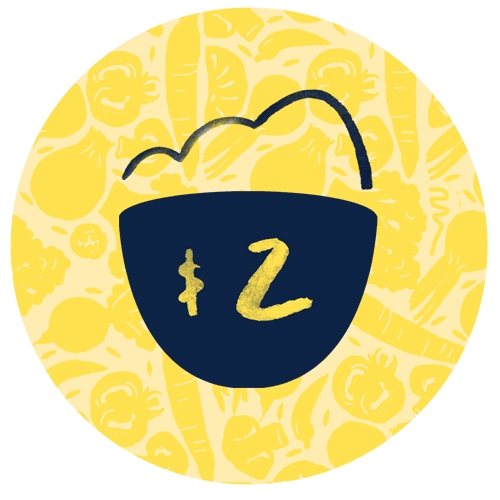 Anonymous
Well done Kate! Love your cooking with COVID!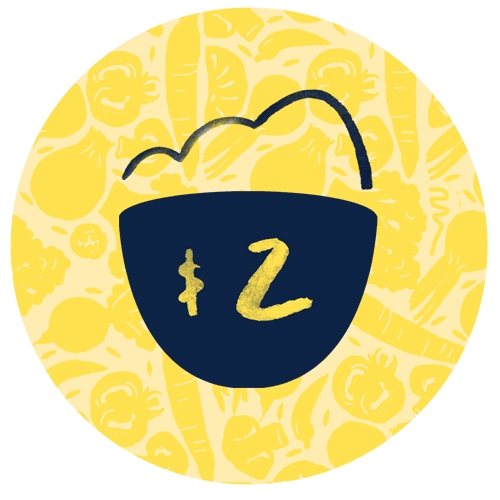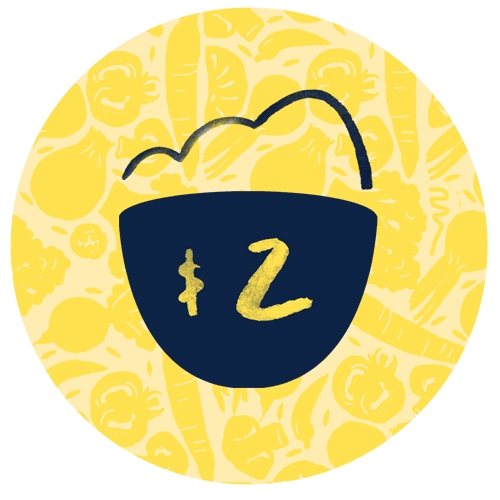 Laura Vilar
Fantastic cause! Love your work on wentworth and Happy to help, make sure to grab some flaming hot Cheetos at the end of this, you deserve it!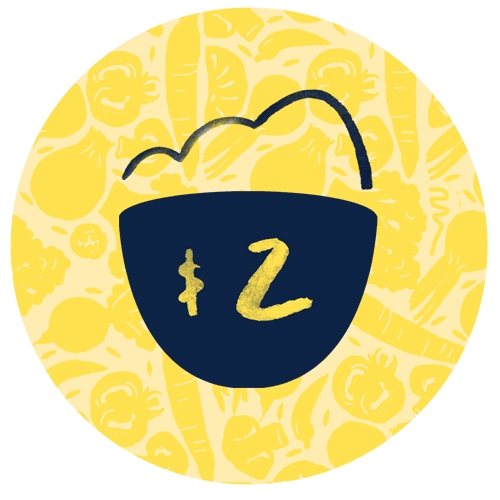 Ali Baldas
You are a deadset legend Kate! Well done you xx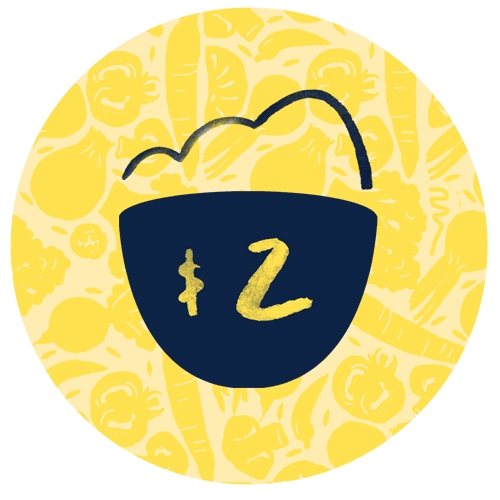 Amy Watkins
Bloody love you and your CWC videos! And you're doing such a great job with the LBTL challenge!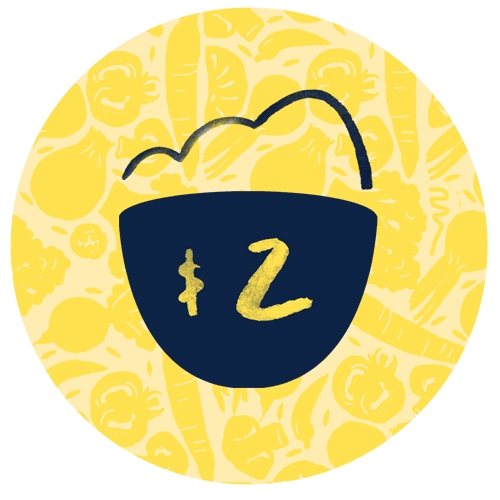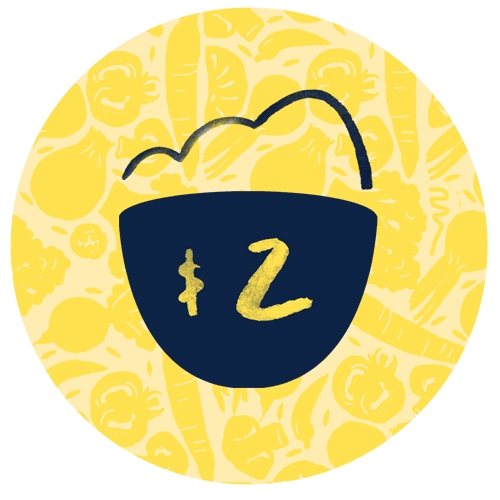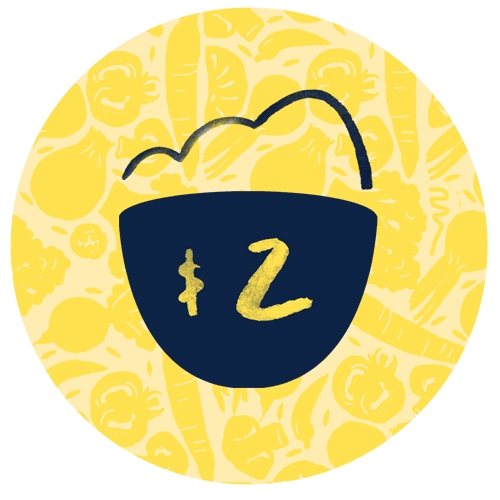 Missy
Enjoy watching your videos their hilarious and I love you on wentworth good luck 🍀 on your challenge and much love ❤️ hope to meet you in USA next year
Sacha Bodell
Best of luck Kate! x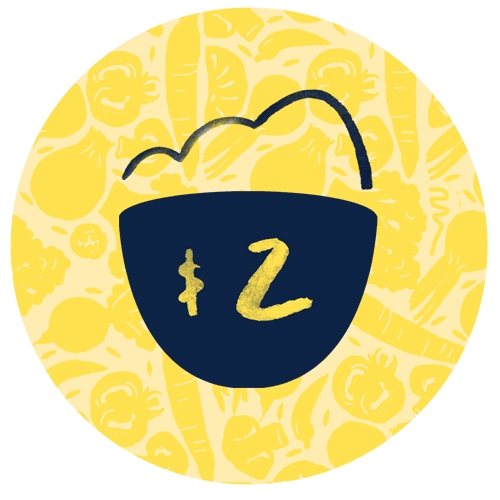 Emma Daly
I think you are a wonderful human being. You have a beautiful soul. Thank you for existing. I have really enjoyed watching you're below the line challenge on Instagram. I couldn't donate a lot but now you only need $100 more dollars to reach your goal, all the best. Sending my love to everybody out there in the world that needs it. <3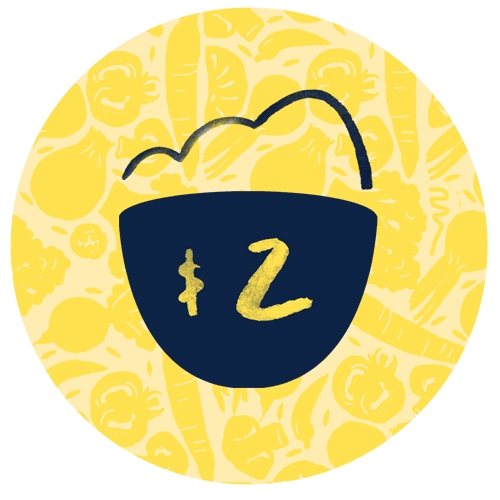 Nuhra Matti
You're my favourite Australian actress and I'm a HUGE fan. Thanks for being a kind human being and for taking on this great initiative!!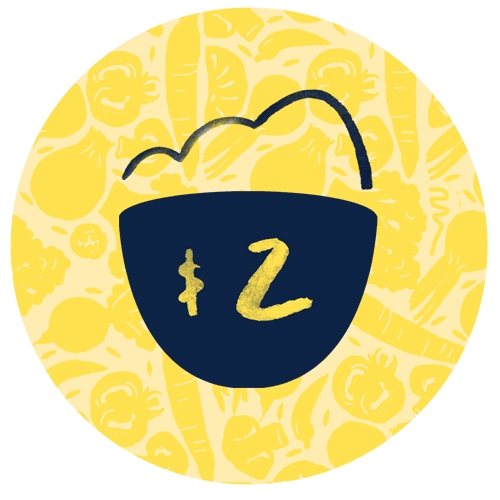 Rose Murray
your my fav actress eva and did sucha amazing job portraying allie i'm WW and i rly hope i get to buy one of those amazing tracksuits i get paid in like 2 days so i'll donate more then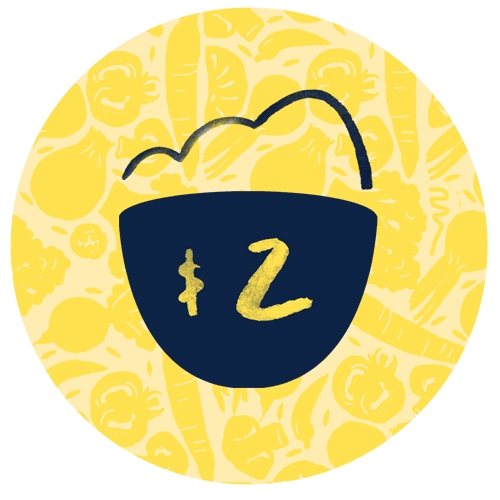 Mimi P
Every little bit helps! Nice job Kate, keep up the great work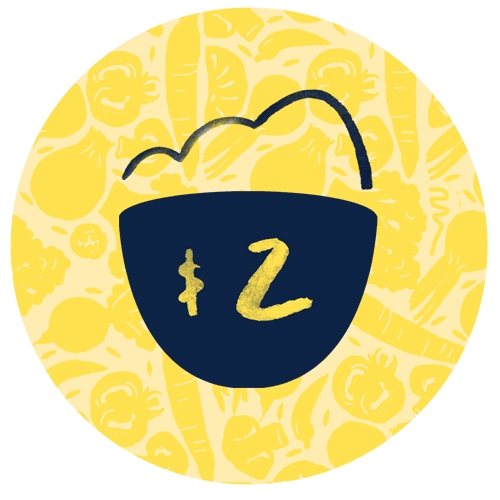 Grace Sullivan
Love ur work u made a real difference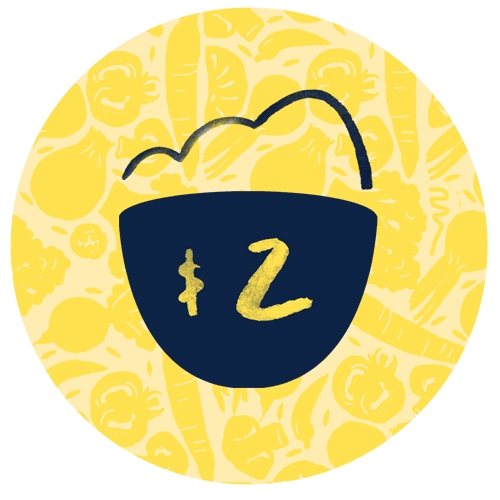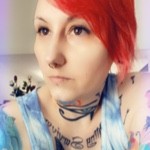 Melissa Minotti
Kate, thank you so much for being such an incredible human! I love cooking with Covid, you, and a huge fan of Wentworth. I am on disability, Otherwise I would donate more! Love you! Nasmaste 💕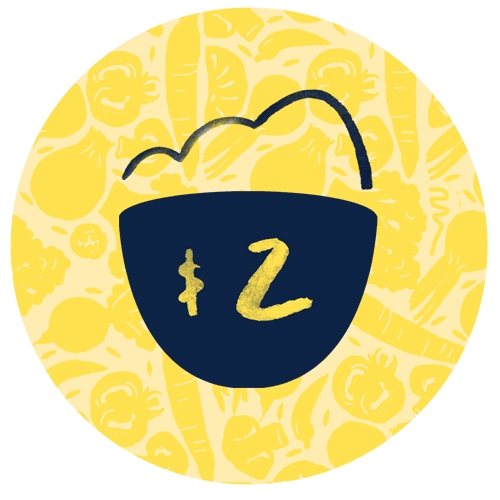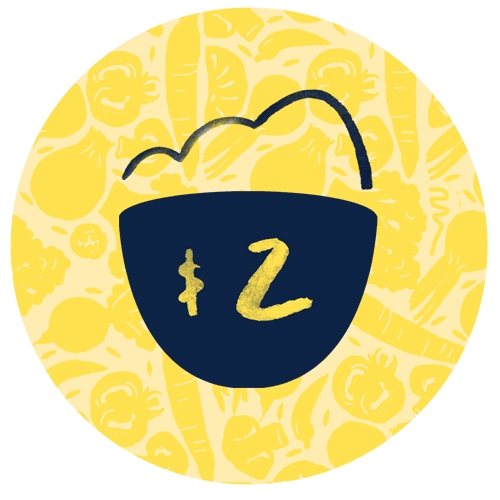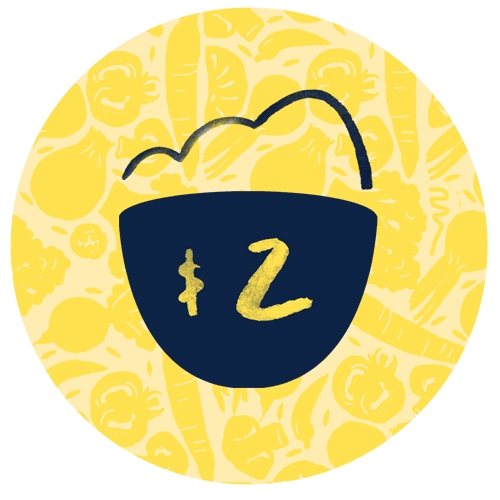 Barbara Lrwis
Thank you Kate.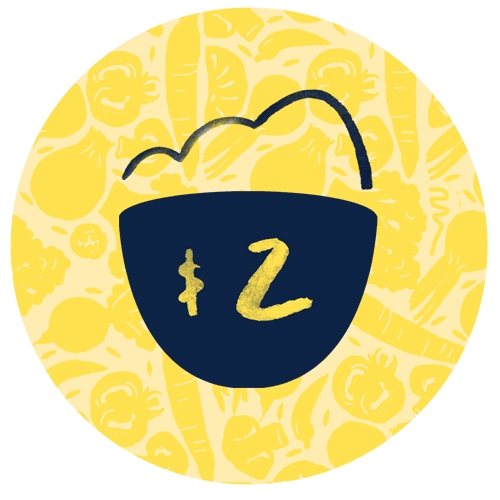 Catherine Lynch
Thank you Jenko for doing this challenge. I work in a homeless hostel so I see the struggles daily. Thank you for raising the awareness especially for the families who need it most!! Xx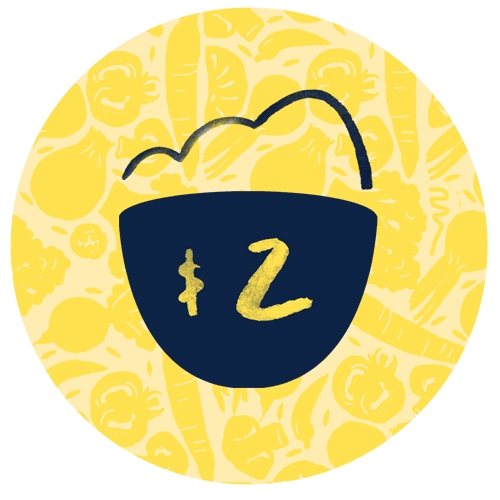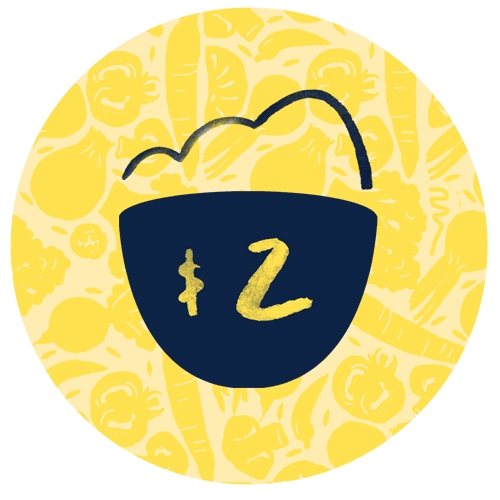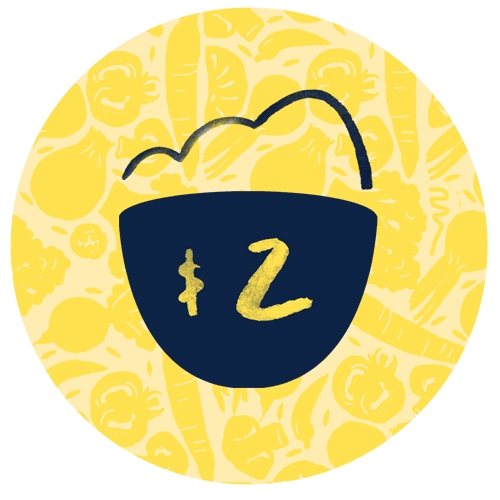 Josie Barnes
Love from London! Good lucky Kate!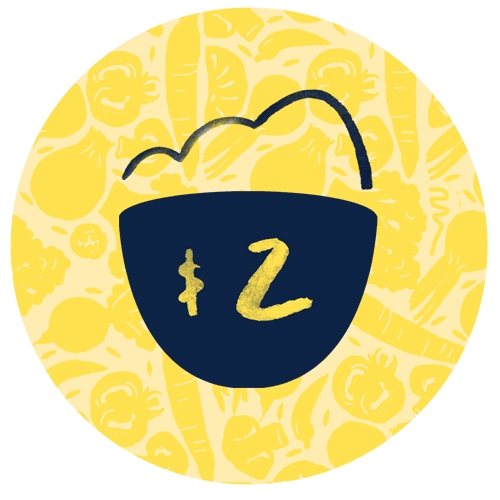 Poppy Atkinson
I love you! Thank you for everything you <33 you're such a queenyyyy From poppyyy xoxo @wentworth_8 ❤️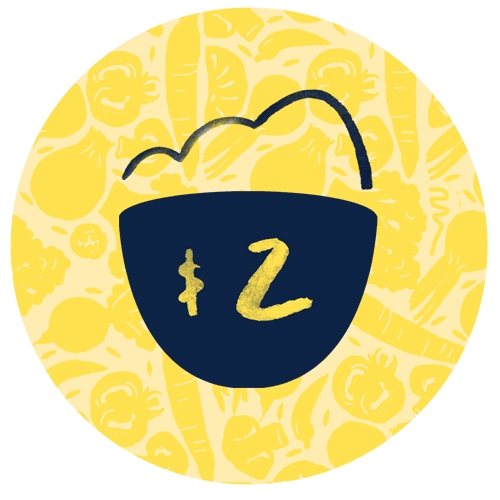 Tay Tay Knowles
Hi beautiful I donated what I could. I'm a huge fan of yours & your hard work & dedication to everything you do! Your cooking with covid videos make my day everyday! You're a good egg ❤️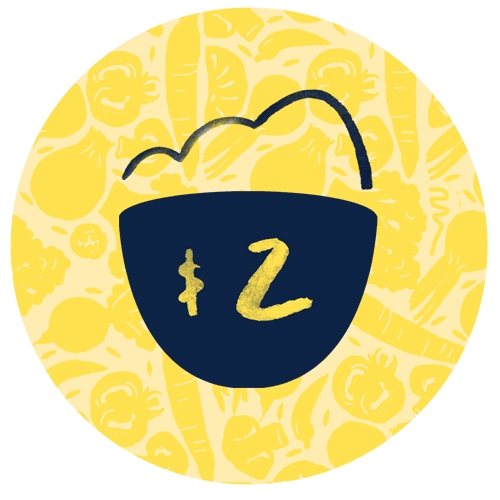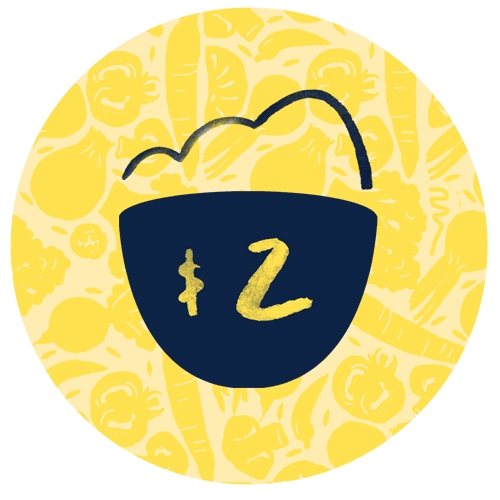 Kim Gray
Good luck with the rest of the challenge, hope you smash your goal! Sending love from Scotland ❤️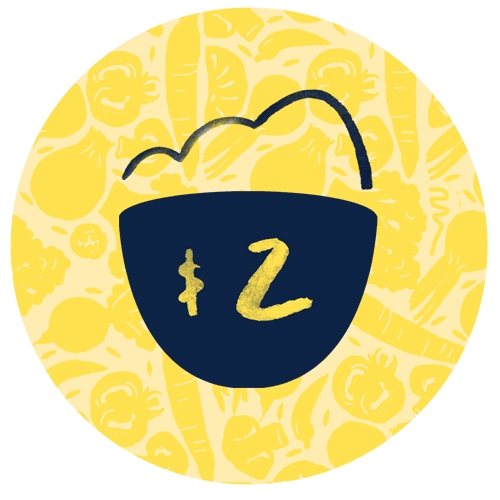 Nikyli Scherbel
I'm a huge fan. Not only a fan of the work you do on tv, but the work you do everyday trying to help people who need it the most. Inspires so much to be better. Love you. Stay safe. Coming from Utah, USA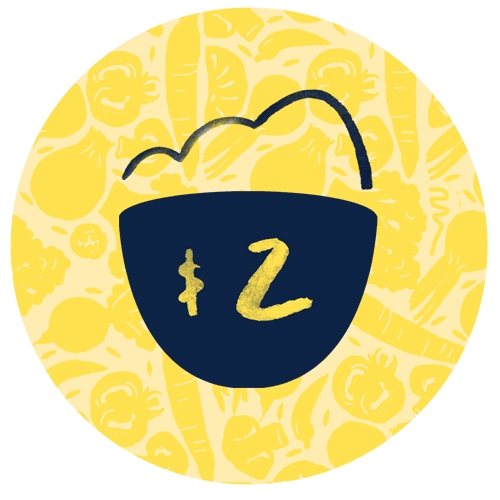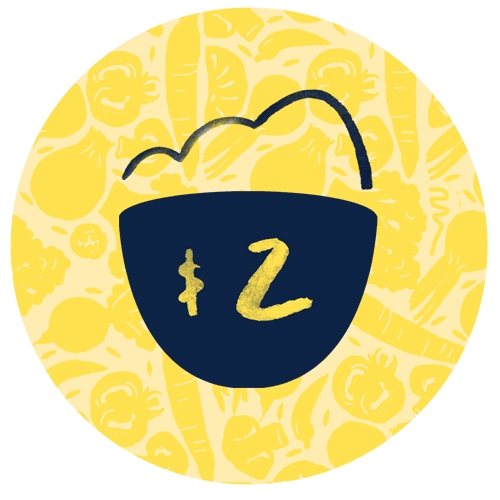 Hope Wessel
It's not much but I hope it helps