I'm Living Below the Line...
Because I believe in a world where education is a human right, but also the best way of empowering people so they can raise themselves out of poverty. I believe in the capacity of young people to be able to make a difference in the world. Live Below the Line will give me a small glimpse into what life can be like with limited choices and through fundraising I hope to play my part in helping end poverty. Please either join me in doing Live Below the Line or Dine Below the Line or donate to me today!
My Challenges
LBL Expert
Recruited a friend
Changed Pic
Started a Team
Activated Challenge Mode
Shared my Page
Created my First Blog
Followed LBL on Instagram
Upp'd my Fundraising Goal
Got my 1st Donation
Raised $300
Smashed my Fundraising Goal
Thank you to my Sponsors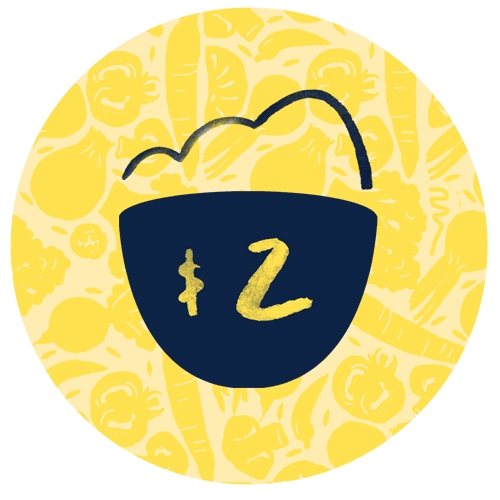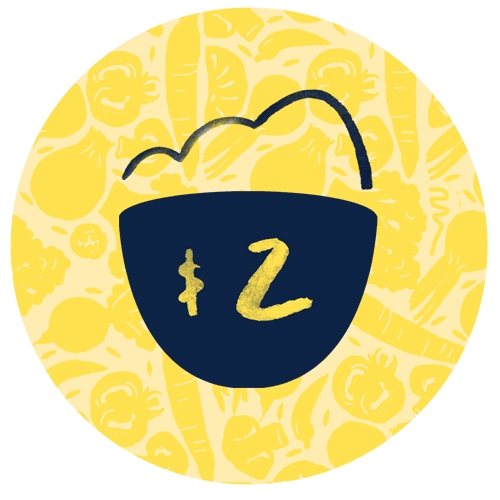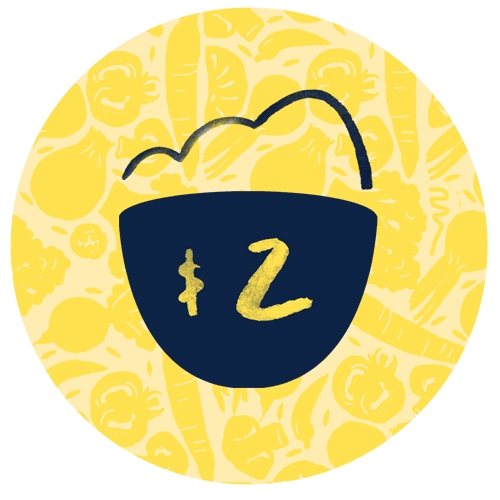 Anonymous
RapQueen Fo'sho!!!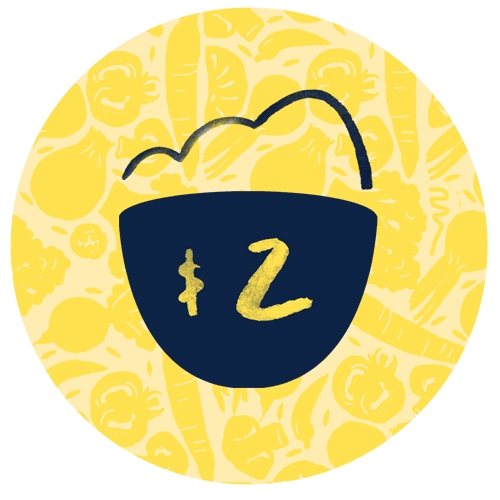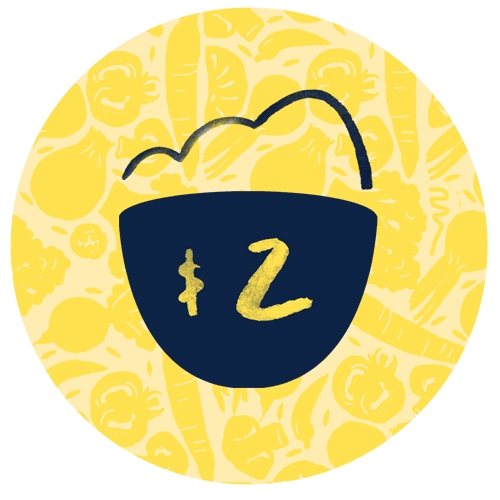 Rachel Taylor
Kate you are the BEST for doing this! Thank you!!!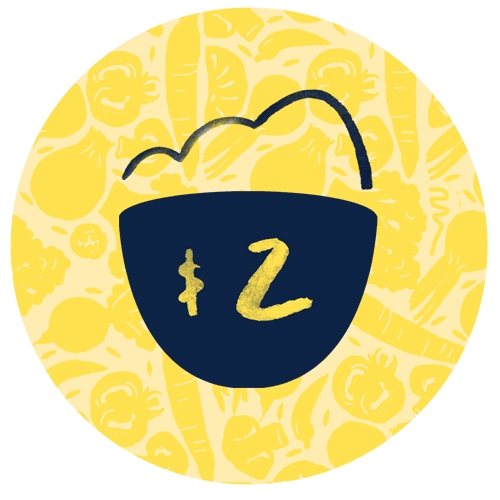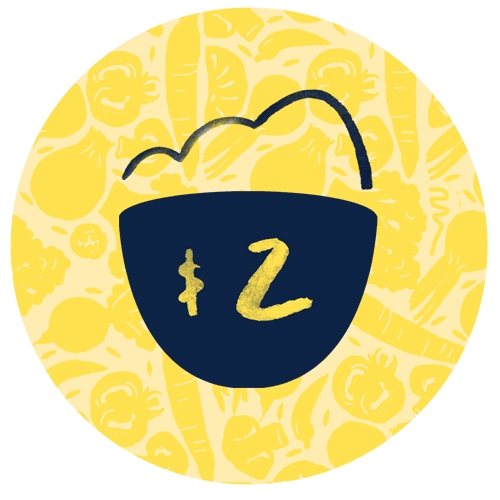 Maria Efkarpidis
Good luck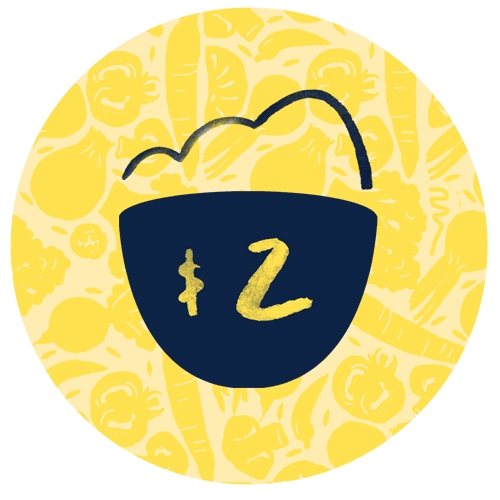 Anonymous
Well done! Almost 15k raised...truly amazing. Thanks from West Hollywood. Good luck on the challenge.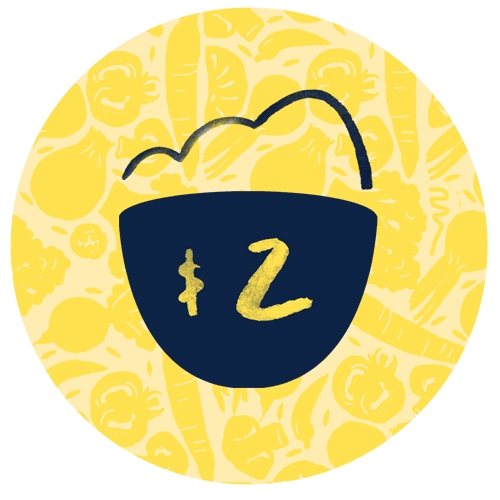 Rachel Taylor
I can't pass up a chance at the Skype thingy!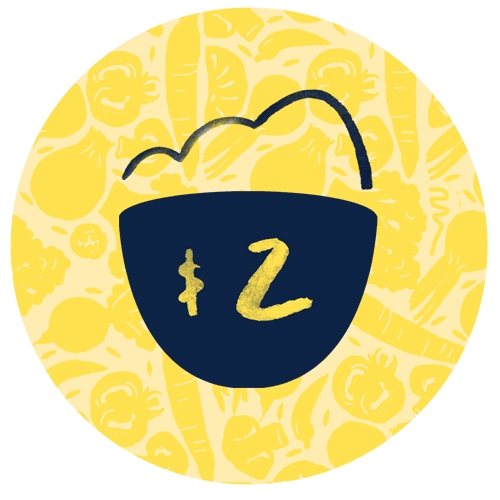 Yo Media
It's no coincidence that Kate rhymes with "great".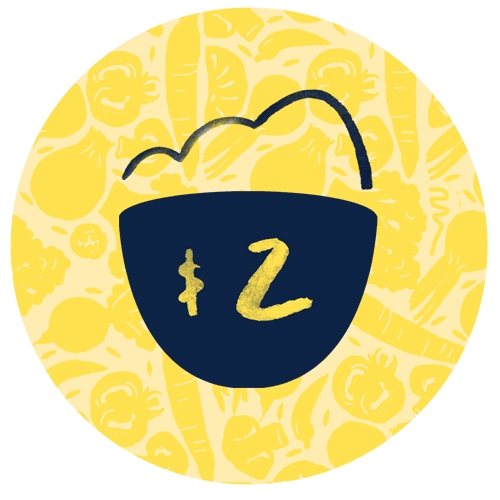 Lauren Neidigh
Hey I already donated but now I'm here for the hoodie 🙋🏻‍♀️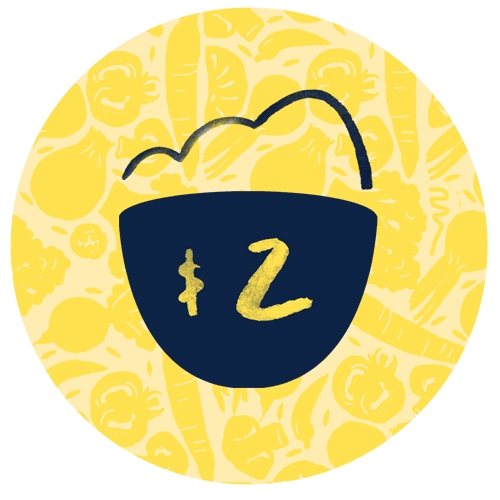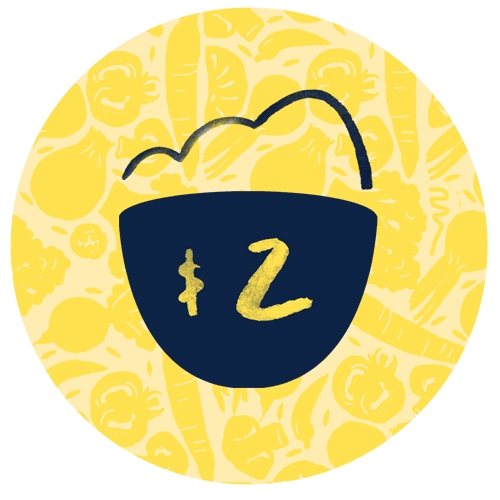 Stacey M
Love your work girl.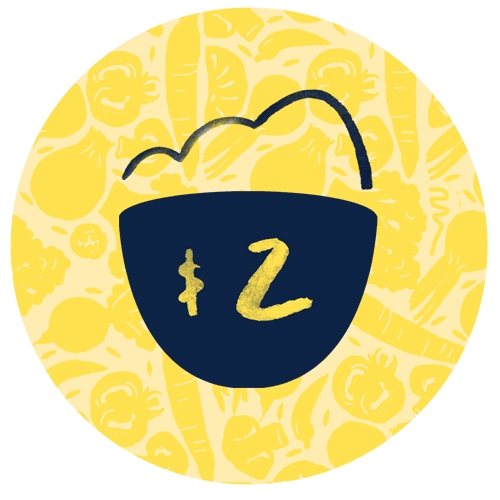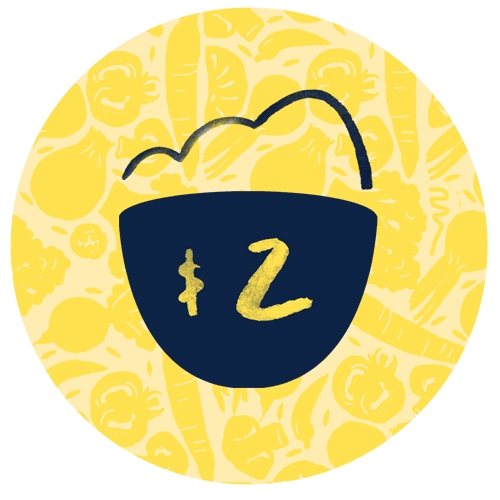 Linda Caplin
Need a hoodie signed by you to wear to @Wentworth_con. Can't wait to meet u!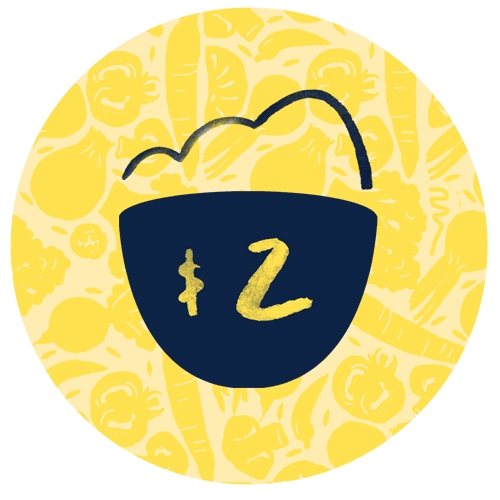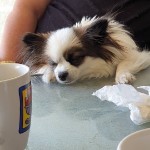 Cookie
Congrats Kate on completing the LBTL Challenge. I really hope you get to $20,000. And I hope I win a FaceTime with you! lots of love Cookie xxxxx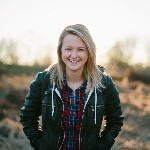 Mariah Keener
once again, I LOVE that you do this. such a great cause - love your heart! even if the FaceTime call doesn't come my way, i'm honored to play a part in this campaign. much love from PA, USA ❤️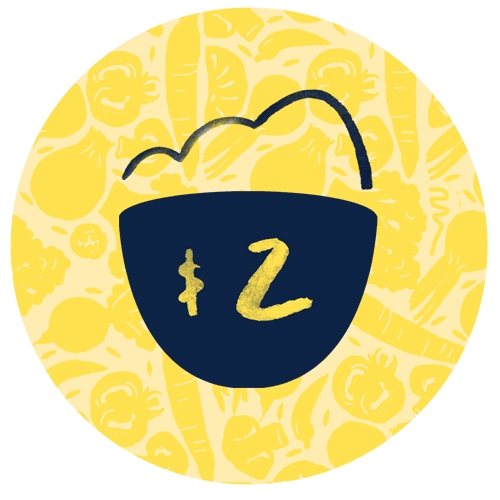 Shea Tucker
Awesome cause, can't wait to get to meet you at Film & TV this year! 💖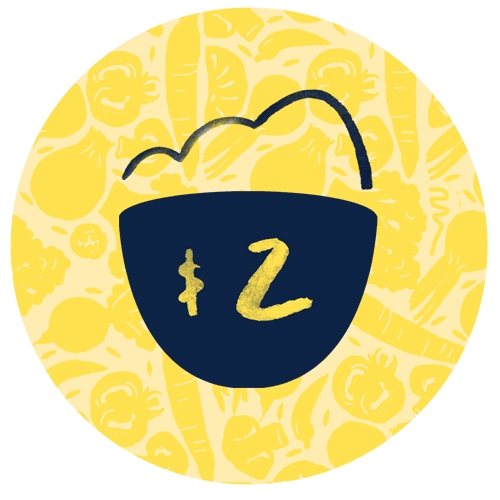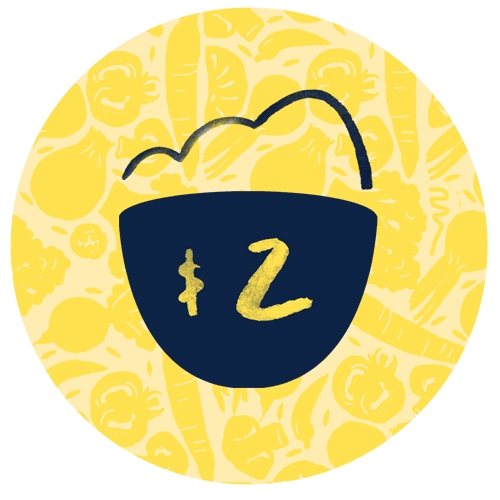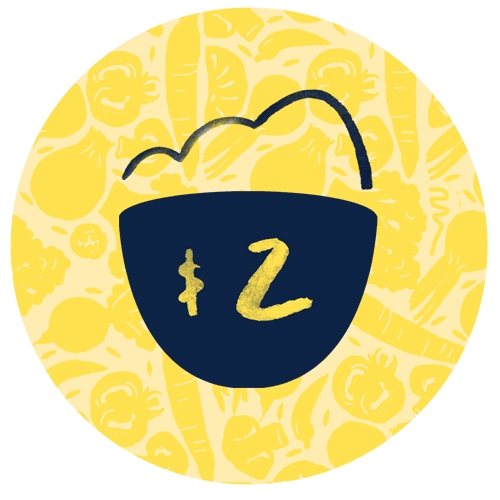 Cookie
Let's get you to $20k.. .. Lots love Cookie xc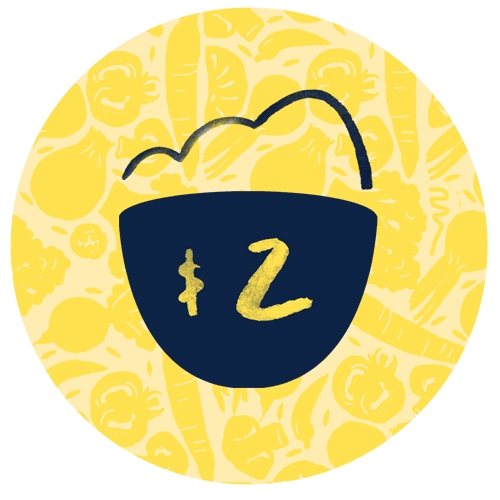 Elize Krause
Well wishes for your cause from South Africa!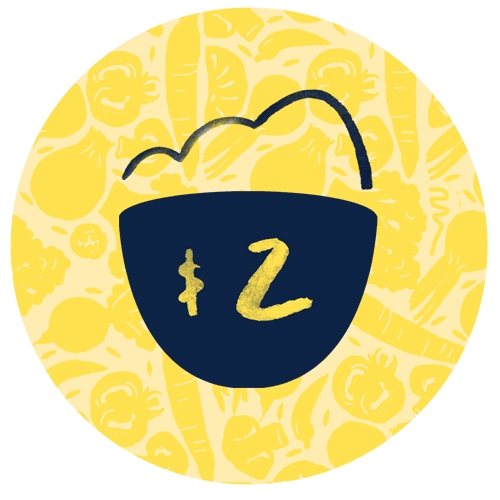 Amie Guild
Amazing thing you're doing here!! So sad that so many people living in poverty worldwide. I work my butt off so I can enjoy life. I hope this helps! Would love to get a signed DVD! Collecting dvds is my thing! Let's get this challenge to $15k!!! Way to go Kate Jenko!!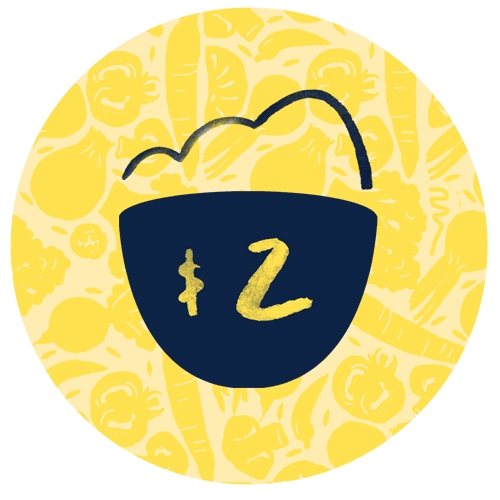 Jennifer Ward
Happy to help. Sending love from the States....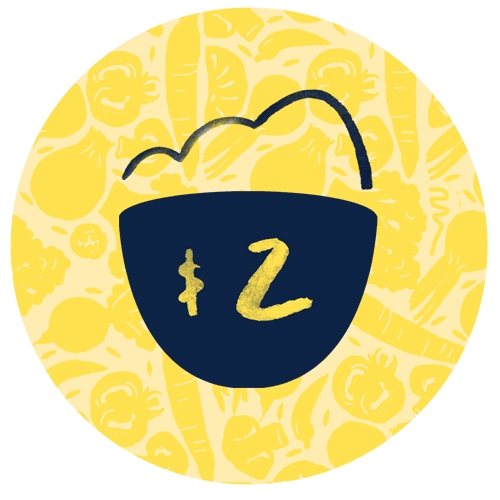 Deb Kirby
Just donated!! Good luck!! I love your work!! You are an amazing actress!!!! ❤️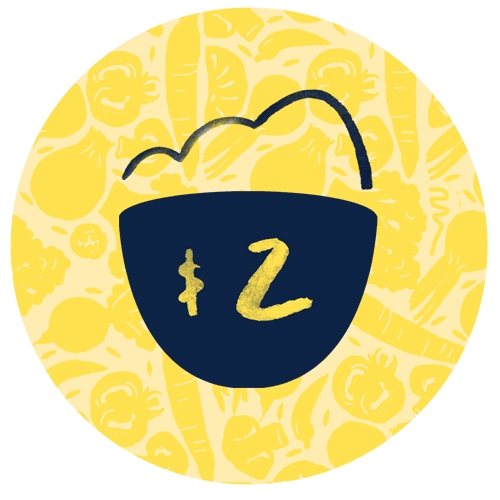 Vicky Scott
You rock Jenko!!!! It's amazing the amount of money being donated so happy to be helping in any way I can!! Reckon 15,000 is possible. All for a good cause. Keep at it lady. Lotsa love Vicky. TEAL 😀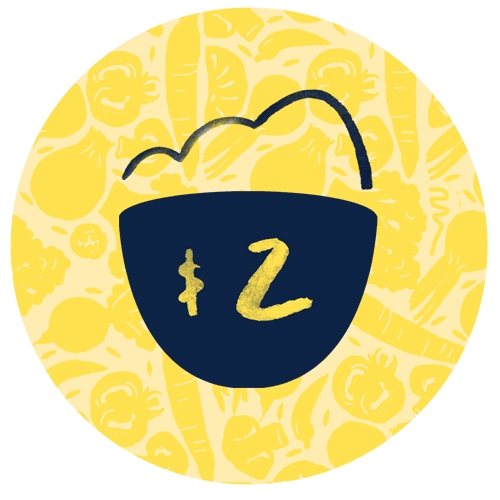 Bird Dostalek
As someone who grew up living below the line, I want to thank you for all that you do. #Wwc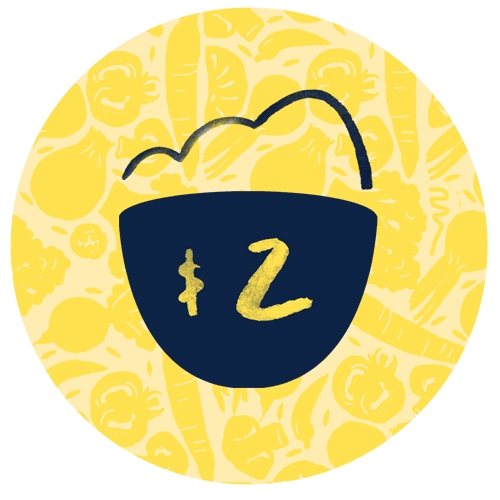 Theresa Black
Rap queen thanks for all you do for this charity.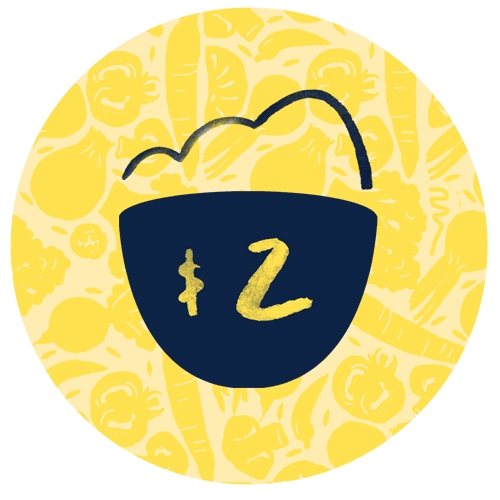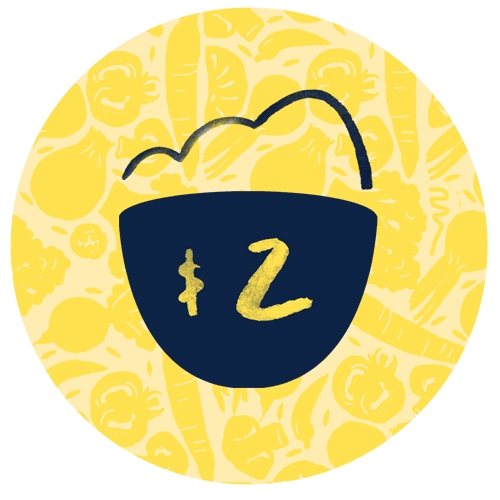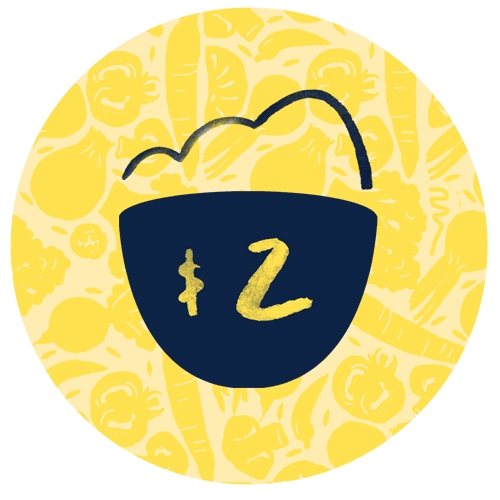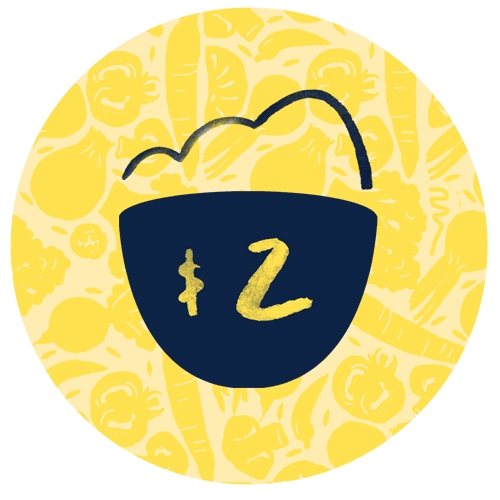 Amy S.
WWC Thanks for being such a great example to so many.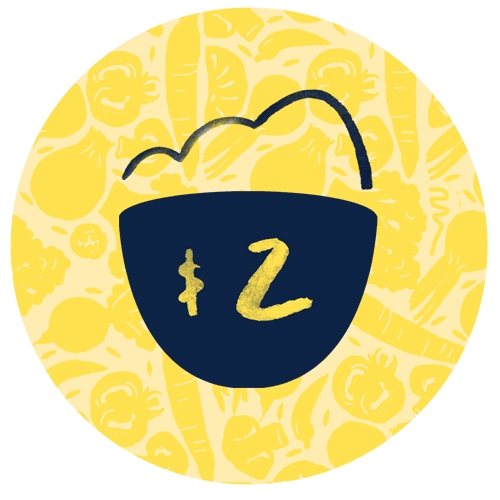 Leisa Tozer
So awesome. Good on your kate 😊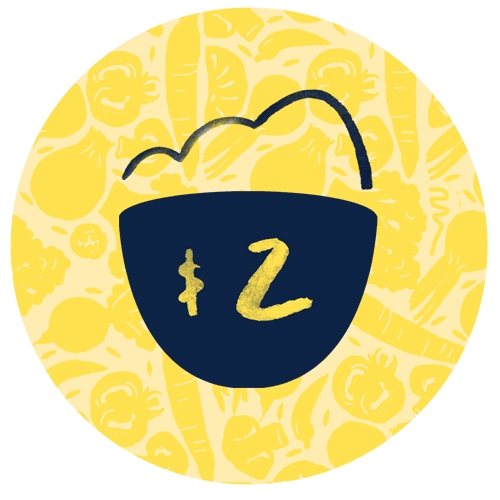 Tiffany Dale
Kate. this is an amazing way to use your fame to benefit something larger. As someone who worked in nonprofit, I can tell you how valuable your participation will be. Happy to donate and looking forward to seeing you and hearing about it at WWC in June in New Jersey! 🖖👏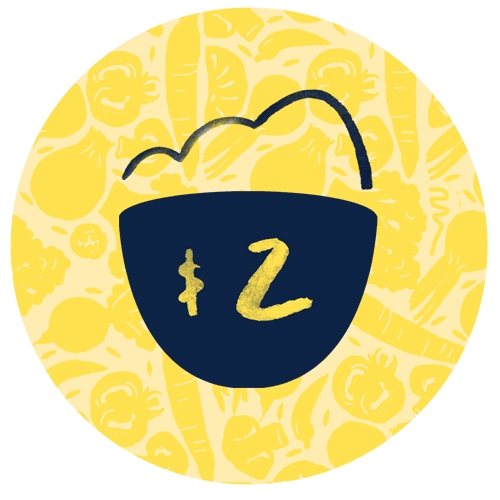 Ginette Principe
Your are the best!! Glad to sponsor you on this wonderful journey. Also hope I get to go to WWC and meet you.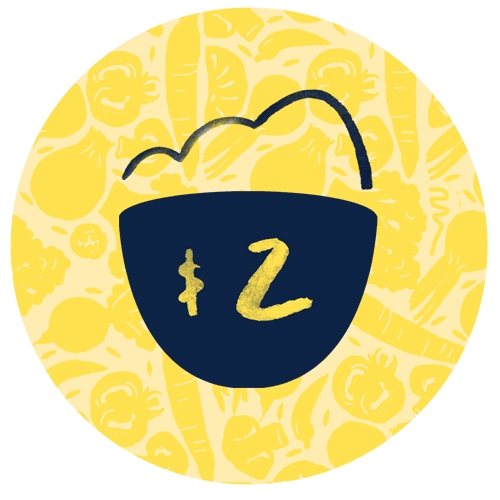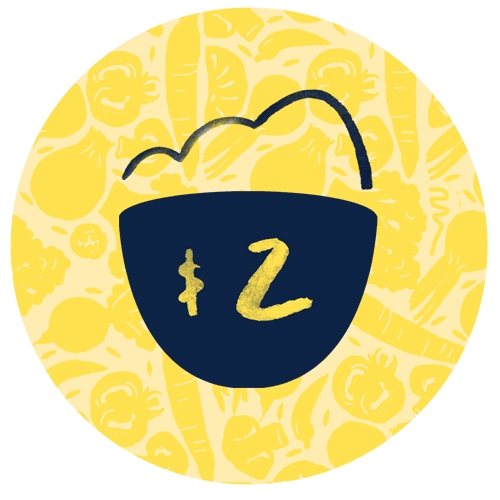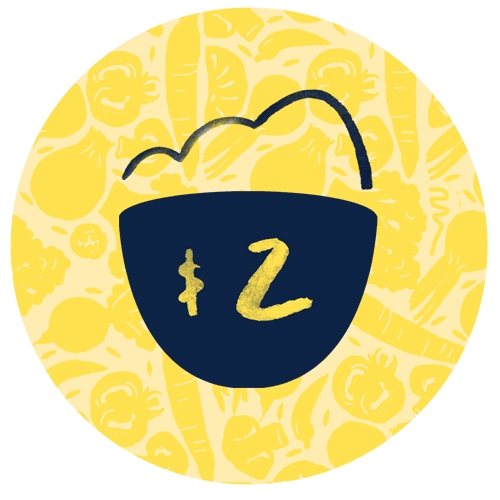 Theresa Black
WWC love you Kate ❤️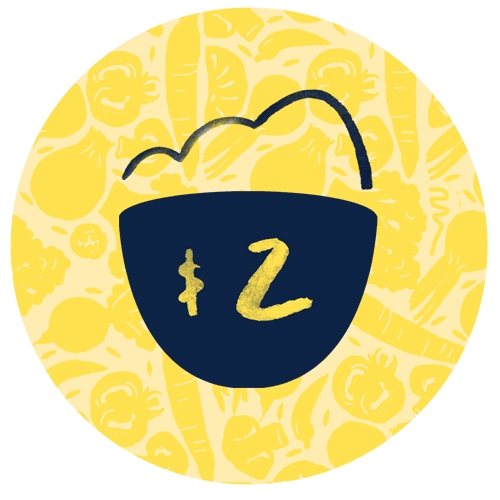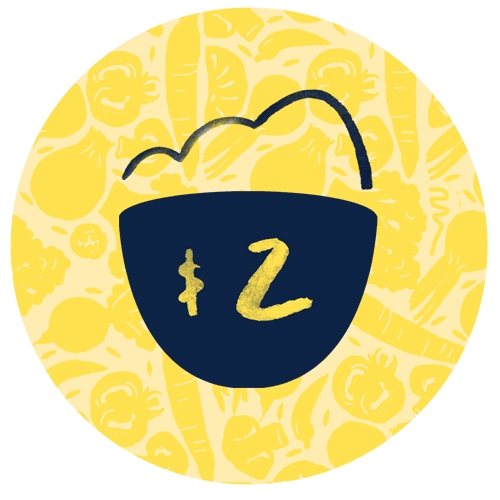 Sue Fontana
You are Awesome!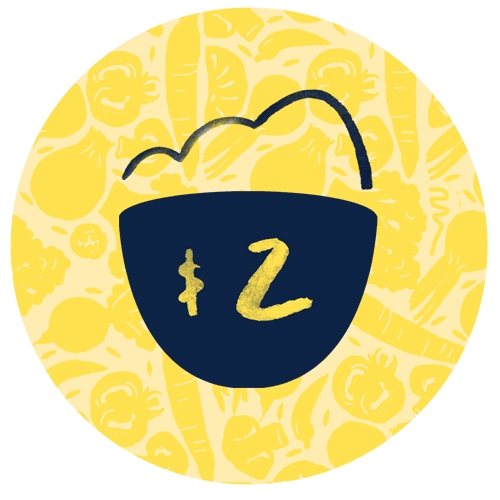 Courtney Reiff
You're amazing! Love all that you do. I hope I get to meet you at WWC!!! (WWC/Wentworth Con)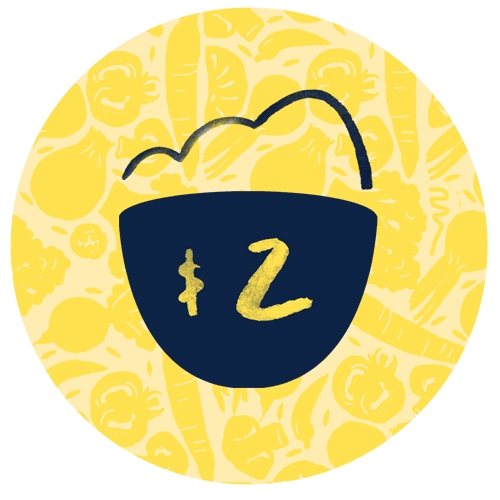 Krystal Huggins
Hey Kate, this is a great organization and thank you for making a difference. Hope to see you in Jersey June 15th. WWC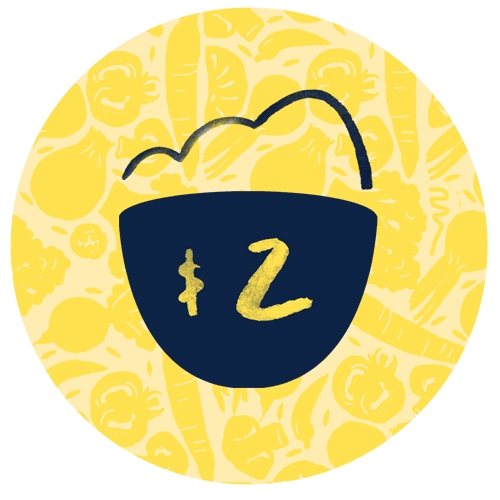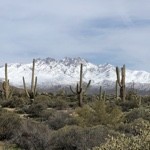 Jamie Randall
Rap Queen 👸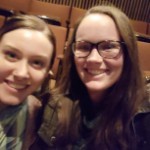 Jordann D Mitchell
LOVE that you do this every year! You are a rockstar and my fiancee and I hope to make it go WWC!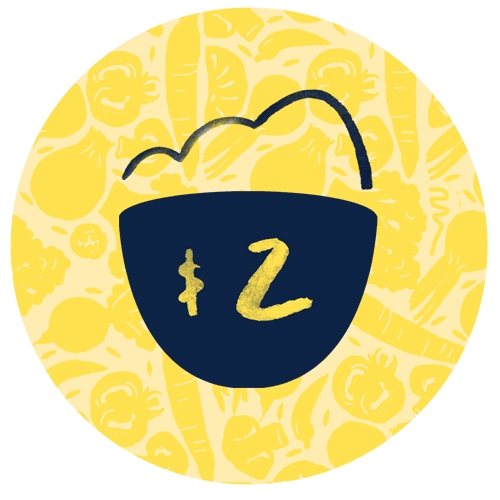 Kristy Blackburn
Keep doing your thing Kate. I admire your dedication to this cause each year. Fingers crossed that this puts my entry into the WWC drawing. I would love to fly in from Oklahoma to attend. Fingers crossed.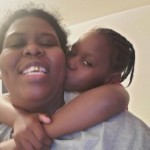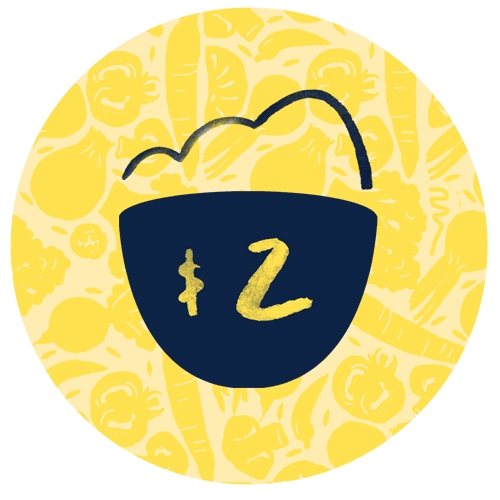 Nicole Danubio
Keep spreading the love ❤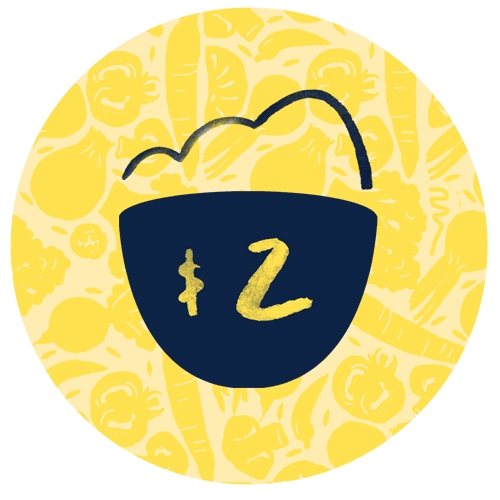 Jamie Randall
Happy to donate!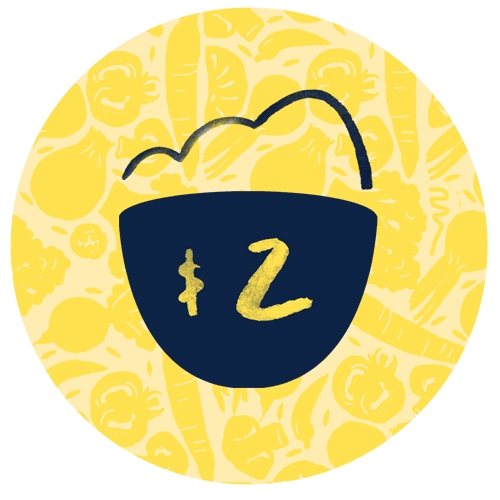 Eileen Farmer
This is a wonderful cause and charity. Happy to support you and so impressed that you're going to live below the line for 5 days. You go Girl!!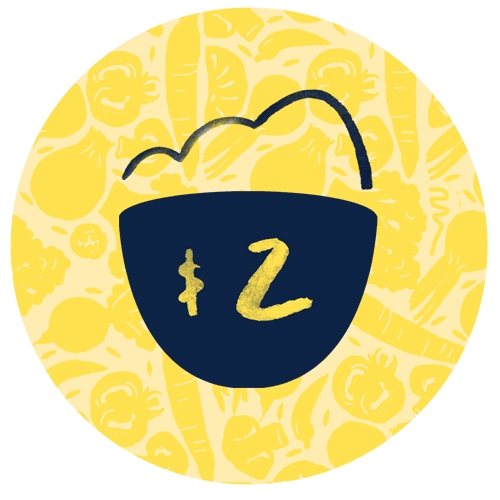 Sherri Simmons
Your Toronto ont Canada fans love you over here maybe one day you can come and visit 🇨🇦🇨🇦🇨🇦keep up the great work on Wentworth and Doctor Doctor 😊😊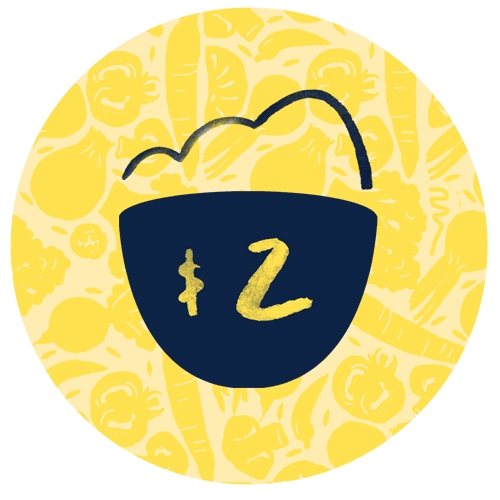 Shantika Britt
Remember Kate, "A hero (substitute Legend. If you like) is an ordinary individual who finds strength to persevere and endure in spite of overwhelming obstacles." This is a good cause and am glad to be a part of it! Thank you!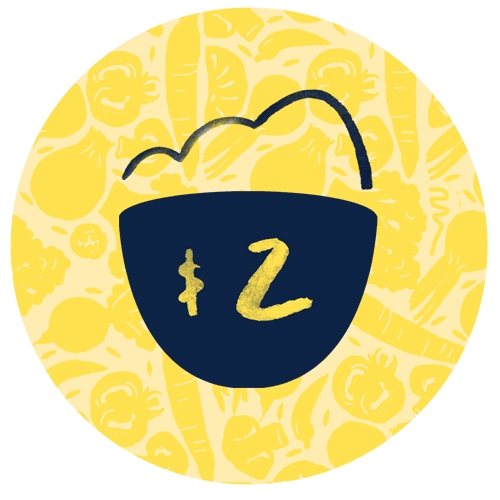 Katie Walton
Wonderful cause! I'm so bummed I can't make it on June 15th....hope you come back!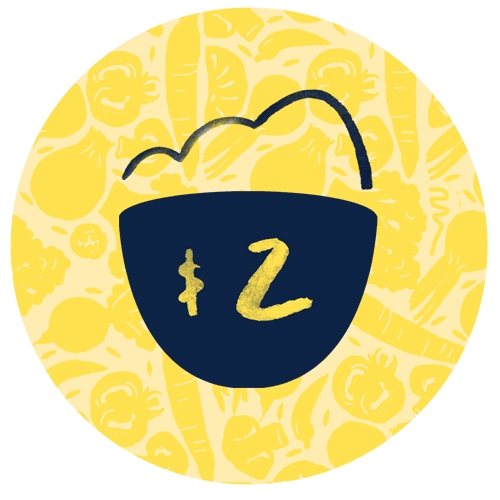 Kk Foster
Always inspired by you and your efforts. This is an amazing cause and I'm glad I can help in some small way!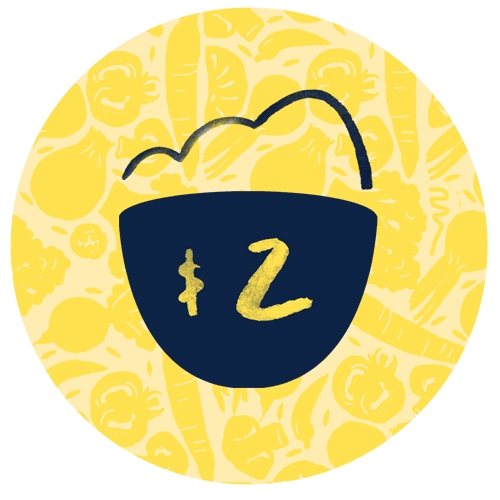 Vanessa Buckley
You're amazing! Thank you for making me aware of this incredible cause.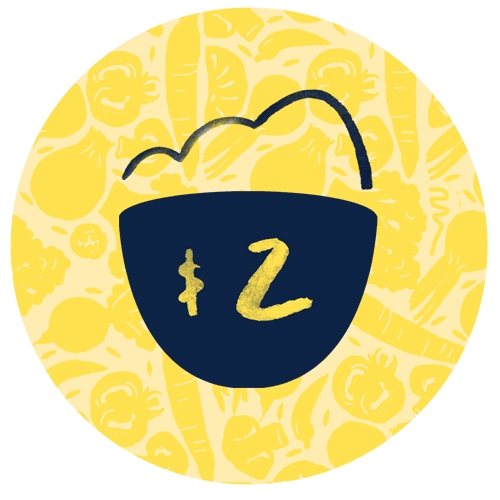 Valérie Lavergne
Such a great cause! Thank you for using your fame to stand up for something so many people struggle with. You rock chikita!!
Valerie Lavergne
Keep being an inspiration 👌🏻WWC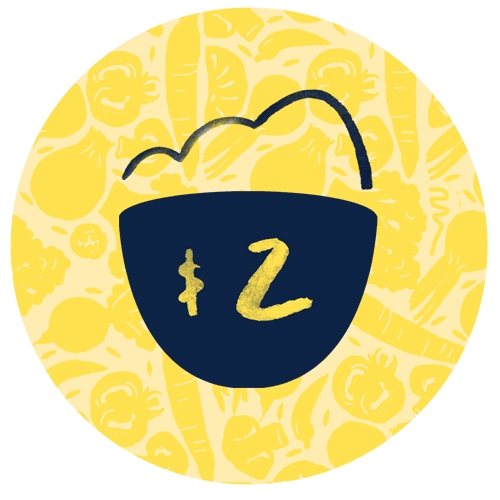 Alex T
Great actress, great cause! Can't wait to meet you in June. You're making so many American fans extremely happy by coming!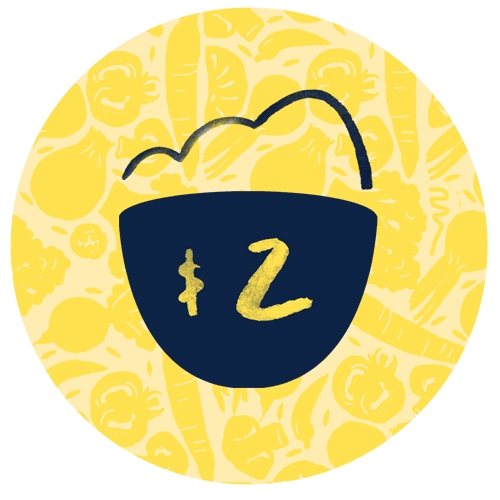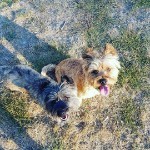 Lauren P
Way to go Kate! Great cause. TEAL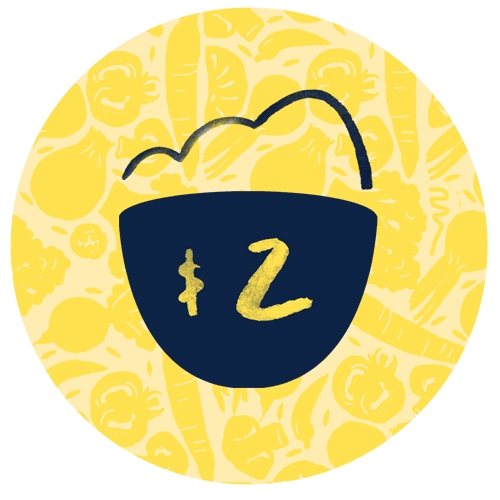 Stephanie Thomas
Can you please sign the beanie if i win one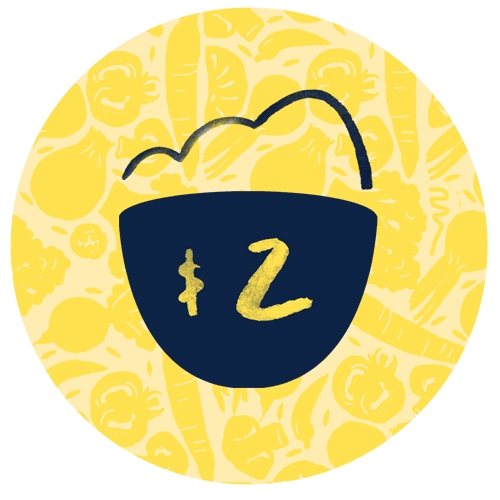 Mad Promo
Told you we would donate much ❤️To you Kate, Deb Marcia xx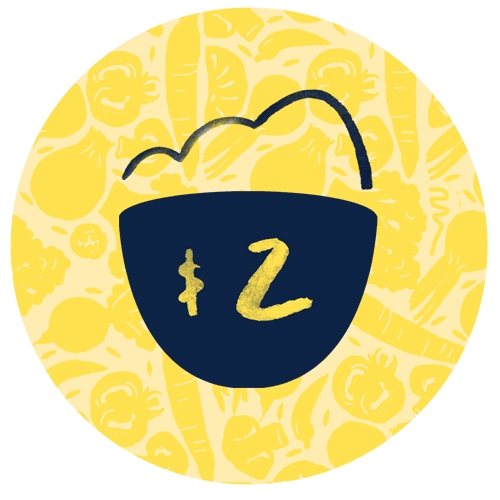 Jessica Raney
Really cool charity and concept. Thanks for making people think about poverty and the reality of living there.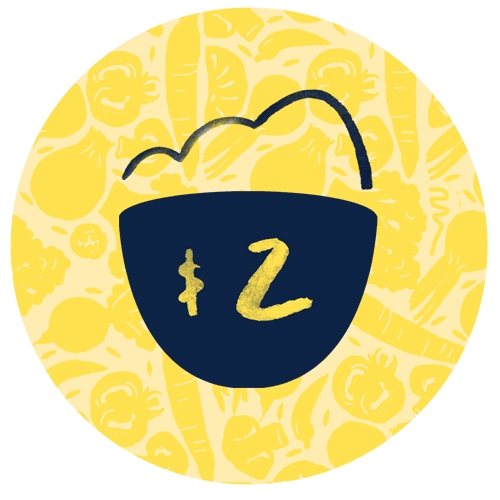 Tracy Edwards
Hey Kate! Great idea and so happy to help from the US. Cheers! Tracy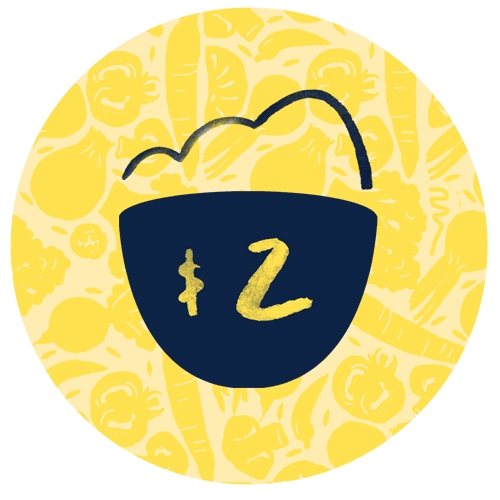 Emery Lancaster
WWC!.... but also because this is an amazing campaign that makes a difference in the life of a child ❤️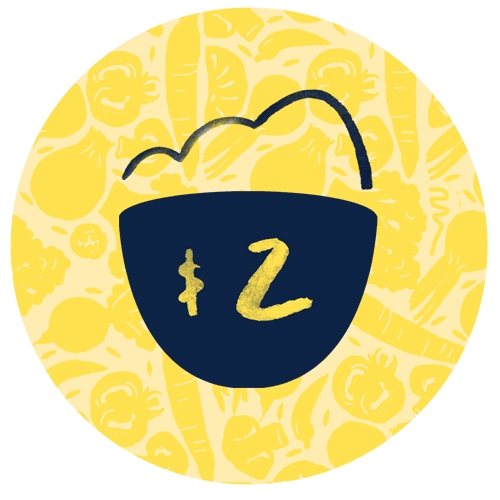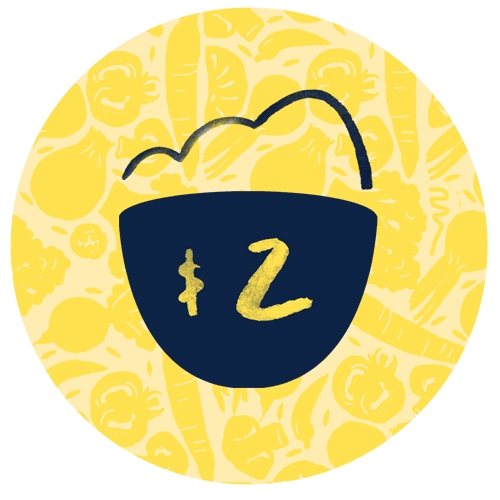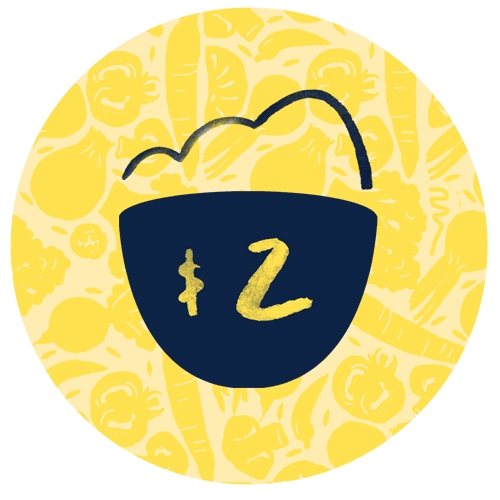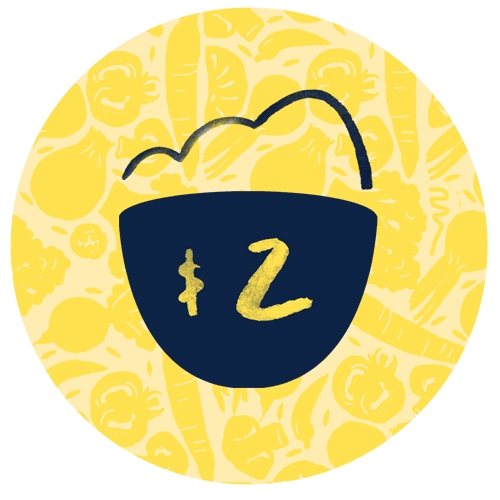 Fran Hazelton
Love everything you do Kate. Wish there were more humans like you. Good luck with the challenge xx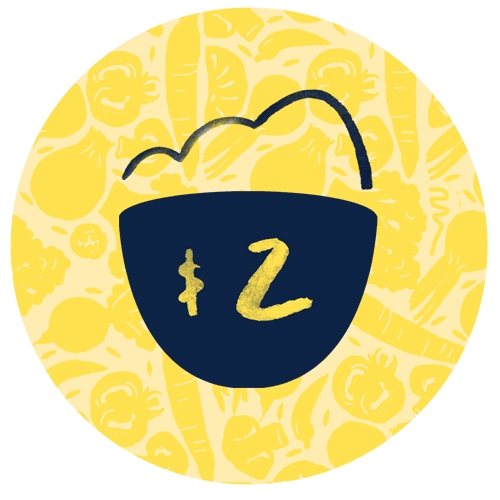 Reggie Lewis
I want to say thank you for what your doing it really makes a difference!! I see that and I want to do the same so thank you for being you and going out and getting it!! I look up to it a lot ☺️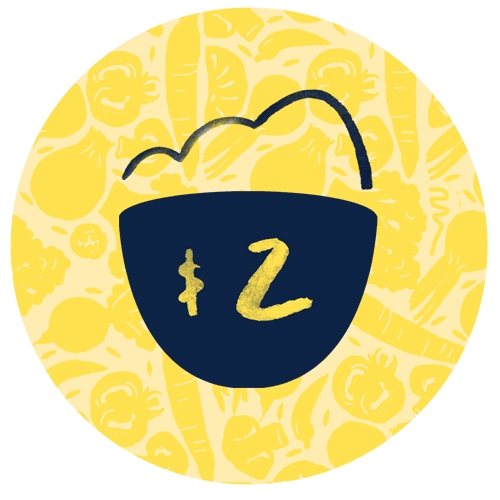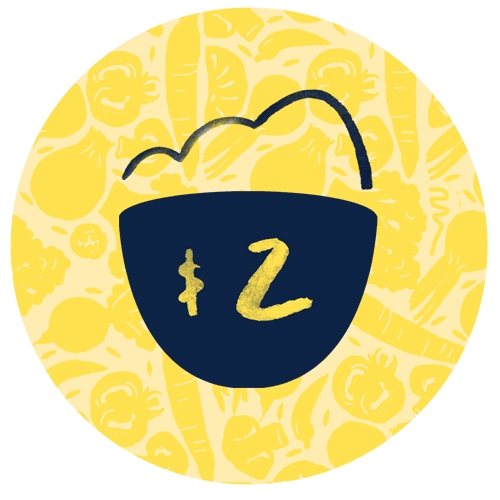 Veronique Ragot
Good luck for your challenge Kate! xxx TEAL (i'm living in France, but we never know 😁)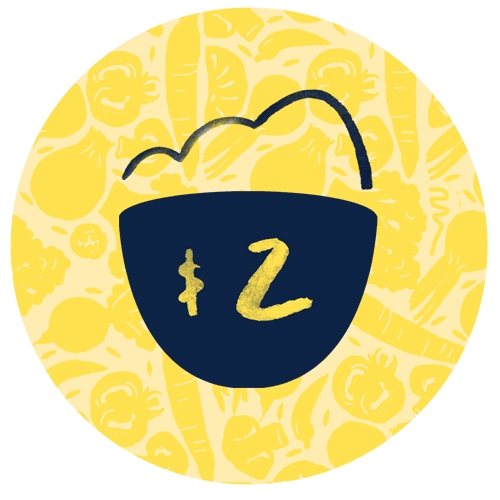 Christine Hershey
Kate, your amazing and have a great heart to do this awesome fundraiser !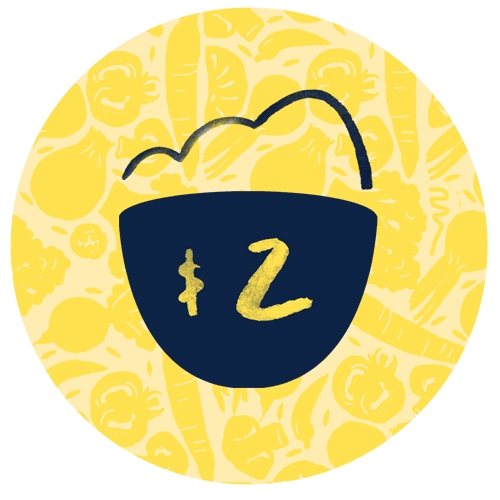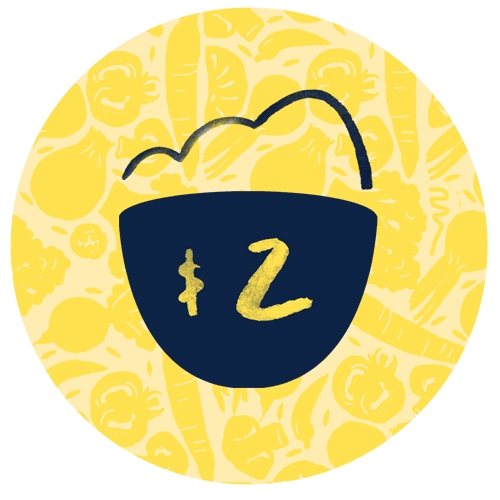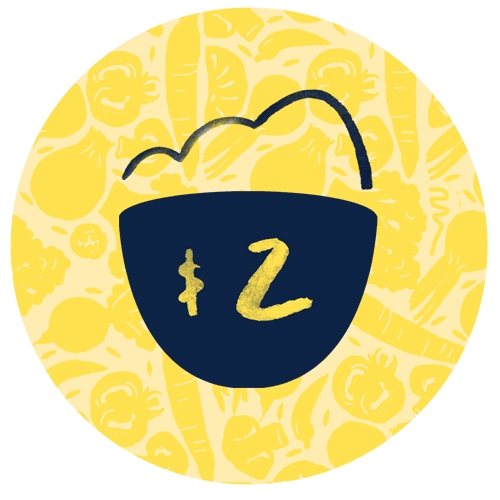 Kayla Shegog
WWC. This is an awesome cause, thank you for making a step towards what you believe in and what's right. ❤️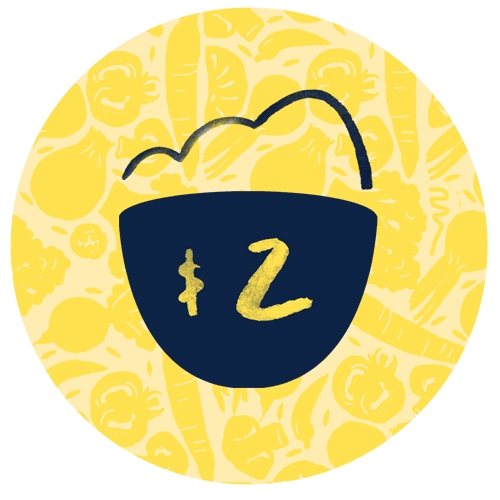 Anita Murphy
Kate, I wanted to let you know you are doing a wonderful job and you have a kind heart. God blessed you! WWC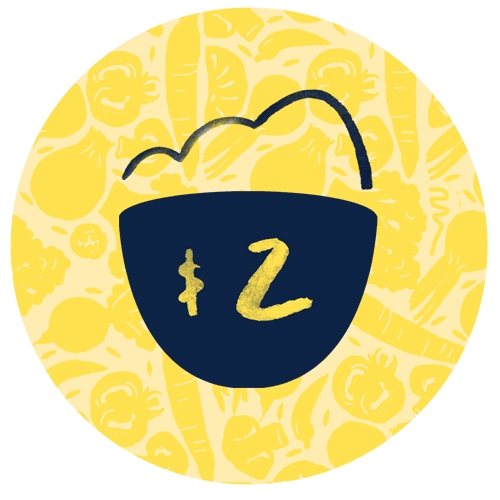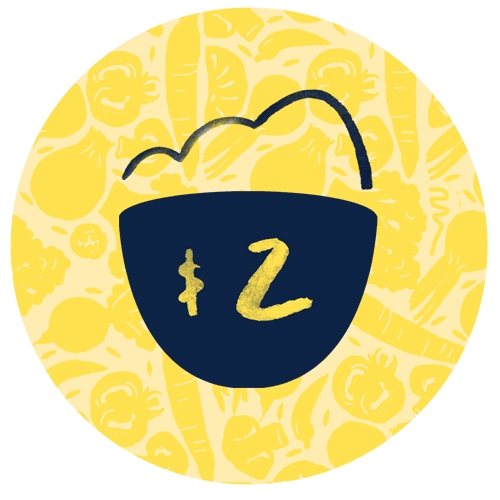 Bernadette Stretz
I have no money to go to wentworth con but I can scrape the money together for your charity. WWC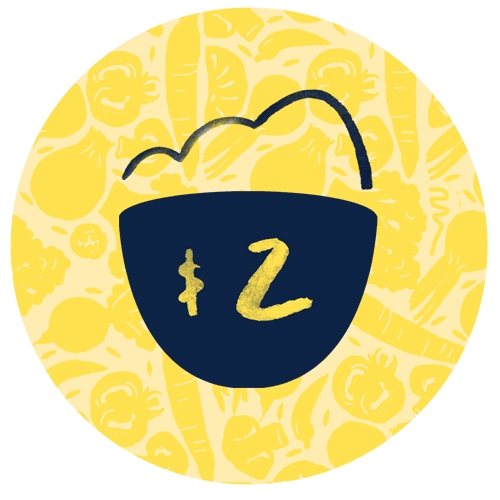 Samba
Hope you reach that goal Kate.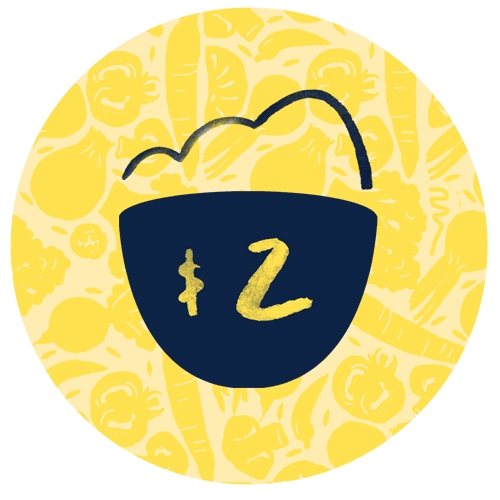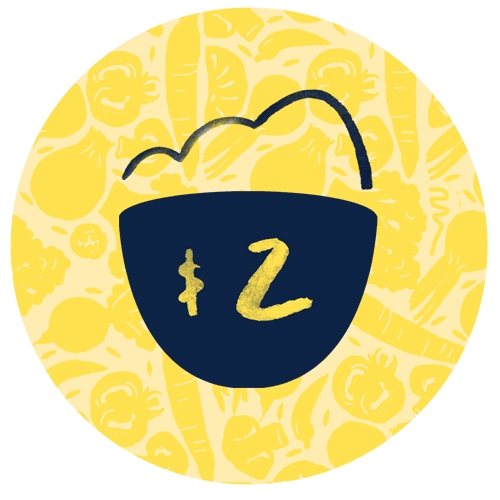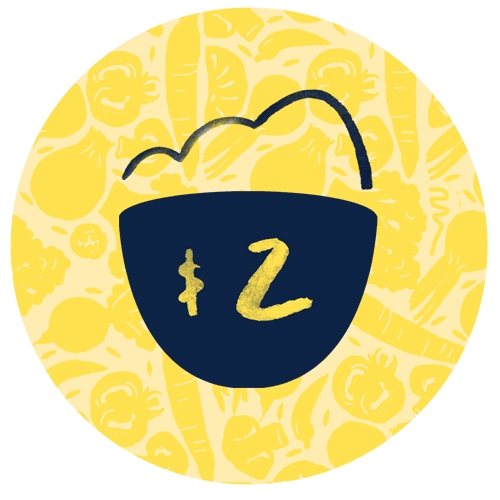 Denise Barksdale
WWC- Good luck Kate, hope you get to your goal of $10,000 to help end poverty!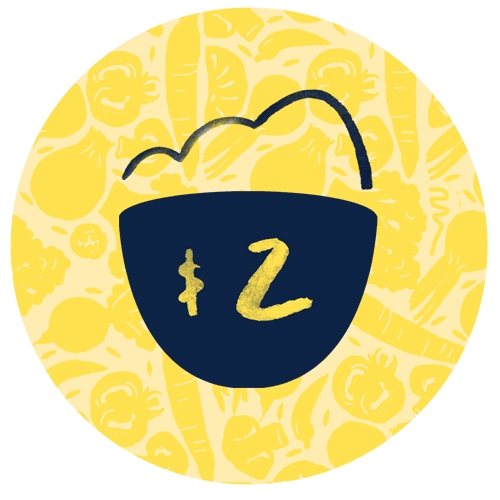 Pam Phipps
Great cause Kate Jenkinson! Donating to help not to win. Keep up the fantastic work!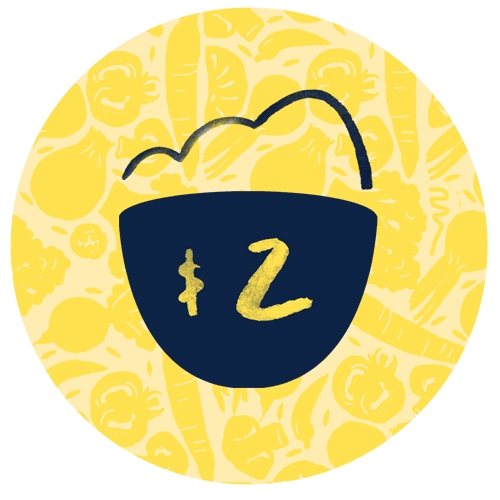 Samantha Oliveira
Teal Whoop Whoop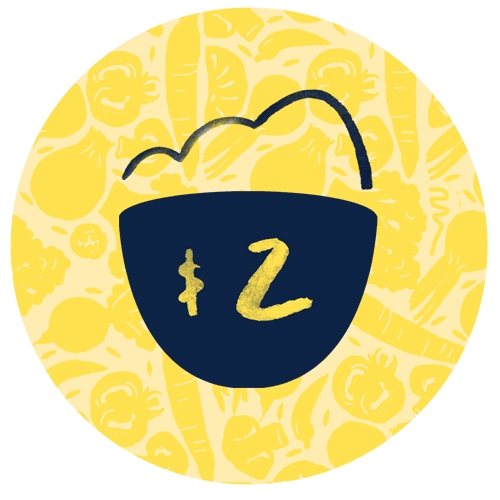 Angela L.
#Byepoverty! See you in June :)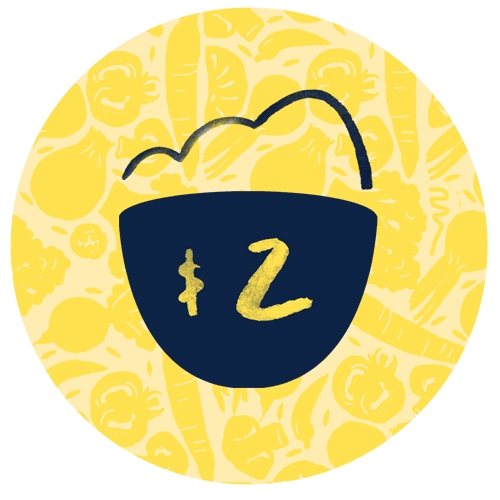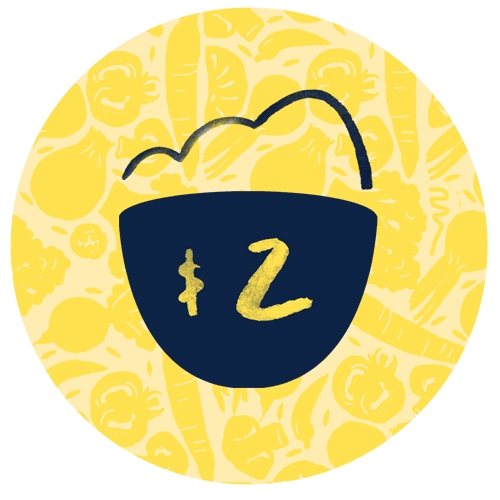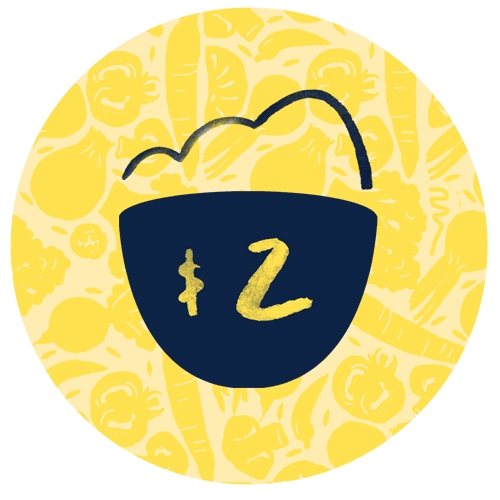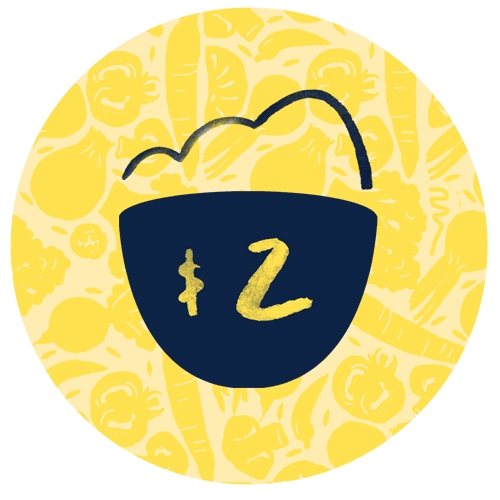 Kendra Marshall
Go Kate! What a great cause! Wentworth is the best show I've ever watched. Coming from your friend in TN,USA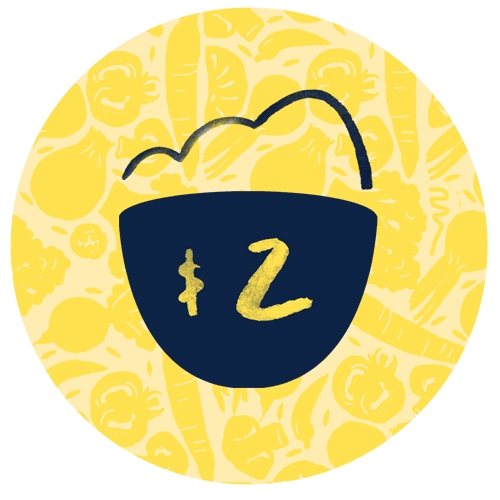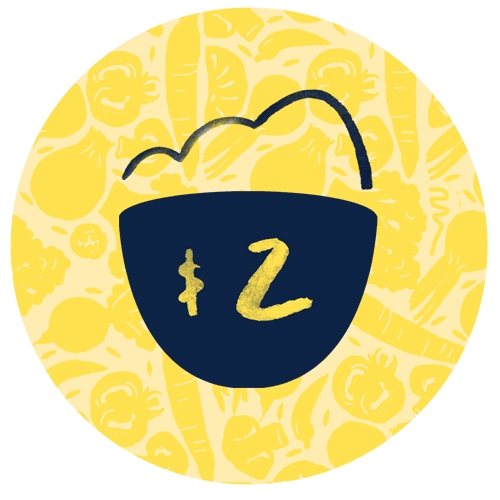 Theresa Black
See you in June. Hoping for a little vanilla ice 😊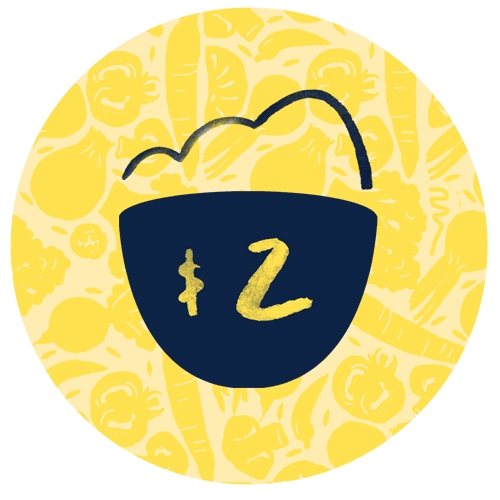 Raven Lee
WWC! So excited to come hang out with you and the other attendees in June! Love this cause and everything you do to raise awareness!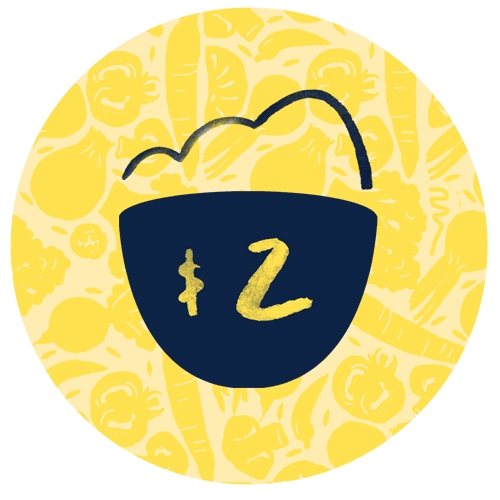 Lauren Neidigh
You're awesome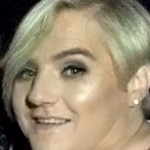 Jackie Ferrie
Good luck kate x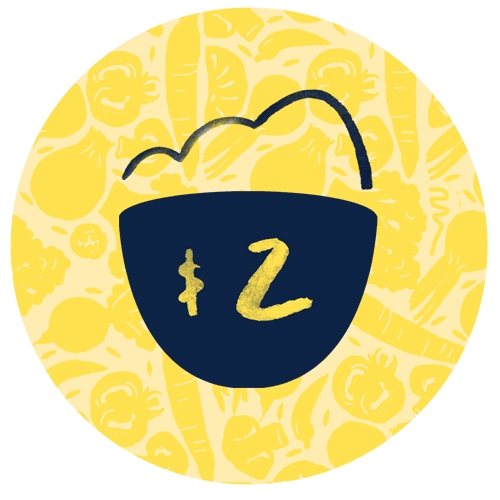 Emma Volpi
Hey Jenko let's do this mate!! Watch this space my friend 👍🙌👏😊😉🐶🐾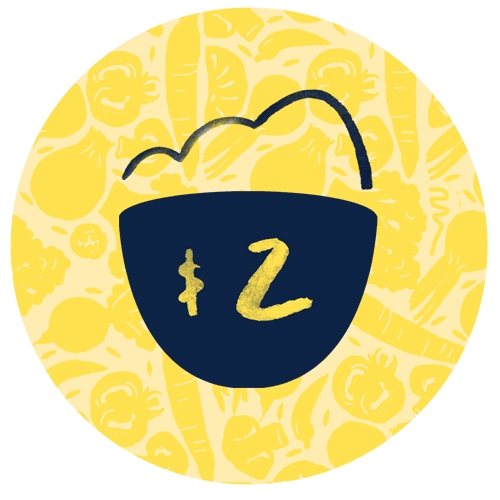 Anonymous
See you in NJ! :)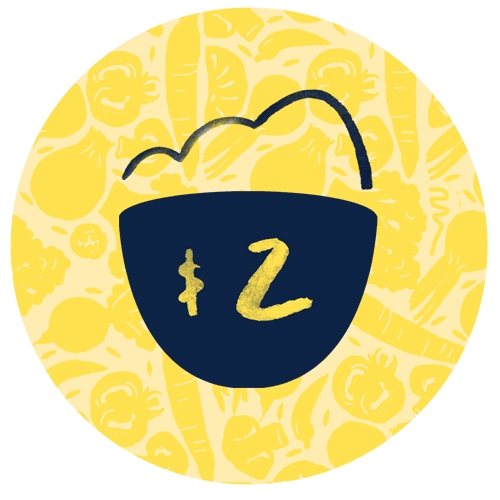 Emma Volpi
You're an absolute sweetheart Jenko 👍🙌👏😉😘🐶🐾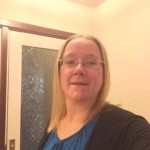 Sharon Morton
Way to go Kate you are a wonderful kind and generous person for doing this yet again.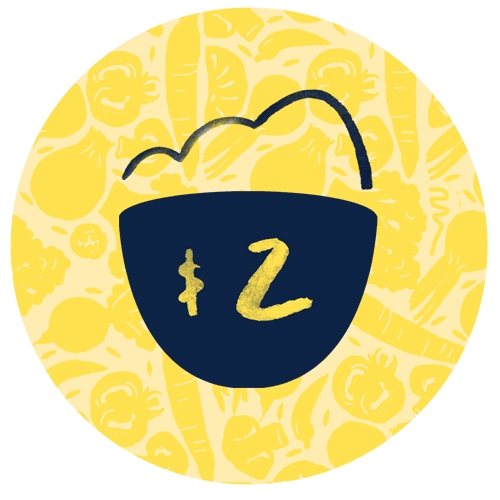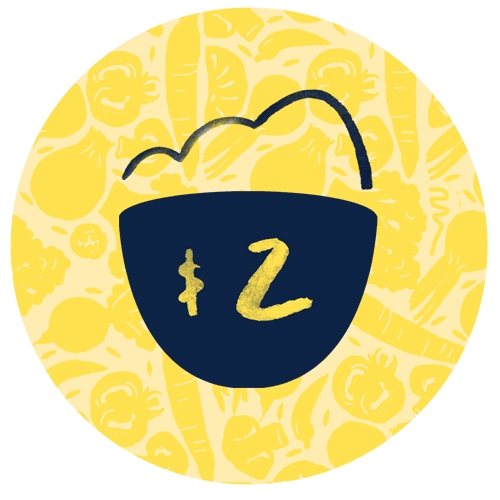 Chiaki
I will cooperate with Kate's challenge!! I hope you find it useful. Chiaki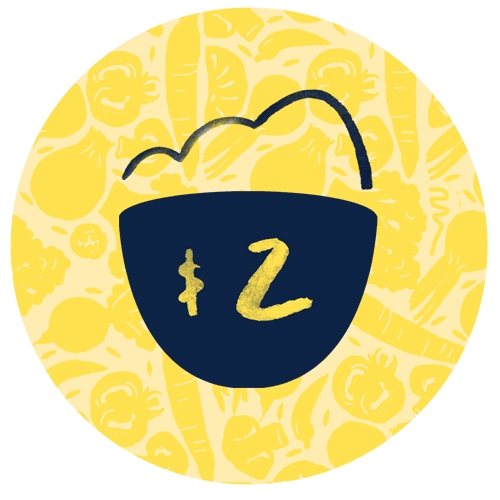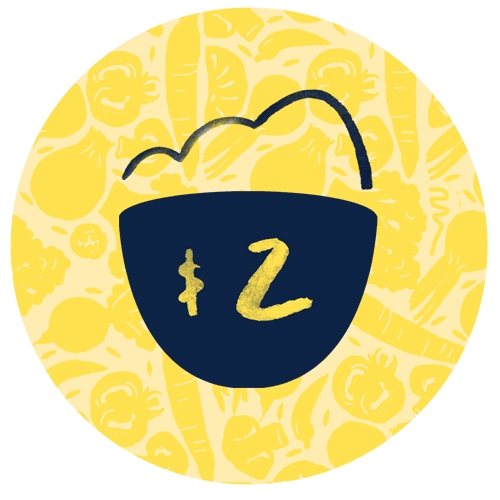 Sue & Nikki Leatherdale
Hi Kate, no hesitation in us sponsoring you for this challenge. We know you're gonna smash it. Nikki and I loved hanging out with you at the SSE Events. Big Hugs 👍👏🙏🌹 Nikki & Sue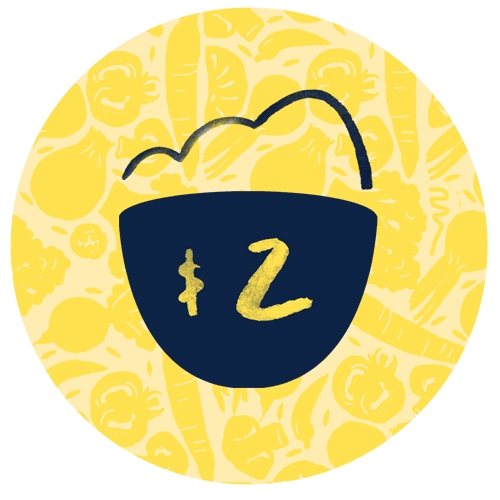 Carol Rowland-vas
Glad sponsor you again. I was homeless as teen, so I know how it feels not to have enough.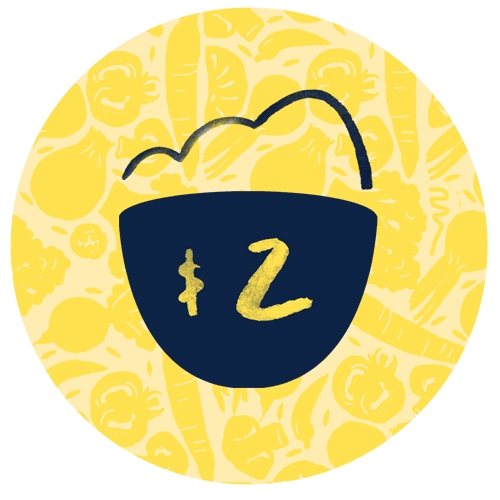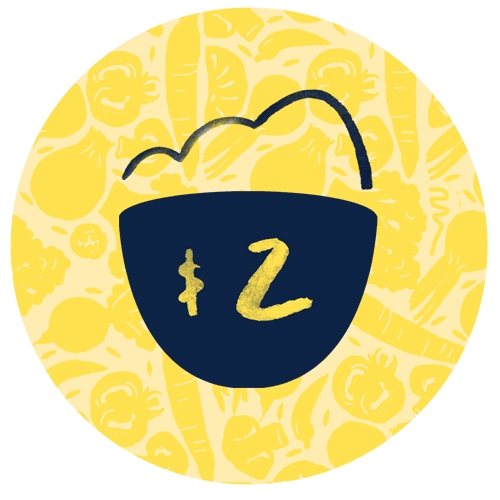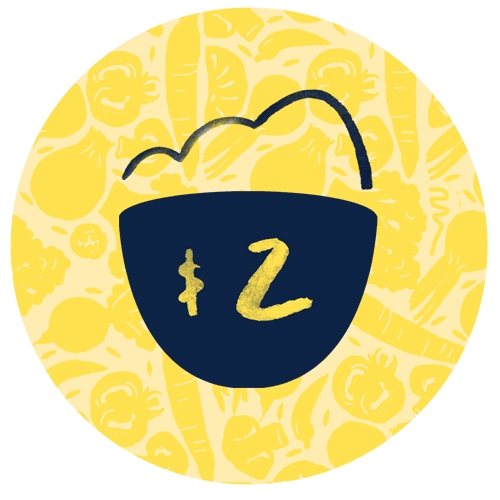 Cathleen Radu
An amazing thing to do babe ❤️ Xxxx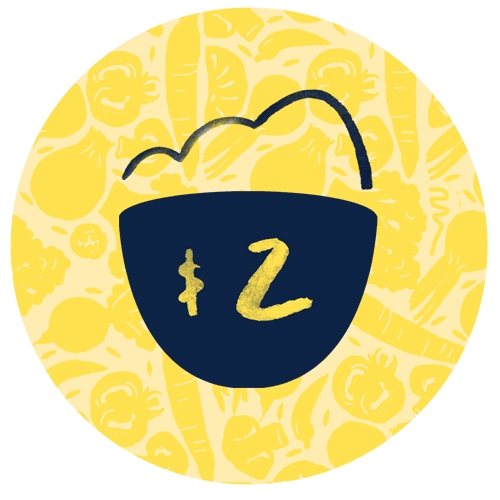 Monique Carraby-valentine
Donating all the way from California #Teal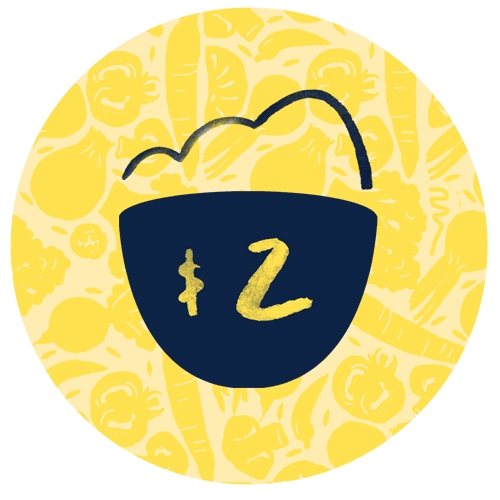 Justina Ieva
Best of luck, Kate! Lots of love from UK x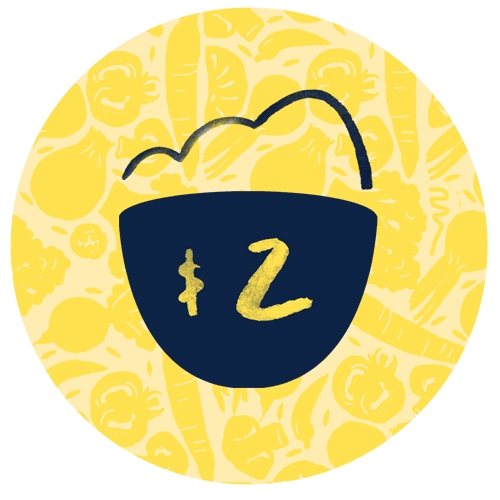 Emer O'rourke
Good luck kate!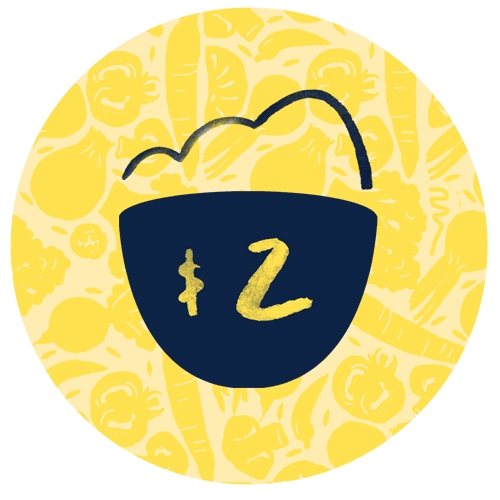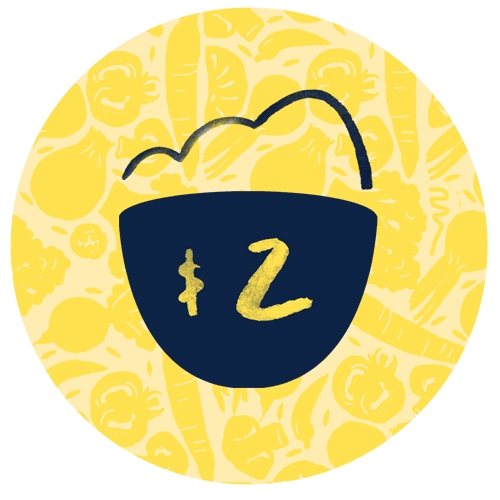 Loveu Jenko
I pressed the wrong key..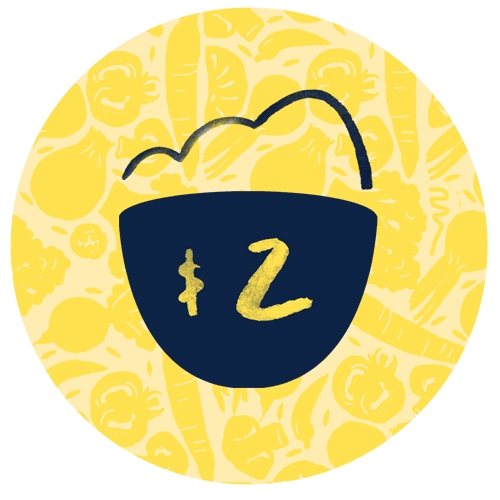 Jamie
A little love from California.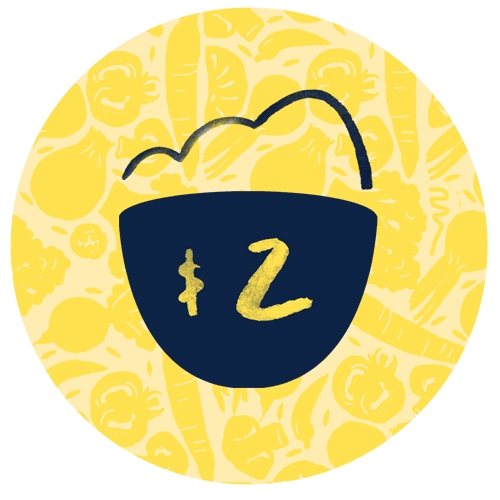 V
Congrats on supporting a great cause!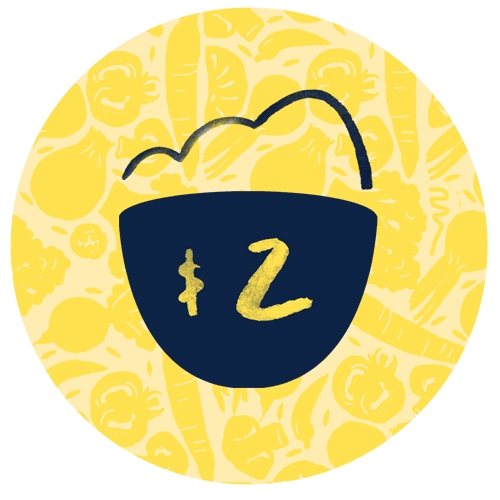 Stacy Swanton
Go Allie!! Love you so much!!!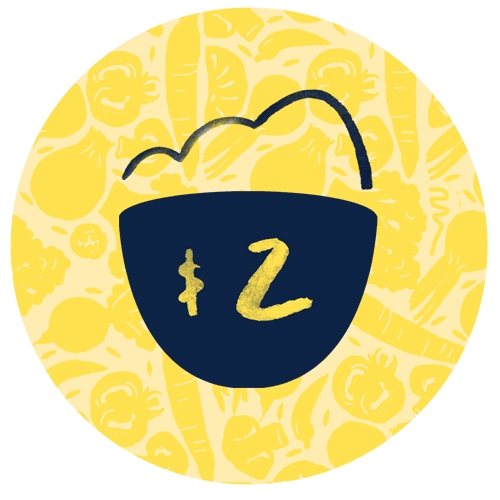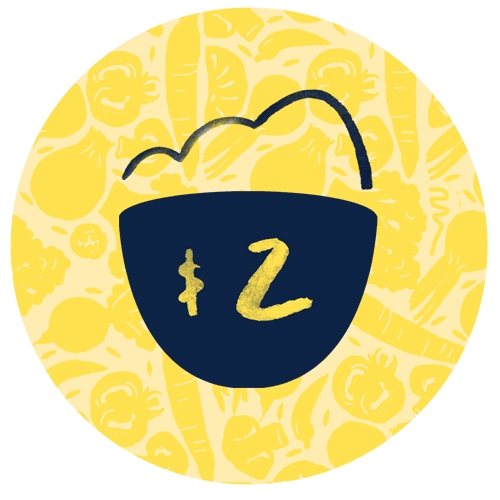 Sue Partridge
Your a true star Kate hope it all goes good for you.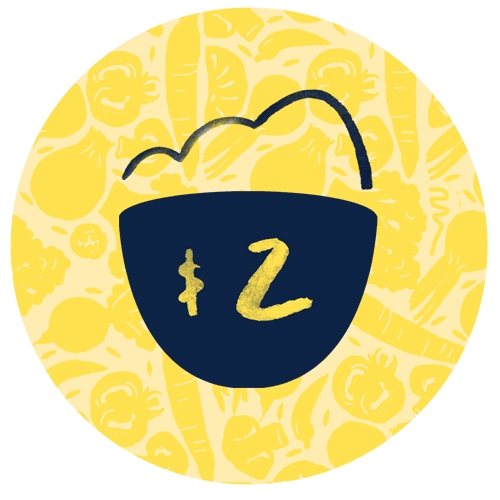 Isabelle Enond
I love what you are doing, more than happy to support the cause xx
Amy George
Ur doing an amazing job. U have a huge heart and beautiful soul for everything u do as well as taking part in it for a week!! Much love 💕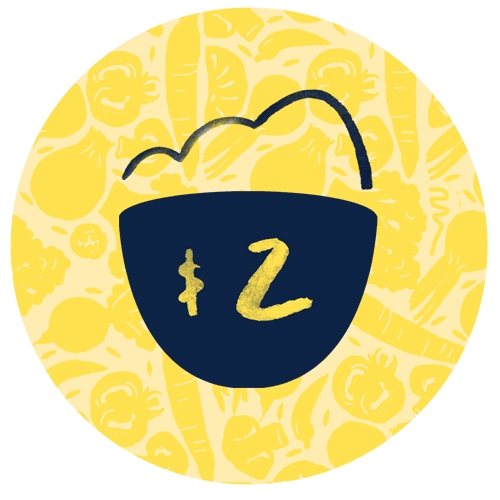 Anna Conomos
Good luck and thank you for supporting such a great cause ❤️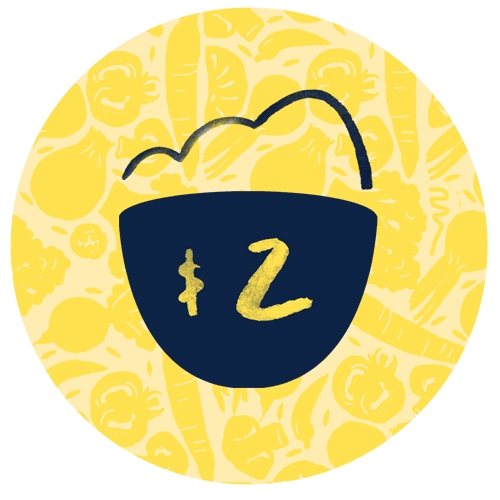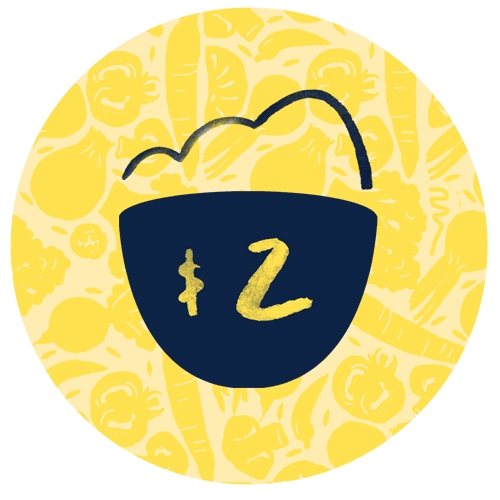 Anonymous
RapQueen can't wait to meet you at wentworthcon.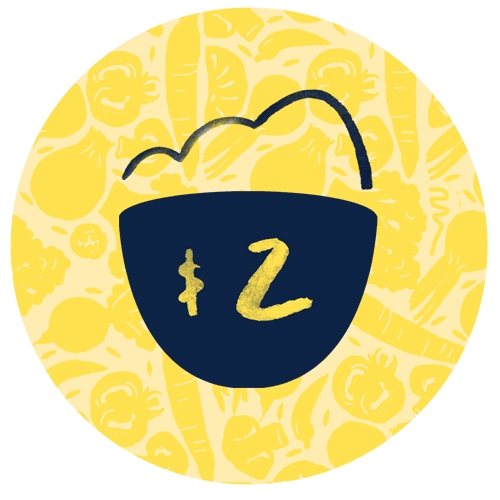 Laci Talley
You are awesome. Thank you for raising awareness.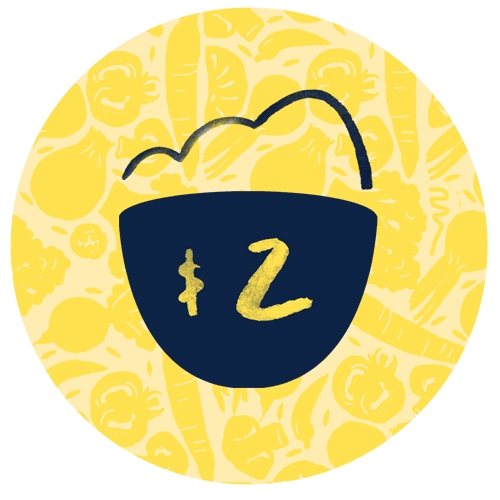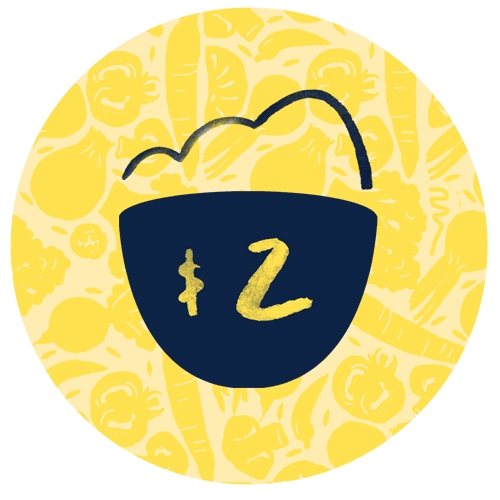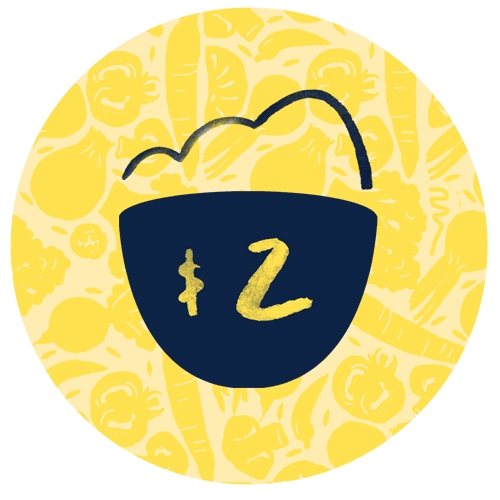 Anonymous
Good luck. P.S. thank you for participating in wentworth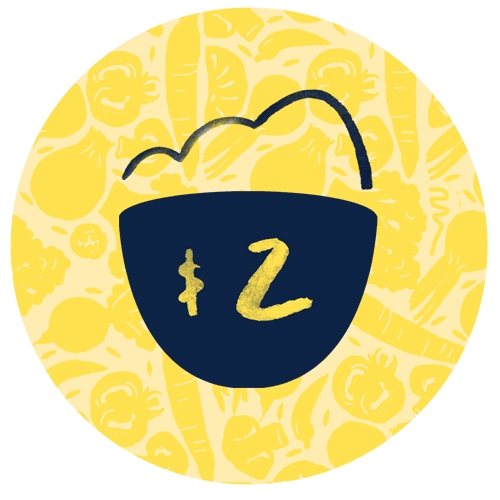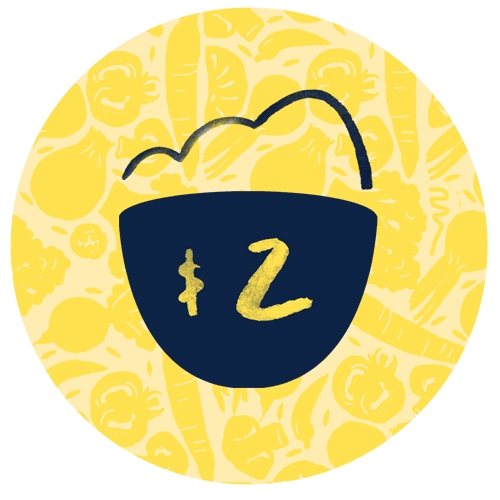 Mia Sherry
Sorry it's not much but it's all I can afford to give you, currently in uni doing a youth work course and looking for a job to afford those fees. I thought your cause was worth taking some of the little money I have, awarweness for this is so important. Thank you so much!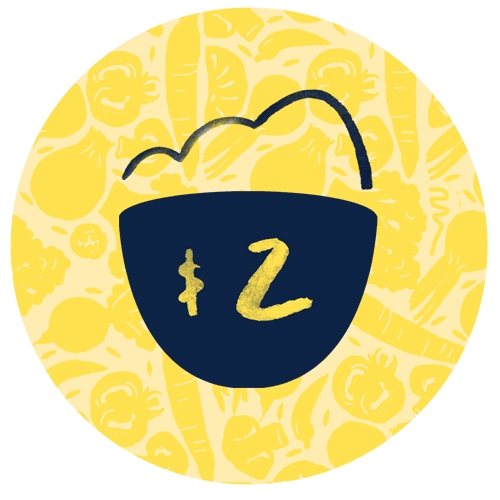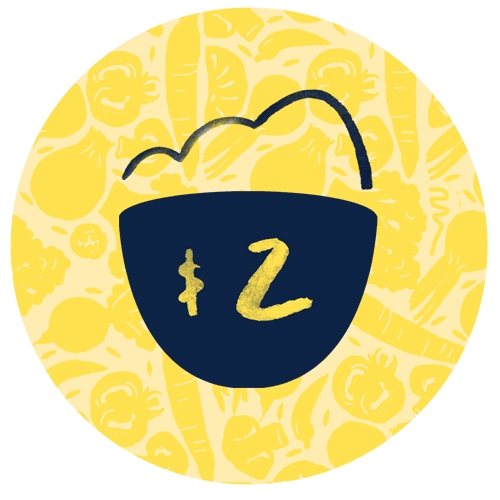 Adi Karavani
I hope This okey♡♡