I'm Living Below the Line...
Because I believe that education is a human right and has the capacity to empower individuals out of poverty.
I would like to help — if even just in a small way — raise funds for Oaktree to help them provide education services around the world to assist those in poverty.
As most of you reading would know, I eat a lot of food — so my participation in Live Below the Line (as a big boi) will hopefully help draw attention to the importance of the cause and provide an impetus to donate in support of that cause.
Please donate whatever you can!
My Challenges
LBL Expert
Recruited a friend
Changed Pic
Started a Team
Activated Challenge Mode
Shared my Page
Created my First Blog
Followed LBL on Instagram
Upp'd my Fundraising Goal
Got my 1st Donation
Raised $300
Smashed my Fundraising Goal
Thank you to my Sponsors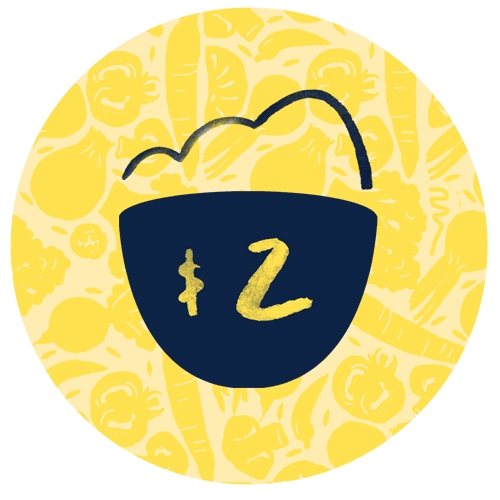 Anonymous
Great work Karan! Keep it up :)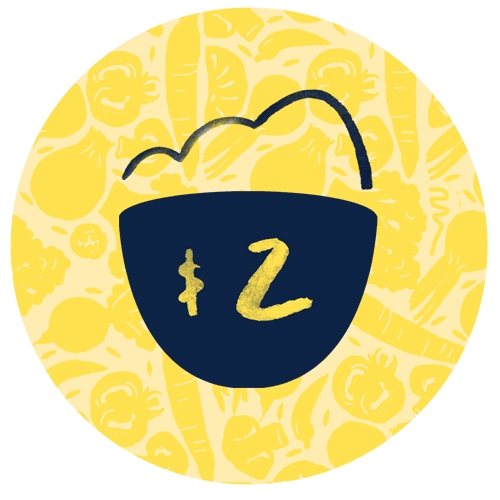 Anonymous
Good on you, you charitable boy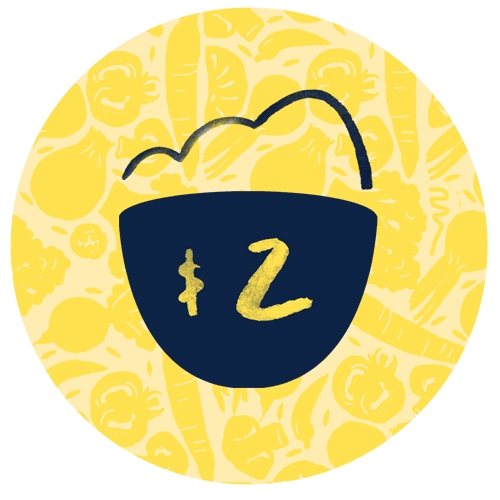 Komal
Well done Karan. Great work 👍☺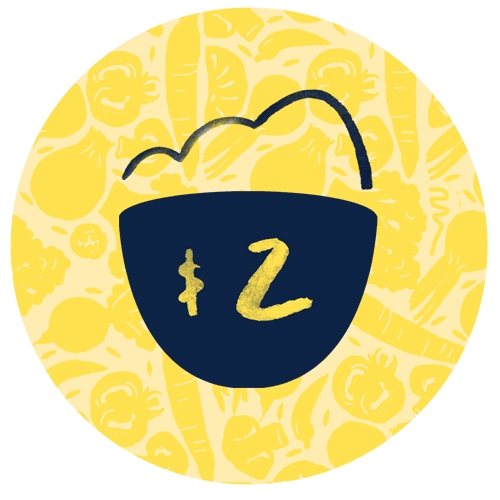 Anonymous
You got this fet boi! Stay strong 🤸‍♂️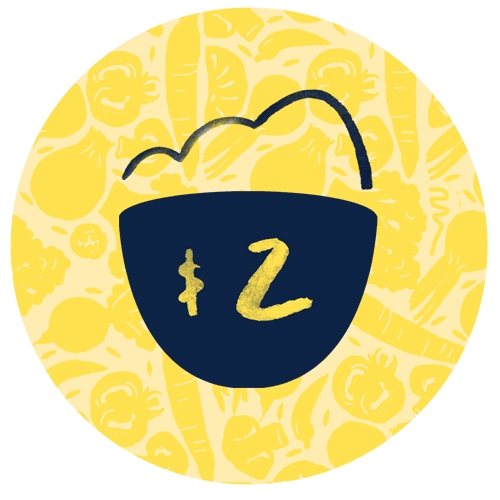 Anonymous
Great Work Karan!!!! Keep up the good work.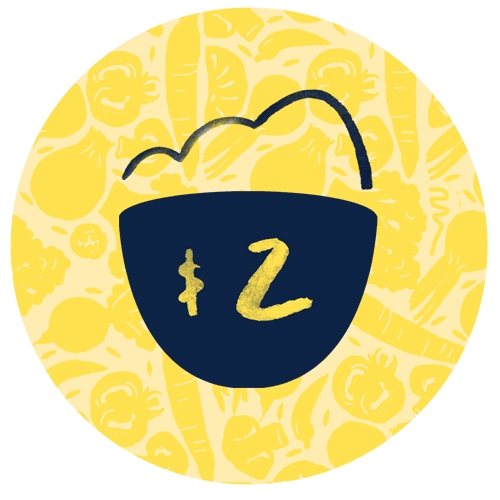 Madhu Vajpayee
We are so proud of you!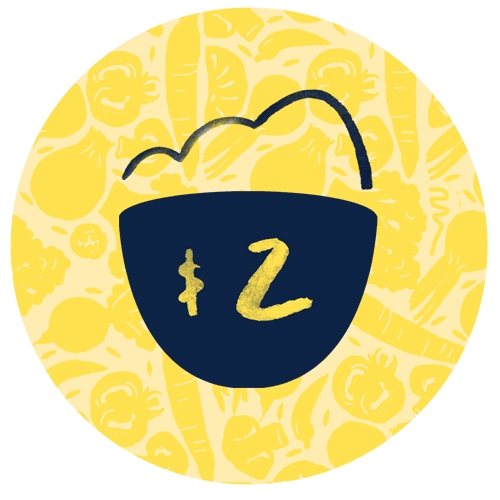 Anonymous
Congratulations! You made it (almost) - so proud!! #teamkaran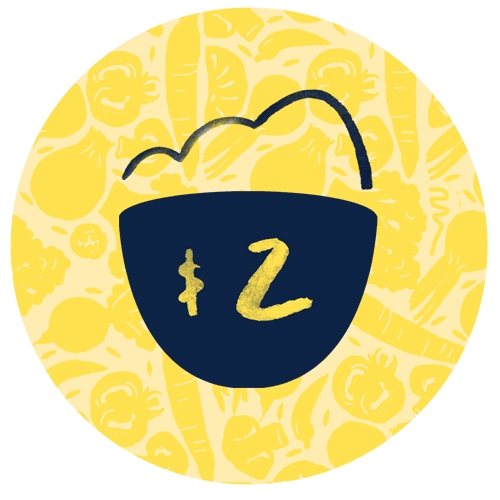 Anonymous
This was the price of my last meal at a restaurant -- I know it can do a lot more good donated than that meal repeated.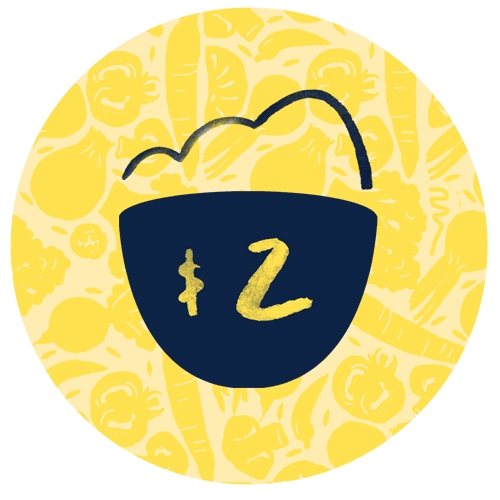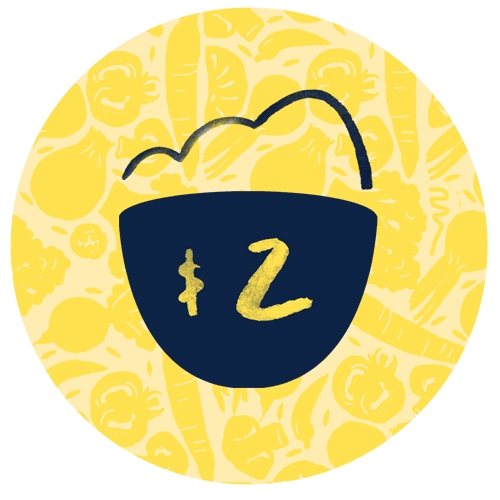 Amar
Great cause, love it! I'm coming for your first meal post challenge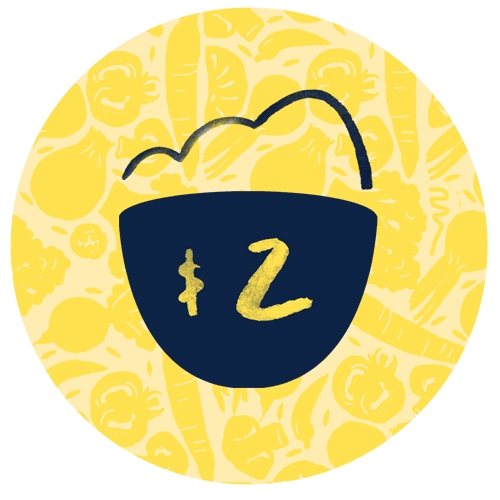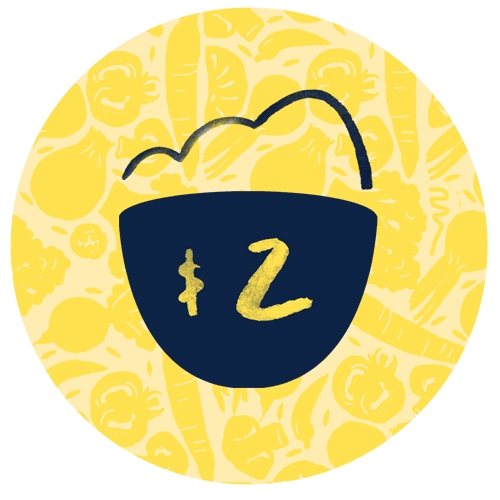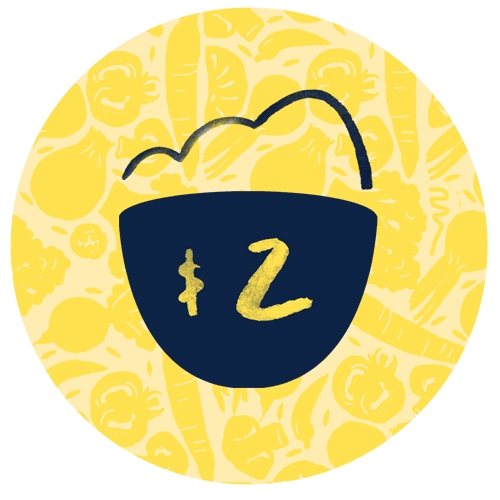 Paloma Jain
For the North!!! Good job Karan. You trooper.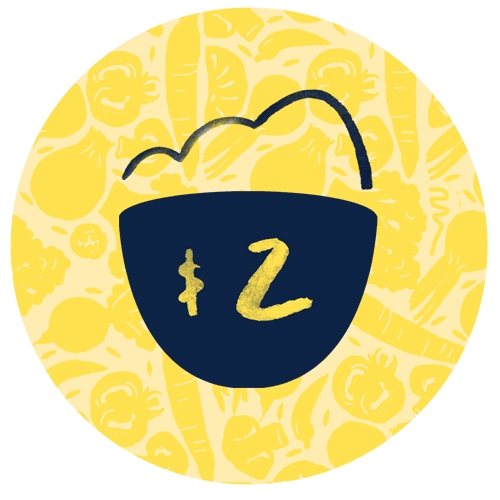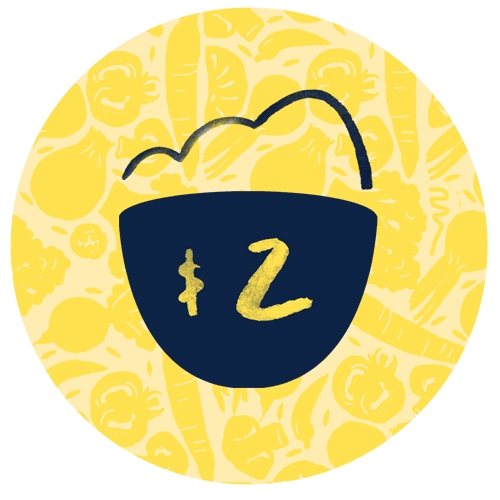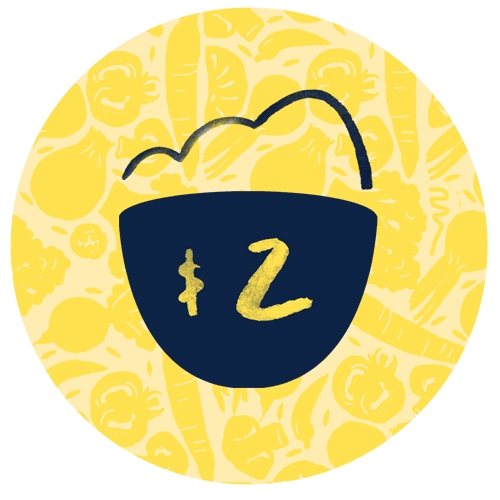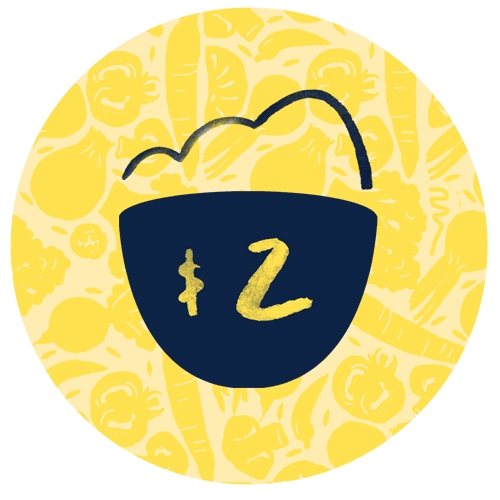 Andrew & Helen
Well done Karan, outstanding effort and discipline! We're getting hungry just thinking about your lack of food, so can't imagine the state you're in right now! Quiztastic job.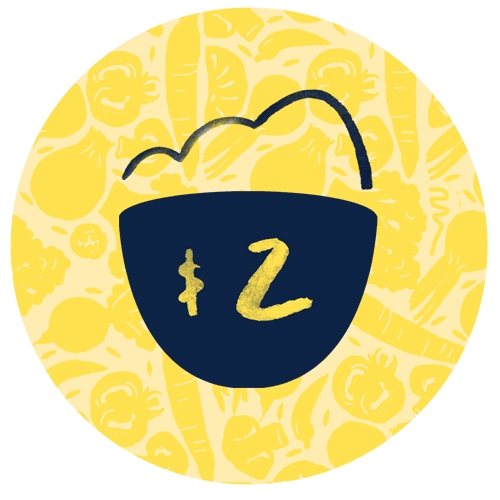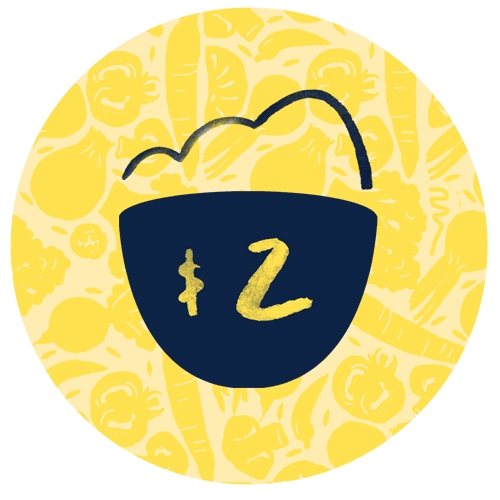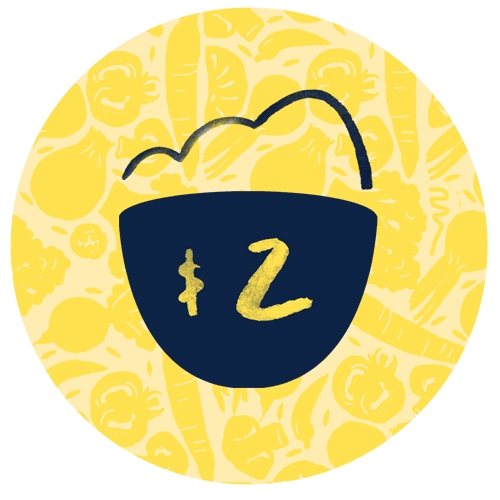 Anonymous
Huge achievement to avoid snacking in class for a whole week, good on you Karan.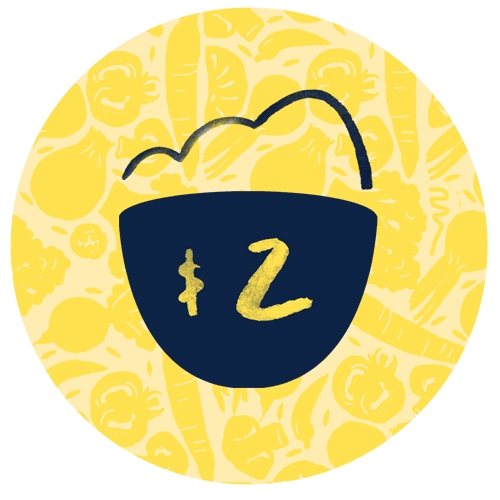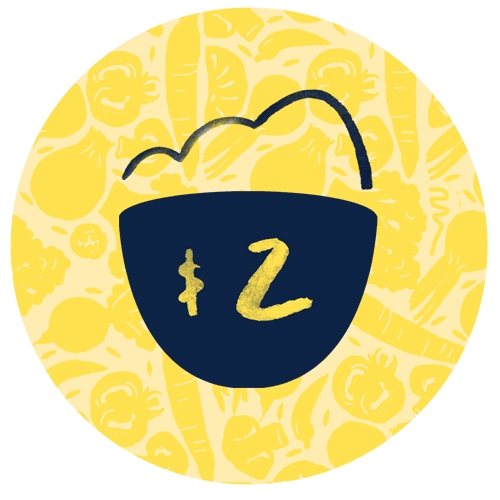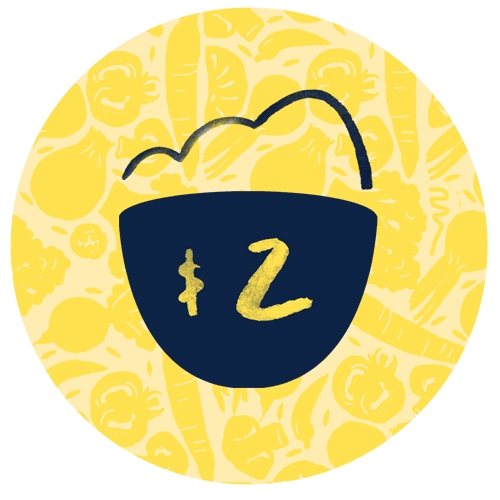 Rebecca Colquhoun
one day you will join the royal family, you strong boy.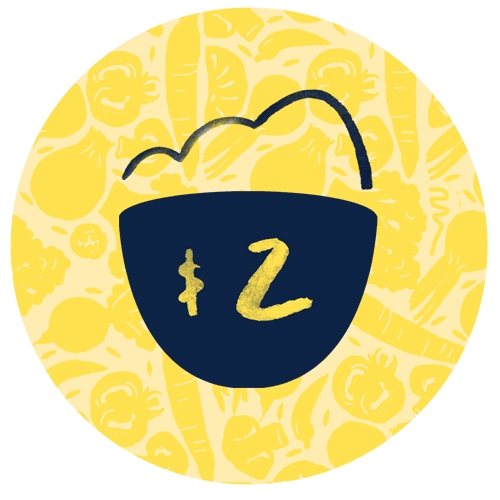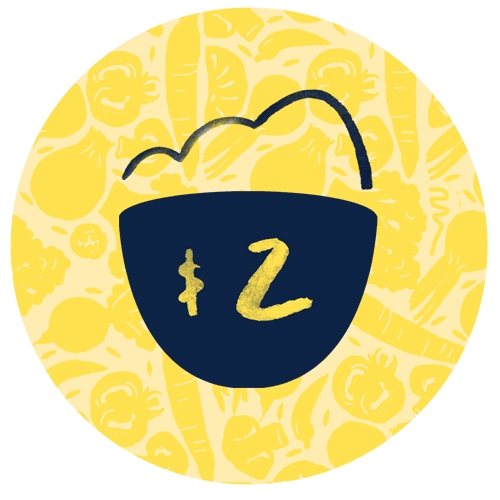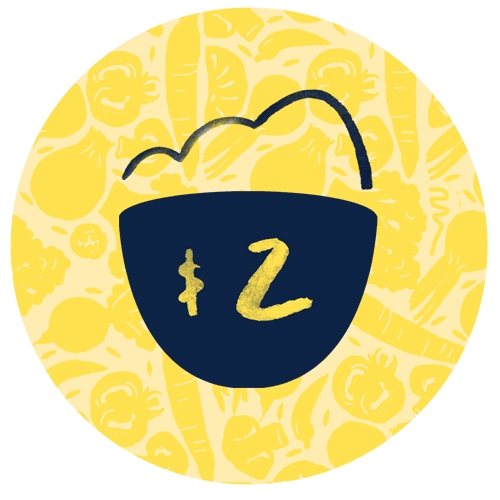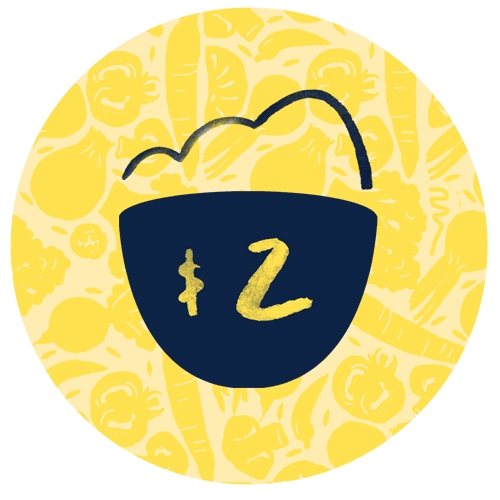 Anonymous
Mmmmmm chocolate flavoured caramelised bananas 🍌😉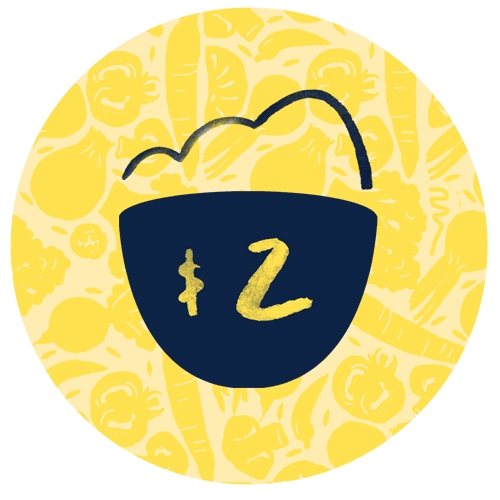 Monica
Good on you Karan!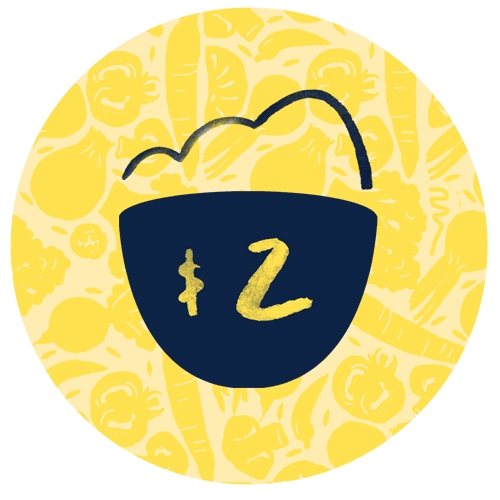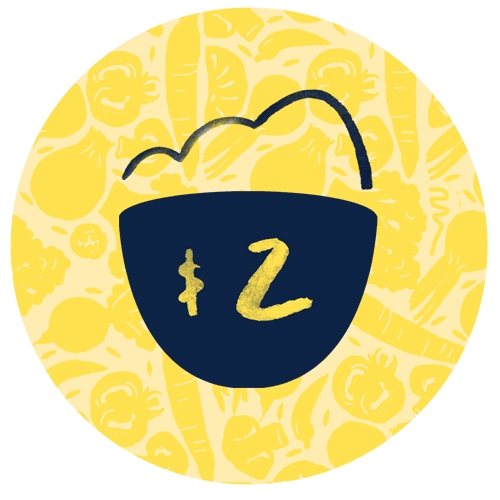 Myky Du
Good job on surviving! You do our LMR proud <3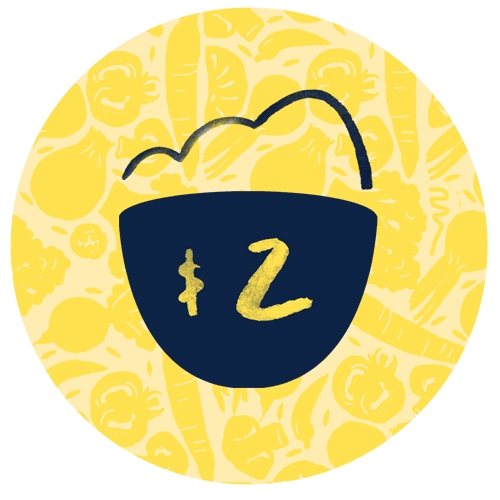 Lauren
Well done dude!! Good luck :)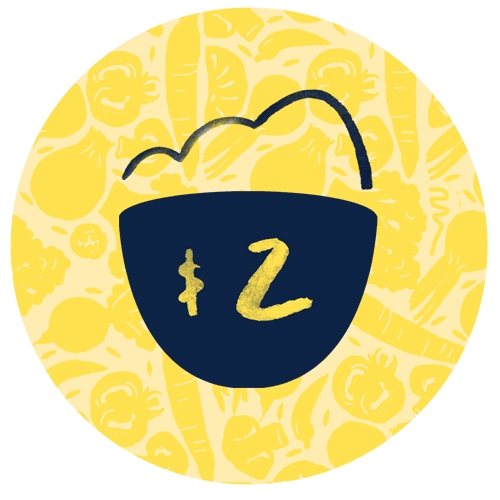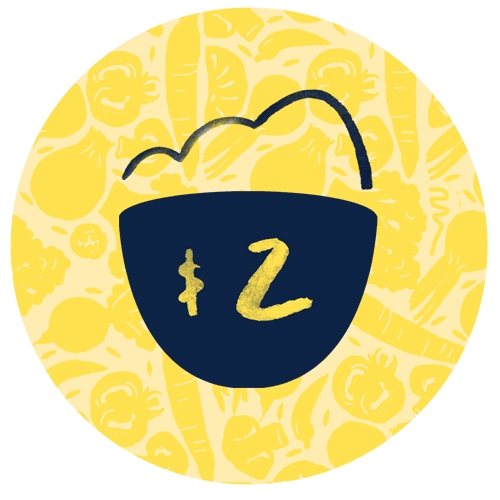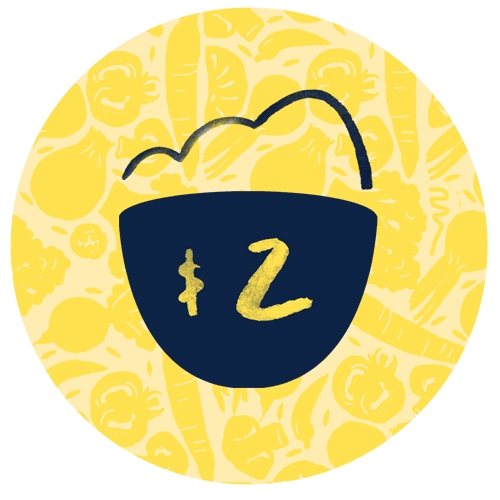 Anonymous
Well Done Karan!!!! Very charitable.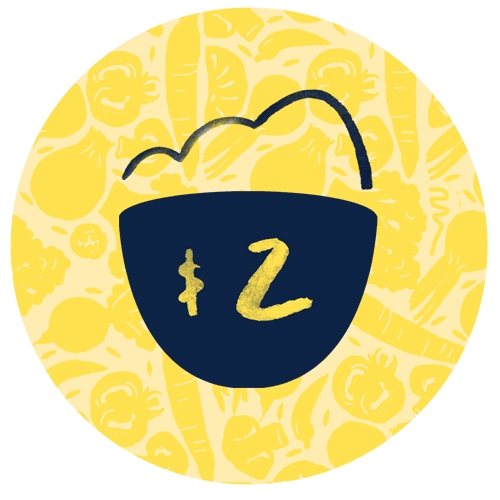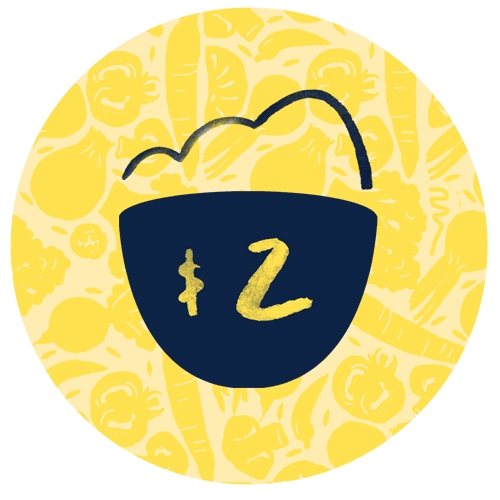 Ying W
You! Got! Dis! Karan!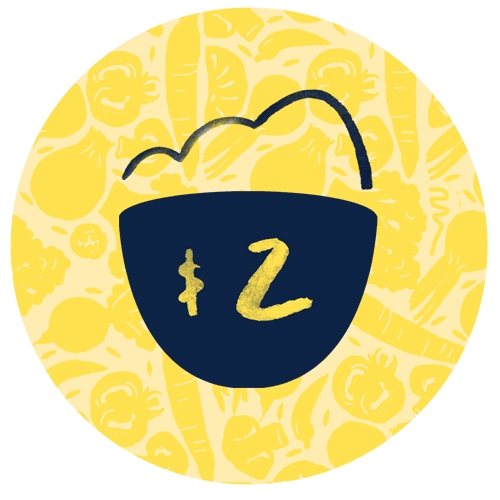 Kassie Mcalear
I MEAN WOW! WHAT A LEG!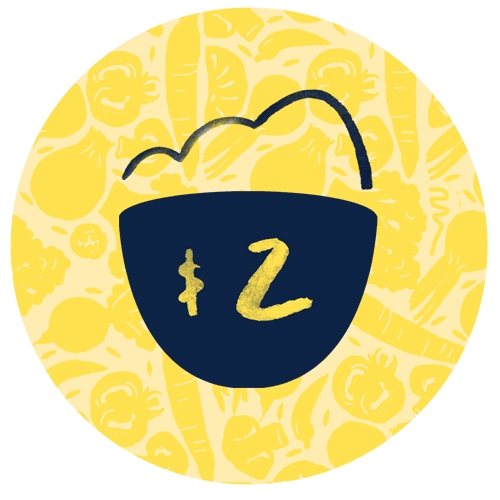 Em Grutzner
Great work Karan! I did LBL in high school- it's a fantastic cause!!