Why I'm Living Below the Line
This year I am participating in the Live Below the Line challenge, raising funds for the tackling of poverty and injustice for those less advantaged than us. Worrying about whether we are able to afford our next meal or if our families are going to starve is not something that we have to think about. But for so many, this is their reality. 
We especially as young people have an amazing ability to fight against injustices and lead a movement that can inspire real change. By taking initiative and becoming voices in our communities, we have the capacity to truly make a difference. Even just taking the time to educate yourself about these important issues will help in raising awareness and making an impact.
Especially in these uncertain times, it is essential that we, as people who are privileged, support those who are in need. As Covid-19 is affecting the world, it is more difficult for those in extreme poverty to receive aid, as they often live in fragile countries or remote areas. It is thus important that we take steps to give our support in any way that we can.
I am very thankful to everyone who has donated so far. Any donation counts, and I would really appreciate any help that you are able to give. 
I'm Living Below the Line...
Because I believe in empowering young people to lead, demand and create a more just world. I believe in the capacity of young people to be able to make a difference in the world. Live Below the Line will give me a small glimpse into what life can be like with limited choices and through fundraising I hope to play my part in helping end poverty and injustice. Please either join me in doing Live Below the Line or Dine Below the Line or donate to me today!
My Challenges
LBL Expert
Recruited a friend
Changed Pic
Started a Team
Activated Challenge Mode
Shared my Page
Created my First Blog
Followed LBL on Instagram
Upp'd my Fundraising Goal
Got my 1st Donation
Raised $300
Smashed my Fundraising Goal
Thank you to my Sponsors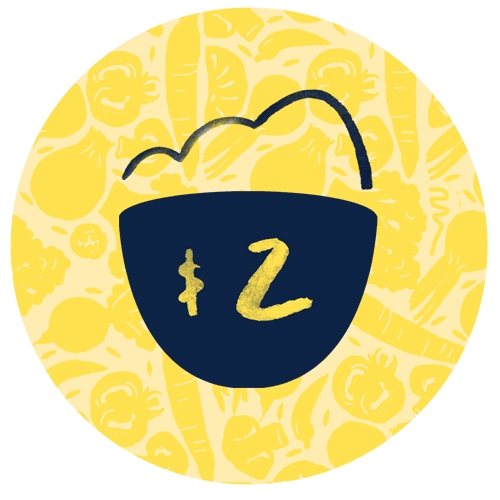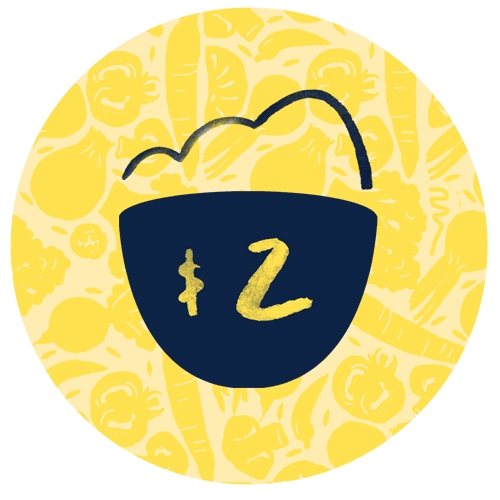 Rachel
IM SO PROUD OF U 🥰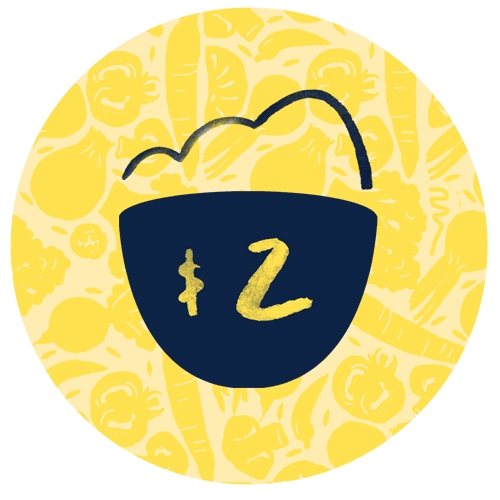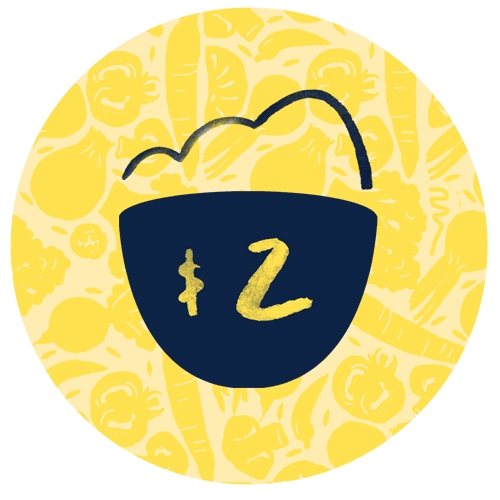 Elissa
keep watching ur mukbangs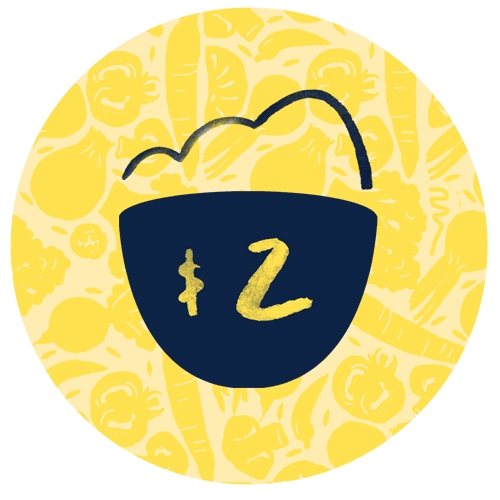 Sonia Wang
go juliaaa you're doing good miss xx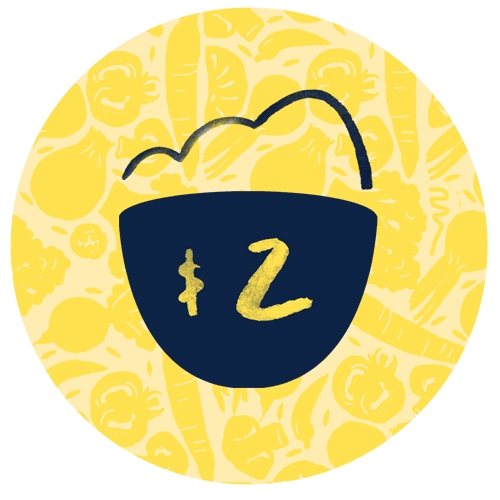 Blitzybd
Forgoing this month's OnlyFans subscription for a good cause blessup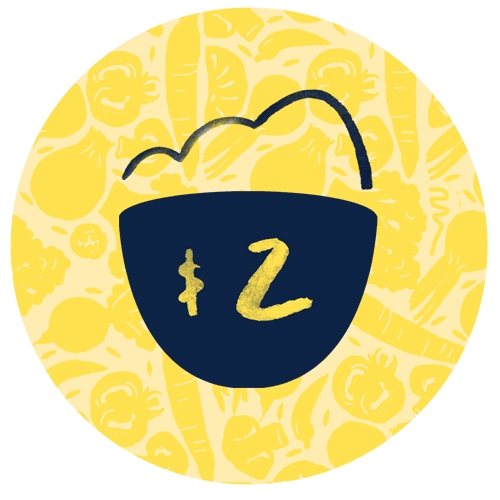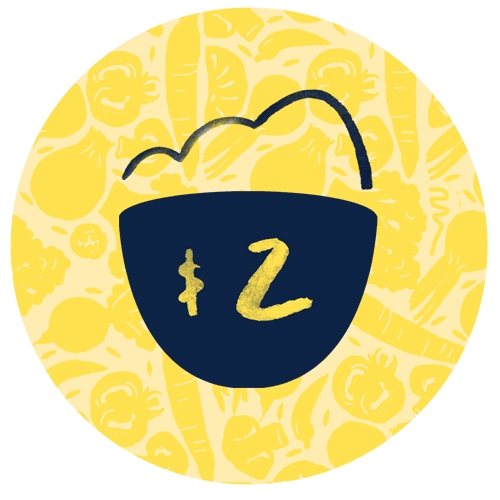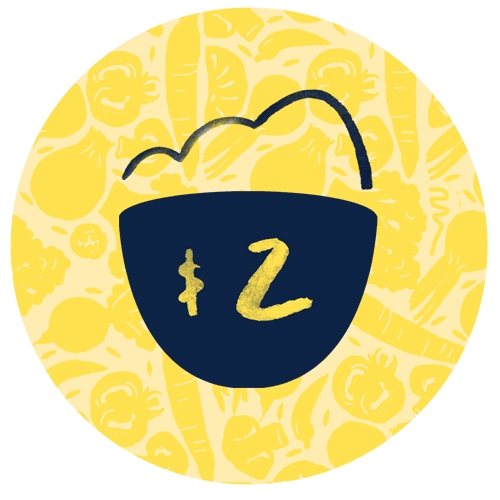 Natarsha Wong
Yesss Julia <3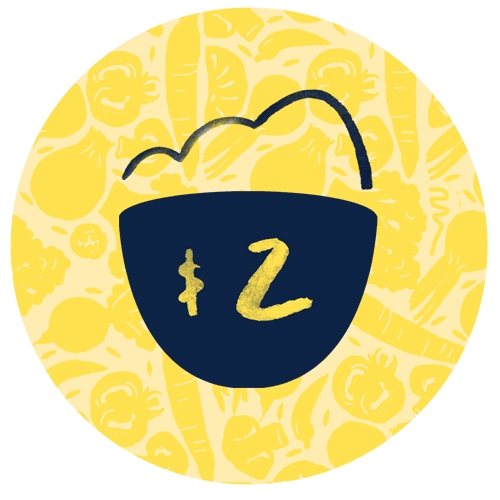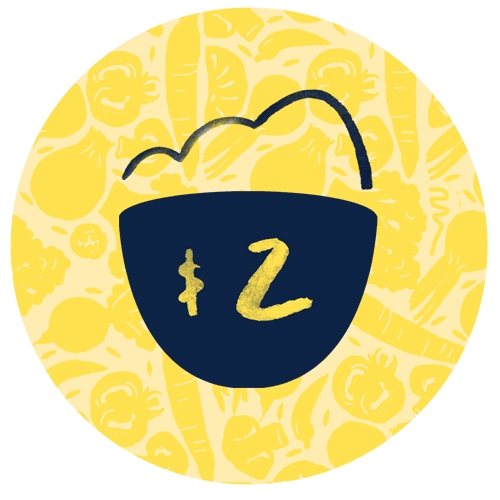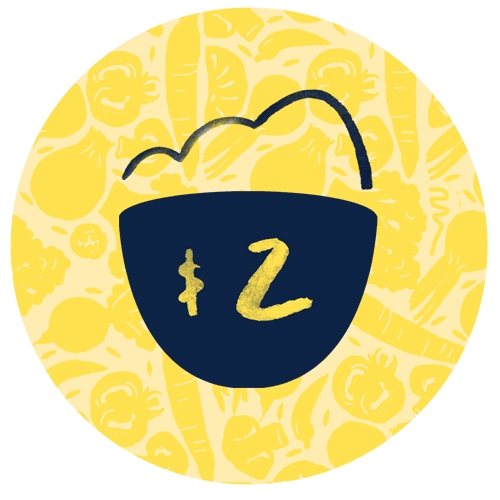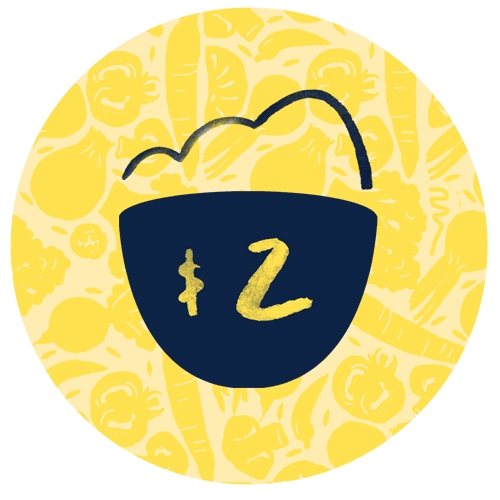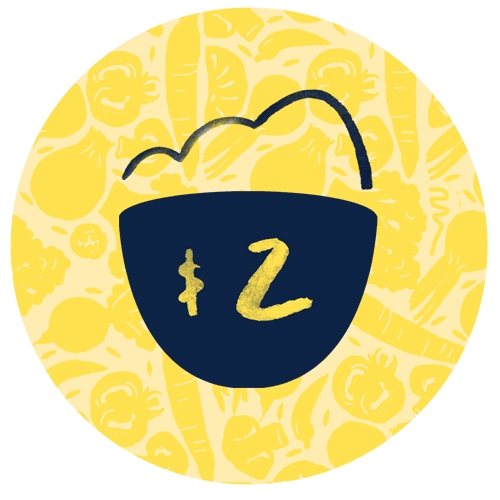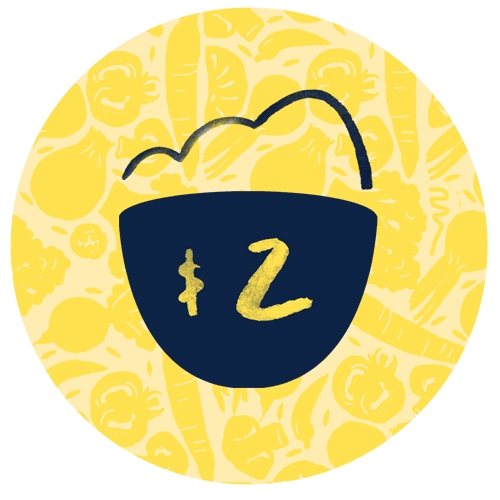 Vpo
This is a tremendous feet. You should be proud of yourself!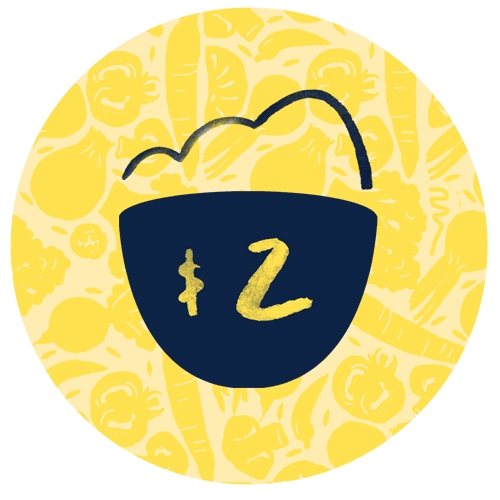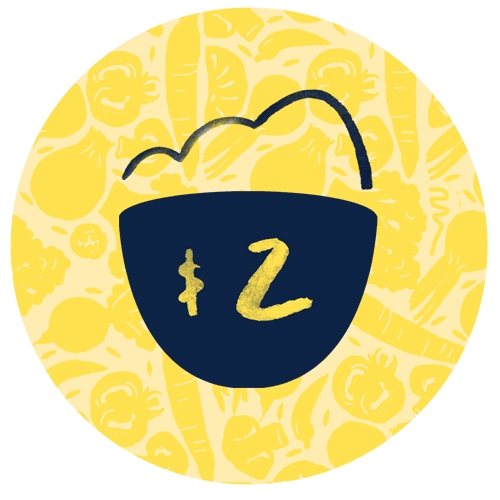 Zhong Guan
have u 2 dollars