I'm Living Below the Line...
Because we believe in a world where education is a human right, but also the best way of empowering people so they can raise themselves out of poverty. We believe in the capacity of young people to be able to make a difference in the world. 
Through Teach For Australia, 549 incredible people have taken up the challenge to enter classrooms across Australia. By breaking ground on a unique partnership with Oaktree and Live Below the Line, we are helping to address educational inequality in countries that (as of yet) Teach For All has not worked in. 
Cambodia has lived through one of the most horrific tragedies of the 20th century. As a result, they now have a population of just over 15 million people where young people 30 and under make up 63% of the citizens. How can we play an important part to empower this youth to make their world a better place with more opportunities? Support education. 
We are determined to raise the funds to provide 100 scholarships for girls in rural areas of Cambodia. For only $52 YOU can provide one scholarship that facilitates a whole year of education. So little provides so, so much!
Please donate one year of education, for just $52, today and consider joining us in doing Live Below the Line.
My Challenges
LBL Expert
Recruited a friend
Changed Pic
Started a Team
Activated Challenge Mode
Shared my Page
Created my First Blog
Followed LBL on Instagram
Upp'd my Fundraising Goal
Got my 1st Donation
Raised $300
Smashed my Fundraising Goal
Thank you to my Sponsors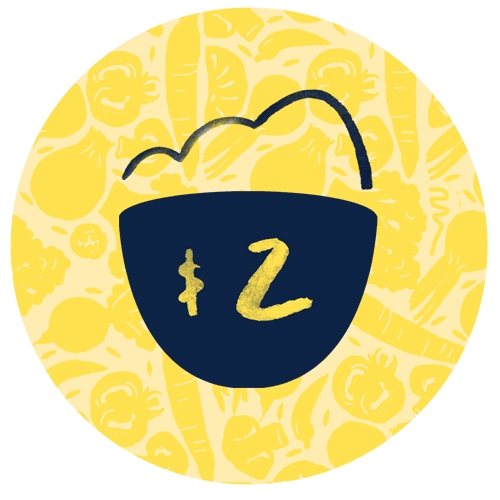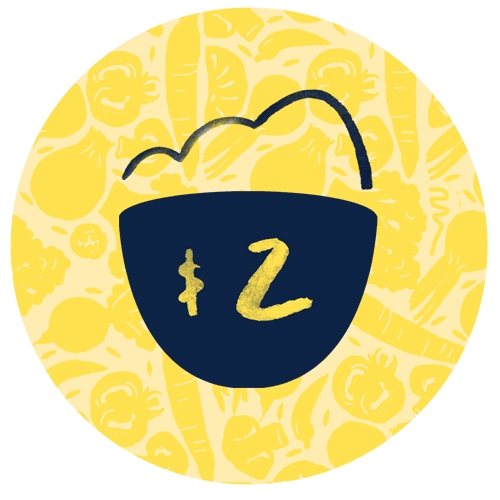 Lis Sandbach
Good luck to the entire TFA team in pursuit of a truly worthy cause!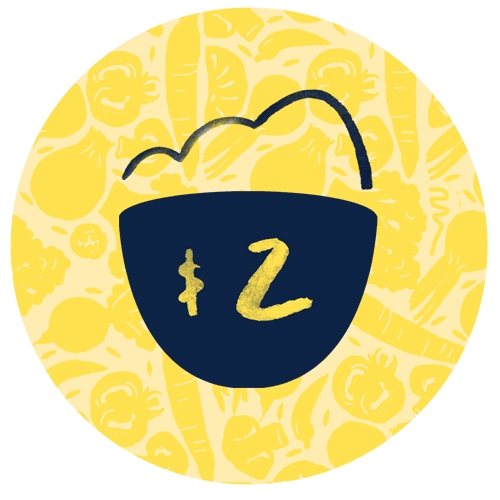 Cathal Murphy
Well done mate. There's a steak waiting for you next time you are in Sydney.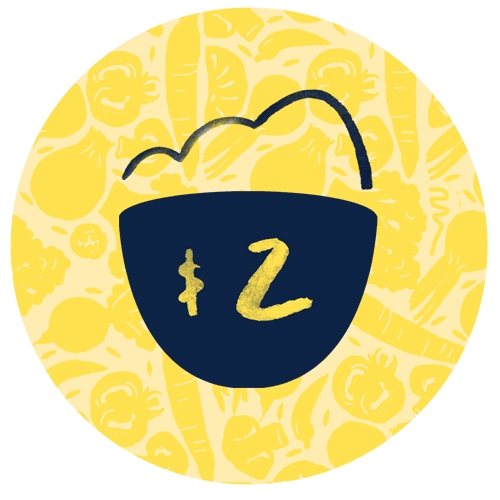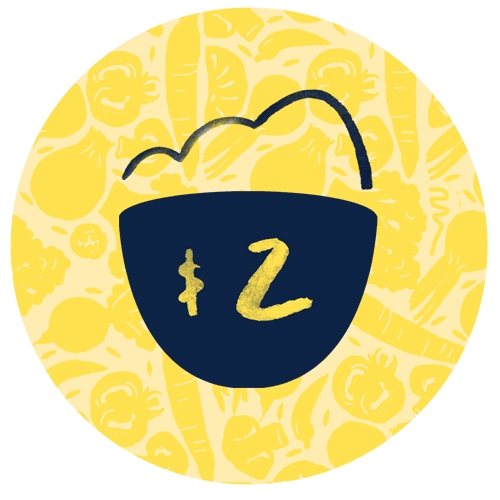 Ryan Reilly
Enjoy your shitty porridge cookies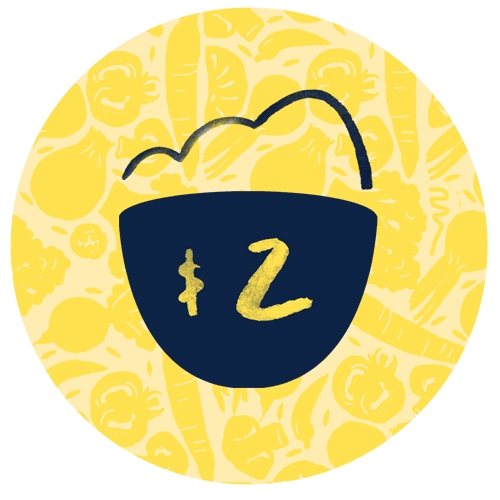 Anonymous
Thank you for making this year's donation matching the most successful ever! Oaktree really values your support :)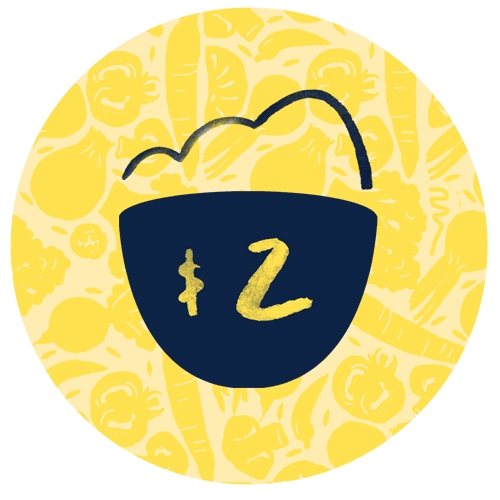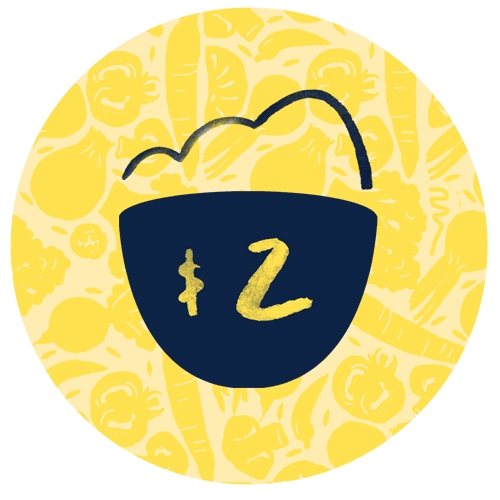 Merisha Clay
Good luck Josh!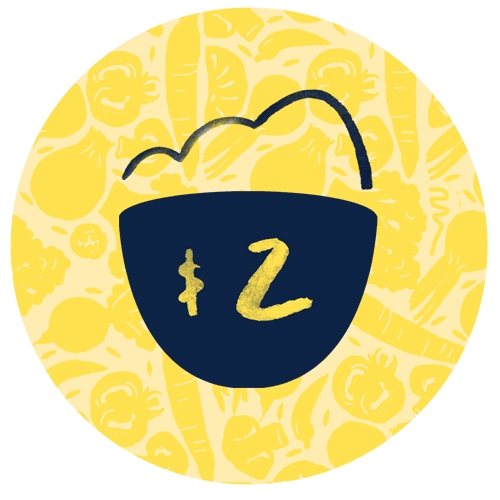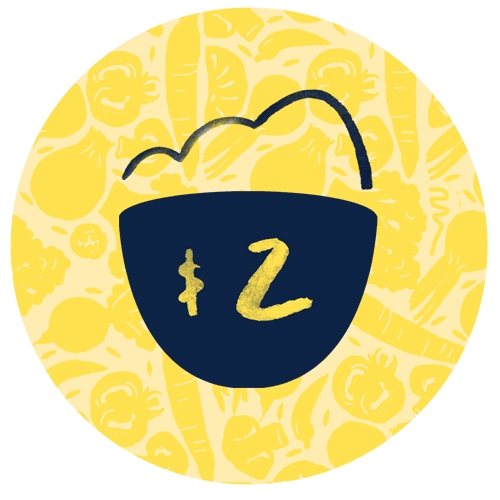 Jarred Turner
So inspiring Josh!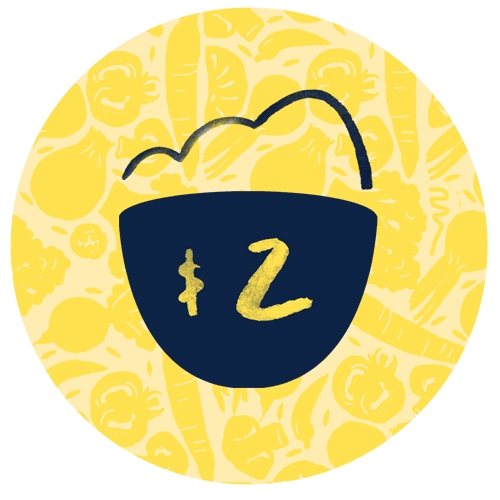 Nathan Herbert
Keep up the good work mate!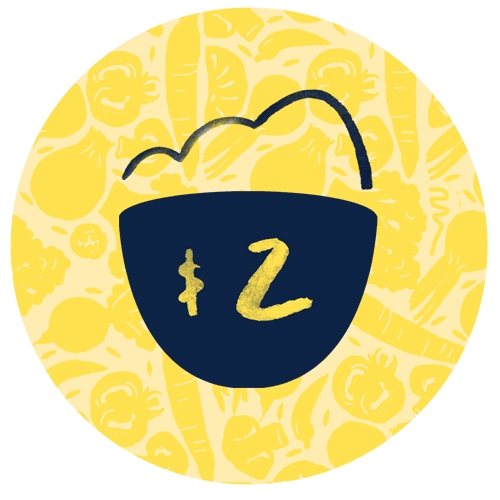 Nadia Han
Great work Josh!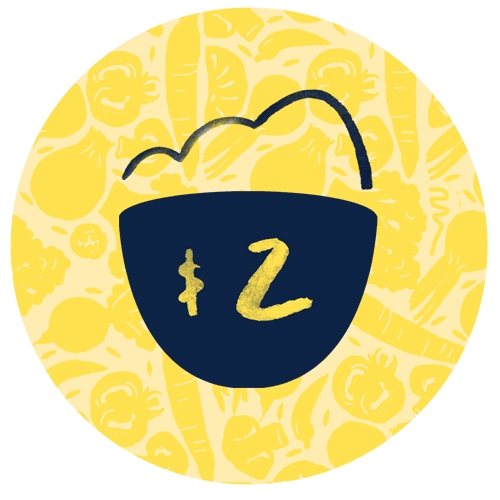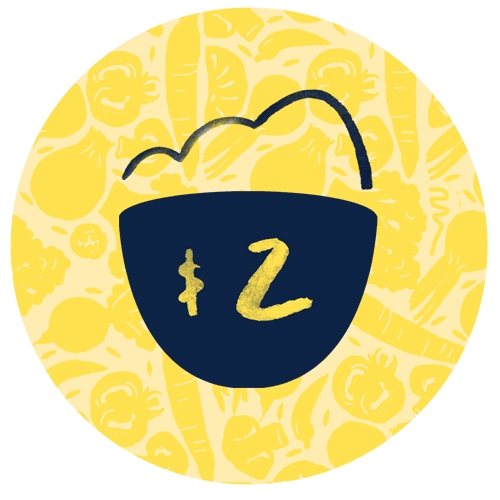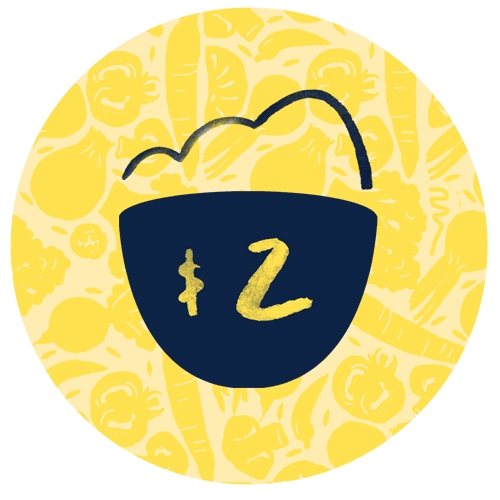 Taylor Micallef
This is so important. I am happy to help in anyway possible. You guys are doing an amazing thing. Thankyou.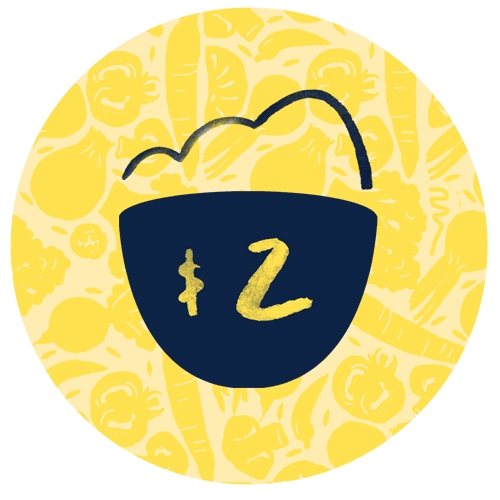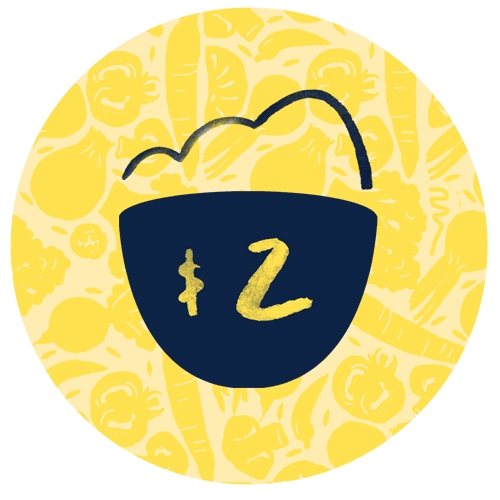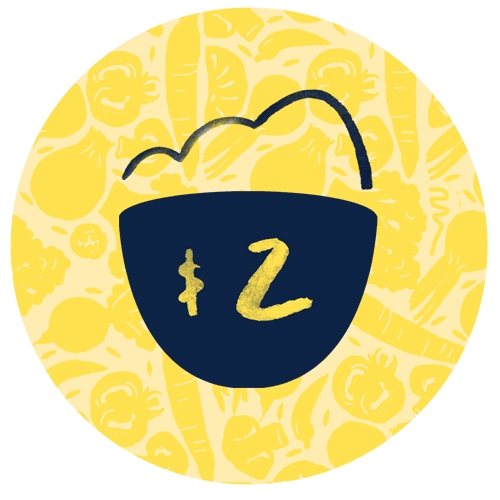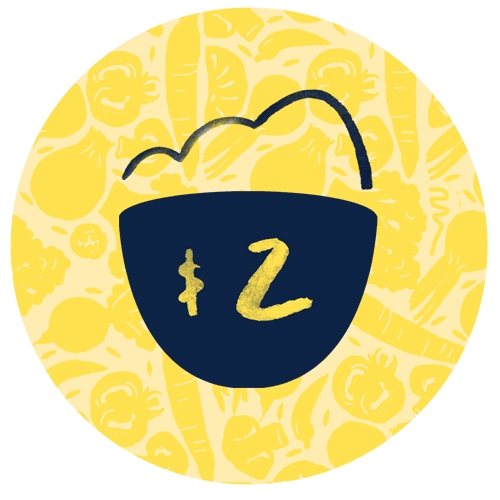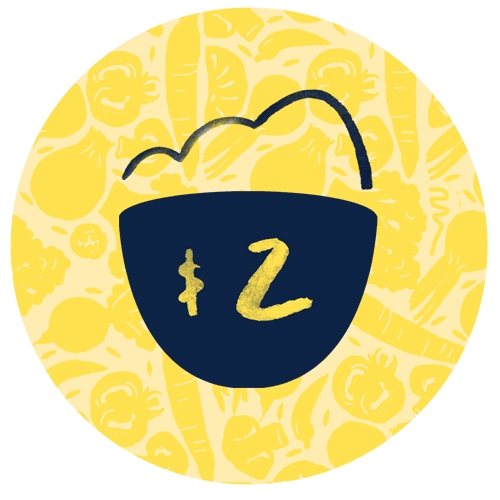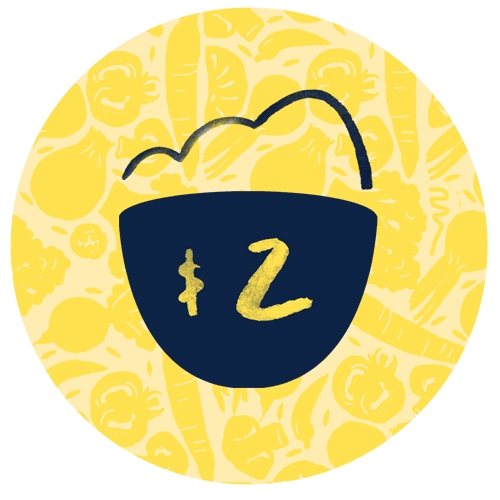 Mike Cummins
I believe in the truth of the inexplicable / In the common sense of stones / In the lunacy of flowers.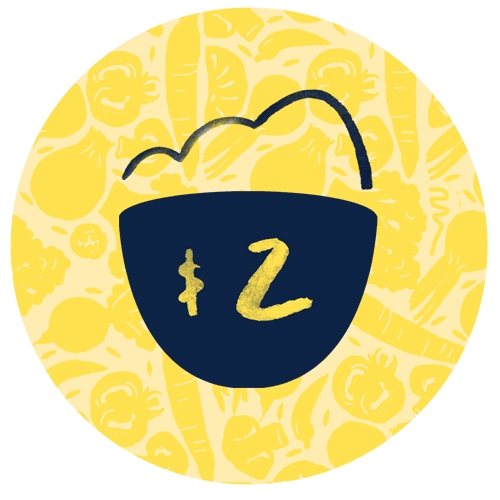 Stephanie Montford
I'm an advocate for education & especially educating women. I love being involved in any form of program that empowers women. My favourite quote is educate a man & you educate one person. Educate a women & you educate a family.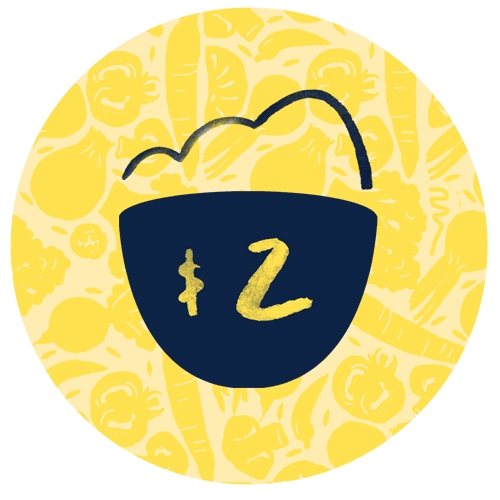 Super Keen
Super keen to help you out mate ??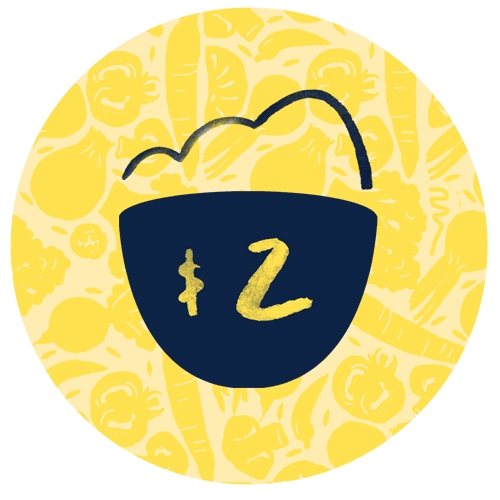 Yasser Elkersh
Infuse your life with action. Don't wait for it to happen. Make it happen. Make your own future. Make your own hope. Make your own love. And whatever your beliefs, honor your creator, not by passively waiting for grace to come down from upon high, but by doing what you can to make grace happen... yourself, right now, right down here on Earth.. Bradley Whitford ... Thank you Josh for doing your bit to make the world a better place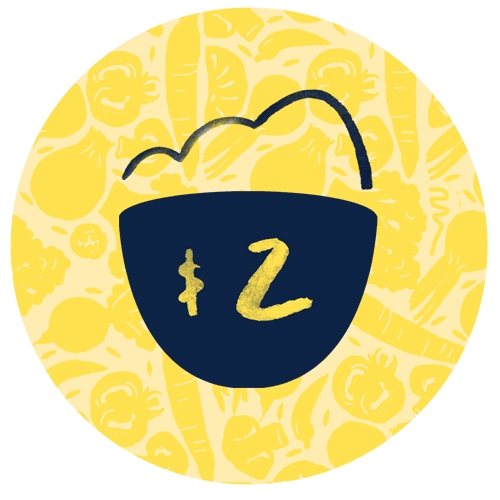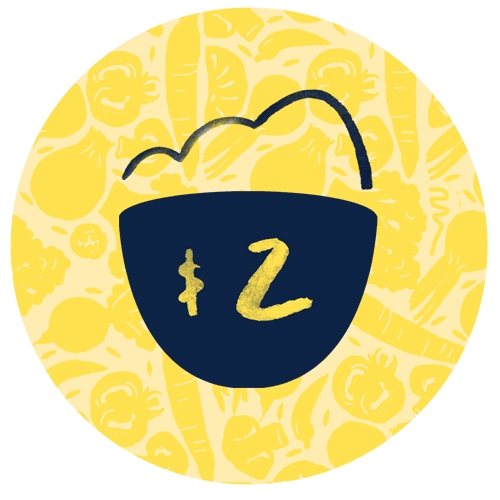 Jennifer Cooper
Two minute noodles again? Such a great cause. <3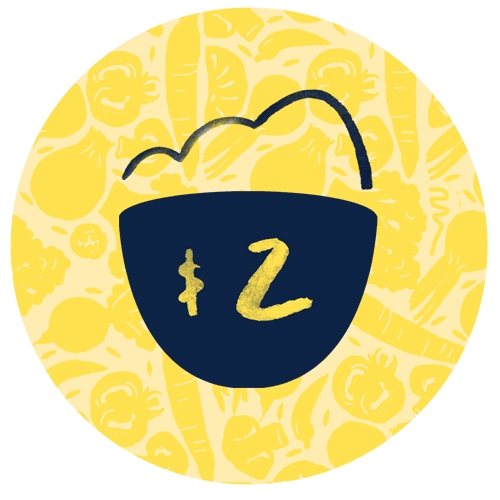 George Chard
Awesome work mate, best of luck!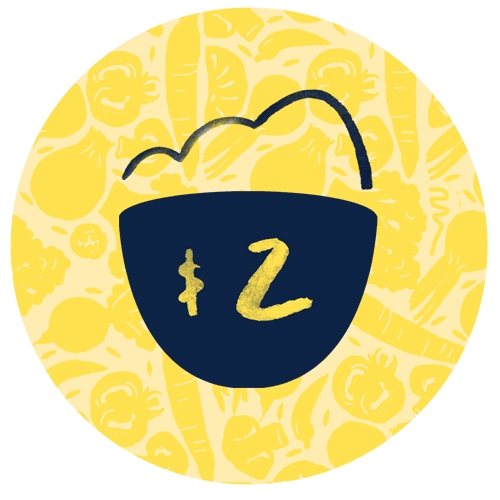 Christine Hawke
Congratulations on another worthwhile cause. You are truly living the quote of your grandfather:" If not you, then who?"