I'm Living Below the Line...
Because there are people in this world that are far less fortunate than you or I. I'm living below the line because I appreciate that I am fortunate enough to have been born in a country where my biggest issue is having to get up out of bed in the morning, not wondering when my next meal is, or how in going to feed my family. Poverty is a perpetual cycle that many families get caught in, and the best way to break that cycle is trough education. Donations towards this fund-raiser go to the Oaktree foundation who hope to break the cycle of poverty by providing education opportunities to those who can't afford them. While two days is only a glimpse into the life of someone living in poverty, I encourage those of you who are as fortunate as I to join me in living below the line, or donate so that we can help break the endless cycle and improve their lives,  just that little bit.
My Challenges
LBL Expert
Recruited a friend
Changed Pic
Started a Team
Activated Challenge Mode
Shared my Page
Created my First Blog
Followed LBL on Instagram
Upp'd my Fundraising Goal
Got my 1st Donation
Raised $300
Smashed my Fundraising Goal
Thank you to my Sponsors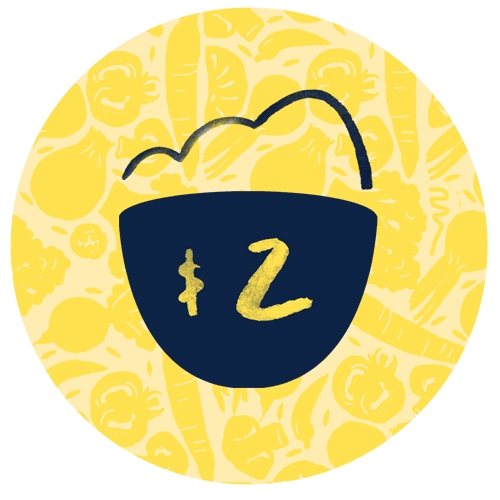 Michael Semjaniv
I'm always proud of you Jordan. This is a great cause.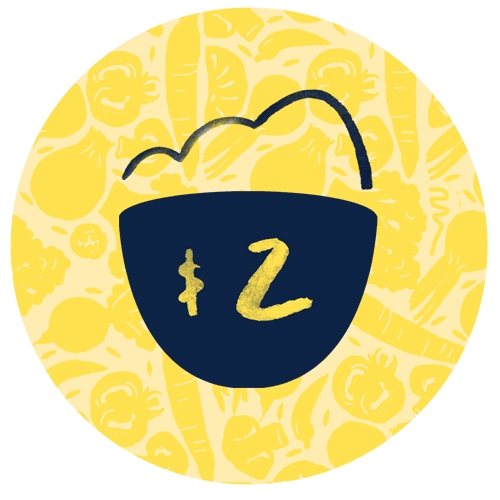 Lynn Semjaniv
Well done sonshine 😍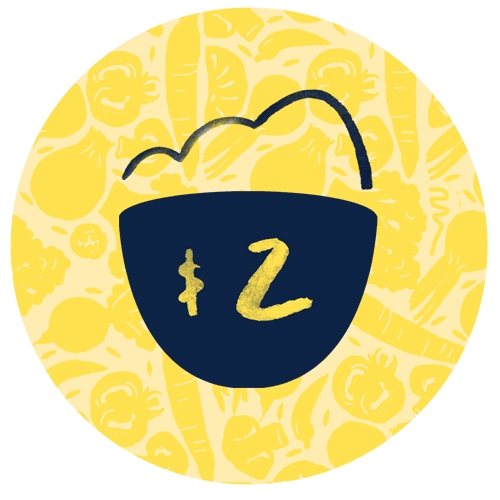 Julia Smith
Great cause, well done Jordan!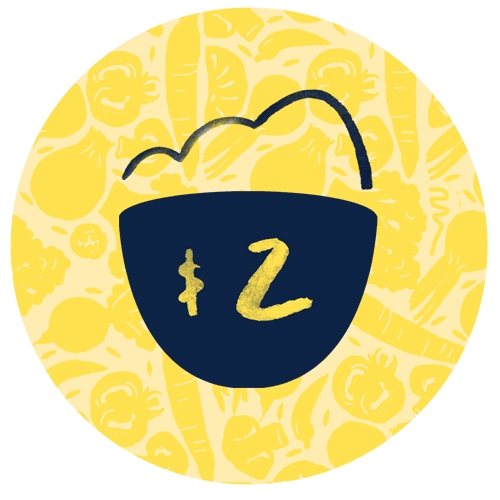 Vlado Semjaniv
Great cause! Very proud.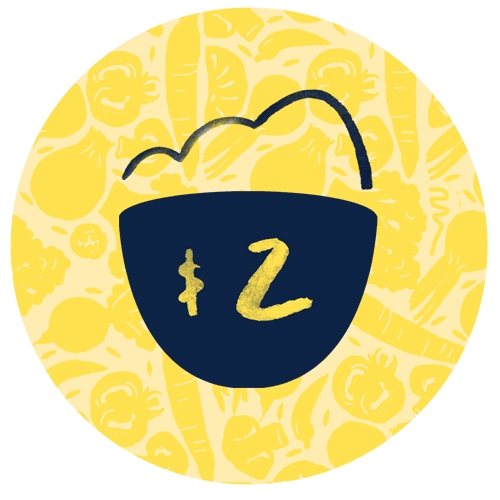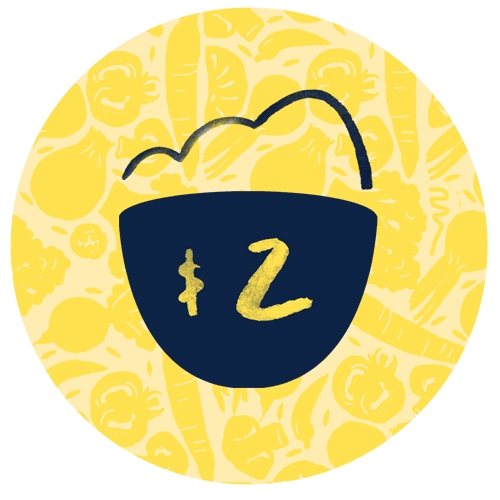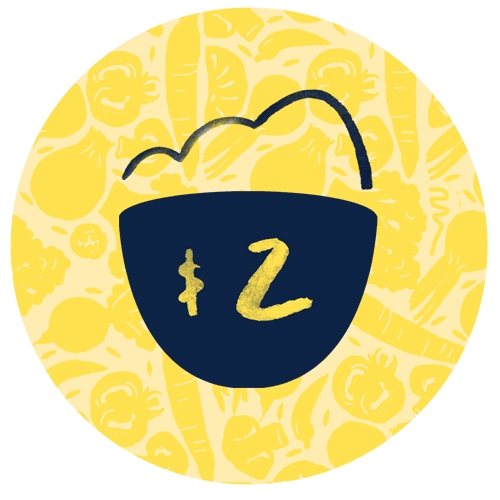 Olga Erbacher
Great cause Jordan - we'll done!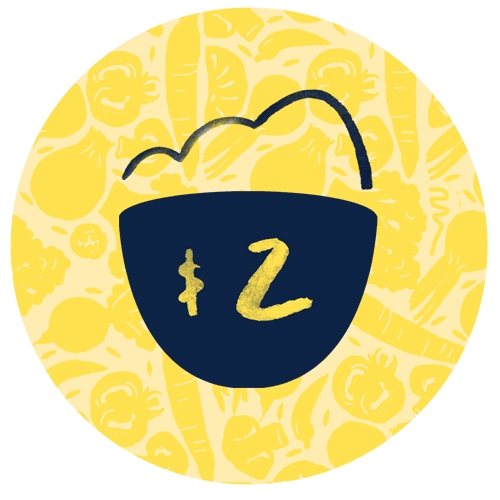 Pavlo & Sofija Semhaniv
Baba and Dido very proud of you.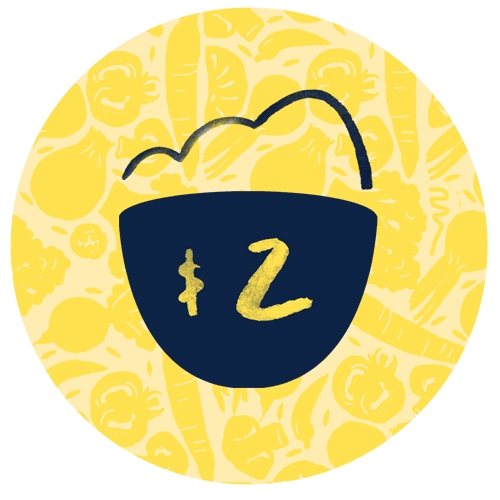 Lisa Kearney
Good on you Jordan. Well done.