I'm Living Below the Line...
Because I believe in empowering young people to lead, demand and create a more just world. I believe in the capacity of young people to be able to make a difference in the world. Live Below the Line is a fundraising campaign run by Oaktree Foundation, helping young people across the Asia-Pacific access education and improve communities face with poverty and injustice.
By living below the line, I will feed myself on $2 or less a day for five days on 7-11 September, which will give me a small glimpse into what life can be like for the 1.85 billion or so people across the world who are struggling through extreme poverty every single day. $2 is the equivalent of the extreme poverty line, meaning people living in poverty have to cover costs of medicine, transport, housing, and more—all for the cost of under $2! 
Through fundraising, I hope to play my part in helping end poverty and injustice by donations as well as raising awareness of this issue and starting conversations surrounding the inequality and struggles countless others face every day. Please either join me in doing Live Below the Line or Dine Below the Line or donate to me today!
Any and all donations will be greatly appreciated!
My Challenges
LBL Expert
Recruited a friend
Changed Pic
Started a Team
Activated Challenge Mode
Shared my Page
Created my First Blog
Followed LBL on Instagram
Upp'd my Fundraising Goal
Got my 1st Donation
Raised $300
Smashed my Fundraising Goal
Thank you to my Sponsors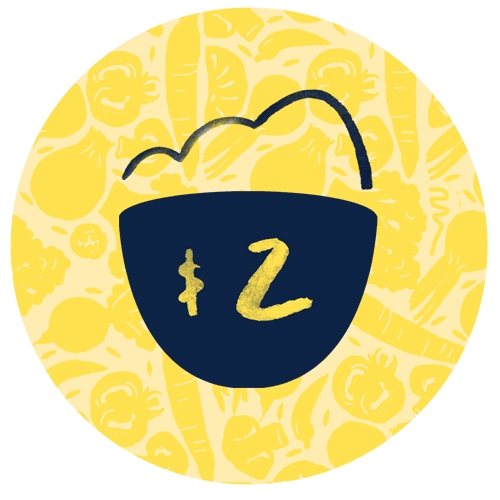 Siew Sin Ching
Great work Jo Ee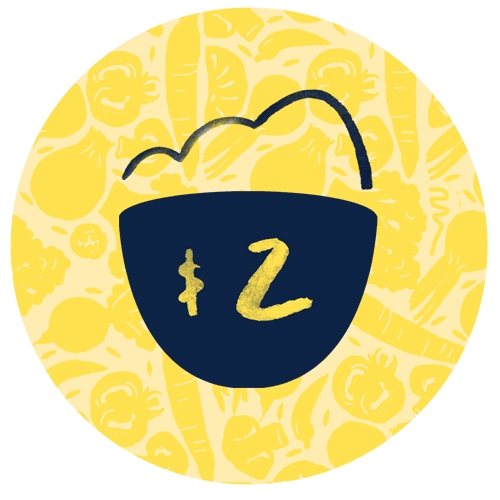 Chee
Great job Jo Ee. Keep it up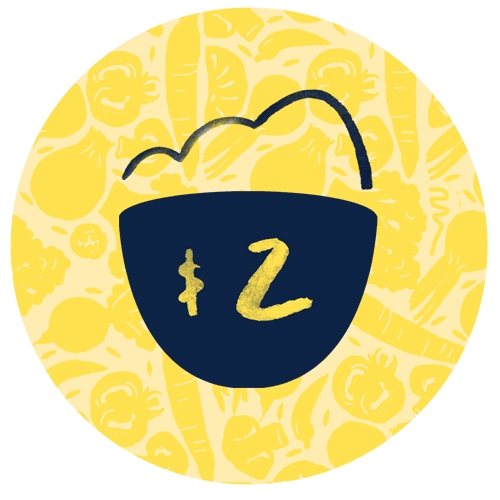 Amanda Tchim
Awesome work Jo Ee!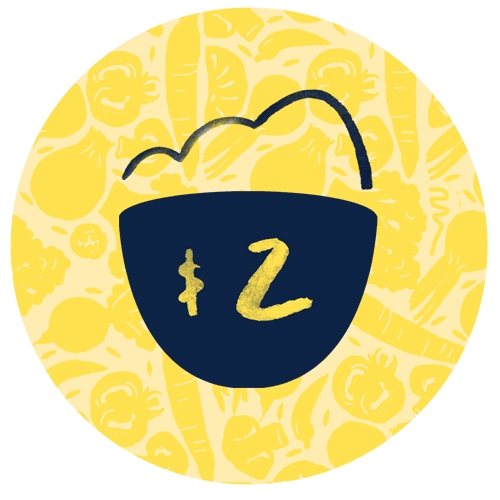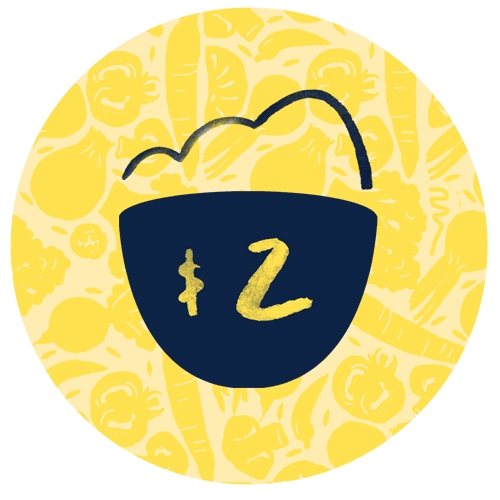 Oaktree Dm
Thank you for making this year's donation matching a great success! Oaktree really values your support :)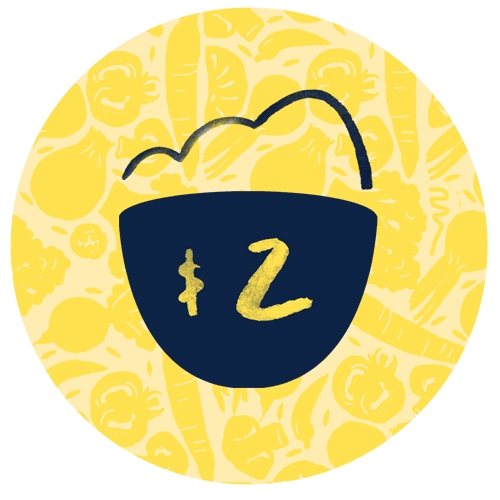 Miaw Tiang
Great initiative Jo Ee.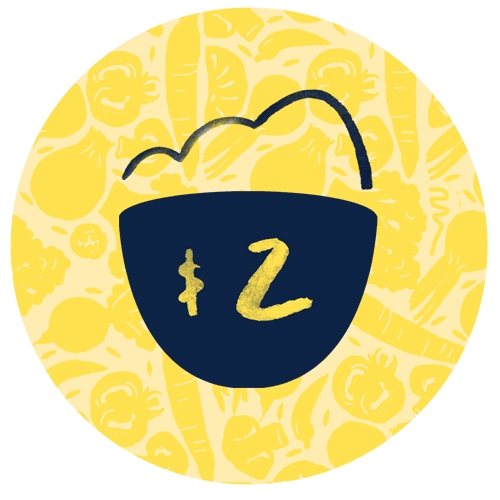 Cara Inyoung Bae
You are a amazing girl.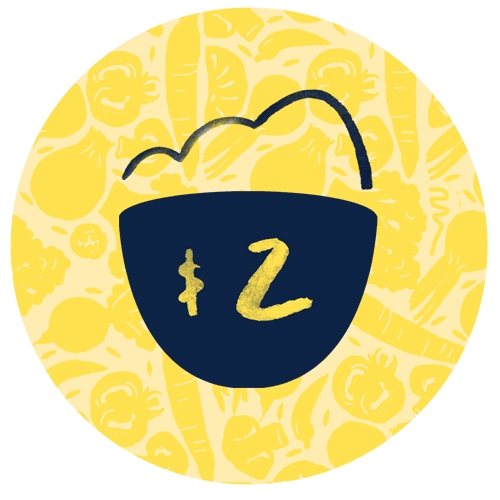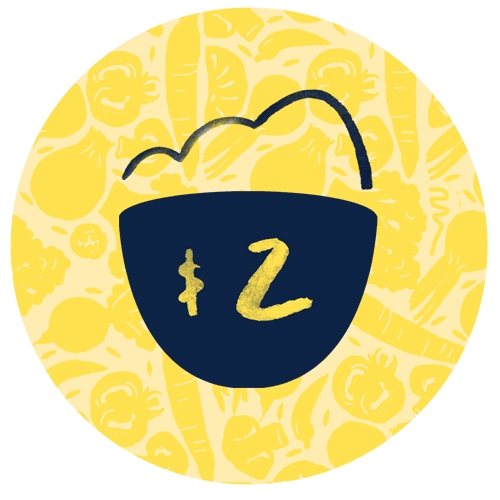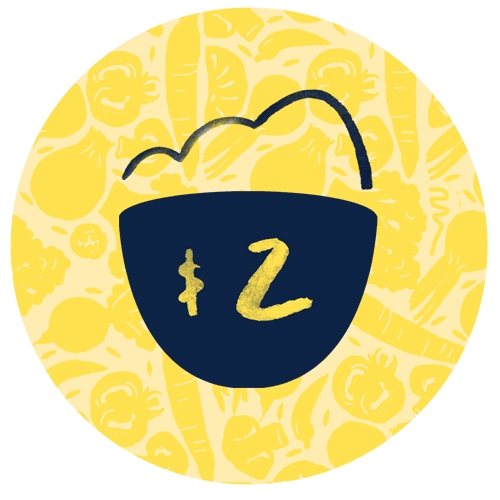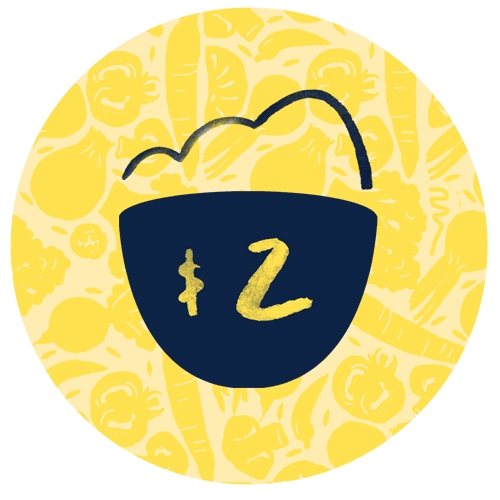 Elisa Ryan
Good on you Jo Ee. You are a tots legend. Such a great thing to be doing especially at this time. I hope you reach your target. X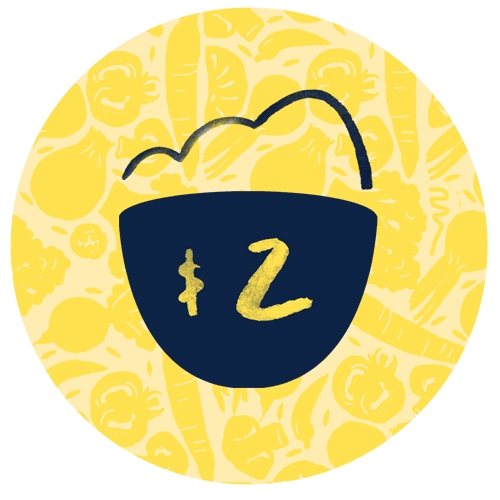 Hoi Shu Moi Hoi
You're awesome Jo Ee.. good job👍🏻👏🏻👏🏻👏🏻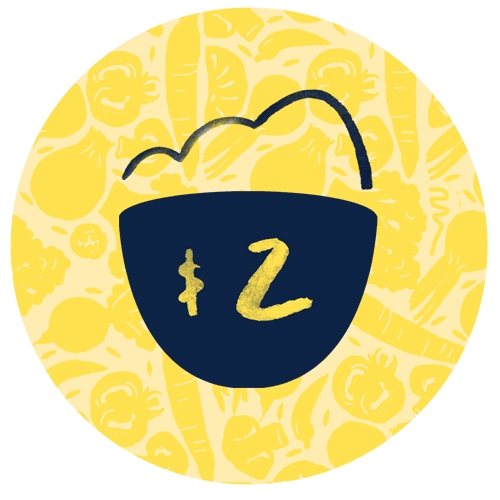 Bee Lay
One may walk over the highest mountain one step at a time!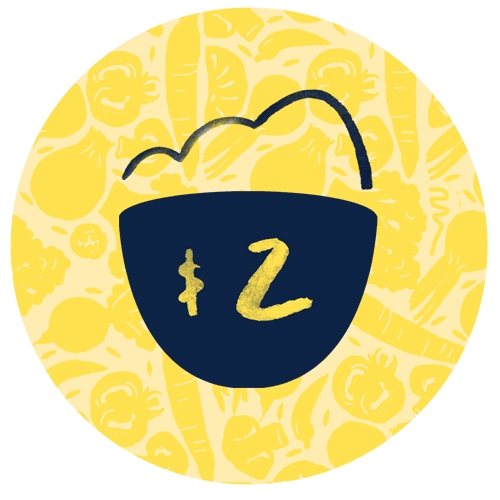 ??????
ジョーイ―さん、えらい!がんばってね。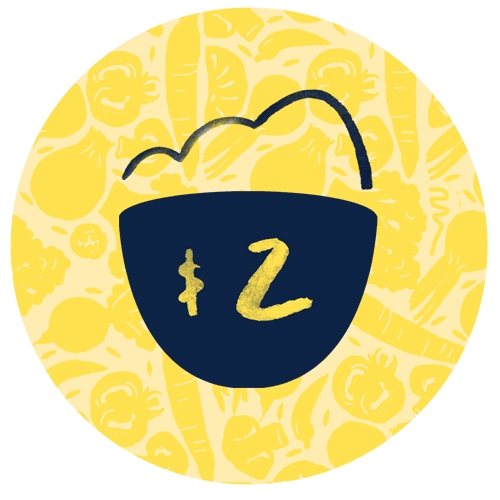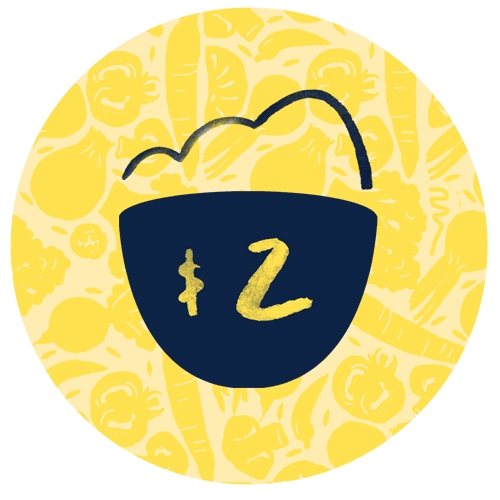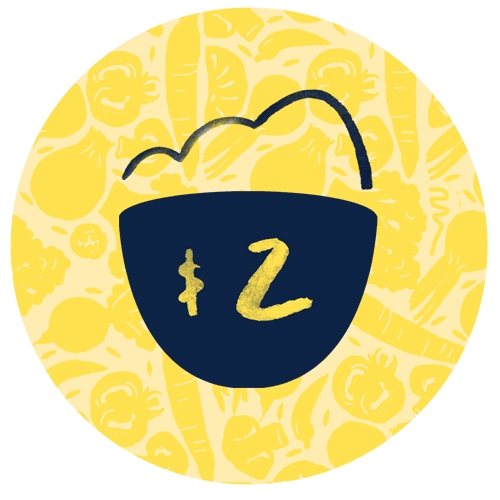 Geri Barr
Well done Jo Ee!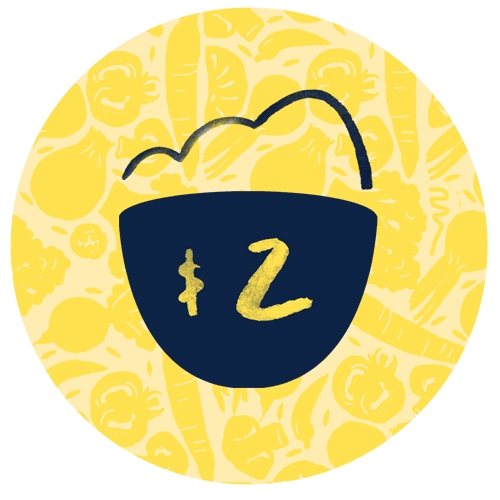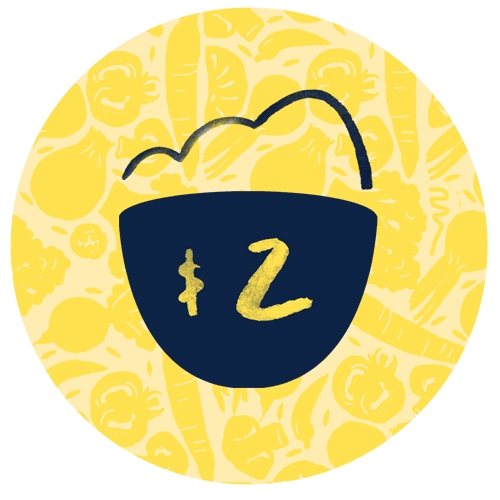 Hong Sheng Quah
Good job 💪 加油加油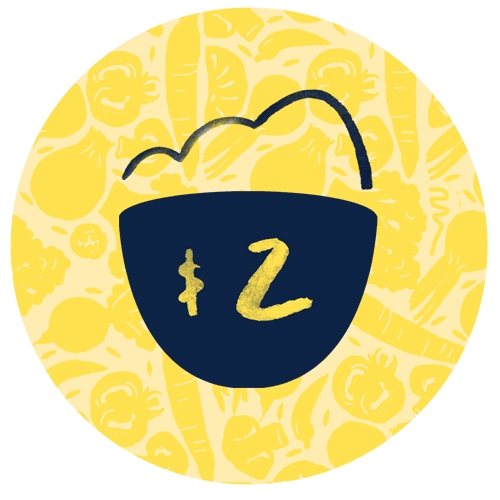 Stephanie Ruth
Incredible work Jo Ee, I hope you keep smashing your targets!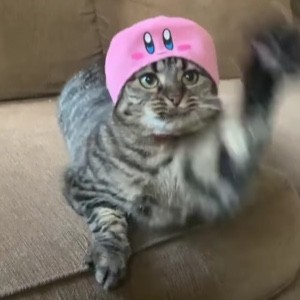 Your Best Friend Hale :3
LESSGOOO JOEEEEEE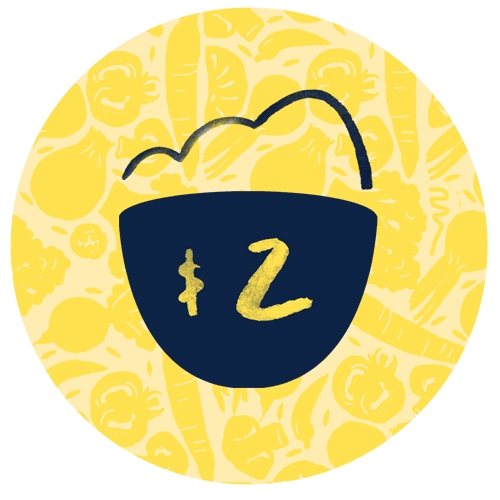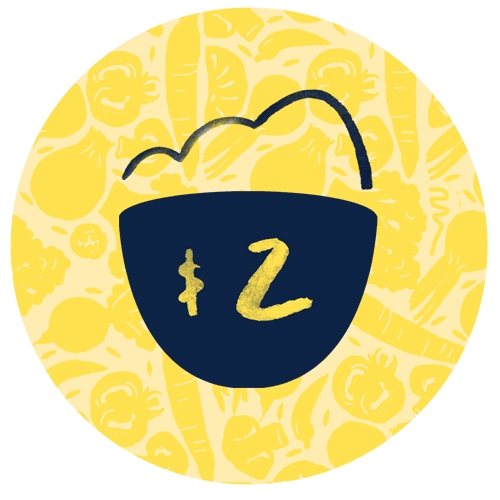 Edgar Wegner
Good Work Jo Ee