I'm Living Below the Line because...
NOW is the only time that we can make a difference. I want to believe in a world where one day everyone will be equal. We'll all have a good education, a house to live in, amazing people to surround us, and most importantly clean water and affordable food to sustain ourselves. This can only happen if we put ourselves in their shoes and experience the changes that desperately needed to be changed. The time to make a difference is now. If not now, then when? 
If living below the line isn't something possible for you then why not support me, someone who's living below the line for those that can't, instead?
My Challenges
LBL Expert
Recruited a friend
Changed Pic
Started a Team
Activated Challenge Mode
Shared my Page
Created my First Blog
Followed LBL on Instagram
Upp'd my Fundraising Goal
Got my 1st Donation
Raised $300
Smashed my Fundraising Goal
Thank you to my Sponsors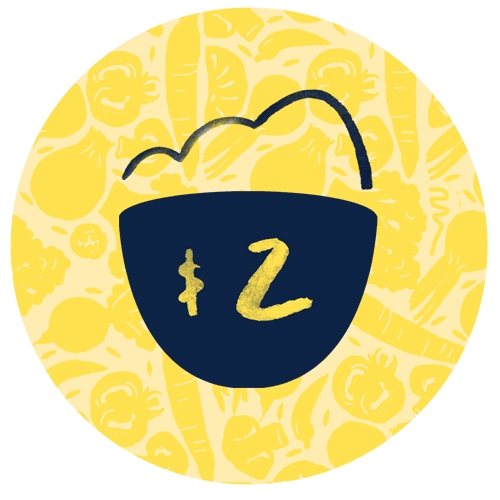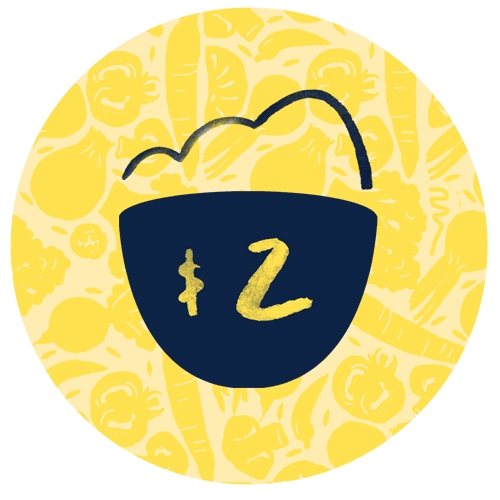 Vivienne
Hey Jojo!!! You've got this, you're doing it for a great cause! 🐘🐘🐘