I'm Living Below the Line...
Because I believe in empowering young people to lead, demand and create a more just world. I believe in the capacity of young people to be able to make a difference in the world. Live Below the Line will give me a small glimpse into what life can be like with limited choices and through fundraising I hope to play my part in helping end poverty and injustice. Please either join me in doing Live Below the Line or Dine Below the Line or donate to me today!
My Challenges
LBL Expert
Recruited a friend
Changed Pic
Started a Team
Activated Challenge Mode
Shared my Page
Created my First Blog
Followed LBL on Instagram
Upp'd my Fundraising Goal
Got my 1st Donation
Raised $300
Smashed my Fundraising Goal
Thank you to my Sponsors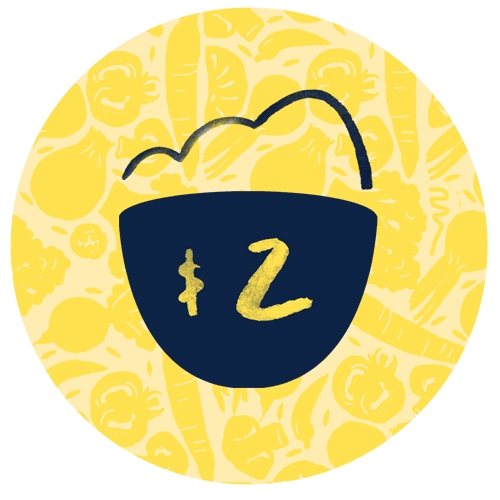 Bee Lian Soo
加油! 我们为您感到骄傲 We are very proud of you for undertaking this meaningful project Ganbatte Kudasai (頑張ってください)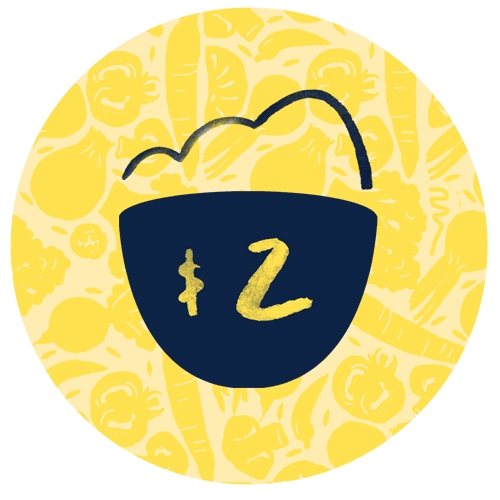 Eva Thieu
Such a great initiative for a wonderful cause. It's going to be tough but I know you can do it! Good luck Jing Xi xxx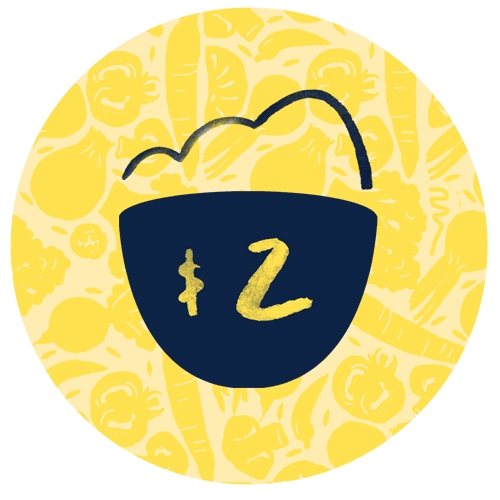 Derek Ky
Great cause, good luck!!!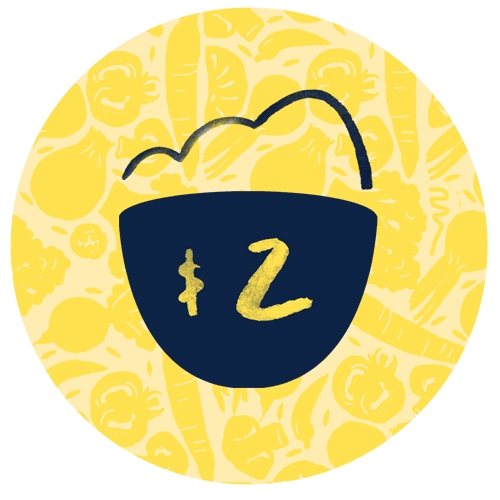 Vivian Ky
Proud of you Jing Xi!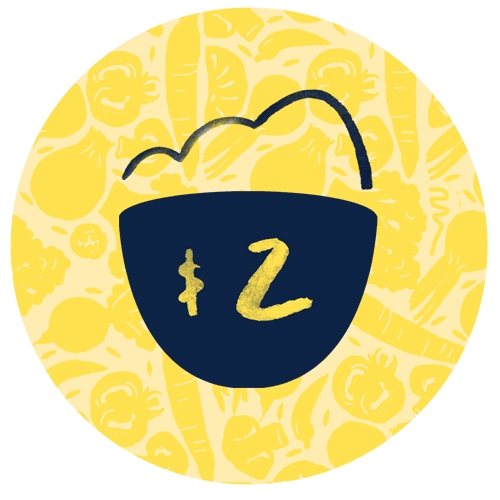 Anita Thieu
Very proud of you Jing Xi for doing this good cause....you go girl xxx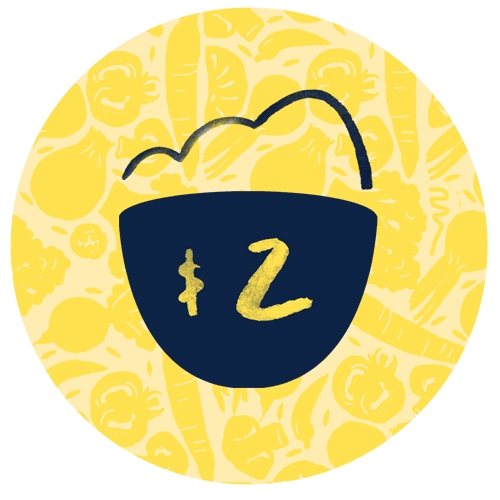 Stefan & Vicki
Go Jing Xi, we support you on this very meaningful cause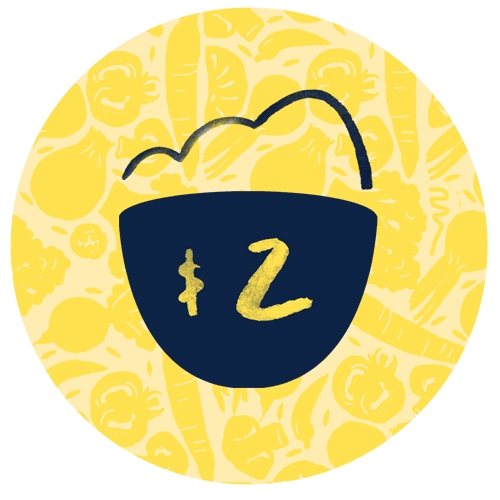 Teresa
Well done and very proud of you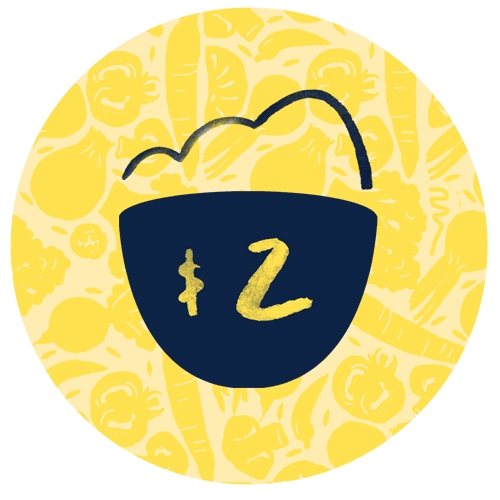 Natasha Tung
Good luck Jing Xi! You got this 👍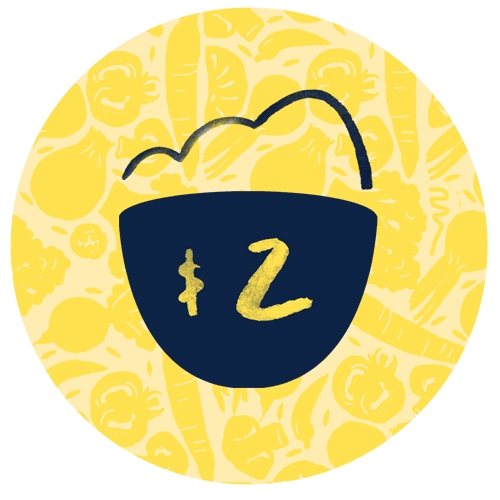 Bee-cheng Soo
Well done! Jing Xi.! I know you can do it :-) very proud of you !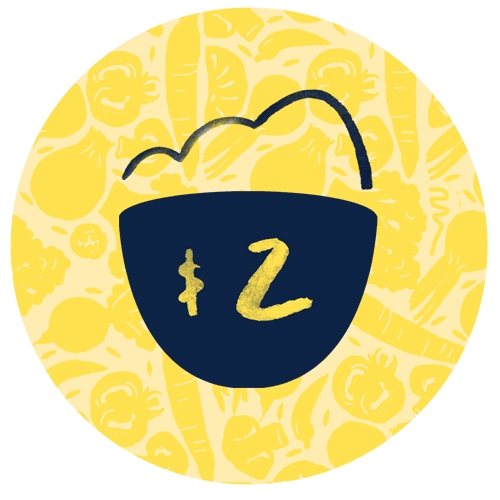 Koon-siong Tan
I claim the first donation :P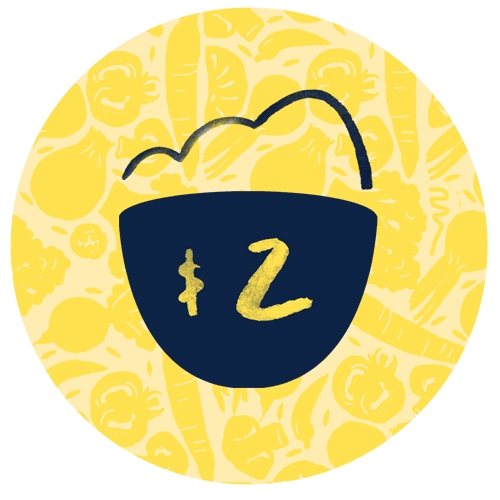 Eric And Cindy
Well done and very proud of you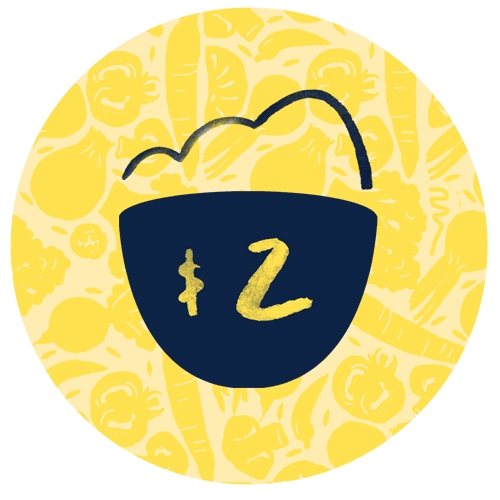 Bee Ha Soo
Well Done, Jing Xi :) Perseverance and determination supporting by the initial great cause of kindness surely will bring you all the way to your achievement and fulfill your goal . Glad to be the one able to round up your targeted amount for this good act of your :)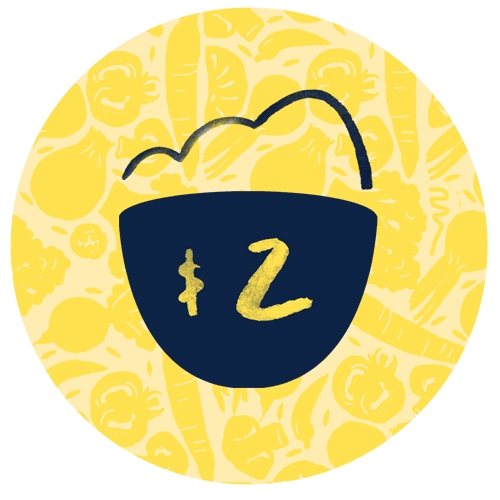 Davin Lee
Good luck with the challenge Jing Xi!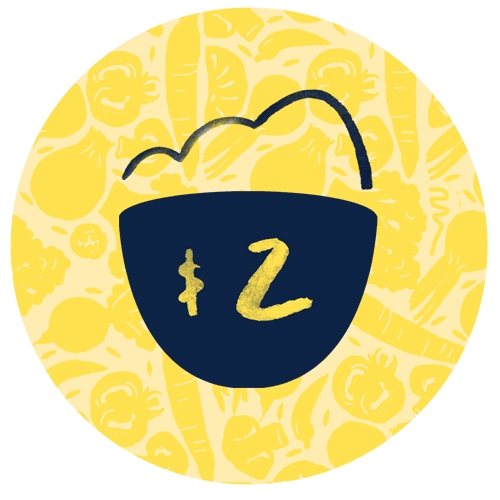 Susanna Chan
It is very kind hearted of you to think of others in these difficult times. You set a great example to others and your effort to help and influence others is very admiring.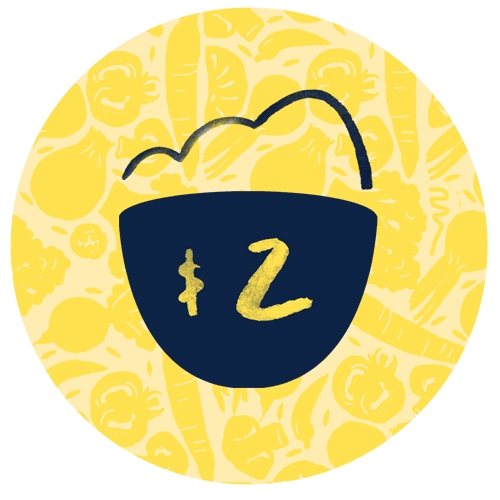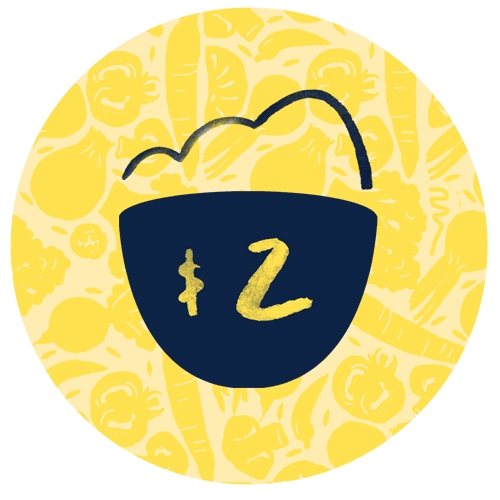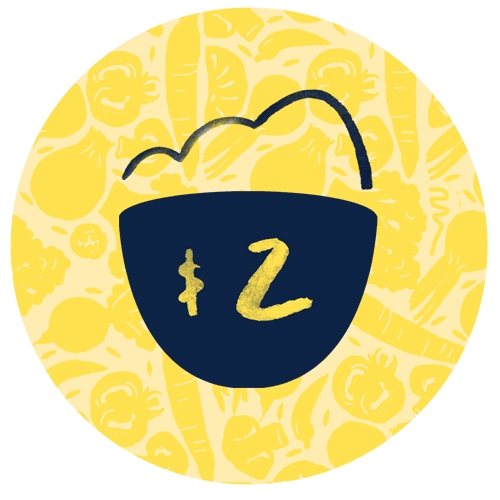 Nansi
Go for it Jingxi !!!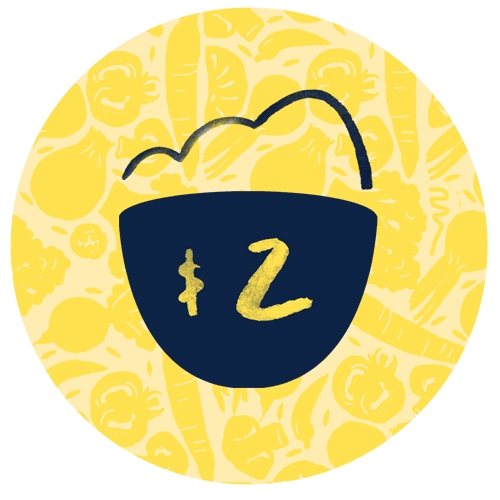 Y.f. Liew
You can do it Jing Xi 😍😍 Uncle WiFi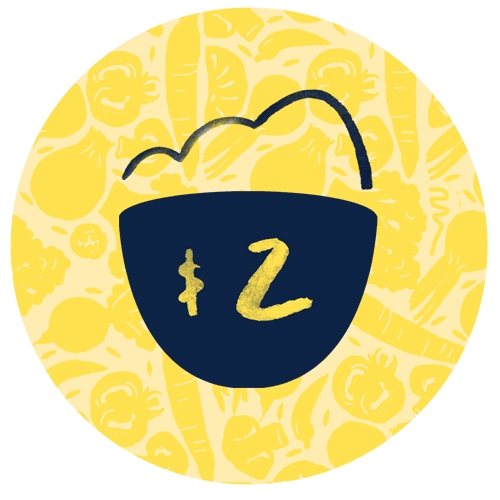 Sang Yip Mun
Jingxi, keep up the good work.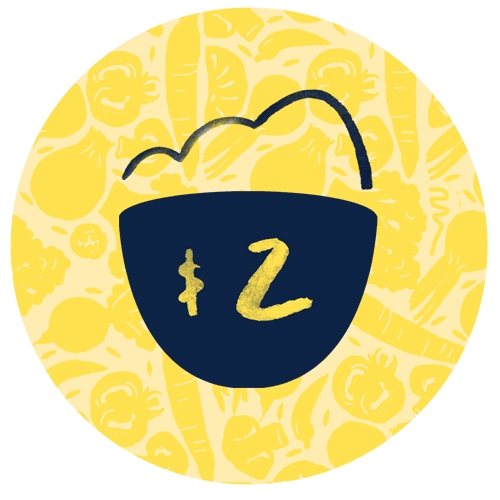 Anonymous
Great job for a good cause JX! 加油!