I'm Living Below the Line...
Hey everyone! I'll be participating in Live Below the Line next week in order to raise awareness and money for people who survive on less than the bare minimum. For two days I will have only $2 to spend on food, just as too many people around the world do every day. 
If you'd like to donate to my page I would appreciate it so much! 
My Challenges
LBL Expert
Recruited a friend
Changed Pic
Started a Team
Activated Challenge Mode
Shared my Page
Created my First Blog
Followed LBL on Instagram
Upp'd my Fundraising Goal
Got my 1st Donation
Raised $300
Smashed my Fundraising Goal
Thank you to my Sponsors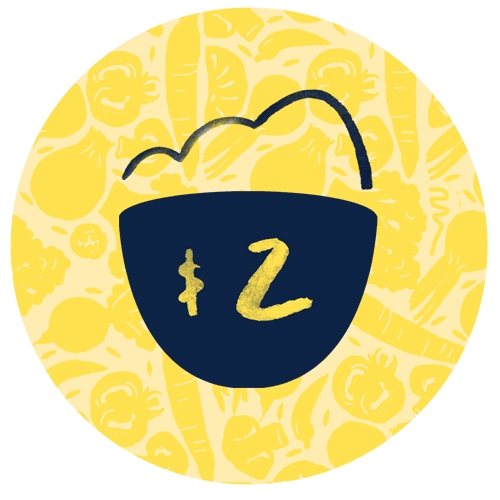 Angela Finn
Good work Jessica.! Good luck!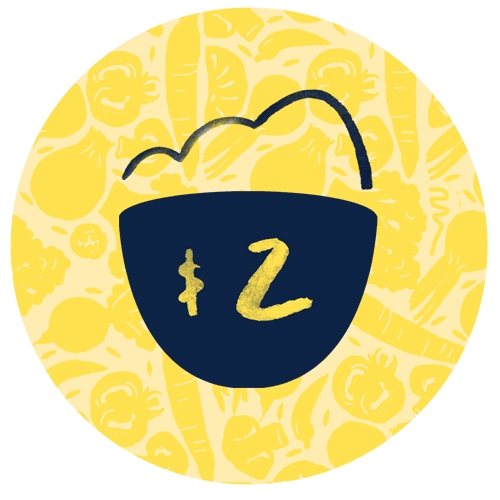 Helen And Matt
Great job, Jess! Go the beans :)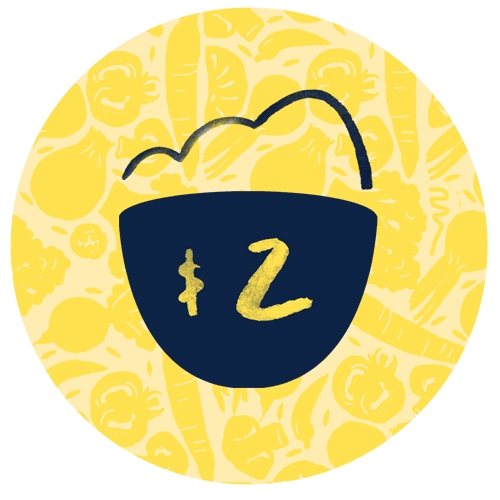 Michael Tunzi
Good work, Jess!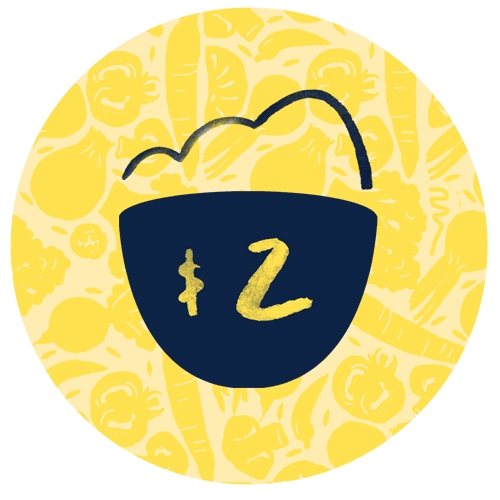 Matilda Brewster
Best of luck Jess! good on you for doing this!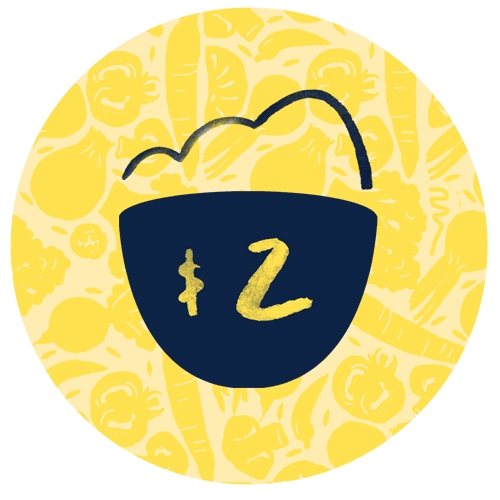 Beverley Wood
Good luck Jess xo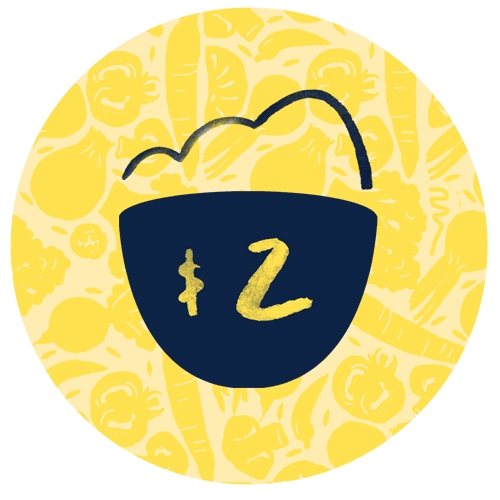 Charlee Hawkes
Woo go girl!!!