Thankyou!!!
Thankyou so much to everyone who has already donated, you are all so kind and giving and I really appreciate the time you took to ready my very long essay of a Facebook post!! 
I'm Living Below the Line...
Because I believe in a world where education is a human right, but also the best way of empowering people so they can raise themselves out of poverty. I believe in the capacity of young people to be able to make a difference in the world. Live Below the Line will give me a small glimpse into what life can be like with limited choices and through fundraising I hope to play my part in helping end poverty. Please either join me in doing Live Below the Line or Dine Below the Line or donate to me today!
My Challenges
LBL Expert
Recruited a friend
Changed Pic
Started a Team
Activated Challenge Mode
Shared my Page
Created my First Blog
Followed LBL on Instagram
Upp'd my Fundraising Goal
Got my 1st Donation
Raised $300
Smashed my Fundraising Goal
Thank you to my Sponsors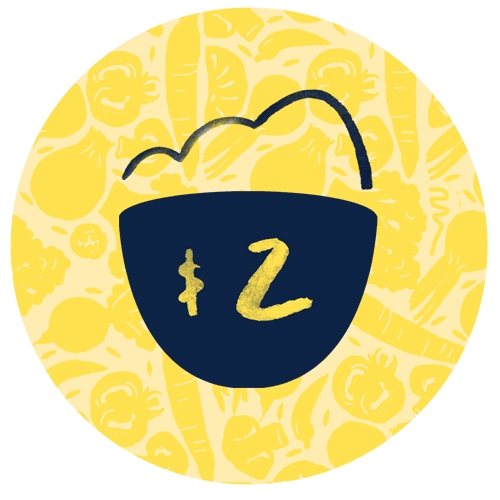 Janette And Matt Dines
Well done for doing this and bringing our attention to the issues Jas. Sobering to think that things we take for granted like buying a coffee aren't possible on $2.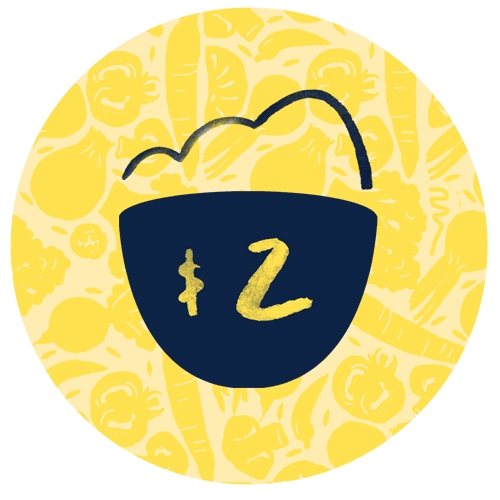 Sue Rudall
Well done and well said. Very proid of your efforts as know it can't have been easy functioning properly at school etc this week. Lovr from Mum and Andy xxx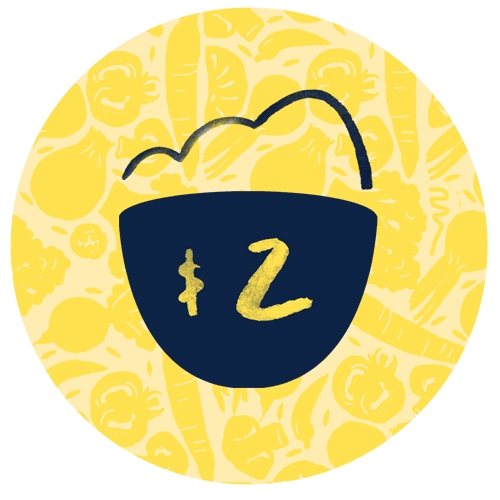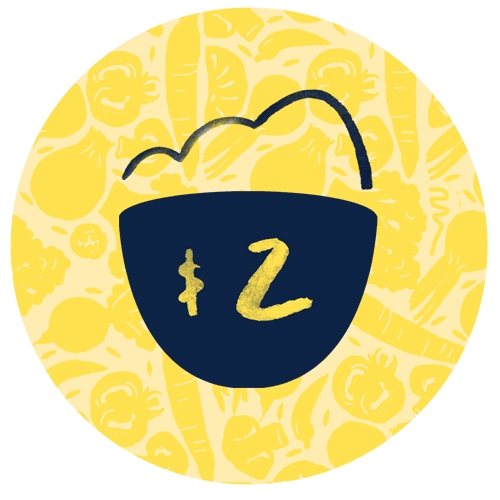 Anne A'herran
Phew! Proud of your but relieved it's only 5 days not forever. An excellent goal. Well done and well articulated.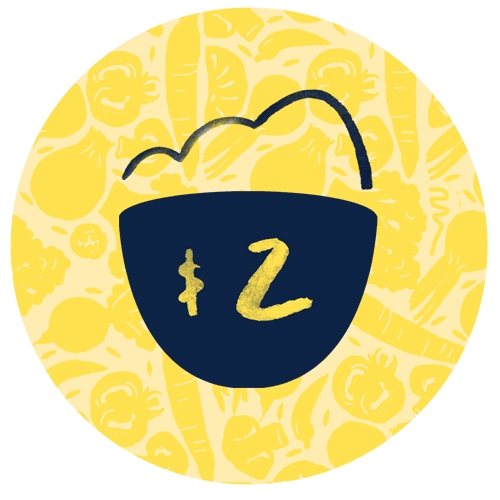 Ali Collins
Well done Jas, it's a great way to raise awareness about an important issue.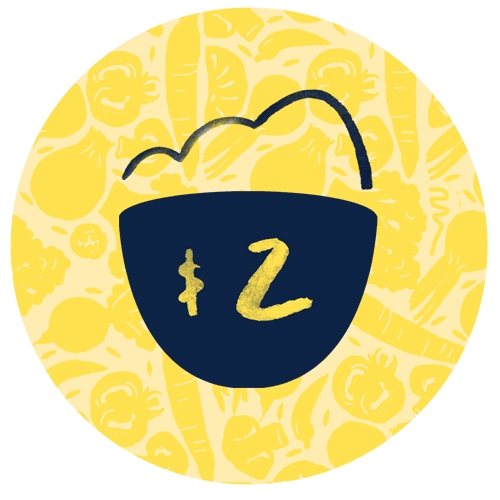 Jane Turner Goldsmith
Always inspiring, Jas!