My first meal on Live Below the Line........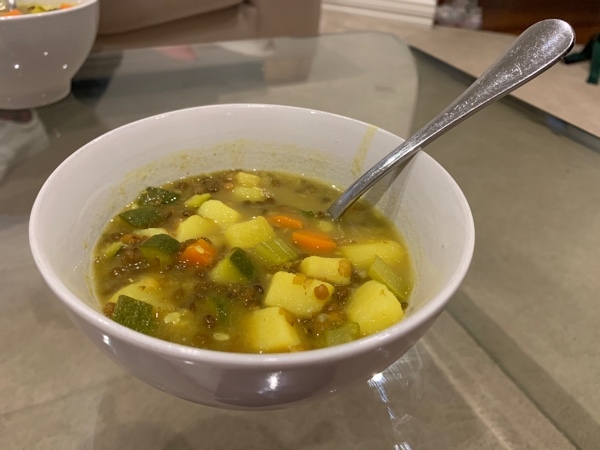 This is the delicious Lentil and Potato Curry that I've cooked, and although it turned into a bit more of a soup, it was still really tasty!! The lentils and potatoes made the meal hearty and filling, making sure that we were not left hungry. We did add some extra vegetables into our meal, but skipped the rice. 
It's been a real eye opener into how hard it is for those living in poverty, but I love being able to make a positive difference by supporting Oaktree! 
I'm Living Below the Line...
Because I believe in putting an end to poverty. I was shocked when I found out that there are people living with only $2 a day going towards all of their basic necessities. After finding out this devastating fact, I have sparked an interest in what I can do to help improve the poverty situation here in Australia. As someone who is privileged with a comfortable life, I believe wholeheartedly that it is incredibly important that those living in poverty should have the same opportunities and support that many of us do.
I am completing the Live Below the Line challenge as I would love to be able to contribute to creating a better, brighter future for everybody less fortunate. I would really appreciate any donations to me so that I can contribute to making a positive difference!
My Challenges
LBL Expert
Recruited a friend
Changed Pic
Started a Team
Activated Challenge Mode
Shared my Page
Created my First Blog
Followed LBL on Instagram
Upp'd my Fundraising Goal
Got my 1st Donation
Raised $300
Smashed my Fundraising Goal
Thank you to my Sponsors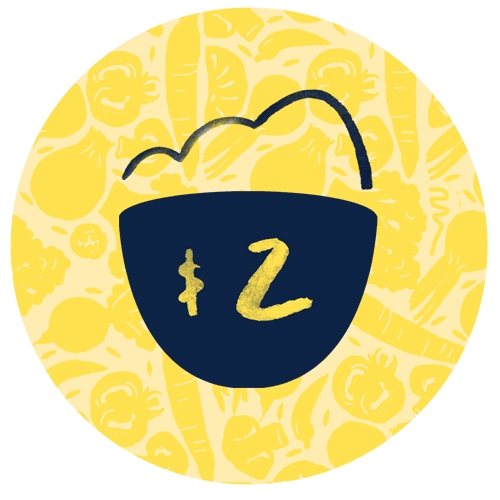 James & Bec
You go, Iz! What a great way to build awareness of the terrible conditions facing many Australians. Hopefully we can all work together to reduce poverty! Love Mummy & Daddy xxxx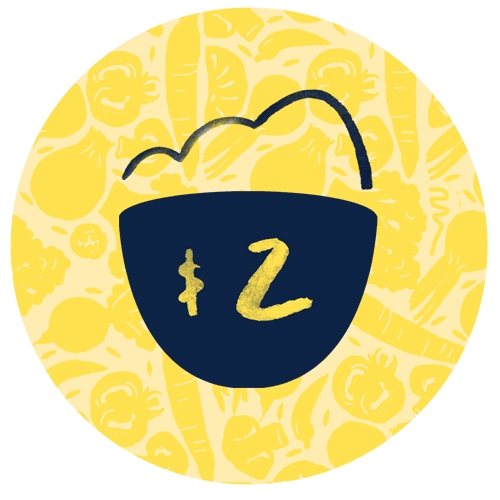 James & Bec
Oops - thought I'd typed $100!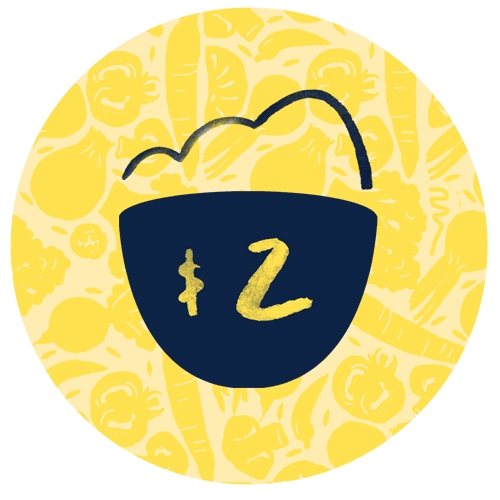 Kate, Rich & Charlie
Great work Izzy!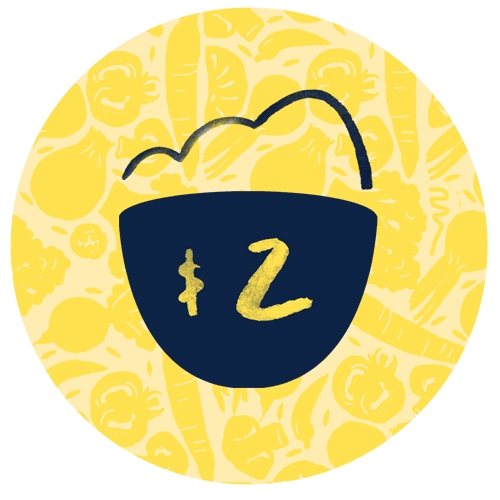 Stephanie Metz
Go Izbiz, great cause.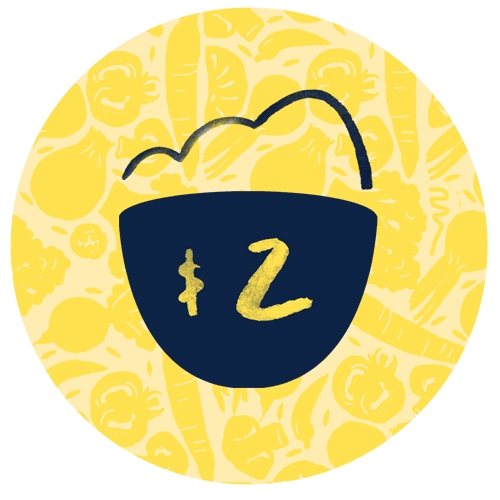 Sandy & Udo Metz
Well done Izzy, great cause! Love D&D xx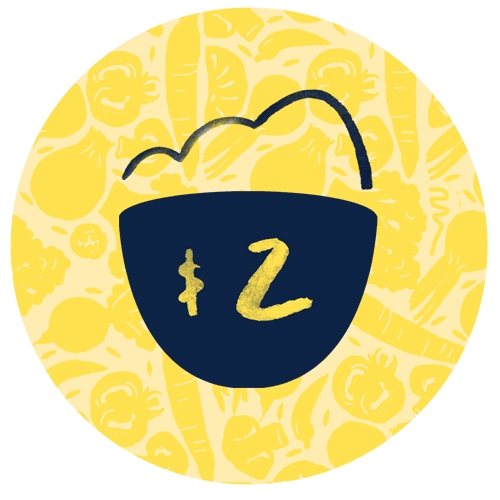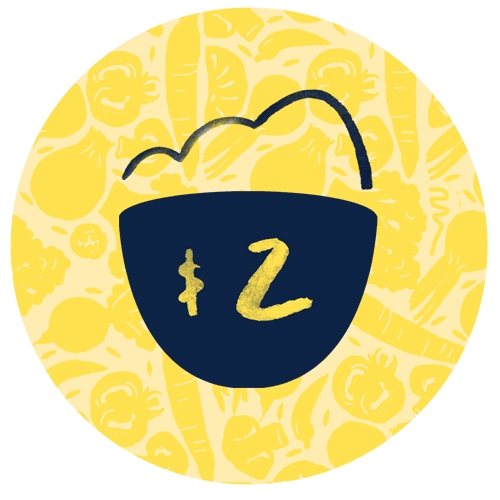 Geoffrey Tickner
Good luck Izzy. This is a really worthwhile activity and good on you for participating in it. Love Grandma & Papa