I'm Living Below the Line...
Because I believe in empowering young people to lead, demand and create a more just world. I believe in the capacity of young people to be able to make a difference in the world. Live Below the Line will give me a small glimpse into what life can be like with limited choices and through fundraising I hope to play my part in helping end poverty and injustice. Please either join me in doing Live Below the Line or Dine Below the Line or donate to me today!
My Challenges
LBL Expert
Recruited a friend
Changed Pic
Started a Team
Activated Challenge Mode
Shared my Page
Created my First Blog
Followed LBL on Instagram
Upp'd my Fundraising Goal
Got my 1st Donation
Raised $300
Smashed my Fundraising Goal
Thank you to my Sponsors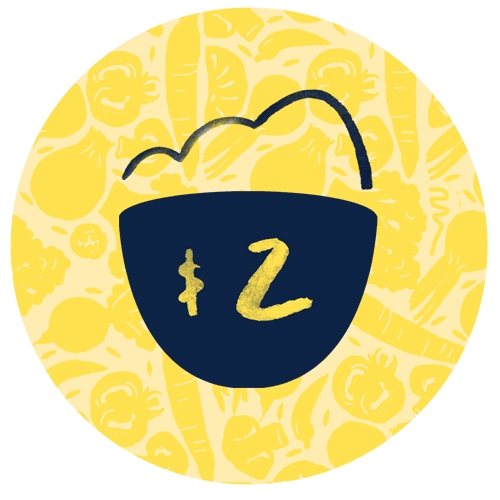 Ryan Davis
Keep it up, don't get too hangry :)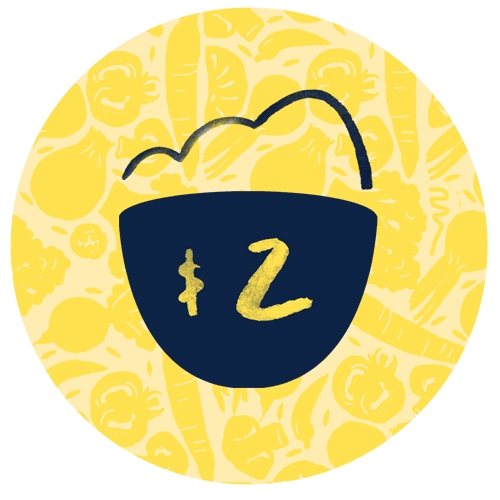 Greg Britten
Awesome as always mate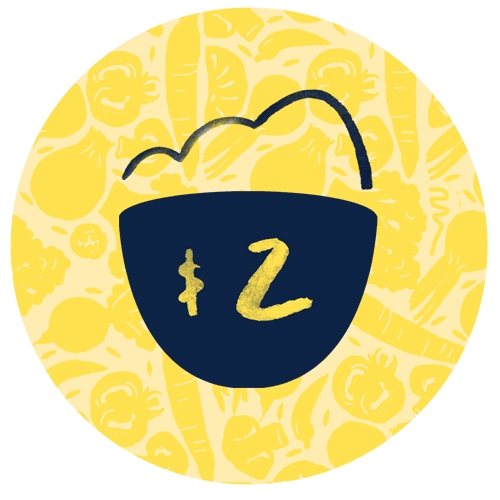 Anonymous
Well done look forward to Sunday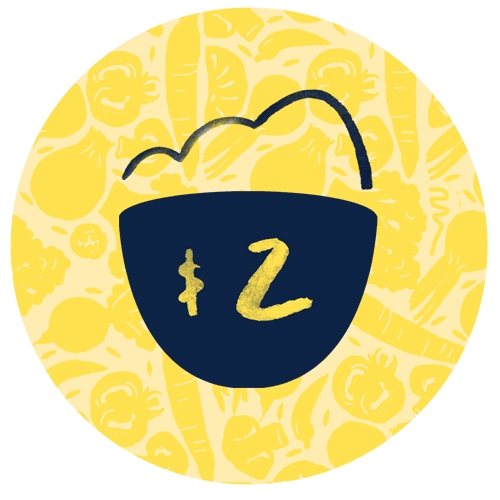 Lana Nicholson
Go Heidi!!!!!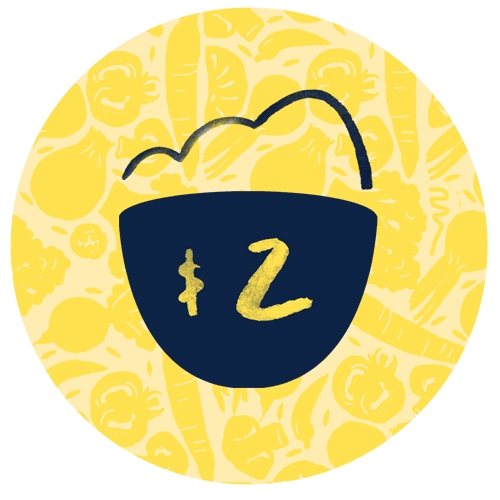 Cayle
Your awesome Heidi 👍😘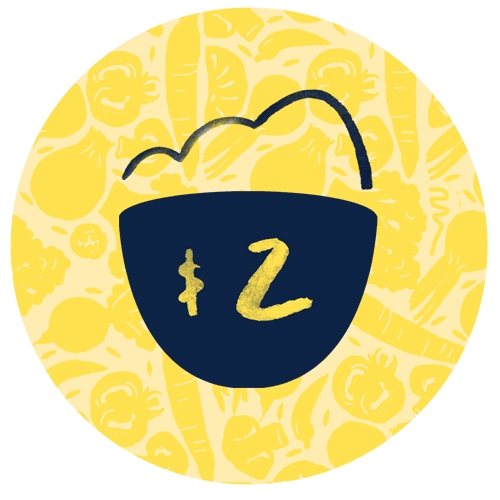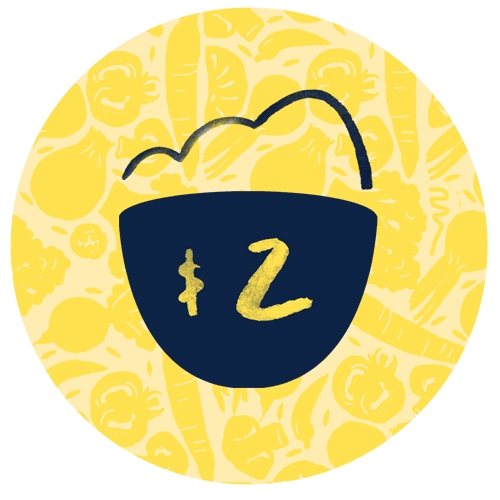 Mel
Go Heidi! You're certainly committed to this cause :)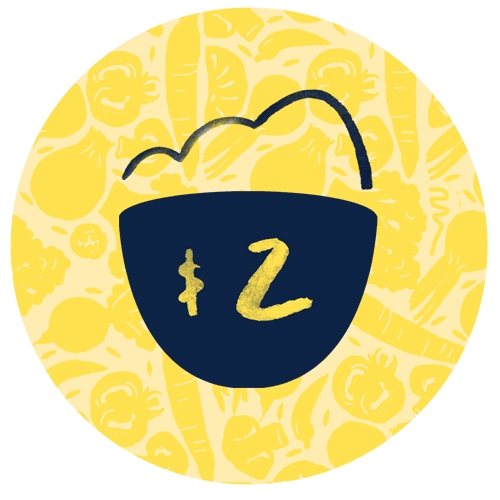 Josh & Danielle Taylor
Well done, so proud!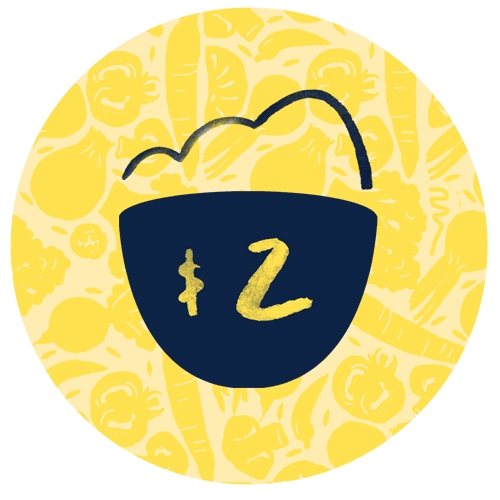 Tracy Herlihy
Go Heidi!!!!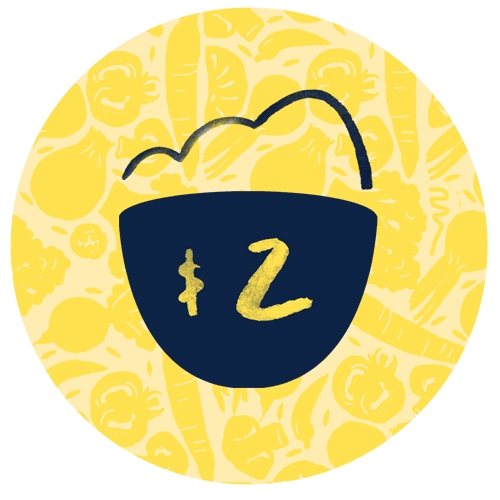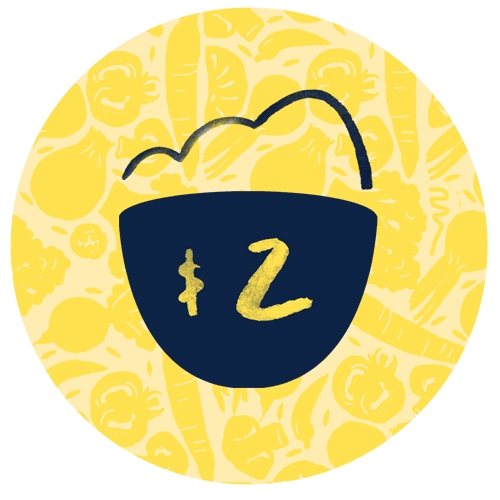 Ethan Davis
Love ya Heidi xx doing a great job :)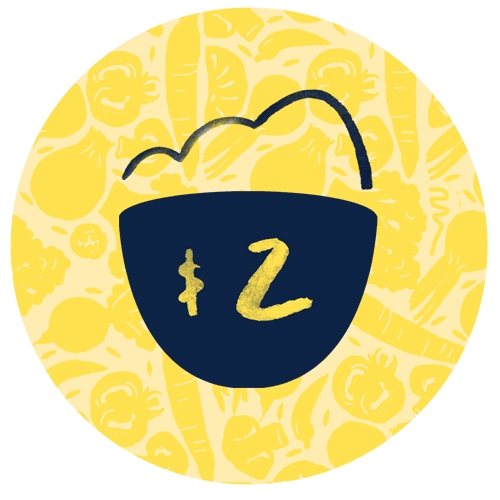 Amy
So inspiring Heidi - good on you! ❤️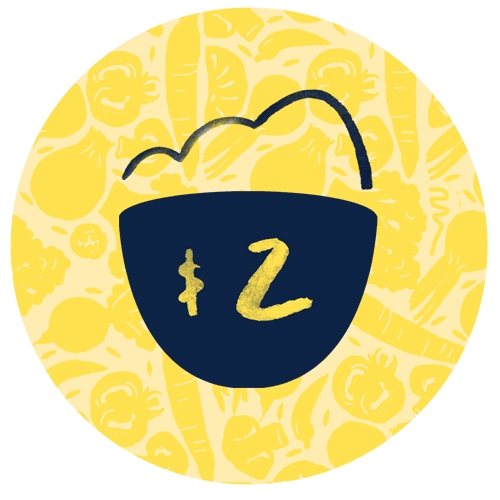 Chelsea Anderson
Well done Heidi!! Coffee instead of hot water on Monday!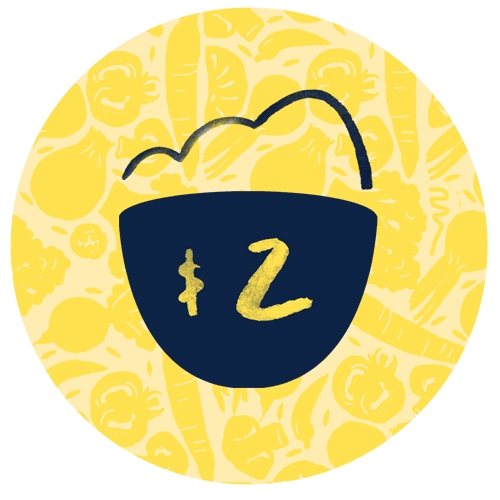 Brendan Barlow
Good luck xx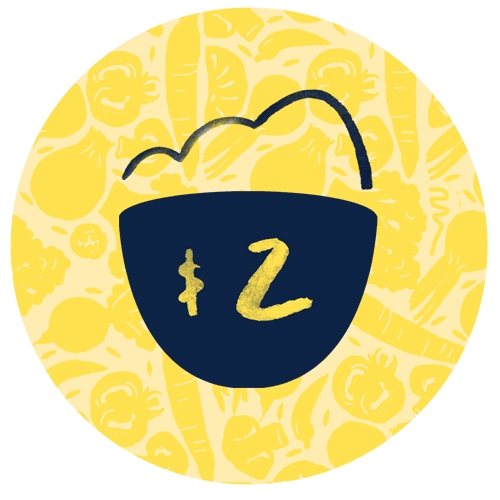 Paegan Hall
Good luck Heids!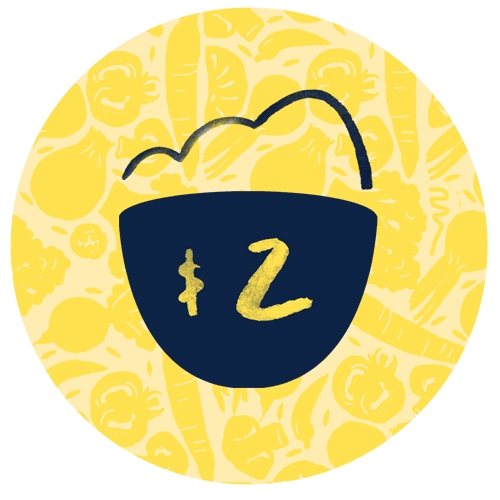 Georgie & Daz Manuel
Great stuff Heidi!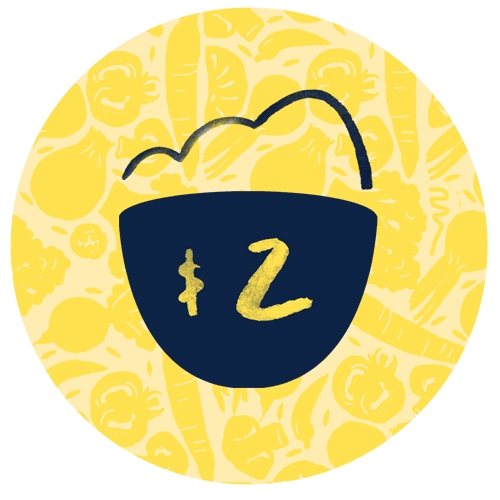 Gail Bottams
Awesome 👏 Smashing it girl x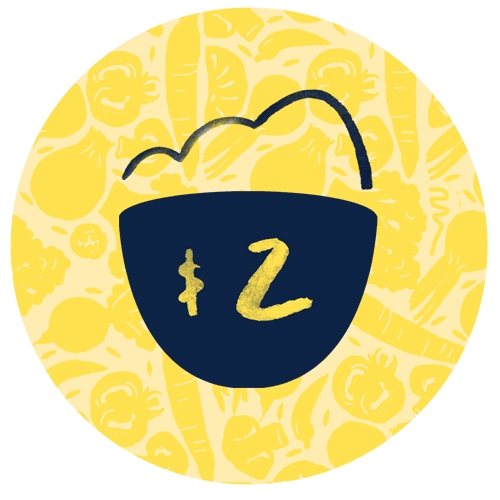 Sherrylee Davis
You go girl 👏❤️