Shopping Trip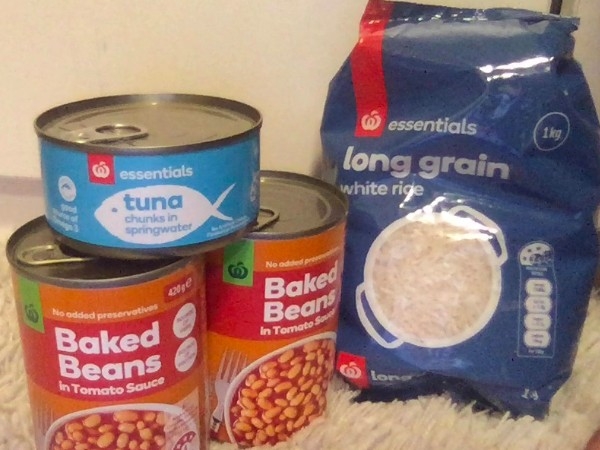 $3.85 later I have my food for the next 2 days, put off eating until tonight to start out and now I'll be splitting this up to last me today and tomorrow. Going off to cook my first meal now. I've tried to cover getting as much protein as I can and some carbs and fats as well. I decided to get baked beans so I could pick up some flavor but also a bit of protein too. Excited for dinner now because I'm getting hungry as.
I'm Living Below the Line...
Because I believe in a world where education is a human right, but also the best way of empowering people so they can raise themselves out of poverty. I believe in the capacity of young people to be able to make a difference in the world. Live Below the Line will give me a small glimpse into what life can be like with limited choices and through fundraising I hope to play my part in helping end poverty. Please either join me in doing Live Below the Line or Dine Below the Line or donate to me today!
I'll be eating on $2 a day as part of a large group at Mannix College, we're aiming to collectively raise $5000 so please give what support you can!
My Challenges
LBL Expert
Recruited a friend
Changed Pic
Started a Team
Activated Challenge Mode
Shared my Page
Created my First Blog
Followed LBL on Instagram
Upp'd my Fundraising Goal
Got my 1st Donation
Raised $300
Smashed my Fundraising Goal
Thank you to my Sponsors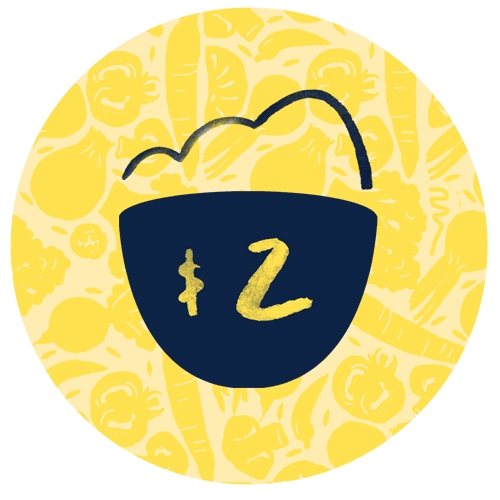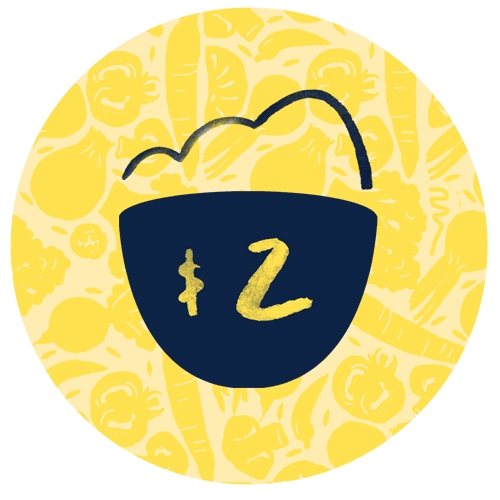 Eliza Kramer
Love ya work Finny!!!