I'm Living Below the Line...
Because I believe in a world where education is a human right, but also the best way of empowering people so they can raise themselves out of poverty. I believe in the capacity of young people to be able to make a difference in the world. Live Below the Line will give me a small glimpse into what life can be like with limited choices and through fundraising I hope to play my part in helping end poverty. Please either join me in doing Live Below the Line or Dine Below the Line or donate to me today!
My Challenges
LBL Expert
Recruited a friend
Changed Pic
Started a Team
Activated Challenge Mode
Shared my Page
Created my First Blog
Followed LBL on Instagram
Upp'd my Fundraising Goal
Got my 1st Donation
Raised $300
Smashed my Fundraising Goal
Thank you to my Sponsors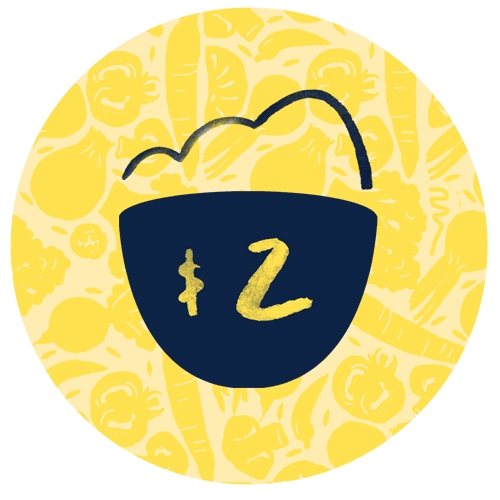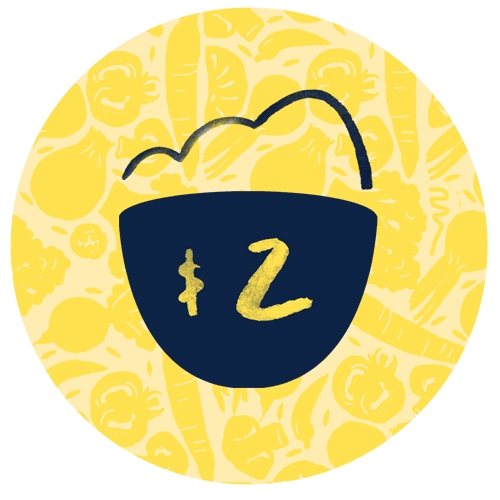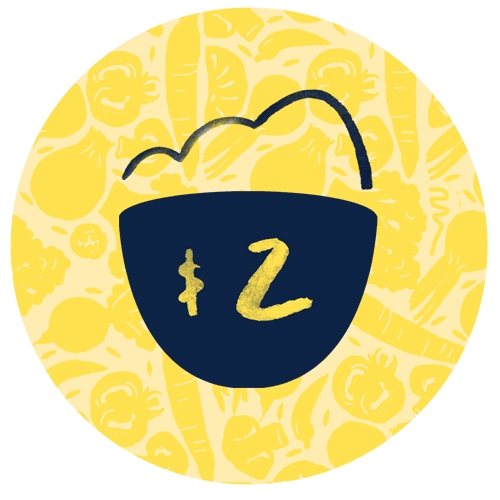 Gel
Remember the mission.. followers of Christ were to be a blessing to the nations. On ya Faith!!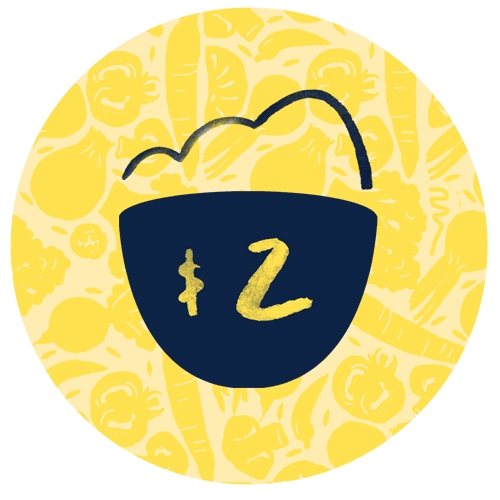 Jess Lee
I'm so proud of you, keep up the good work :)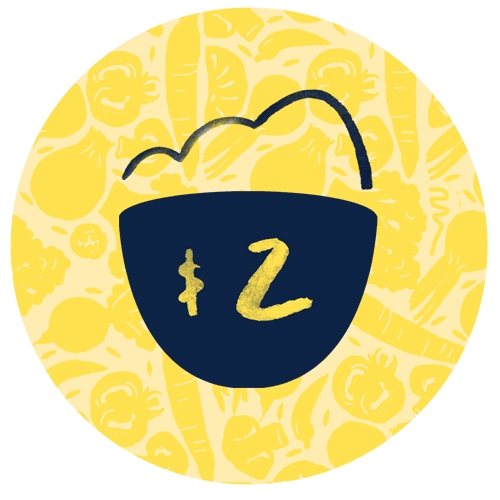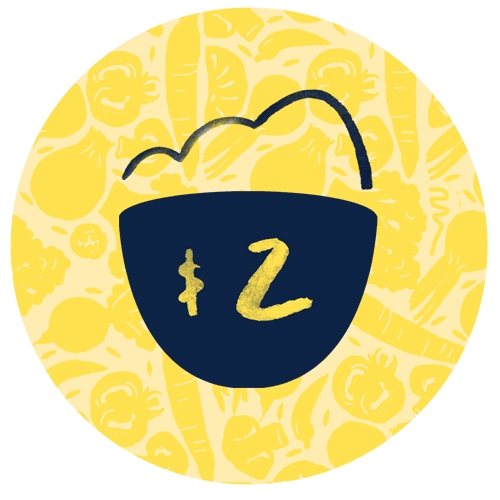 Anonymous
Good job and good luck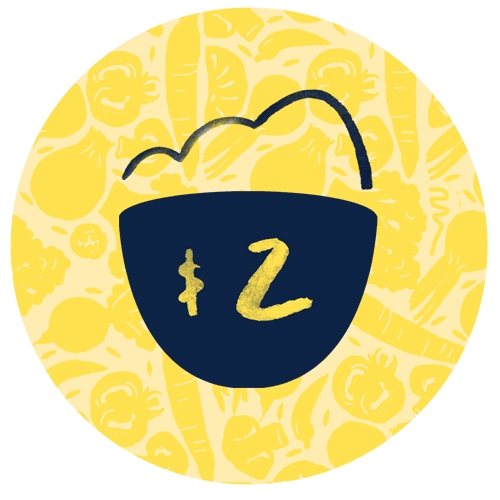 Anne Tham
Good on you Faith. God bless you 👌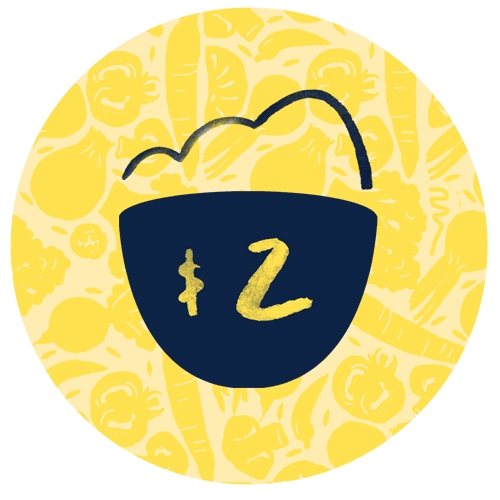 Aksaya I Don't Remember How To Spell My Last Name
me and grayson wanted to donate some money🤪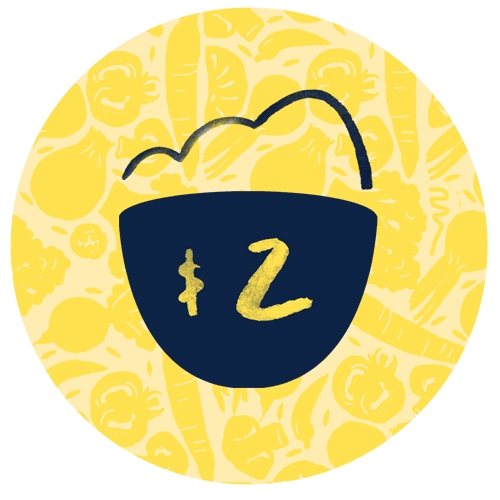 Pauline Lim-endresen
So inspiring to see you do this Faith! Keep up the good work. You and your generation are the future! Keep on educating yourself - lifelong learning and doing. We all want you to succeed, especially where our generation has failed. We're not done yet, but the baton will be passed. Dream Big!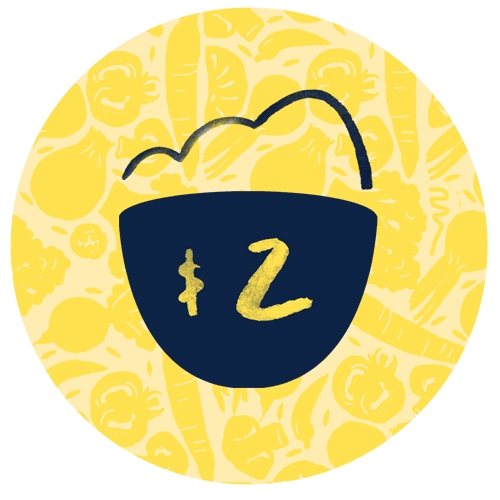 Manny, Izzy And Levi Hoe
Go Faith👍🏻🙏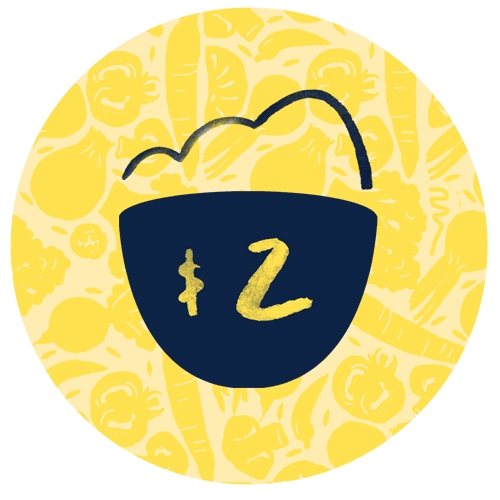 Rosalind Low
So proud of you Faith!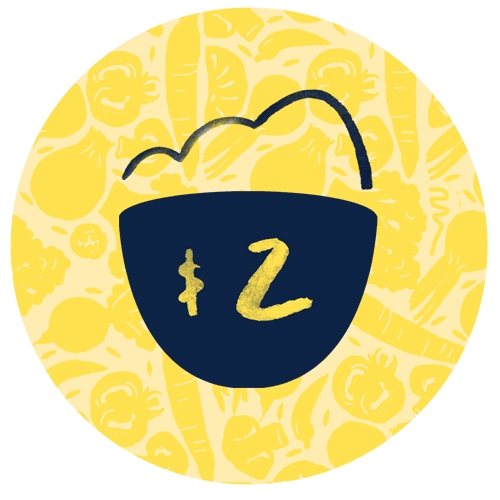 Shardul Mithsagar
Good job faith, i hope u enjoyed eating instant noodles for 5 days.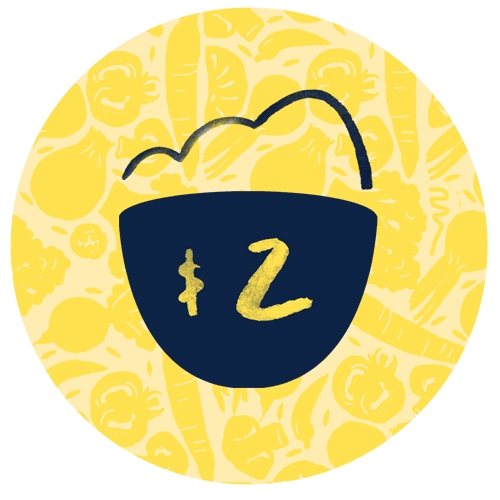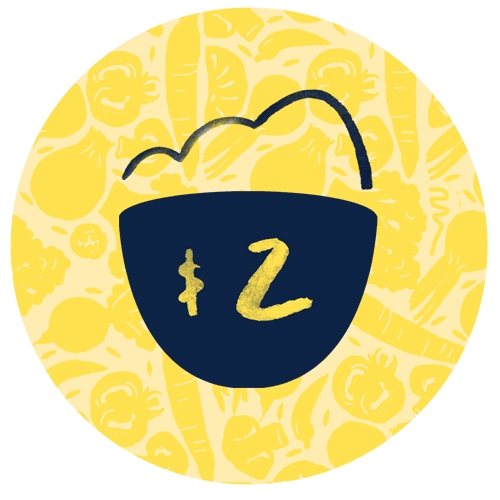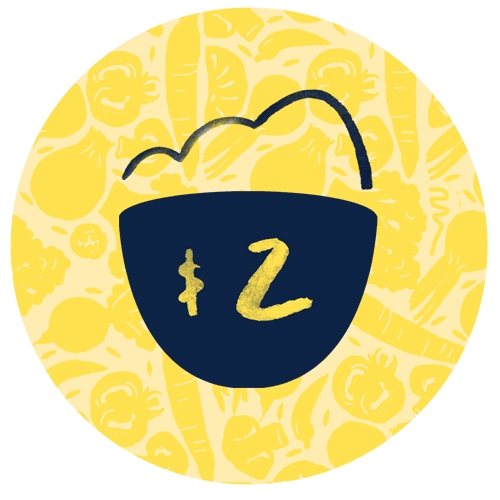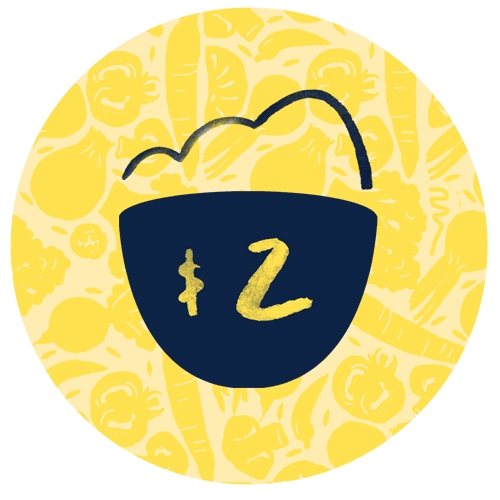 William Lee
Well done Faith. No poverty is the UN's Sustainable Development Goal # 1. With people like you, this goal can be achieved by 2030.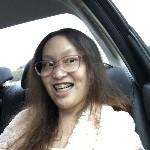 Nikki Lee
Good job lil sis 👏🏿👏🏽👋🏻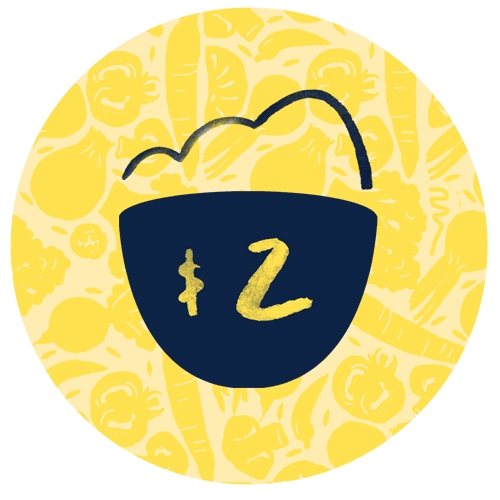 Chithi Gunatilake
Good luck Lee! Tell me how it goes :)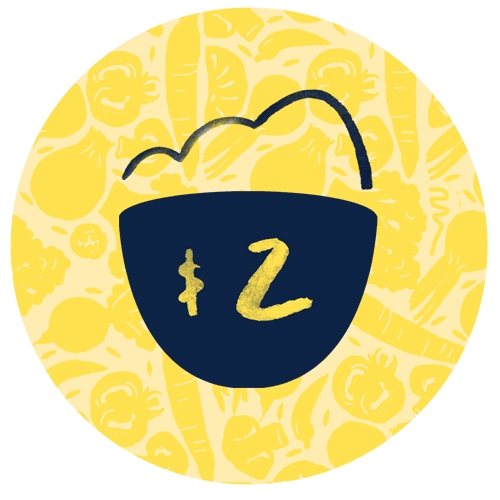 Ryan Roohi
"Ok I'll stop being annoying"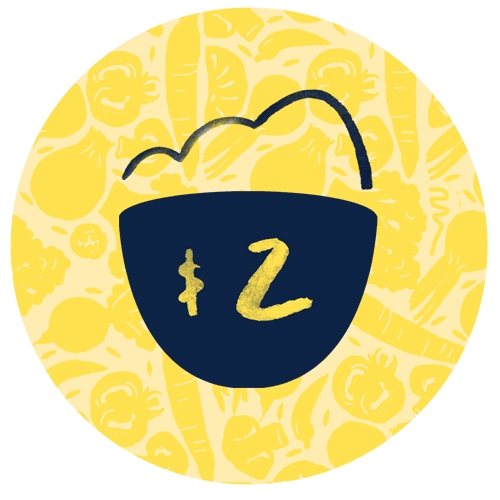 Jin Tay (fake)
"I'm the real one so here some money to make u less fake"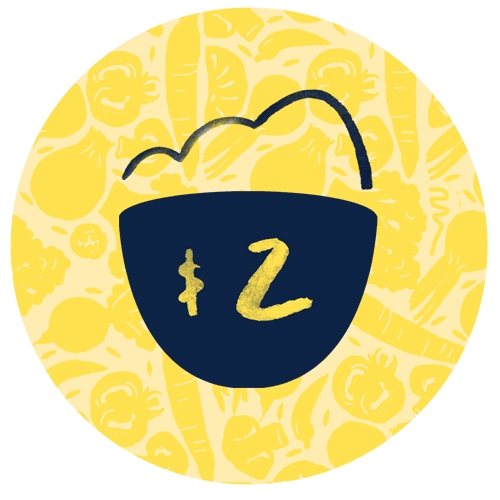 Mason Khoo
You've got this, I know that you can do it. I have faith in you. I've done this challenge and it's not easy and you are a brave and kind hearted person for doing this challenge.