I'm Living Below the Line.
As a teenager, I have been fortunately blessed with countless opportunities and a high-school/uni experience that is significantly more enriching than many other like-aged people around me. To this, I am so appreciative and grateful - but being grateful is not enough for the less fortunate around us who can only dream of living a normal life. That's why this year, I will be taking part in the challenge, to step in their shoes, and to give a hand to those living below the line by force, not by choice. If you could, please join me in supporting this cause - any small effort, donation or participation could make a huge difference!!
My Challenges
LBL Expert
Recruited a friend
Changed Pic
Started a Team
Activated Challenge Mode
Shared my Page
Created my First Blog
Followed LBL on Instagram
Upp'd my Fundraising Goal
Got my 1st Donation
Raised $300
Smashed my Fundraising Goal
Thank you to my Sponsors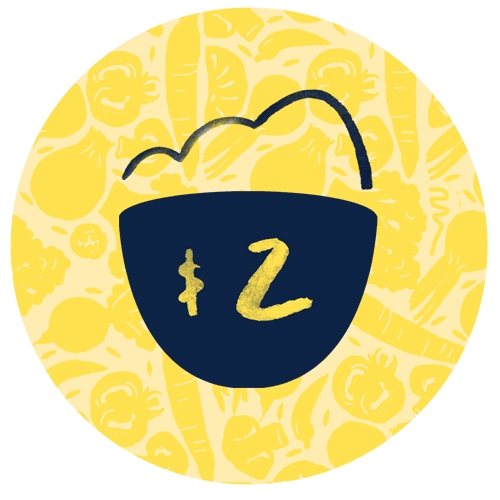 Harrison Nguyen
Lets go Esuiiiiii!!!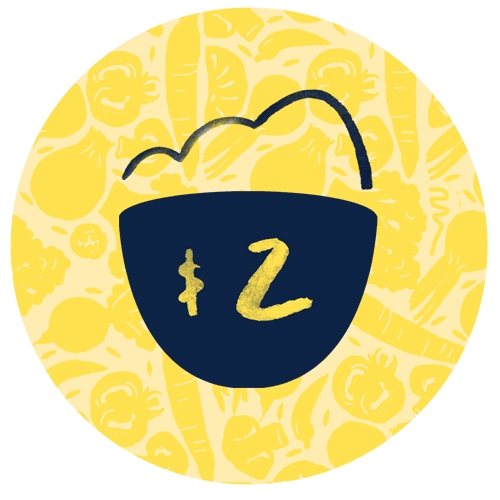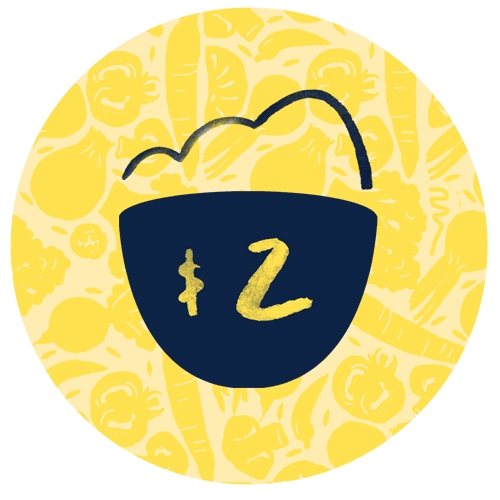 Kenuka Wijayatunga
a diet will do ya some good lad xx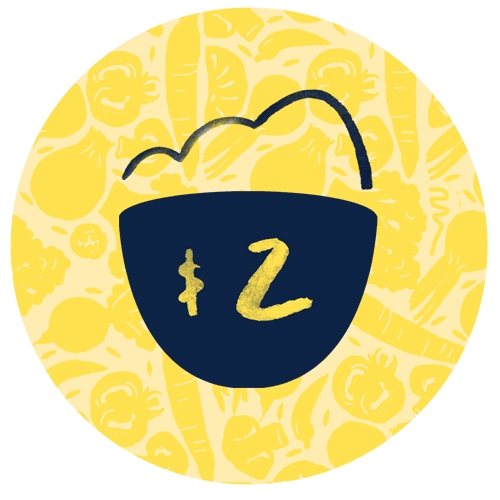 Darren Sun
Perfect chance to burn off all those Long Island calories. Great work E Suiiii!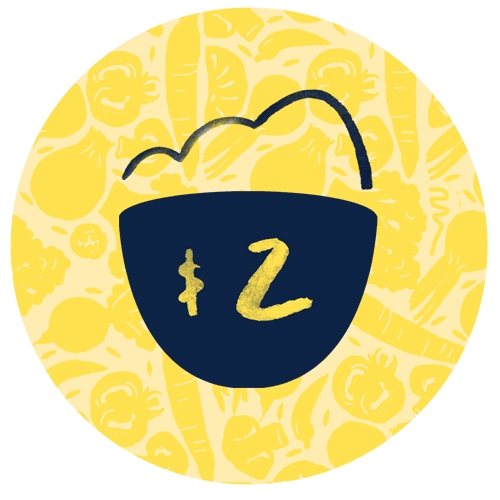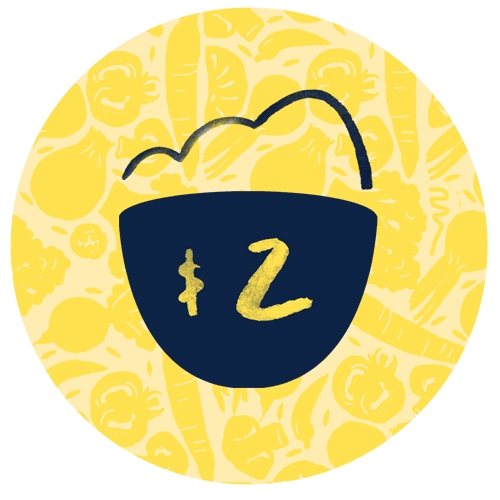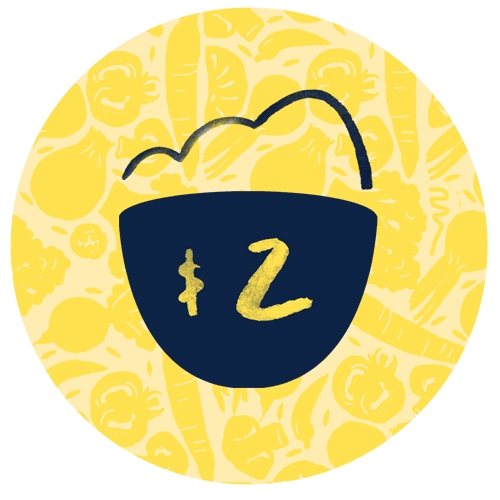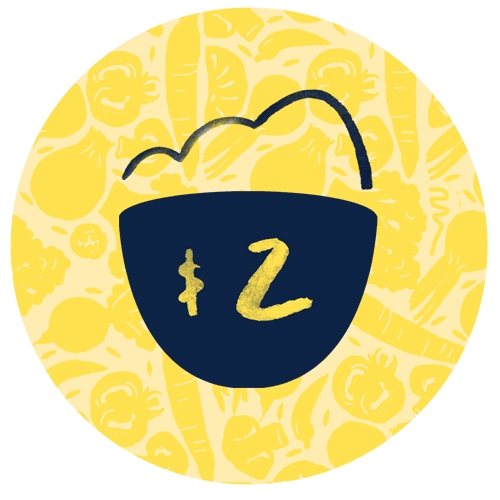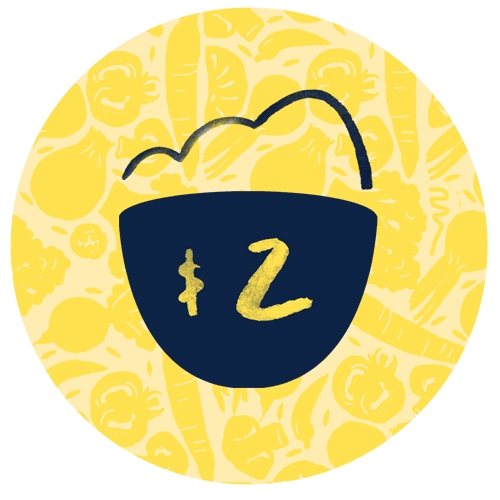 Mills
spaghetti and beans yum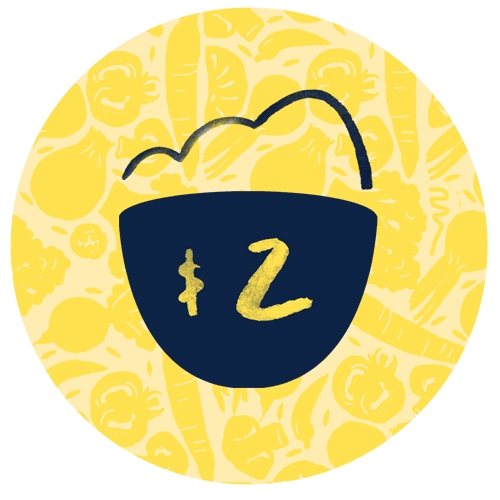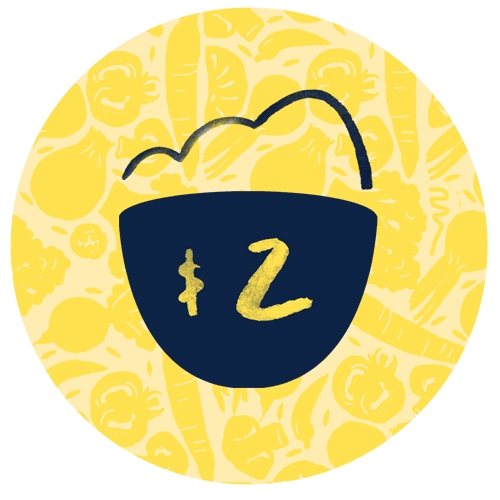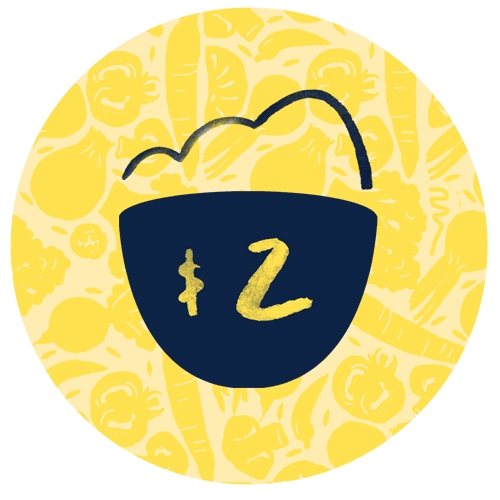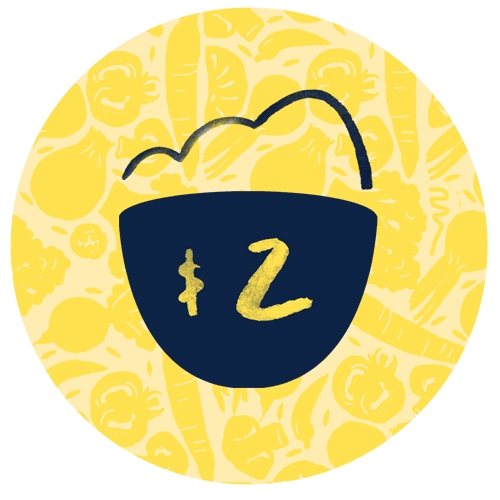 Poodle
very nice eric su !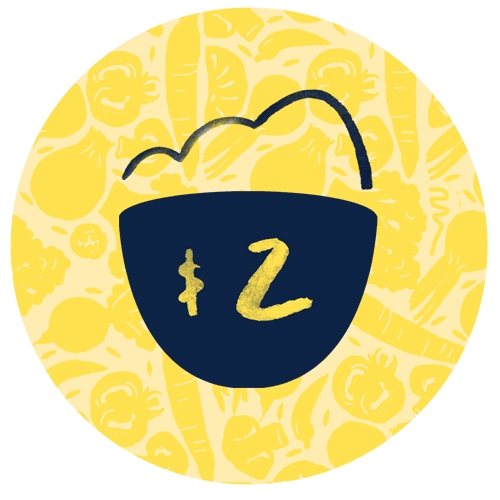 Hilary Lam
pls don't starve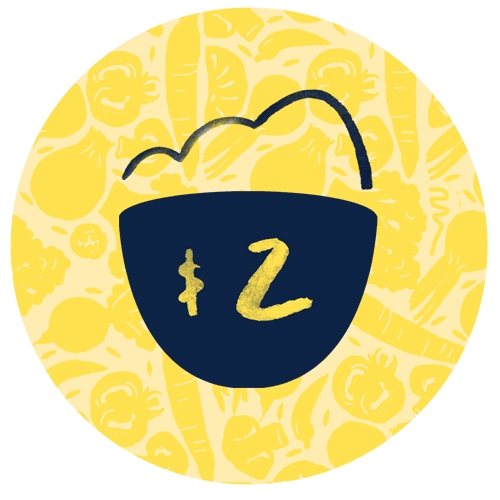 Will Gong
Oh yes 🤩😍Good on u ESU 😍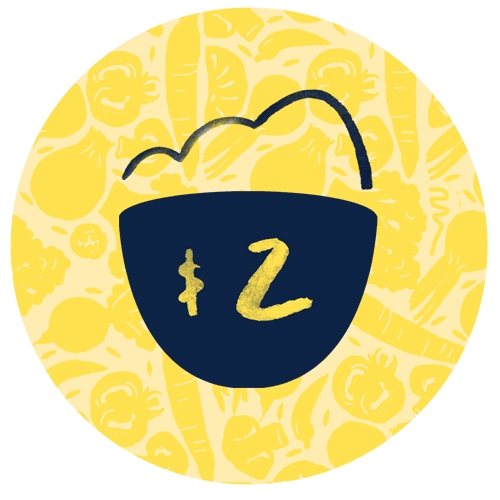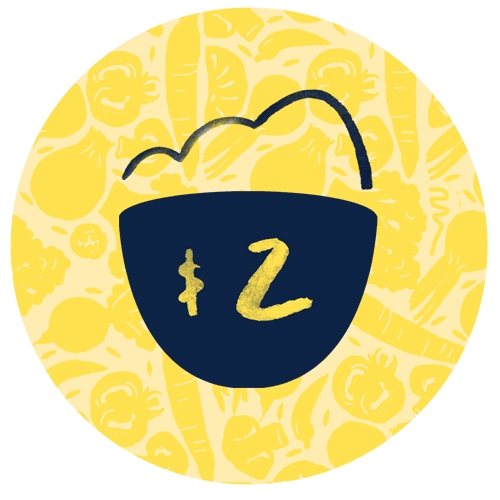 Tom Hannell
Footballs coming home ❤️