I'm Living Below the Line...
Because I believe in a world where education is a human right, but also the best way of empowering people so they can raise themselves out of poverty. I believe in the capacity of young people to be able to make a difference in the world. Live Below the Line will give me a small glimpse into what life can be like with limited choices and through fundraising I hope to play my part in helping end poverty. Please help me reach my target by donating to me today!
My Challenges
LBL Expert
Recruited a friend
Changed Pic
Started a Team
Activated Challenge Mode
Shared my Page
Created my First Blog
Followed LBL on Instagram
Upp'd my Fundraising Goal
Got my 1st Donation
Raised $300
Smashed my Fundraising Goal
Thank you to my Sponsors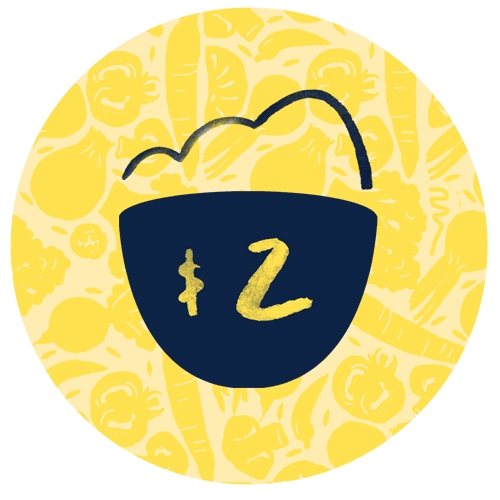 Geoff Dowling
Woman with pug photo, I suspect to have an exceptional insight of he world :)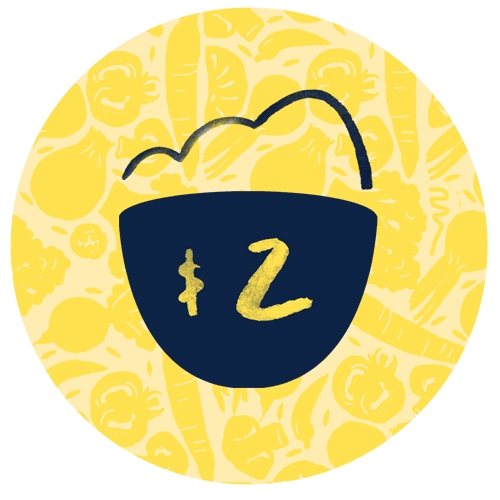 James Trainor
A really special effort Emily - well done.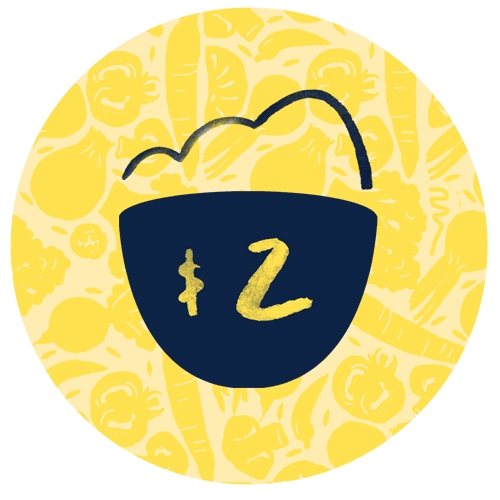 Millie
I already live on $2 per day! Woof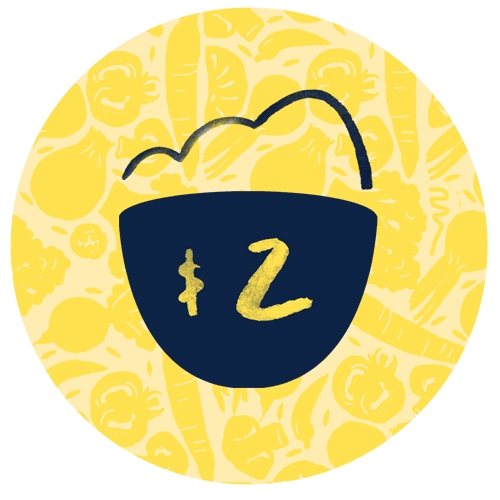 Judith Dalziel
Good luck with the challenge. I am very proud.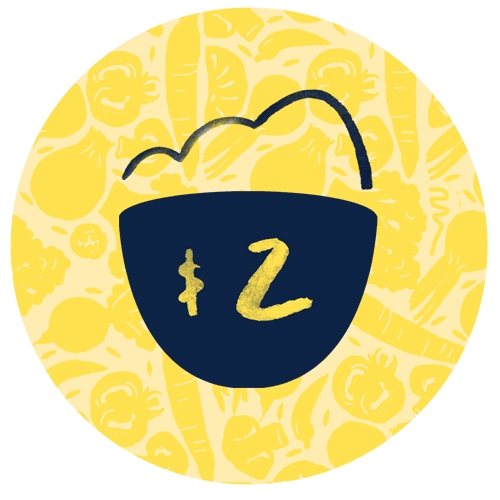 Gpa D
No sneaking any Mars bars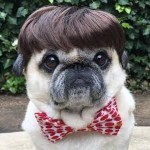 Papa Bear
Congratulations Emily, I'm very proud of you. This is a very worthwhile cause.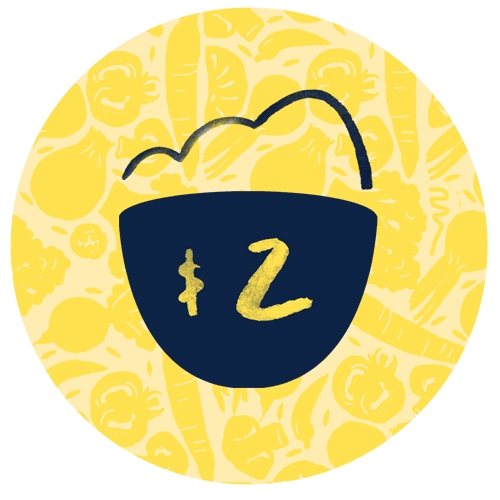 The Denneys
What a way to shift people's perspectives! Go Emily xx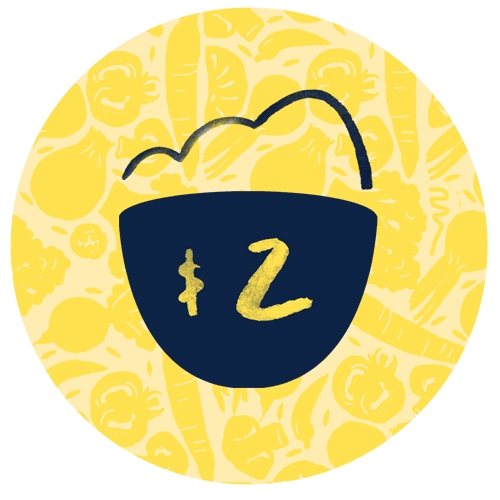 Catherine Trainor
Very proud! Awesome cause!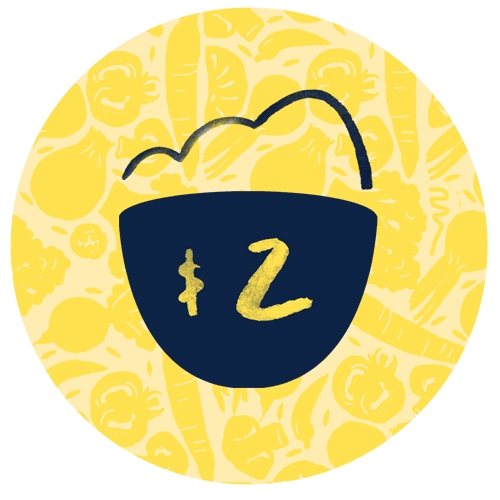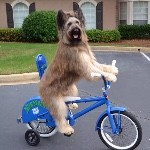 Maryanne
Awesome cause Emmy! Totes proud of you. Bon chance!