I'm Living Below the Line...
....because I believe that poverty is an important issue and one of the best ways to raise awareness is by taking action. I believe that participating in this challenge will expose me to a small piece of what it is like to live in poverty every day.
By shining the light on poverty, we can have conversations about poverty and work out ways in which we can help to tackle this issue. Over the course of the challenge, I aim to ensure this issue has maximum exposure.  Those who see me taking this challenge will have the chance to either take the challenge themselves or donate to this really worthy cause.
My Challenges
LBL Expert
Recruited a friend
Changed Pic
Started a Team
Activated Challenge Mode
Shared my Page
Created my First Blog
Followed LBL on Instagram
Upp'd my Fundraising Goal
Got my 1st Donation
Raised $300
Smashed my Fundraising Goal
Thank you to my Sponsors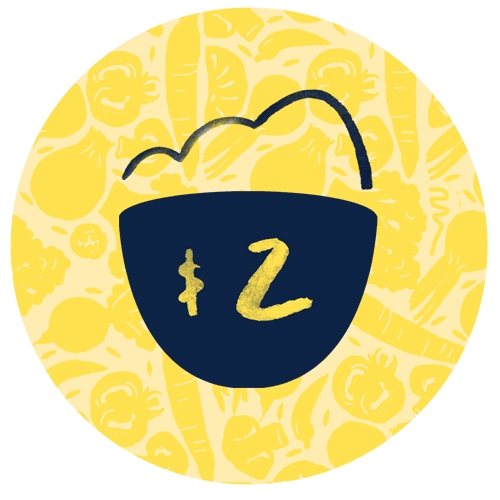 Garage Sale
Recently we held a garage sale with all proceeds going towards Oaktree and Live Below The Line,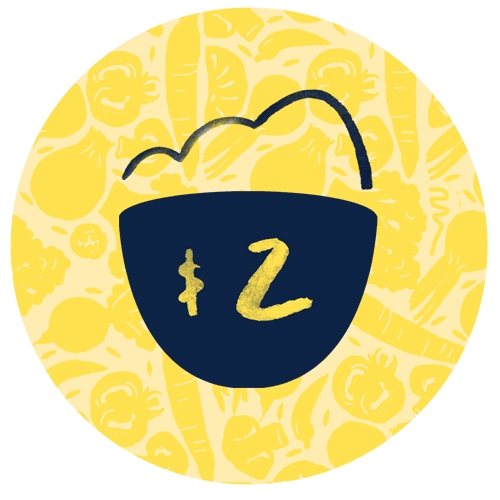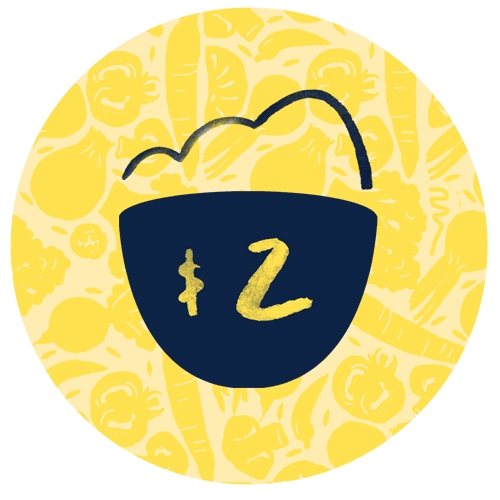 Grandie And Grandad
Well done Ella for rising to the challenge for such a worthy cause. x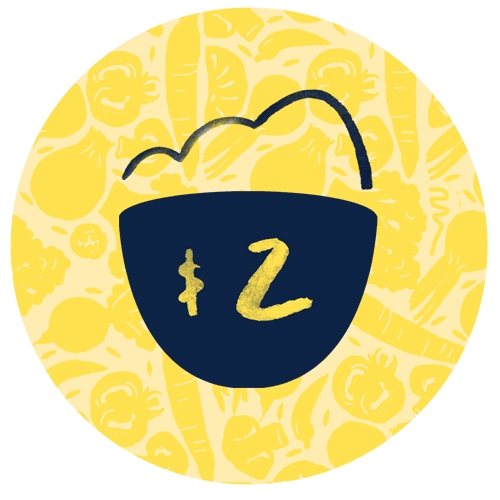 Denise Home
Well done Ella for raising money to help people who are not as fortunate as we are. People are living in poverty across the world. Some in countries of conflict, natural disasters, war torn countries and others in supposedly better off societies, such as UK where more people than ever rely upon food banks to feed families, even working families need their help. You are raising awareness of a growing problem across the world and by doing so you are amazing x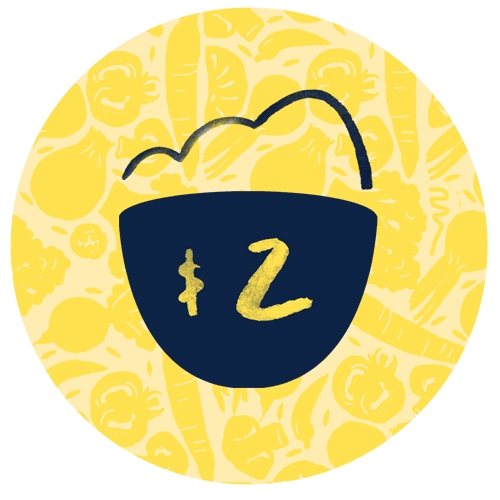 Lolly Bags
We sold lolly bags at lunch today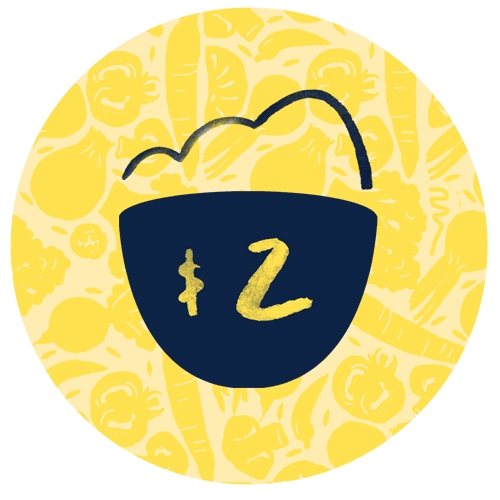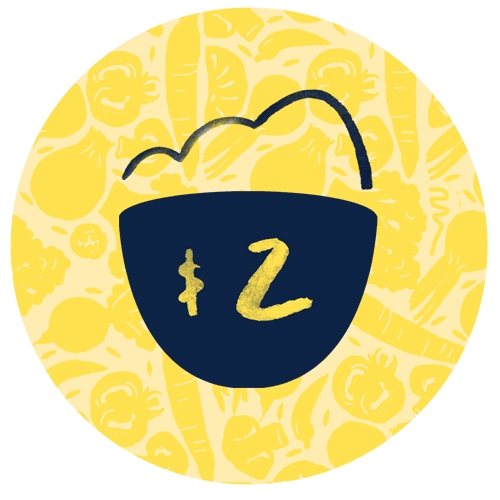 The Geordie Little People.
Good luck Alan. Remember the Hare and the Tortoise!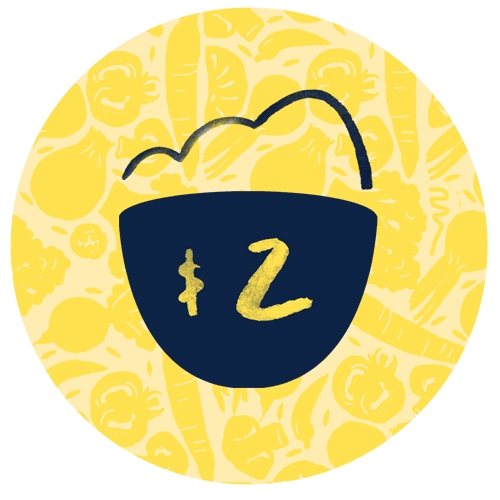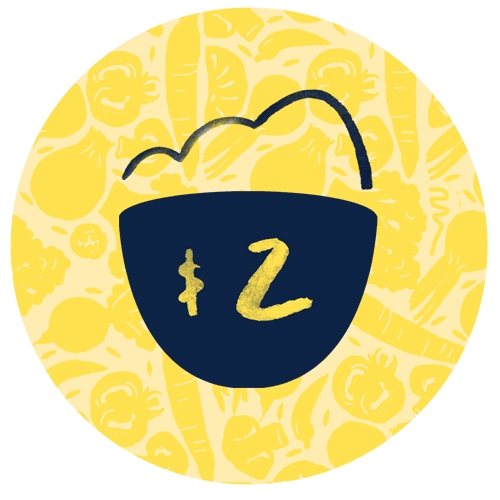 Jack O'connor
Great effort Ella!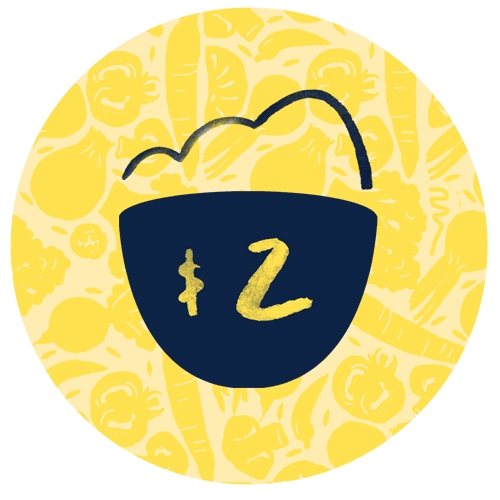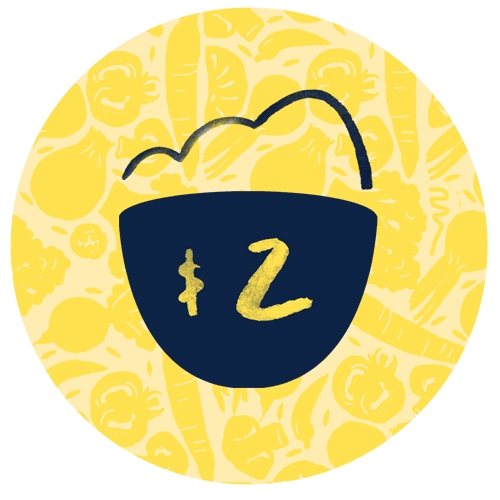 Malcolm Strain
Good Luck in the Marathon!!!!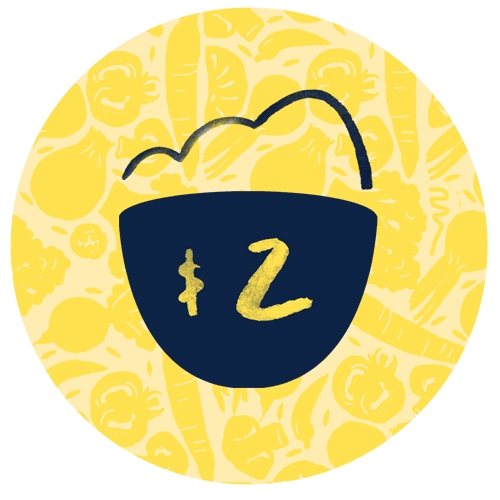 Hen Meyer
Well done Ella and well done on getting Dad into action.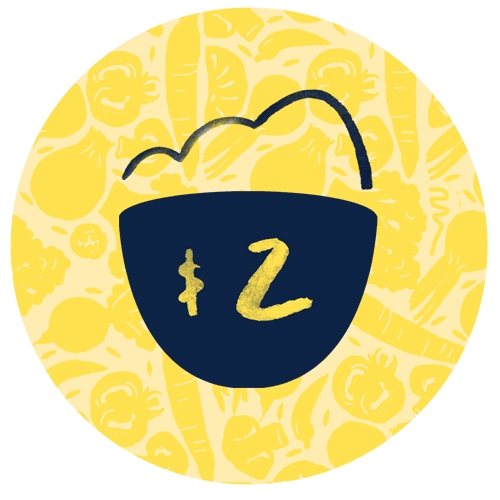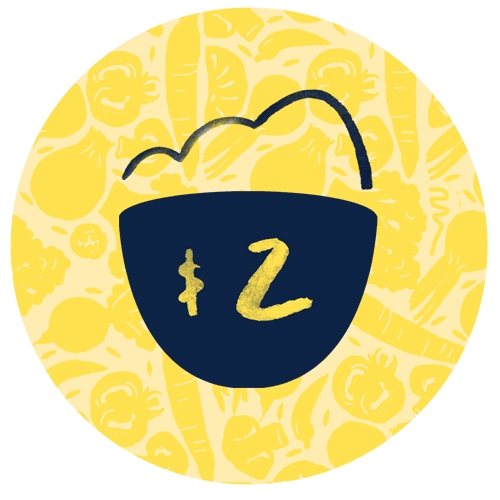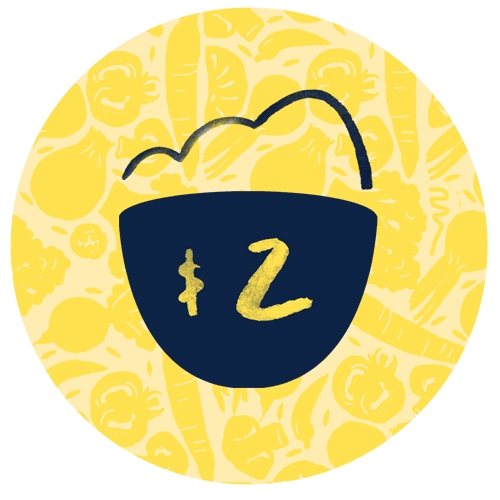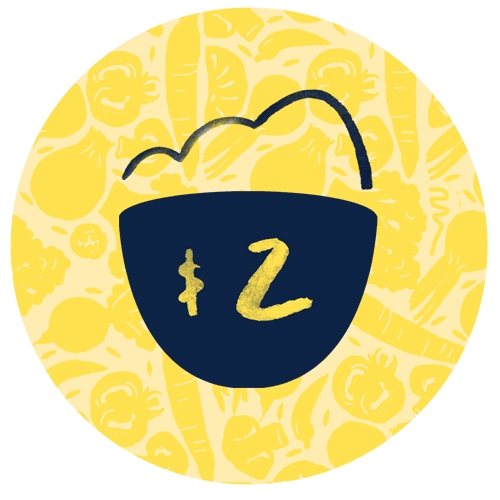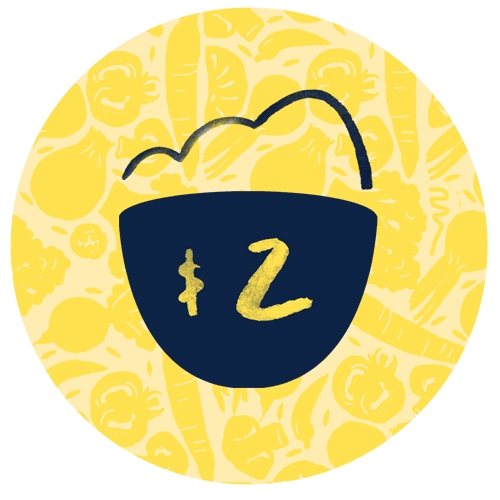 Eileen Lawson
Well done Ella. Keep up the good work❤️