I'm Living Below the Line...
Because I believe in a world where education is a human right, but also the best way of empowering people so they can raise themselves out of poverty. I believe in the capacity of young people to be able to make a difference in the world. Live Below the Line will give me a small glimpse into what life can be like with limited choices and through fundraising I hope to play my part in helping end poverty. Please either join me in doing Live Below the Line or Dine Below the Line or donate to me today!
My Challenges
LBL Expert
Recruited a friend
Changed Pic
Started a Team
Activated Challenge Mode
Shared my Page
Created my First Blog
Followed LBL on Instagram
Upp'd my Fundraising Goal
Got my 1st Donation
Raised $300
Smashed my Fundraising Goal
Thank you to my Sponsors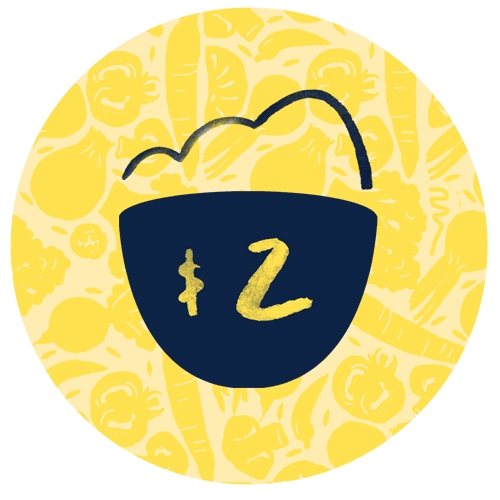 Chakravarty Namadi
Great job Chottu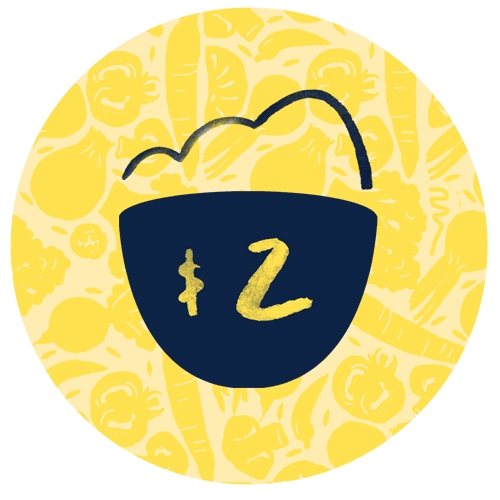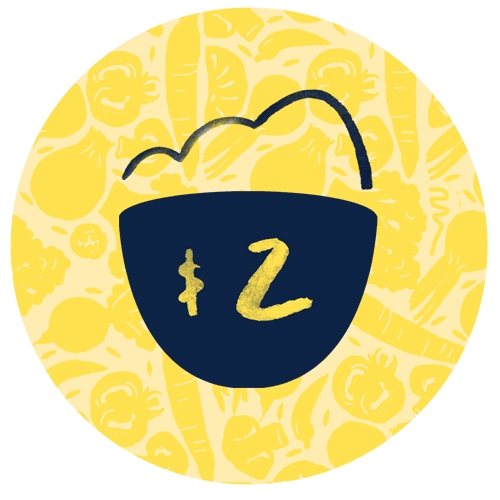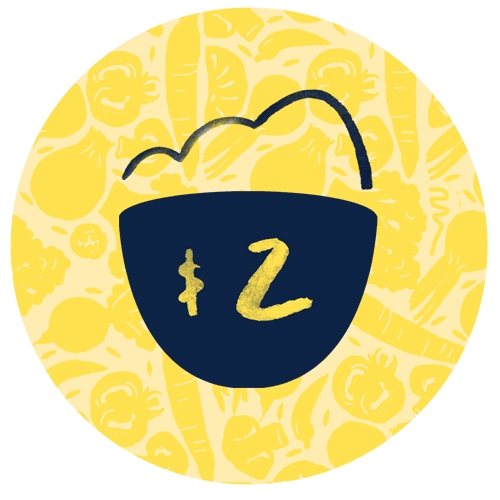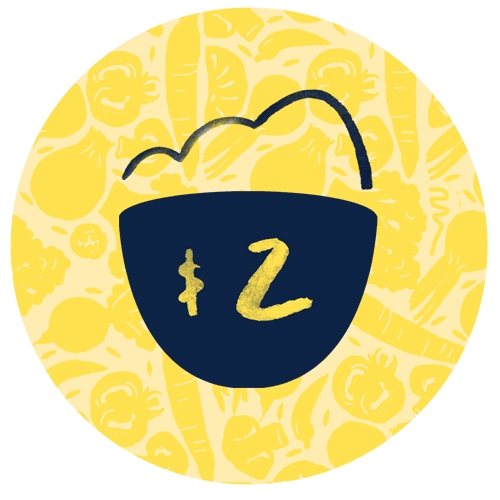 Rhea Choudhary
I am so proud of you! Every day by going into work you are making the world a better place. It is because of people like you that so many young people are giving an opportunity to have what we take for granted.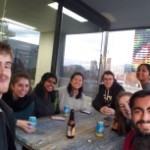 Mr. Bindra
Sorry for having to miss the dinner!! Happy Birthday Dhanush :)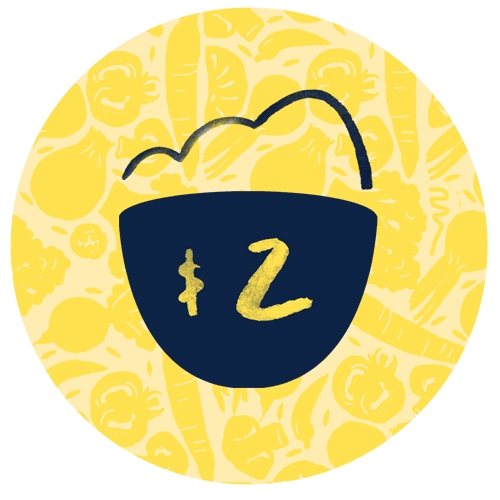 Soorea Kumaran
So proud of you brother, your professional and personal commitment to Oaktree is inspiring, keep it up!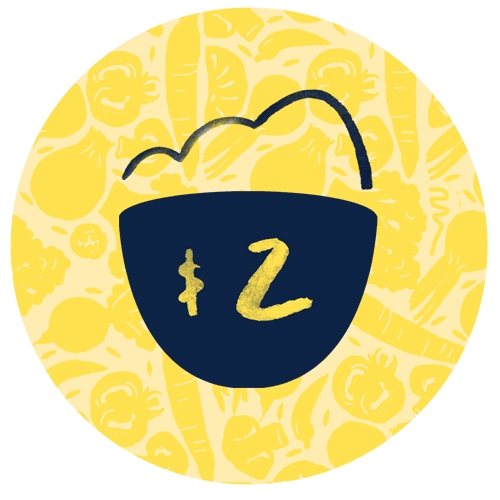 Sash And Mike
Proud of you! :)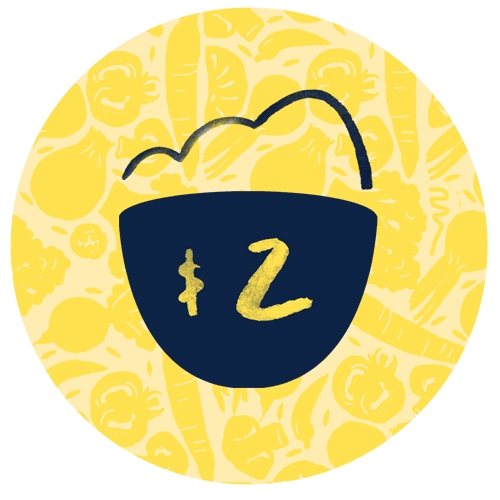 Vivek And Subi
Great DBL Dhanush! Absolutely loved the maggi tbh! Good luck for the future, super proud to see what you're doing <3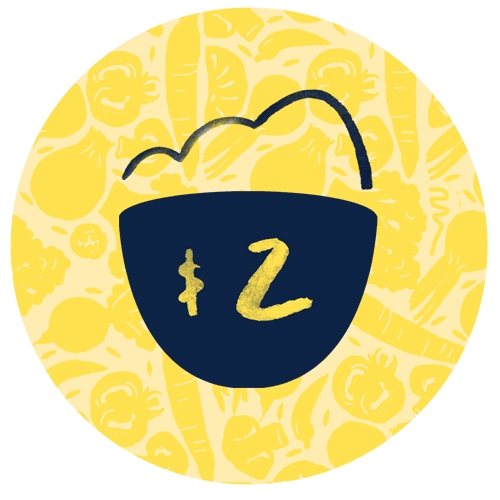 Anonymous
Great to see you here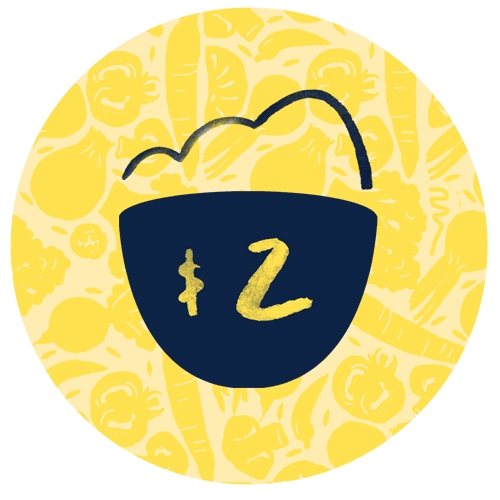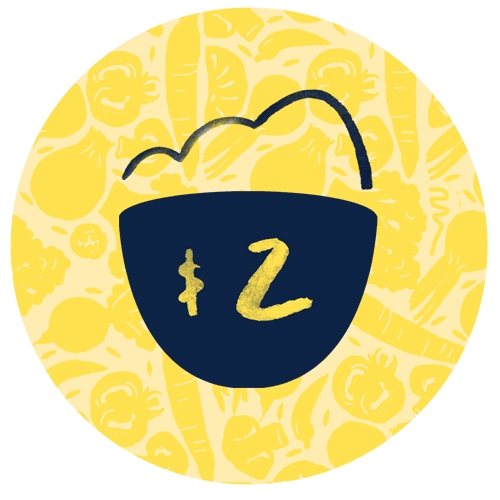 Julie Kelly
Great cause Dhanush - makes you realise how lucky we are!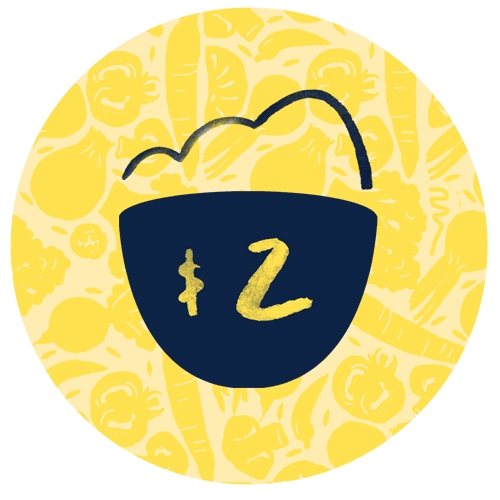 Rishi Kher
Thanks for making the world a better place with your actions and drive Dhanush. Keep it up!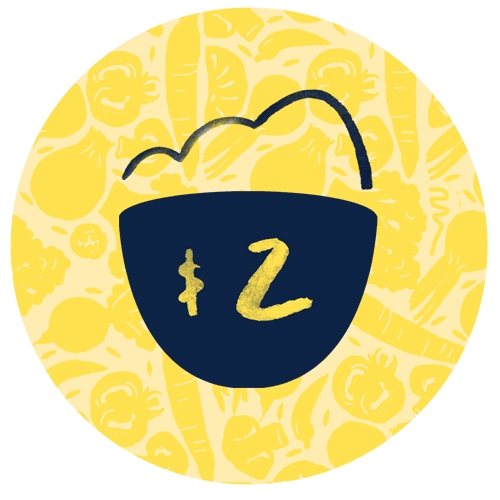 Mish
You're a superstar Dhanush!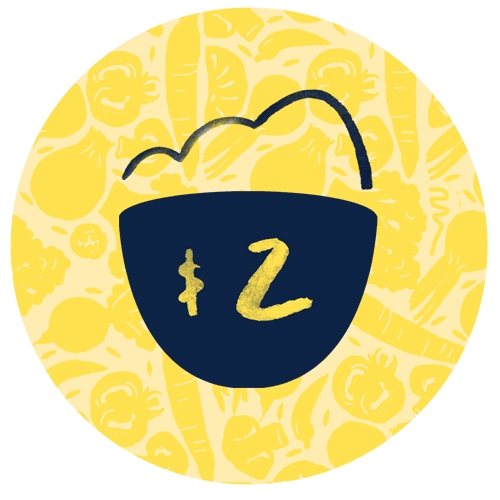 Amy
Thanks for an amazing DBL Dhanush!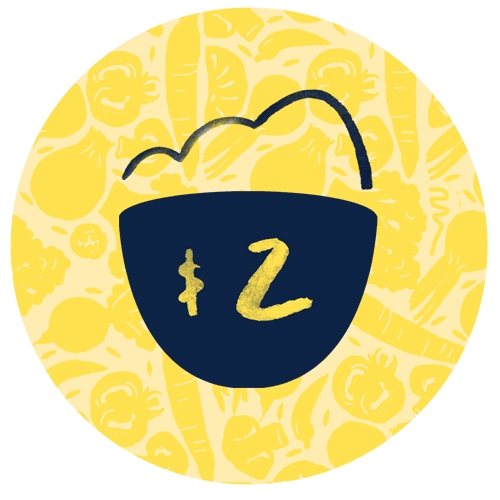 Nicholas Mulhall
Good stuff, mate!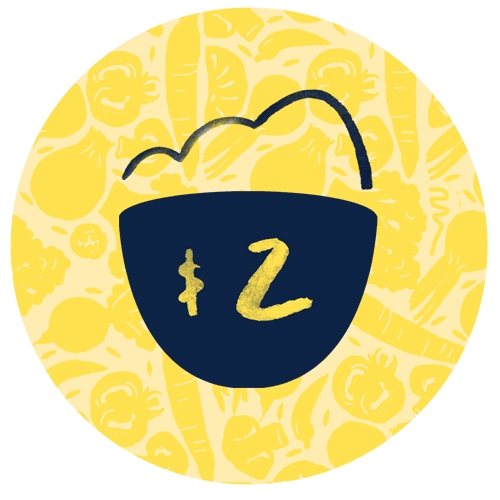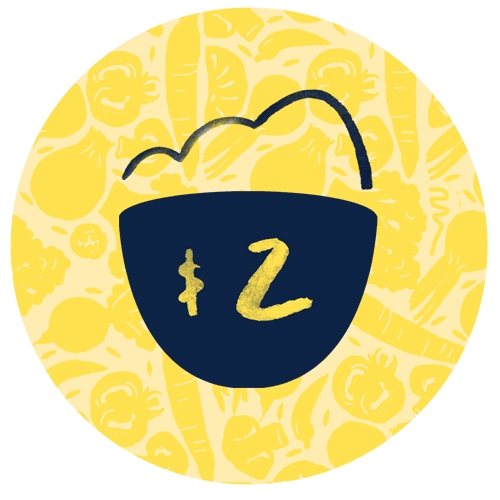 Laura
Well done Dhanush, congrats on smashing all your goals! Best of luck for the week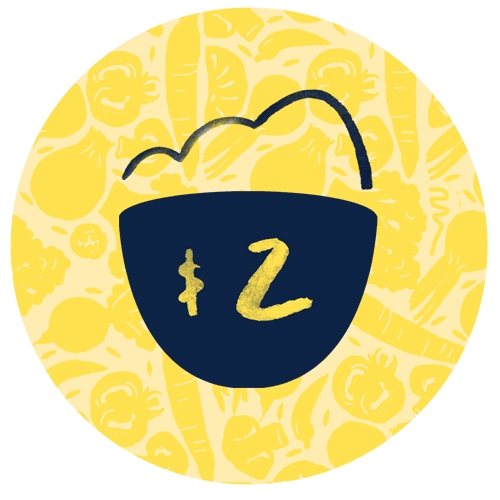 Srikanth Chintalapudi
Good on you Dhanush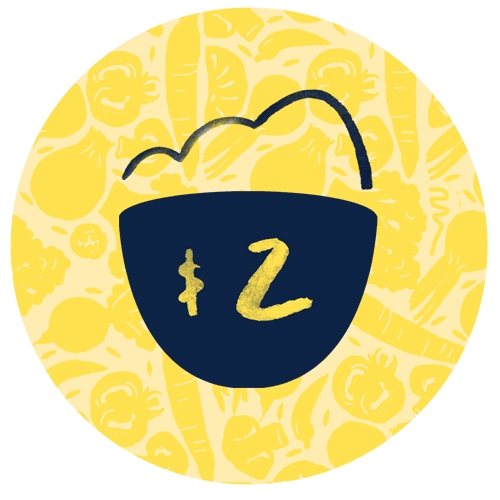 Ronald
Kudos on the great work + all the best for challenge week!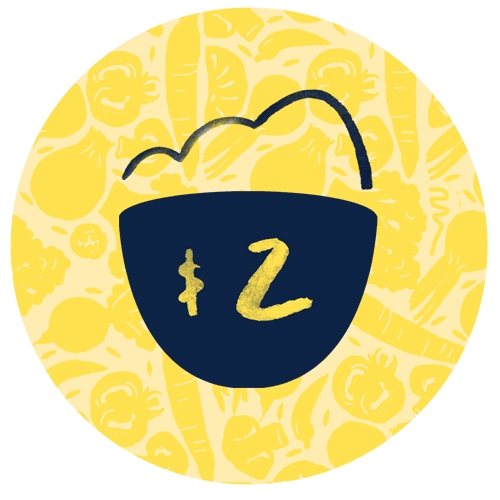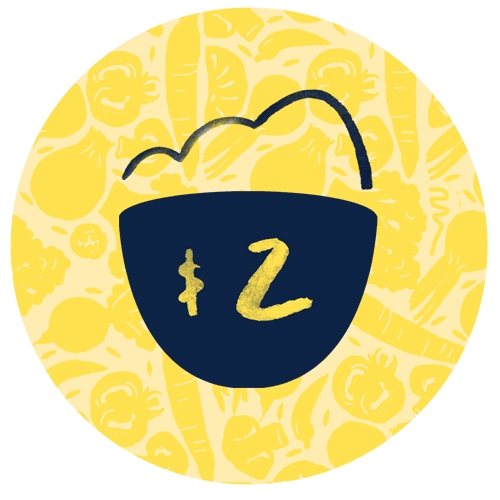 Asanga Seneviratne
Keep up the good work man!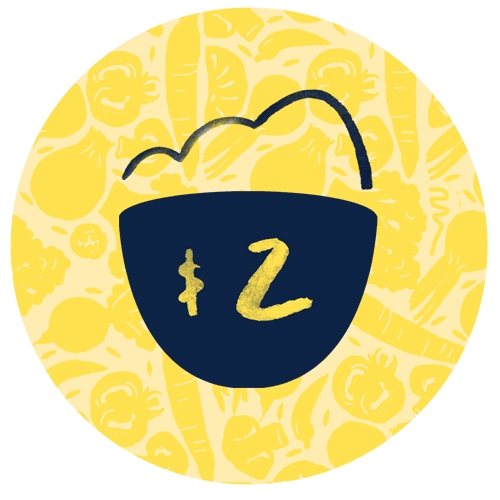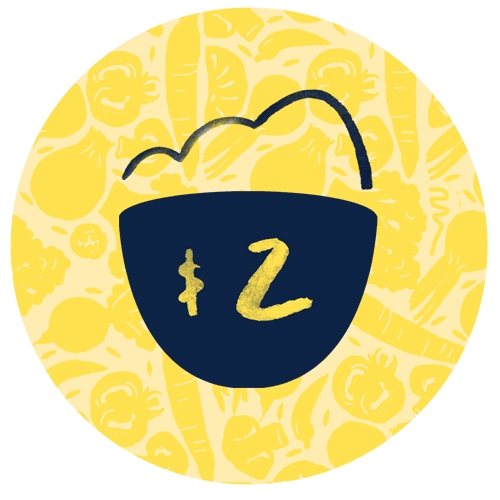 Edwin Soon
Great stuff Dhanush!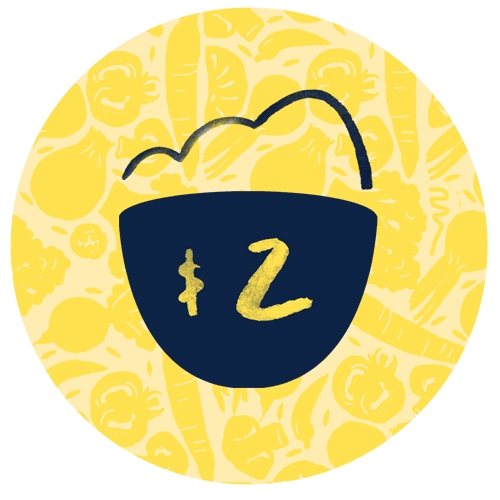 Anonymous
happy birthday dhanush! you're doing a great thing dude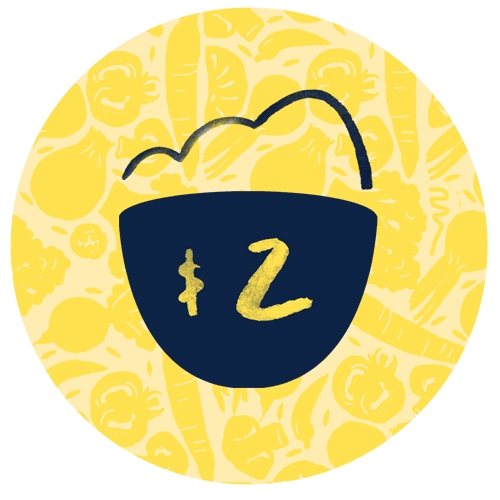 Swaathi Subramanian
Great initiative!! Super proud 😊👍🏽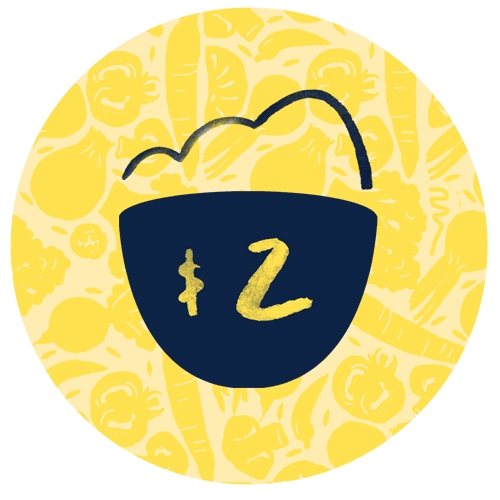 Anya
thanks for the great dbl Dhanush!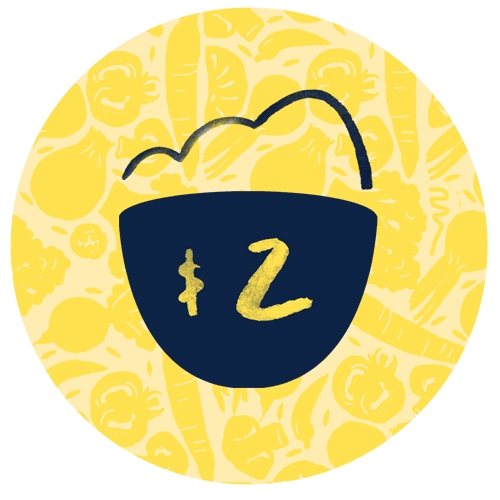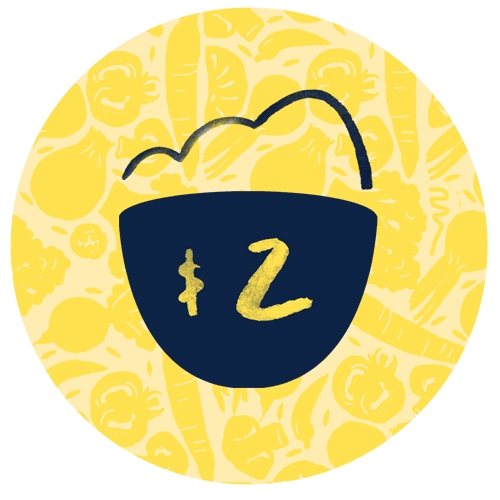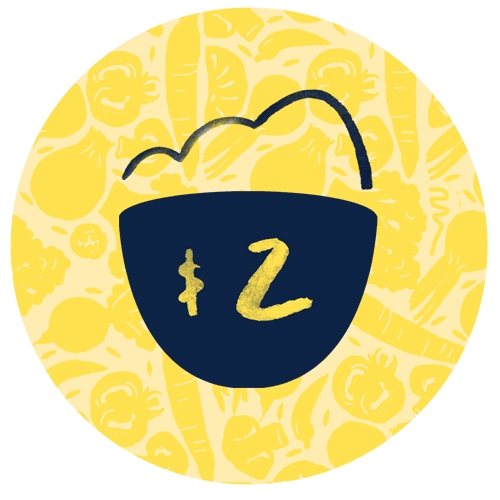 Aleisha Hall
Sorry I can't make it next week! Best of luck for the challenge week :)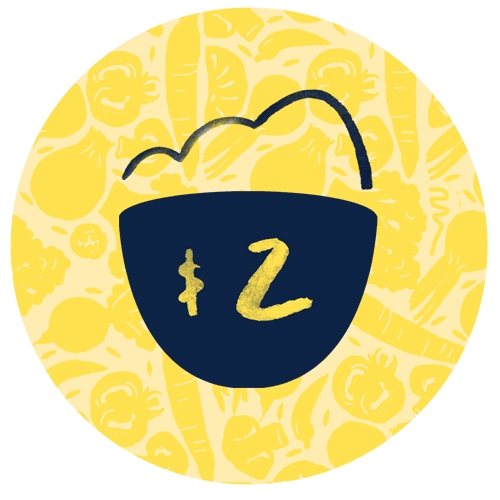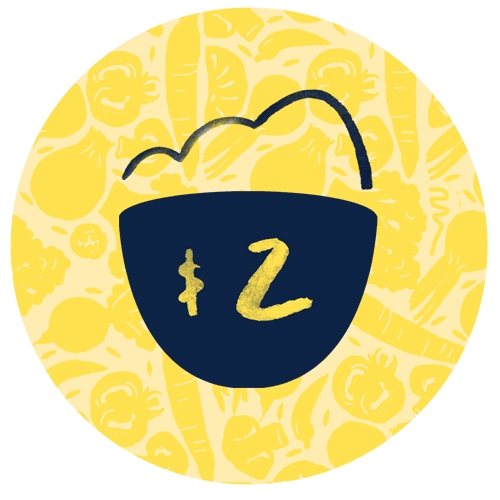 Sab
Good luck Dhanush! Keep up the amazing work!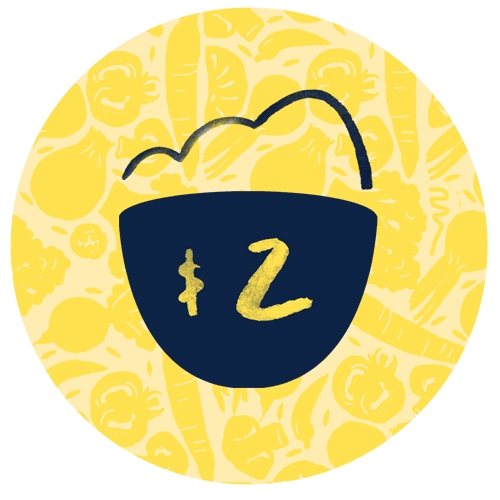 Beylia Huang
Happy Birthday Dhanush, Thanks for inviting me to your house tonight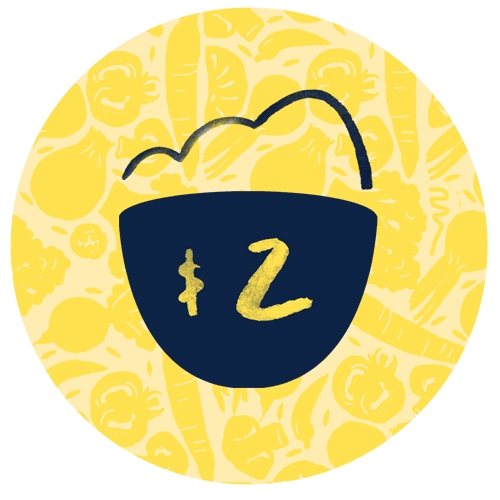 Tara Maine
Thanks so much for dinner Dhanush! It was delicious!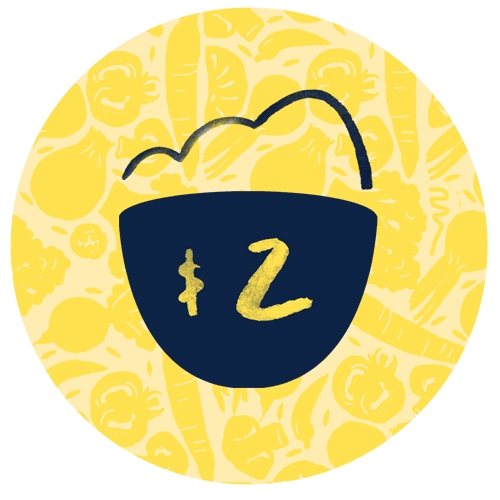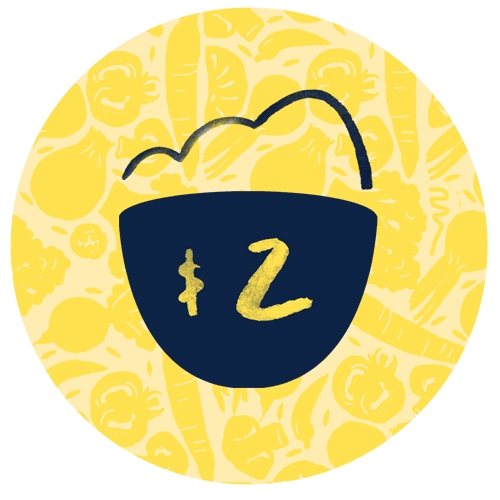 Andre Bose Do Amaral
Great stuff buddy, keep pushing.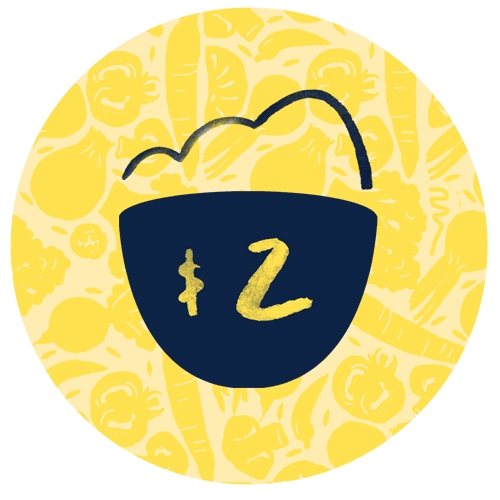 Adidivsjay
Good job Dhanush.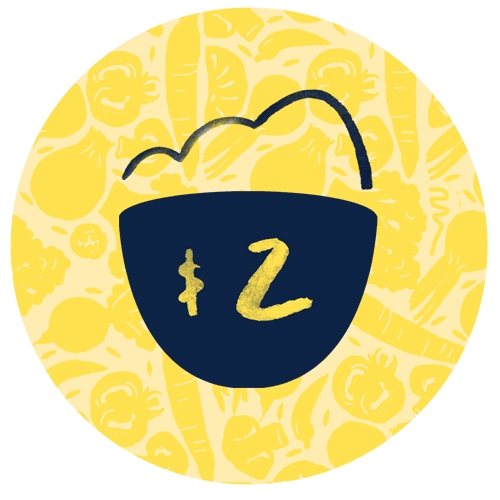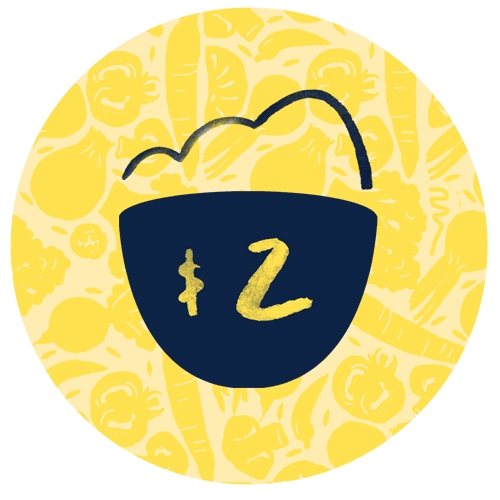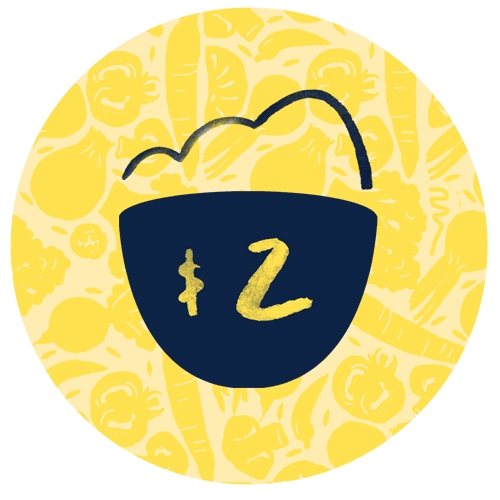 Bardie
Say goodbye to zero & hello to smashing that target! Good luck ❤️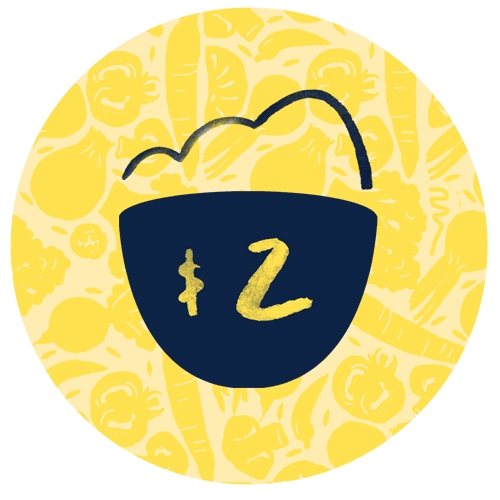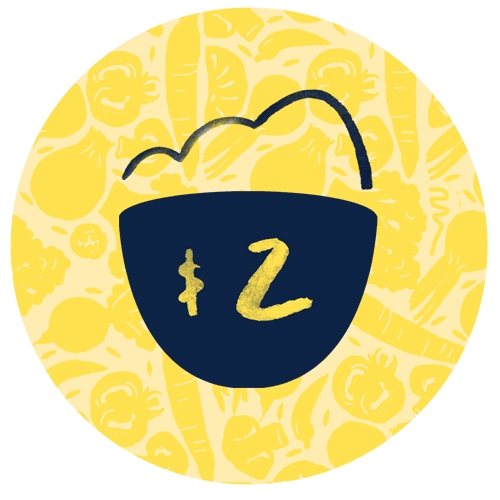 Sash
Woohoo! Keep being you! Very proud to know you.