I'm Living Below the Line...
Because I believe in empowering young people to lead, demand and create a more just world. I believe in the capacity of young people to be able to make a difference in the world. Live Below the Line will give me a small glimpse into what life can be like with limited choices and through fundraising I hope to play my part in helping end poverty and injustice. Please either join me in doing Live Below the Line or Dine Below the Line or donate to me today!
My Challenges
LBL Expert
Recruited a friend
Changed Pic
Started a Team
Activated Challenge Mode
Shared my Page
Created my First Blog
Followed LBL on Instagram
Upp'd my Fundraising Goal
Got my 1st Donation
Raised $300
Smashed my Fundraising Goal
Thank you to my Sponsors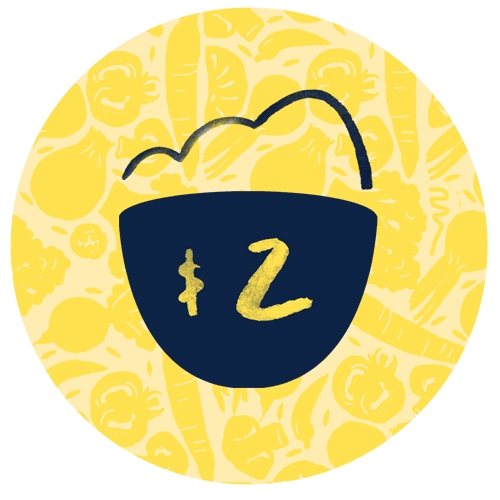 Yoke
What a truly humbling experience your committing to........well done.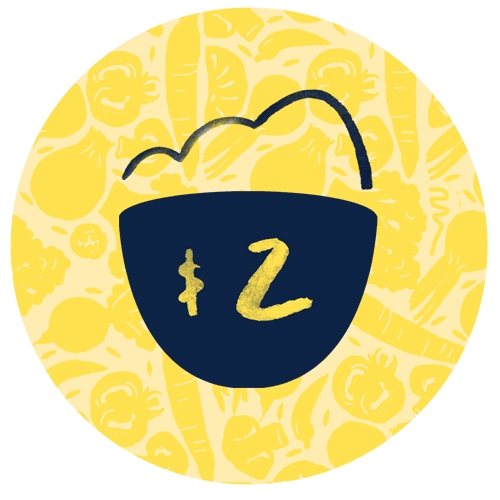 Oaktree Dm
Thank you for making this year's donation matching a great success! Oaktree really values your support :)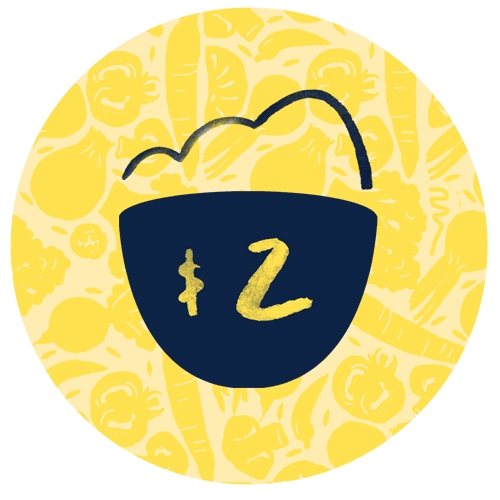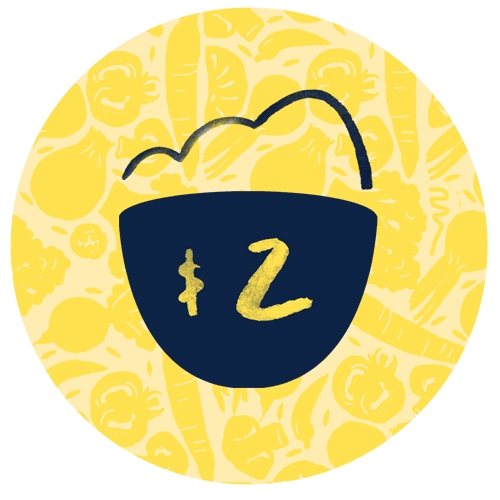 Soumpa
Love your work Dan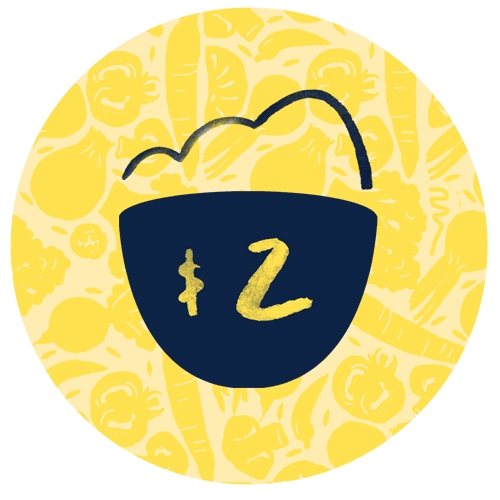 Christine Charlesworth
Good luck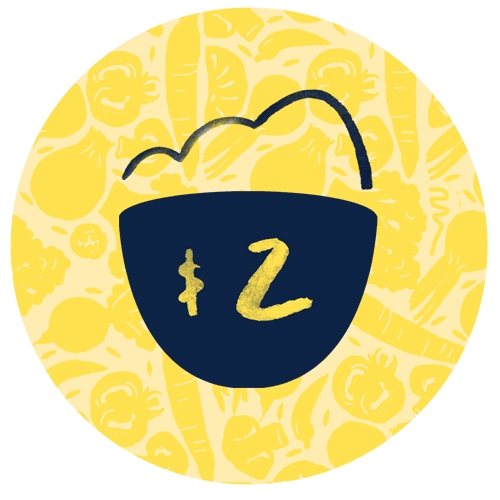 Michelle Graham
Well done, Daniel! Great effort.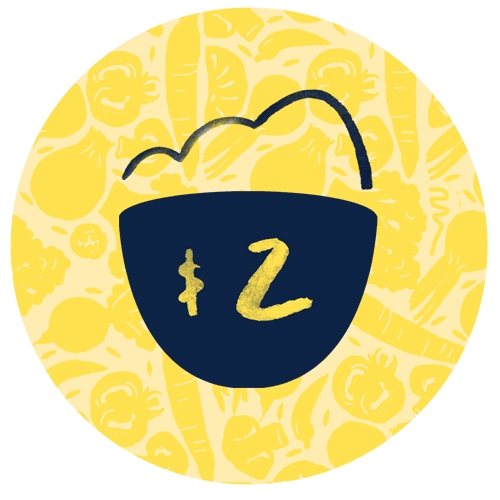 Campbell Sorell
Well done Daniel. Very worthwhile cause. Thanks for making a difference. Think you've now reached your fundraising goal!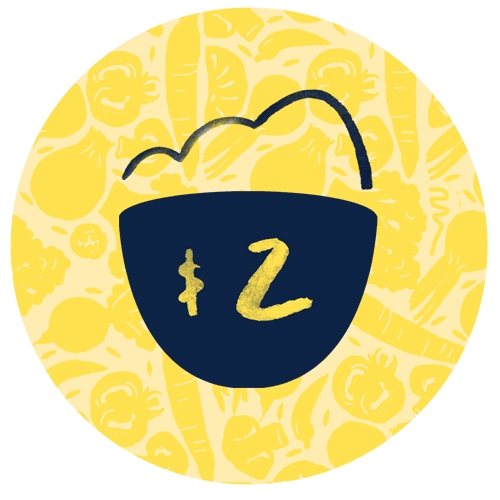 Jacinta Brouwer
Great work Dan. I hope you're keeping well.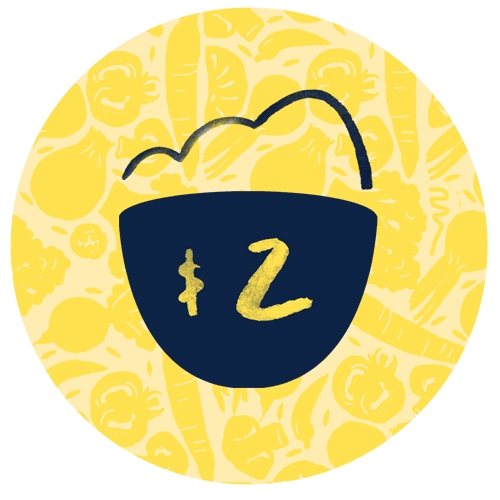 Steve Cannon
You are a bloody legend for doing this mate!!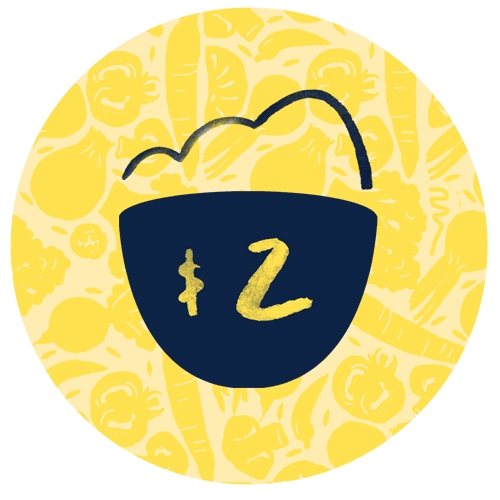 Julian
Great work Dan, good luck!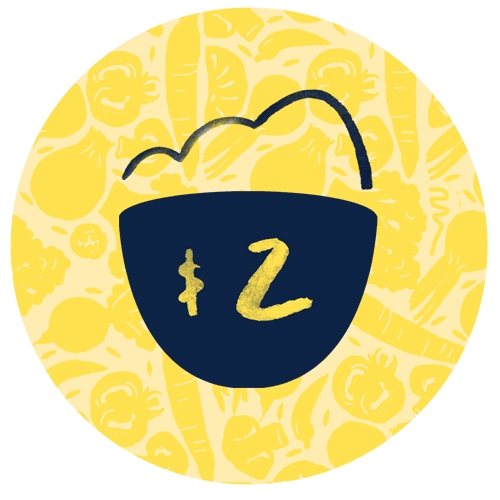 David Hodge
Well done Dan, Gold Star for making a difference.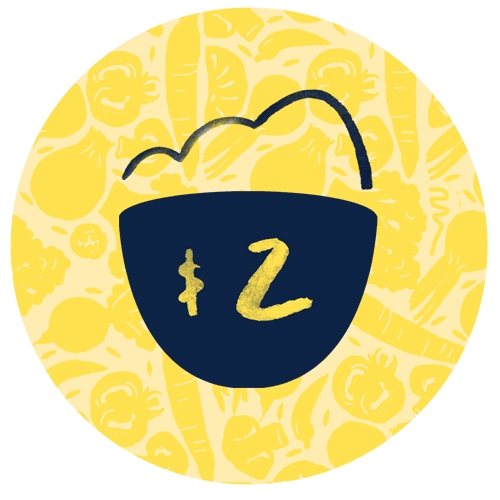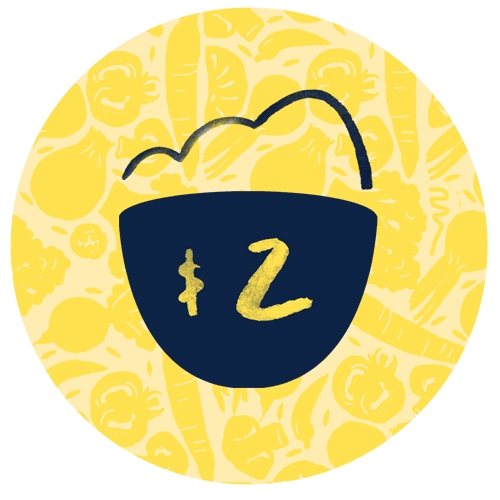 Claudine Rodgers
Valiant effort & cause to support Dan, I applaud you!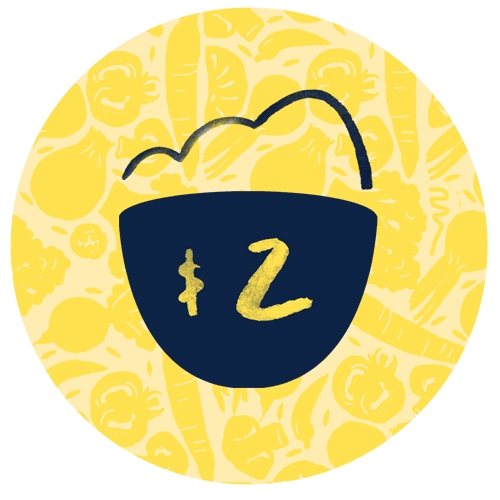 Craig Jamieson
Great effort Dan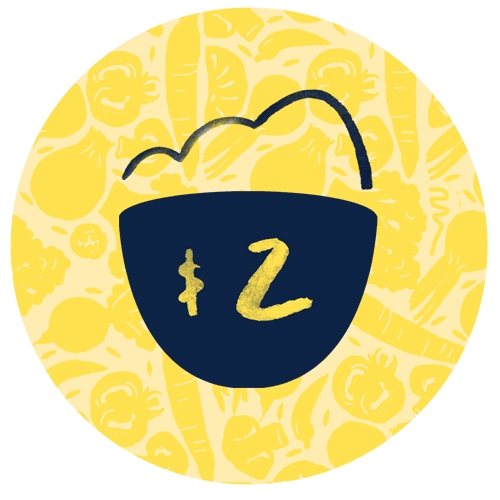 Pat Couty
Great cause Dan. Very proud of you choosing this initiative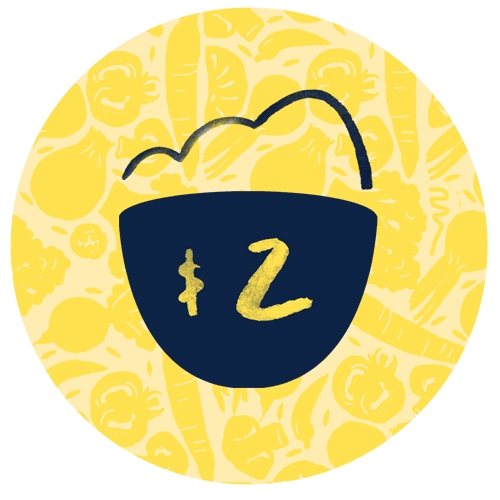 Matina Karvounaris
Congratulations Daniel. Well done on supporting such a great cause.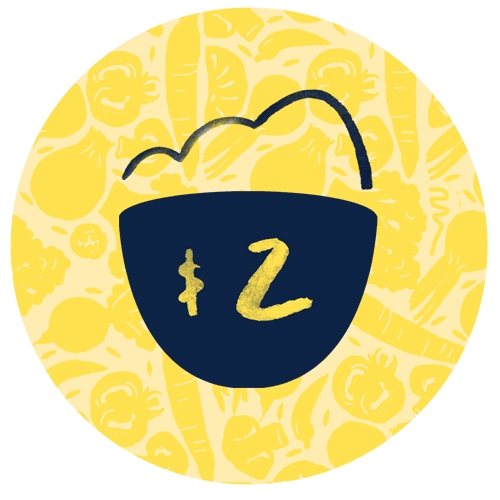 Russ Dennison
Great stuff Dan. Will give the ol' waistline a help out too!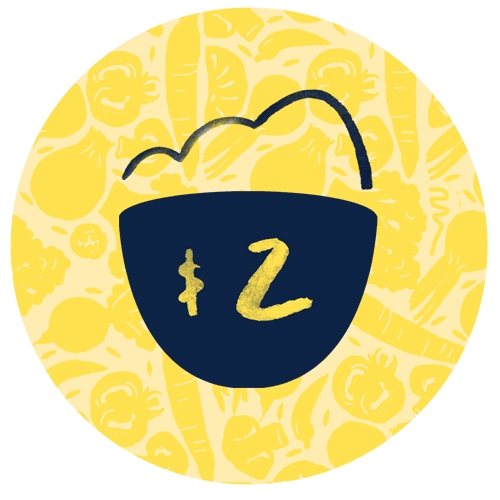 Lewy Alphonso
Awesome work my man!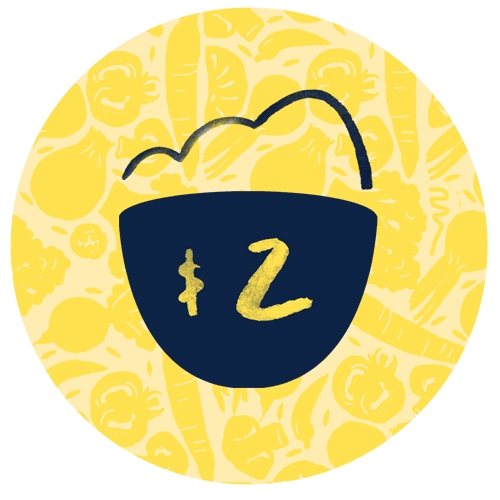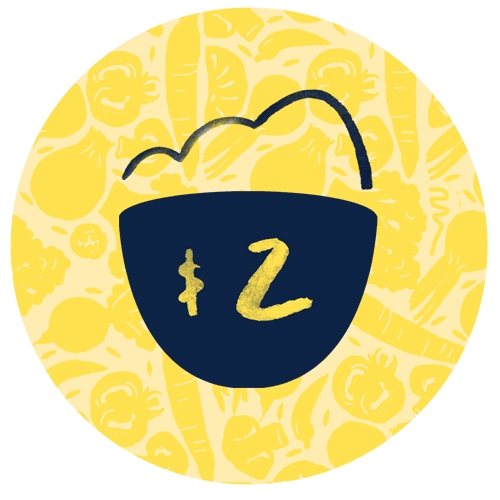 Ros Odgers
Well done Dan, its a great cause. My son Sam is also completing this, just hoping he is stuffing himself with rice as he cant afford to lose weight!! Well done on your efforts.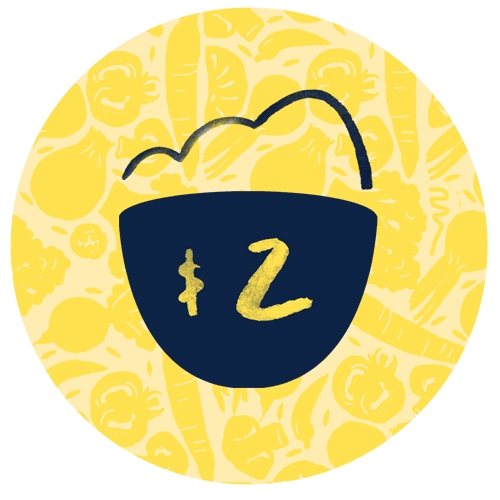 Tuula Keto
Well done Dan! What a great initiative!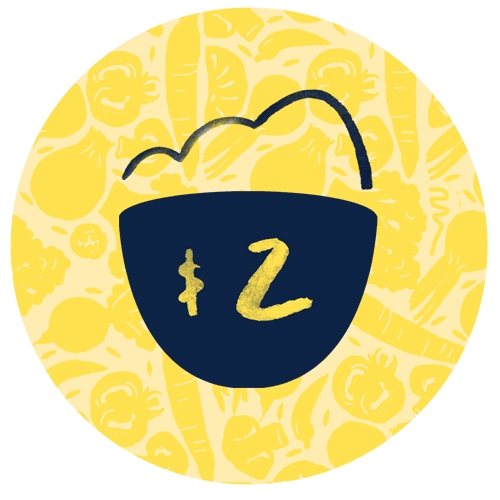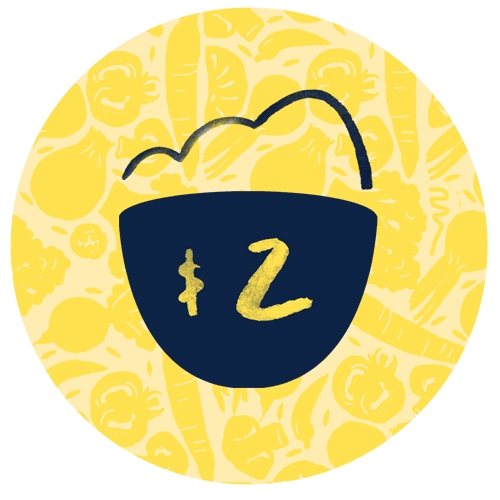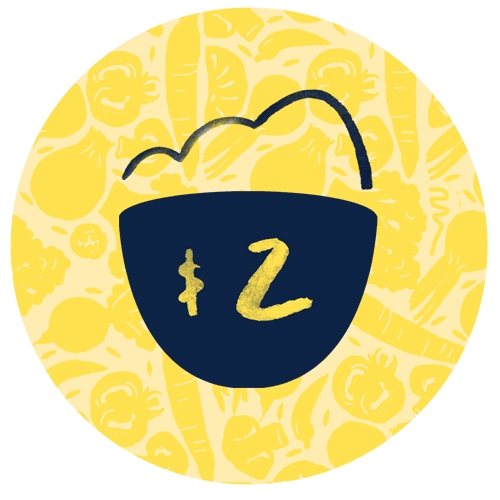 Fiona O'donoghue
Great effort Daniel for a great cause.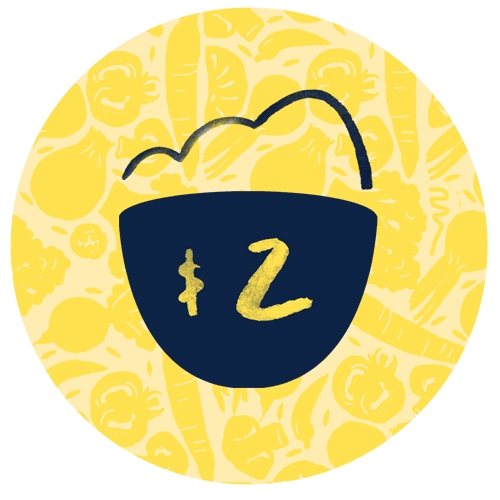 Smokedawg
Good work mate!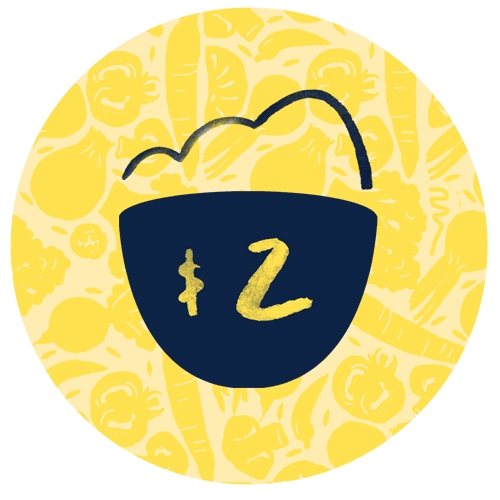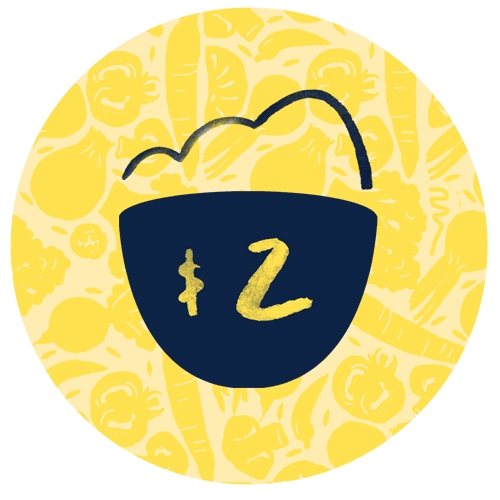 Mark Langdon
Great stuff mate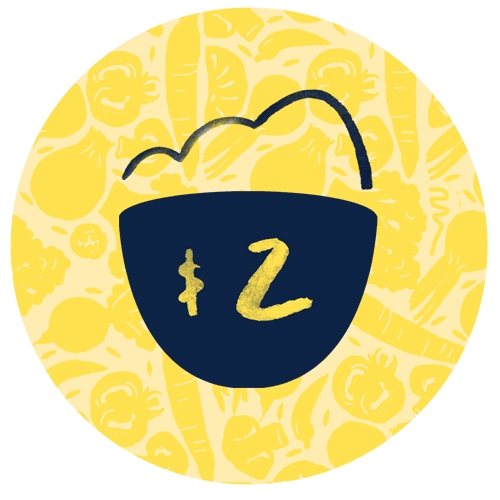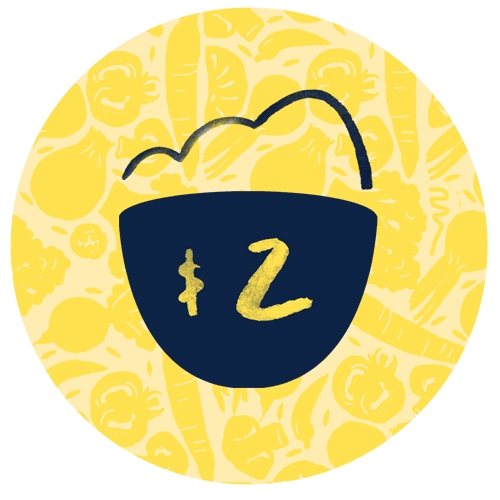 Papadopoulos
Good luck Daniel. Keep safexx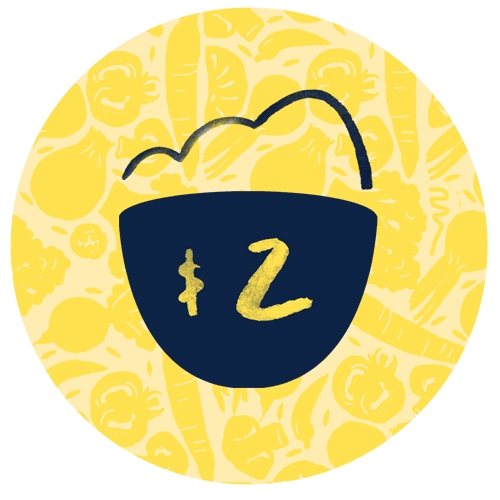 Susan Bramowicz
Great cause Daniel. Not sure I'd be able to do it myself. Good luck in reaching your goal.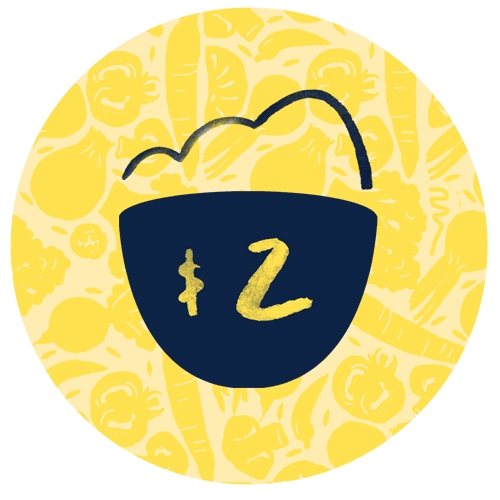 Satish Kumar
Best of luck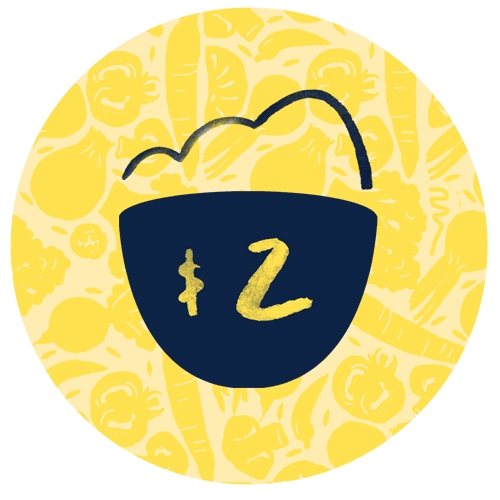 Thu Ngo
Great initiative well done Dan!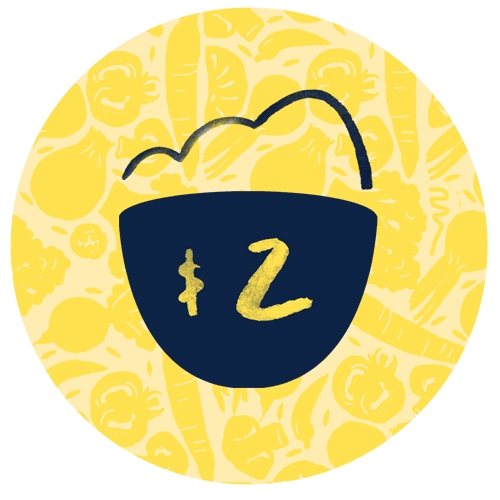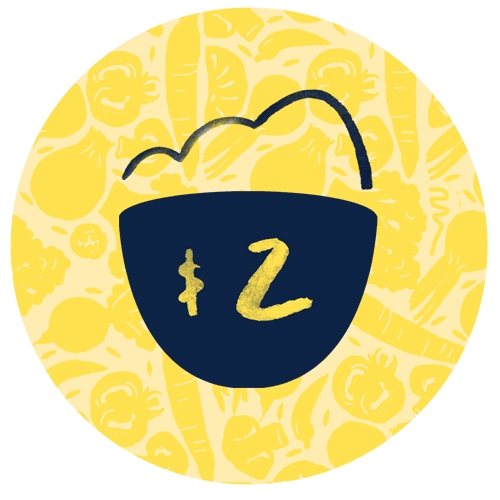 Mark Guglielmino
Well done mate, good cause.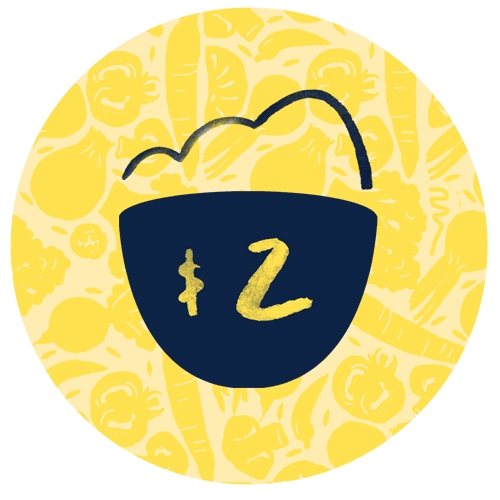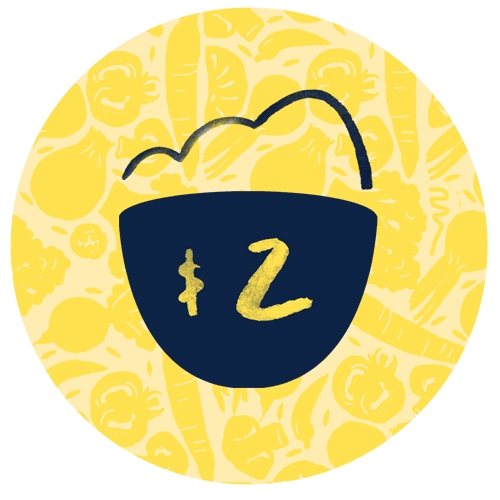 Aaron Alley
Great work mate for a great cause!!!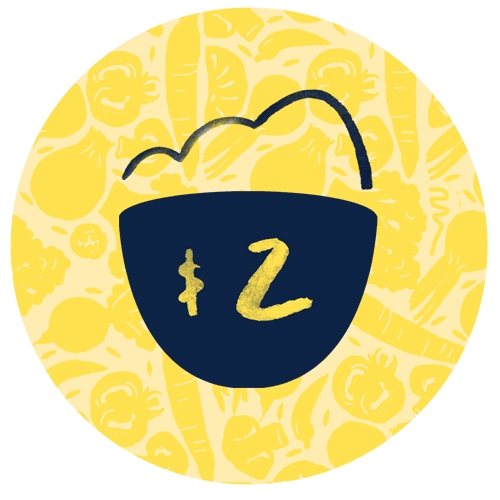 George Papadopoulos
Happy Father day, good luck and well done Danbo!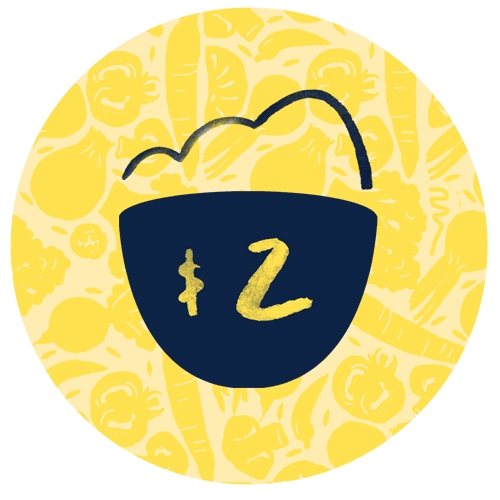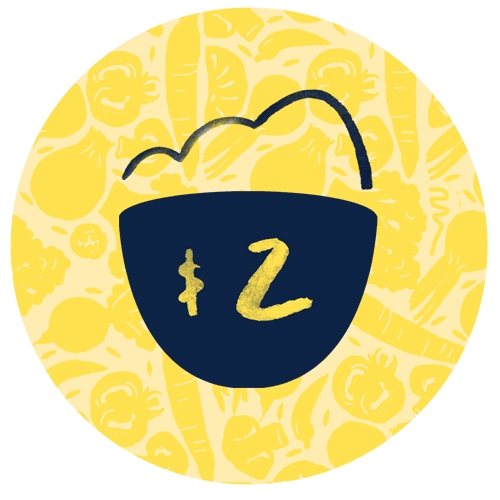 Jordan Guest
Well done mate and all the best!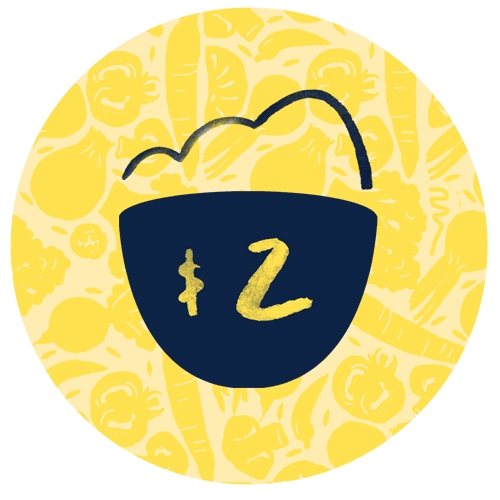 Narelle Micallef
Well done on creating awareness!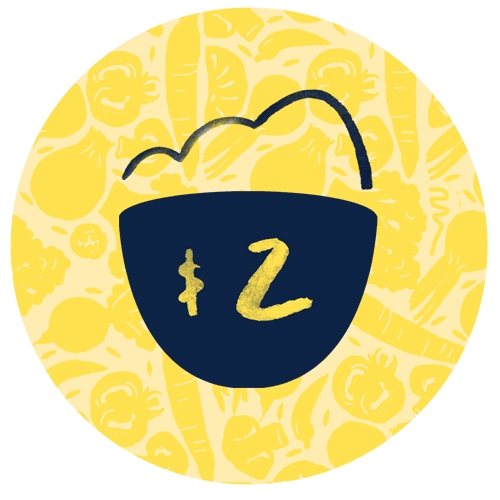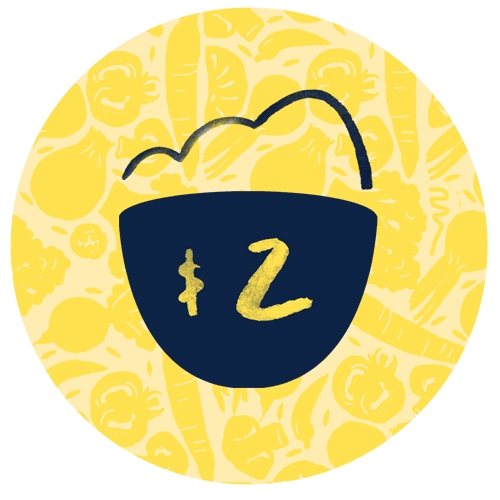 Natasha Carr
Well done Dan! Give you a whole lot of appreciation for how some people live!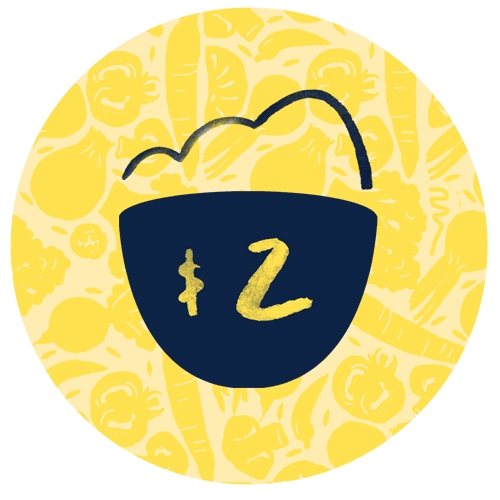 Massimo Marchesani
Good on you mate - fantastic effort!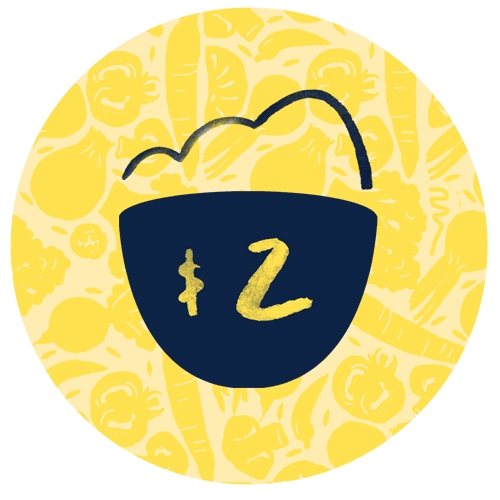 Alvin Lau
Good on you Dan, you are going to be shredding some weight mate, We'll grab Stalactites when you done with this and after lock downs., haha.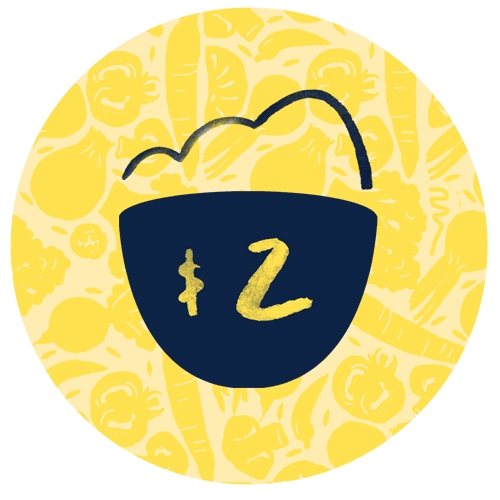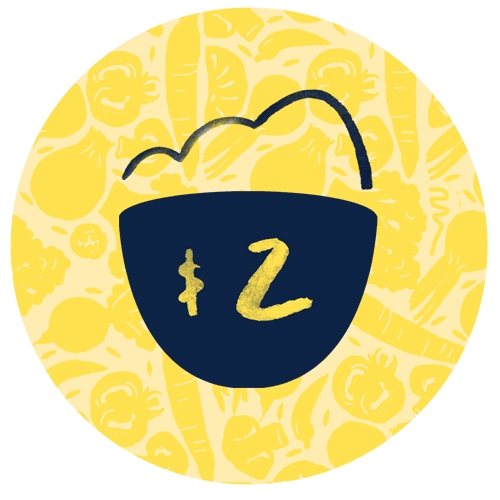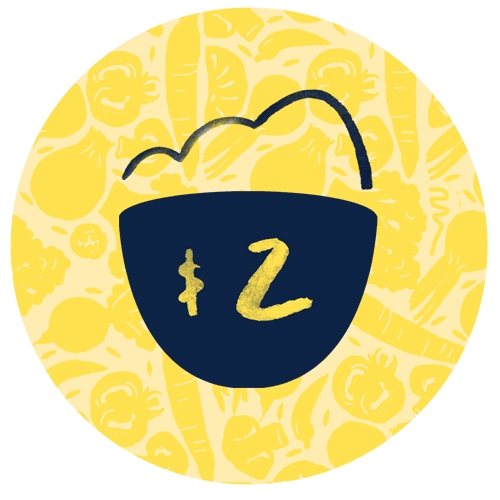 Luke Barry
Well Done Dan. Great cause.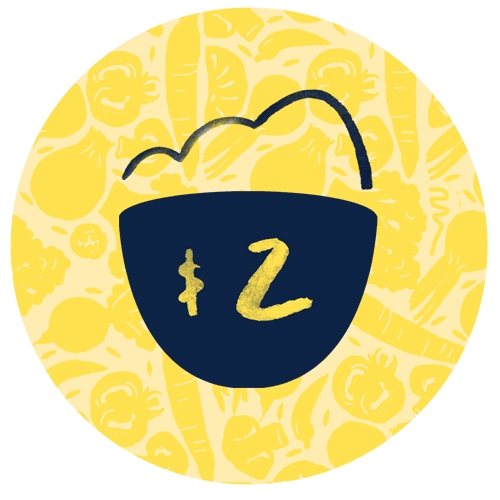 Felicity Price
Great cause Dan!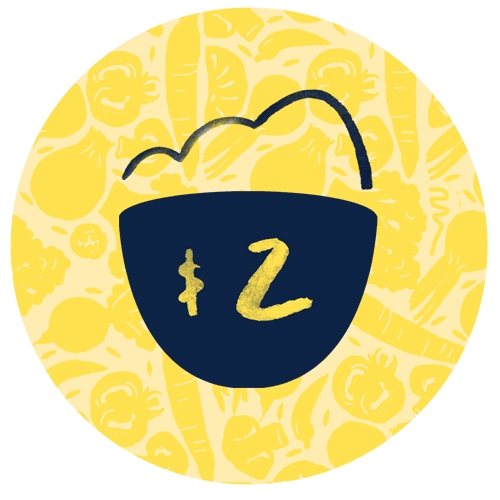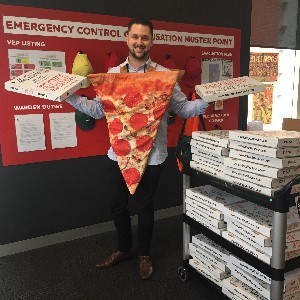 Tom Gay
Goodluck with the challenge this year mate! Good on you!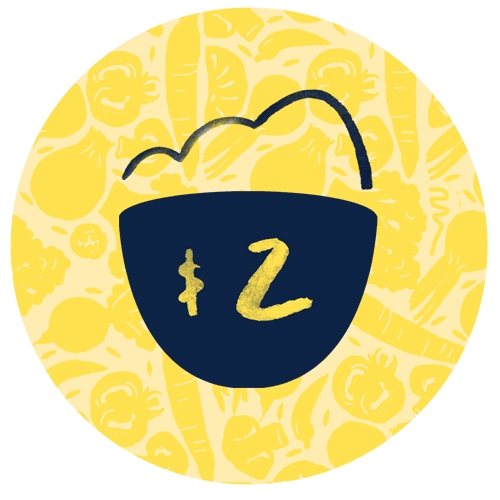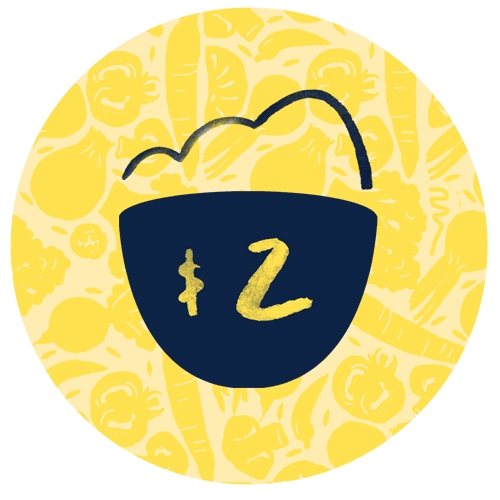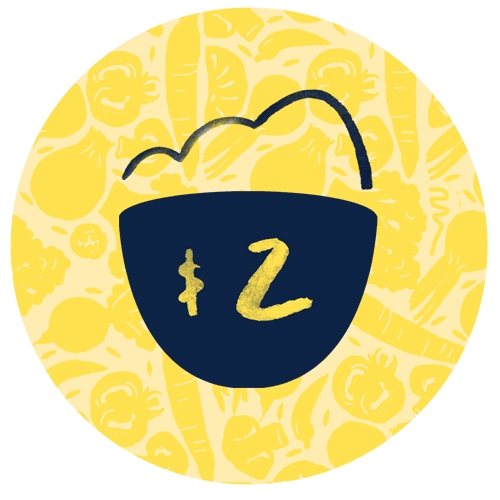 Matthew Giuffre
Good work Paps!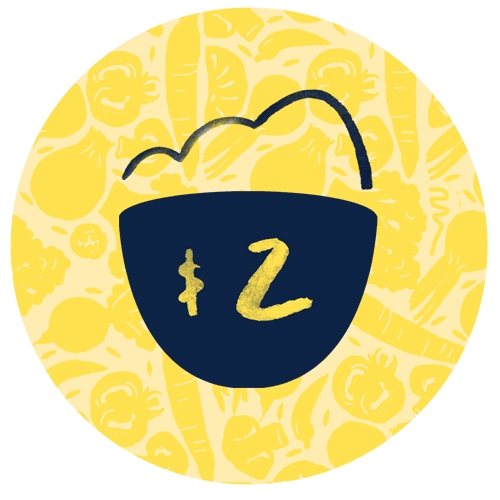 Cassim Rawat
Well done mate, great initiative.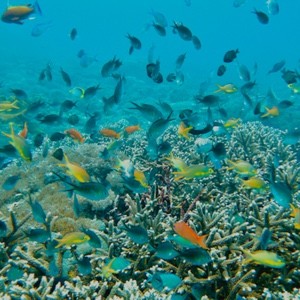 Sean Bischof
Great initiative Daniel. Well done for caring.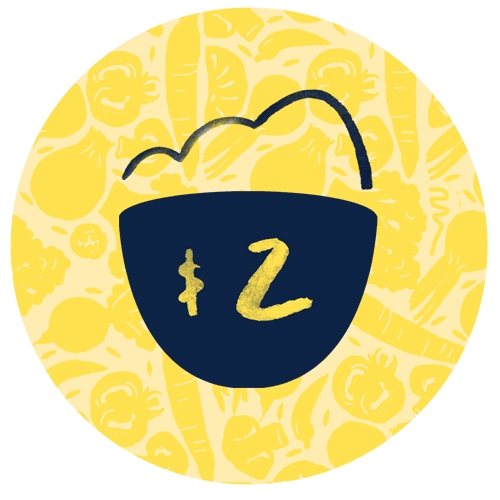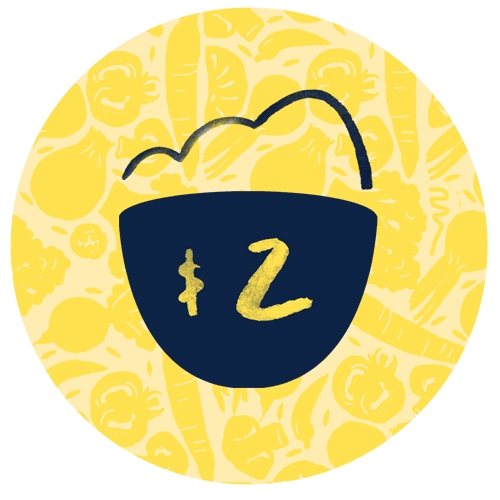 Tonny Tjhai
Well done on the initiative, Dan!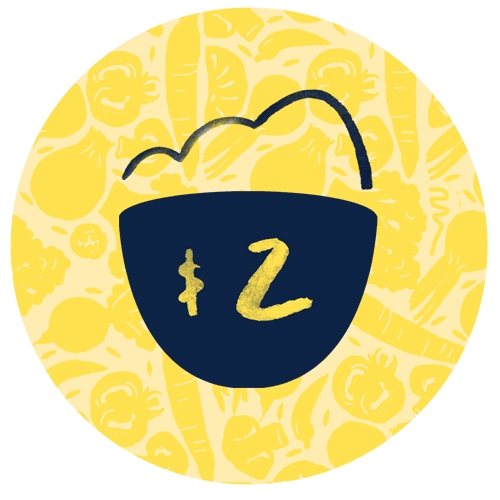 Seton L
Make your own wasabi peas?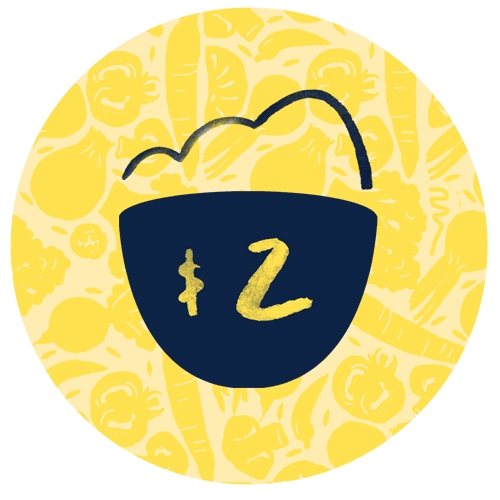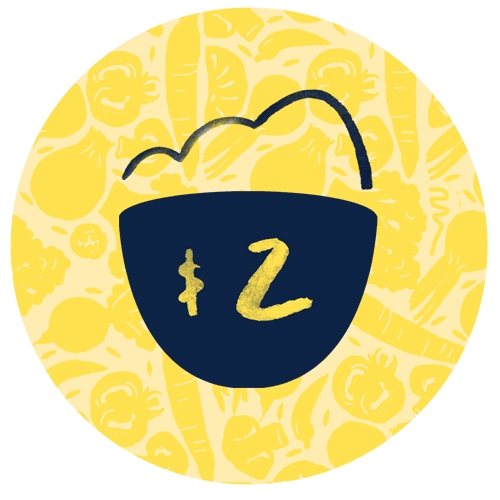 Alex Bidgee
Got your food covered bro. All profit now!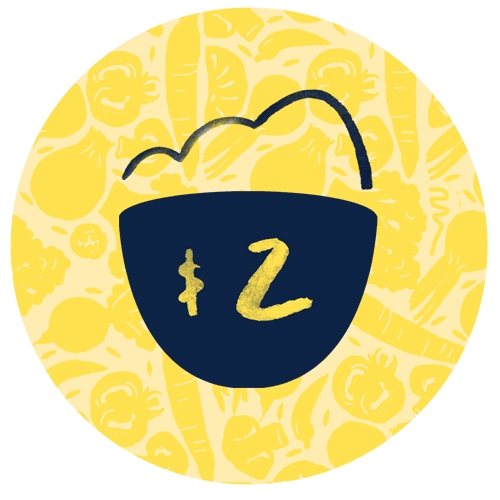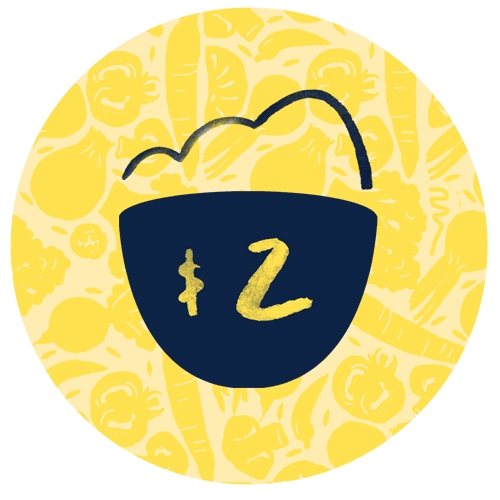 Emily Pan
Great cause, well done Dan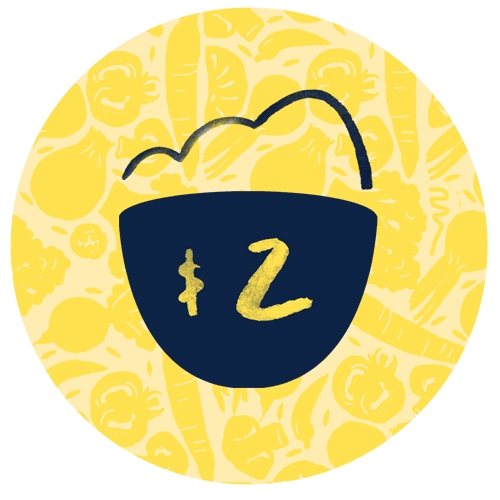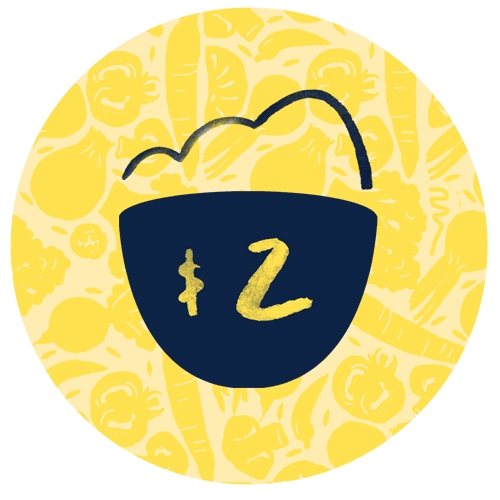 Helen Truong
Good Luck Dan! Thats about 500 calories for the day, good way to head to shredsville