Halfway!
It's Wednesday morning, and I'm almost halfway through the challenge! Yesterday i won a Dairy Milk block of chocolate at the Lob-A-Choc but I can't eat it until Saturday! But the show must go on, even if I'm hangry 24/7 :)
I'm Living Below The Line...
Because I believe in a world where education is a human right, but also the best way of empowering people so they can raise themselves out of poverty. I believe in the capacity of young people to be able to make a difference in the world. Live Below the Line will give me a small glimpse into what life can be like with limited choices and through fundraising I hope to play my part in helping end poverty. Please either join me in doing Live Below the Line or Dine Below the Line or donate to me today!
My Challenges
LBL Expert
Recruited a friend
Changed Pic
Started a Team
Activated Challenge Mode
Shared my Page
Created my First Blog
Followed LBL on Instagram
Upp'd my Fundraising Goal
Got my 1st Donation
Raised $300
Smashed my Fundraising Goal
Thank you to my Sponsors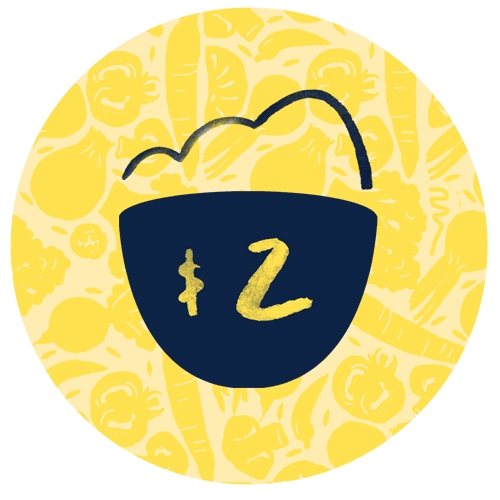 Gail And Graeme Stevenson
Good luck Cooper hope this helps to get you started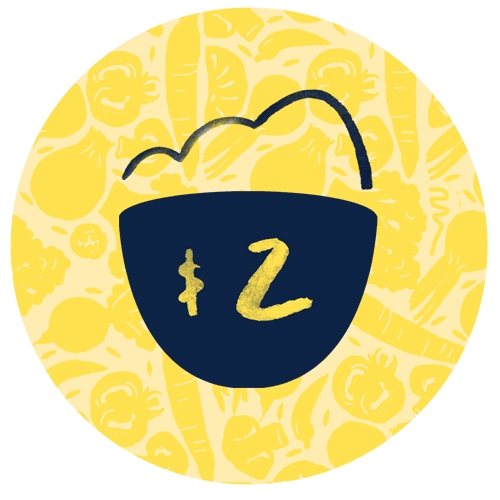 Bev Yen
Almost there Cooper, hang in there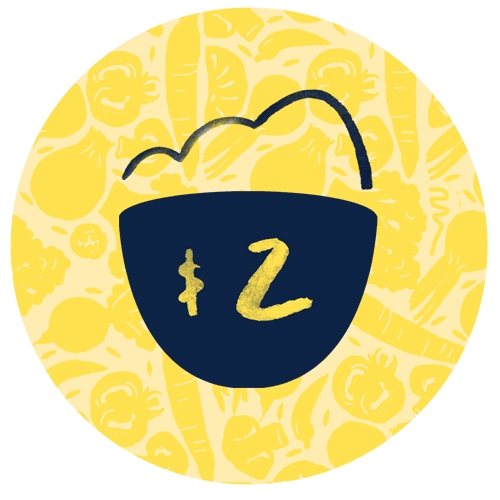 Mum And Dad
We are really proud of you for giving this a go! Its not going to be easy.... but its for a great cause!!!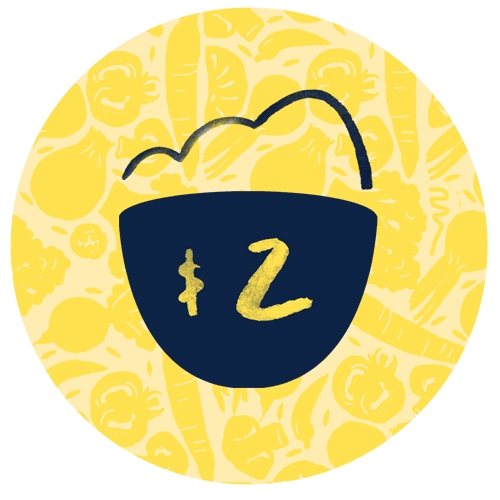 7f2!
Well done Cooper! From your classmates.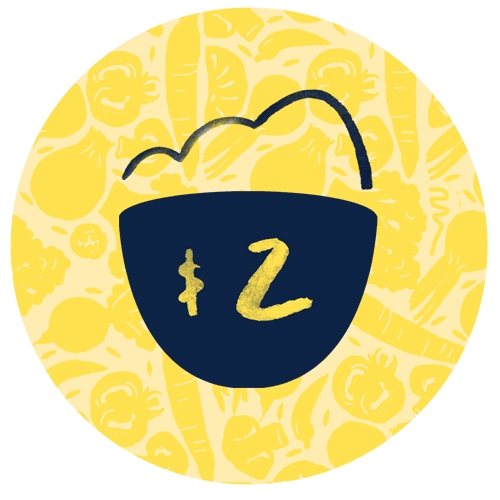 Marina Slifirski
Congratulations Coops- I could see how tired and hungry you were in class but you still retained your bounce! Great effort. I am so impressed!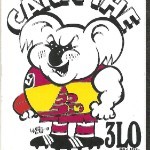 Lions#1....
Well done Cooper on Living Below The Line! Here's a $10 donation for you to support Oaktree....which will also double as good karma for the Lions when they teach your Doggies a new trick or two on Saturday in Ballarat! Carn' The Lions!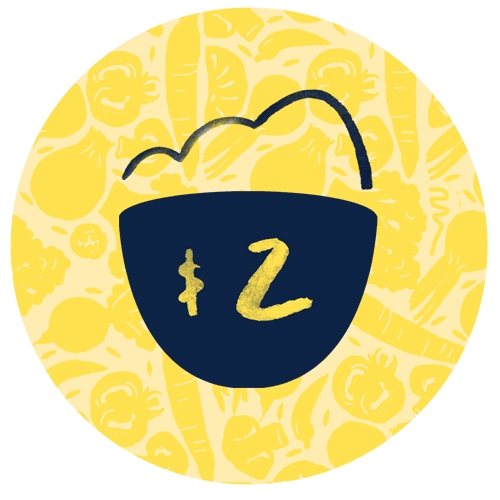 Hayley, David, Kaitlyn & Declan
So proud of your efforts to help other people!!!!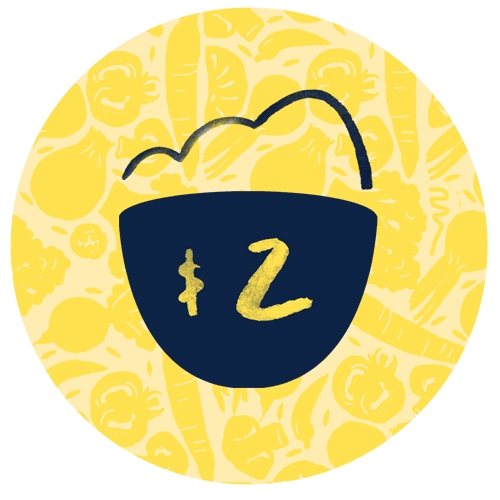 Nanna & Poppo
What an amazing thing to do!! Well Done Cooper!!!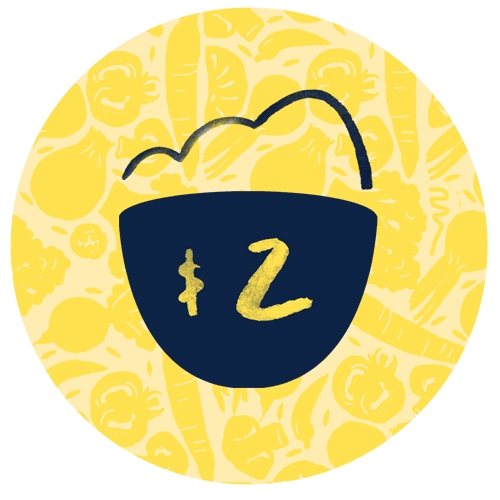 Marsh Family
Very happy to be supporting your efforts for such a good cause!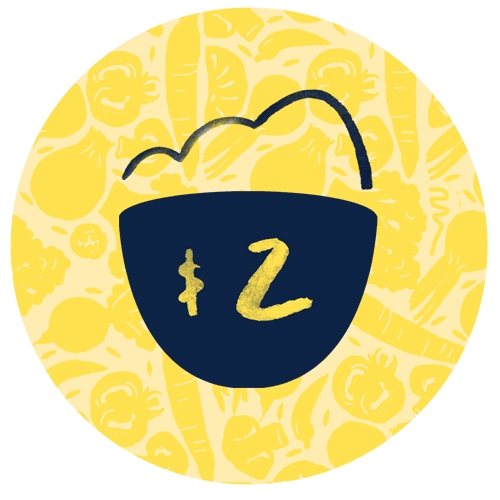 Hugh
good luck with the challenge!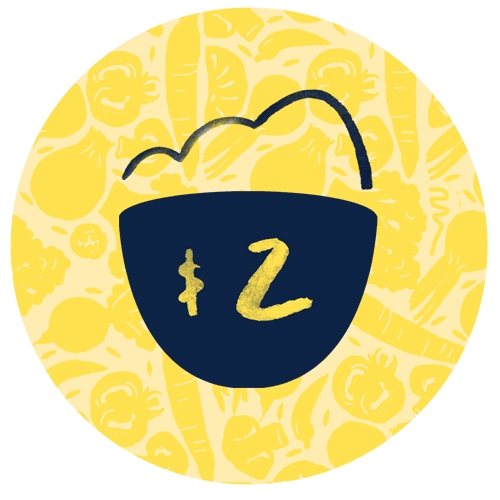 Rod, Michele, Riley & Alycia
We are hungry just thinking about your week! Keep up the great work!!