I'm Living Below the Line...
Because I believe in a world where education is a human right, but also the best way of empowering people so they can raise themselves out of poverty. I believe in the capacity of young people to be able to make a difference in the world. Live Below the Line will give me a small glimpse into what life can be like with limited choices and through fundraising I hope to play my part in helping end poverty. Please either join me in doing Live Below the Line or Dine Below the Line or donate to me today!
My Challenges
LBL Expert
Recruited a friend
Changed Pic
Started a Team
Activated Challenge Mode
Shared my Page
Created my First Blog
Followed LBL on Instagram
Upp'd my Fundraising Goal
Got my 1st Donation
Raised $300
Smashed my Fundraising Goal
Thank you to my Sponsors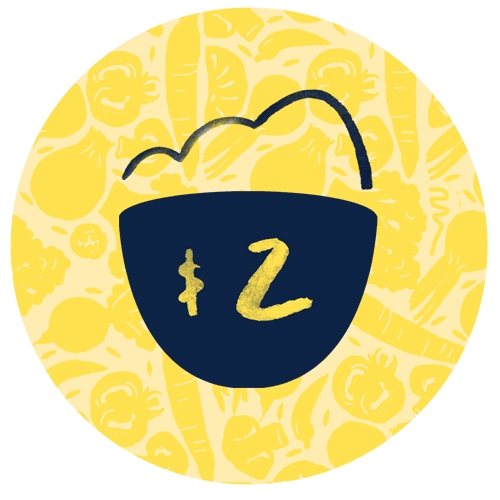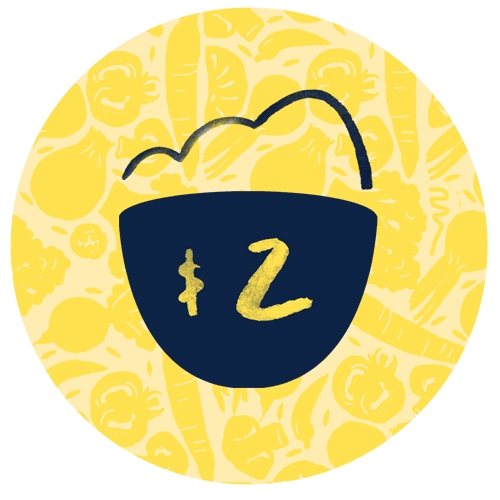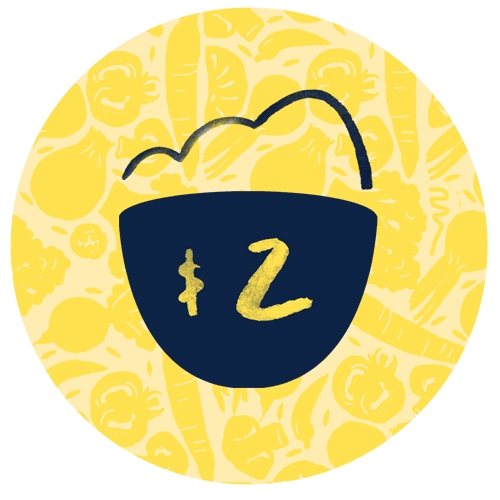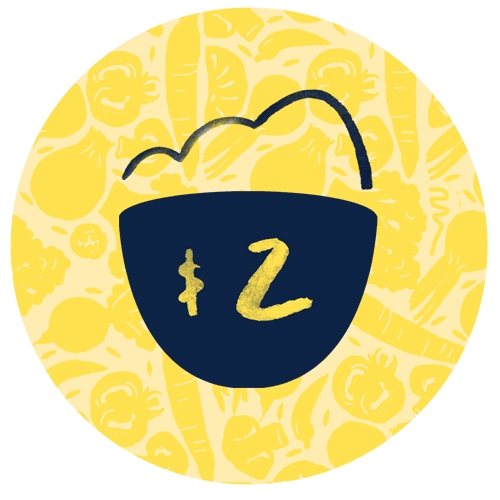 Anonymous
despite my stingy ways, i can't think of a better way to spend this. proud of u <3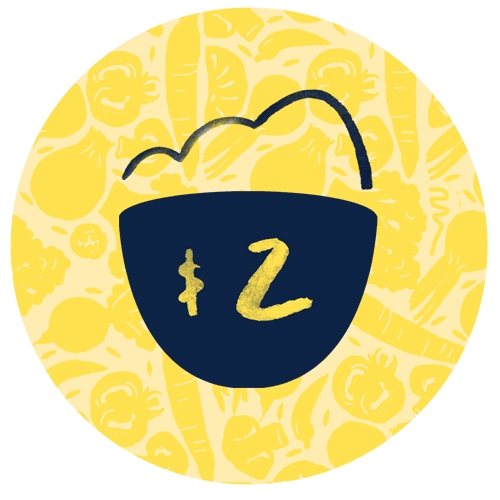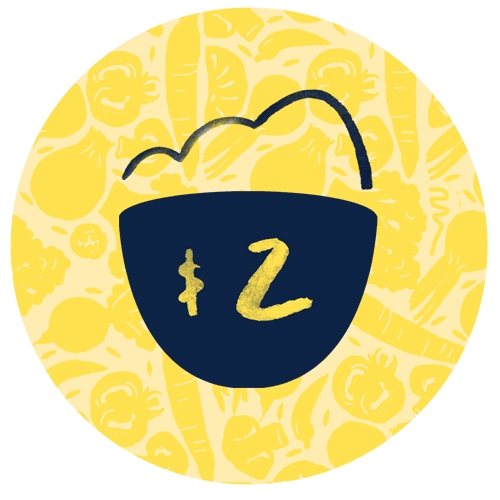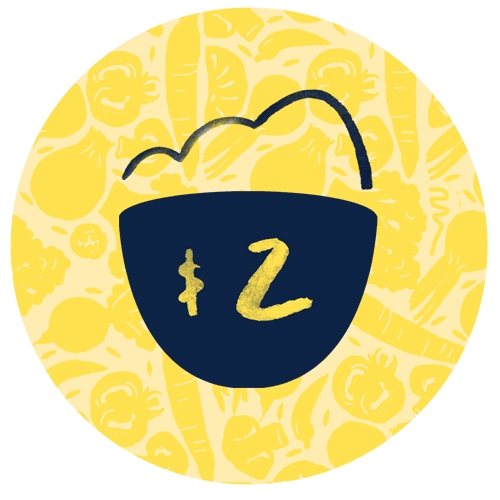 Donation Matchin' Only For U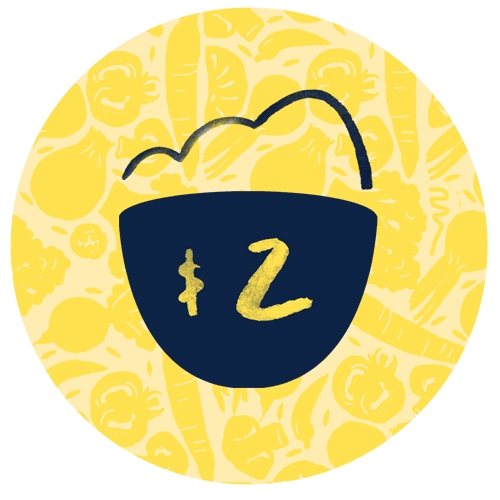 Julie Morsillo
You are inspiring, as I have heard you also travel to Cambodia to teach the teachers in creative ways to promote better education. Go girl! (from your mother's teacher!)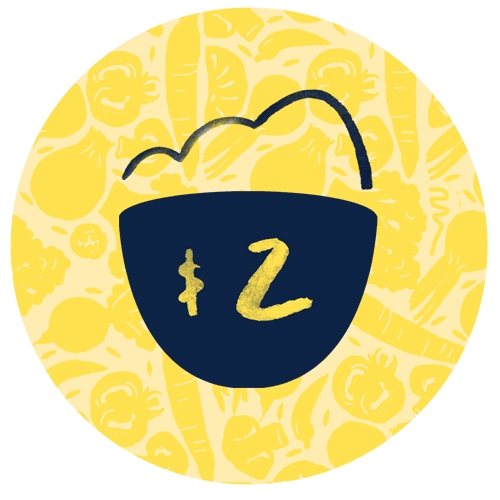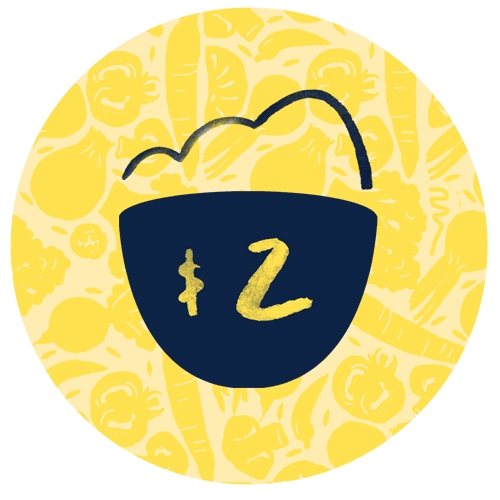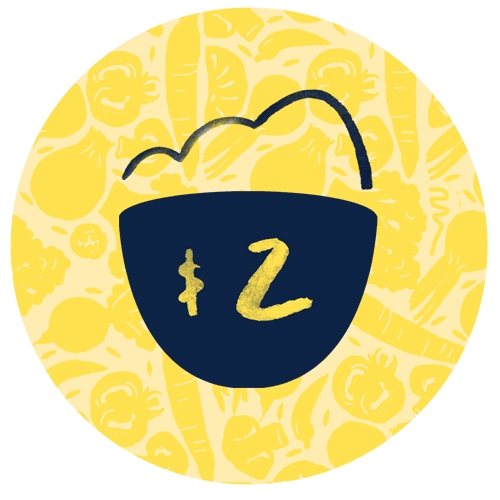 Brian Gardner
Go Christine! :-)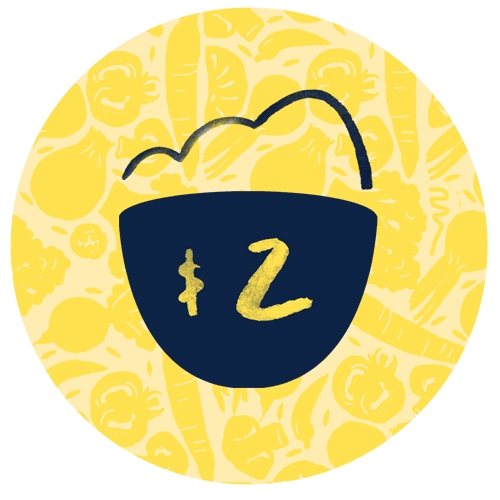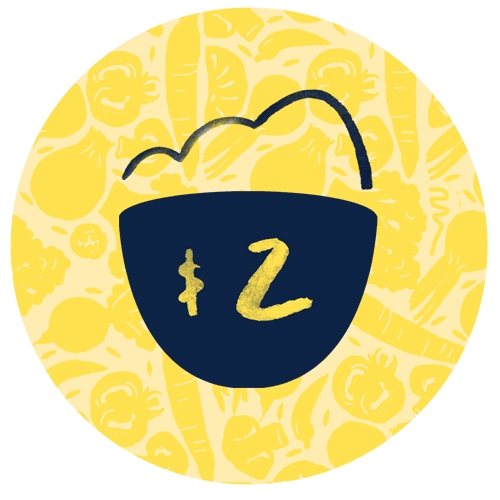 Ammy Not
Wow that was hard to write (name). Knowing you'll be smashing butt as always. Ok now this message is weird. Food after? Xx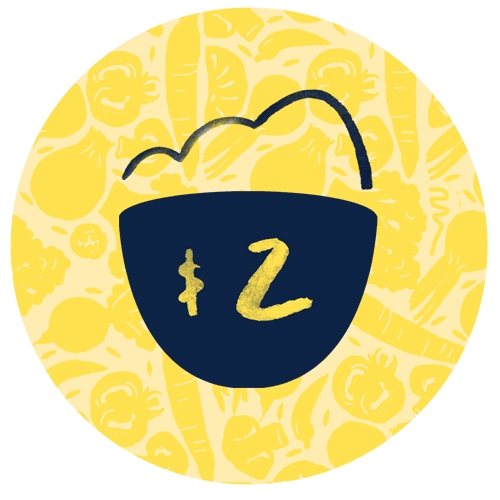 Vivien Yii
All the power & $$$ to you and Oaktree to do amazing things <3 Thank you for giving us such brilliant work to get behind!!!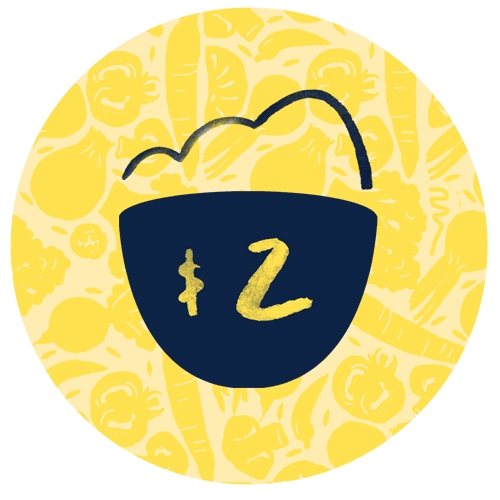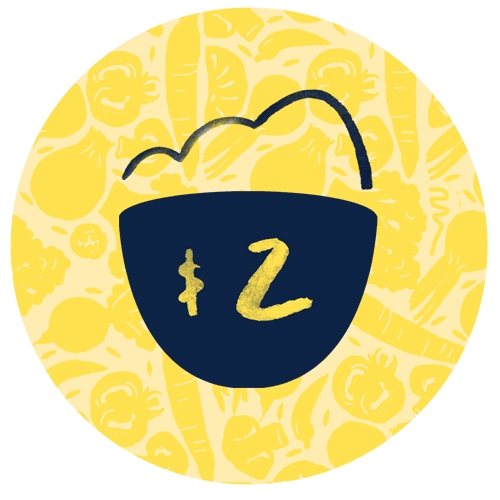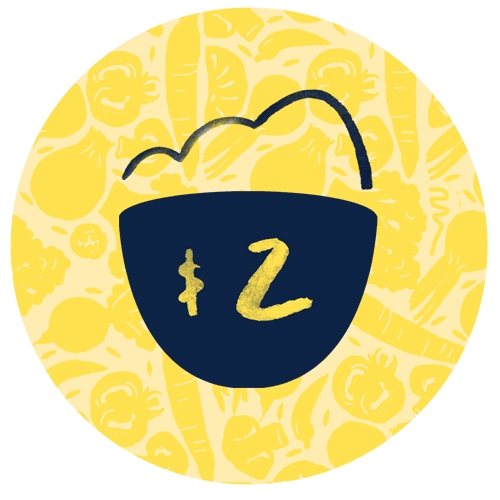 Ronald
Thanks for all your awesome work + hope it's a good challenge week!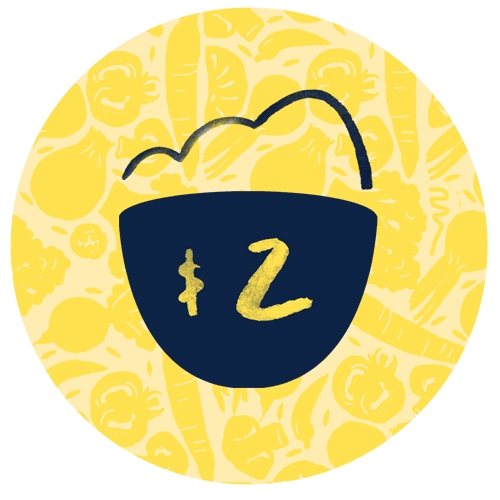 Kristina Doucouliagos
Have a great Challenge Week!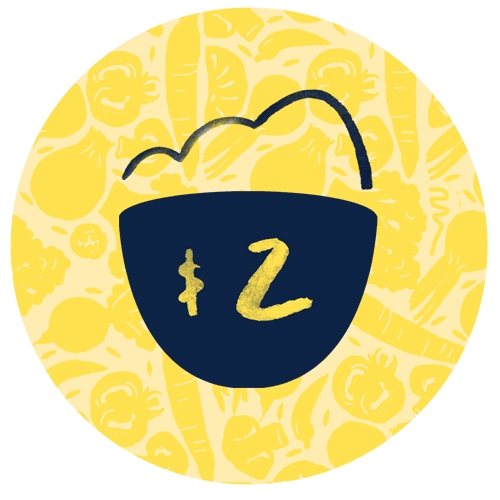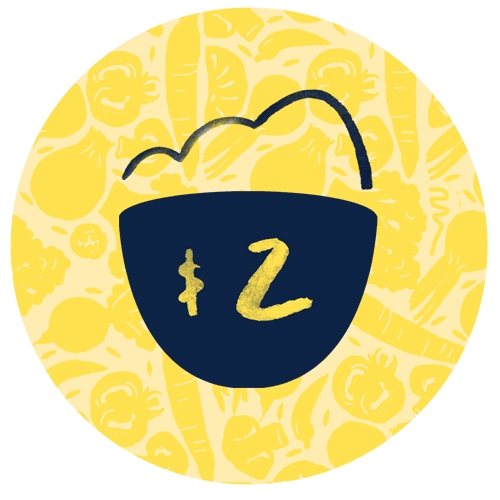 Kevin Hawkins
Hey Christine, keep being a superstar! I hope you make it to $1000. Sorry I can't be the one that gets you there :(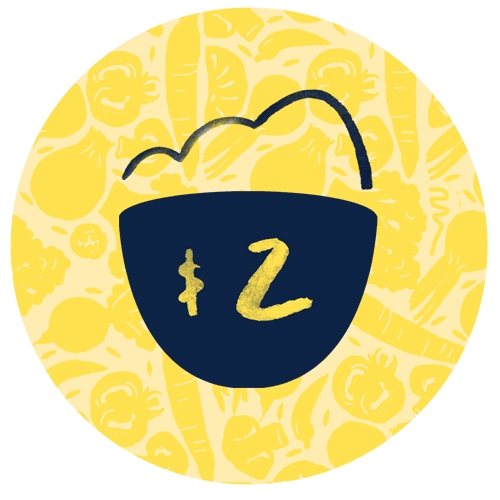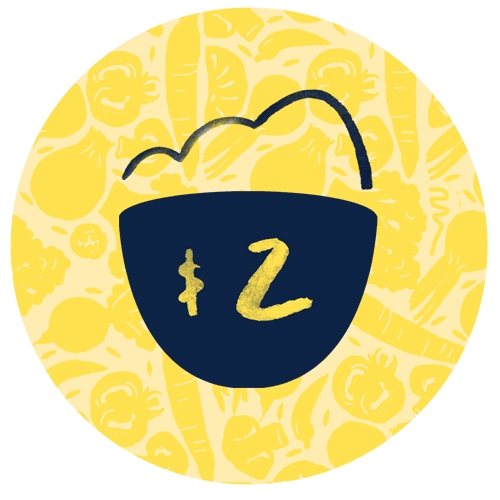 Rebecca Stark
Love ya work Chrissy!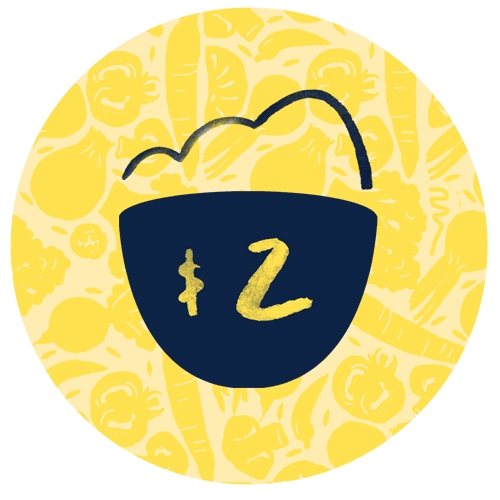 Sash
Just saying, you are freaking amazing!!!!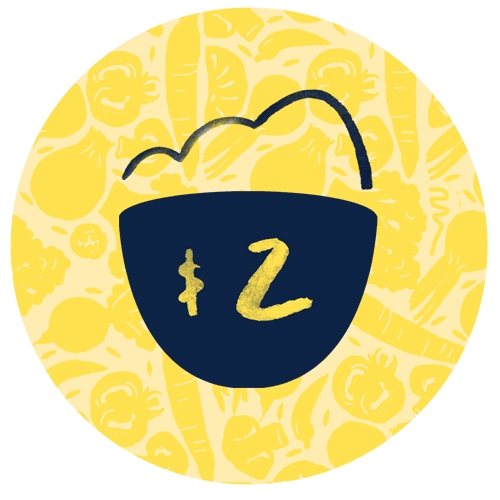 Bardie
Say goodbye to zero & hello to smashing your target! Love your passion woman ❤️