I'm Living Below the Line.
When you're constantly provided with so many opportunities and given the chance to create new experiences, it can be easy to forget that others don't have the same accessibility as you despite how much more or less they work in comparison. To us, a single night out — splurging on drinks, food and unnecessary items — won't do much harm, but this unfortunately does not apply to all. It is imperative that we try to understand the hardship of others, help where we can and stay grateful for what we have already. Please join me, there is absolutely no reason not to! 
My Challenges
LBL Expert
Recruited a friend
Changed Pic
Started a Team
Activated Challenge Mode
Shared my Page
Created my First Blog
Followed LBL on Instagram
Upp'd my Fundraising Goal
Got my 1st Donation
Raised $300
Smashed my Fundraising Goal
Thank you to my Sponsors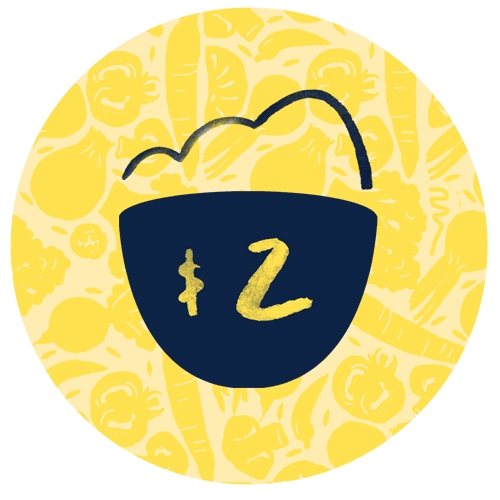 Renee Ha
nice work !! very inspiring :D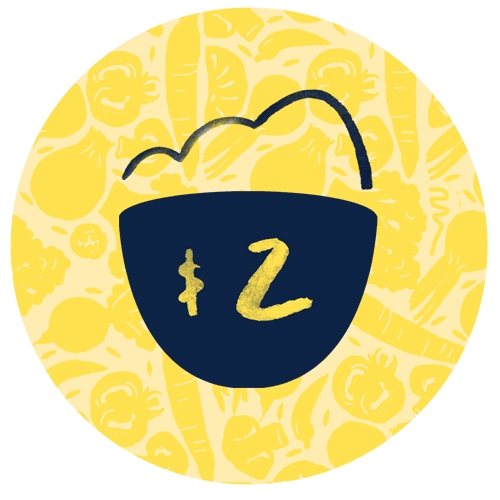 Skye Yang
Whats popping <3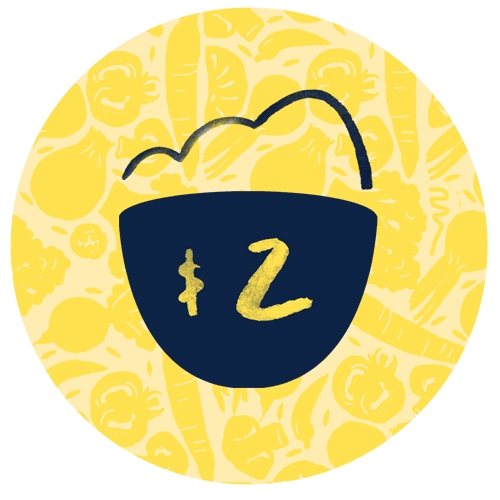 Karen Li
DRINK MORE WATER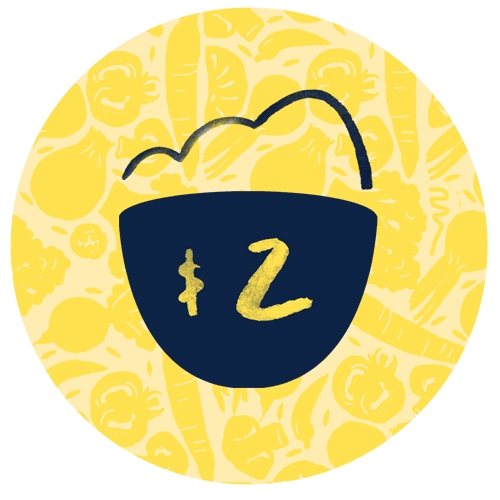 Suellen Wu
Proud of u for doing this!! U got ittt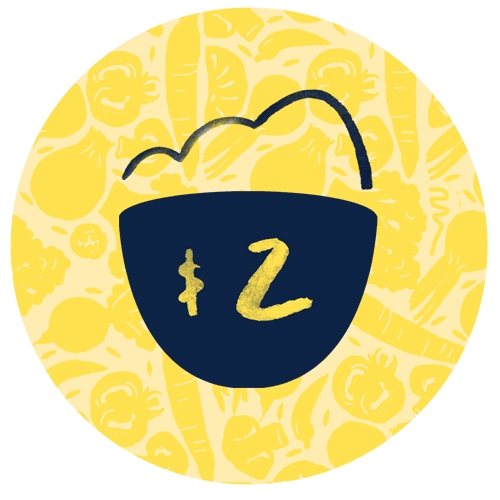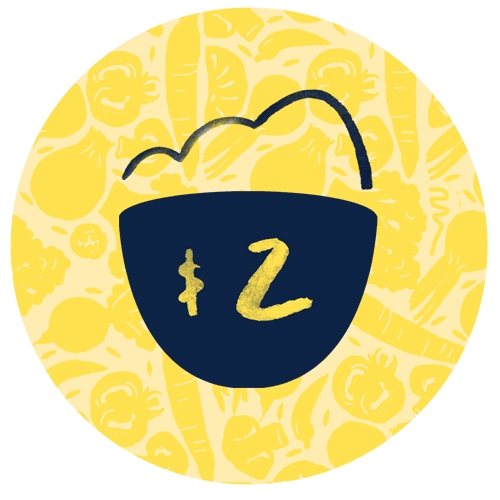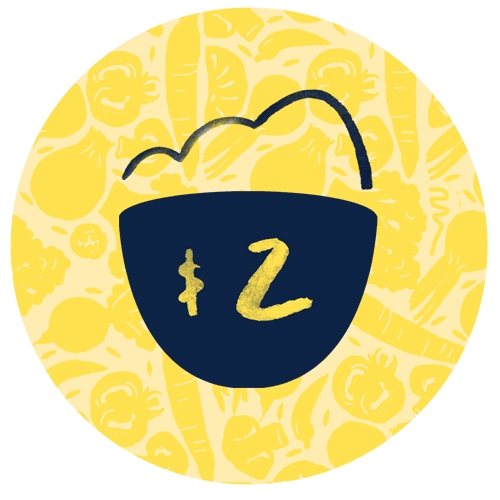 Grisha
IM PROUD OF YOU YOURE DOING SO GREAT 🥰 I WISH I COULD DONATE MORE BUT THIS IS ALL I CAN AFFORD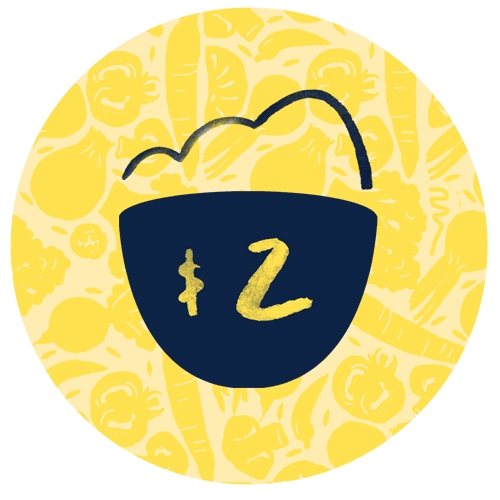 Jhonny
surely you're obligated to come to next pfc outing now :))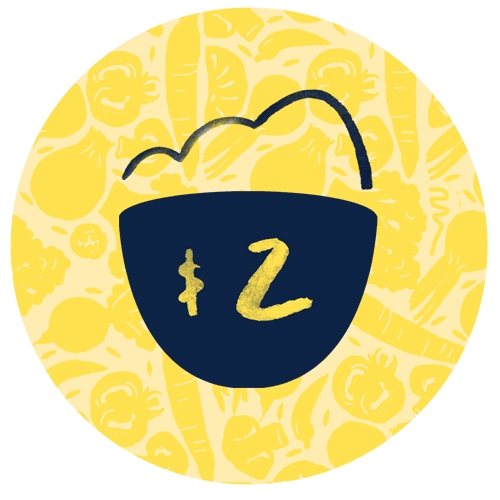 Your Fav Director
忘了有多久 再没听到你 对我说你最爱的故事 我想了很久 我开始慌了 是不是我又做错什么 你哭着对我说 童话里都是骗人的 我不可能是你的王子 也许你不会懂 从你说爱我以后 我的天空星星都亮了 我愿变成童话里 你爱的那个天使 张开双手 变成翅膀守护你 你要相信 相信我们会像童话故事里 幸福和快乐是结局 备注:长沙的颖娟 支持光良到永远! 你哭着对我说 童话里都是骗人的 我不可能是你的王子 也许你不会懂 从你说爱我以后 我的天空星星都亮了 我愿变成童话里 你爱的那个天使 张开双手 变成翅膀守护你 你要相信 相信我们会像童话故事里 幸福和快乐是结局 我要变成童话里…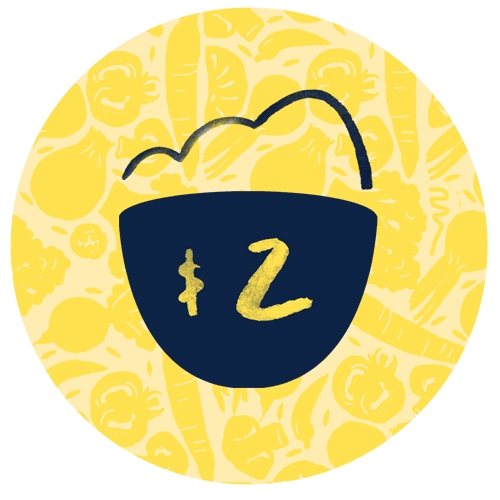 Erika Raimoto
goood luck!!