Why I'm doing Live Below The Line...
I am doing Live Below The Line because I feel empathetic towards the people who face challenges for food everyday. I thought that doing this challenge would've been a great opportunity to experience what people in poverty can eat on a weekly basis.
All earnings of donations go to the people who face poverty. It would be greatly appreciated if you would donate to me which also supports me along this journey. Don't forget that small changes could lead to great things.
My Challenges
LBL Expert
Recruited a friend
Changed Pic
Started a Team
Activated Challenge Mode
Shared my Page
Created my First Blog
Followed LBL on Instagram
Upp'd my Fundraising Goal
Got my 1st Donation
Raised $300
Smashed my Fundraising Goal
Thank you to my Sponsors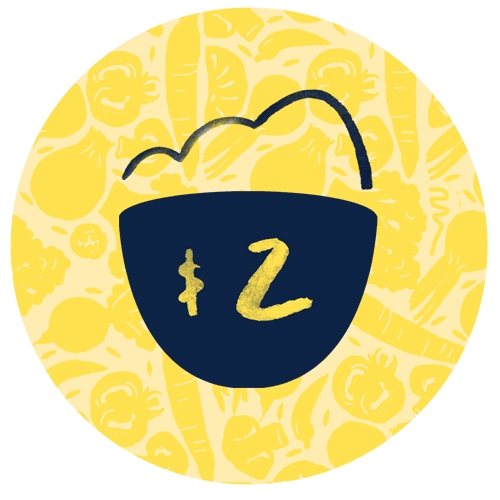 Gloria Cheung
Yeah, you can do it!!!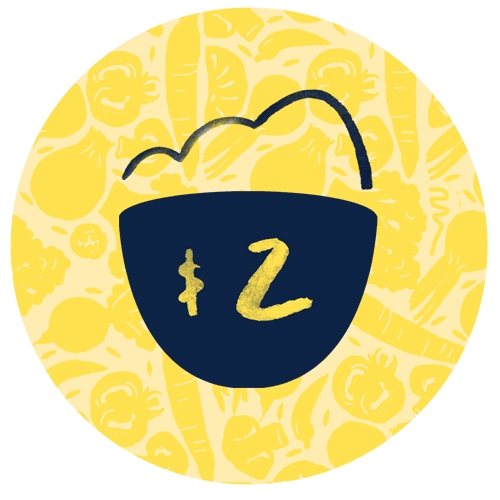 Gloria Yuk Yue Cheung
Add oil!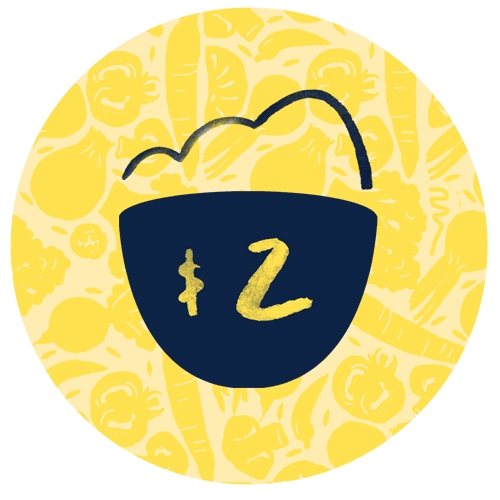 Maria Hui
I'm so happy that you have joined such a good cause. Hope you learn through this experience. Well done!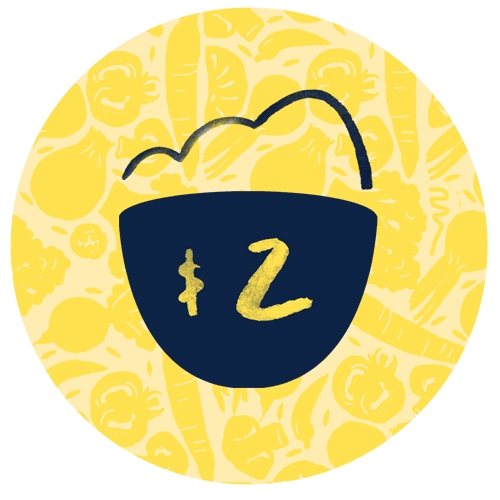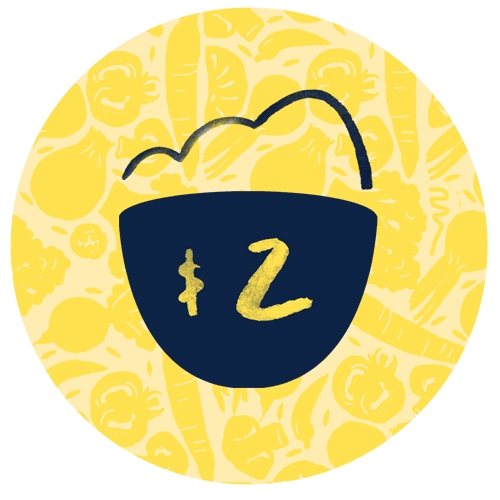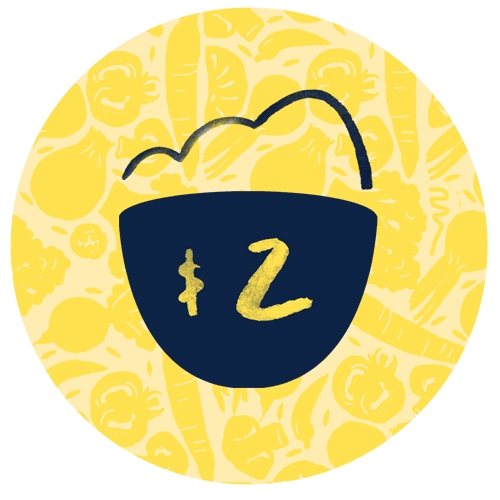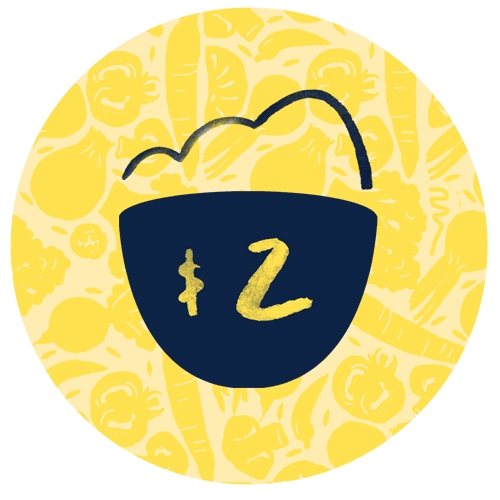 Sharon Bigg
Well done on this challenge