I'm Living Below the Line...
Because I believe in empowering young people to lead, demand and create a more just world. I believe in the capacity of young people to be able to make a difference in the world. Live Below the Line will give me a small glimpse into what life can be like with limited choices and through fundraising I hope to play my part in helping end poverty and injustice. Please either join me in doing Live Below the Line or Dine Below the Line or donate to me today!
My Challenges
LBL Expert
Recruited a friend
Changed Pic
Started a Team
Activated Challenge Mode
Shared my Page
Created my First Blog
Followed LBL on Instagram
Upp'd my Fundraising Goal
Got my 1st Donation
Raised $300
Smashed my Fundraising Goal
Thank you to my Sponsors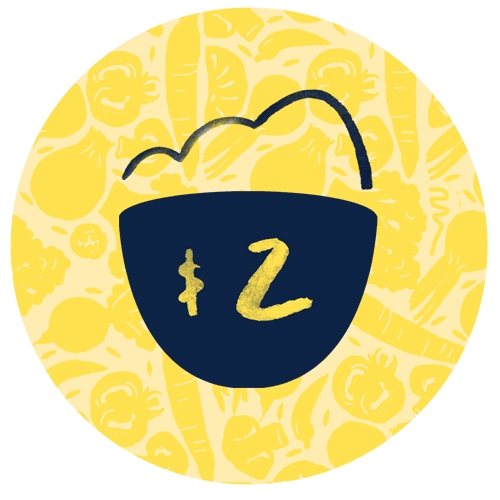 Oaktree Dm
Thank you for making this year's donation matching a great success! Oaktree really values your support :)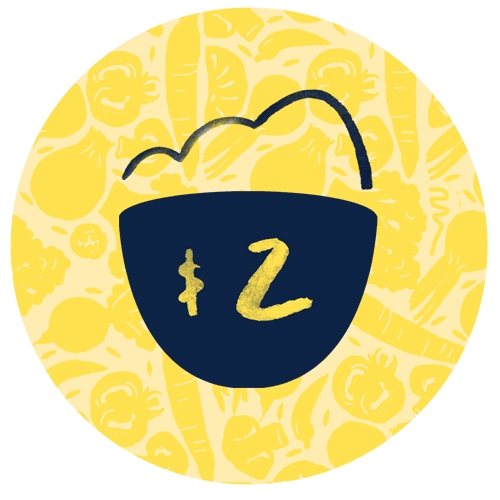 God's Cent
Proud of you Cherry for your great work. Keep shining 🌟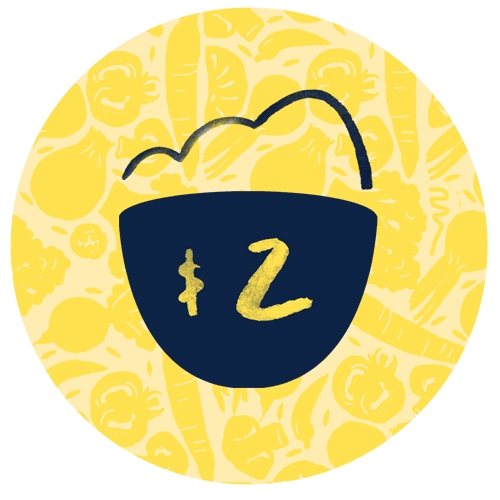 Zaffar Mohamed-ghouse
Great work Cherry! Very inspiring!!!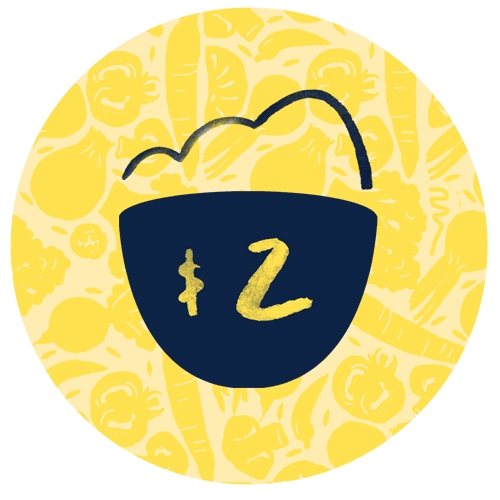 Bala Kumble
Good you Cherry!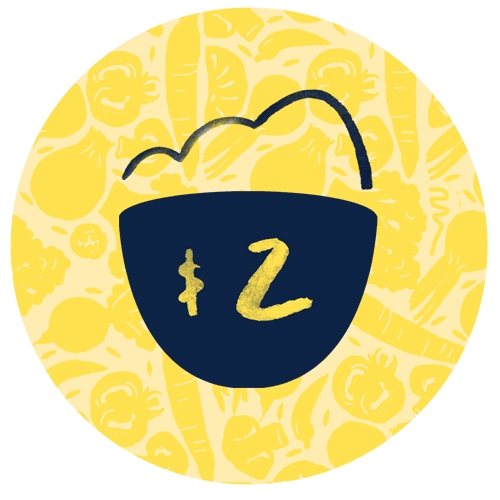 Anonymous
Great initiative Cherry. I hope you can exceed your goals and raise a good sum for this important cause.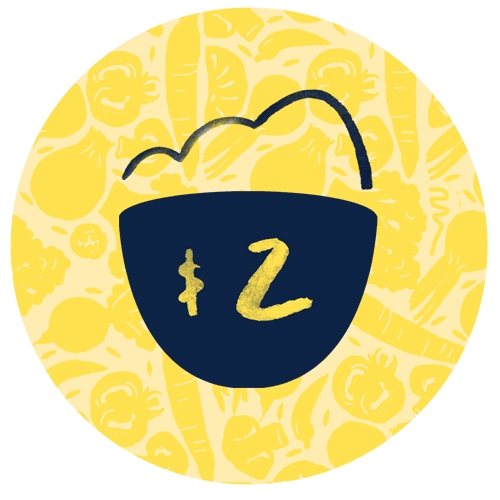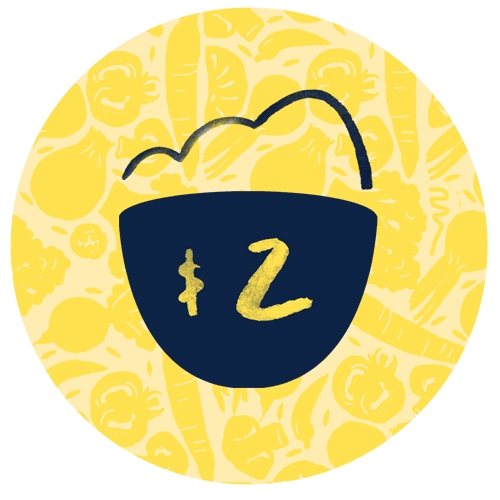 Addy N Ananya
Cherry, It's indeed a noble cause. We are proud of you. Keep it up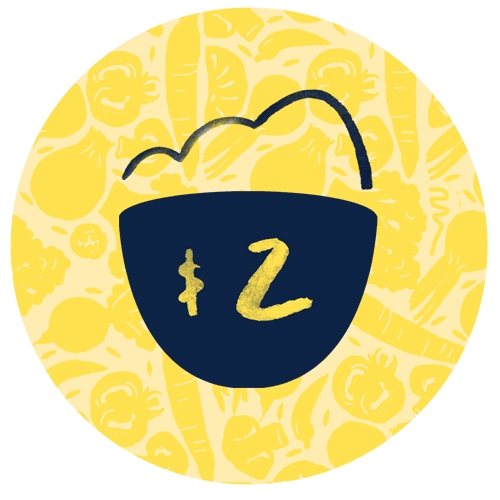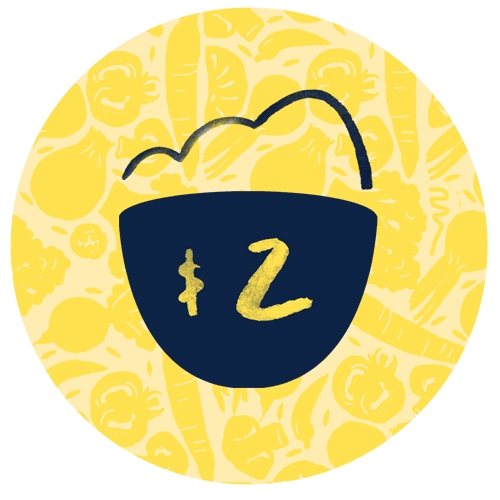 Minh Huynh
Well done Cherry! I hope this is a great learning for you and all who tune into your channel!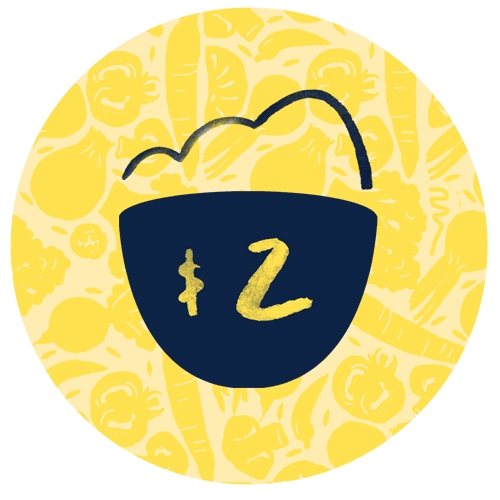 Hardev Singh
Hi Chahat, Geart efforts towards reducing poverty from the earth. 👏👏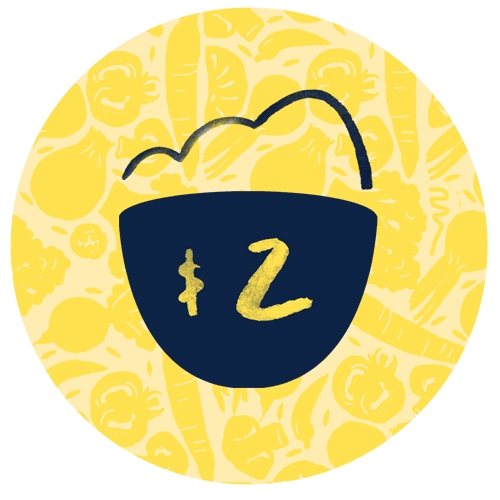 Sridhar Karuppasami
Great cause. Keep going 👍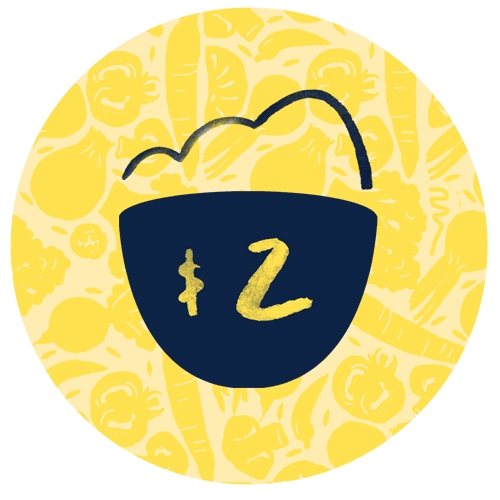 Anonymous
Keep up the great work!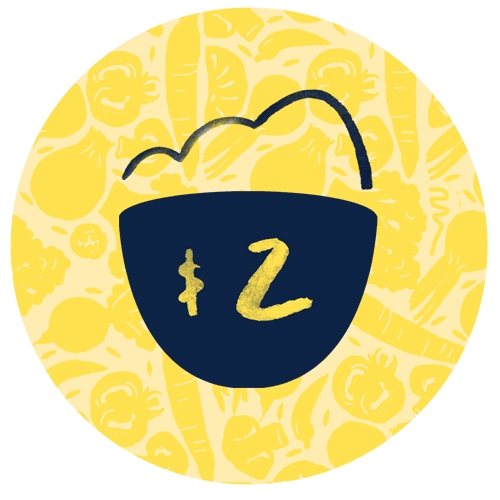 Yogendra Vashishtha
Keep up the good work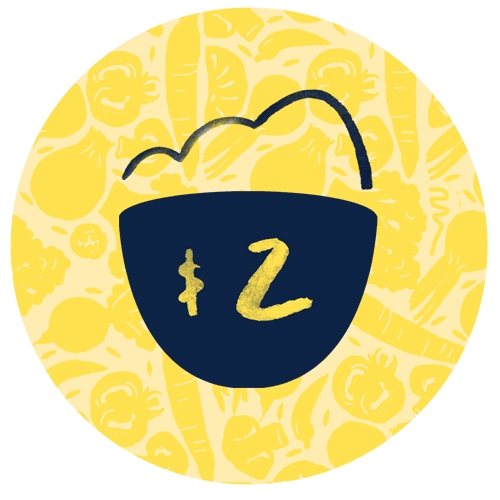 Kerry Pearce
Thanks for speaking up and acting to address poverty Cherry!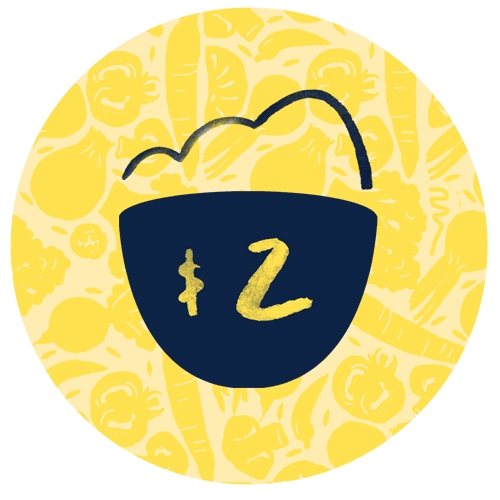 Gaurav Mamu
Hi Cherry....Doing good work...Keep it up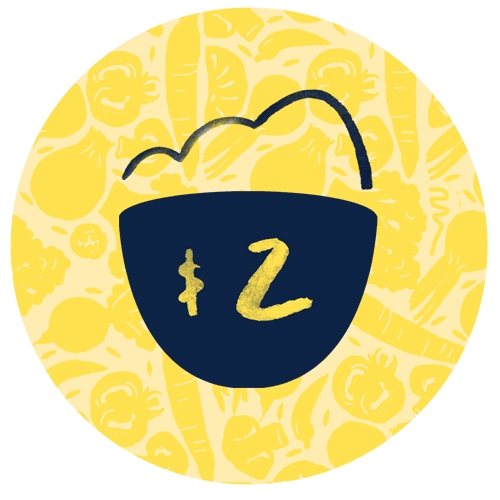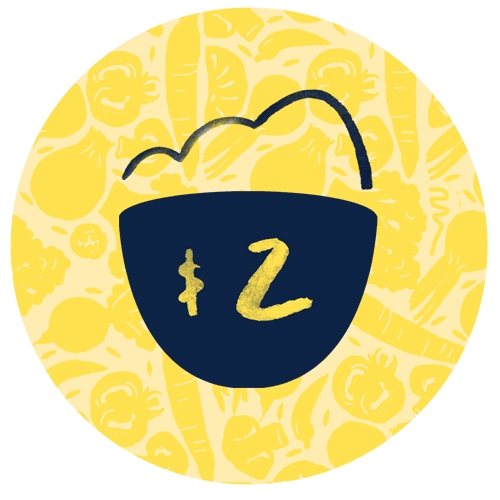 Faaz Faiyaz
Fantastic work! I'm very proud to see our younger generation leading by example! Wishing you the very best!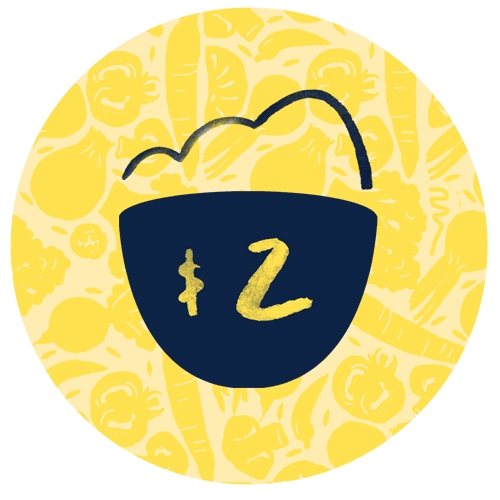 Himanshu Kalra
Great work Cherry!!! Keep up the good work👏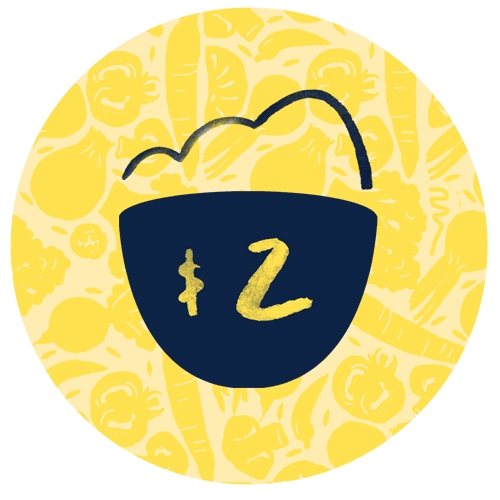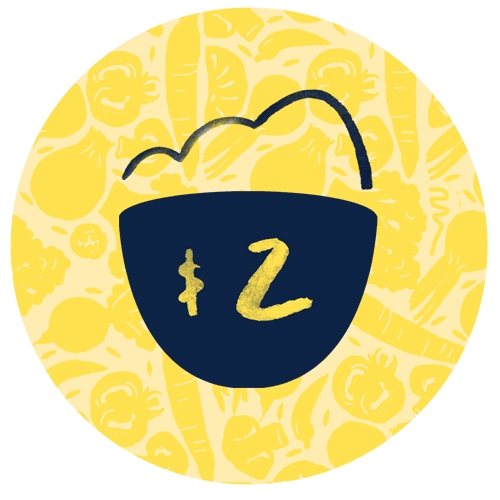 Alyssa Hampson
Amazing work, Cherry!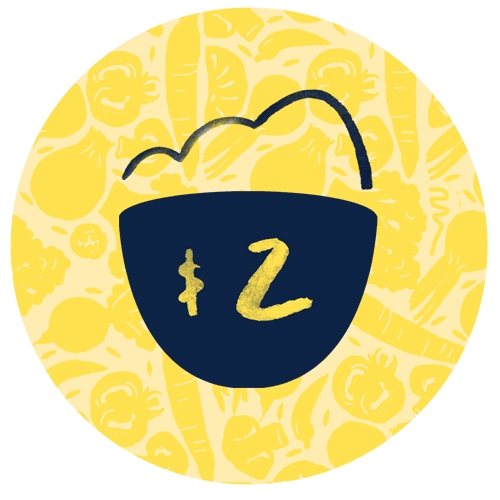 Anonymous
Well done Cherry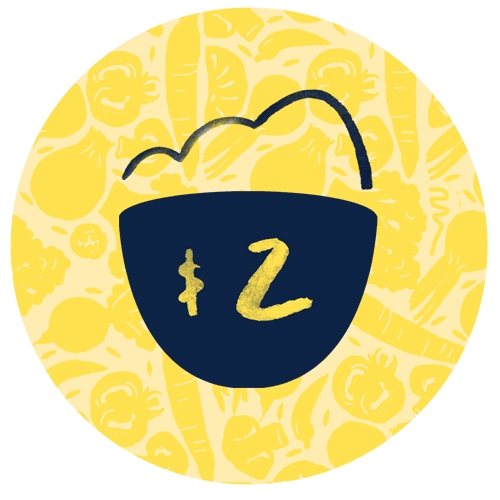 Mohan Yellishetty
Good work Cherry