I'm Living Below the Line...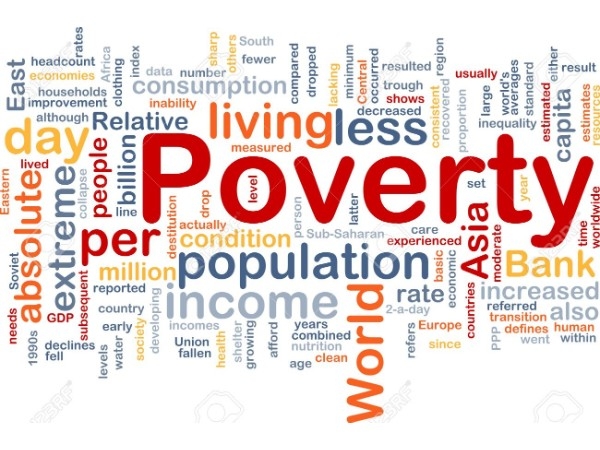 For 5 days, I'll be living below the line, and will catch a glimpse of what life is like for those living under extreme poverty conditions. Donate to me, and support those in need! 
My Challenges
LBL Expert
Recruited a friend
Changed Pic
Started a Team
Activated Challenge Mode
Shared my Page
Created my First Blog
Followed LBL on Instagram
Upp'd my Fundraising Goal
Got my 1st Donation
Raised $300
Smashed my Fundraising Goal
Thank you to my Sponsors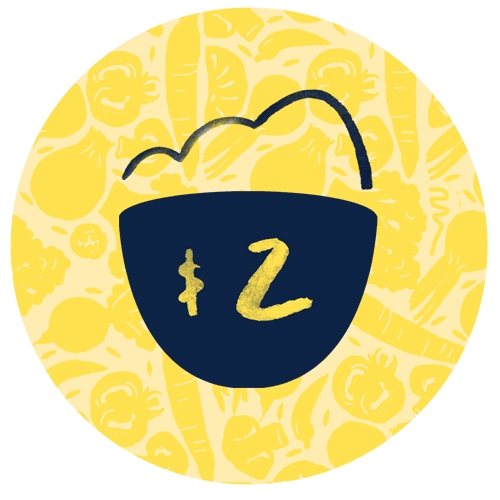 Kingsley And Supriya Gonsalves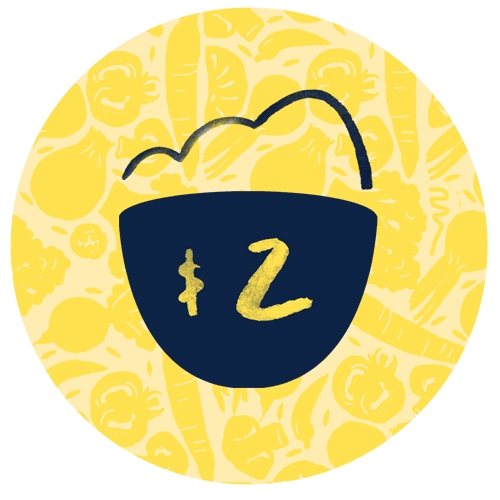 Anonymous
A great cause! You have our support! A & A & A & Y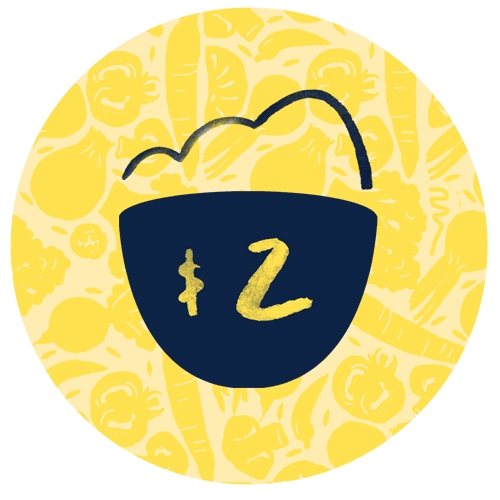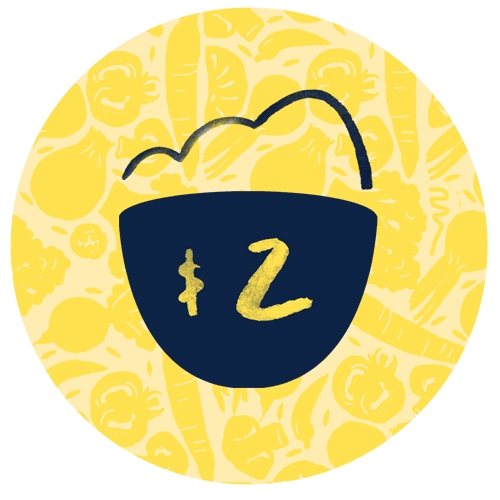 Nirmali Wesumperuma
Well done Chaya on achieving your donation target!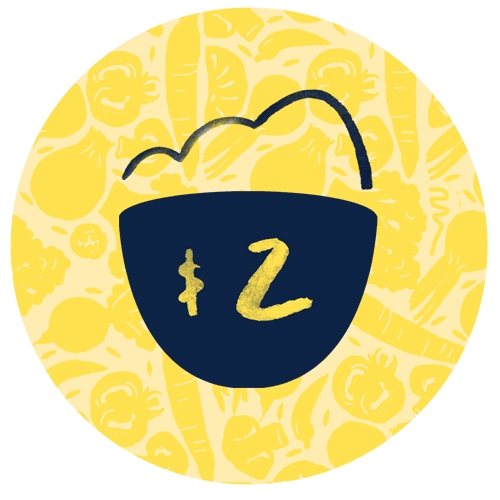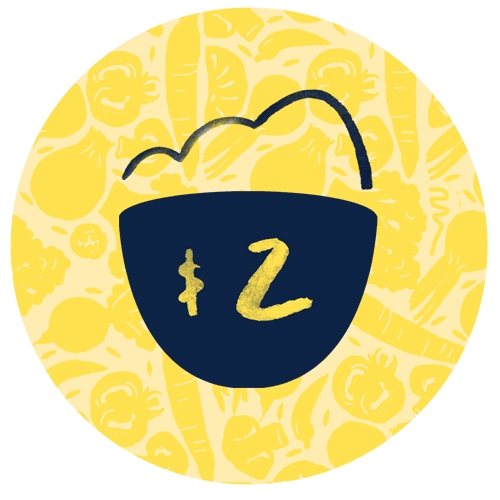 Brett Goodman
Looking forward to hearing what it's like for you!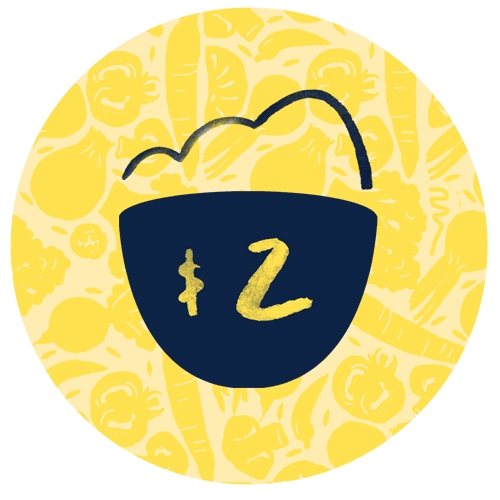 Angela Lin
Well done Chaya!!!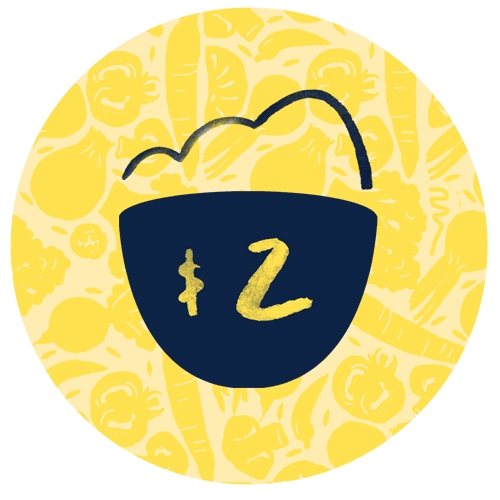 Sanjeeva Balasuriya
Good luck!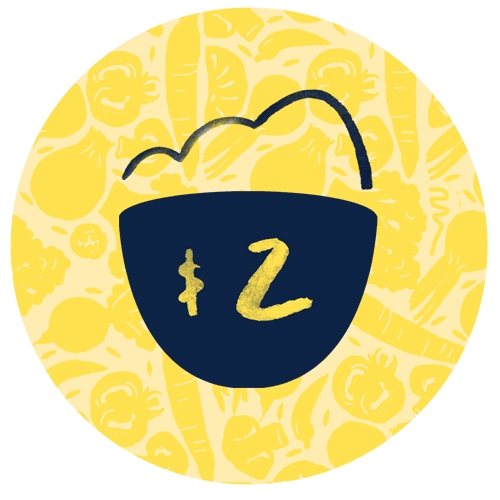 Geue Family
Good luck and well done attempting this!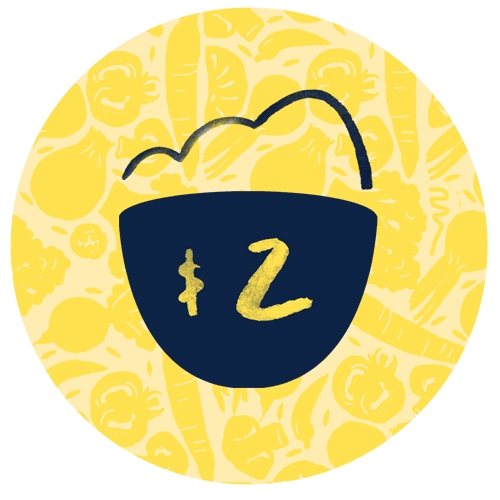 Hutchins Family
Well done Chaya - good luck!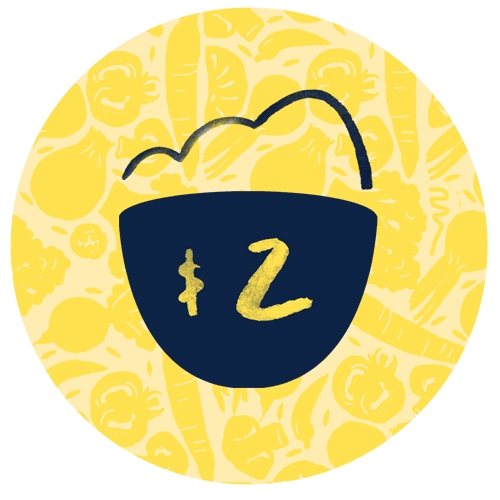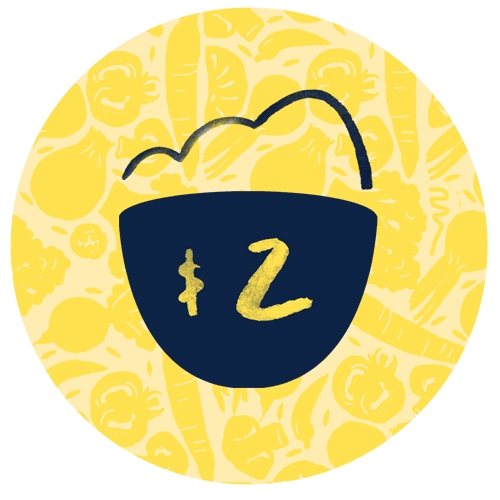 Anonymous
All the best with this, Chaya!