I'm Living Below the Line...
Because I believe in a world where education is a human right, but also the best way of empowering people so they can raise themselves out of poverty. I believe in the capacity of young people to be able to make a difference in the world. Live Below the Line will give me a small glimpse into what life can be like with limited choices and through fundraising I hope to play my part in helping end poverty. Please either join me in doing Live Below the Line or Dine Below the Line or donate to me today!
My Challenges
LBL Expert
Recruited a friend
Changed Pic
Started a Team
Activated Challenge Mode
Shared my Page
Created my First Blog
Followed LBL on Instagram
Upp'd my Fundraising Goal
Got my 1st Donation
Raised $300
Smashed my Fundraising Goal
Thank you to my Sponsors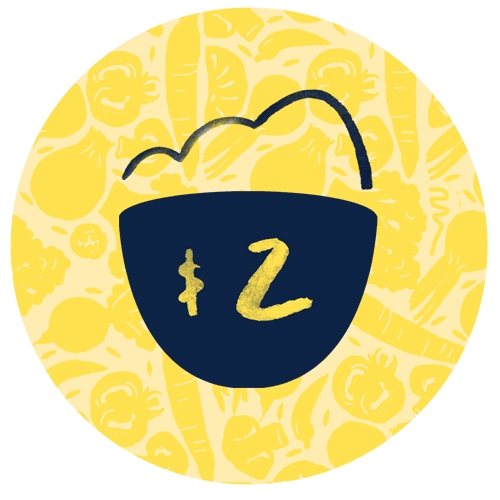 Karrie Chen
yea the HRgirls <3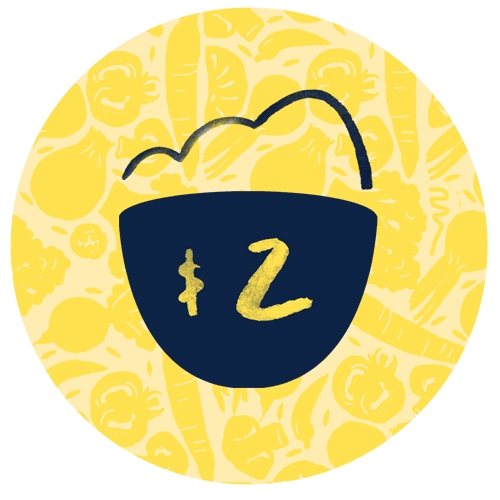 Anonymous
love u good job Car Guess who
Michael Le
GO CARO!! <3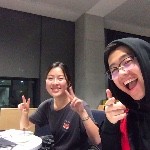 Phuc Nguyen
WAOW WAOW WAOW You're doing so well! But sometimes every time I see you eating your food it looks so good...either that or I'm just coincidentally really hungry next to you :'( BUT YES GOOD JOB ALMOST THERE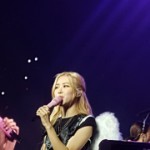 Kazuki Uchida
Wonder where this $10 is coming from........ Keep it up, you'll reach your goal for sure. I respect you for doing this. If it gets hard just be reminded that the food you cook is shit anyways. HAHHAHA kidding. Take care of yourself and learn heaps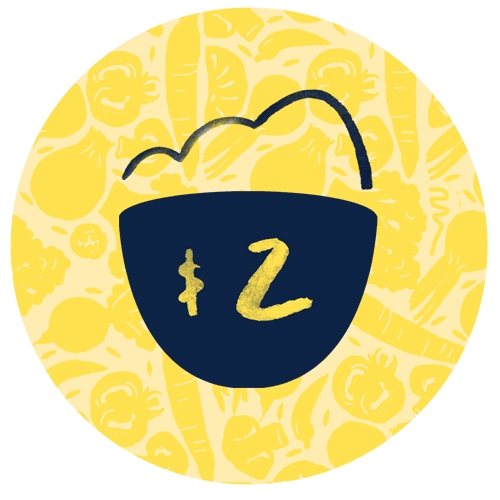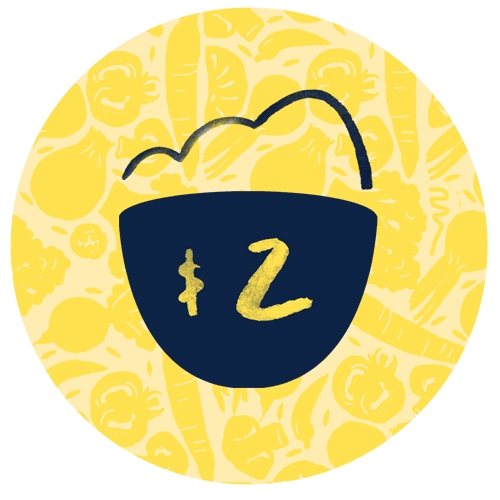 Mon Bon Won Son
to my favourite gal <333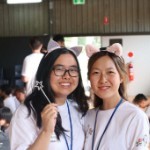 Zof
LUV 👏 YOUR 👏 WORK 👏 hehe proud of you for doing this x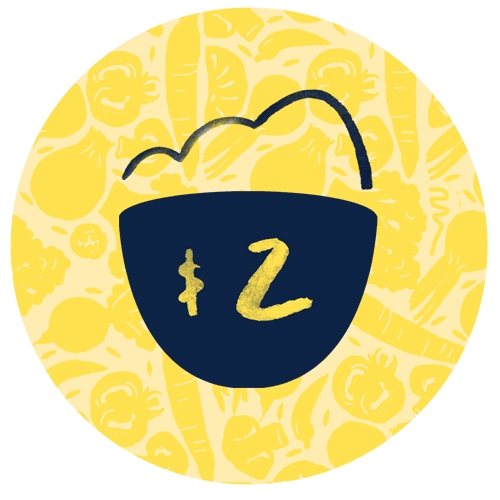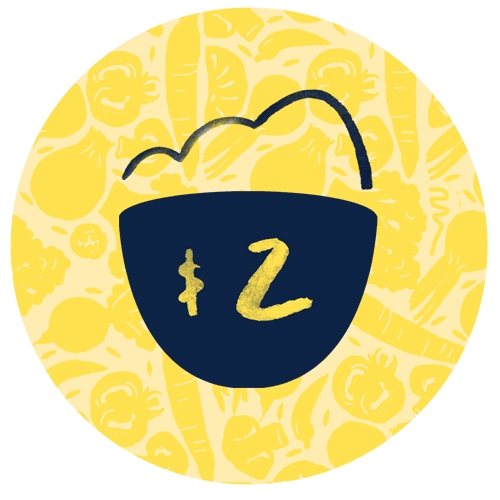 Elizabeth Williamson
Keep up the hard work 😍 Proud i of you!