I'm Living Below the Line...
Because I believe in a world where education is a human right, but also the best way of empowering people so they can raise themselves out of poverty. I believe in the capacity of young people to be able to make a difference in the world. Live Below the Line will give me a small glimpse into what life can be like with limited choices and through fundraising I hope to play my part in helping end poverty. Part of my inspiration to do this was seeing the way people live in Cambodia, during my visit there in 2018. Once I leave school, I intend to volunteer and ultimately work in international aid, but options are so limited for people like me who are eager to help but too young, according to the 'over 18 only' policy for more volunteer work. Please either join me in doing Live Below the Line or Dine Below the Line or donate to me today!
My Challenges
LBL Expert
Recruited a friend
Changed Pic
Started a Team
Activated Challenge Mode
Shared my Page
Created my First Blog
Followed LBL on Instagram
Upp'd my Fundraising Goal
Got my 1st Donation
Raised $300
Smashed my Fundraising Goal
Thank you to my Sponsors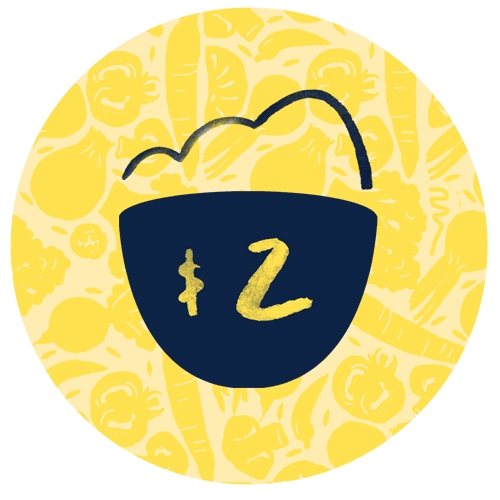 Helen Gauci
I'm so proud of your concern and actions towards those less fortunate than you 😘😘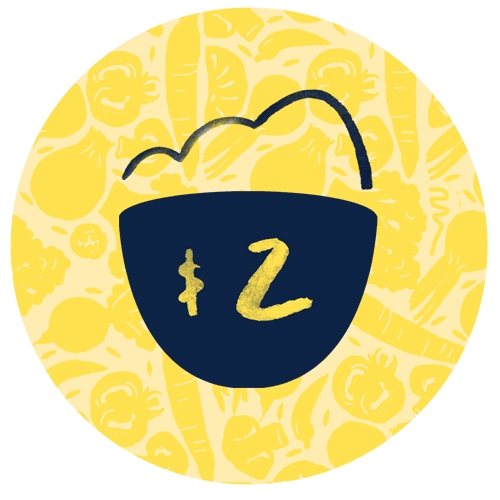 Maisa Zumot
Well done Carly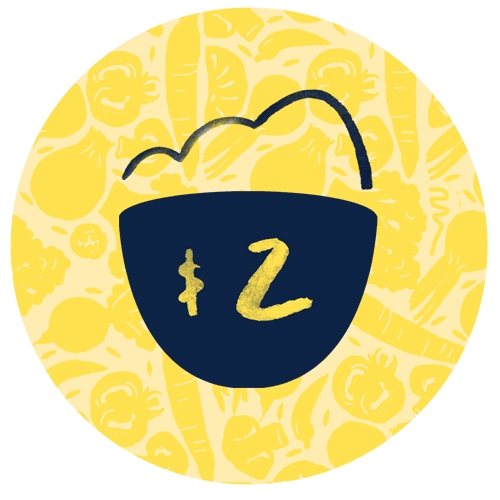 Ron Gauci
Very proud of you for taking this initiative. It has been a challenge but the cause is worth it and you have been determined to complete it.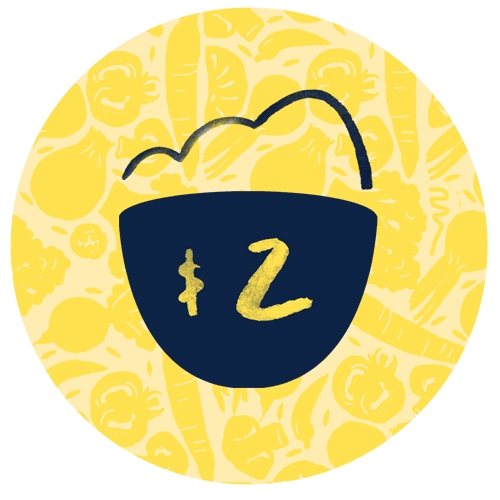 Sharon Leith
Well done Carly. Very proud of you. Keep up the good work : )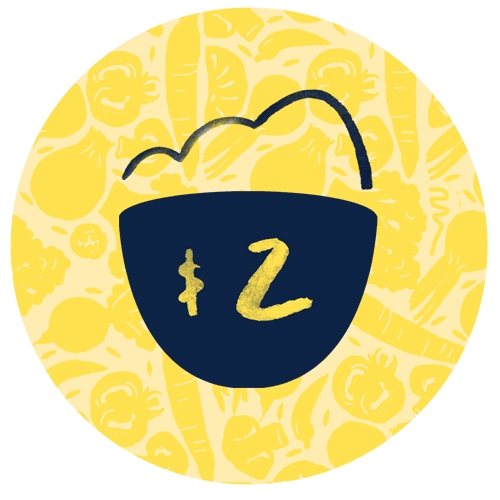 Kelly Van Blommestein
Well done Carly a great cause x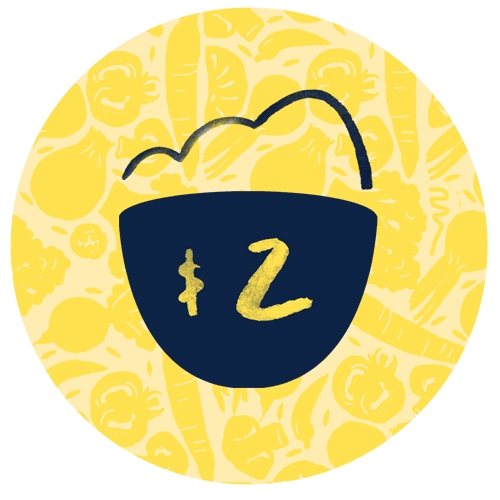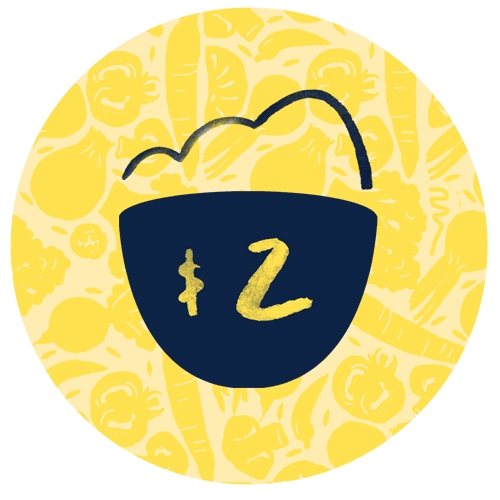 Tania Tripicchio
Good luck beautiful girl!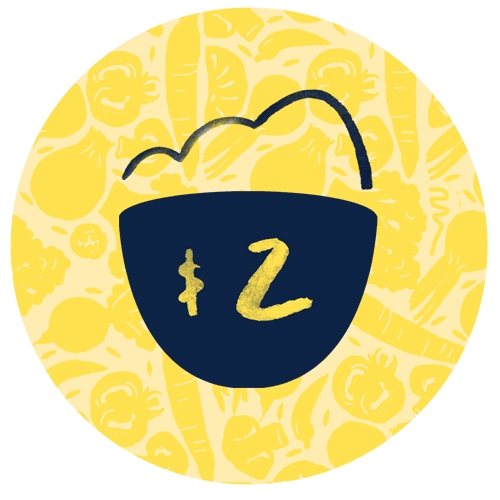 Michael Parks
Good luck, great cause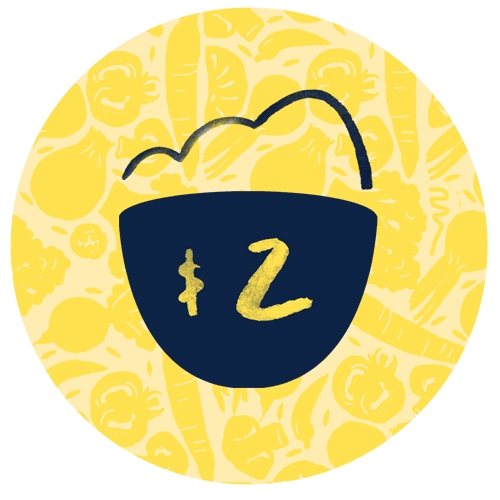 Aunty Shauna
Awesome Carly!!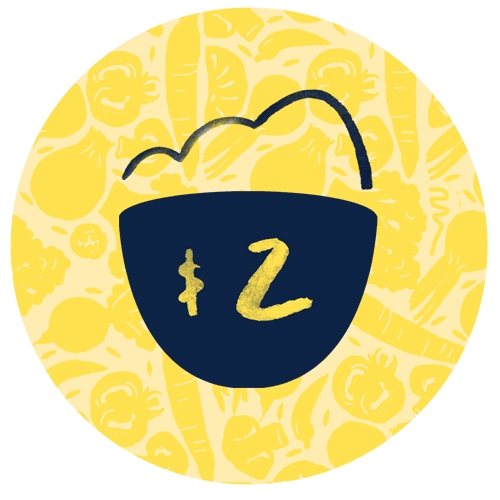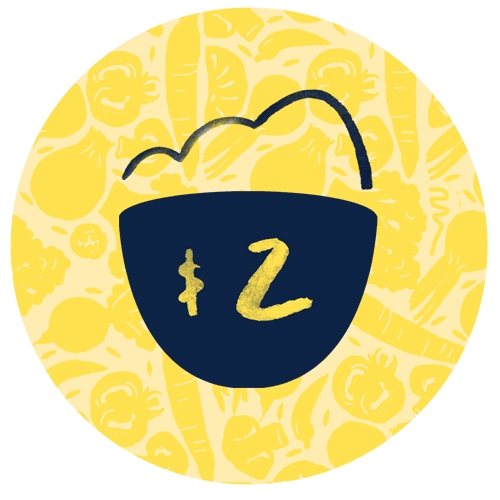 Sue Gauci-amon
Well done Carly. Great effort for a great cause.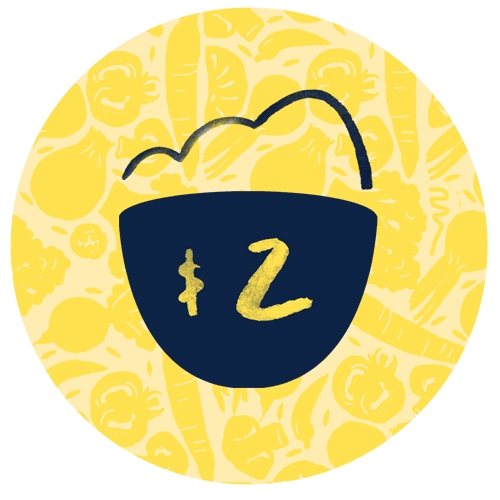 The Shsnahans
You go girl!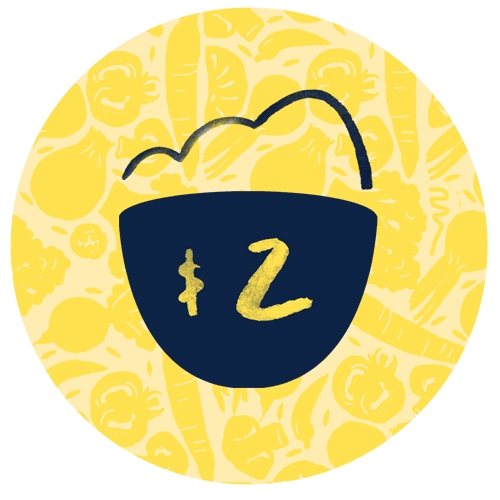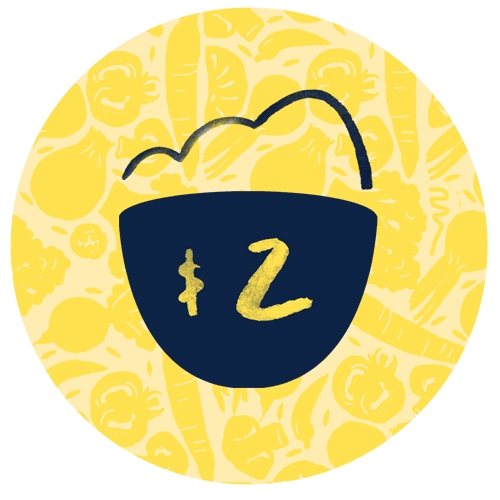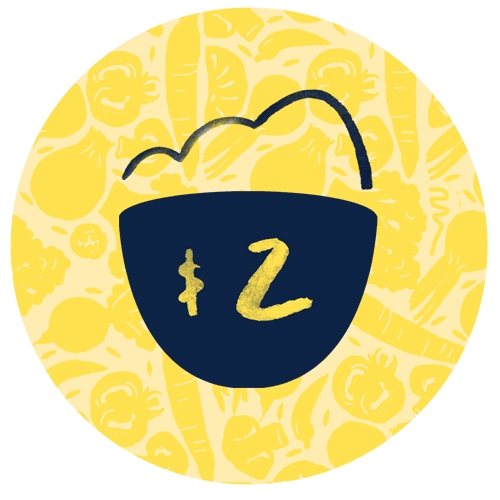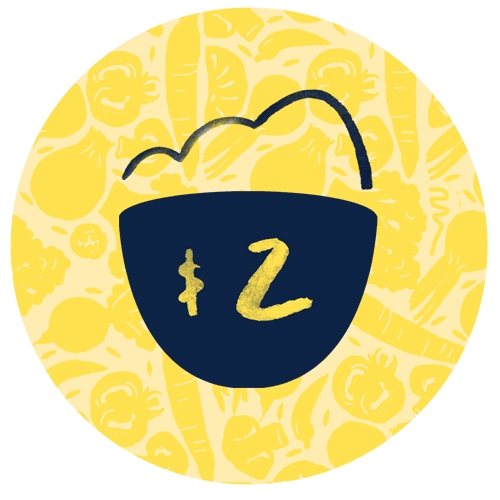 Kathryn Torcasio
Well done on getting your target lovely!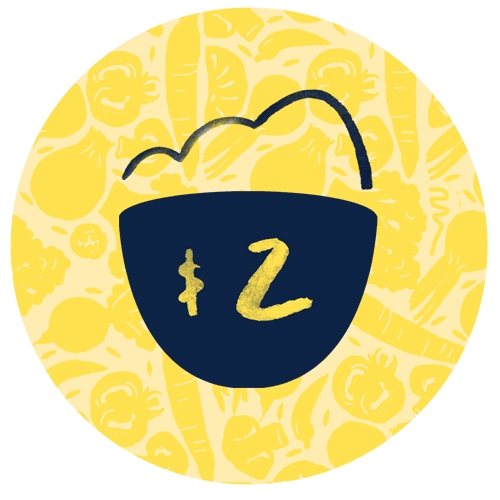 Giselle Puno
I'm so proud of u!!! Ur amazing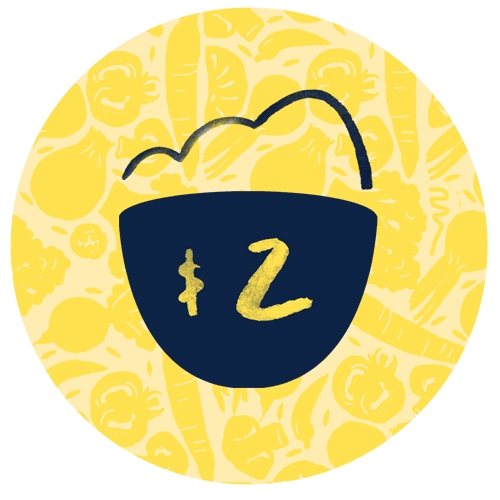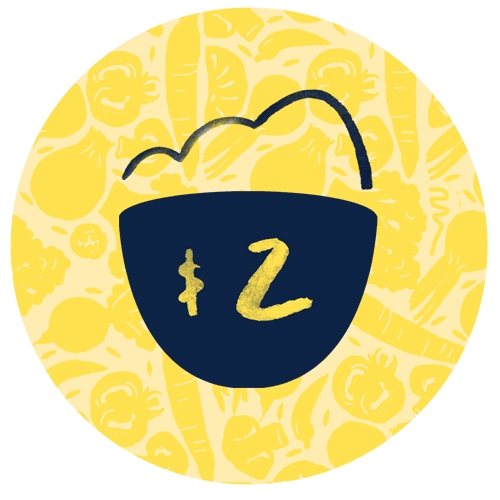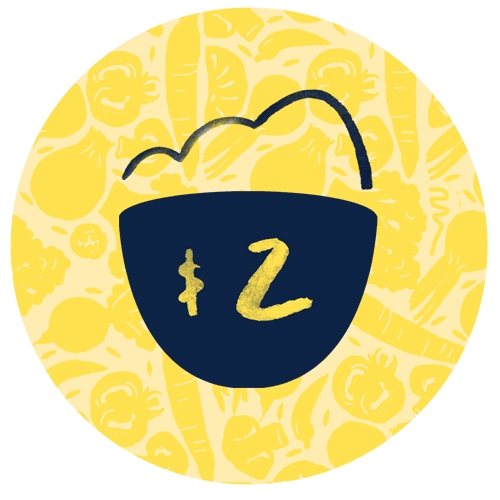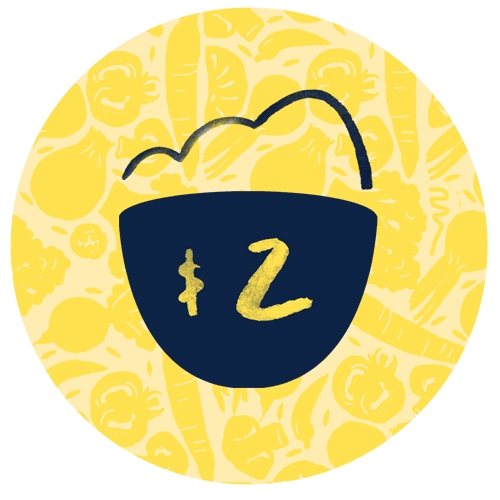 Rebecca Gauci Maurici
Good luck baby sis! So proud you xx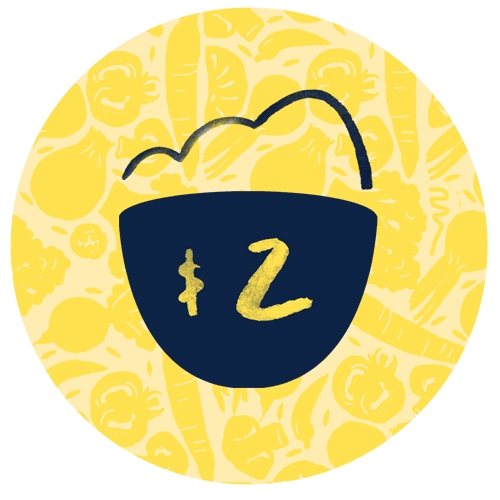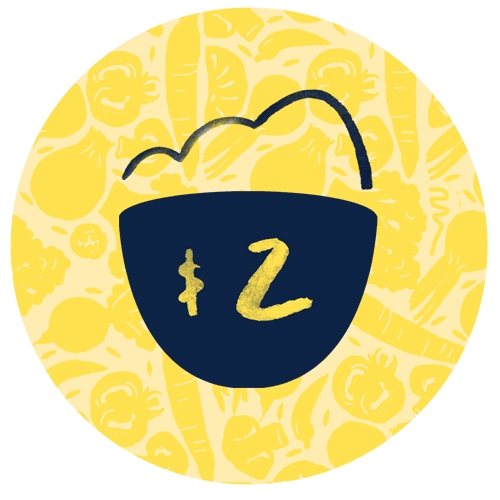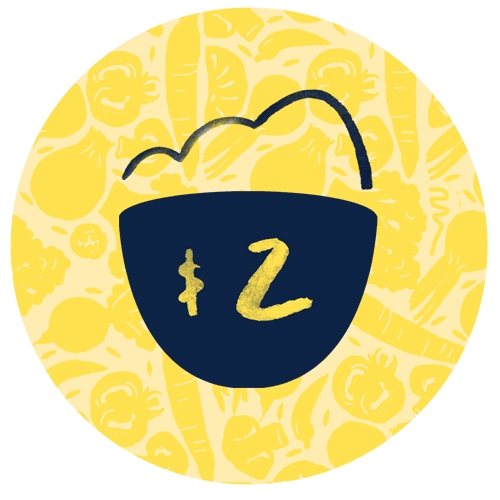 Cazza
Good luck with it 🥰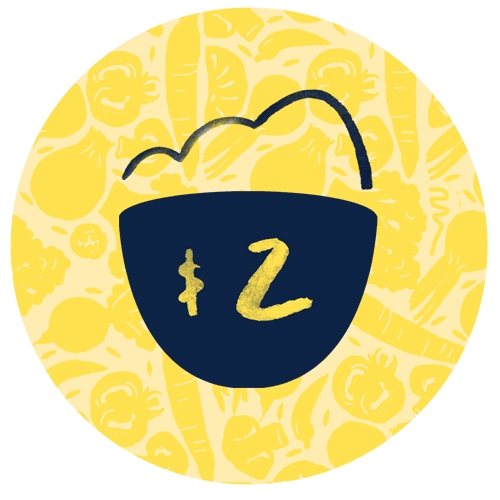 Cousin Bron
Well Done Carly x