We are Living Below the Line...
Because we believe in empowering young people to lead, demand and create a more just world. We believe in the capacity of young people to be able to make a difference in the world. Live Below the Line will give us a small glimpse into what life can be like with limited choices and through fundraising we hope to play our part in helping end poverty and injustice. Please either join us in doing Live Below the Line or Dine Below the Line or donate to us today!
My Challenges
LBL Expert
Recruited a friend
Changed Pic
Started a Team
Activated Challenge Mode
Shared my Page
Created my First Blog
Followed LBL on Instagram
Upp'd my Fundraising Goal
Got my 1st Donation
Raised $300
Smashed my Fundraising Goal
Thank you to my Sponsors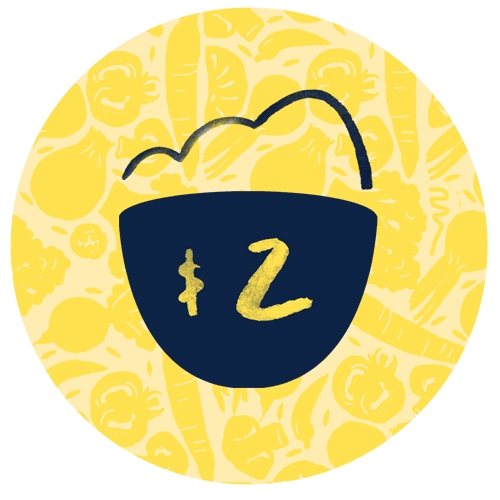 Xavier Xi
good j0b Uncle Xav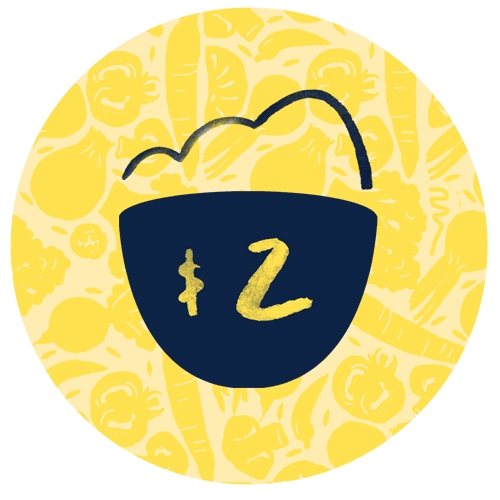 Quang Nguyen
Great work Britney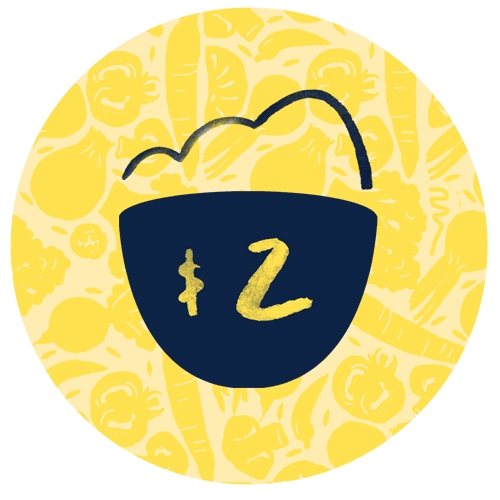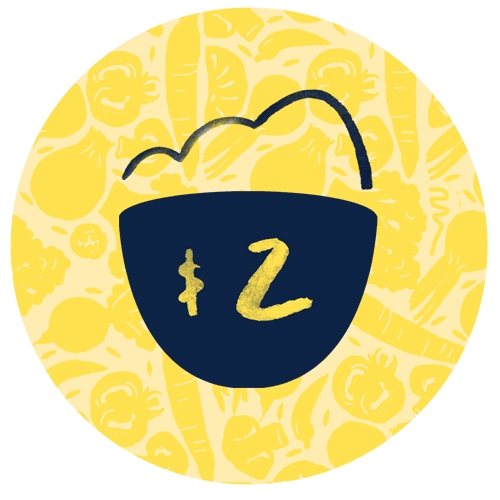 Tam Nguyen
Good job con :)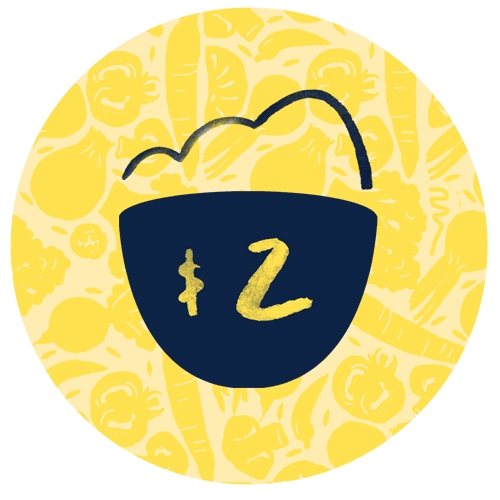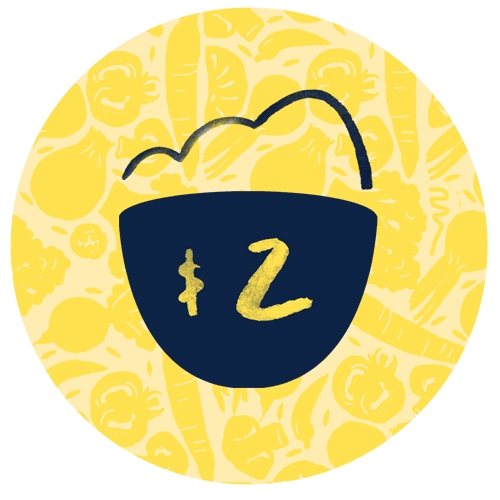 Joe Hoang
Great job Britney. Keep up the good work.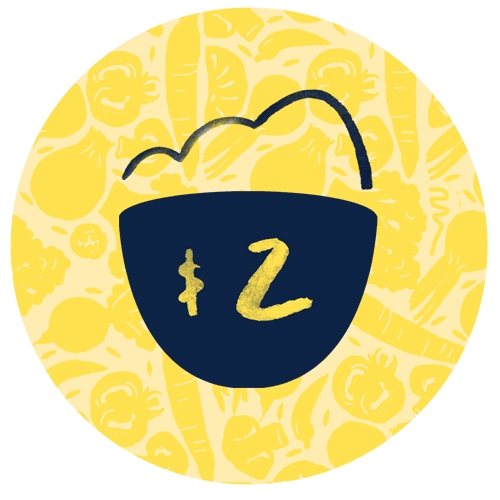 Thanh Nguyen
Good job Britney ❤️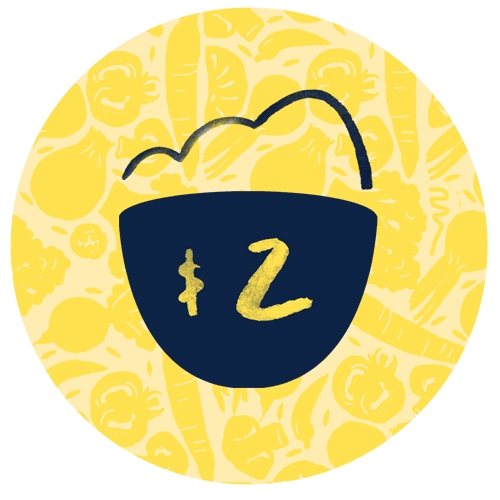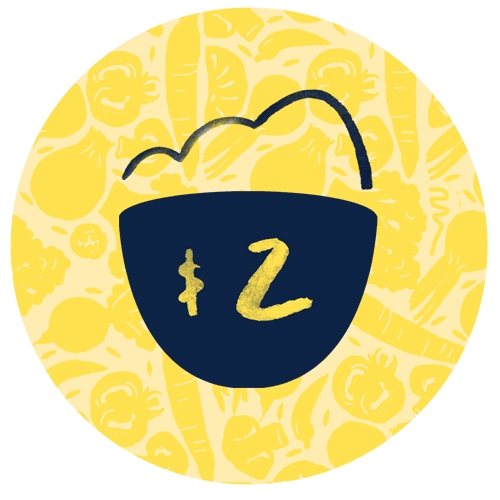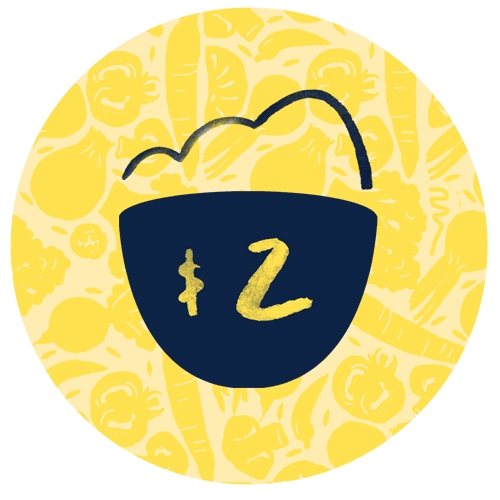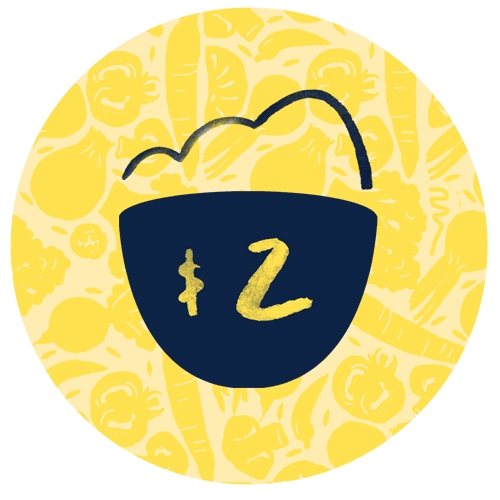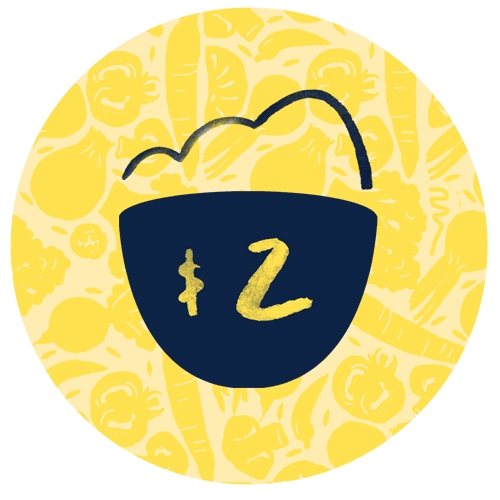 Pauline
Fantastic initiative Britney!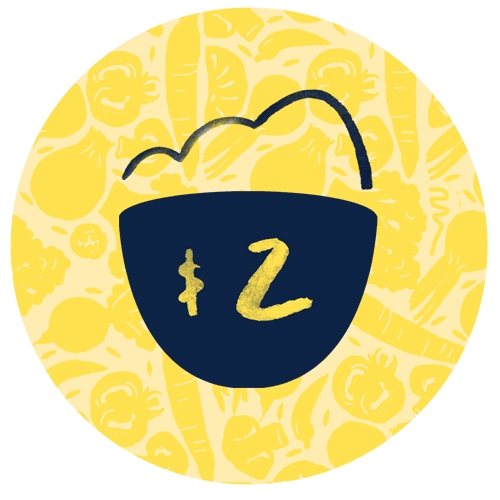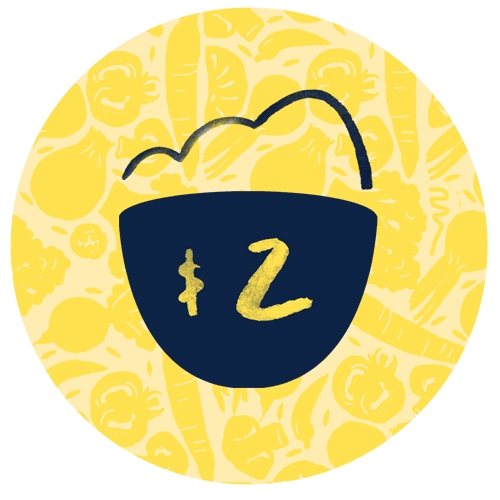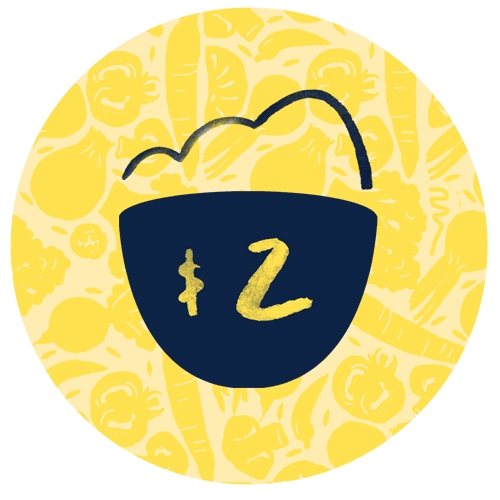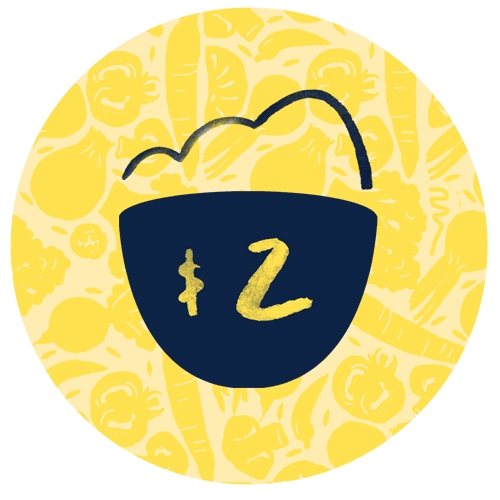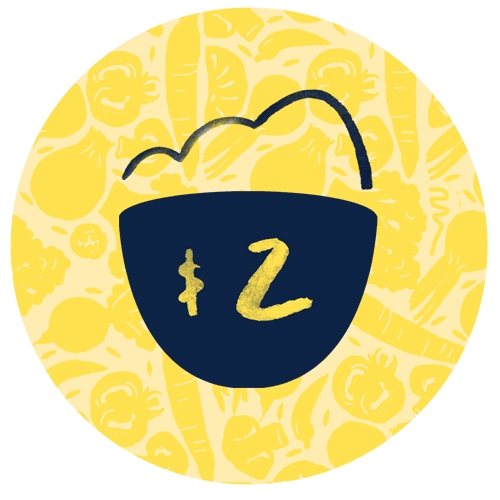 Jaimi Darwell
Keep up the good work :)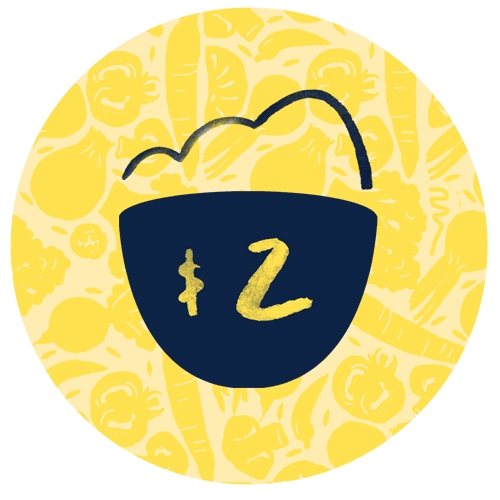 Anna M
You can do thisss <3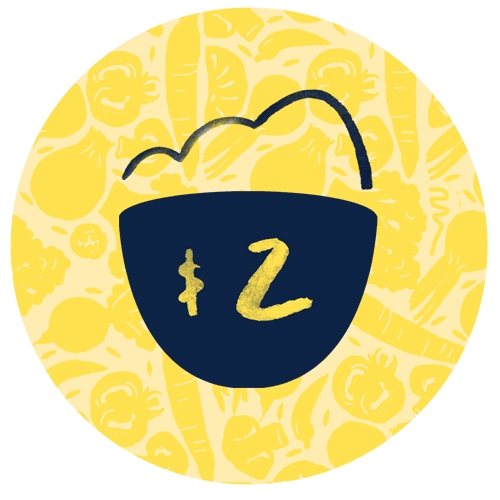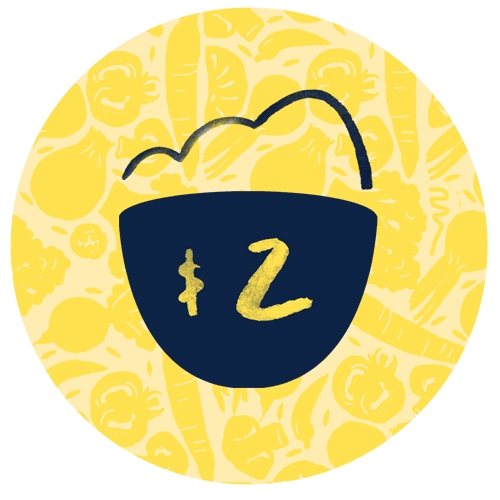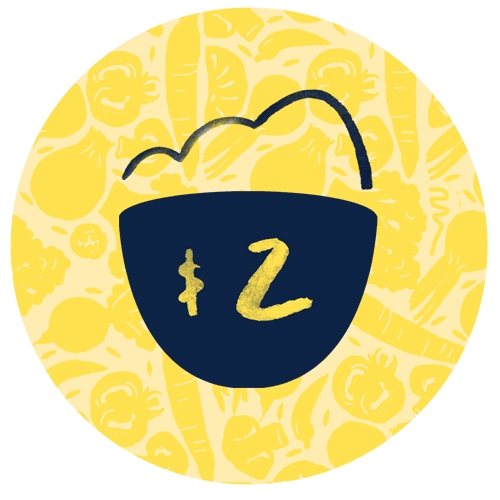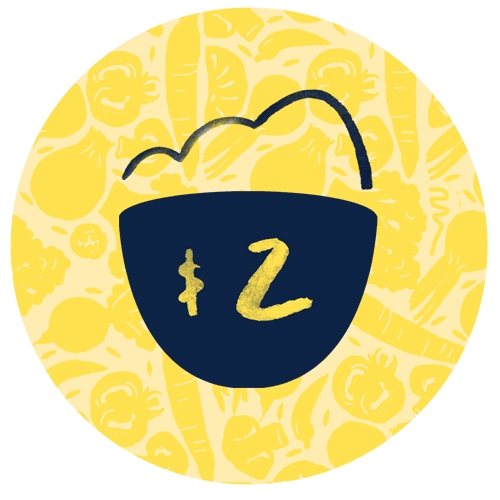 Jade
so good of you to do this, love you xx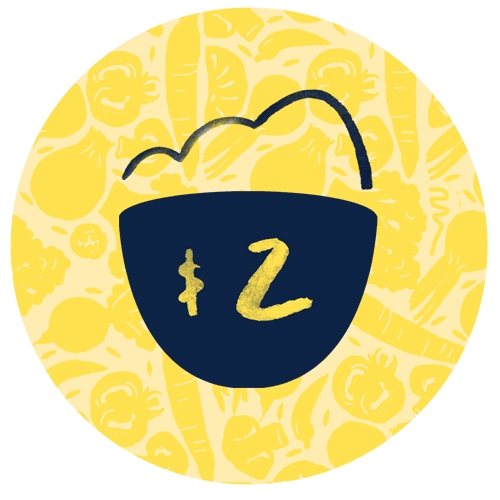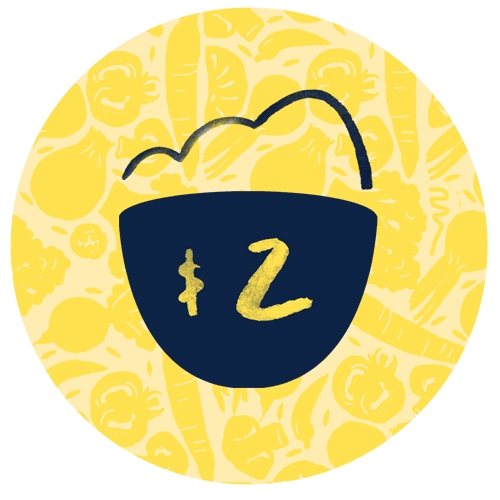 Jimmy Nguyen
Keep up the good work :)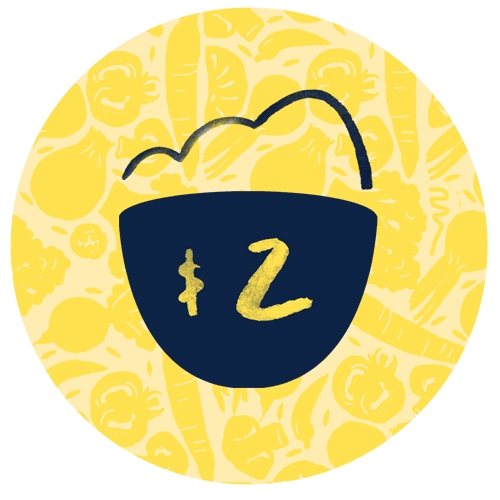 Lydia
Love u girlie! Good luck! 💗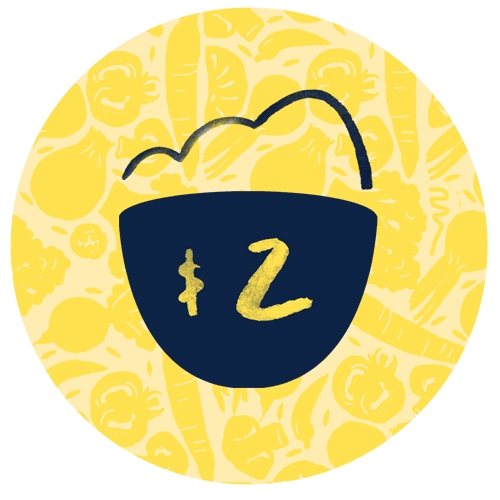 William Tran
because you asked so nicely