Hi! I'm Binuki,
I'm living Below the Line on the week of my 15th birthday, as I believe in a world where education is a human right, but also because this is the best way of empowering people so they can raise themselves out of poverty.
I have done the 40-hour famine before, and am challenging myself to truly play my part in helping end poverty.
Live Below the Line will give me a small glimpse into what life can be like with limited choices.
It would be great if you could please either join me in doing Live Below the Line or donate to me today!
My Challenges
LBL Expert
Recruited a friend
Changed Pic
Started a Team
Activated Challenge Mode
Shared my Page
Created my First Blog
Followed LBL on Instagram
Upp'd my Fundraising Goal
Got my 1st Donation
Raised $300
Smashed my Fundraising Goal
Thank you to my Sponsors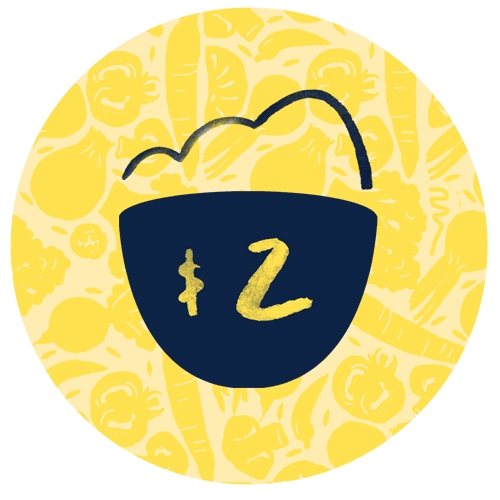 Deshappriya Amarayhunga
Well done 👍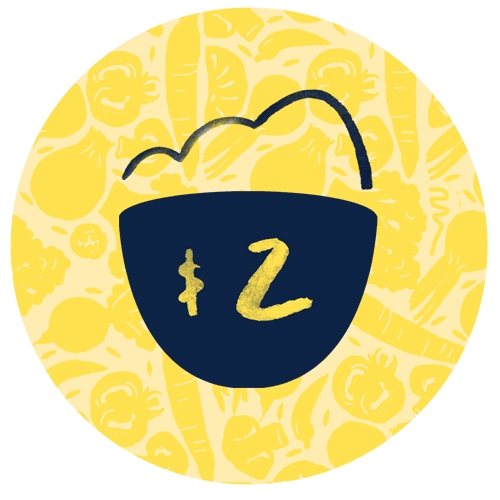 Dileepa Cooray
Good work Binuki... Keep it up.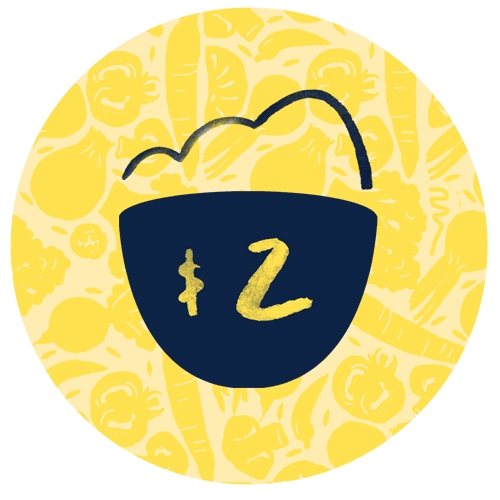 Anuruddha Abeysinghe
Hi Binuki, I am very happy that you are spreading awareness through this challenge . We wish you good luck :)! Uncle Anu & Aunty Thilani.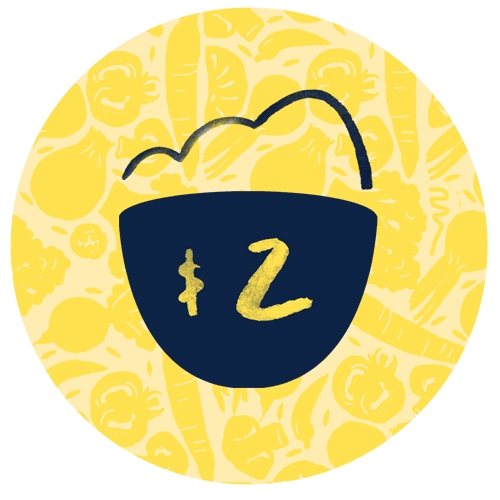 Tyrone Seneviratne
Hi Binuki, this is a fabulous effort from you to raise awareness while also experiencing life under these circumstance, Congratulations to you and well done. Keep up the good work.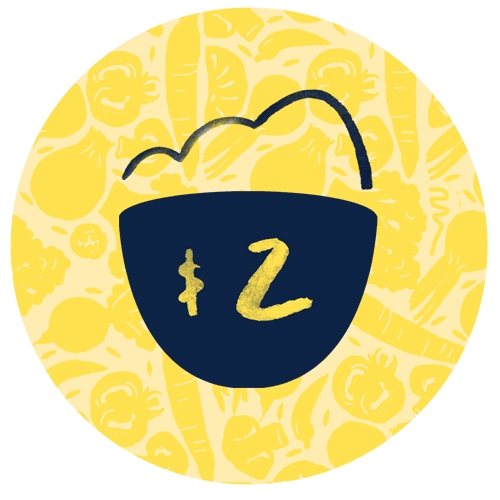 Dharshana Egodawatta
All the best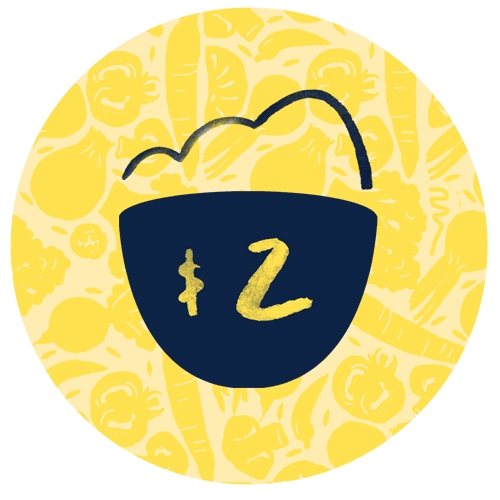 Wiji De Alwis
Love from Mom and Dad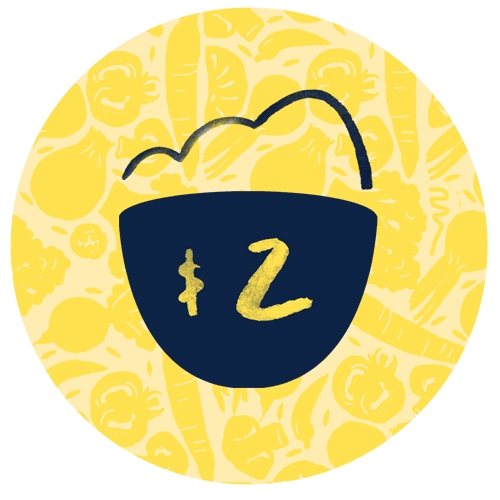 Arjuna L Gunawardena
Keep up the good work, well done & congratulations.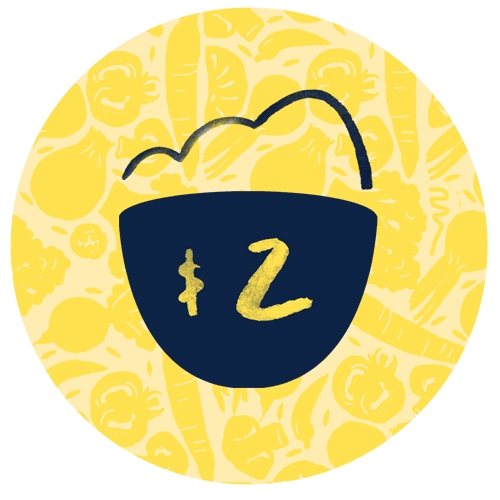 Wilfred
Good luck nanga, keep up the good work. From Dayan and Shehan.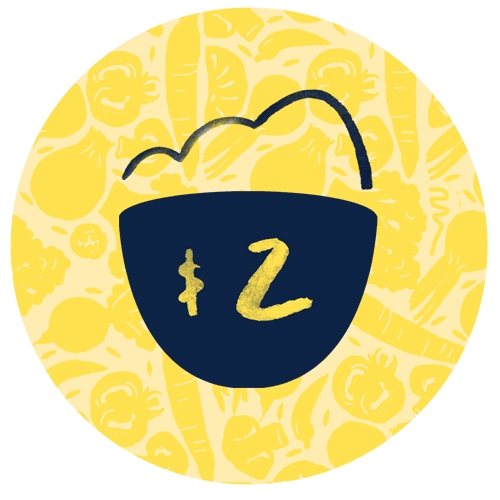 Wiji De Alwis
Keep up[ the great work darling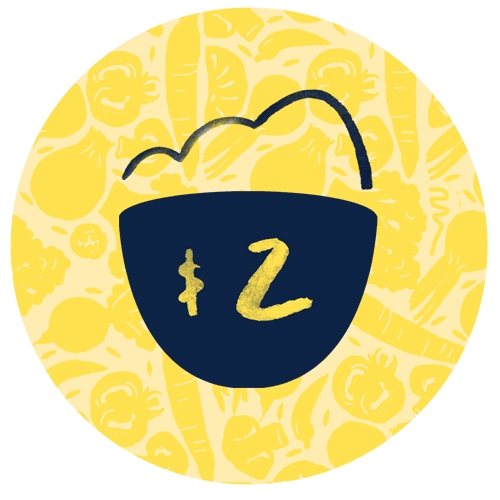 Pavithra De Alwis
Darling Podi doo, It's a blessing to hear your passion and your commitment in taking part in this. All the best Darling. Hope you will achieve your goal. Best of luck! Ammi.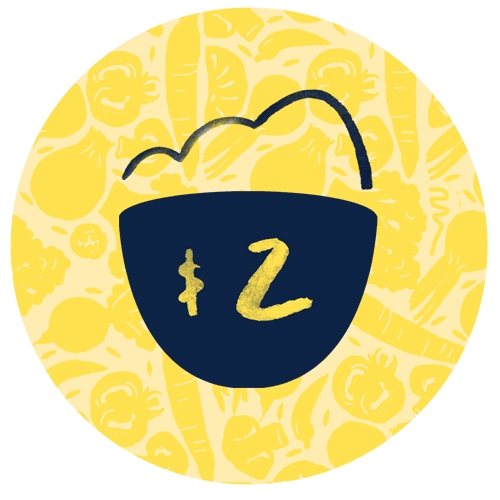 Kapila Jayasinghe
Life is a long journey. Caring for everyone around you makes that journey meaningful. Philanthropy in such young age shows your warm heart. Go Binuki 💖😍😘🙏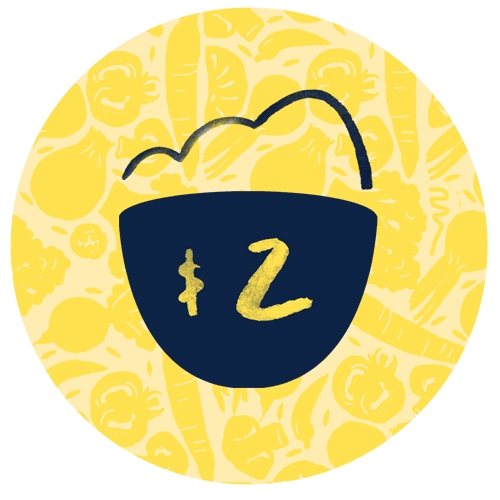 Lena Sumiyoshi
Hey lovely!!! I'm so proud of you for stepping up to make a difference in this world ❤️❤️ Don't let anyone stop you from doing so! I will always be supporting ☺️☺️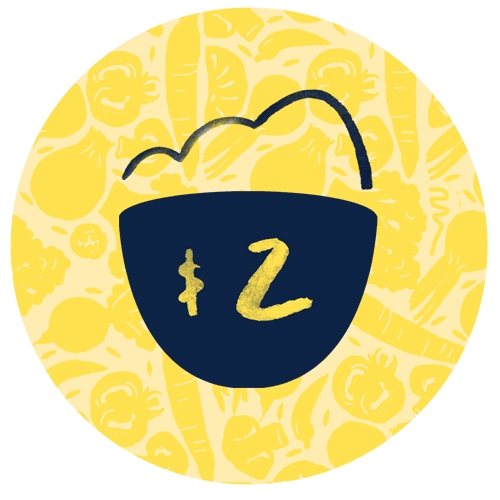 Roshan And Amilia Perera
Well done Binuki!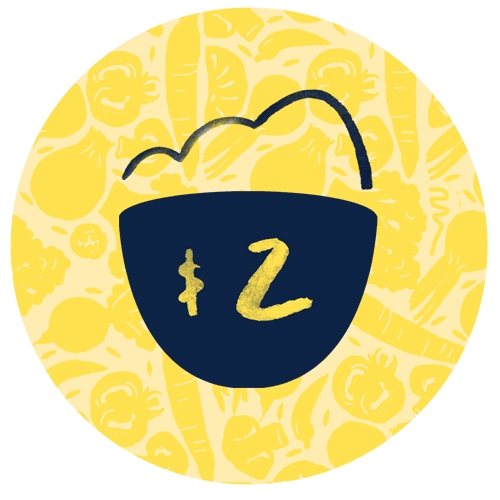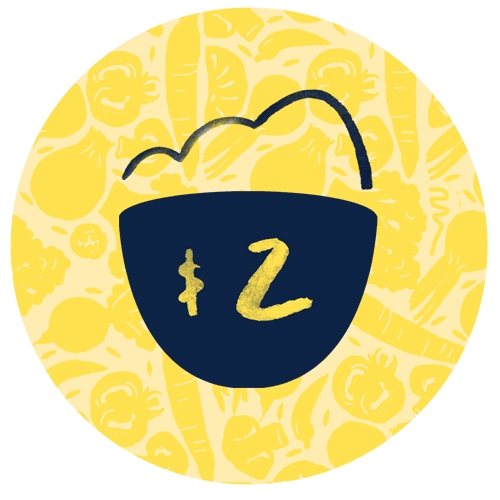 Ganga Kapugamage
You are such an inspirational young lady, keep up all the good work darling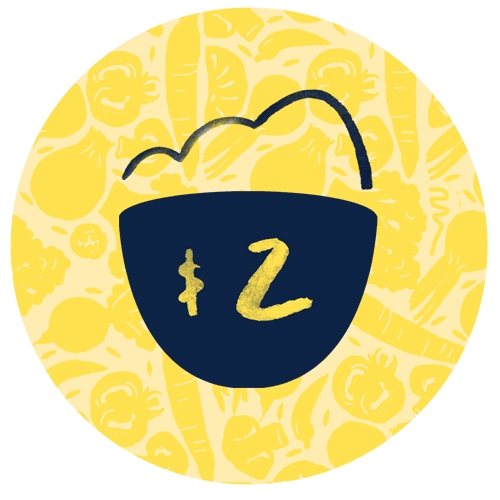 Chandana Gamlath
Hi Binuki duwa, Great effort keep it up!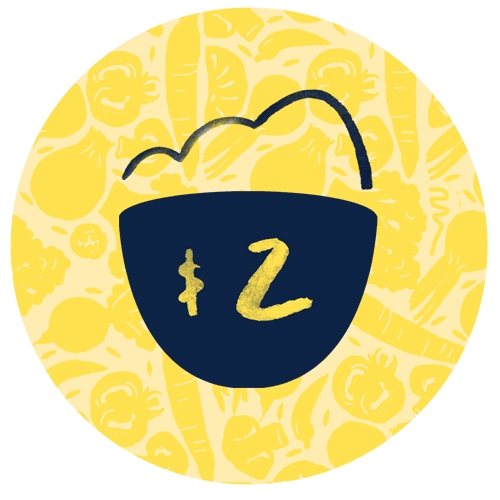 Dushan Batugedara
Well done Binuki - great contribution to a worthy cause!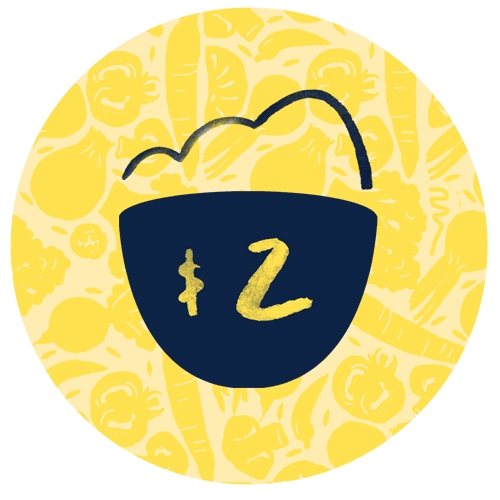 Anujana Dolamulla
Great job, Binuki!!!!! You're such a great role- model. :))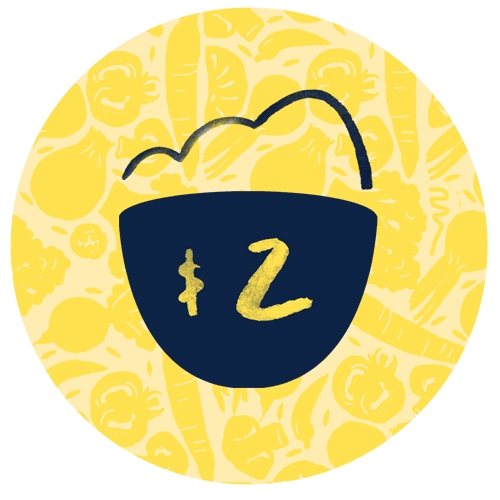 Winuri De Alwis
you are doing such thoughtful things! never underestimate the power one person has in tackling a global issue.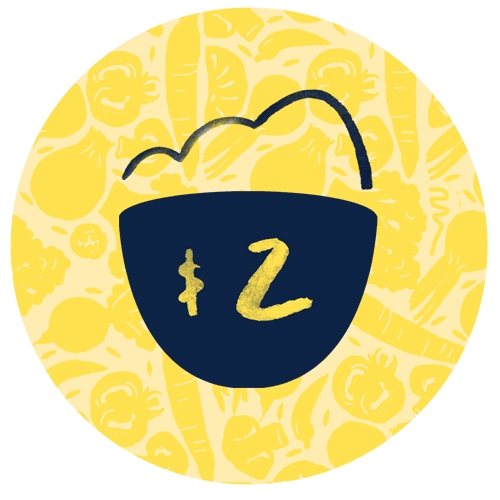 Sumira Ratnayake
Dear Binuki, Good Luck in your quest to raise funds for a very worthy cause. All the very Best ! Uncle Sumira & aunty Chandhi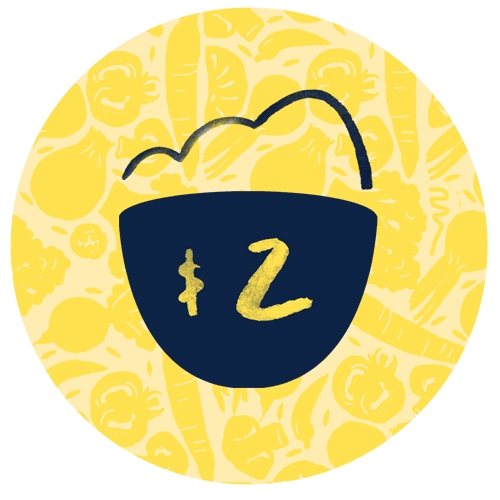 Chaminda Gamaethige
Many happy returns of the day Binuki...!🎂🍿 Keep it up Ur good work.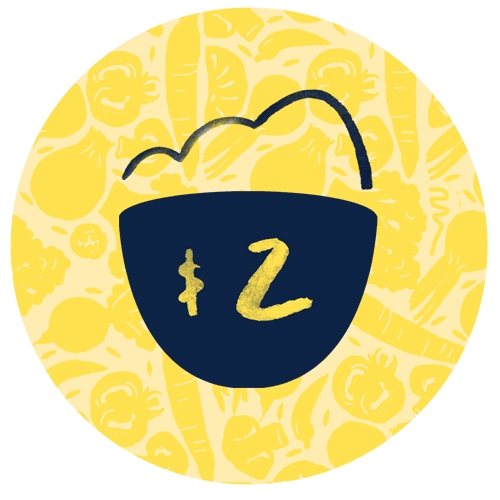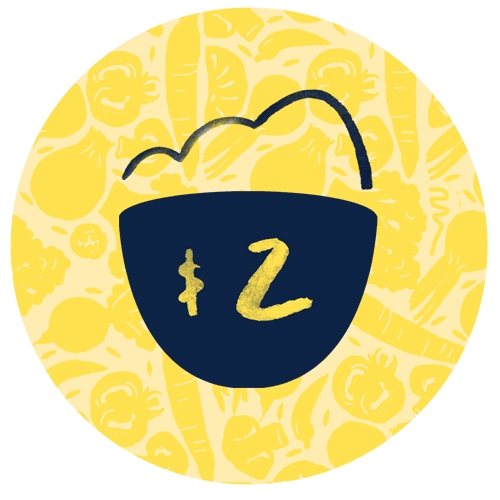 Samantha Hettiarachchi
Hello Binuki, Keep it up your good charity work.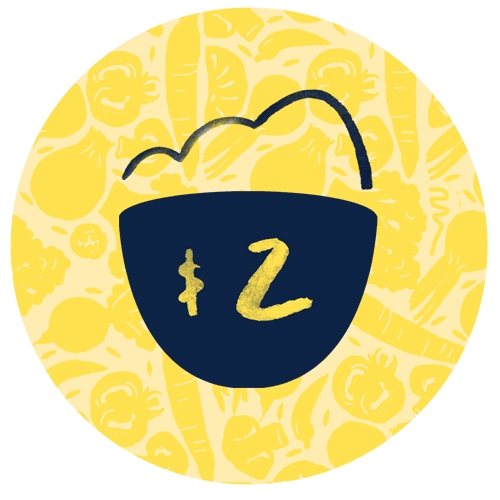 Dimali De Silva
Hi Binuki, All the Best darling & Keep it up! Uncle Dilum & Aunty Dimali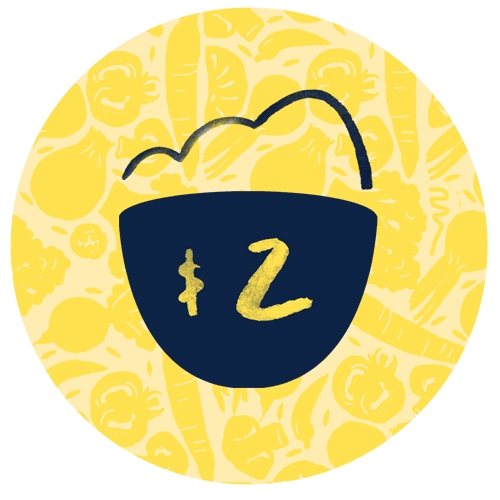 Nalaka Nanayakkara
Well done...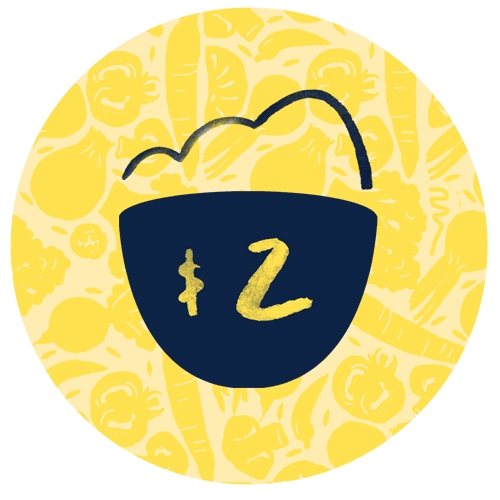 Pranav Dave
well done Binuki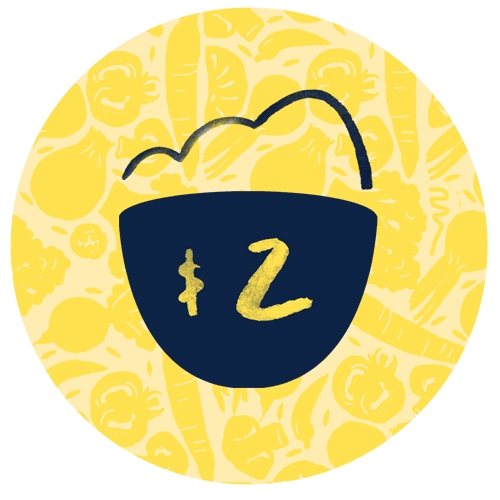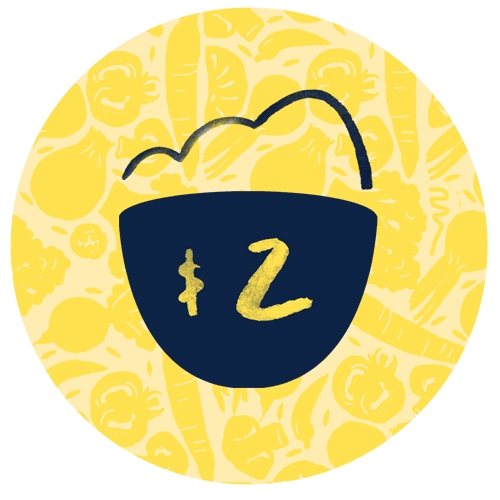 Bree Schmolling
Awesome job Binuki, Pavi tells me every day how proud she is of you. Keep up the wonderful things you are doing! xx