This May I'm Living Below the Line
Because I believe in a world where education is a human right, but also the best way of empowering people so they can raise themselves out of poverty. I believe in the capacity of young people to be able to make a difference in the world. Live Below the Line will give me a small glimpse into what life can be like with limited choices and through fundraising I hope to play my part in helping end poverty. Please either join me in doing Live Below the Line or Dine Below the Line or donate to me today!
My Challenges
LBL Expert
Recruited a friend
Changed Pic
Started a Team
Activated Challenge Mode
Shared my Page
Created my First Blog
Followed LBL on Instagram
Upp'd my Fundraising Goal
Got my 1st Donation
Raised $300
Smashed my Fundraising Goal
Thank you to my Sponsors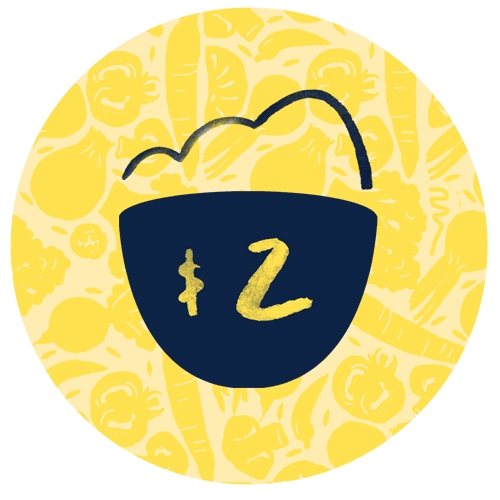 St Philips Students And Teachers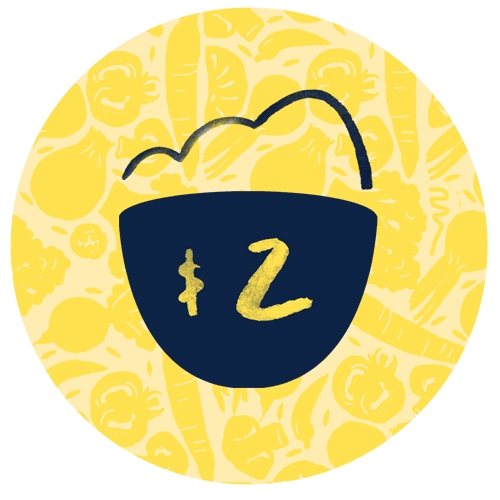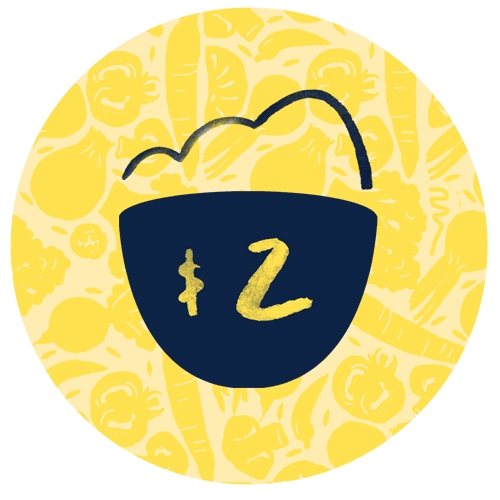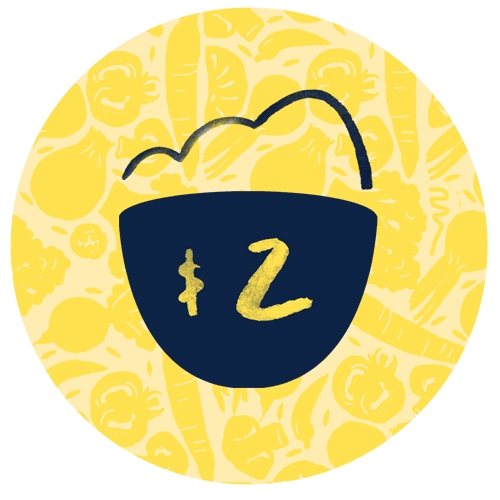 Montefiore
Thank you Bianca for continually striving to make our world a better place.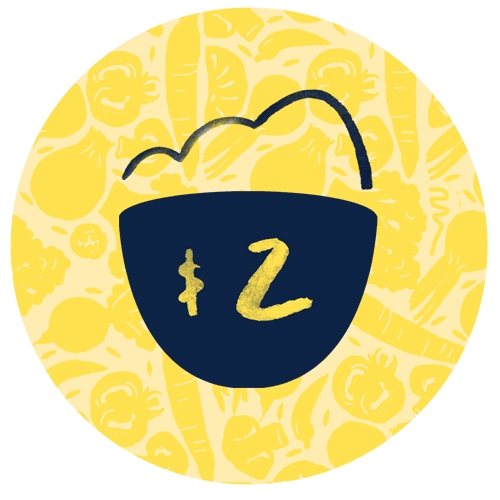 Jamie And Jen Walmsley
Very proud of you Bianca for doing this for the third time, and organising the St's team for the second time. Well done to you. 2 more days to go x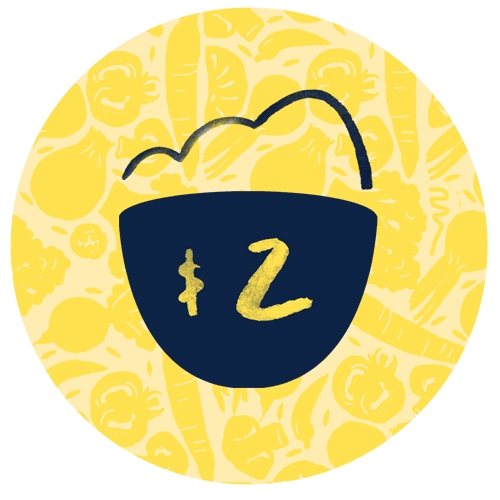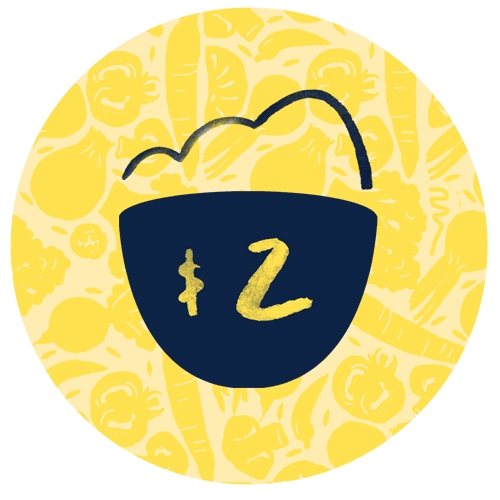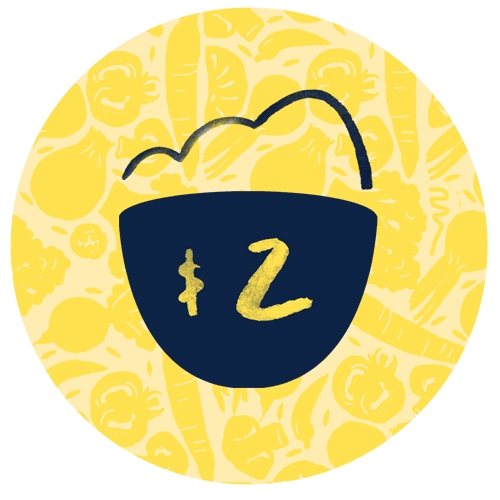 Alex Pollit
Well done on a fab effort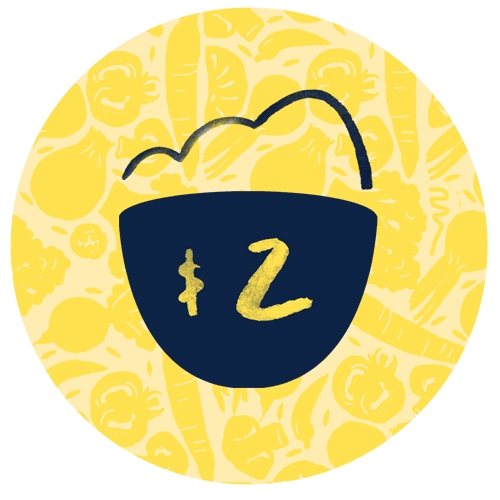 Vicki Hutchinson
Bianca, my darling, you are an inspiration to many. Thank-you for all the work that you are doing to help raise awareness and funds.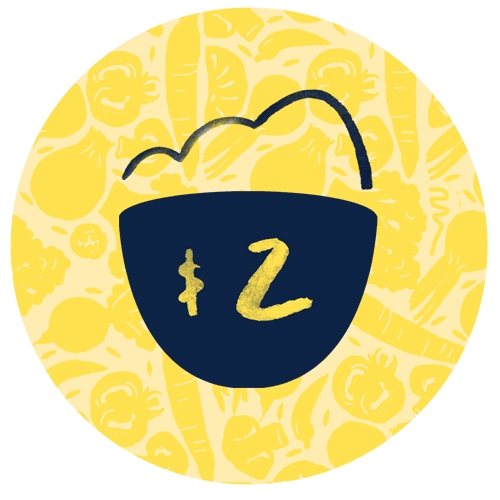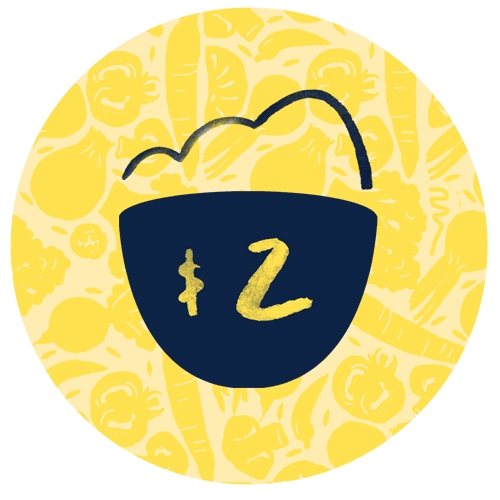 Simon
hey Bianca, I apologise for missing the sign - up deadline at school. Here's some compensation, I hope it helps, if even a little.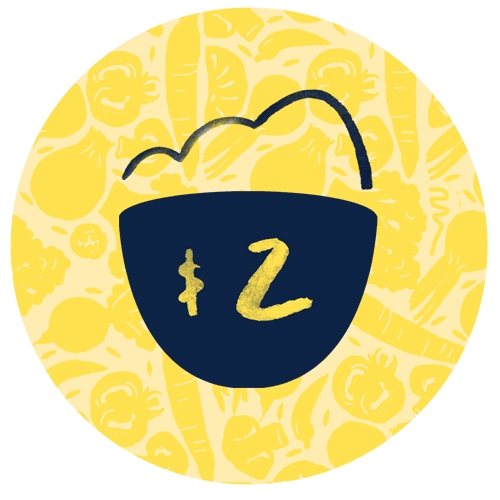 Shaun Kirkby
Your mum said I had to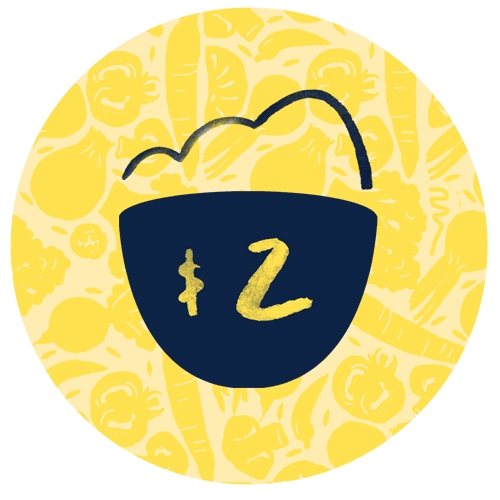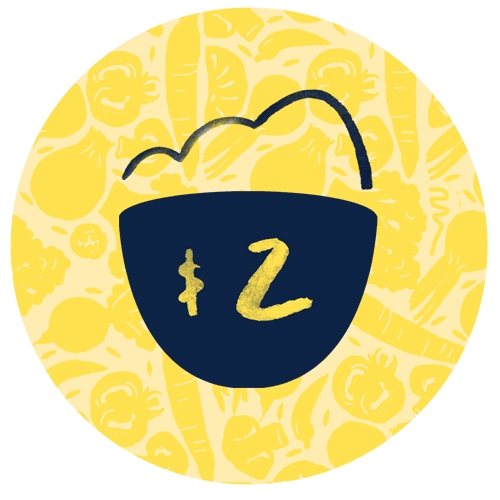 Leslie Tilbrook
Good luck Bianca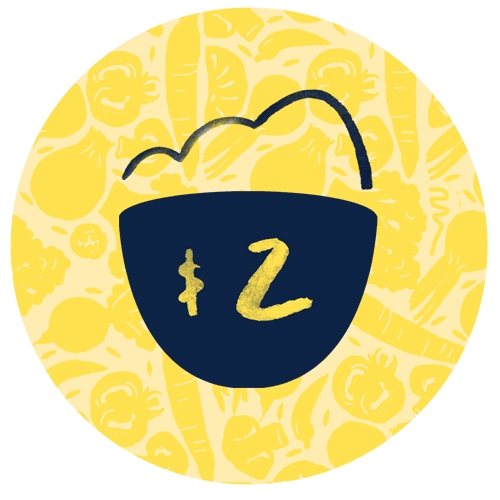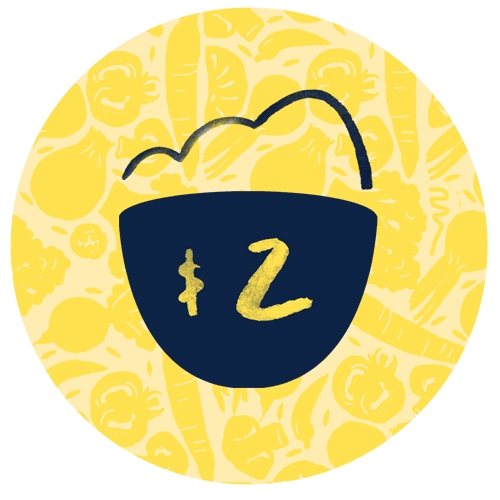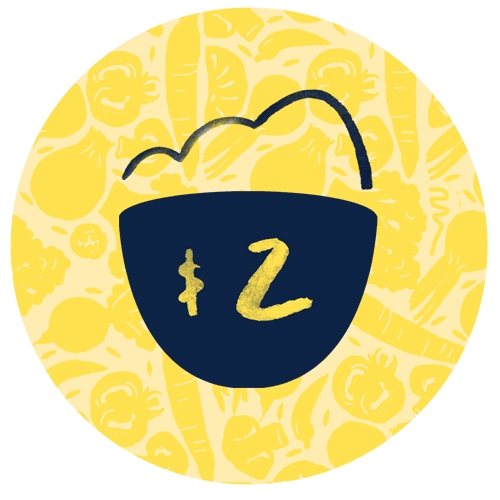 Anonymous
Well Done! Love your enthusiasm to want to help make a difference!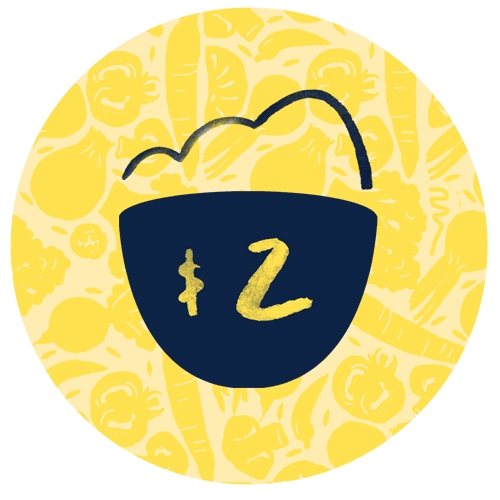 Anthony Knott
Great initiative Bianca!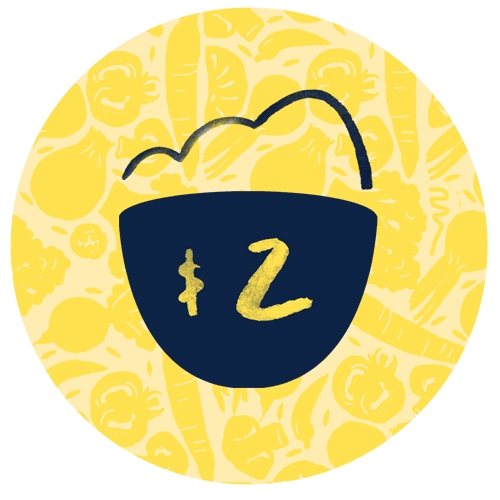 Roxanne Egan
An inspiring young woman who shows kindness & compassion to others always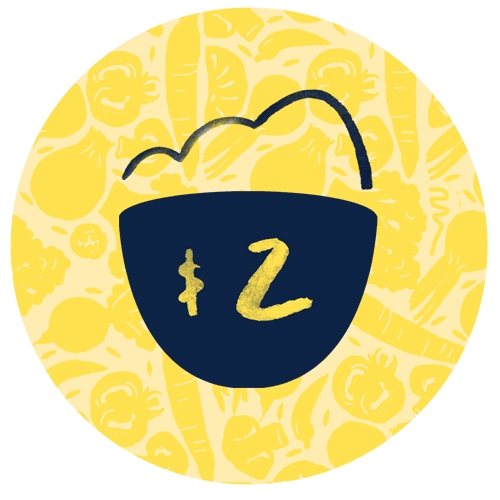 Kristina Kidd
Good job Bianca!