I'm Living Below the Line...
Because I believe Oaktree is a fantastic organisation and I would love to support the work they do with education programs such as those in Cambodia and Timor-Leste. 
I would recommend reading about the great programs they have and consider donating or hey! Even consider participating in Live Below the Line. 
Thanks
My Challenges
LBL Expert
Recruited a friend
Changed Pic
Started a Team
Activated Challenge Mode
Shared my Page
Created my First Blog
Followed LBL on Instagram
Upp'd my Fundraising Goal
Got my 1st Donation
Raised $300
Smashed my Fundraising Goal
Thank you to my Sponsors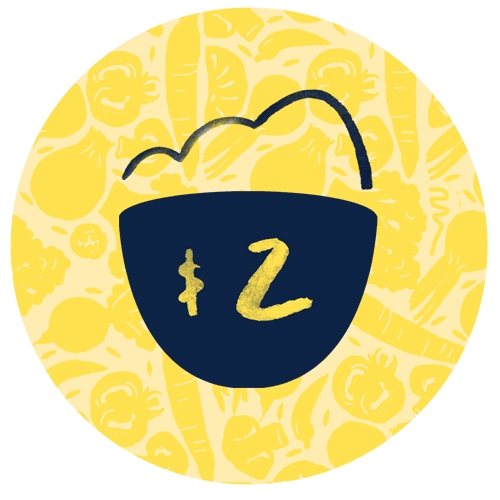 Jenni Albrecht
You are awesome Much love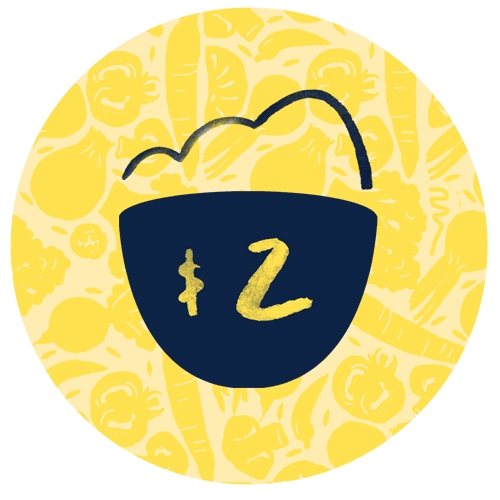 Dad
I am so proud of you for supporting this great cause. Hope you extend your goal.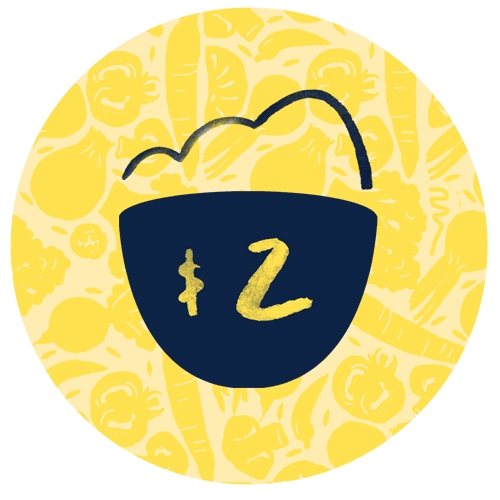 Anonymous
Let's get you started on Double Donation Day! :) sending good vibes from a former LBtLer x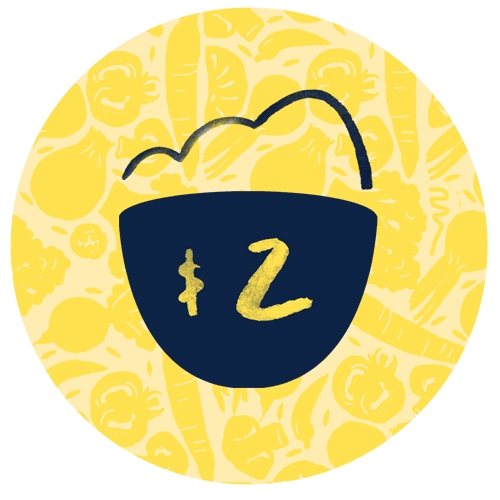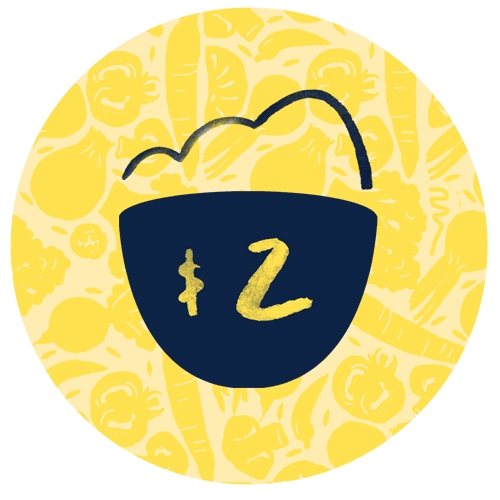 Philippa Albrecht
Hey Beth, I'm proud of you for taking on this challenge again- all the best! Philly xx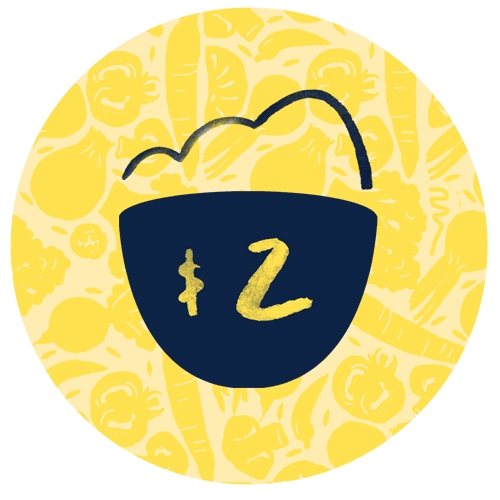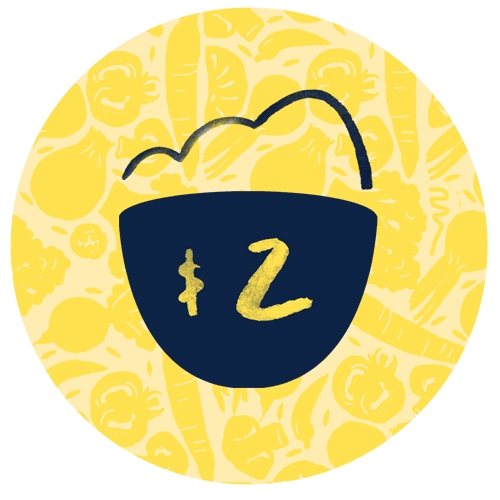 Lonye/launchlan
Yee I'm good friend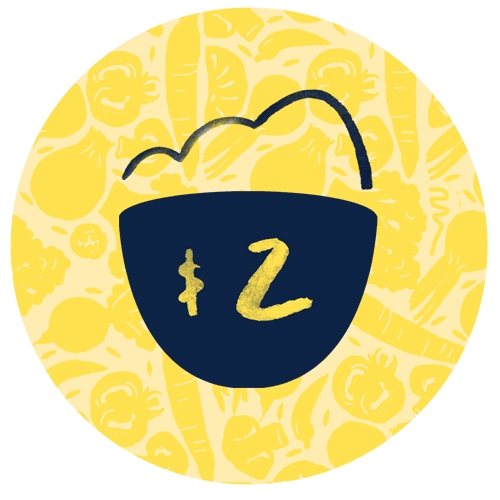 Mum
We are very proud of you Bethy. Well done on the effort and actions you take in addressing the issue of poverty.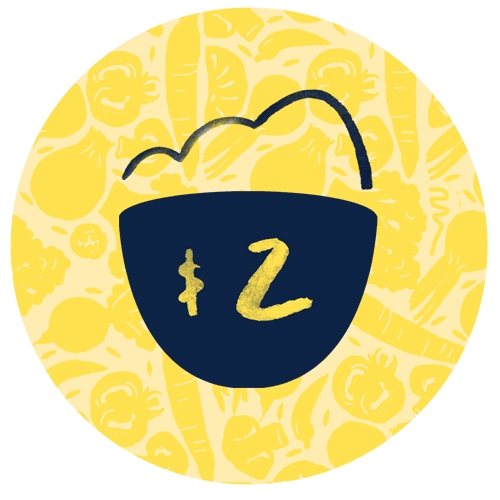 Adriana Blazincic
Well done Beth on supporting a great cause.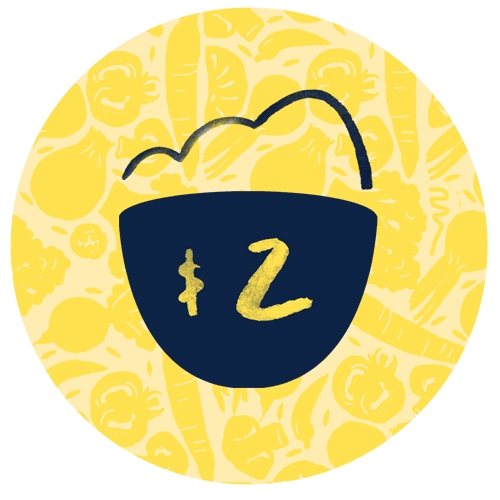 Letitia Comello
Great work Beth on supporting a wonderful cause!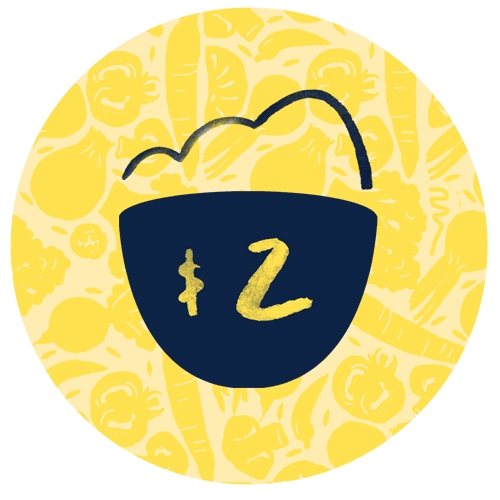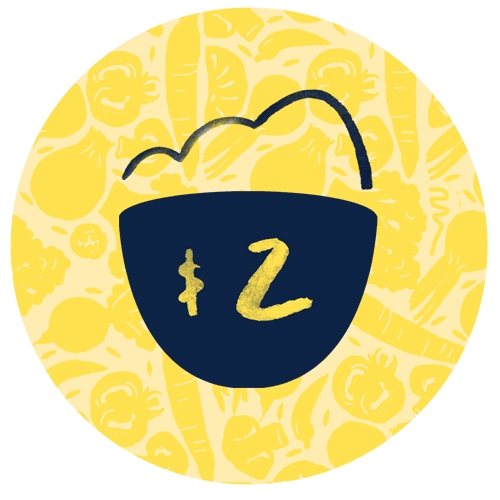 Amber May
Hey Beth, so proud of you for doing lbtl. Hope all your energy didn't get drained away. ;) Good luck on achieving your goal and helping others access oportunities to eradicate poverty. God bless you and good luck in everything <3