I'm Living Below the Line...
Because I believe in empowering young people to lead, demand and create a more just world. I believe in the capacity of young people to be able to make a difference in the world. Live Below the Line will give me a small glimpse into what life can be like with limited choices and through fundraising I hope to play my part in helping end poverty and injustice. Please either join me in doing Live Below the Line or Dine Below the Line or donate to me today!
My Challenges
LBL Expert
Recruited a friend
Changed Pic
Started a Team
Activated Challenge Mode
Shared my Page
Created my First Blog
Followed LBL on Instagram
Upp'd my Fundraising Goal
Got my 1st Donation
Raised $300
Smashed my Fundraising Goal
Thank you to my Sponsors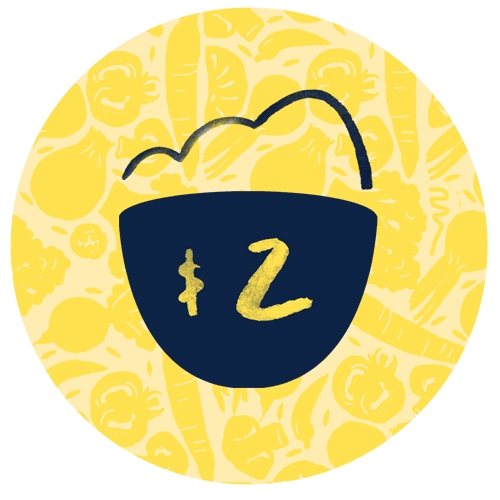 Alan Price
You like a challenge Avie and are always thinking of others.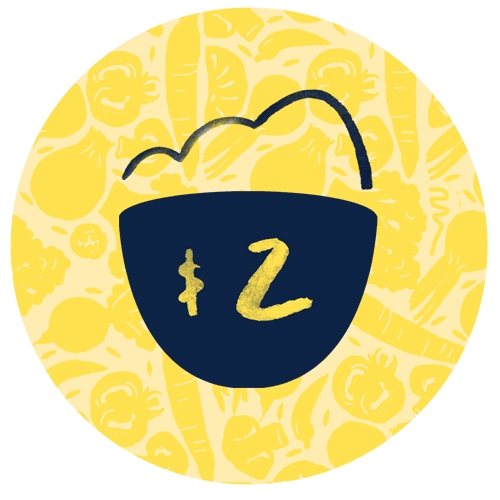 Josie Couacaud
Well done Avalon.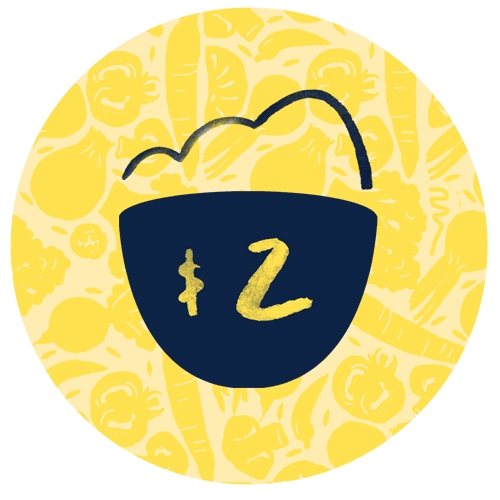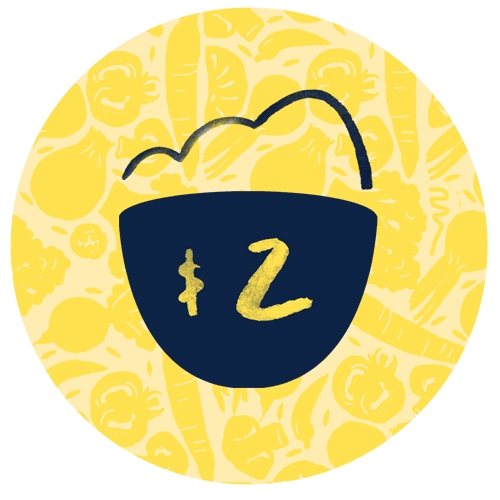 Hannah Wassell
You're an inspiration Av. Always helping everyone in need and making a difference everywhere.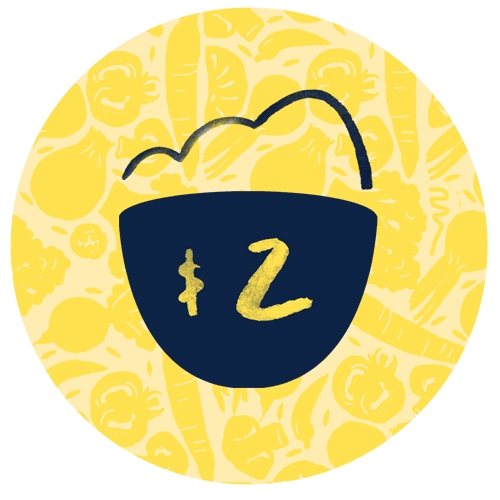 Linda P
Well done, Avalon! Proud of you!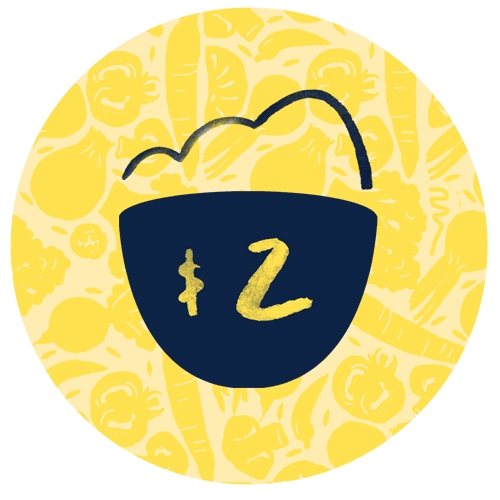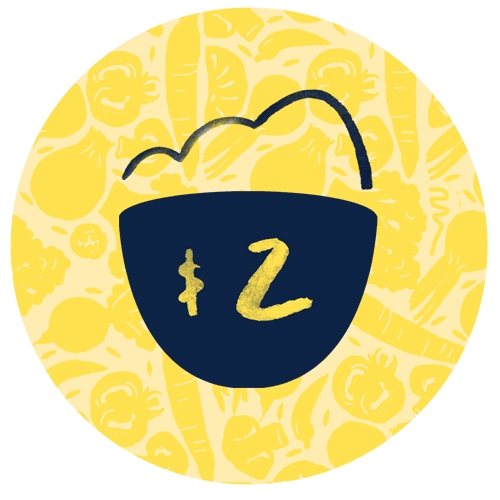 Getaldine Garzolini
Such an inspirational young woman xxx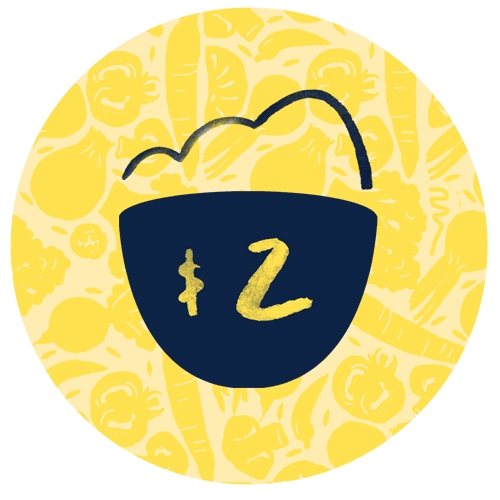 Kumi Price
I am so proud of you 👍 go girl 💐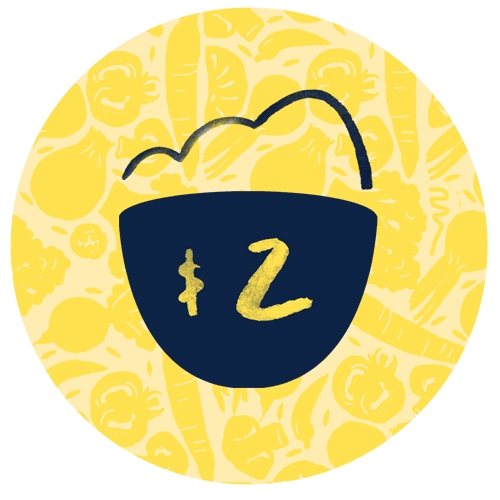 Mia Freeburn
you inspire me daily to be a better person, big love to you goal better x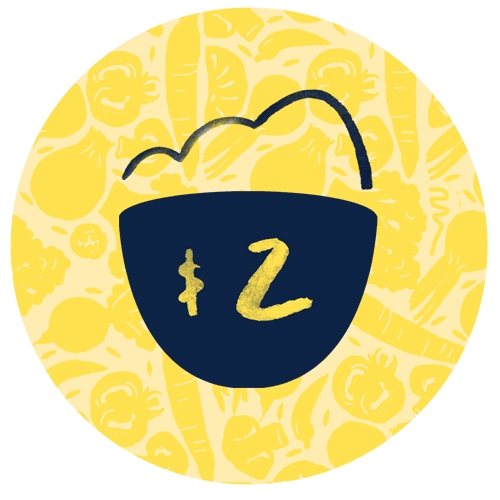 Stephanie
You're amazing Avalon. Such a great cause! This is truly heartwarming.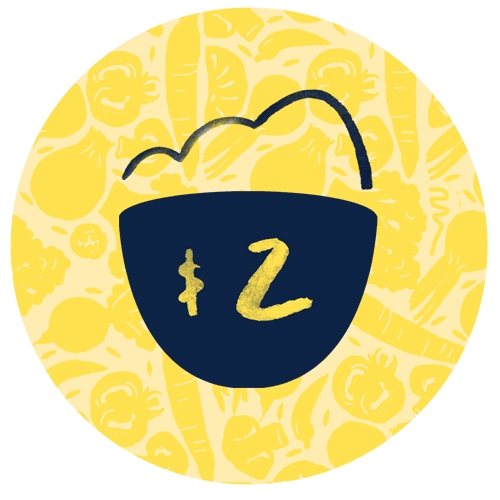 Laura Kyle
Thank you Avie for giving back to the community. I love you ! ❤️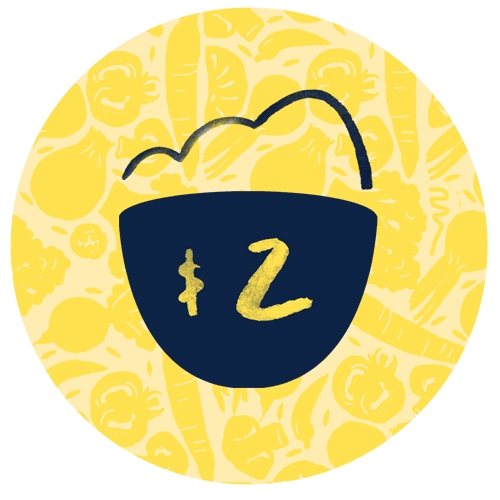 Paula Fawcett
You've got this Av xx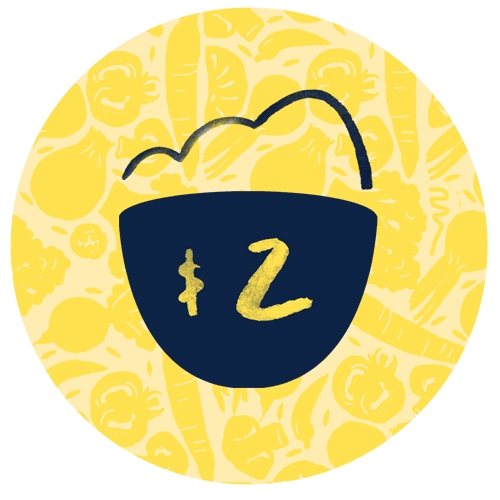 Colleen Price
Great work Avalon. Well done. Love Nana xx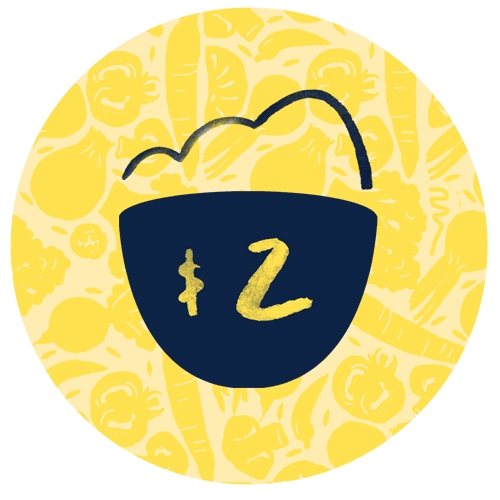 Micaela Hayes
You're an inspiration Av, what a great message you're sharing x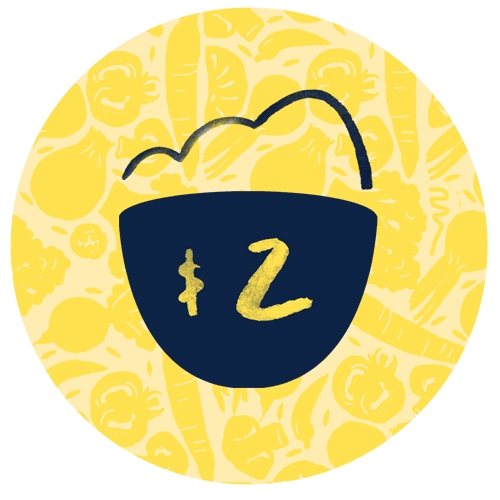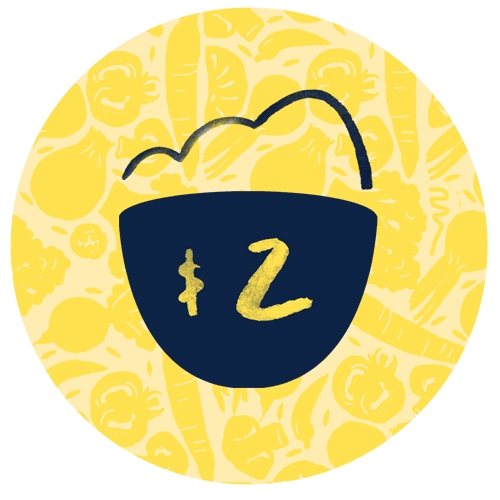 Georgia
You go girl! 💪🏼💪🏼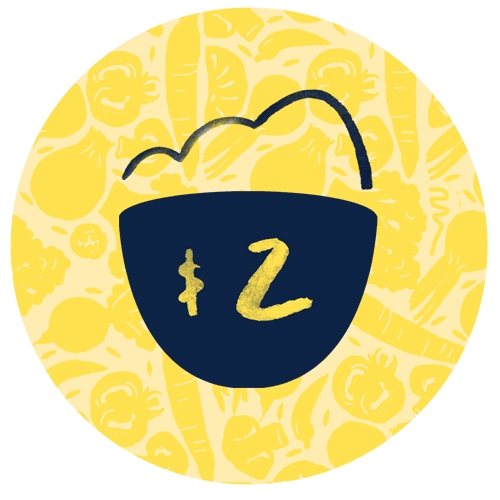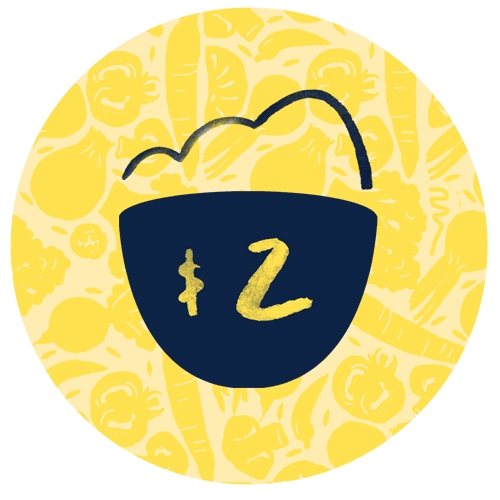 Natalie
You're a good egg, Av.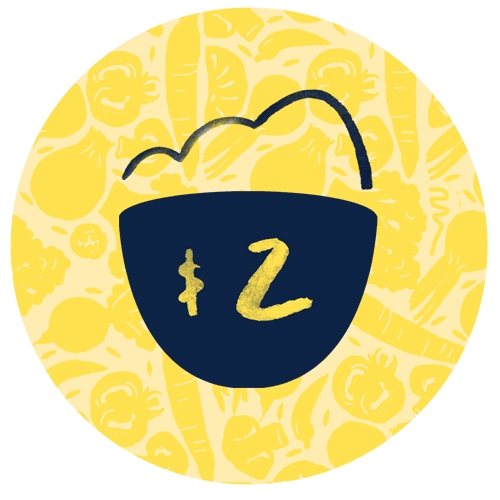 Imogen Shepherd
You go girl! This is awesome 👏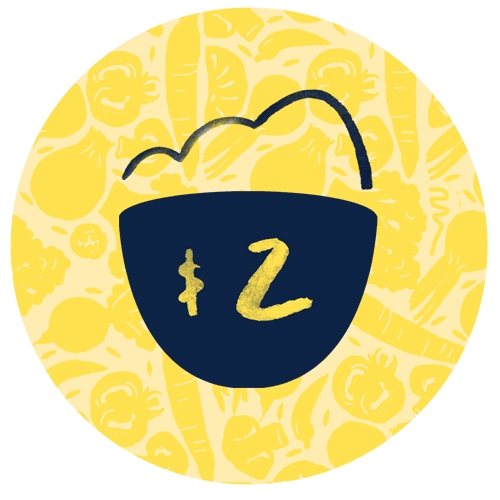 Anonymous
I don't have much, but I hope this little bit helps. You're so close to the finish line, you've got this girl!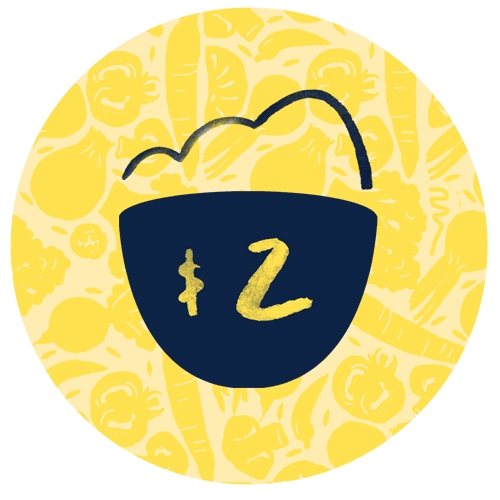 Anonymous
Congrats on smashing your target!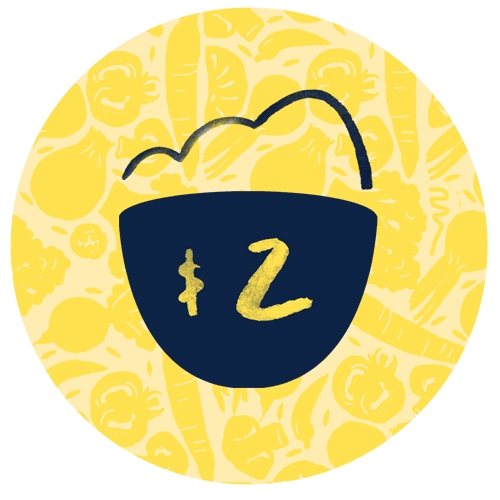 Monique Fernance
You're amazing ❤️