Day 3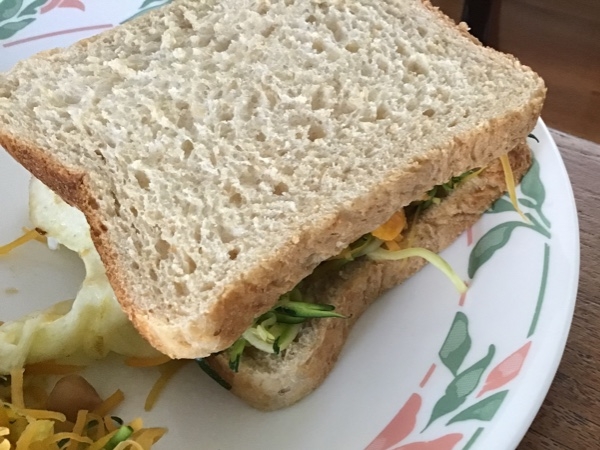 Today went very well. I didn't feel nearly as hungry as day 1, however, there were still some hunger pangs. I felt quite tired today, but overall, it went pretty well.
Day 2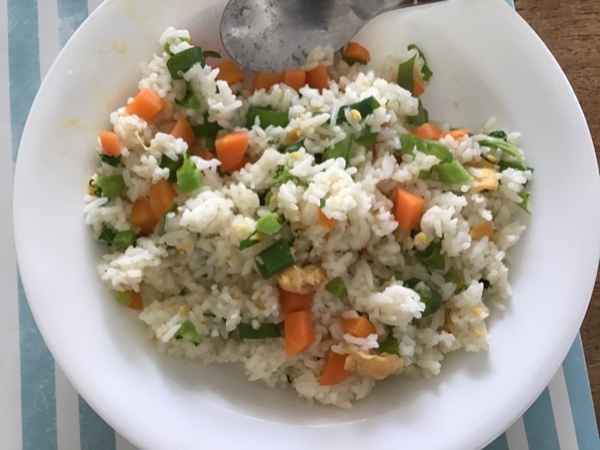 Today went a lot better than day 1. I was beginning to get used to living below the line and my lunch + dinner (fried rice) actually tasted better than I expected. Overall I today was successful. I also want to say a massive thank you to all of the amazing and generous people who gave me donations today.
Day 1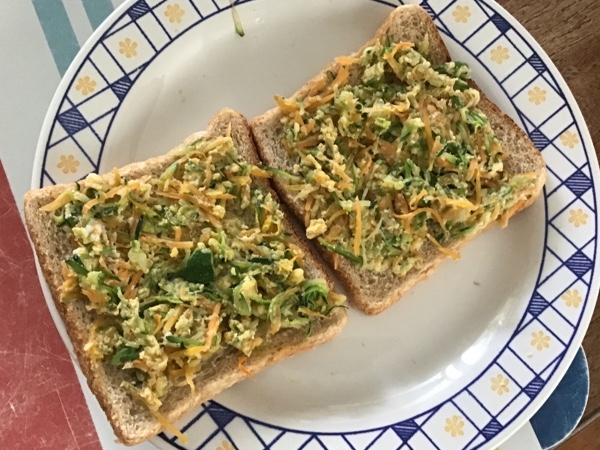 Today was off to a good start, however, by the the middle of the day, I was very hungry. For breakfast I had oatmeal, for lunch I had zucchini and carrot with egg on bread, and for dinner, I had pasta and some veggies. I was craving fruit and chocolate but dinner certainly helped to curb the craving. Overall, day 1 was successful and I think I am off to a good start.
COVID-19 pandemic effects on people living in extreme poverty
During the COVID-19 pandemic, thousands of people have lost their jobs and have nothing to support them. We are very lucky to live in Australia where we have the government to support us with job seeker and job keeper payments. The coronavirus epidemic has impact us all in ways unimaginable.  People all around the globe have lost their jobs and livelihoods as a result of the current pandemic, but the difference between us and thousands of people overseas is that we still have the government to support us while many in foreign countries do not. As a result, these people do not have the means necessary to continue supporting themselves and their household. Although there are so many of us all suffering through this pandemic both in Australia and overseas, we are incredibly lucky to have a home to live in and food on the table. Thousands of people in Cambodia, Timor Leste, India and many other countries around the globe were struggling to put food on the table, even before the pandemic. Now, during the COVID-19 pandemic, many have lost their jobs and are unable to sustain their households. Since we are so very lucky, I believe that we should help to support other people in our global community. Even a single dollar could make all the difference in another person's life. Please donate to empower young people to break the poverty cycle and help a family to put food on the table.
I'm Living Below the Line...
Because I believe in empowering young people to lead, demand and create a more just world. I believe in the capacity of young people to be able to make a difference in the world. Live Below the Line will give me a small glimpse into what life can be like with limited choices and through fundraising I hope to play my part in helping end poverty and injustice.  Please either join me in doing Live Below the Line or Dine Below the Line or donate to me today!
My Challenges
LBL Expert
Recruited a friend
Changed Pic
Started a Team
Activated Challenge Mode
Shared my Page
Created my First Blog
Followed LBL on Instagram
Upp'd my Fundraising Goal
Got my 1st Donation
Raised $300
Smashed my Fundraising Goal
Thank you to my Sponsors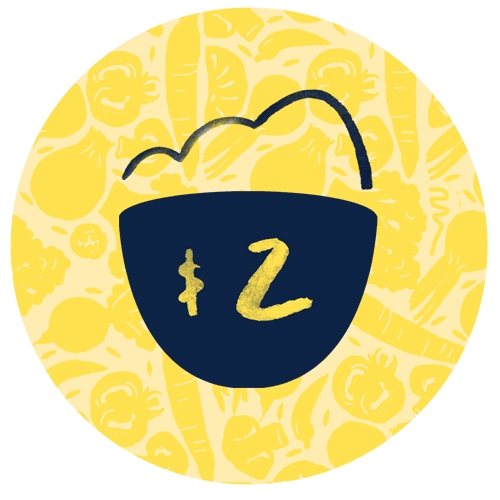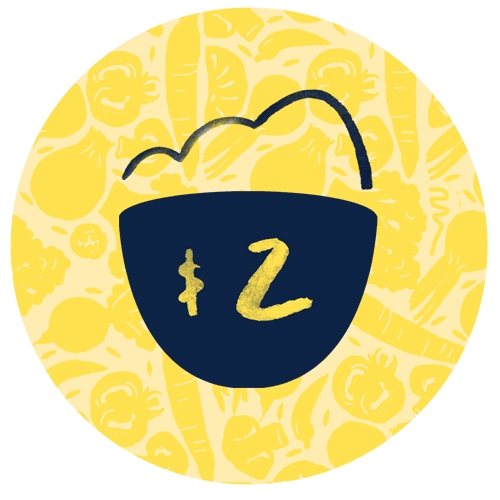 Mum
Keep up the good work. Love you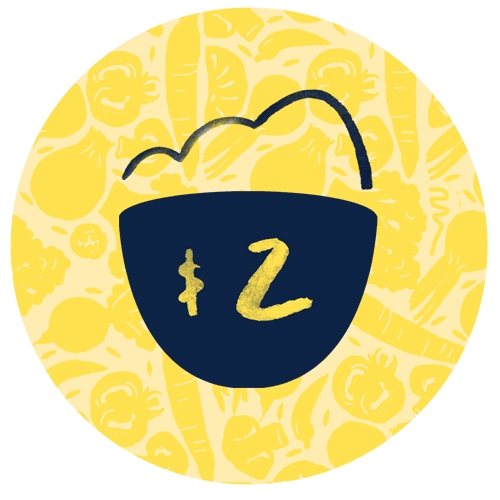 Lu Yee Ling
Hi Audrey, May God bless your effort. Stay safe and healthy. Love from Er Gu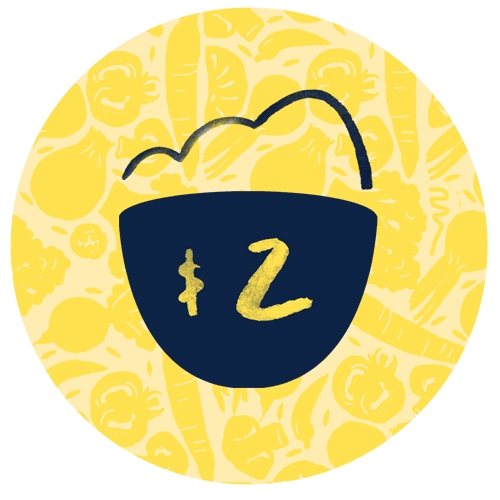 Lumee Ling
Well done Audrey, keep up the good work!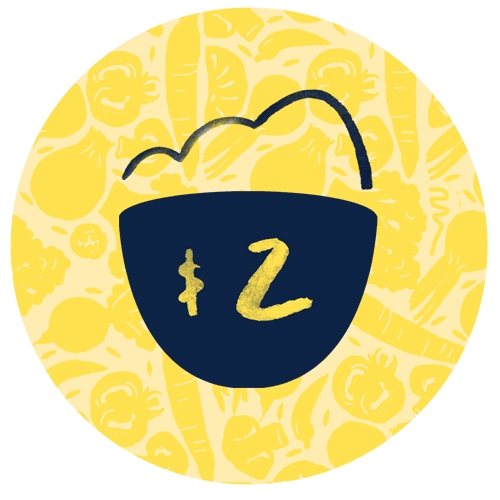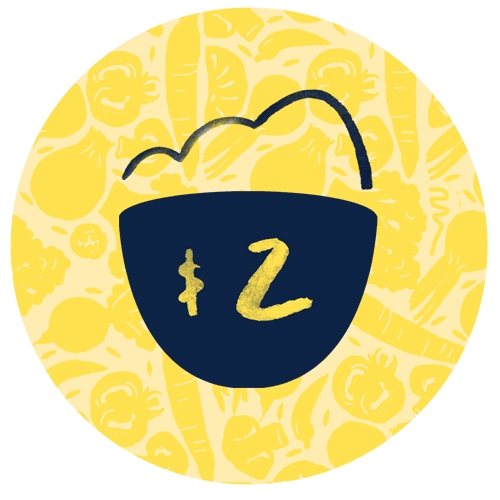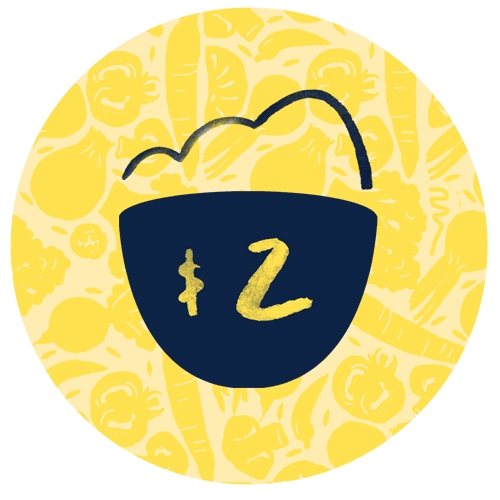 Thalia Natsioulas
You are amazing Audrey!! So proud of you!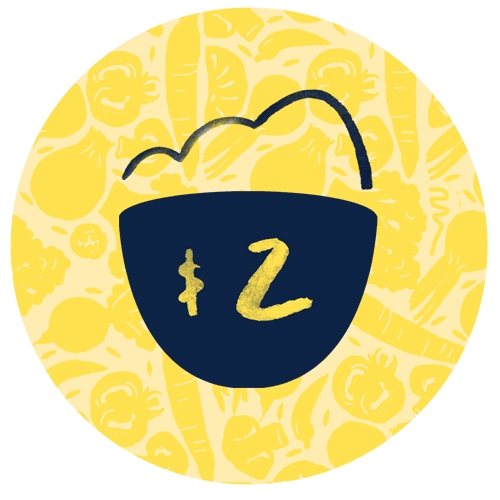 Niru Thaveesan
Good luck audrey :)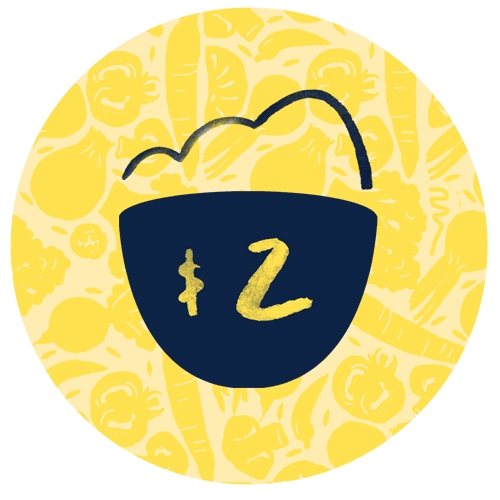 Leviana Lawrence
good job audrey :)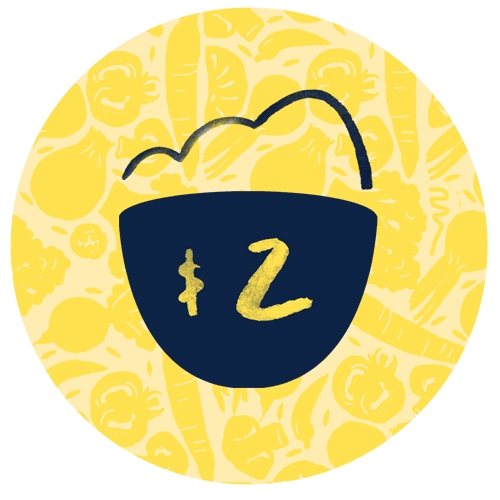 Emily Trainor
Good job Audrey! You can do it!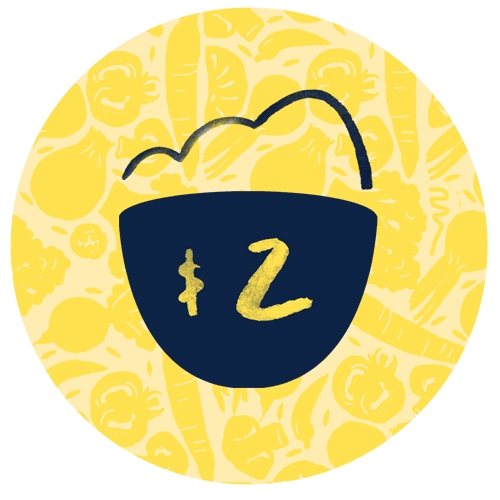 Verene Kang
GO AUDREY!!!!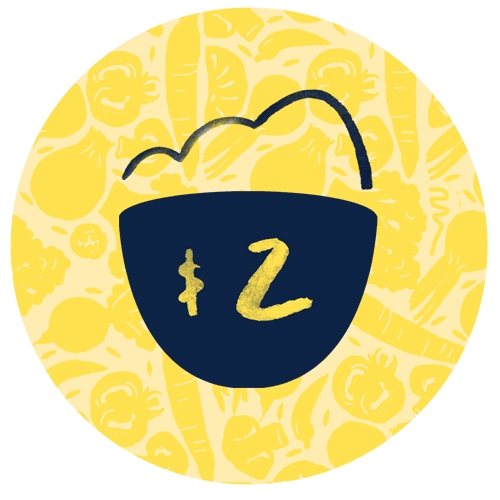 Haana Leong
wishing you the best of luck. You can do this Audrey!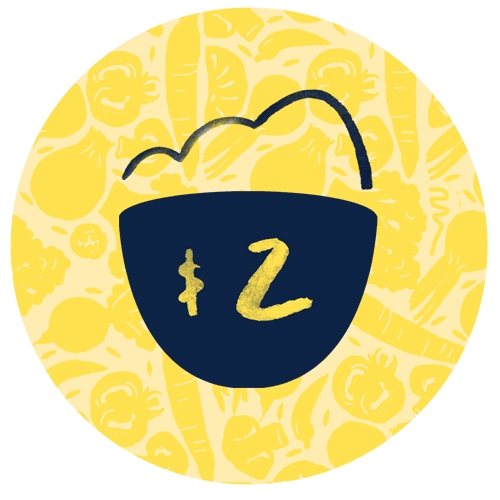 Christine Maxwell
Good on you for showing your care for others Audrey!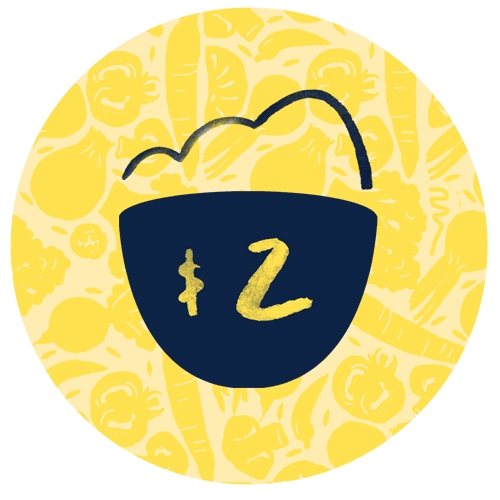 Emily Sheppard
What an amazing effort! Thanks for raising awareness and funds for such a great cause, Audrey!