Day 5
WOOHOO! Last day of LBTL! The last five days have been an amazing experience, just a small glimpse into what it would be like to live in poverty, or eat in poverty. Thank you to all the amazing people supporting me in this challenge; it is a lot harder than it seems. Overall it was wonderful to be able to help support people in need and raise awareness for people in poverty. I loved this experience and hope that in doing this challenge, I could help someone rise out of poverty. Once again, thank you to my sponsors and all the people who have supported me.
Day 4
Yay! Second last day of Live Below the Line! In the last few days, I've realised the power of $2. Although it is quite little, nothing can be taken for granted. People that actually live in poverty live on only $2 a day, not just for food, but for water, electricity, a shelter, healthcare, etc. Today wasn't too bad though. I have started getting used to the challenge, so it isn't as bad as I originally thought. Hopefully tomorrow goes well and then the challenge is done!
Day 3
Another day of Live Below the Line. All went pretty well today, I wasn't too hungry or tired. On today's menu was: baked beans on toast for brekkie, carrots for snack, an egg and cheese spread sandwich for lunch, spaghetti on bread for afternoon tea, and fried rice for dinner. Thanks to everyone that's donated.
Day 2
Today was a tougher day than day 1. With division cross country on, I was a lot hungrier. Still, I survived without passing out. Living Below the Line has its challenges, and I can't imagine what it would be like to live on two dollars a day, everyday. Once again, I would like to thank all the amazing people that have donated.
Day 1
Today was my first day doing Live Below the Line. So far, nothing too bad has happened, but many good things have. I have all my food ready for the rest of the week, thanks to my good friends also doing Live Below the Line with me. Thank you everyone who has supported me, whether it be donating to me, helping me sort out my food or encouraging me; your work is greatly appreciated. 
I'm Living Below the Line...
Because I believe in a world where education is a human right, but also the best way of empowering people so they can raise themselves out of poverty. I believe in the capacity of young people to be able to make a difference in the world. Live Below the Line will give me a small glimpse into what life can be like with limited choices and through fundraising I hope to play my part in helping end poverty. Please either join me in doing Live Below the Line or Dine Below the Line or donate to me today!
My Challenges
LBL Expert
Recruited a friend
Changed Pic
Started a Team
Activated Challenge Mode
Shared my Page
Created my First Blog
Followed LBL on Instagram
Upp'd my Fundraising Goal
Got my 1st Donation
Raised $300
Smashed my Fundraising Goal
Thank you to my Sponsors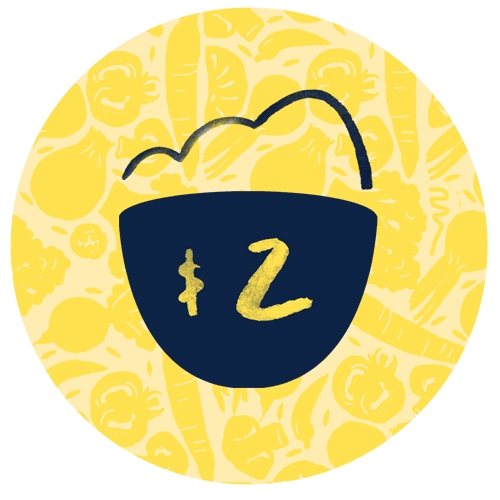 Grandpa
Well done Audrey. Love you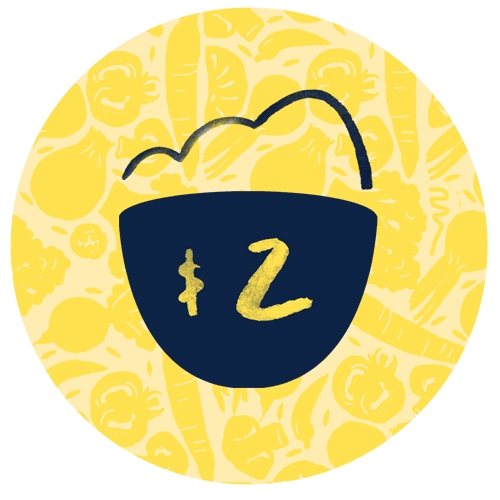 Cheekeong Loh & Choonhui Chang
Spread the love! Well done! Keep it up!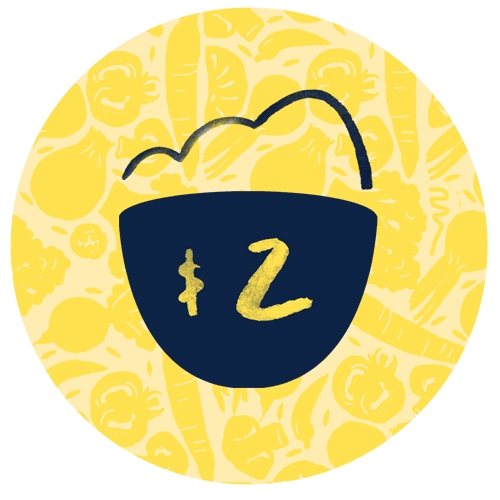 August & June
Very proud for what you have done! We will support you till the end :)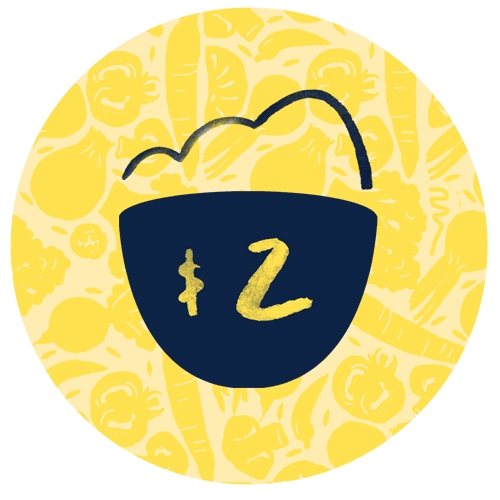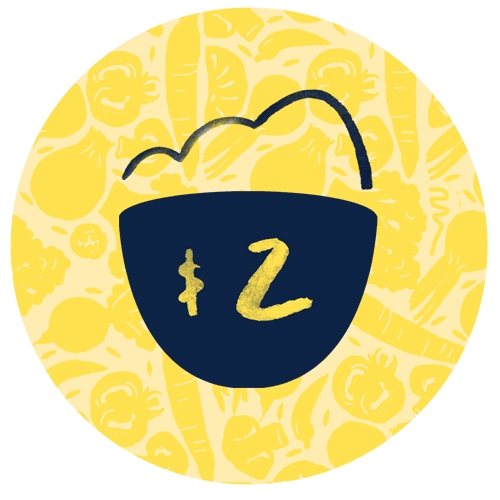 Haana Leong
Hi Audrey, it was really great for u to do this. Hope u get to raise a lot of money. From haana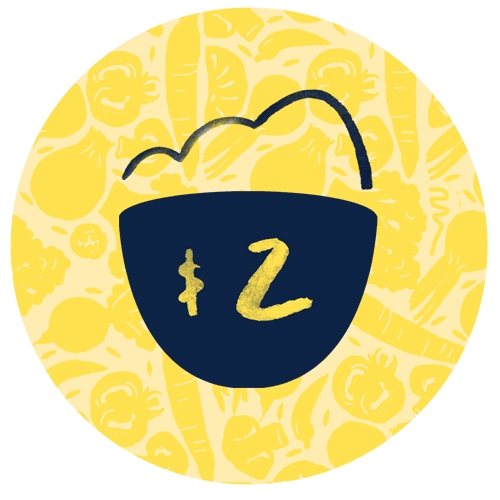 Lily Ling
Keep up the good work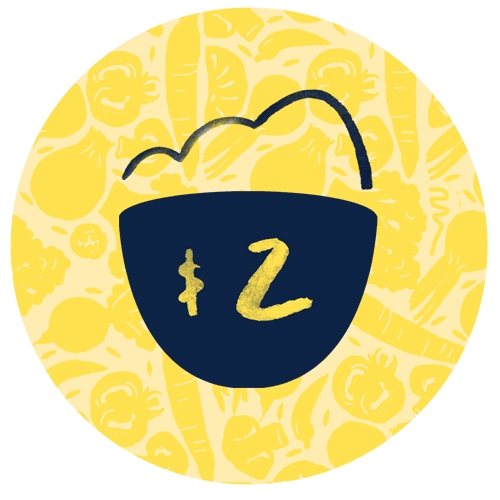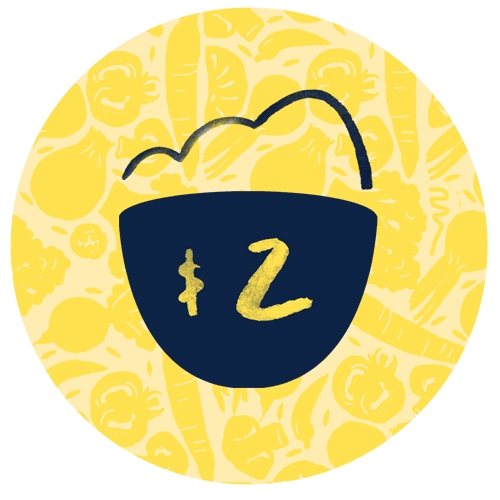 Anonymous
Hey Audrey! Keep up the good work!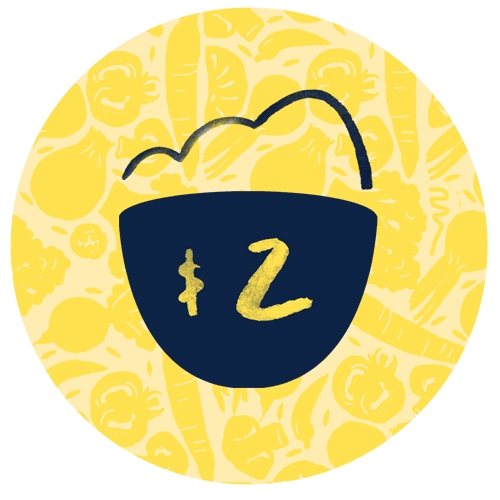 Verene Kang
Congratulations for making it though a week with only using $2 a day for food!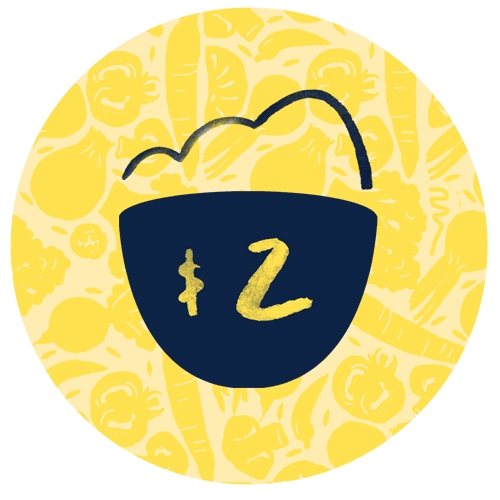 David And Darrell Low
Well done Audrey, you are brave and have set a good example.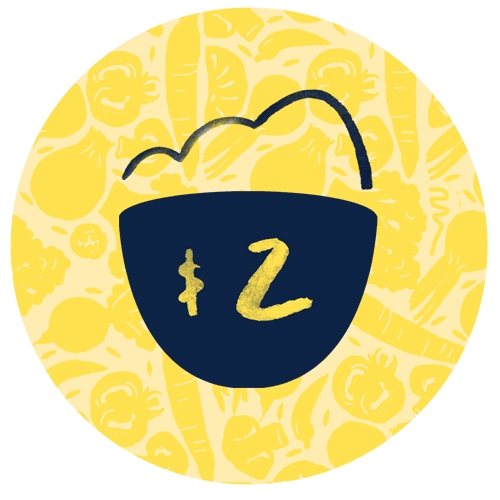 Rebekah Ho
Well done Audrey!