I'm Living Below the Line...
Because my heart aches to think of all those who go without every day while go on living my life in 'blissful ignorance'. If I can do something for these people even if it be the smallest donation or the chance to experience their reality in an attempt to better understand their struggle then I will.
Please either join me in doing Live Below the Line or Dine Below the Line or you can donate to me or my team, The Trinity Tigers to help stop world poverty! 
My Challenges
LBL Expert
Recruited a friend
Changed Pic
Started a Team
Activated Challenge Mode
Shared my Page
Created my First Blog
Followed LBL on Instagram
Upp'd my Fundraising Goal
Got my 1st Donation
Raised $300
Smashed my Fundraising Goal
Thank you to my Sponsors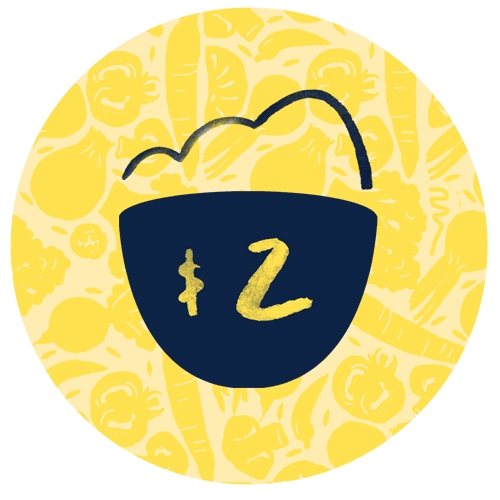 Fleming Fam
Good luck dood, love ya werk xoxo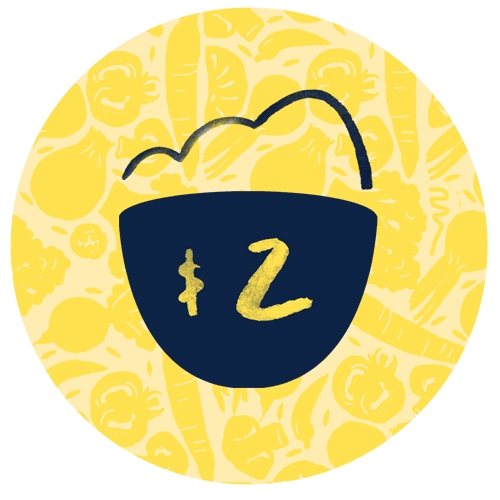 Danica Pitman
I'll always support you making a difference in this world baby sis💛💚❤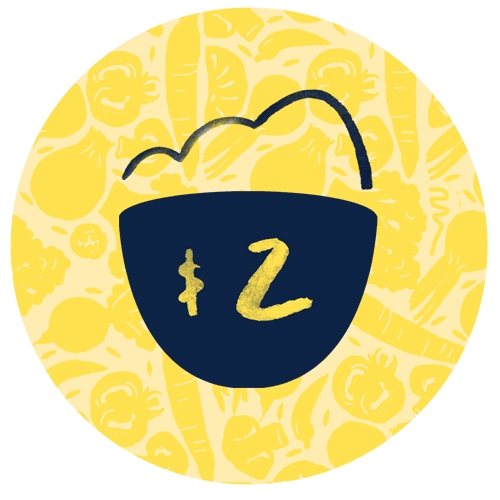 Mumzah & Papa
We're so proud of you and your heart for humanity. You continue to inspire us every day. Good luck with the challenge and making a difference to those kids who need it most.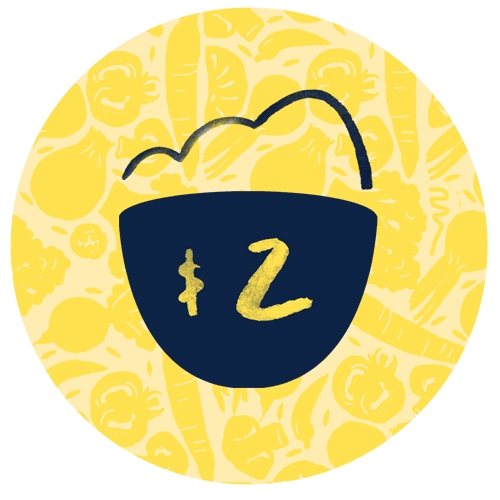 Walter And Ree
A big challenge Ash. All the best.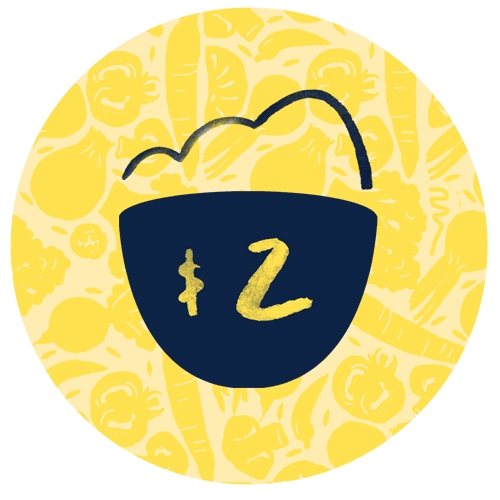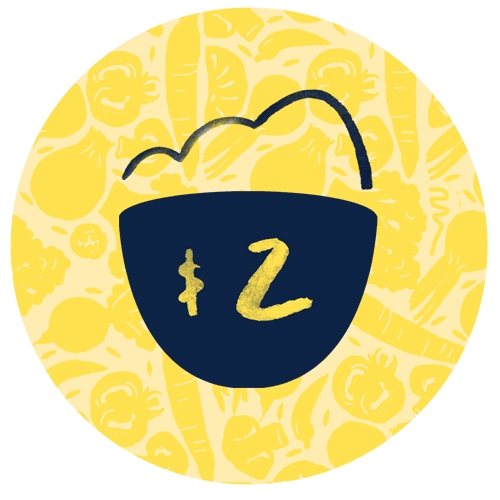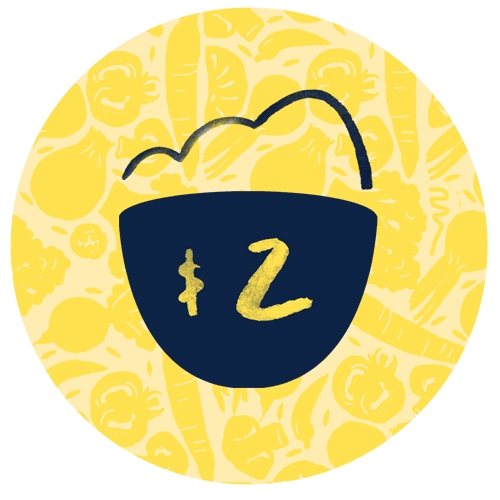 Robin Krabbe
I think it's a great thing you are doing Ash, hope you inspire others to do something similar!