I'm Living Below the Line...
Us millenials are honestly so blessed with our living standards. Live Below the Line will give me a small glimpse into what life can be like with limited choices and through fundraising I hope to play my part in helping end poverty and injustice. Please either join me in doing Live Below the Line or donate to me and other BSOC members :) 
My Challenges
LBL Expert
Recruited a friend
Changed Pic
Started a Team
Activated Challenge Mode
Shared my Page
Created my First Blog
Followed LBL on Instagram
Upp'd my Fundraising Goal
Got my 1st Donation
Raised $300
Smashed my Fundraising Goal
Thank you to my Sponsors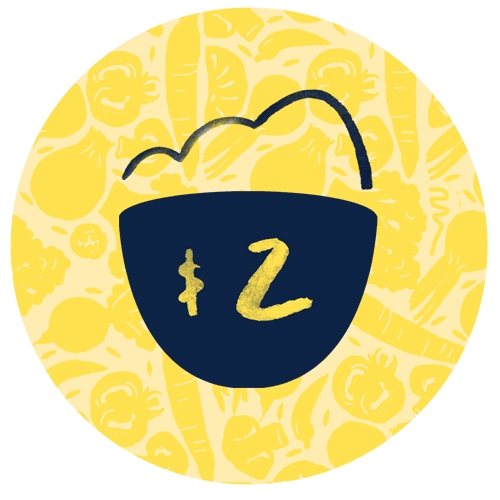 Jeremy Chea
Super proud sorry I couldn't participate this year as well. Stay strong this week no sweets.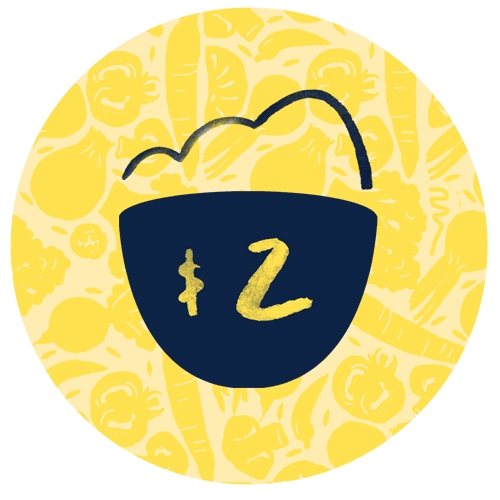 Ur Fav Friend
Don't get hangry xx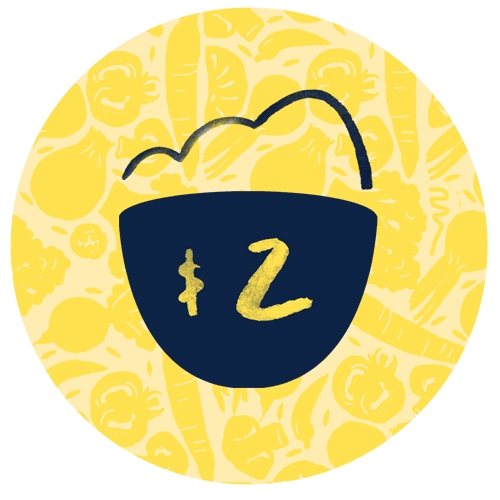 Mitch
Remember, ramen is your backup!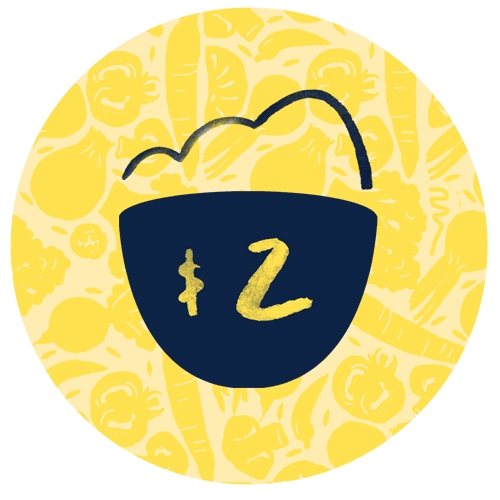 Kristen Duff-tytler
Wow this is great Anna !!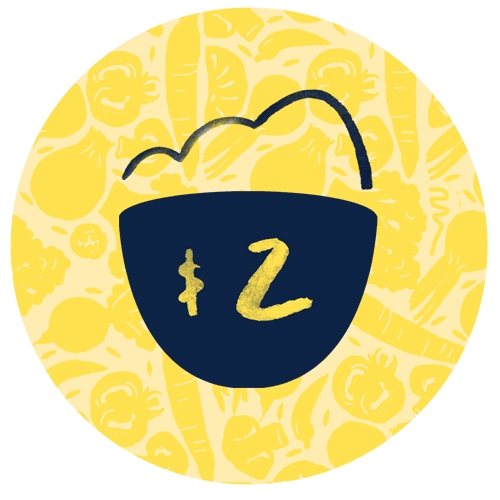 Anonymous
Good on you Anna! I love that you're doing this and raising awareness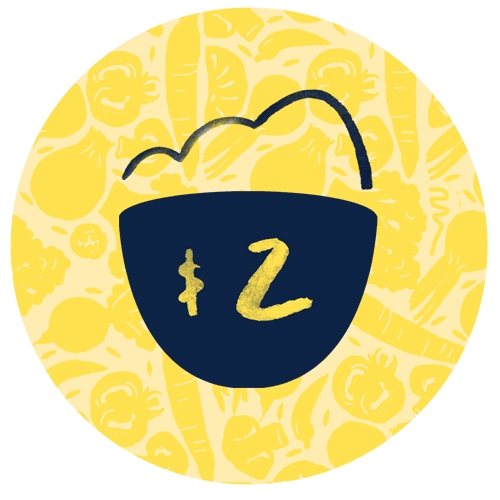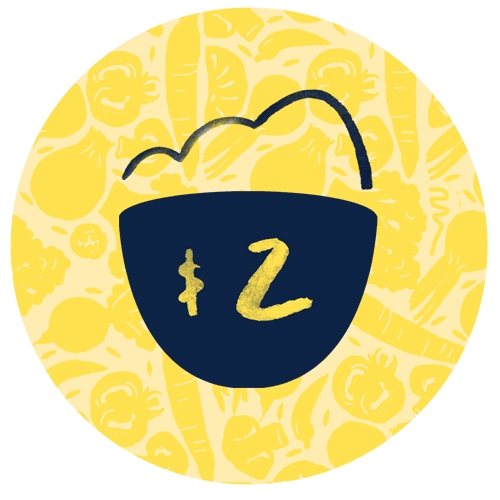 Andy Hua
game respects game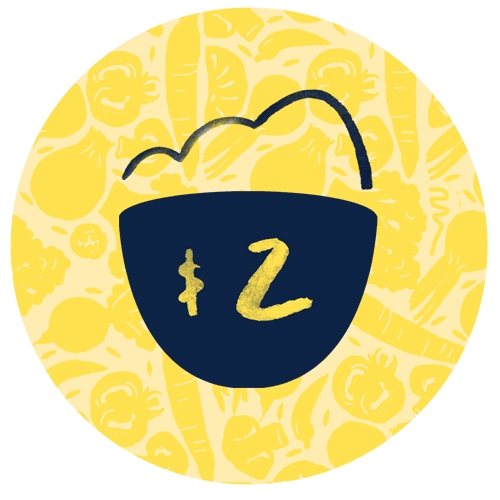 Kelsey
sorry for offering u choccys. love u. kill it sis 💪🏽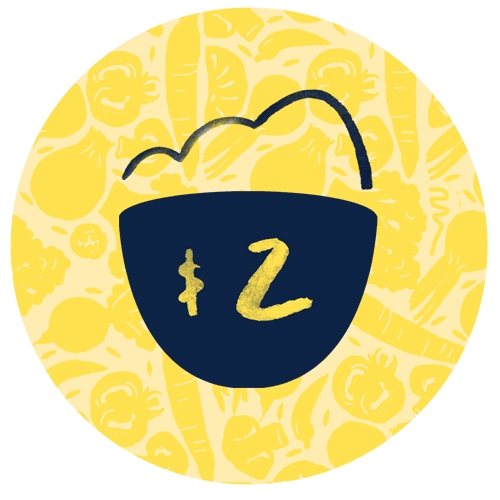 Joel Johnson
Great work Anna, good luck with it!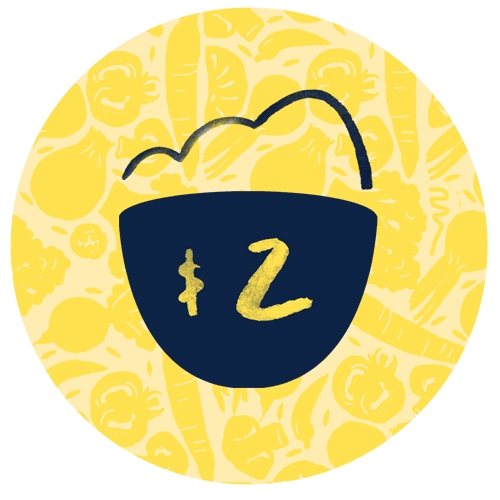 Jayden So
You've got thisss!!! 💪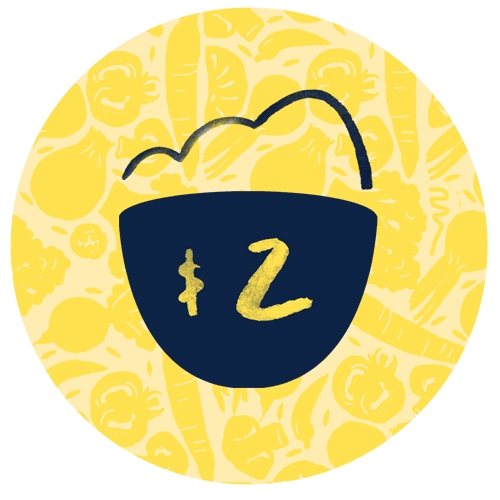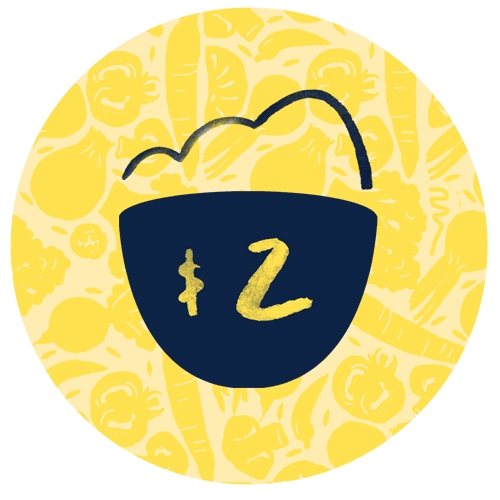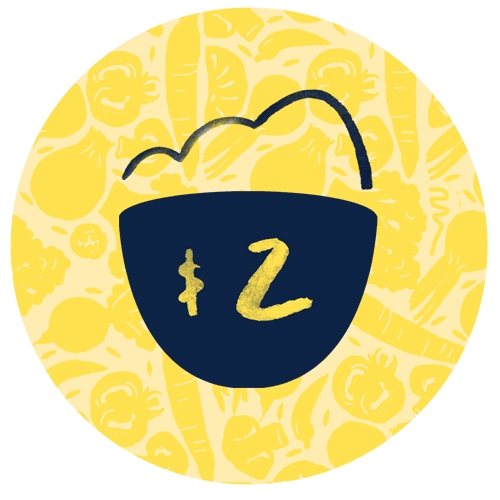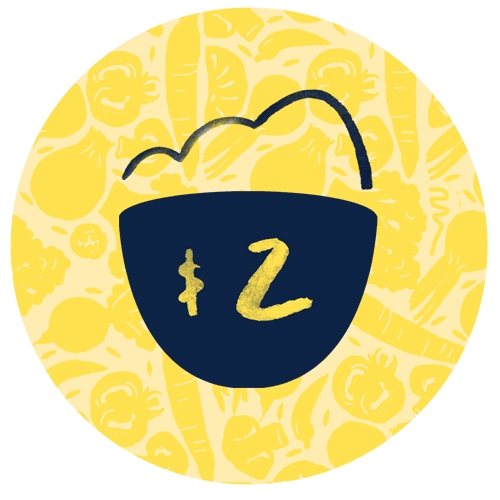 Hillary Lee
hi bb x best of luck and proud of you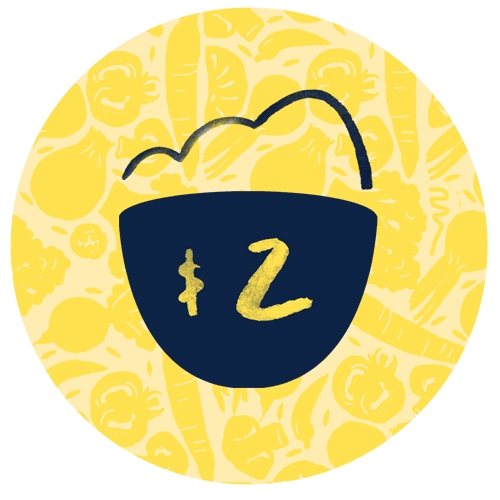 Judy Choi
good luck gorl.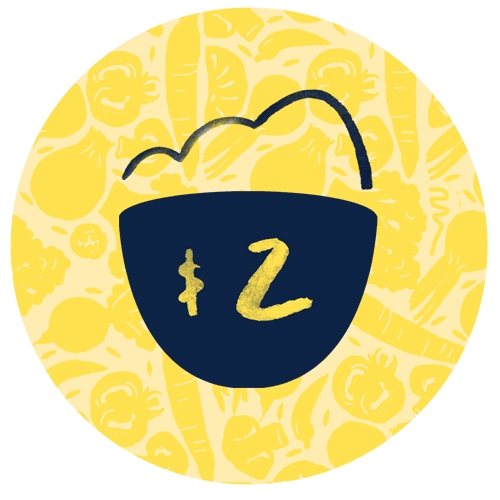 Jasmine
Omg good luck girl 😇😇 eat tons of kbbq and boba after heehee