I'm Living Below the Line...
Because I believe in empowering young people to lead, demand and create a more just world. I believe in the capacity of young people to be able to make a difference in the world. Live Below the Line will give me a small glimpse into what life can be like with limited choices and through fundraising I hope to play my part in helping end poverty and injustice. Please either join me in doing Live Below the Line or Dine Below the Line or donate to me today!
My Challenges
LBL Expert
Recruited a friend
Changed Pic
Started a Team
Activated Challenge Mode
Shared my Page
Created my First Blog
Followed LBL on Instagram
Upp'd my Fundraising Goal
Got my 1st Donation
Raised $300
Smashed my Fundraising Goal
Thank you to my Sponsors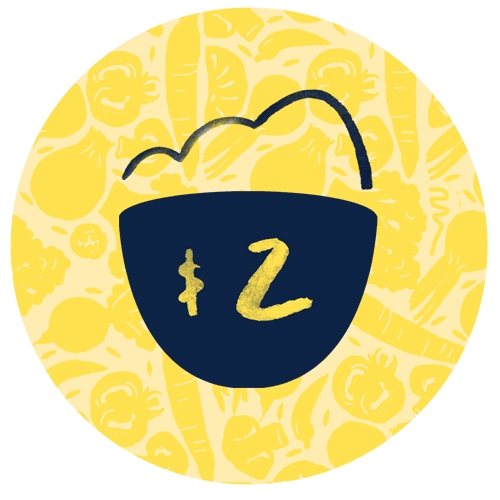 Dad Mum Arin
Great initiative Ankita ... Proud of you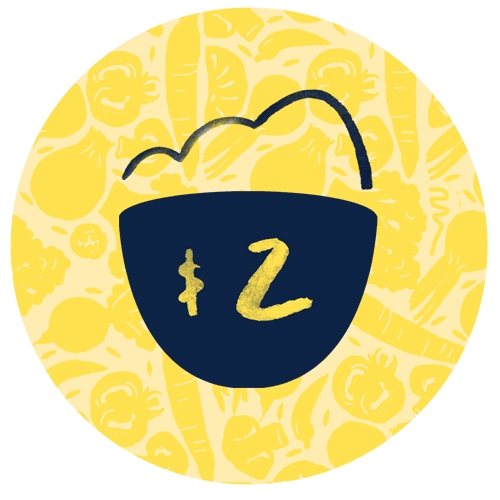 Dr Archana Patil
Good luck Ankita.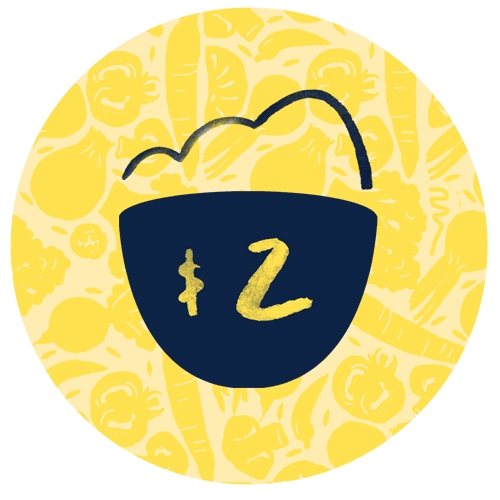 Satej Bidwe
Awesome cause. Good luck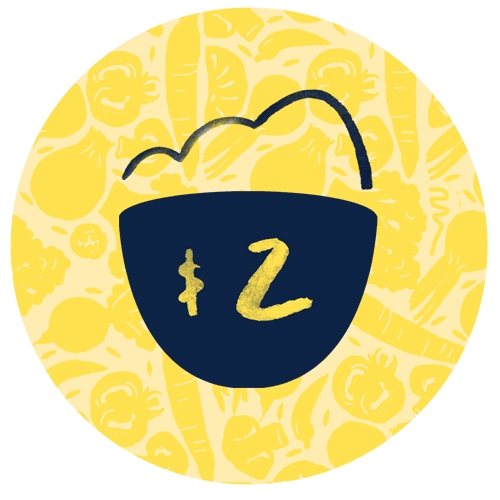 Shilpa Gosavi
Great work Ankita!!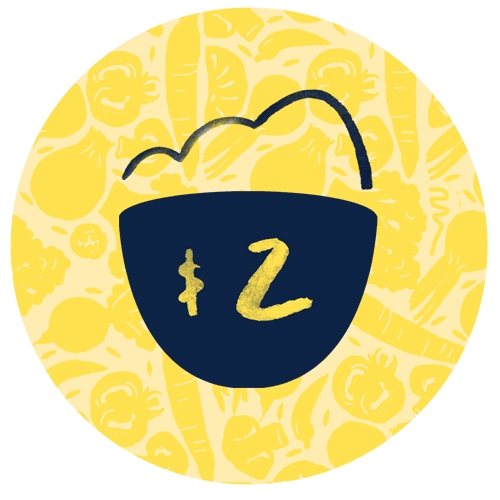 Jai Reddy
Good job and good initiative Ankita!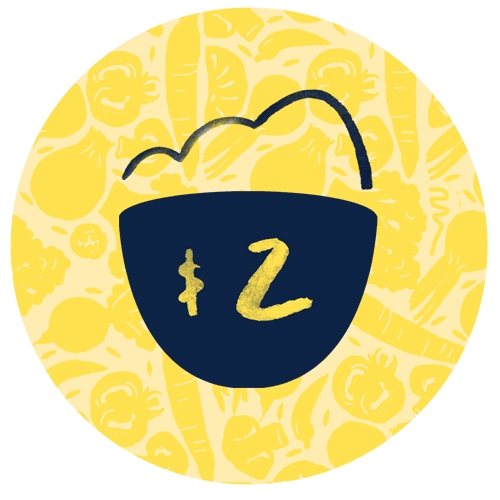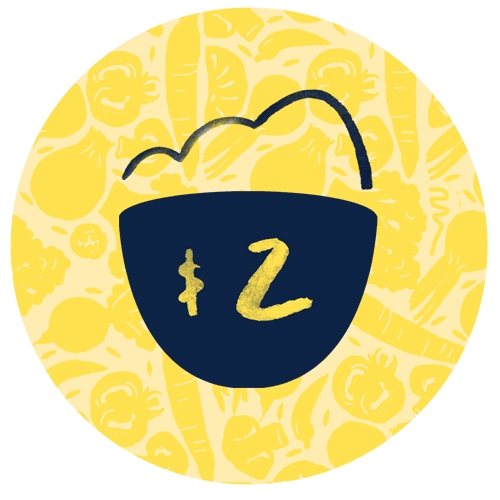 Nishad Kashid
Good work Ankita!!!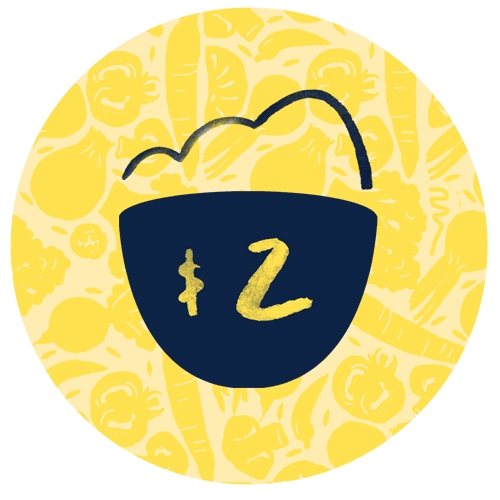 Sneha Harish
Good job ankita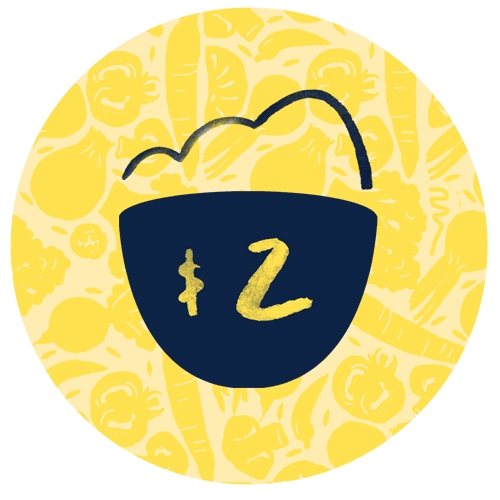 Anvita Navneeth
Hi Ankita AKKA Good initiative... All the Best 😊 Thanks Anvita & MyNa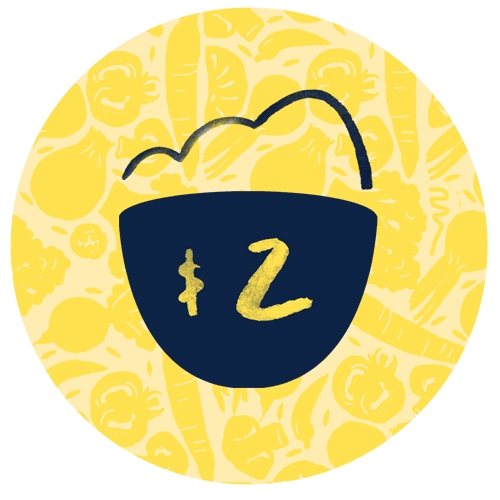 Anonymous
Keep it up Ankita ,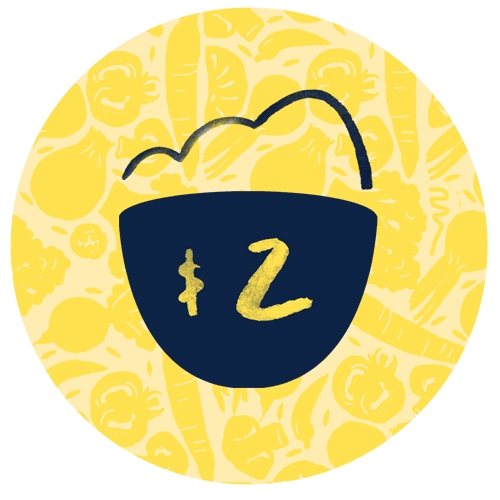 Waghule Family
Ankita good initiative. Very happy for you to be part of it. Waghule family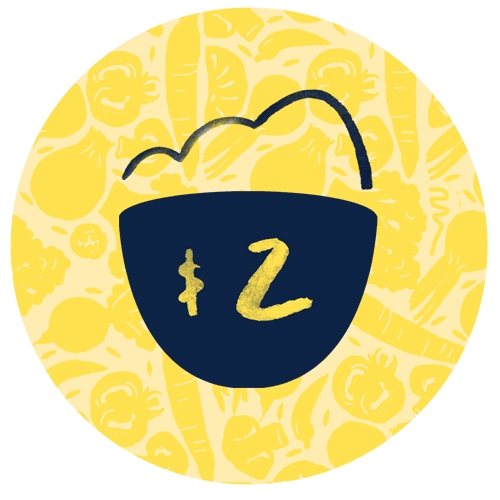 Vineet Goriani
Good job Ankita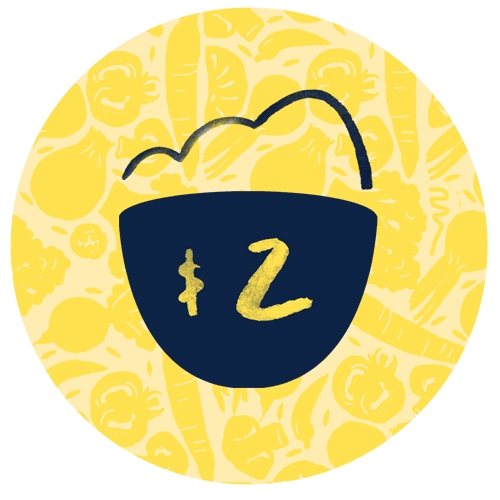 Raj Burli
Great job on raising awareness!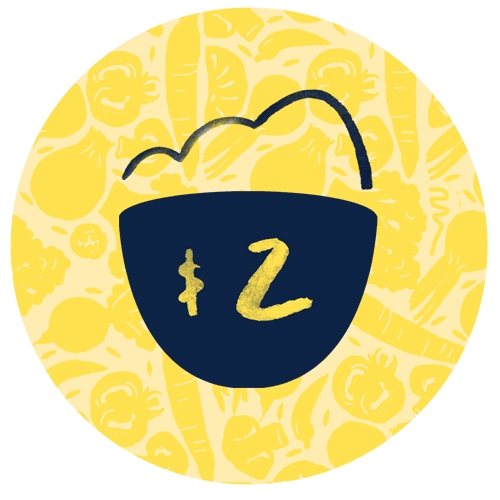 Veena Mudagal
Keep up the great work Ankita:)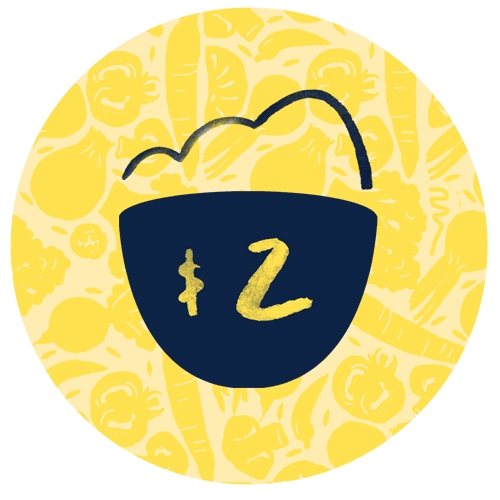 Astha Math
Thanks for making us part of this noble cause.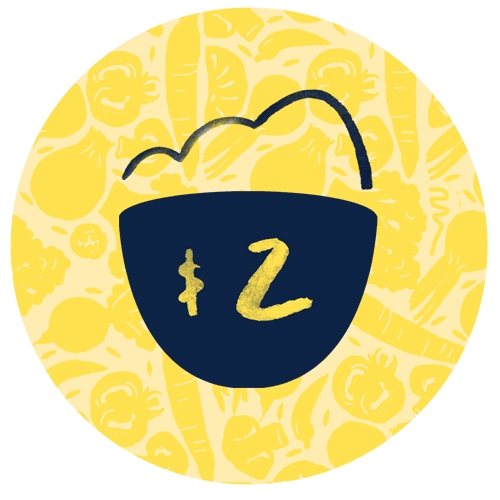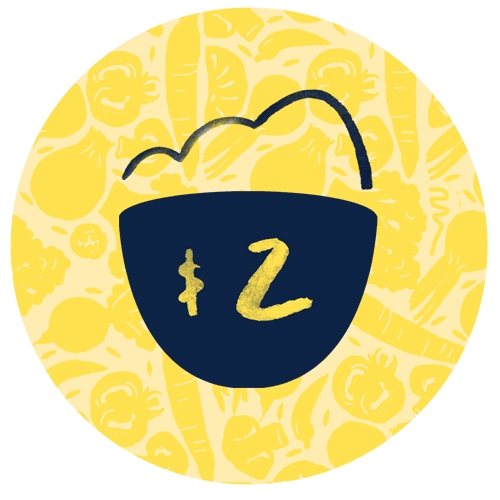 Harish K
Hi Ankita Well done....May God bless you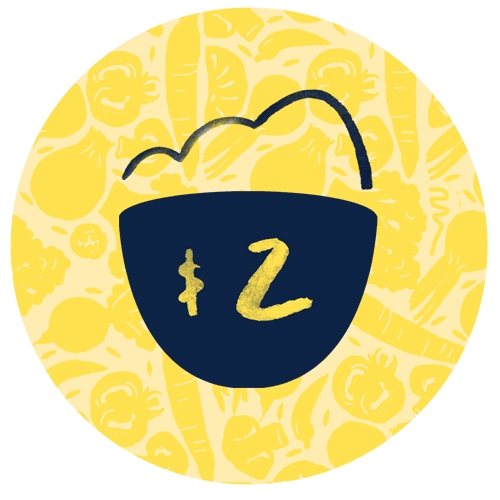 Girija And Rohan Karande
Well done Ankita!!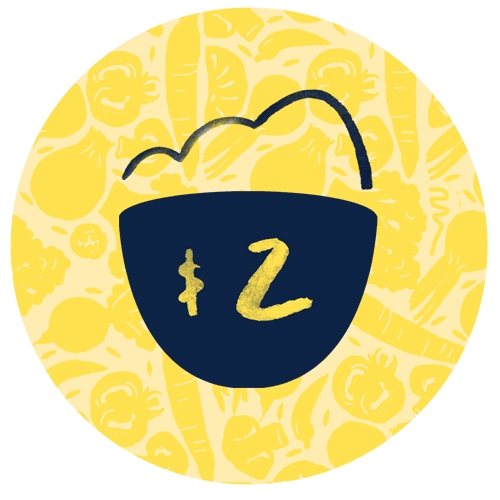 Mrinmayi Gokhale
Dear Ankita That's a great initiative . Well done .