I'm Living Below the Line...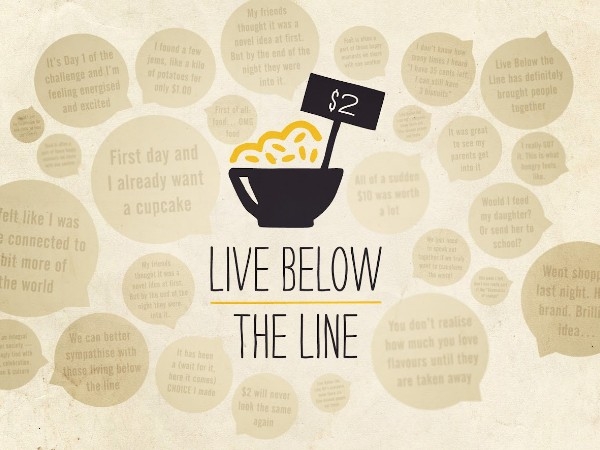 This is an annual anti-poverty campaign, challenging young people of the modern world, to feed themselves on the equivalent of the extreme poverty line, for five days. I would love to gain an insight into some of the hardships faced by those who live in extreme poverty. Being self-aware, and teaching myself gratitude is a huge part of my life that I am constantly improving every day. I am grateful for everything I have, but an opportunity to experience one of the biggest problems of humanity, worldwide, is a huge reality check. Not only to take part in something like this but to raise funds to stop extreme poverty, is almost a blessing.
Please either join me in doing Live Below the Line or Dine Below the Line. If not, donate to me today to help stop one of the biggest issues facing humanity in the modern world.
My Challenges
LBL Expert
Recruited a friend
Changed Pic
Started a Team
Activated Challenge Mode
Shared my Page
Created my First Blog
Followed LBL on Instagram
Upp'd my Fundraising Goal
Got my 1st Donation
Raised $300
Smashed my Fundraising Goal