Why Am I Doing This?
I believe in empowering young people and ourselves to lead, insist and make a more just world. I believe in the young people to be able to make a difference in the world. Live Below the Line will help me to understand and simulate how it is to live through hardship. Please either join me in doing Live Below the Line or support me by donating to this great cause!
My Challenges
LBL Expert
Recruited a friend
Changed Pic
Started a Team
Activated Challenge Mode
Shared my Page
Created my First Blog
Followed LBL on Instagram
Upp'd my Fundraising Goal
Got my 1st Donation
Raised $300
Smashed my Fundraising Goal
Thank you to my Sponsors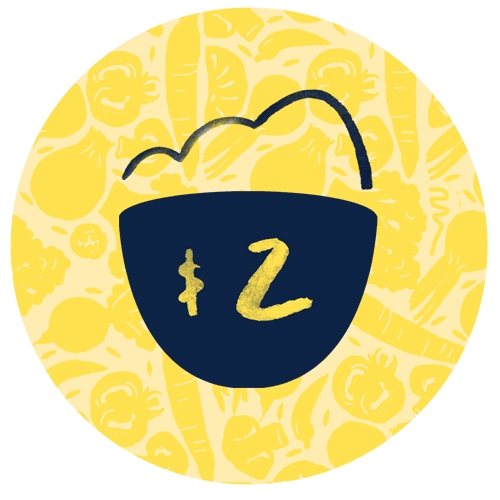 Reema Bhandari
Great work!!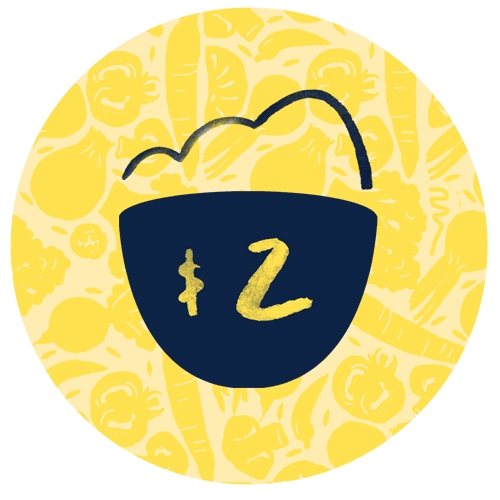 Sushil Bhandari
Anika, with charitable work in helping needy people you would get blessings of God and give you peace and happiness Dada Dadi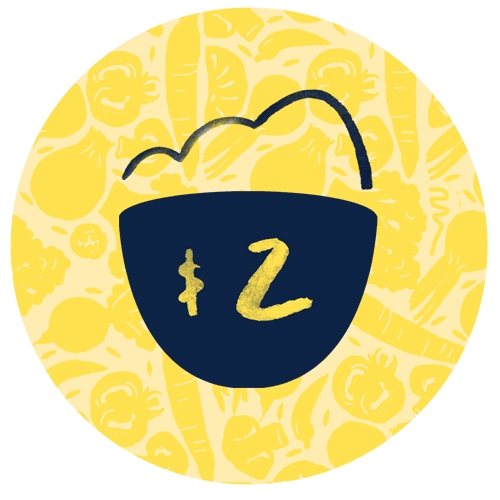 Shashi Lodha
I feel proud. You are nice girl Anika. Nani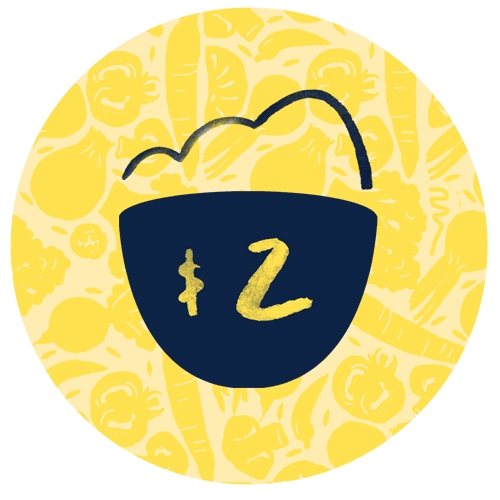 Shilpa Mehta
Well done beta . Proud of you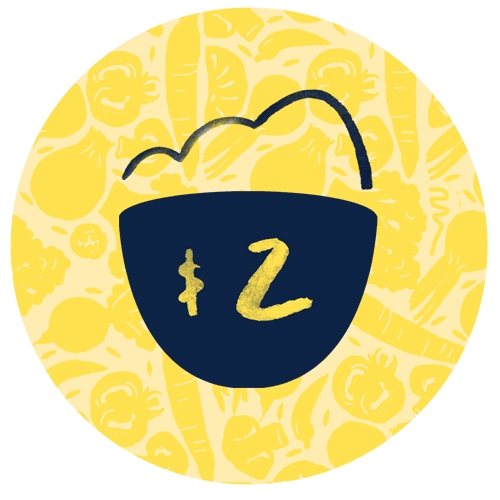 Poonam Baheti
Good luck Anika great effort 👍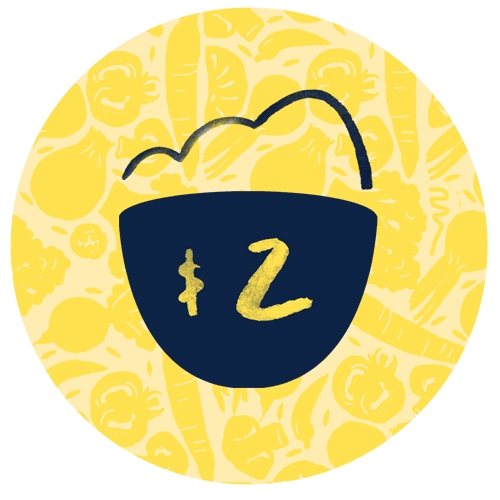 Anonymous
Great work Anika. Very proud of you!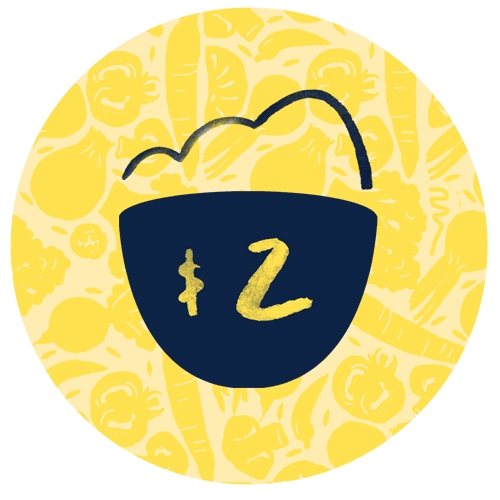 Oaktree Dm
Thank you for making this year's donation matching a great success! Oaktree really values your support :)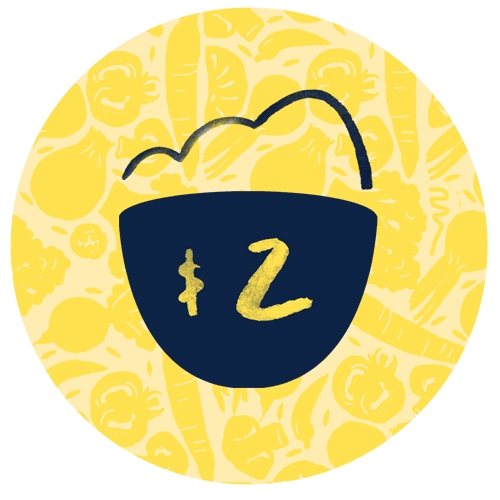 Investorpost Australia Pty Ltd
Great work Anika, God bless you