I'm Living Below the Line...
Because I believe in empowering young people to lead, demand and create a more just world. I believe in the capacity of young people to be able to make a difference in the world. Live Below the Line will give me a small glimpse into what life can be like with limited choices and through fundraising I hope to play my part in helping end poverty and injustice. Please either join me in doing Live Below the Line or Dine Below the Line or donate to me today!
My Challenges
LBL Expert
Recruited a friend
Changed Pic
Started a Team
Activated Challenge Mode
Shared my Page
Created my First Blog
Followed LBL on Instagram
Upp'd my Fundraising Goal
Got my 1st Donation
Raised $300
Smashed my Fundraising Goal
Thank you to my Sponsors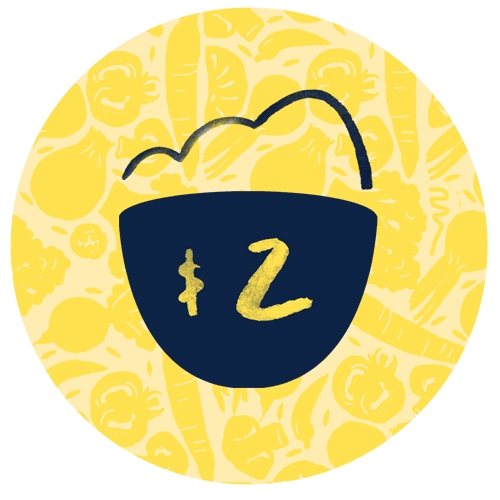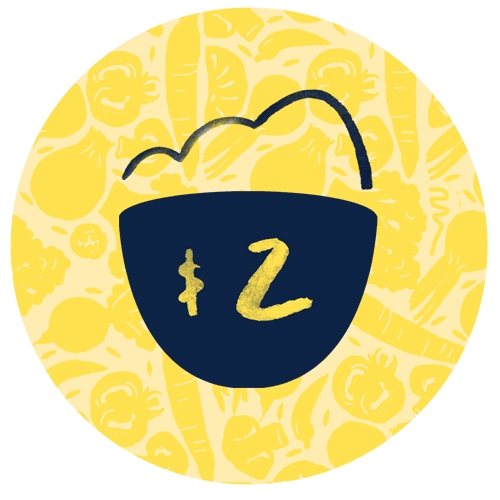 Chloe Tran
good luck if u make it through i'll shout dinner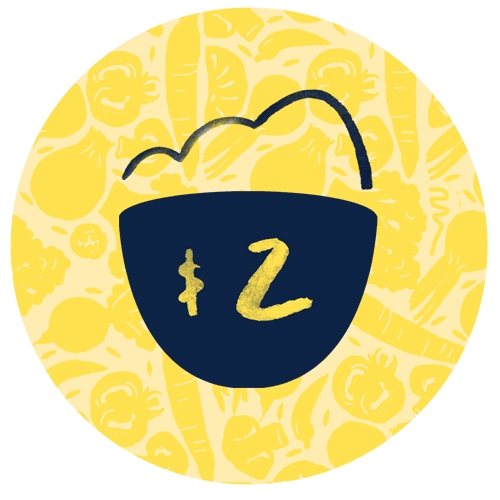 Partnerships
for your KFC meal on friday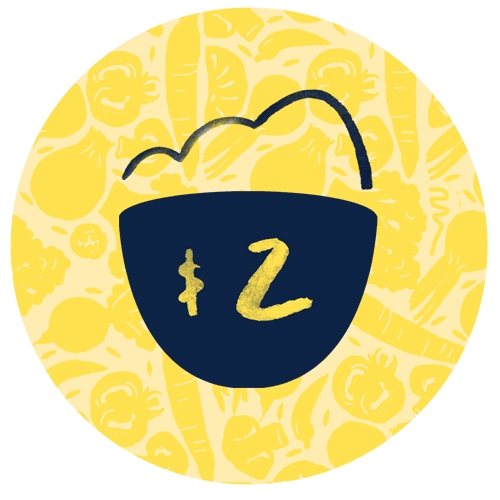 May Chen
you're welcome sir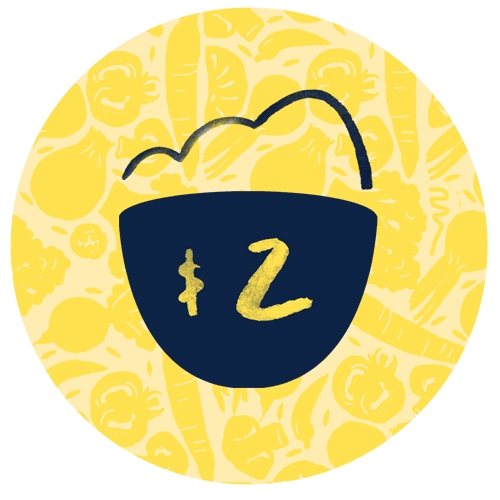 Celine Chong
good stuff andy! ☺️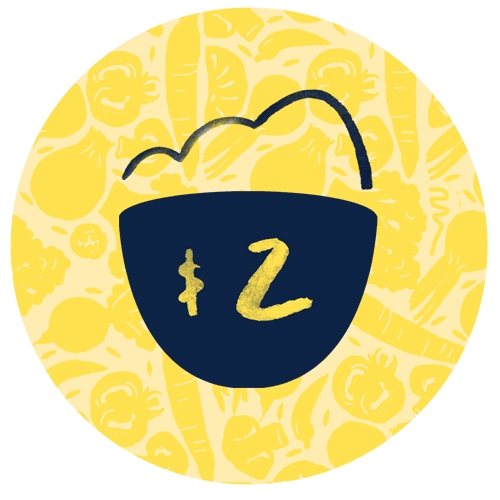 Daniel Wang
They say the best things in life come in small packages but I have to disagree after the experience of dipping my giant shaven balls in your mouth. I hope you get through this challenge so we can do it again soon!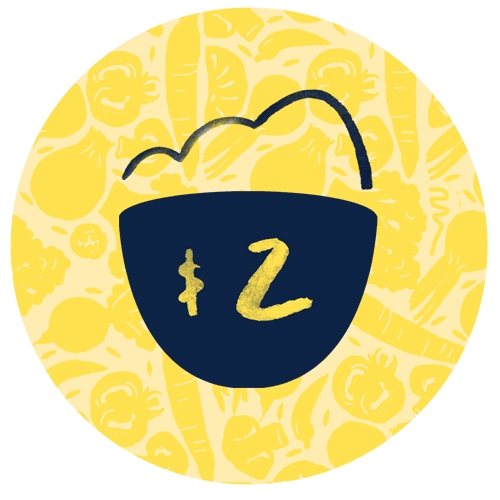 Stonewall Hotel
Great effort Andy. We know how hard it is for you to not suck on big balls for 5 whole days!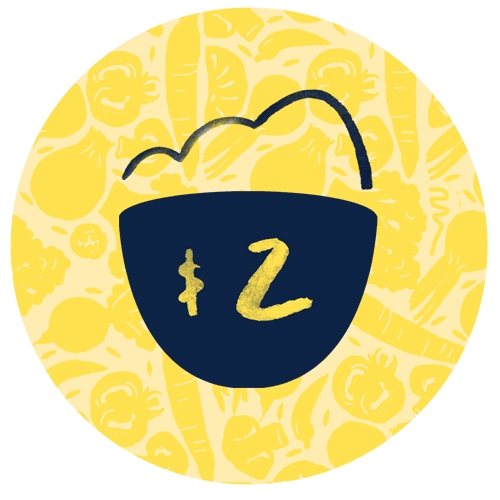 Frank Zhou
Can't wait for quarantine to be over so I can suck on your juicy toes again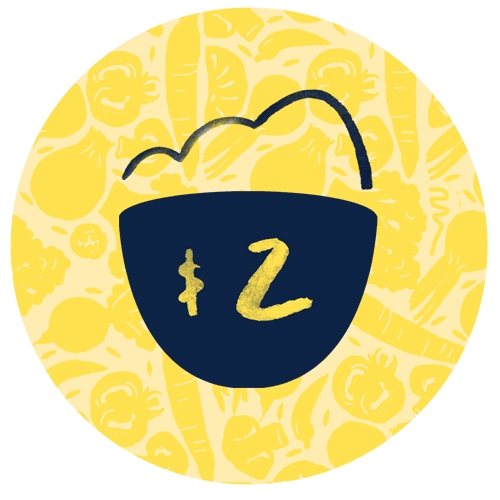 Anonymous
can't wait for you to eat my dick after this is over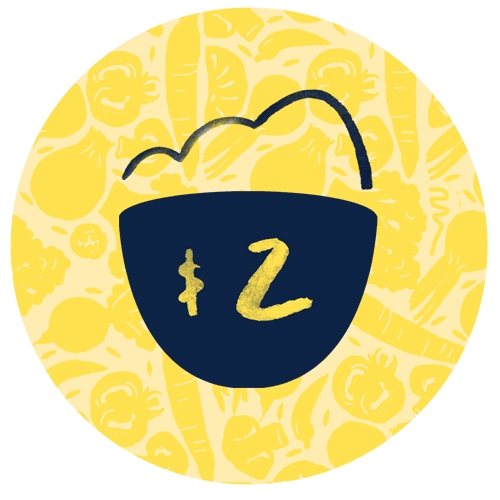 Tiffany's Girls
We miss seeing you hear Mr Hua! All the girls are missing you!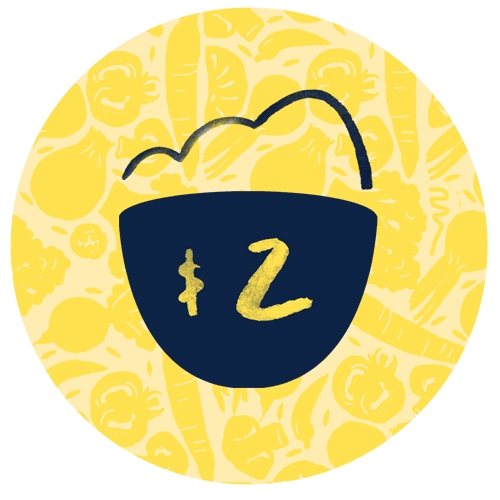 Jayden Xian
I'm really impressed by the amount of piercings you have on your left nipple.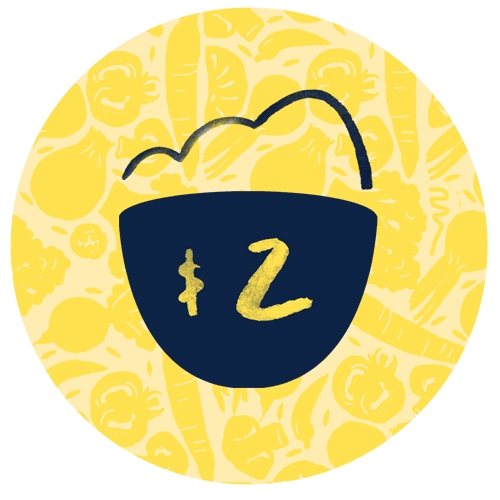 Ted Nguyen
I know you don't have much left but I desperately need a g of heroine ASAP pls call me 0490172696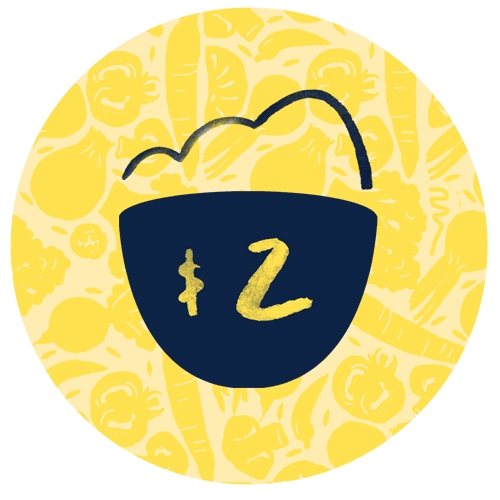 Andy Hua
To my longtime coke dealer, proud of you for taking on the challenge. Since you're so charitable is 100 a bag too much to ask for?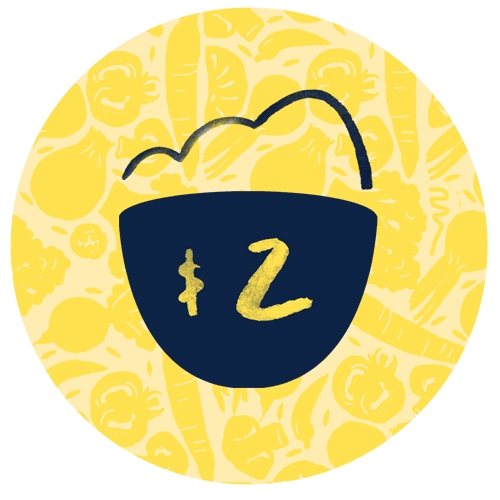 Anonymous
I'm so horny, missing you big time Andy, best of luck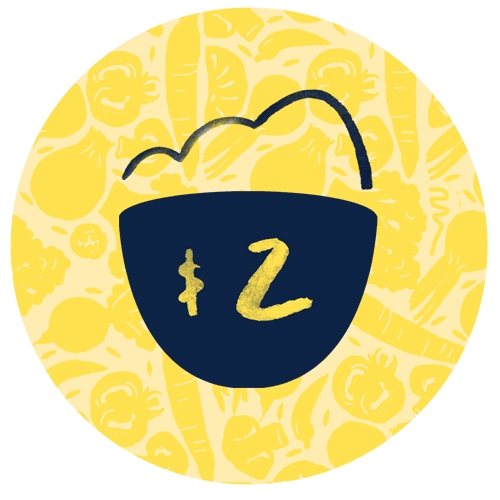 Jason Zhang
Lovely dick good girth and length it's the best one i've had in my ass in a long time. A small token of my appreciation.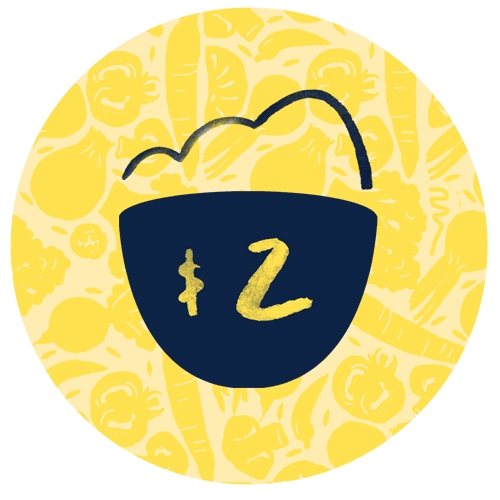 Kenneth Fung
When this is over can we go back to our roleplay again. I really miss being handcuffed and demeaned for my autism while u piss all over my petite virgin body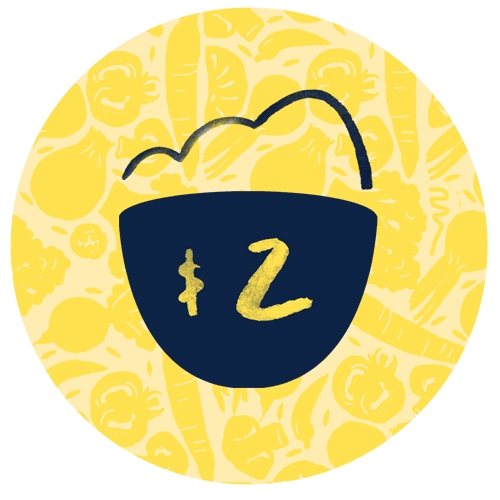 Jimmy Wang
cheers for lending me ur big black dildo, too bad it didnt fit in my ass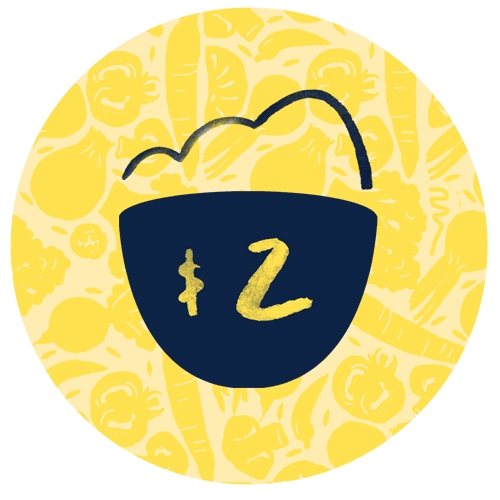 Richard Oh
andy mate, im very proud of u, keep up the good work champ and make sure to keep ur asshole shaved for when i eat it next :)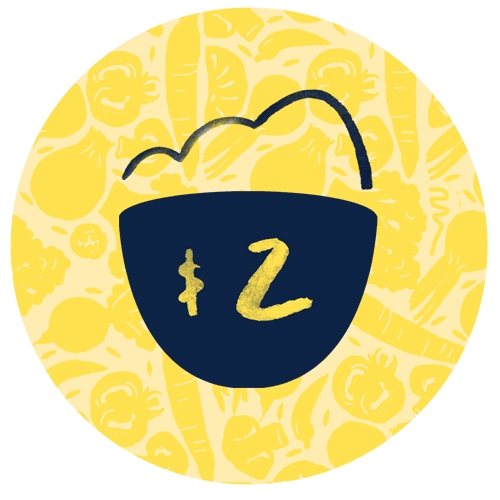 Andy Hua
Wish it was long enough to insert it up my own crack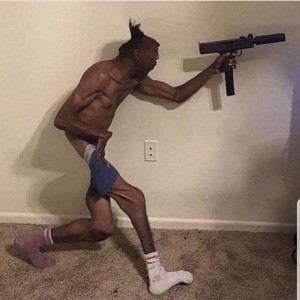 Andyh8sg4y5
Andy mate, lay off the cocks yea.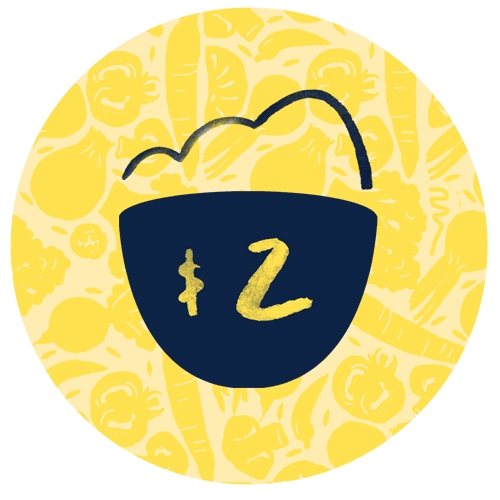 @kathyyymm
I want to suck on ur refugee cock so bad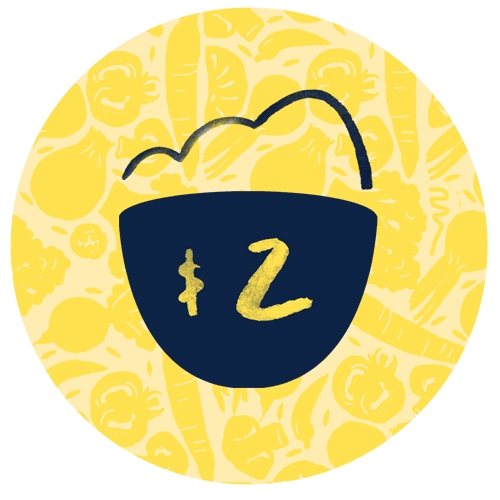 Bablyon Brothel
Bablyon is going to miss our number one customer eating our signature Big Black Cocks.