Thank you so much!
Thank you so much to anyone who has sponsored me or helped raise awareness about poverty in Australia. It is a serious problem and doing a little bit by donating money or spreading the word can go a long way. Anything helps! Please also go and support the other people in my school who are completing this challenge! 
I'm Living Below the Line...
Because I want to experience a week in the life of many Australians. It would be very insightful and humbling to know how much hardships they go through. I am grateful to have an unlimited amount of access to food from the shops, for which my family and I are able to pay for. But, by being restricted into only being able to eat food for two dollars per day will bring a whole new world into perspective for me as I can understand the life they go through.  This opportunity will really change me as a person as well so I hope that you can donate some money to me to fundraise for a brilliant cause in helping thousands of Australians around the country today!
My Challenges
LBL Expert
Recruited a friend
Changed Pic
Started a Team
Activated Challenge Mode
Shared my Page
Created my First Blog
Followed LBL on Instagram
Upp'd my Fundraising Goal
Got my 1st Donation
Raised $300
Smashed my Fundraising Goal
Thank you to my Sponsors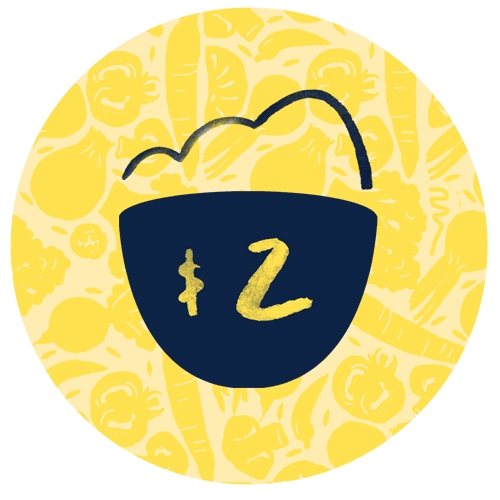 T V Alaga Raja
Ajita, its a Great cause, wish you all the very best.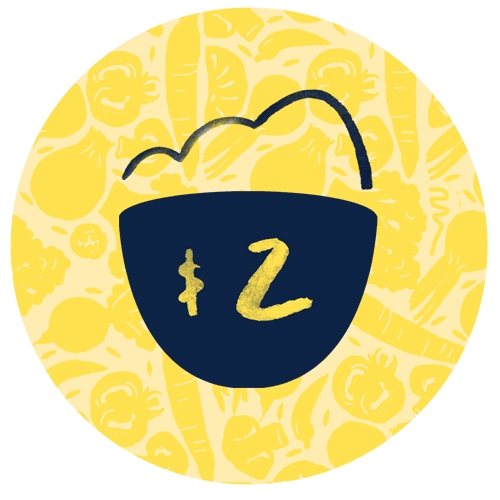 V.raja Chandrasekaran
Good job Ajita .Keep up the good work..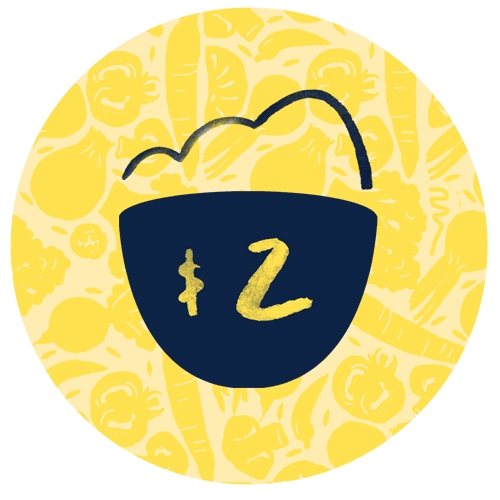 Nandakumar Raja
Appreciate your work on this fund raiser campaign...Ajitha.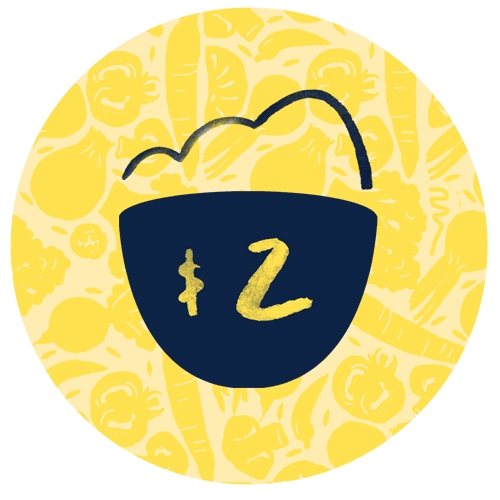 Swathika Chandrasekaran
Hi Ajita Good luck working on raising awareness and helping those in need.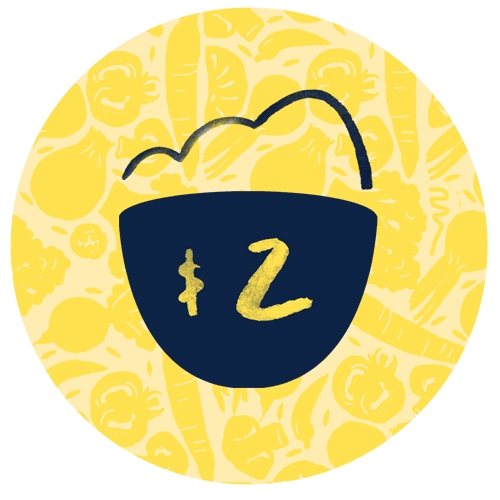 Preetha Raja
Appreciate your efforts. Good luck Ajita.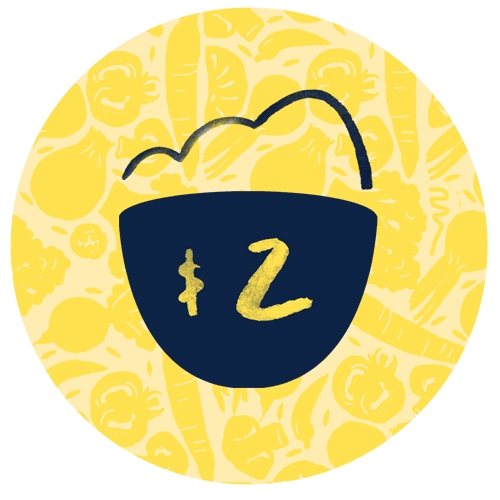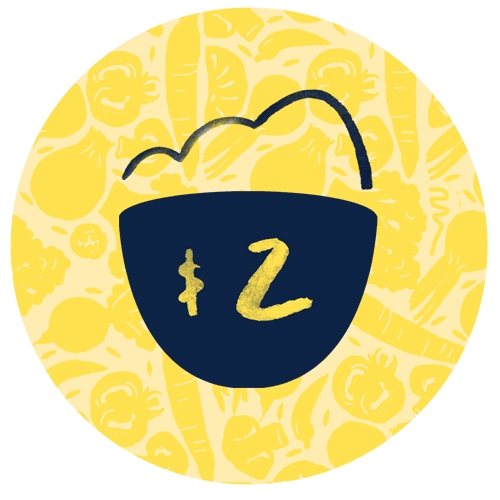 Kavinthi Jayasuriya
Hi Ajita, Good job on raising so much money. I'm so proud to have a friend like you. Who I so caring and supportive of great cause. Your such inspiration!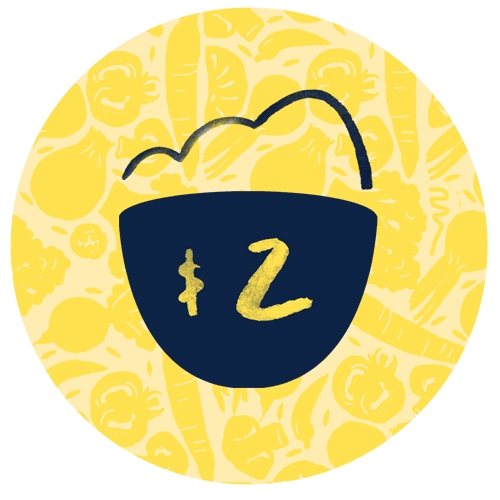 Ramesh Bedhiya
Best wishes from all of us at Bedhiya family.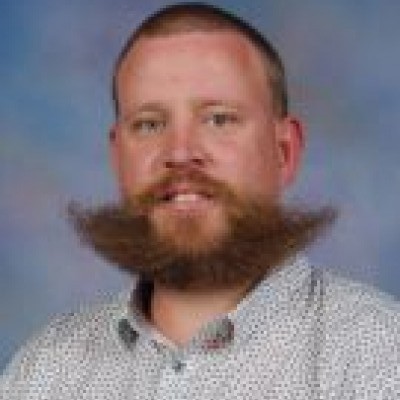 Daisy Robinson
Great Work Ajita! You have done an amazing job during the LBTL campaign!!!! :) Daisy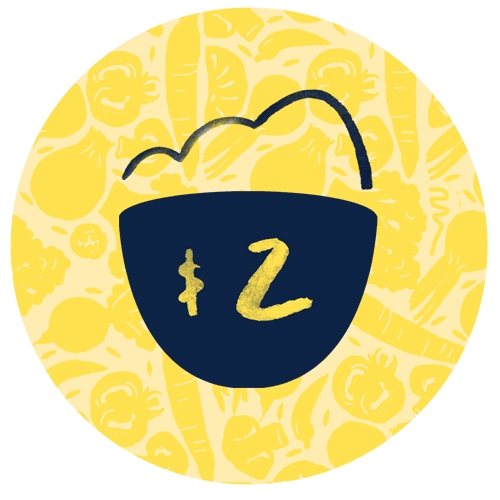 Daisy Robinson
Great Work Ajita! You have done an amazing job during the LBTL campaign!!!! :) Daisy