I'm Living Below the Line...
This week for me means not only being starving and hangry, but no tea or coffee(!), no seasoning, no beers; just bland stodgy food like rice and tinned beans. While I will never know what it's like to not live the extremely privileged life I live, this allows me to immerse myself in the feeling of having no freedom of choice over something as simple as eating what I want. 
My Challenges
LBL Expert
Recruited a friend
Changed Pic
Started a Team
Activated Challenge Mode
Shared my Page
Created my First Blog
Followed LBL on Instagram
Upp'd my Fundraising Goal
Got my 1st Donation
Raised $300
Smashed my Fundraising Goal
Thank you to my Sponsors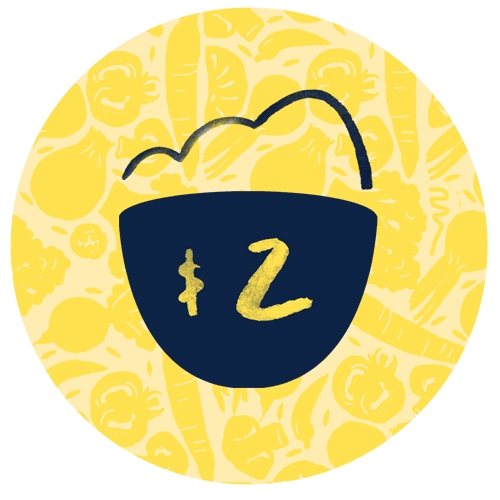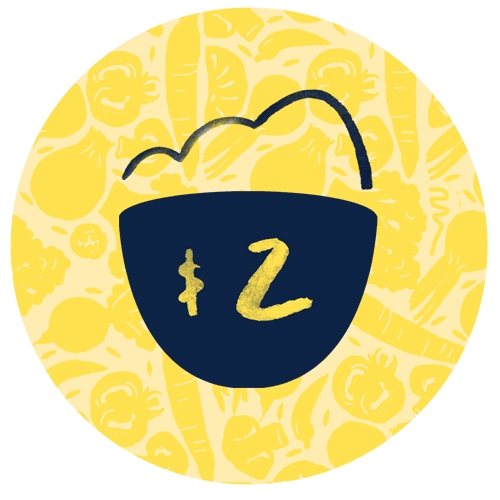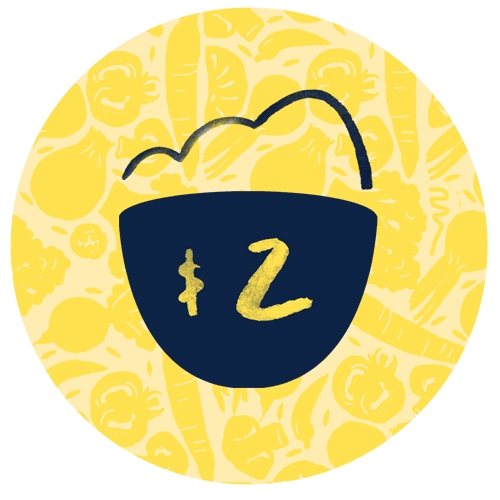 Sarah George
I love u bar, good stuff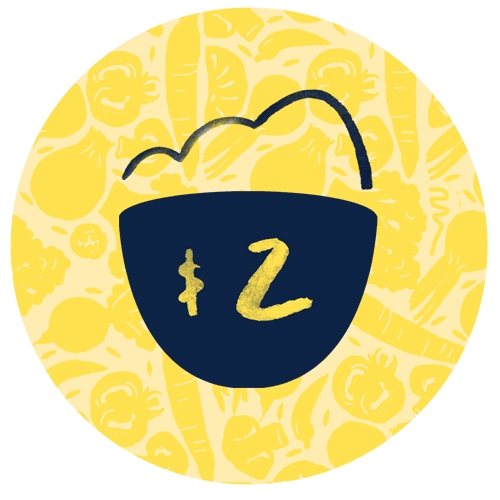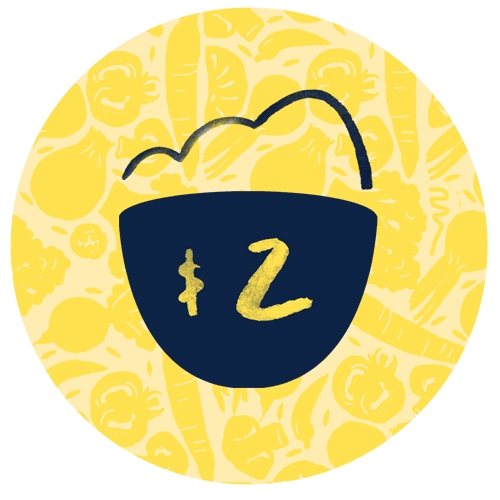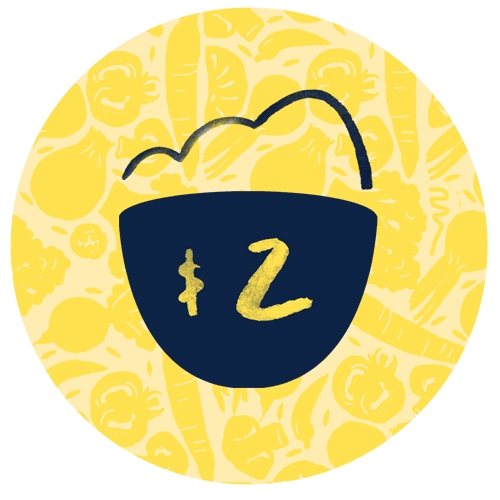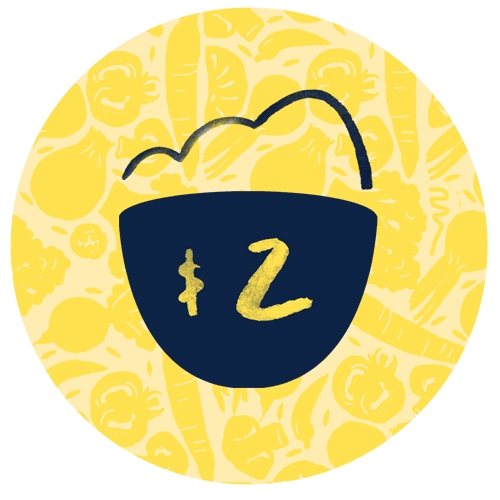 Nicola
OMG, no coffee? You're a brave soul. Well done.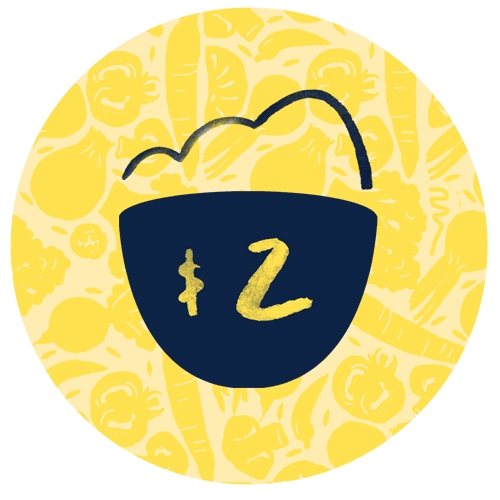 Rodney Harty
What no beer or coffee. Go girl.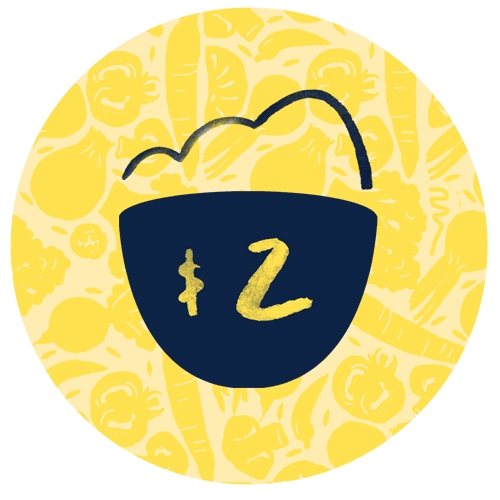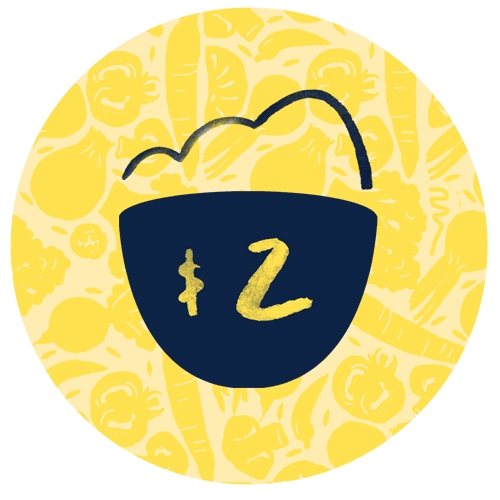 Sally Minahan
Well done Aileen!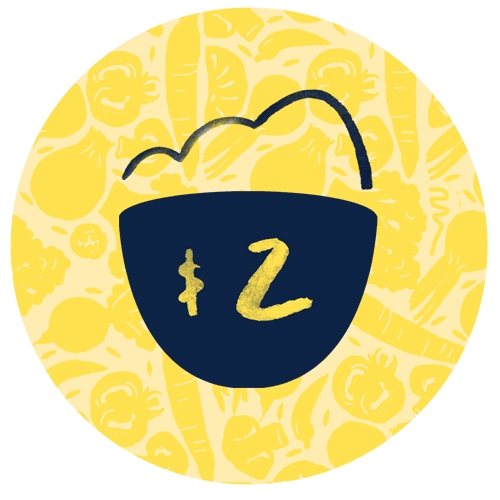 Hannah
Proud of you darl xxxx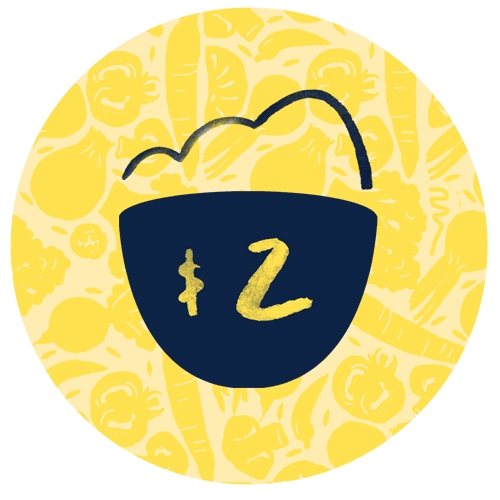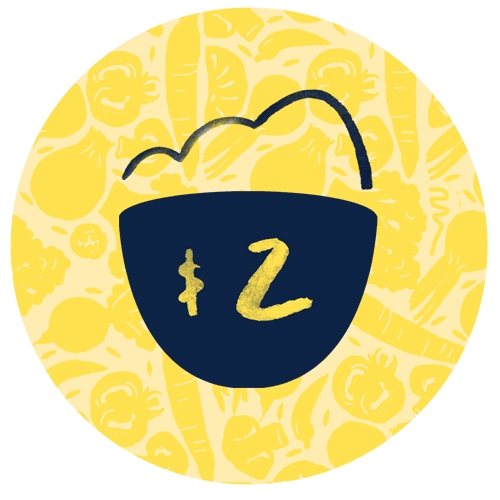 Oaktree Dm
Thank you for making this year's donation matching a great success! Oaktree really values your support :)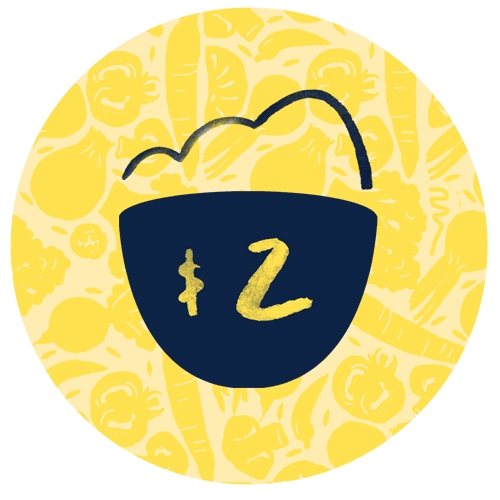 Karen Young
you go girl !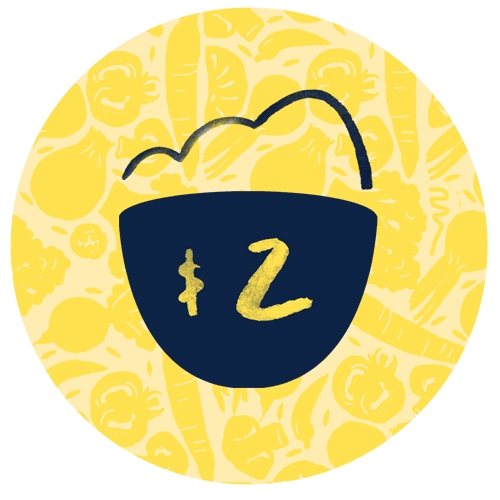 Savannah Clift
Good Luck Aileen! Good on you for doing this:) From Savannah Clift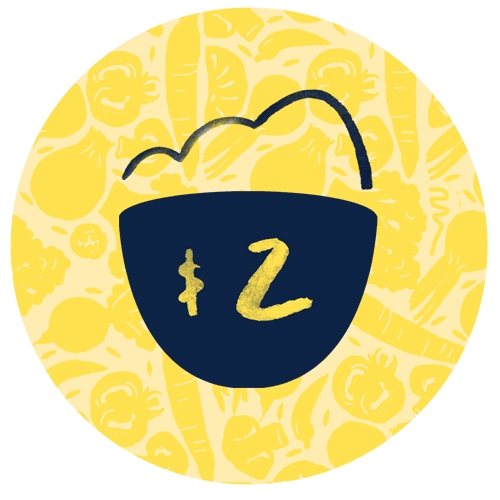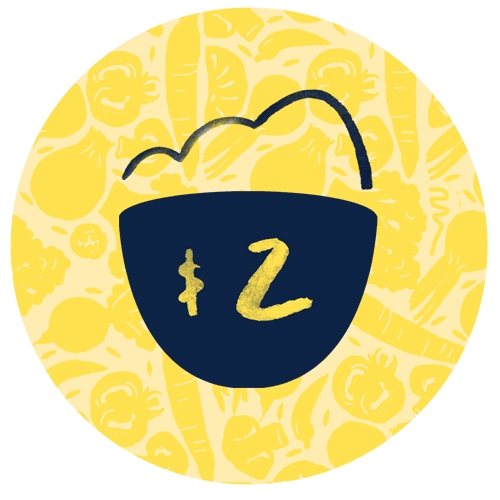 Courtney Brett
Good on you for taking on the challenge Aileen- we live a very privileged life in our country. Such simple pleasures of having a coffee or tea, having a choice of food available is simply not available to so many. Best of Luck through those hangry hours.