Goal Reached!!
Firstly, I'd like to thank everyone who has not only supported me as I participate in the Live Below the Line challenge, but has sponsored me and donated to the cause.
I'm really really really grateful for everyone's love and support, and your contribution in assisting me and others as we make a change to our world. I'm seriously in awe as to how much I've raised; you have all given so generously and wholeheartedly. May God bless you all.
I'd also like to give a really big 'thank you!' to Virginia who was my first sponsor with an amazing $50!! Thank you to every single family and friend who donated as well, I said this before but your kindness and generosity has definitely not gone unnoticed. I've smashed my goal of $150 by a whole $64.14, which is simply phenomenal.
I thank you all so so so so so so so much from the bottom of my heart. May God bless you all! :)
I'm Living Below the Line...
Because I believe in a world where education, access to hygiene, and the provision of food is a basic human right, and that people, regardless of gender, age, belief and race deserve to exercise such a right.
I believe in the capacity of young people to be able to make a difference in the world, without dealing with oppression, opposition or scorn. 'Live Below the Line' will give me a small glimpse into what life can be like with limited choices, simultaneously reminding me how privileged and lucky I am to live in a first world country and have all the opportunities I am exposed to daily. Through fundraising for a cause I wholeheartedly believe in, I hope to play my part in helping end poverty, and better myself in the process.
Please join me by either participating in the 'Live Below the Line' challenge or by donating today!
My Challenges
LBL Expert
Recruited a friend
Changed Pic
Started a Team
Activated Challenge Mode
Shared my Page
Created my First Blog
Followed LBL on Instagram
Upp'd my Fundraising Goal
Got my 1st Donation
Raised $300
Smashed my Fundraising Goal
Thank you to my Sponsors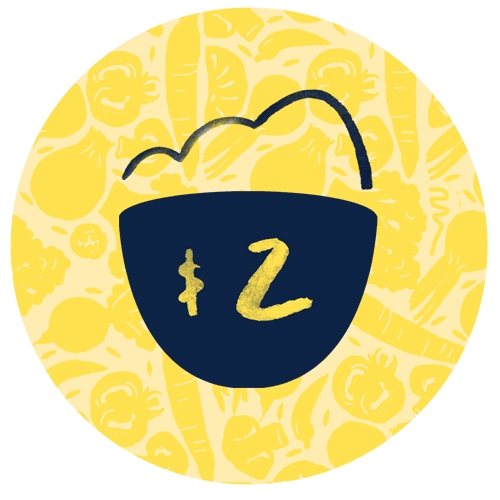 Paul Mwangi
Go Abby. It's a worthwhile cause.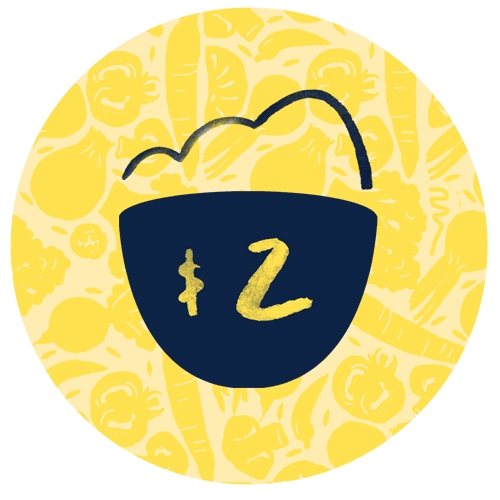 Rose Muriuki
Well done Abby, your effort has not gone unnoticed. You are making a difference in the lives of others.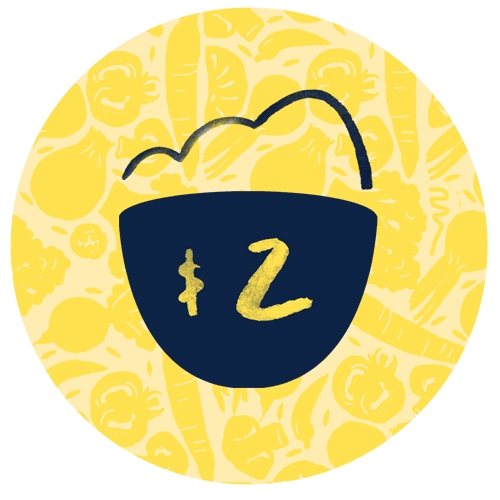 Charity Sam And Guka
We are very proud of you Abbie. Keep up the good work. From all of us .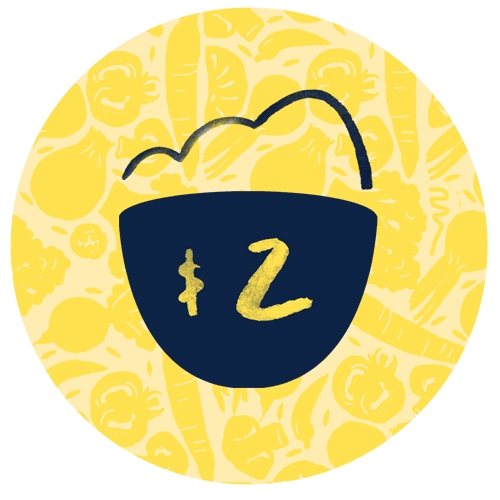 Cucu, Guka, Austen N Josh Owade
We are are proud of the girl you have become- very compassionate-hearted! Keep up!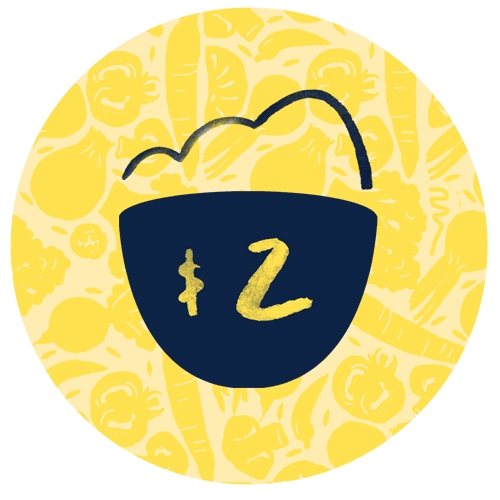 Virginia Mwangi
Hi Abby how inspiring, we cheer you along as fight to better the lives of others. Good work!!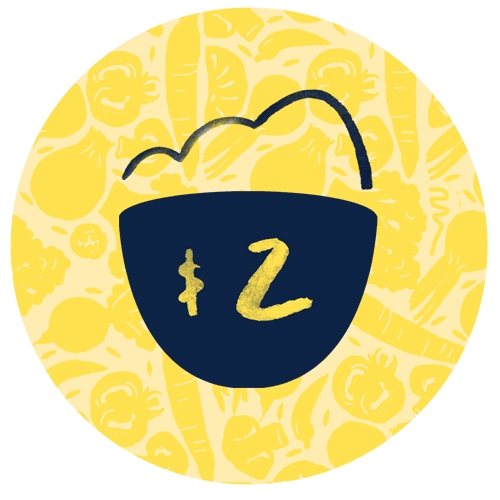 Somo
Go Abby Goo!!! Aunt is soo proud of you.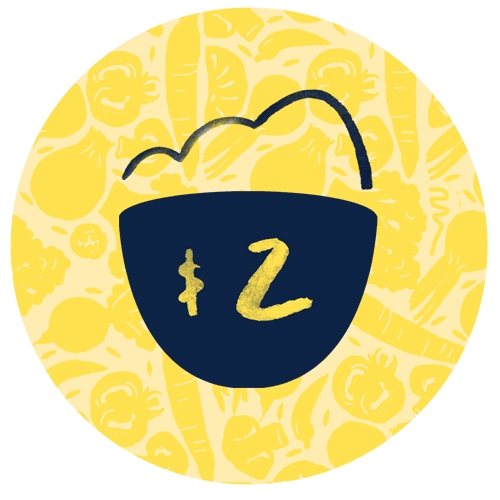 Always Care Services
Good job keep it up gal.