I'm Living Below the Line...
Because I believe in empowering young people to lead, demand and create a more just world. I believe in the capacity of young people to be able to make a difference in the world. Live Below the Line will give me a small glimpse into what life can be like with limited choices and through fundraising I hope to play my part in helping end poverty and injustice. Please either join me in doing Live Below the Line or Dine Below the Line or donate to me today!
My Challenges
LBL Expert
Recruited a friend
Changed Pic
Started a Team
Activated Challenge Mode
Shared my Page
Created my First Blog
Followed LBL on Instagram
Upp'd my Fundraising Goal
Got my 1st Donation
Raised $300
Smashed my Fundraising Goal
Thank you to my Sponsors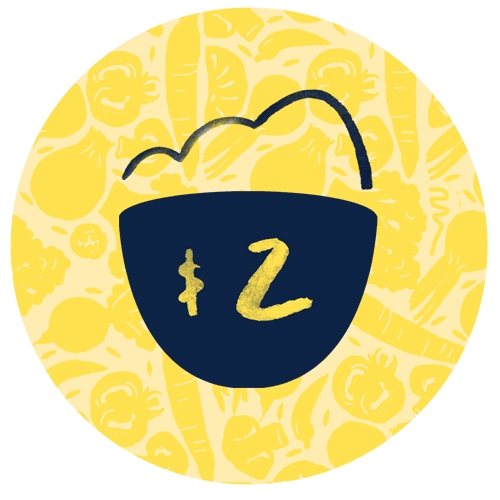 Souter
I'm always impressed by your care for those less privileged Abby. Go hungry or go home. 💋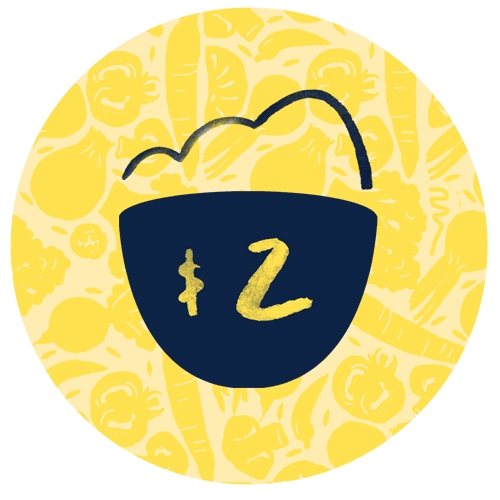 Clasch Design
Go you good human😘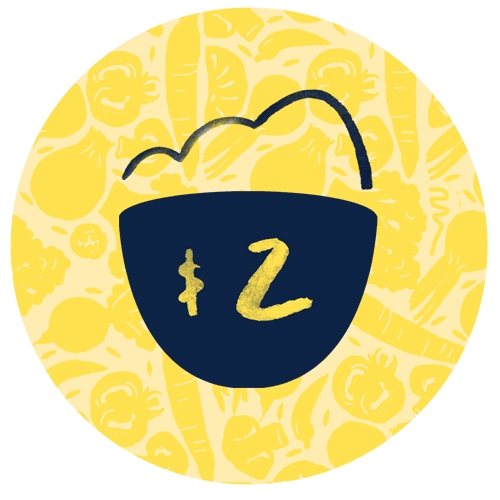 Oaktree Dm
Thank you for making this year's donation matching a great success! Oaktree really values your support :)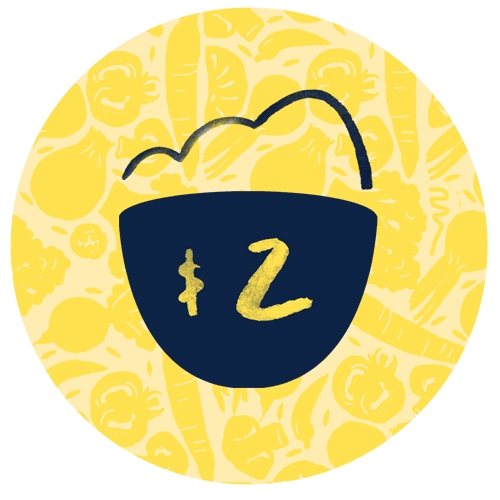 Jesse Bucknell
When I grow up I hope to be like you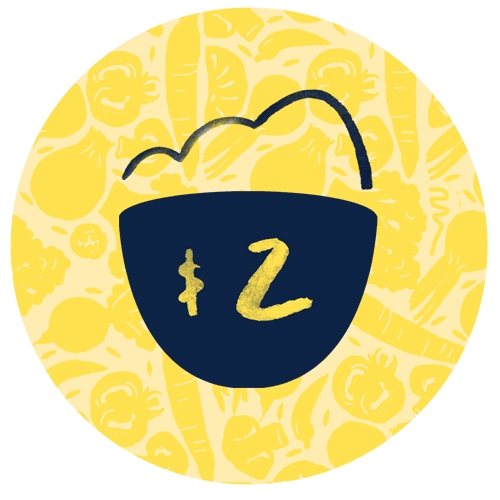 Shani
i love bread and you.