We're fundraising for...
because we believe in a world where education is a human right, but also the best way of empowering people so they can raise themselves out of poverty. We believe in the capacity of young people to be able to make a difference in the world. Live Below the Line will give me a small glimpse into what life can be like with limited choices and through fundraising we hope to play my part in helping end poverty. Please either join us in doing Live Below the Line or Dine Below the Line or donate to us today!
Thank you to our Sponsors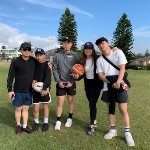 Monica Chea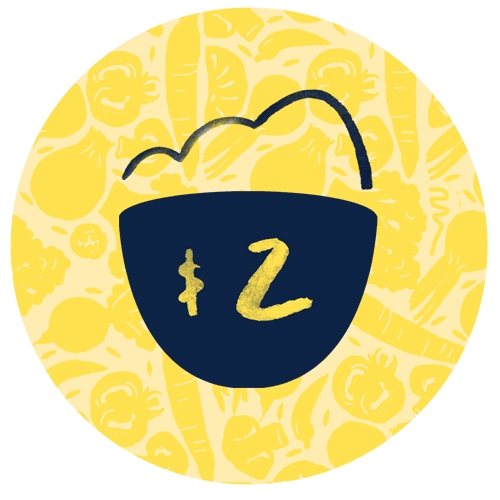 Chateau Constructions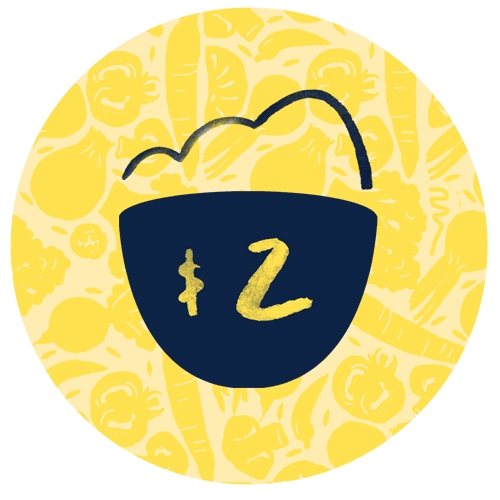 Leola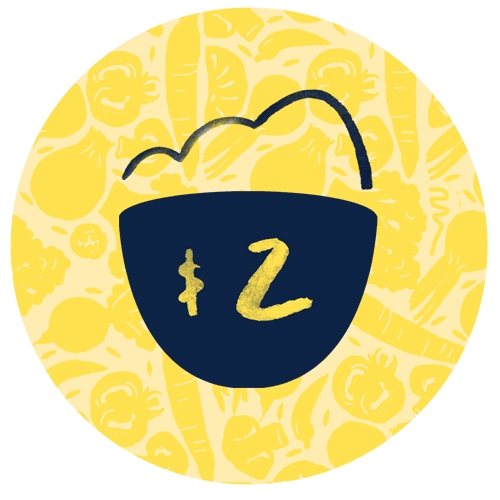 Jai Kim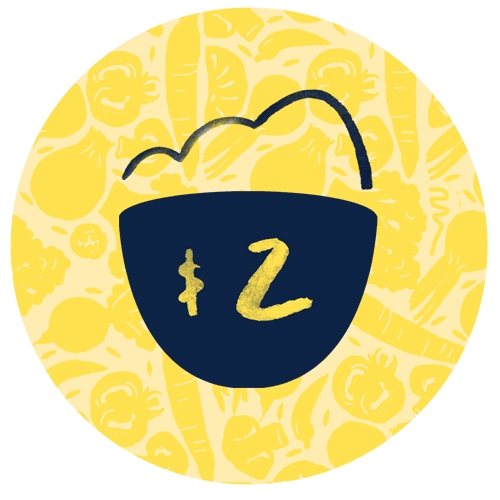 Dum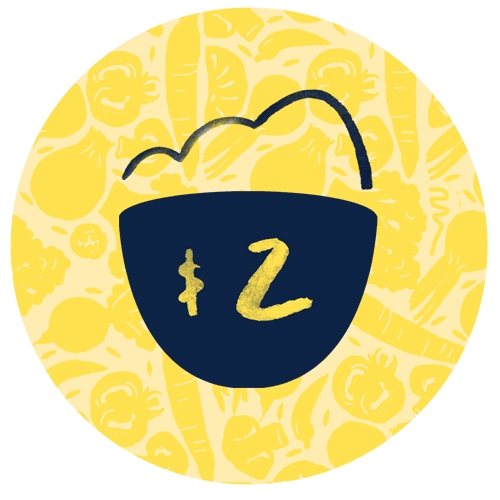 Chih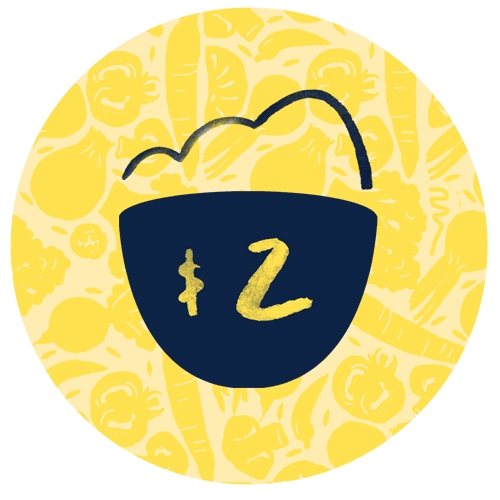 Thet Mon Yi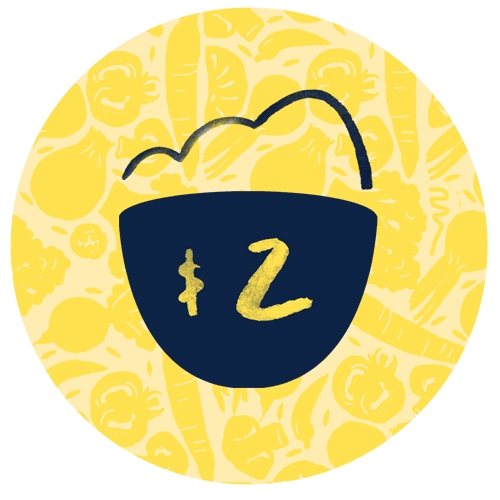 Anonymous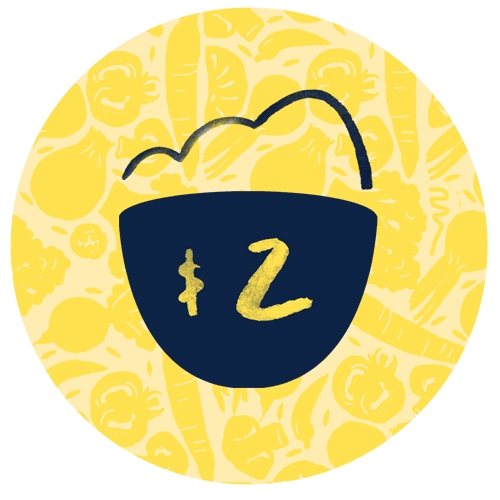 Anonymous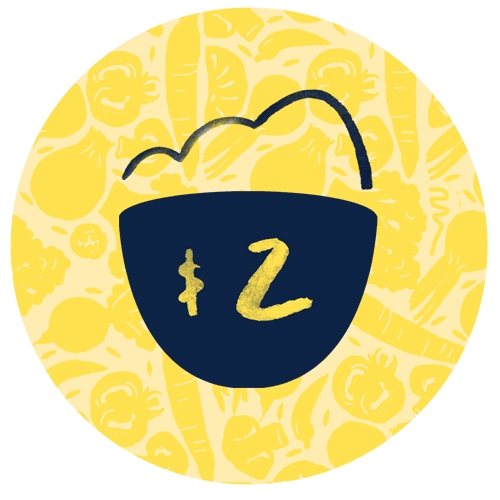 Soohoon Park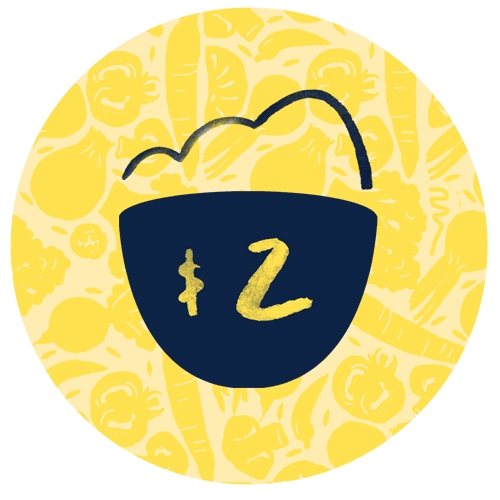 Darren Ku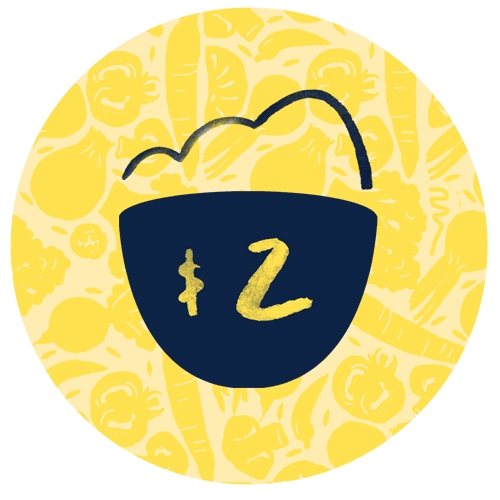 Dylan Chan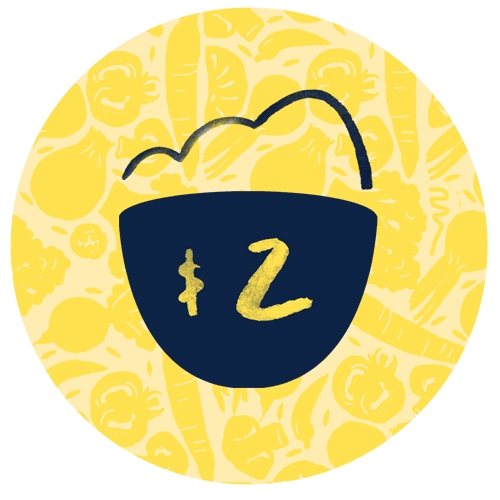 Christopher Cao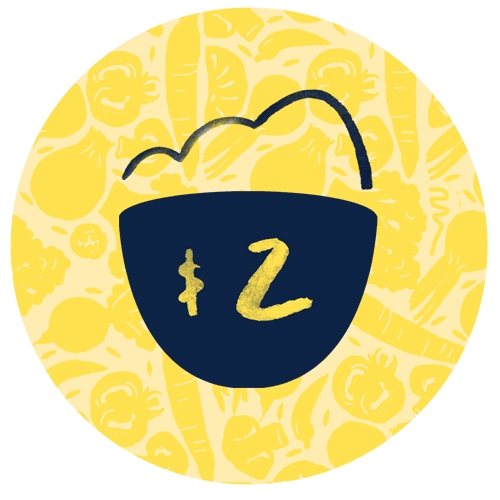 Hnin Mum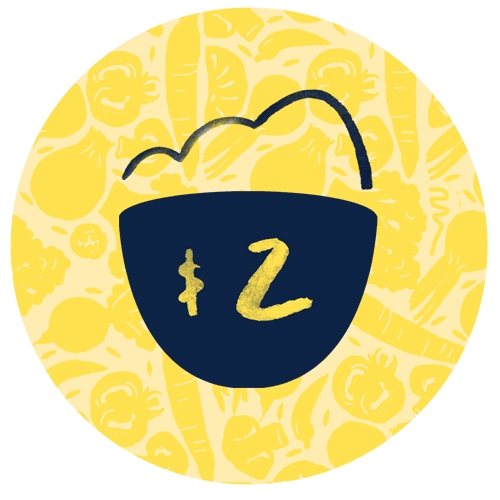 Emanuel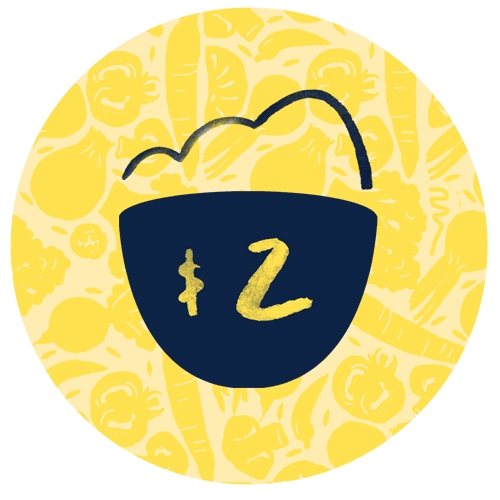 Josh Song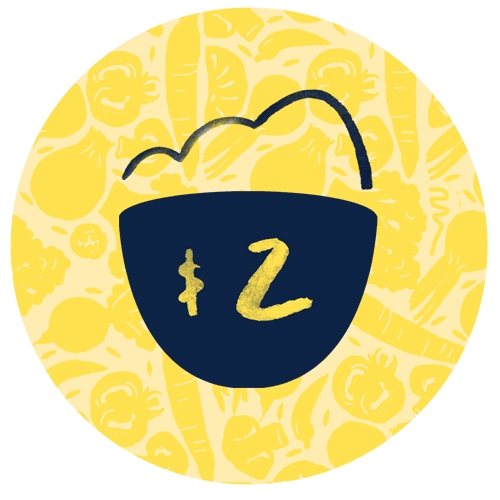 Moly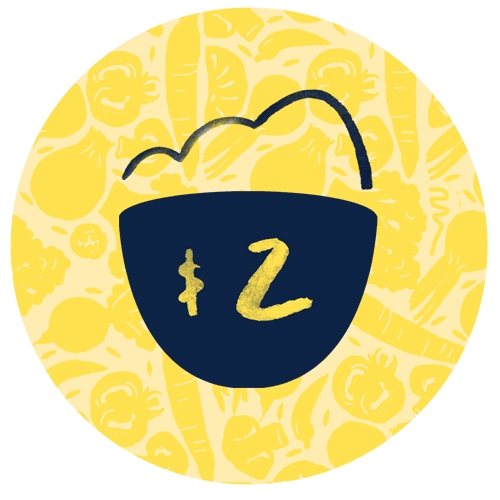 Andrea Elliott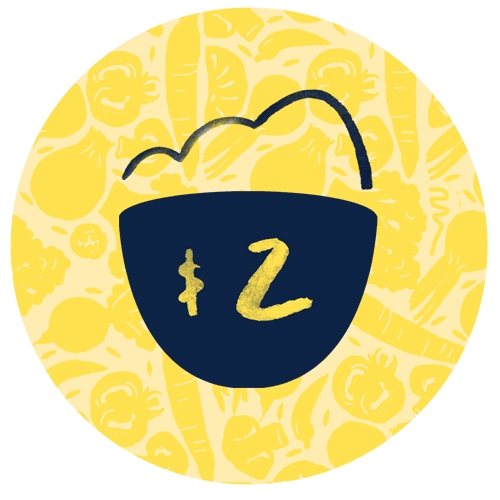 Jessica Gao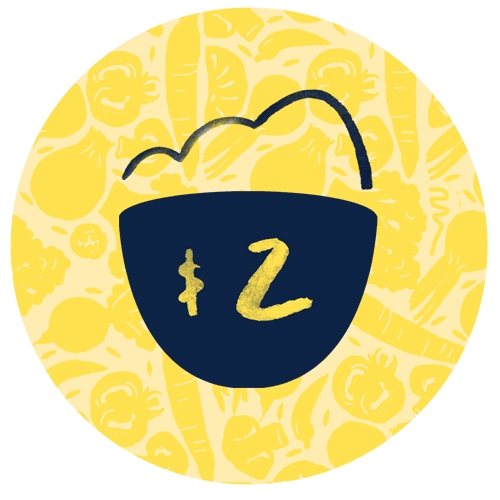 Athra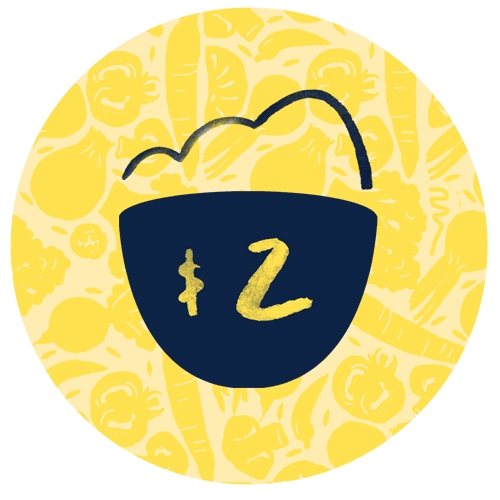 Steph Chan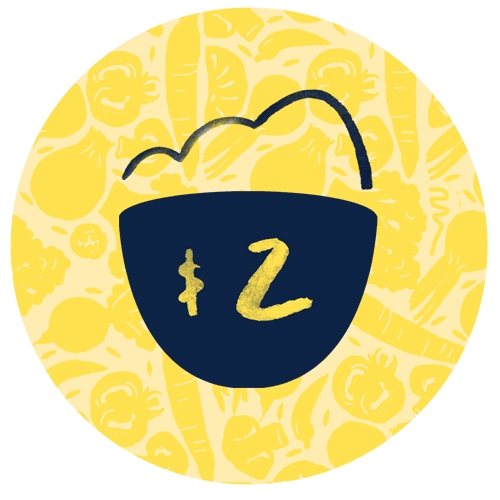 Lina Gunawan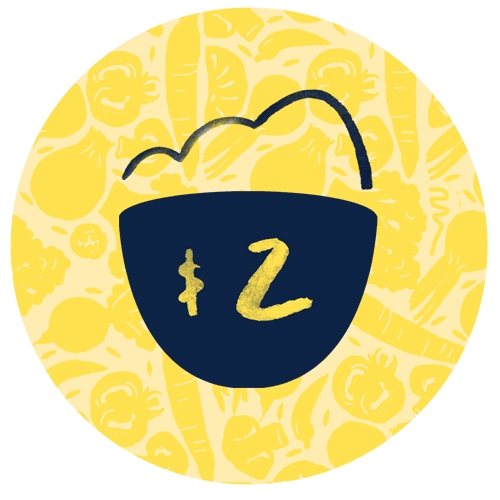 Nicholas Chang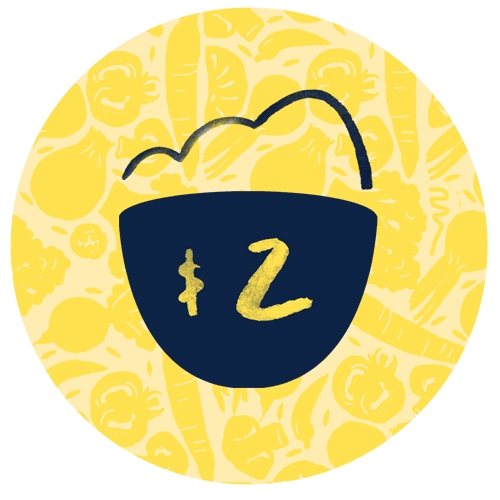 Muir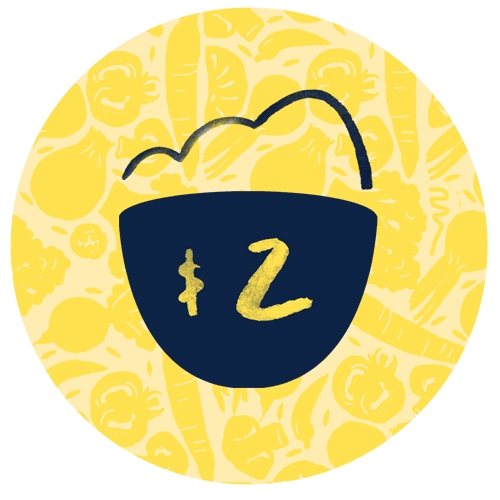 Naman Shah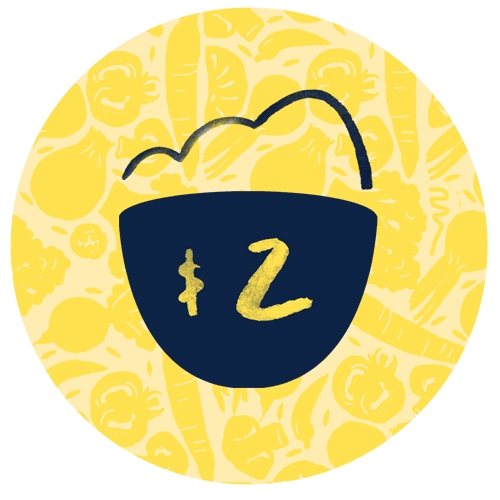 So Good!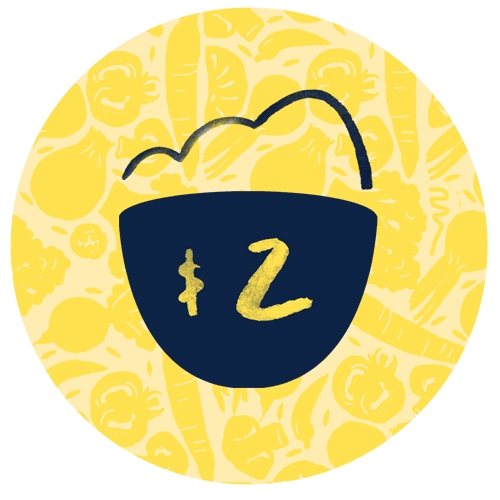 Anonymous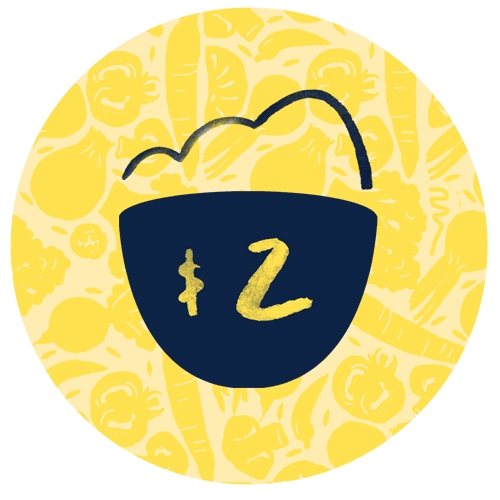 Georgina Chu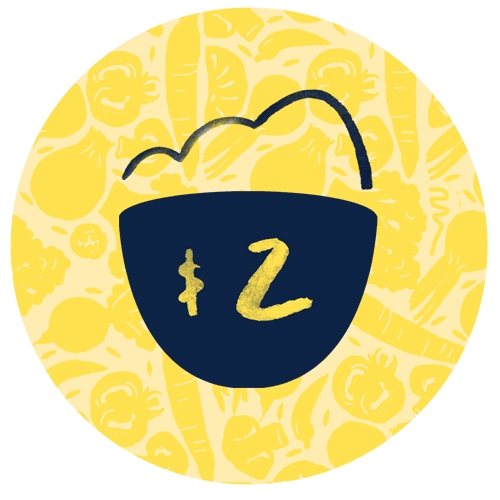 Mel & Kevin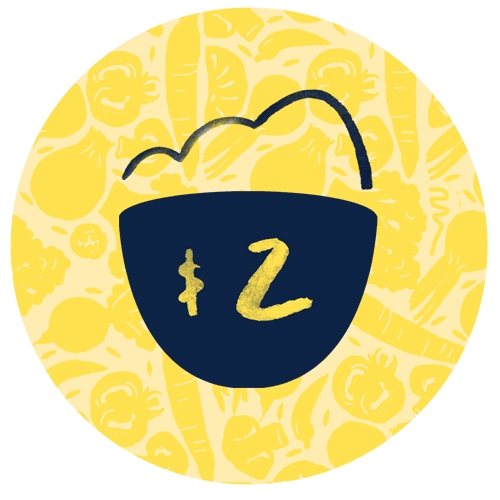 Tiana Warner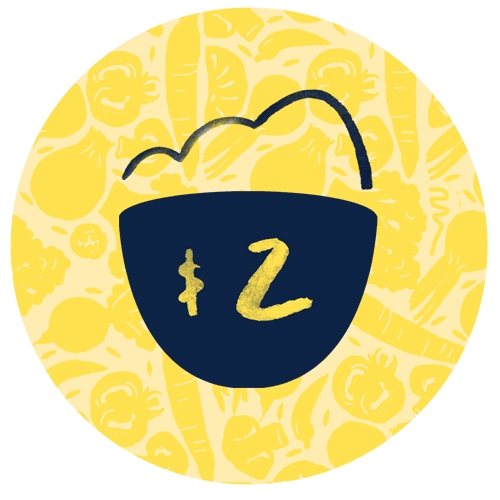 Myat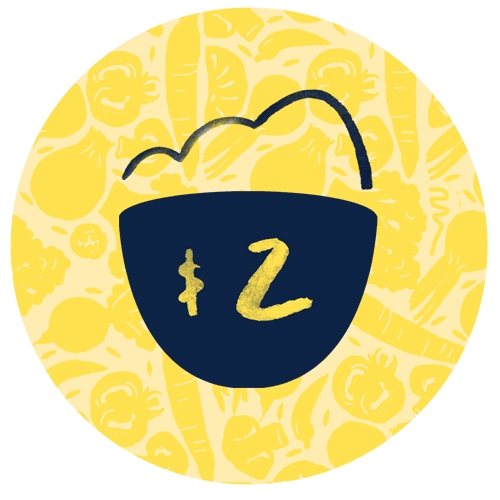 Tony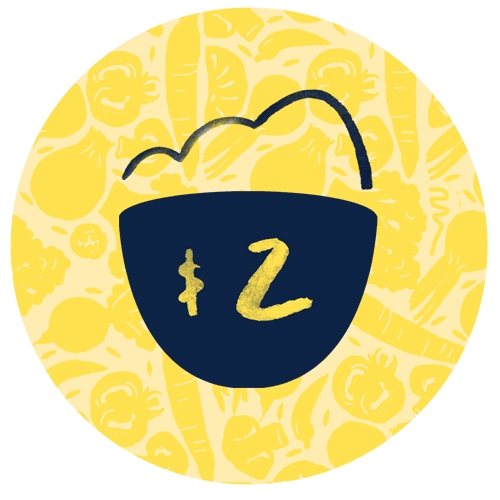 B Moa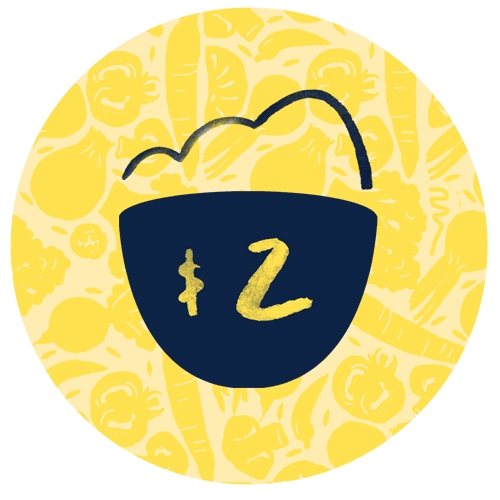 Sawjin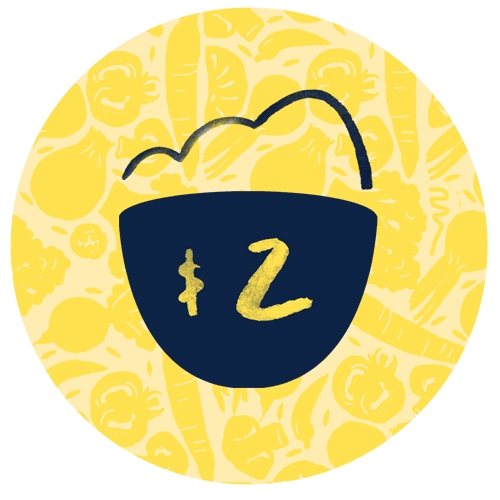 Ma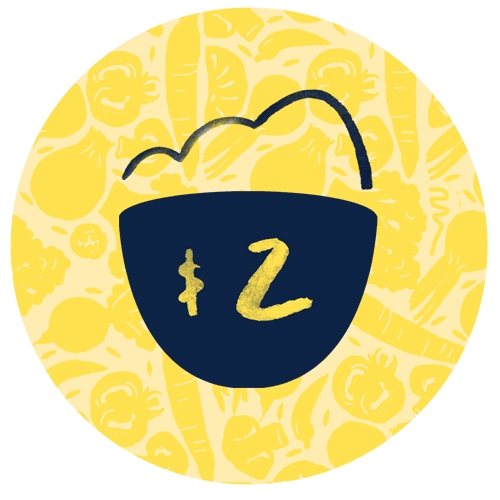 Jeremy Chea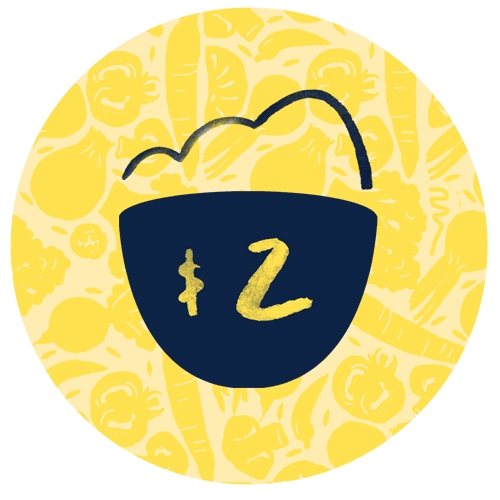 Cleo Mihelakis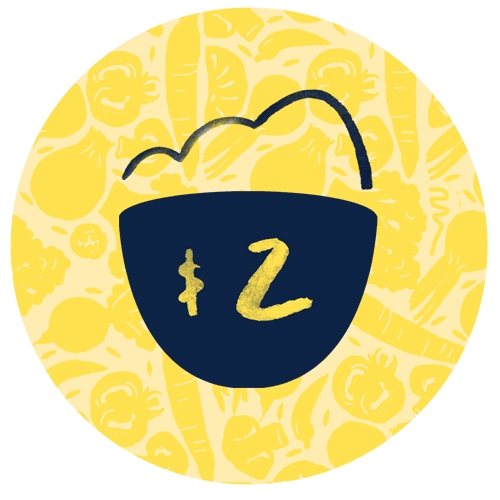 Lois Aalders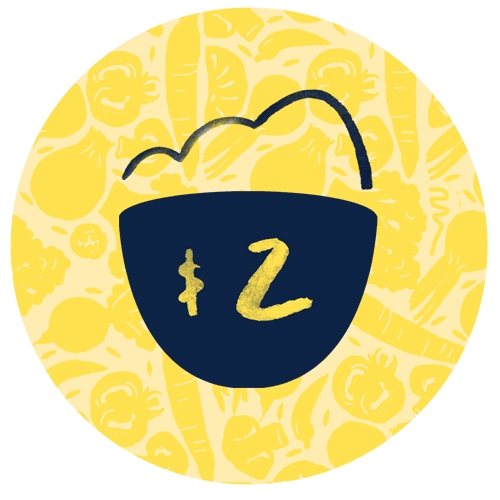 Jayden So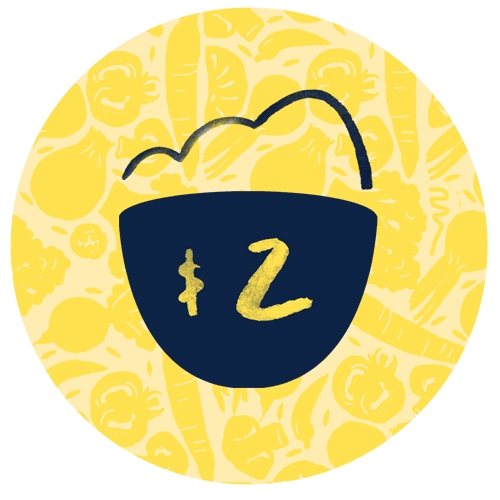 Pamela Bennett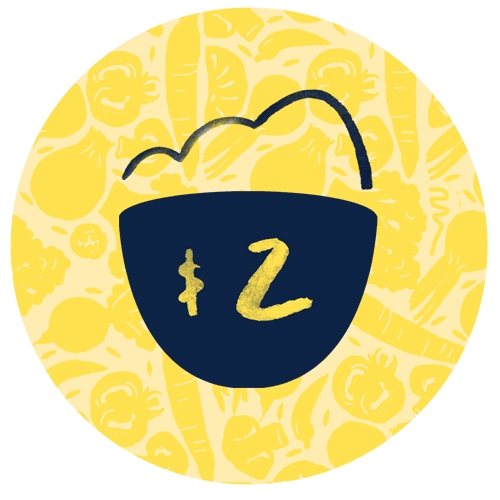 Isabella Kang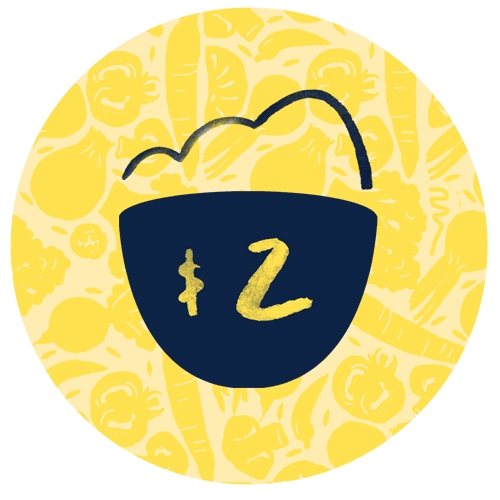 Anonymous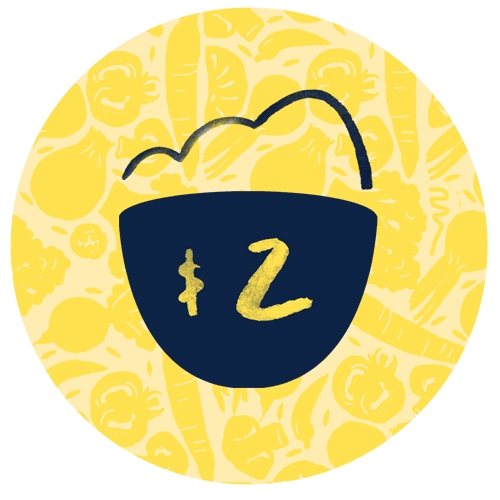 Jeremy Tso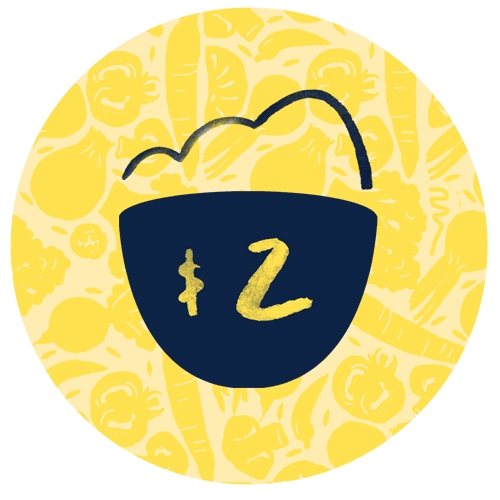 Sweet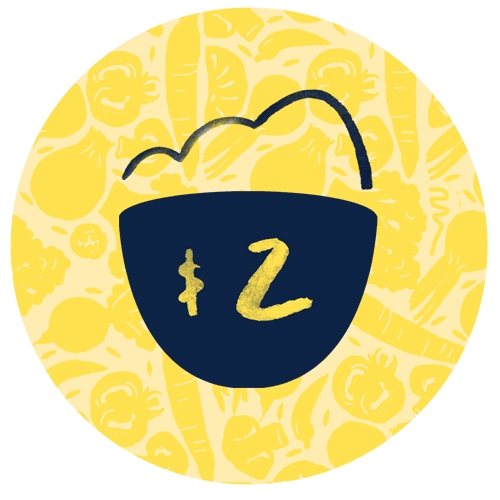 Ngorty Chea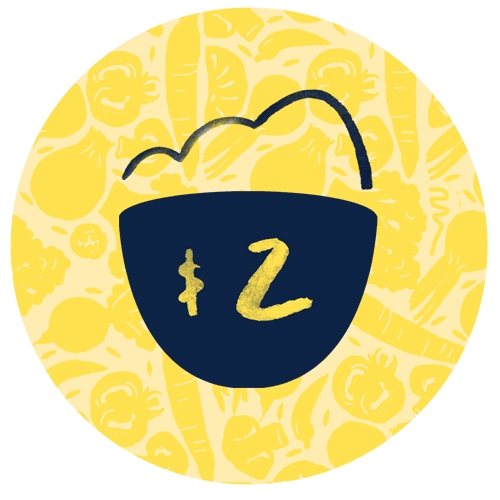 Judith Daley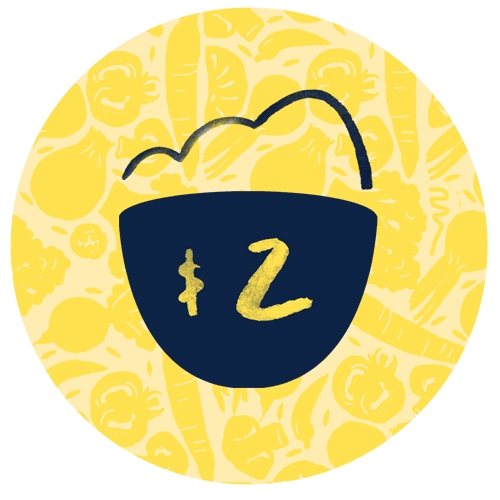 Manil Abeysekera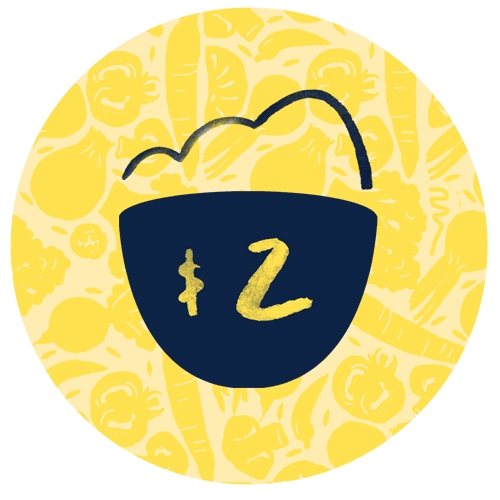 Win Yi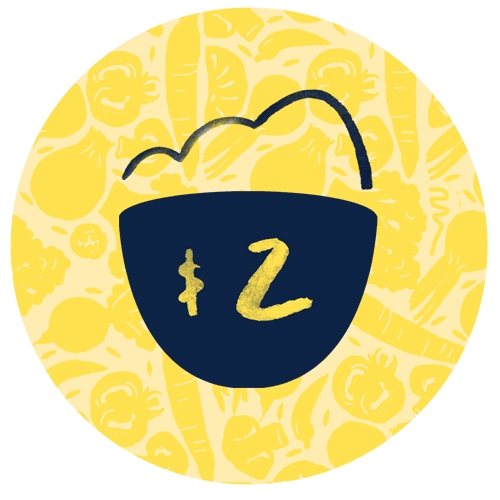 Anonymous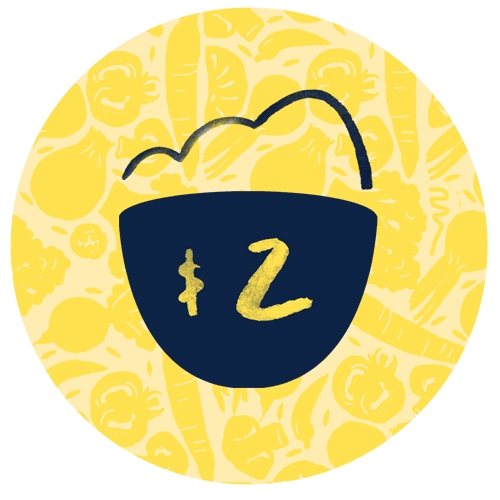 Jo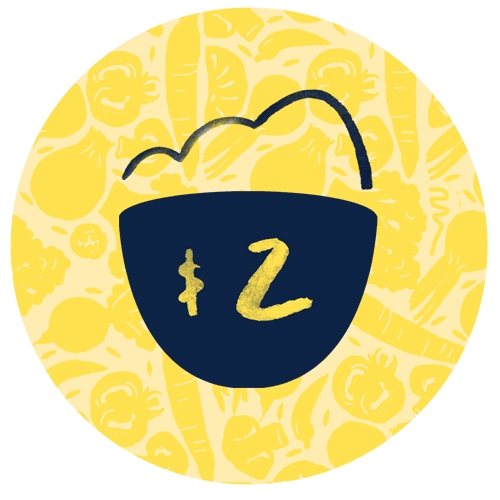 Jill L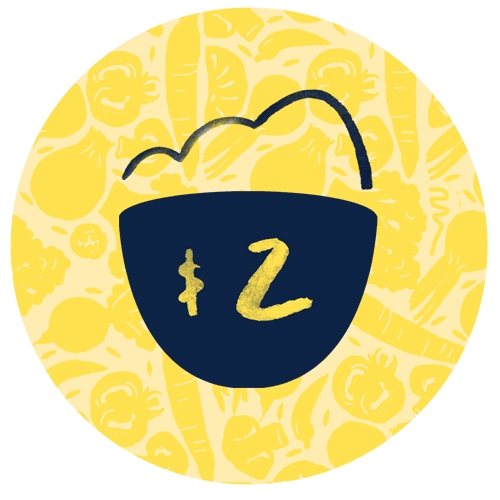 Xin Xin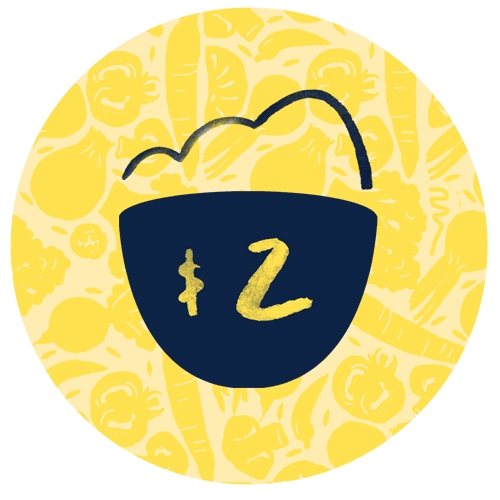 Raymond Young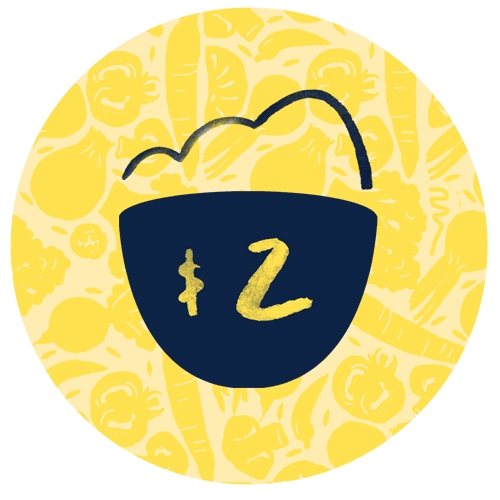 Jonathan Green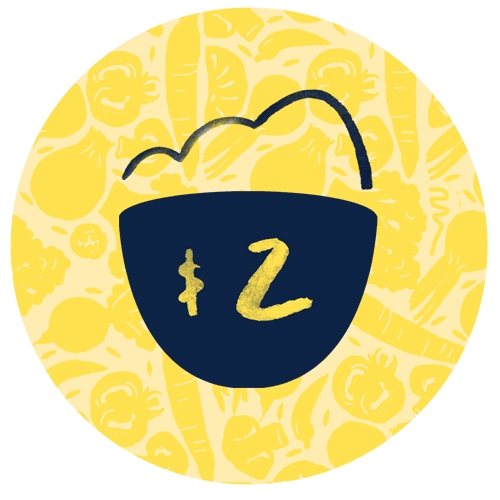 Angela Chen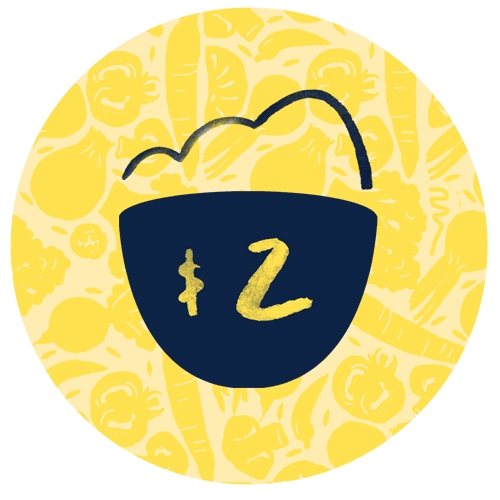 Angela Tong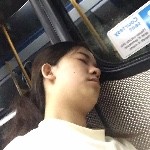 Hui Xian Lim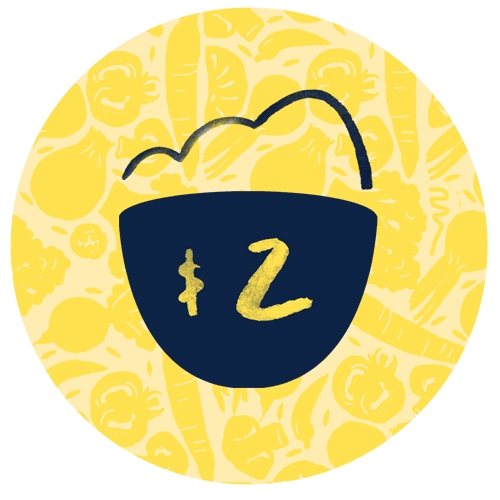 Jim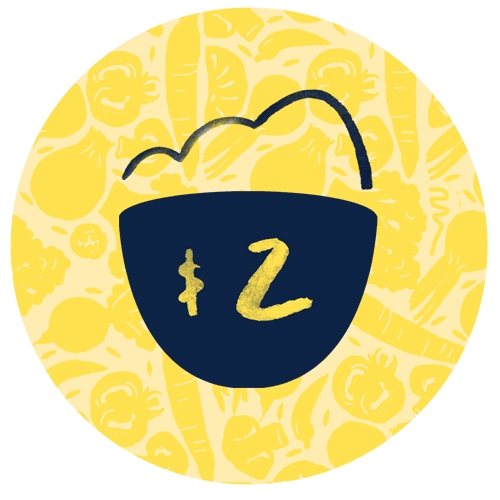 Zena Vaassen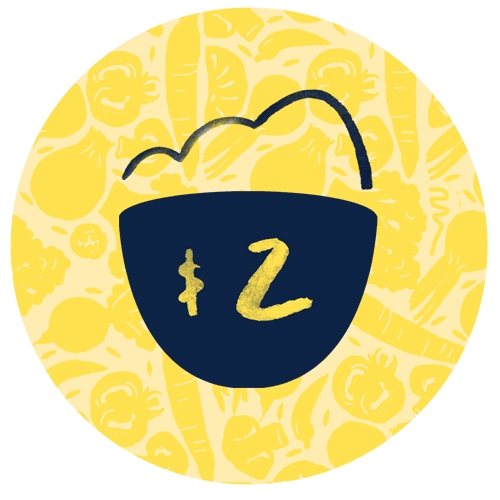 Jim Ji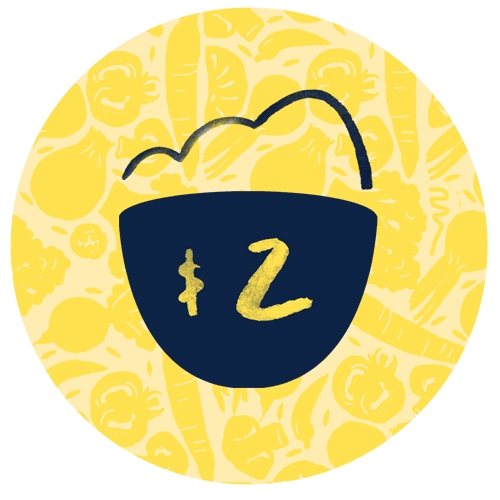 Anthony Huynh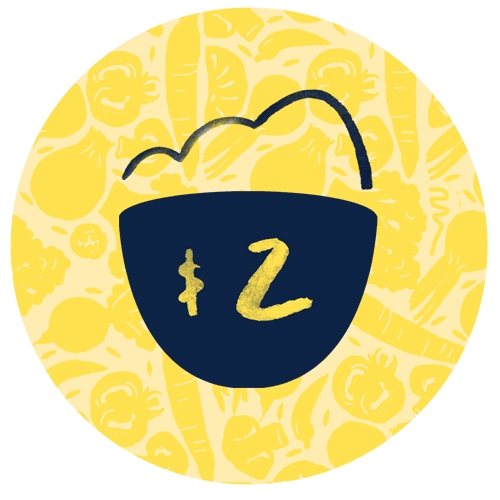 Jess M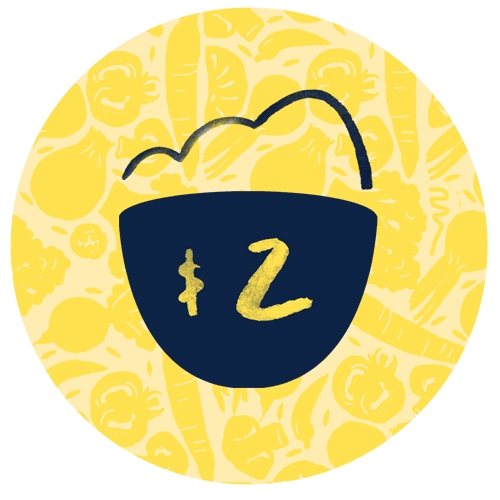 Sheree Liao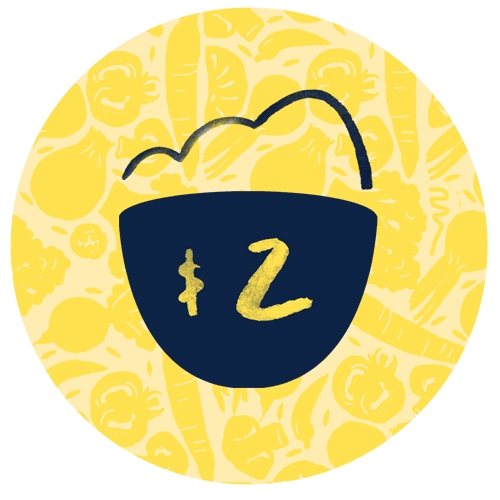 Zenith Wang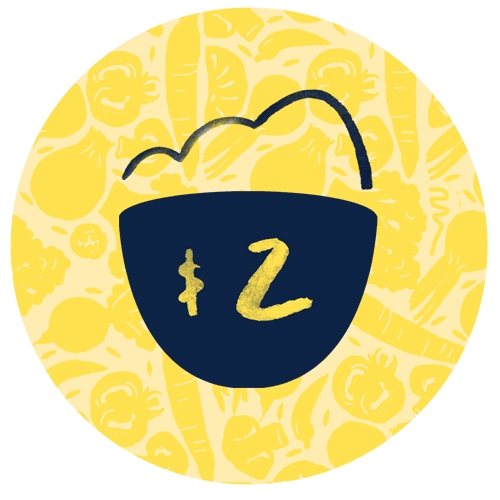 Angela Lai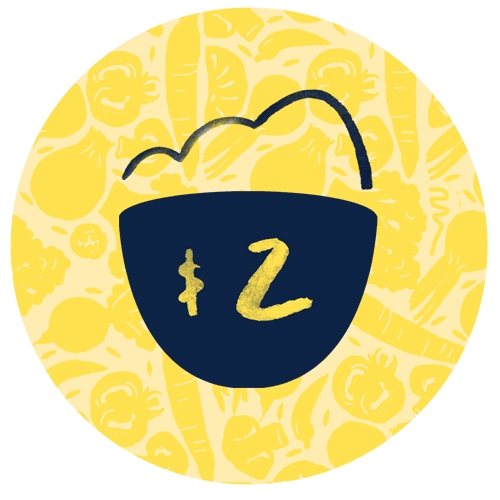 Cc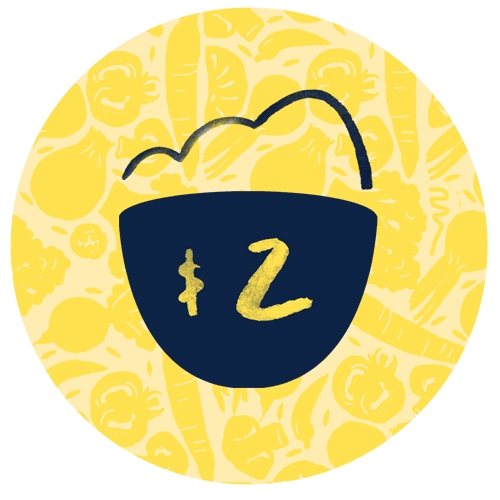 William Brown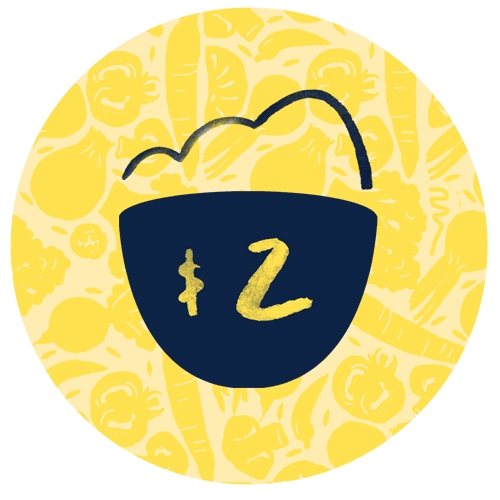 Monique Lek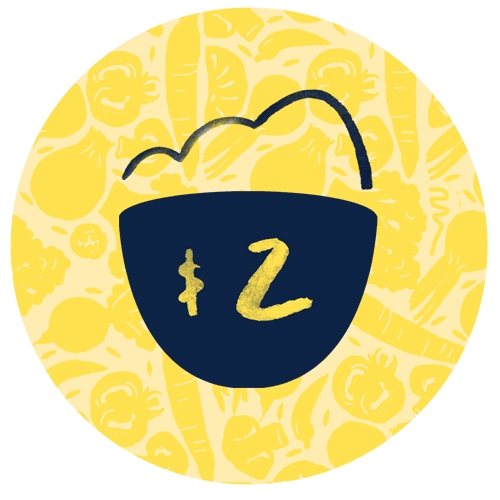 Khimseng Tew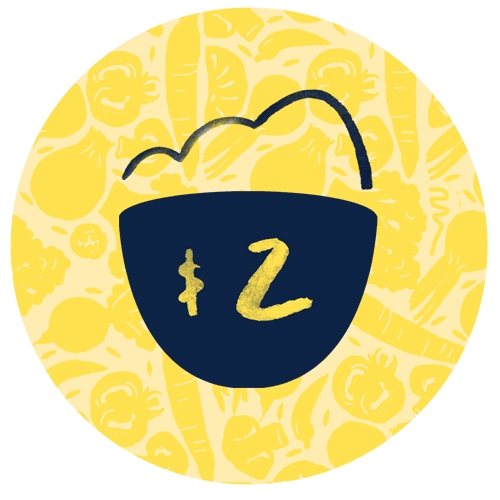 Jeffrey Lau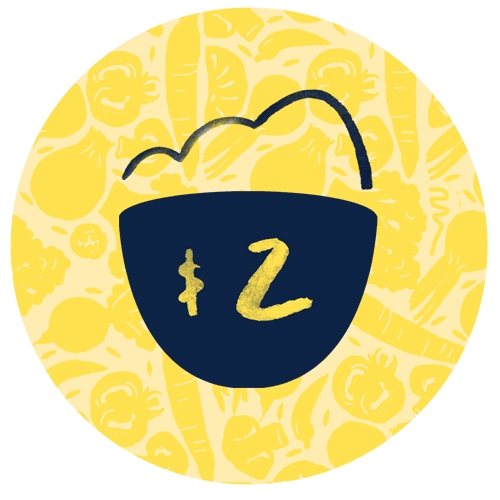 Clay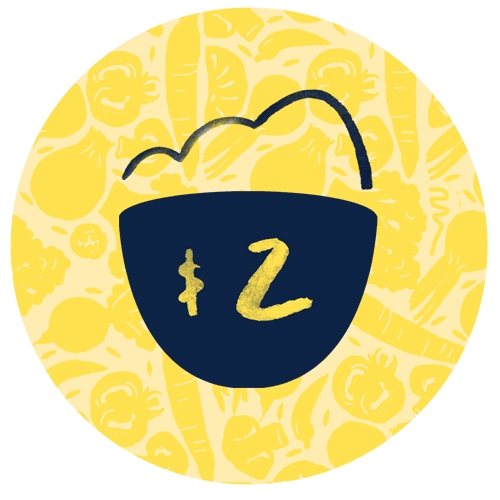 Anonymous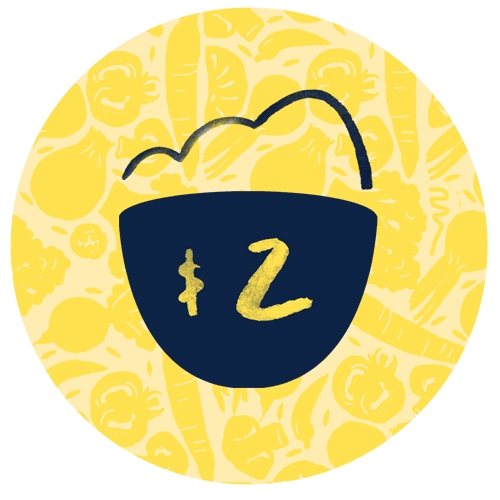 Kedar Gu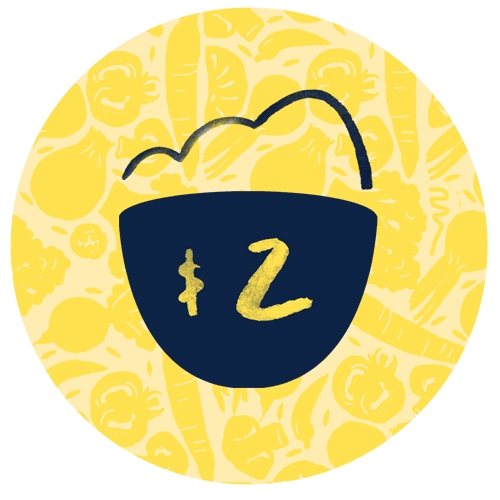 Gregory Deng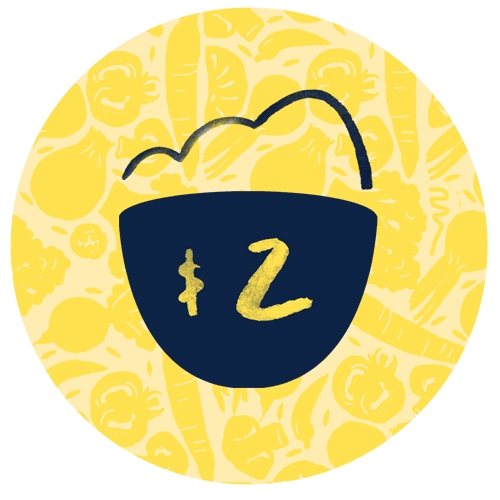 Vanessa Lockwood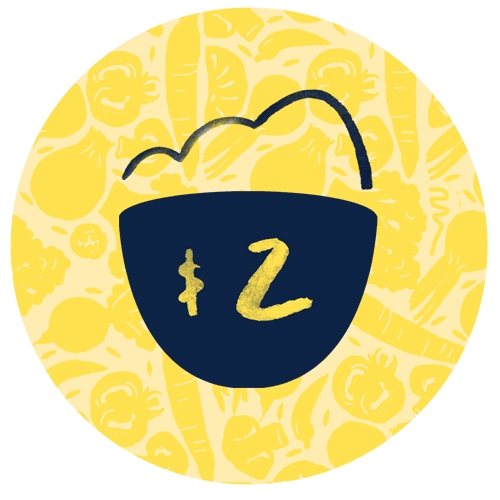 Lucky Zhan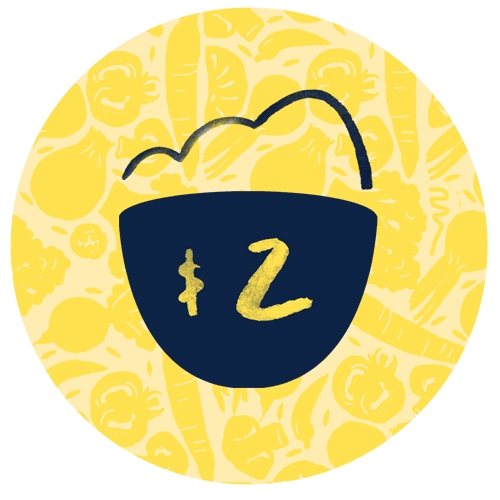 Mandy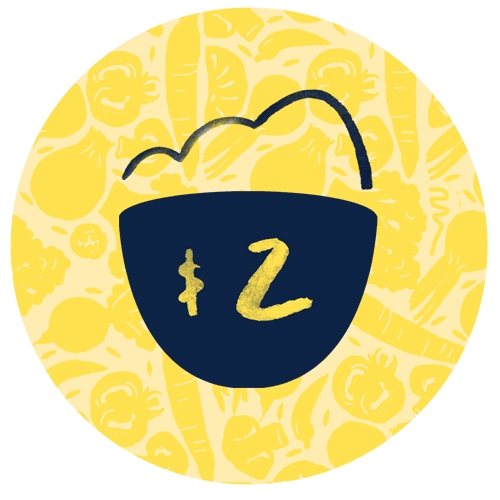 Rosa Lam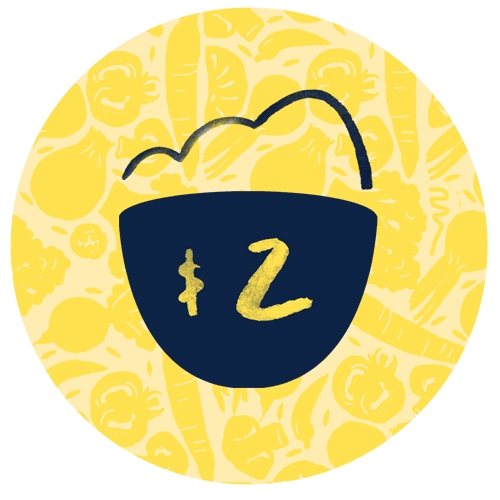 Dom Clark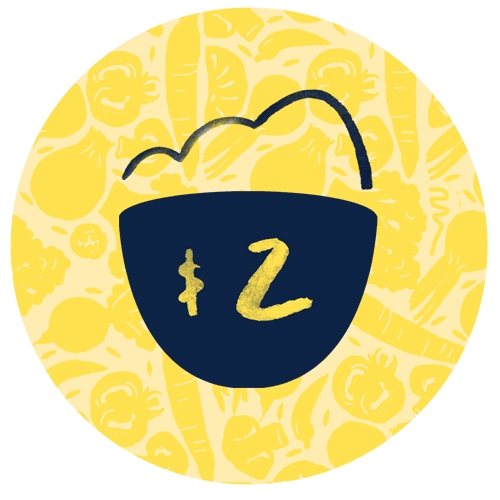 Bridgeman64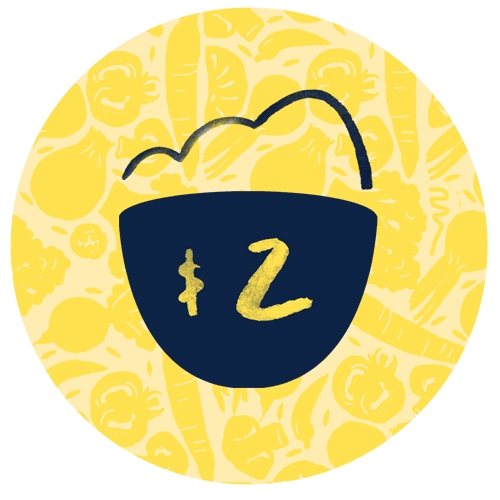 Anonymous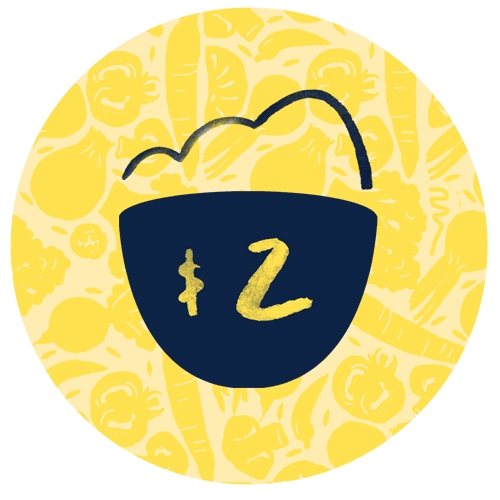 Anonymous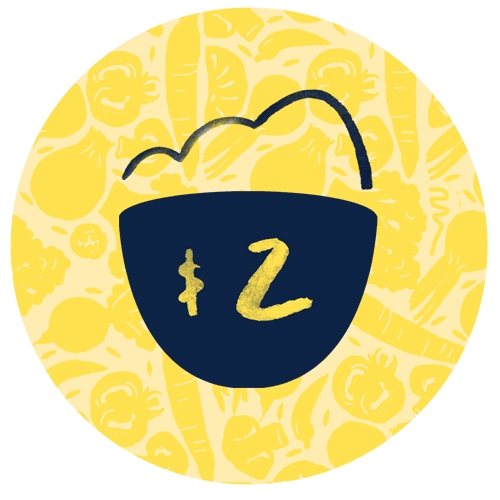 Manil Abeysekera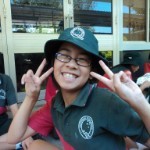 Elisa Ting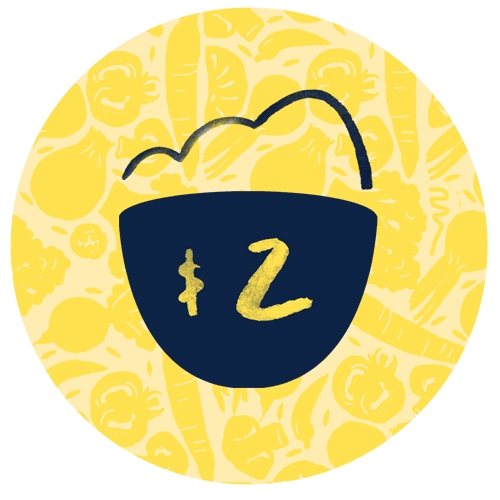 Nicole Johnson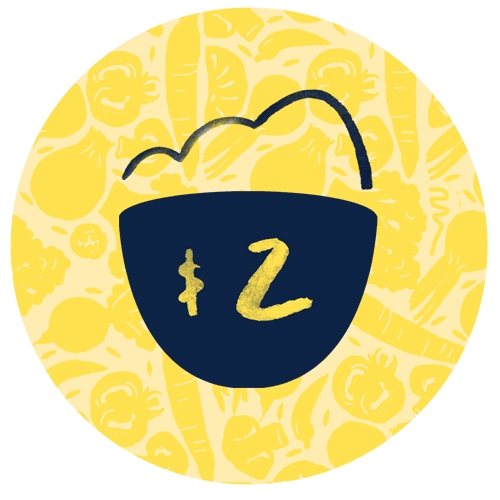 Karrie Chen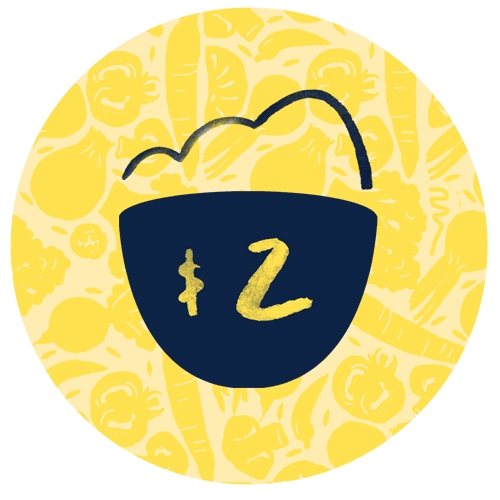 Shelyne Lee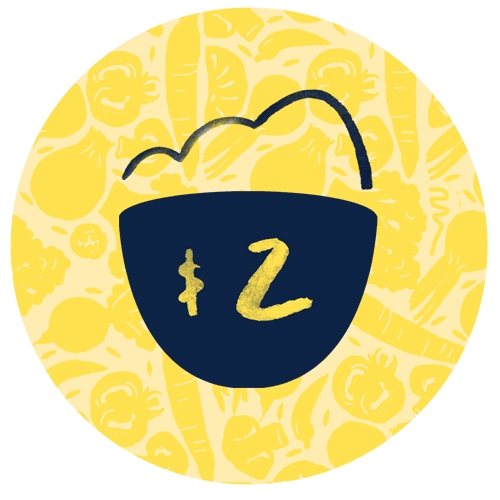 Mike Alavi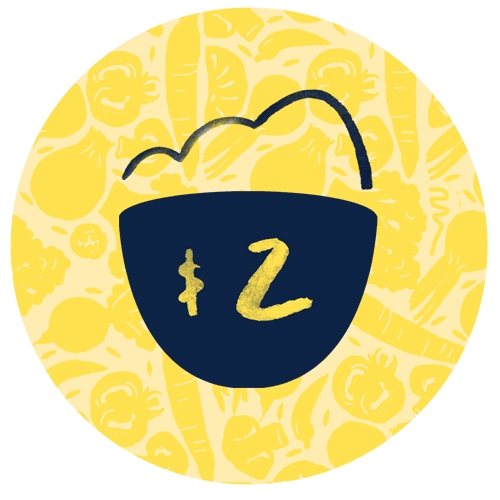 Maria Yoon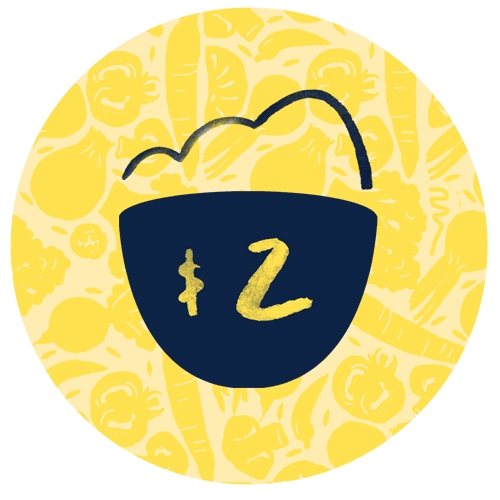 Clarice Mok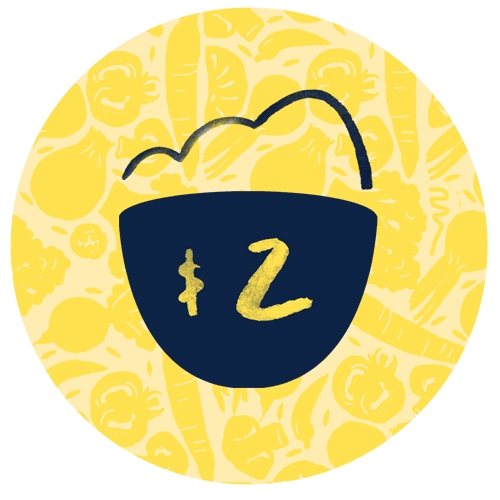 X Tong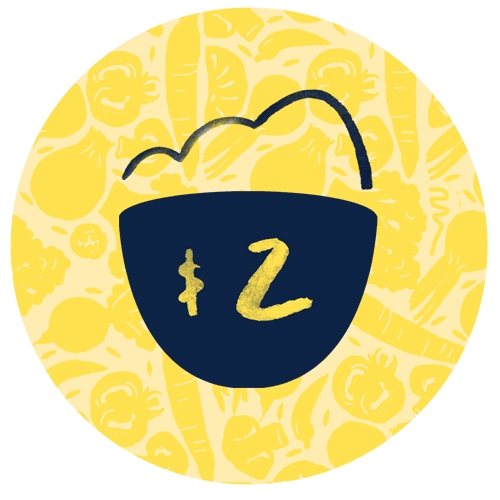 Anna Menor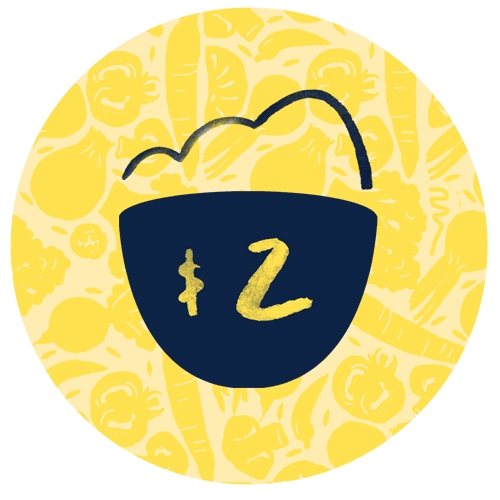 Carol Lim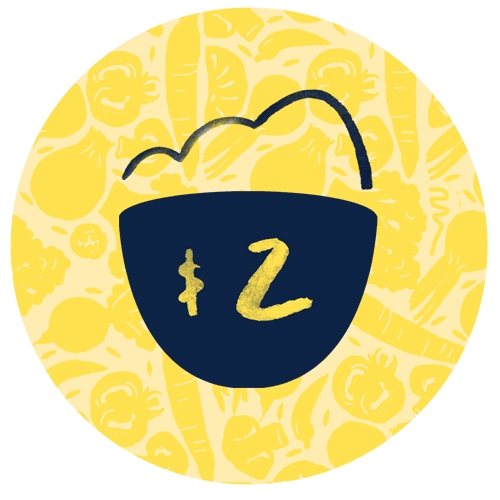 Amy Leung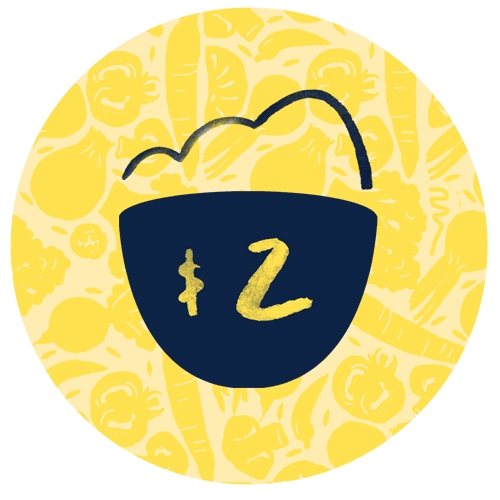 Melissa Lee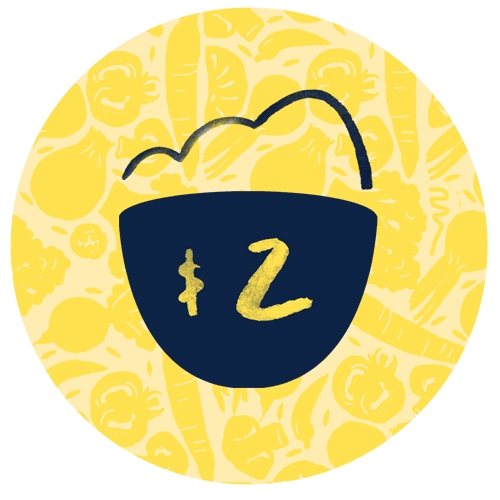 Mark Lin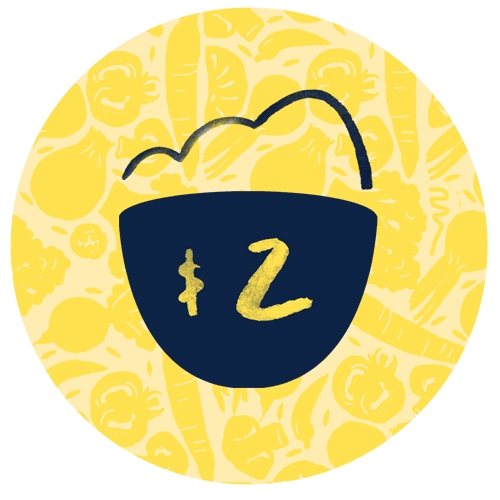 A-dawgs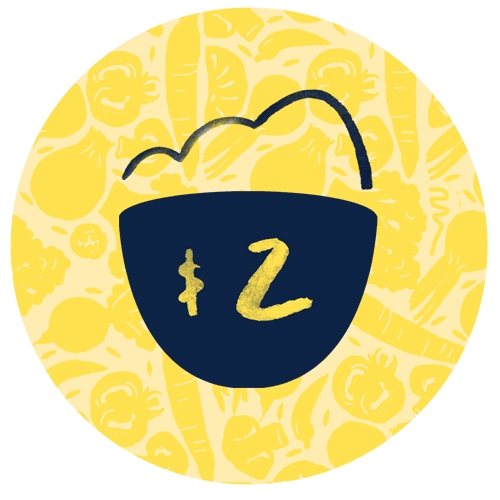 Anonymous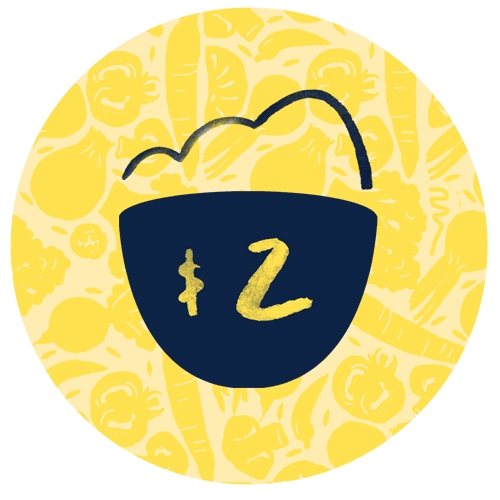 Vivian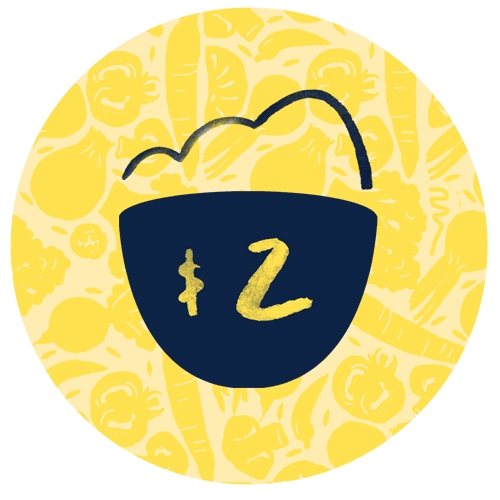 Vivian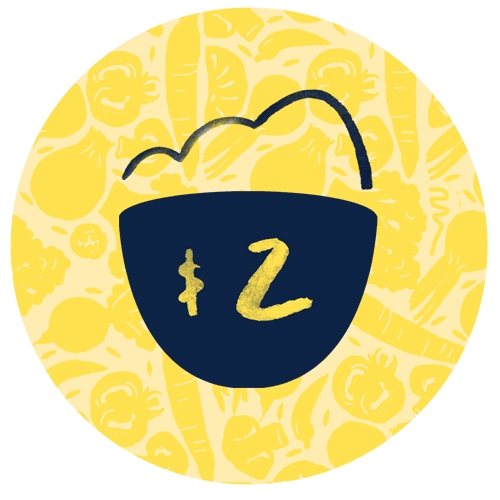 Jordan Hua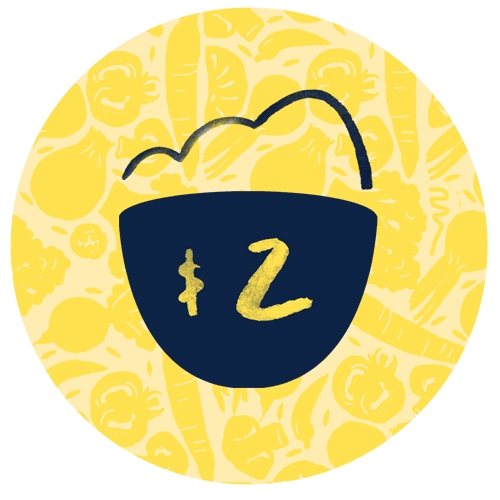 Angus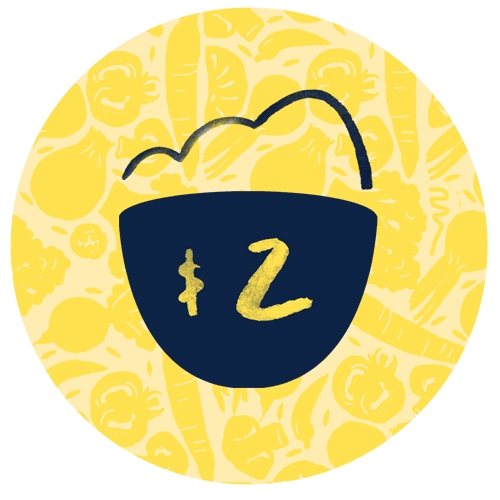 Lena Shi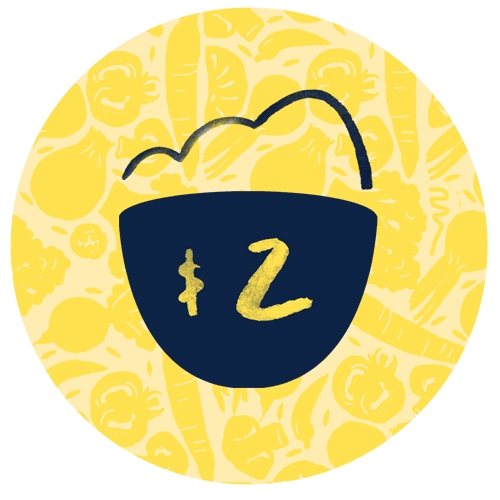 Hillary Florence Lee
Michael Le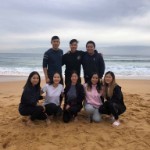 Michael Le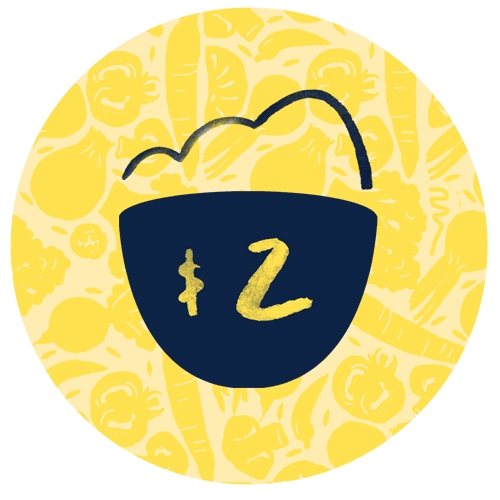 Wen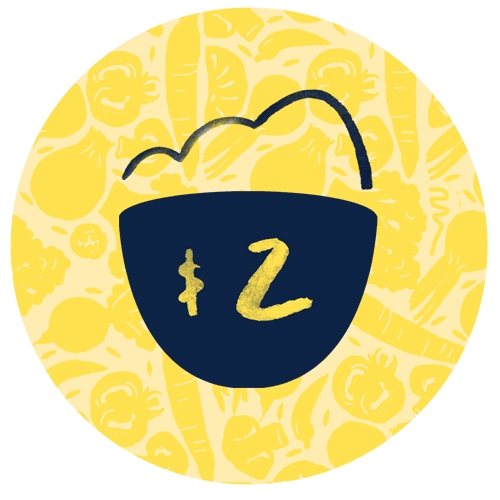 Michael Le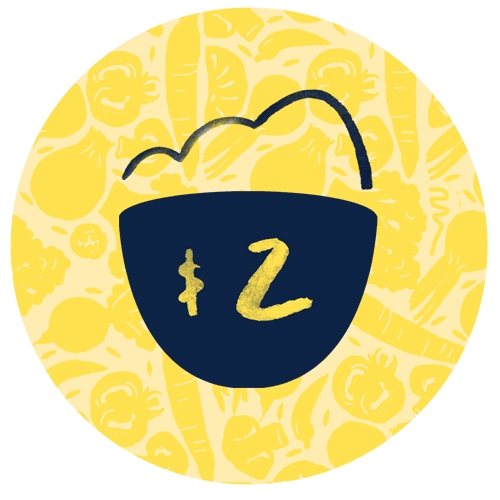 Mon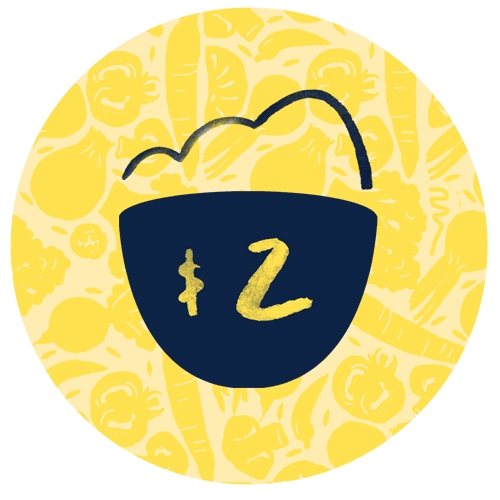 Tinf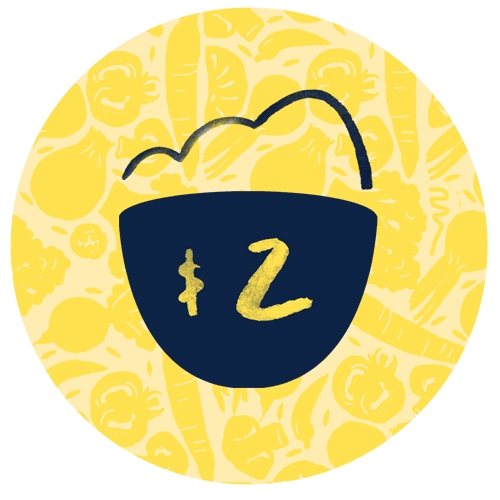 Lionel Won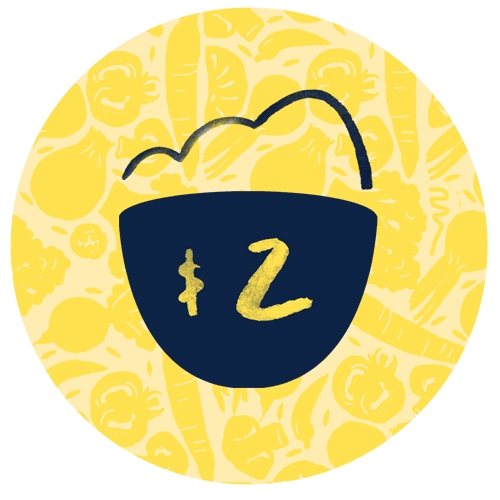 Emilie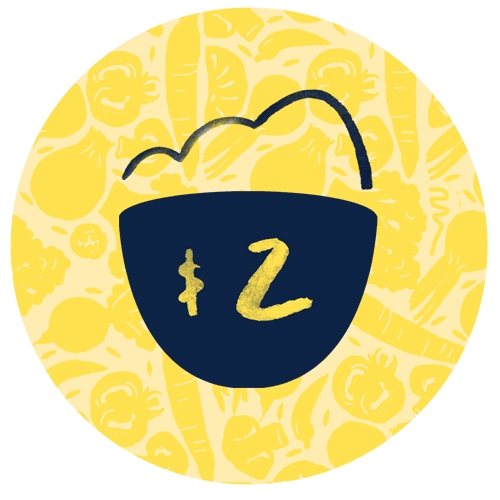 Esther Pak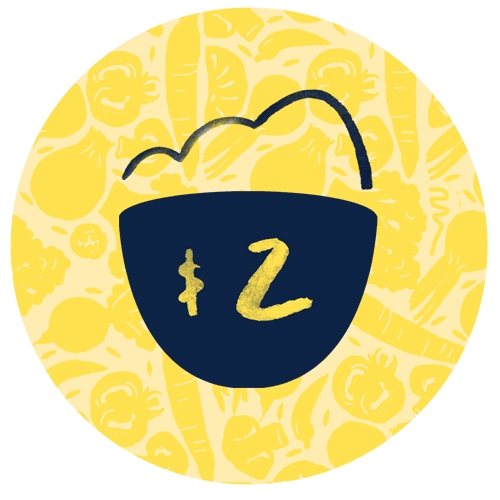 Jonson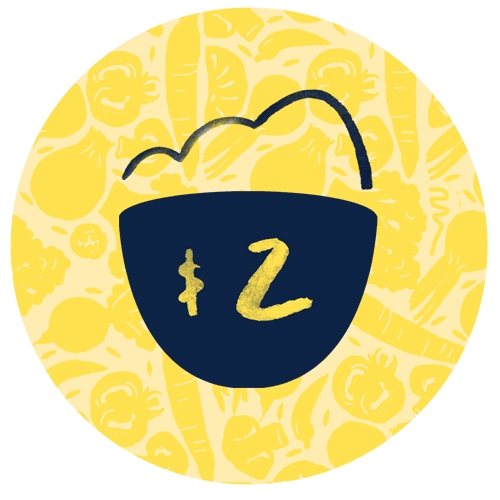 Archie Fox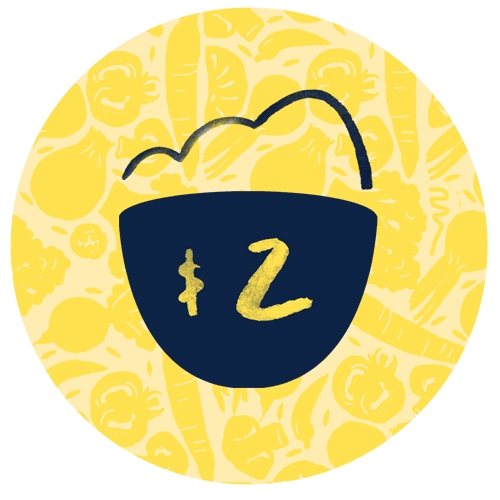 Jessie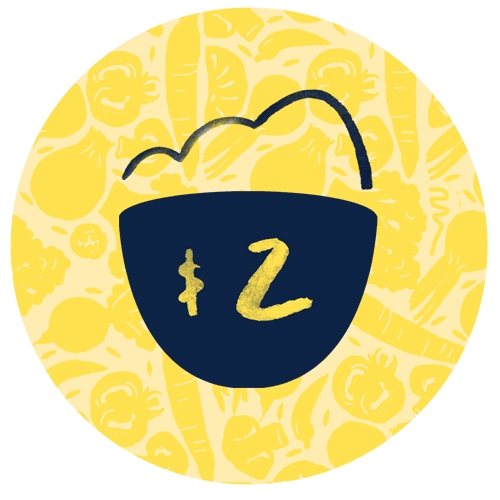 Anonymous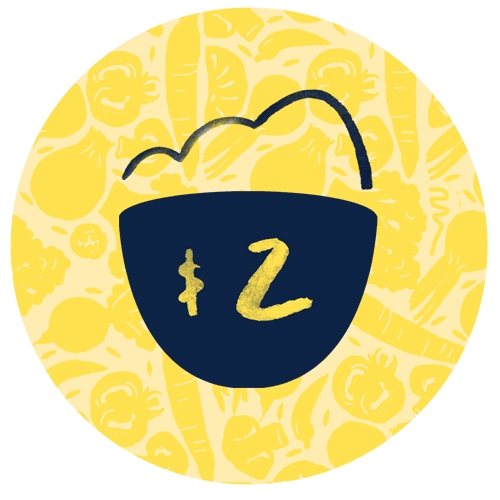 Lauren Han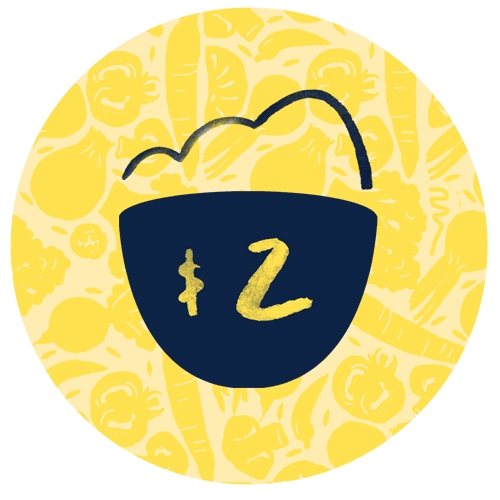 Ross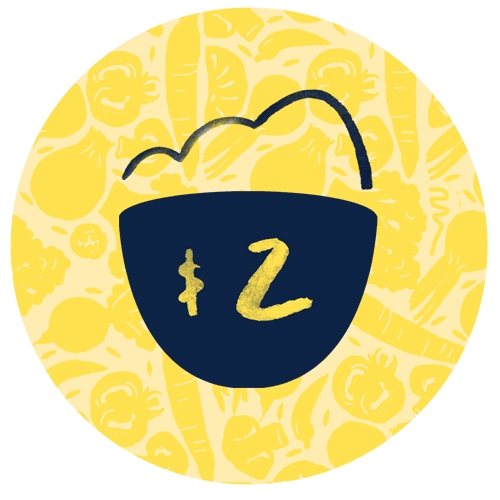 Angelina Maurice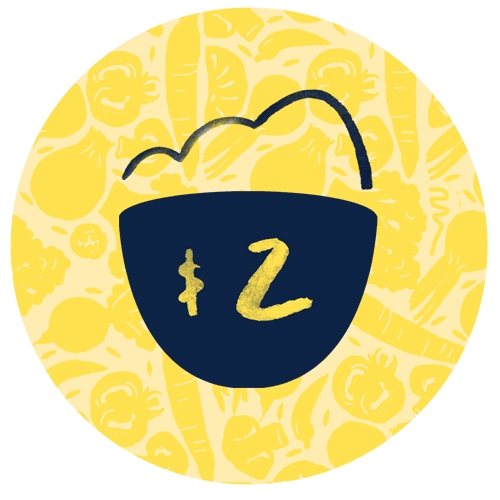 David Hwang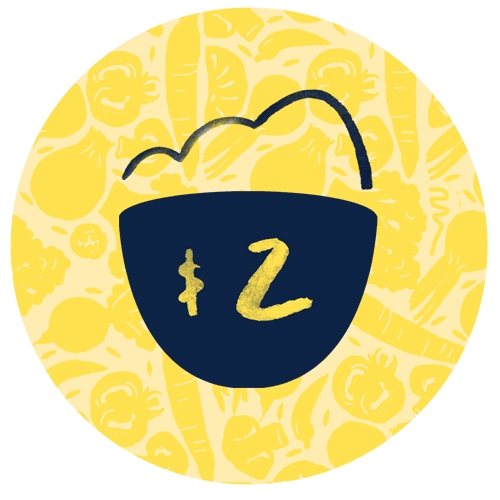 David Hwang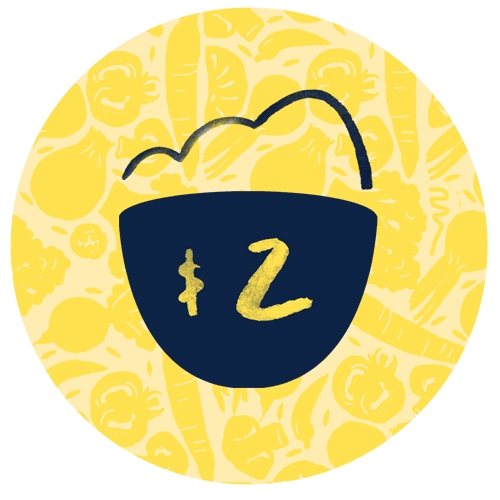 Anakanakankanangnnie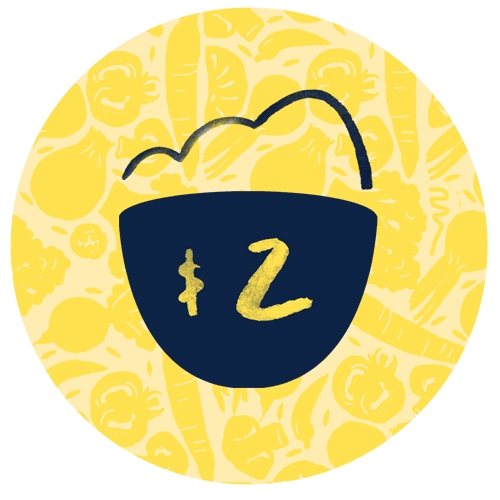 Julian Stafford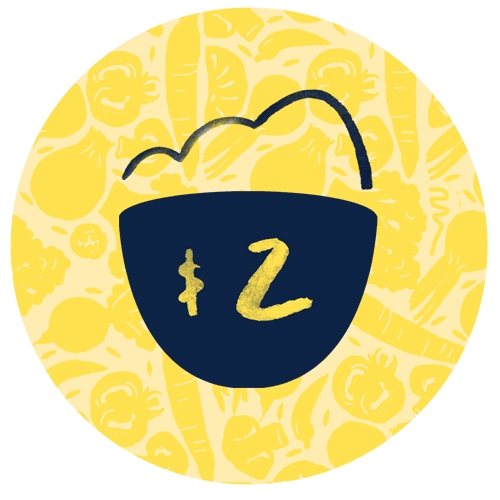 Aaruran Anpalagan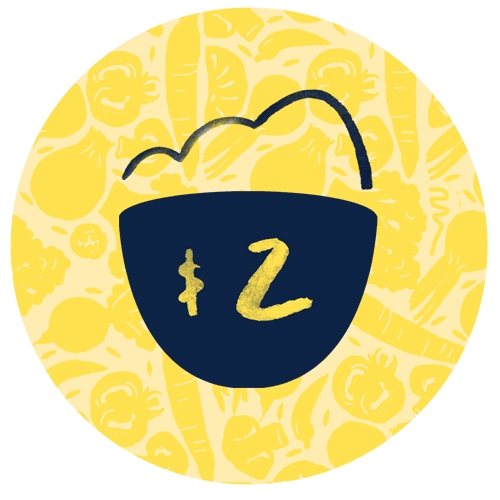 Annie Quan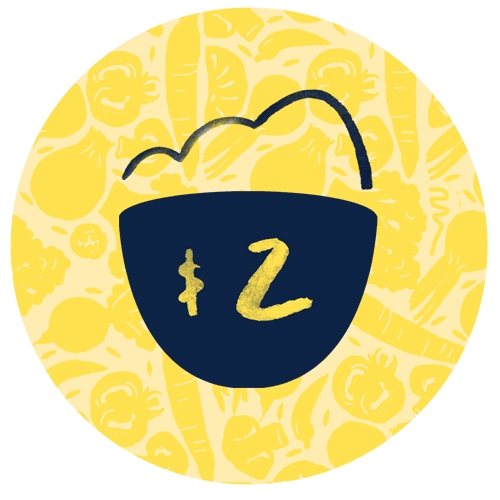 Kylie Zhu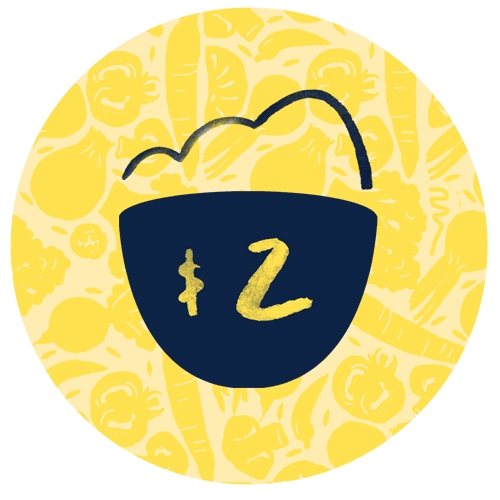 Lachy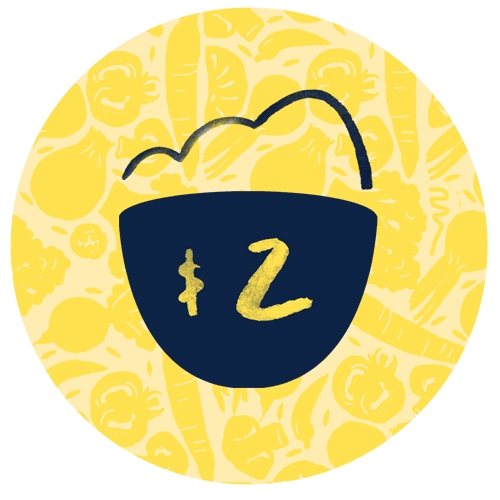 Anonymous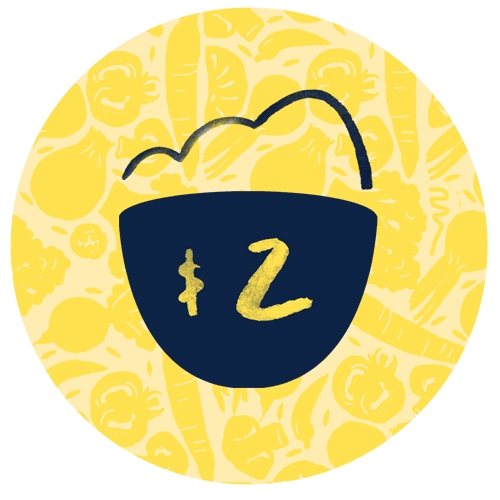 Varun A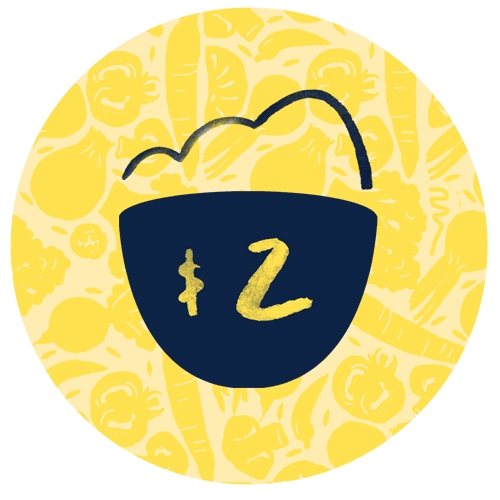 Annie X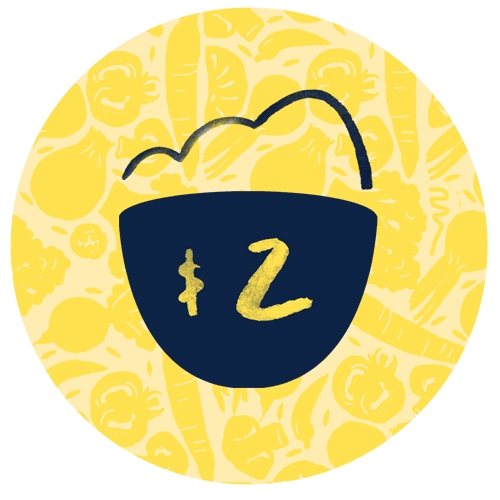 Jen Shin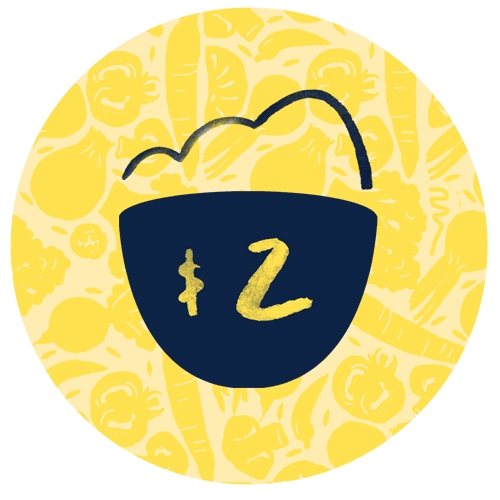 Jennifer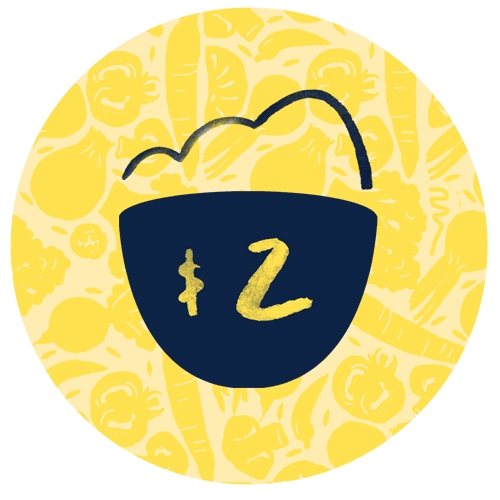 Tina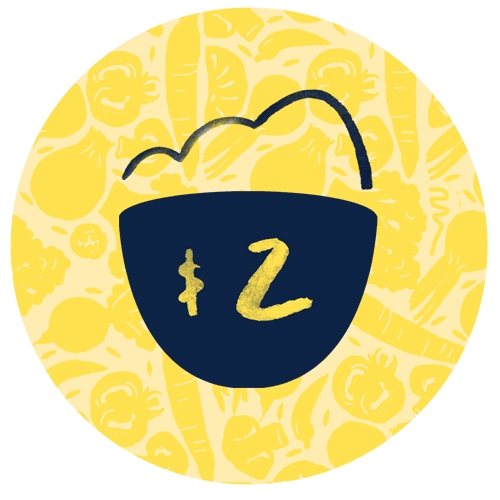 Fiona Ly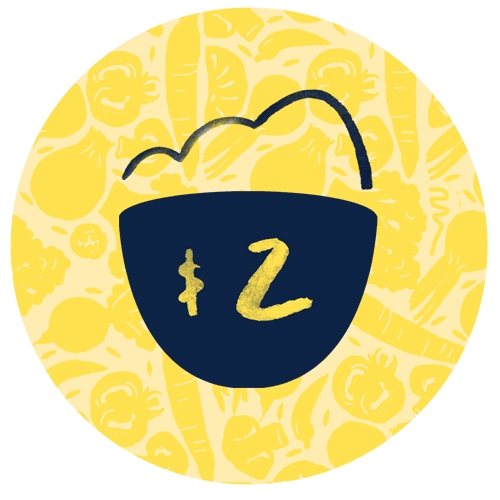 Kevin Z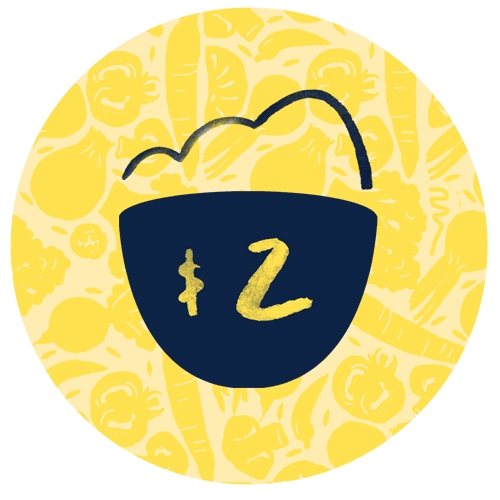 Anonymous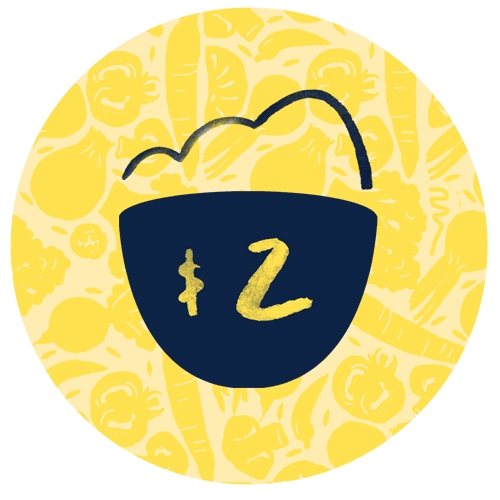 Anonymous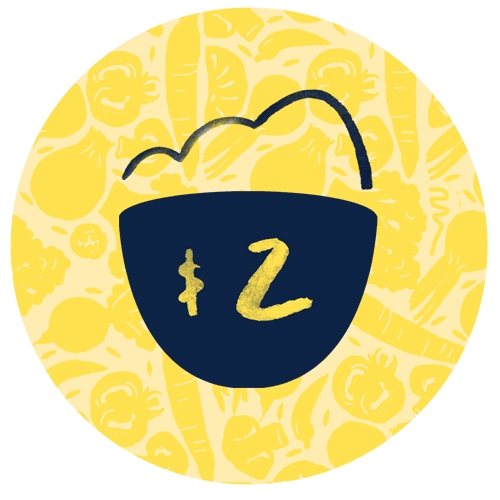 Joanna Huang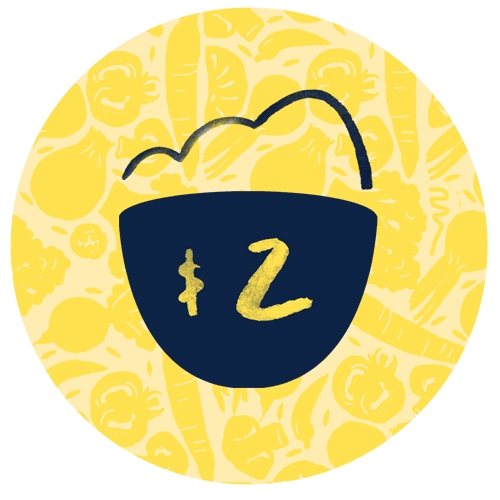 Kenneth Mejico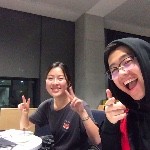 Phuc Nguyen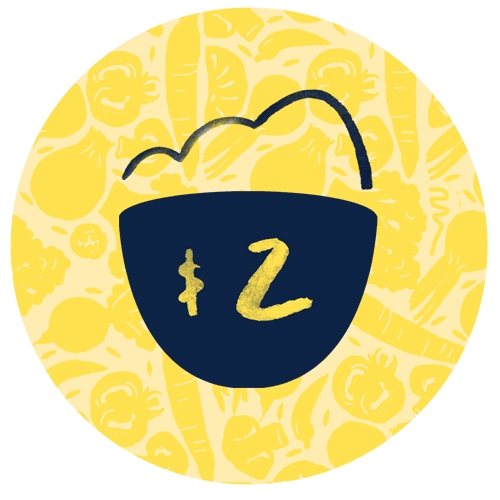 Queenie Pang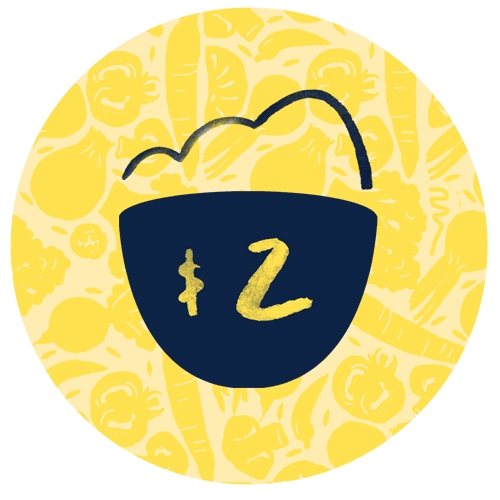 Jason Tran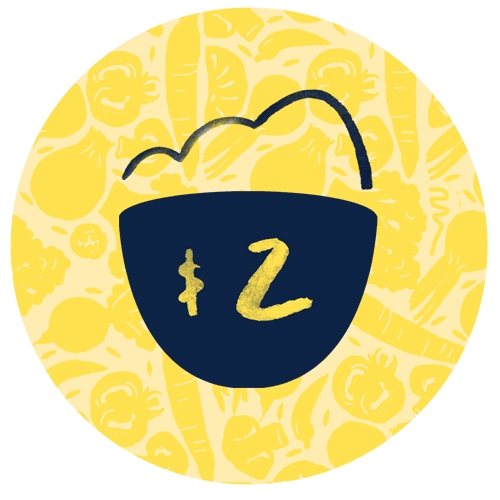 Luke A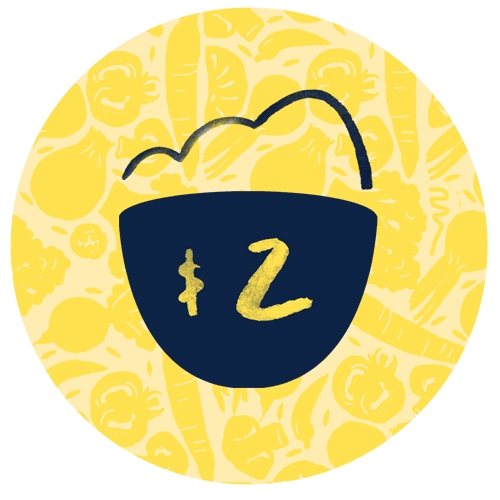 Anonymous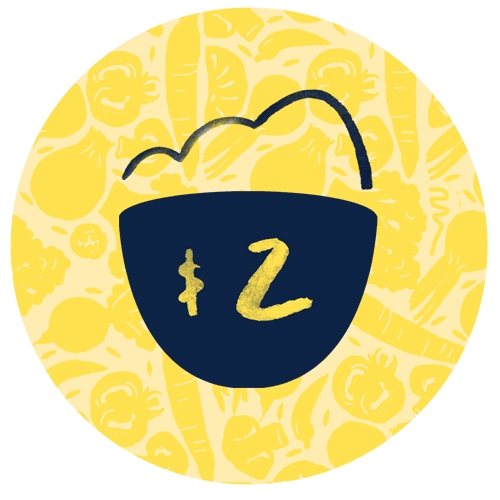 Hayden Su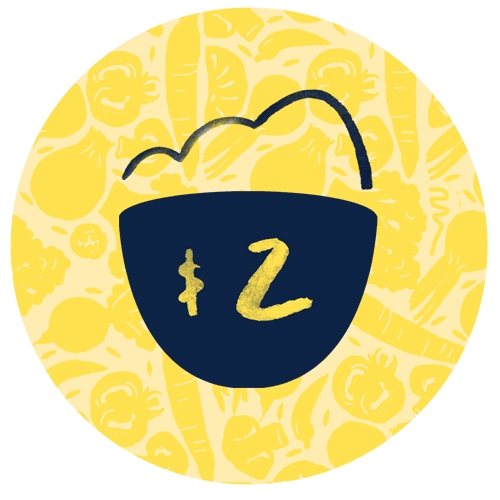 Yeet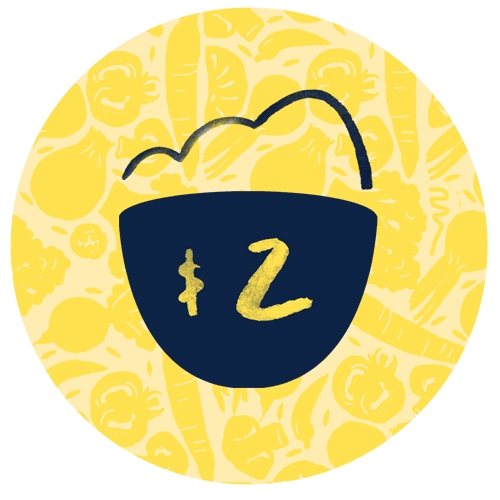 Yeet Yeet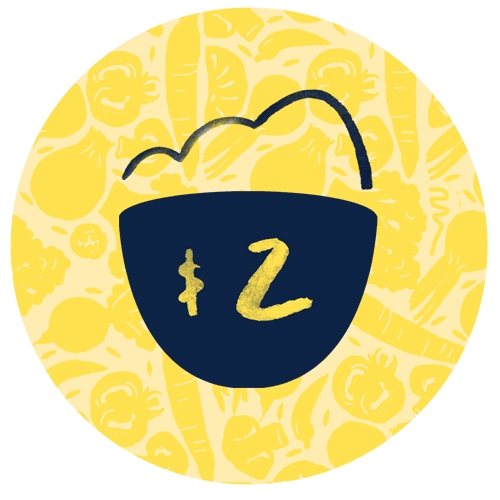 Haydee Rehak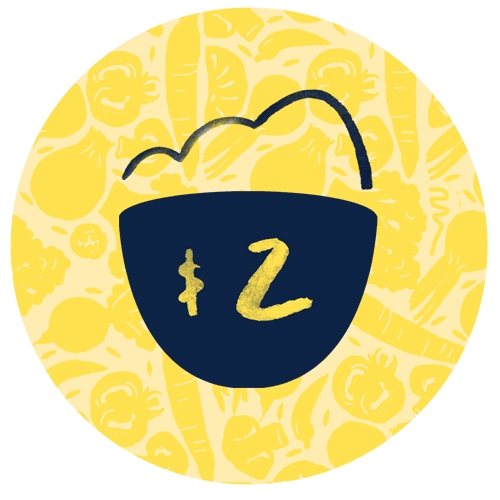 Kylie Turner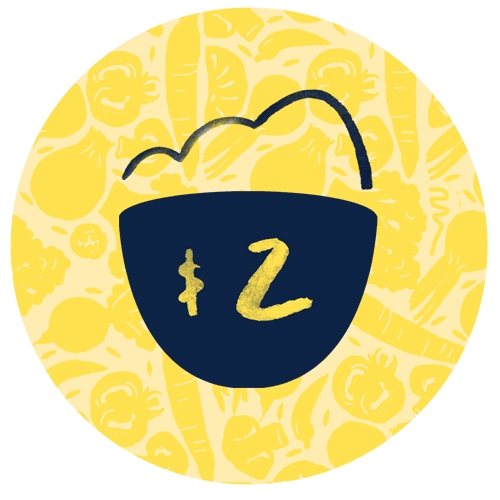 Elizabeth Williamson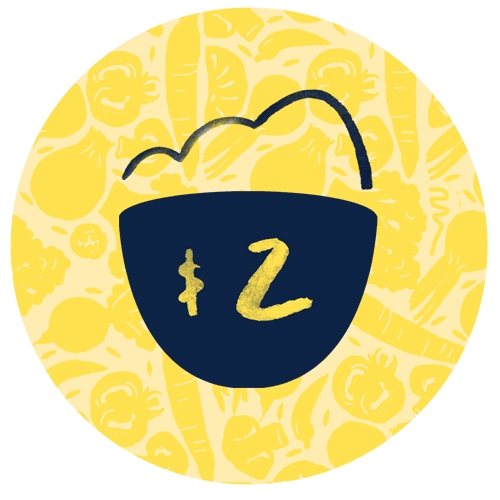 Elizabeth Williamson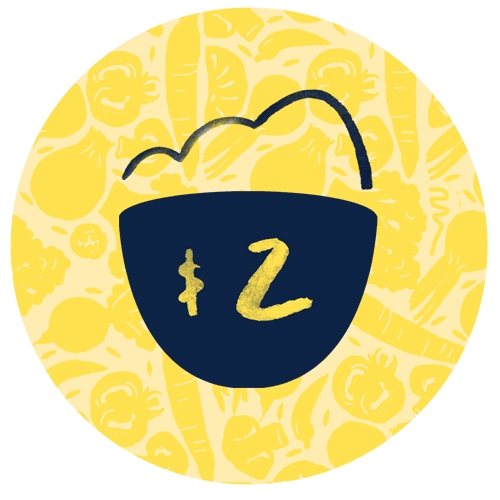 John Mok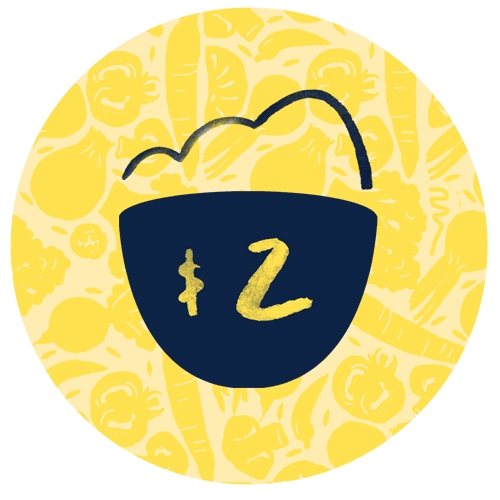 Monika Prica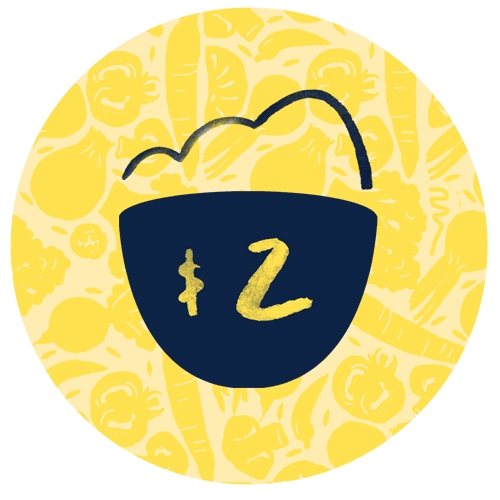 Nick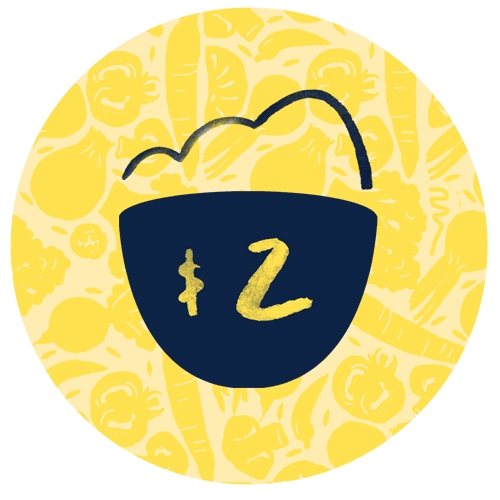 Nicholas Rewell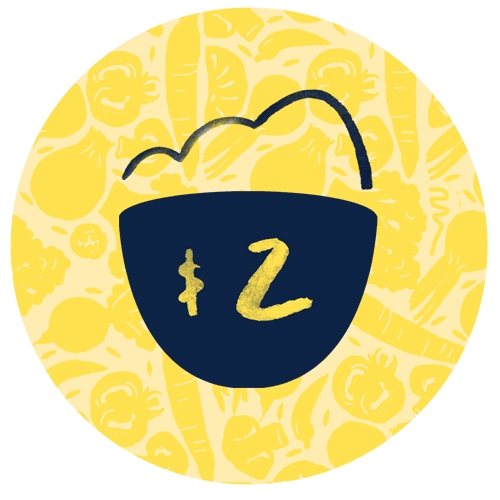 Jacky Jiang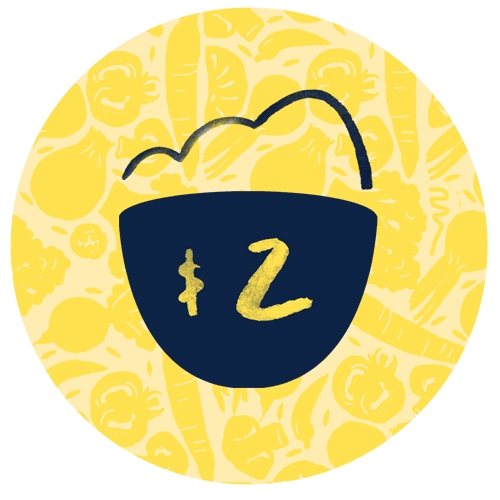 Monica Qin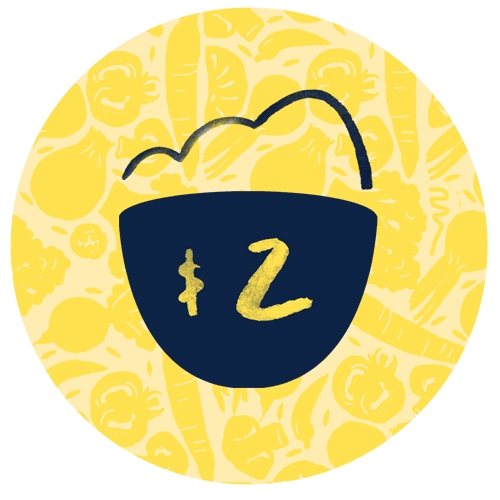 Bei Le Shen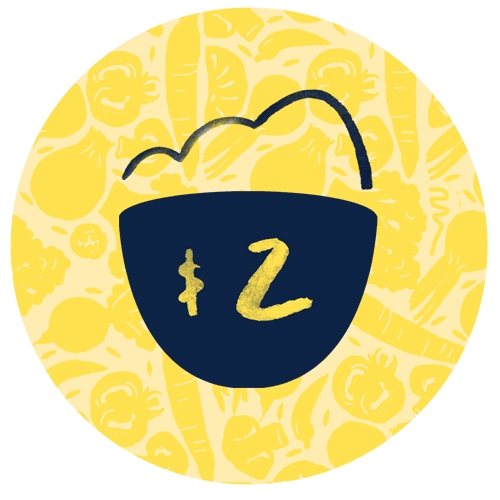 John Min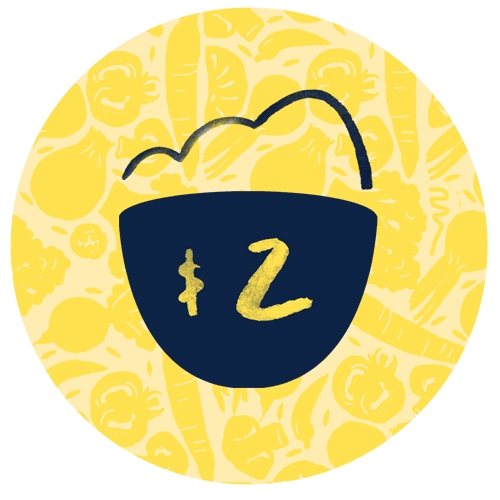 John Min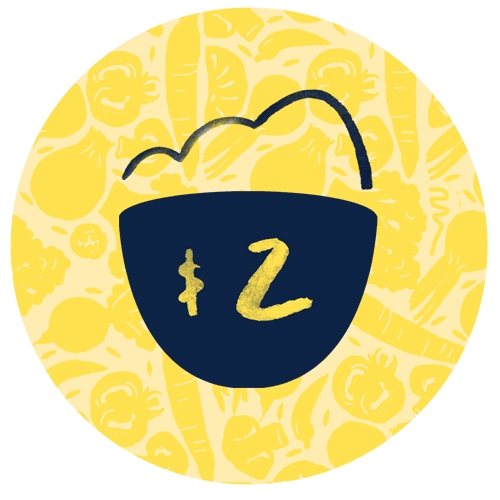 Heaven Kang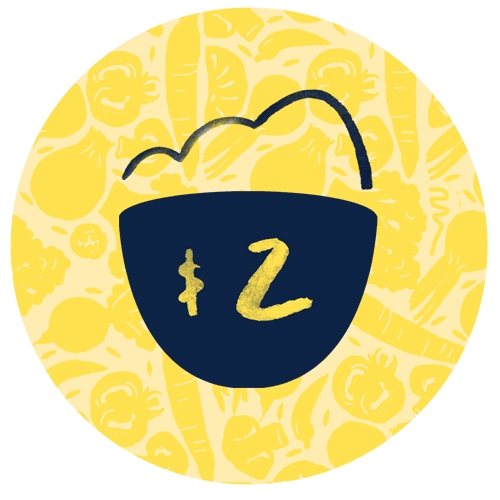 Alex Kim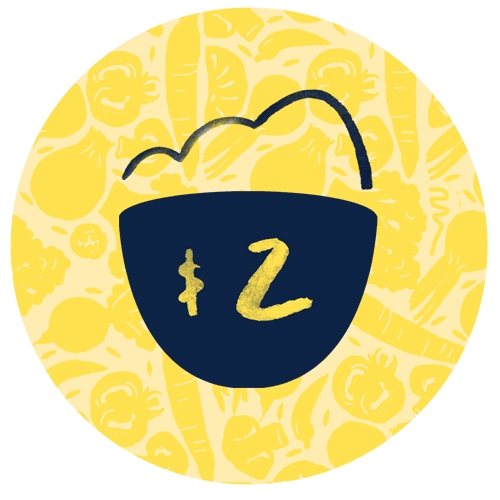 Louisa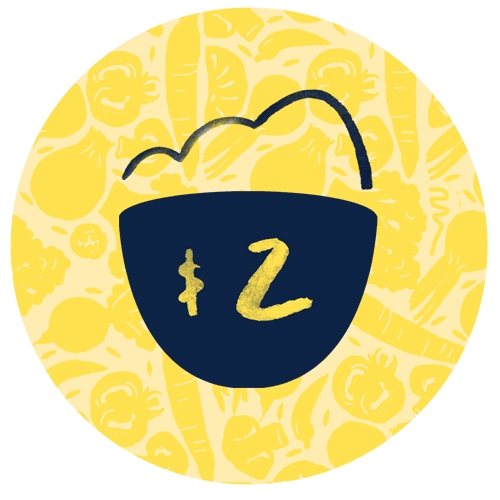 Edward Xu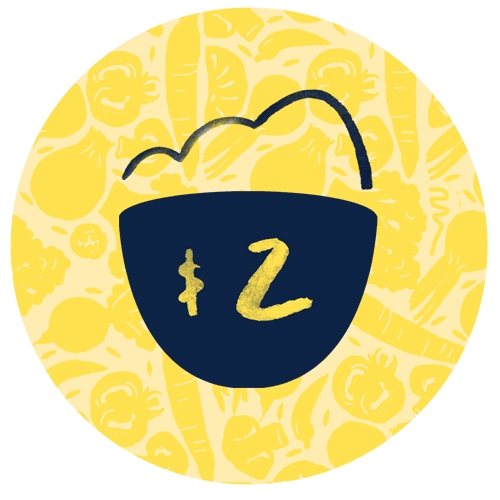 William Brown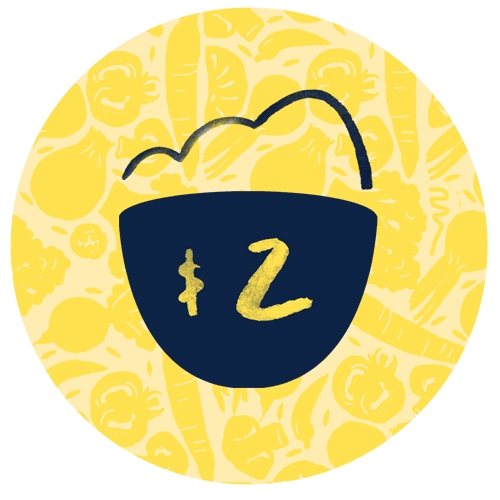 Beatlesrock888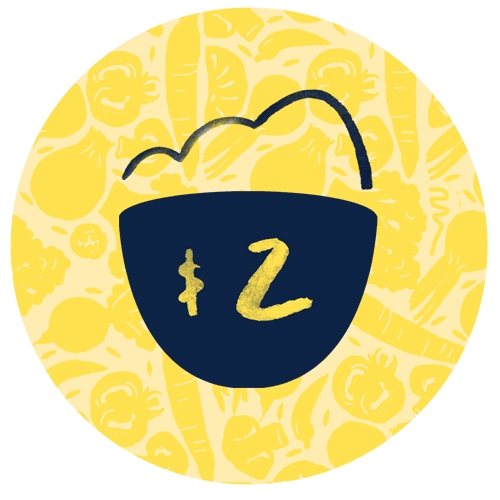 Danny Su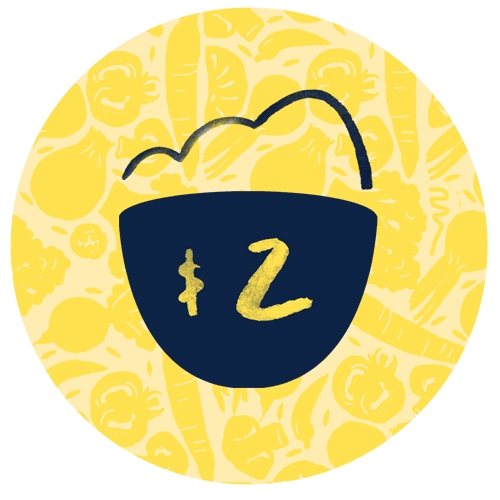 Marcela Roldan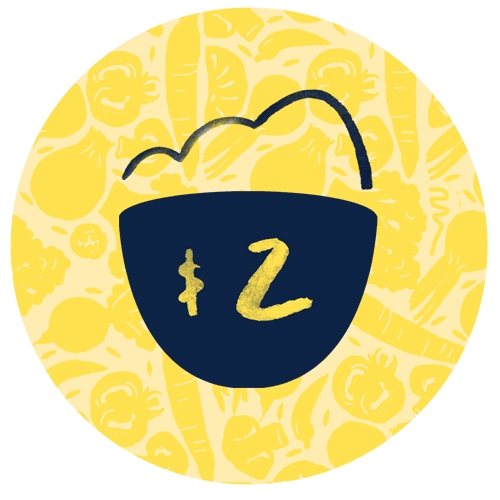 Anonymous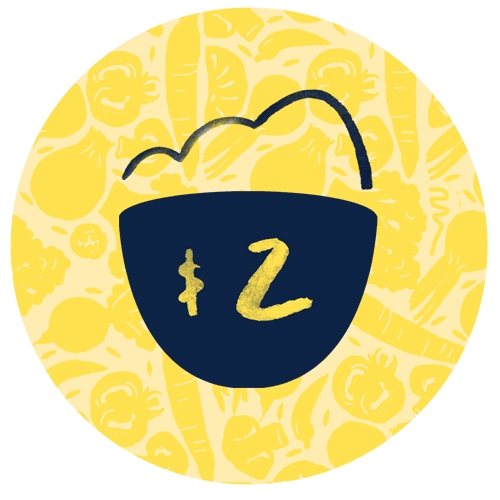 Rachel Lee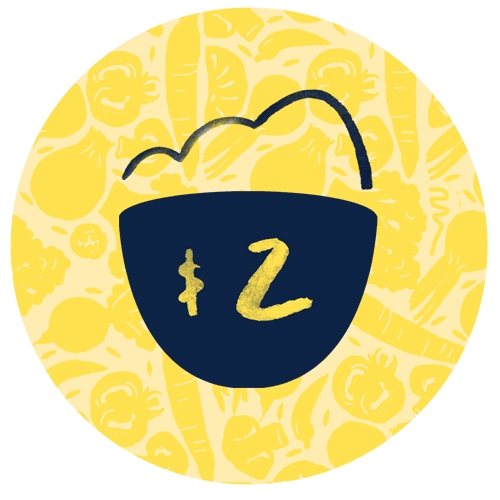 Kajan Sarveswaran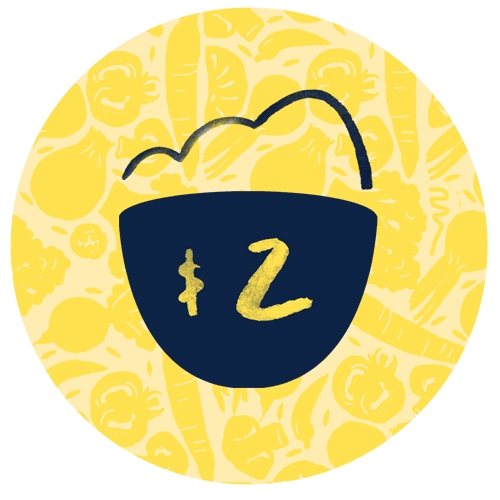 Oscar Wu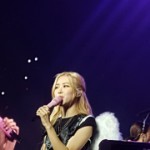 Kazuki Uchida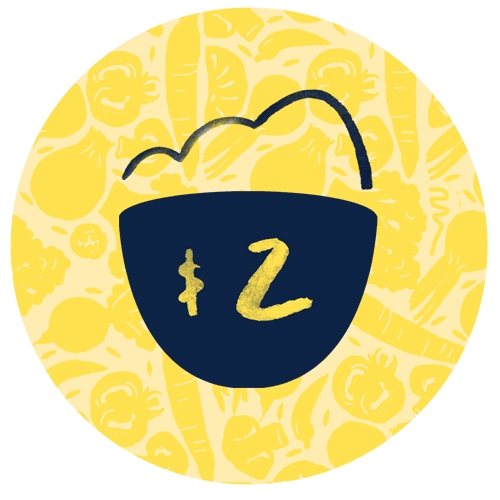 Proteeti Mukhopadhaya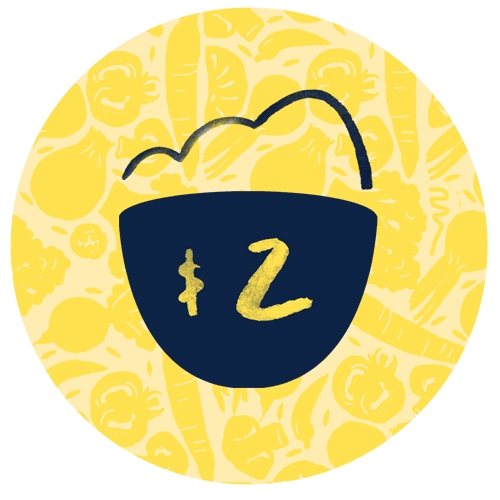 Jack Easton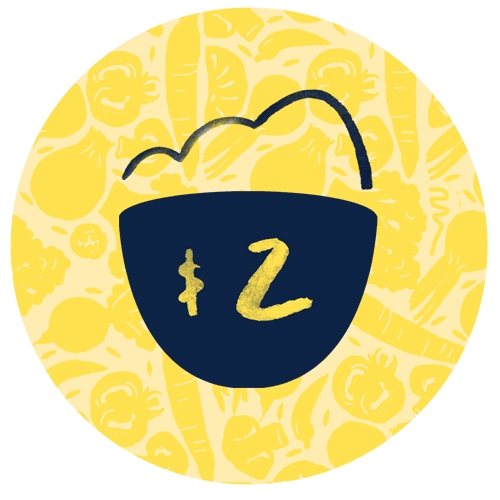 Tina Kim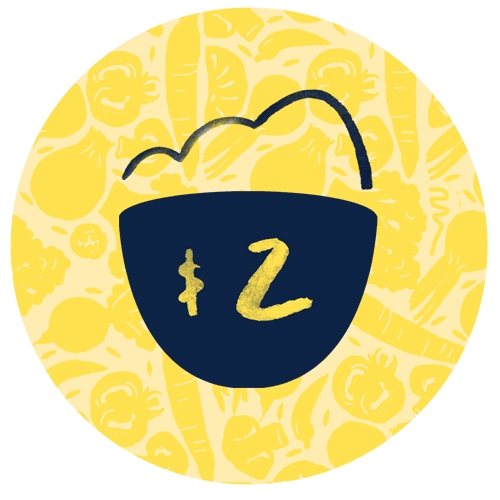 Anonymous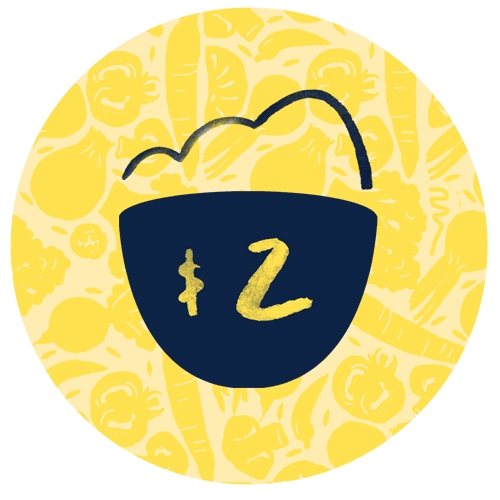 Jason Tu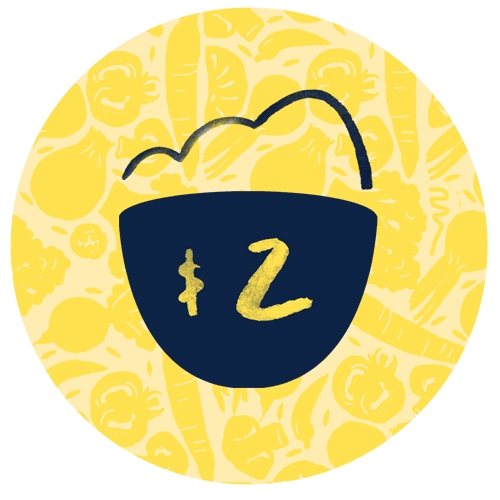 Shwe Yi Pyae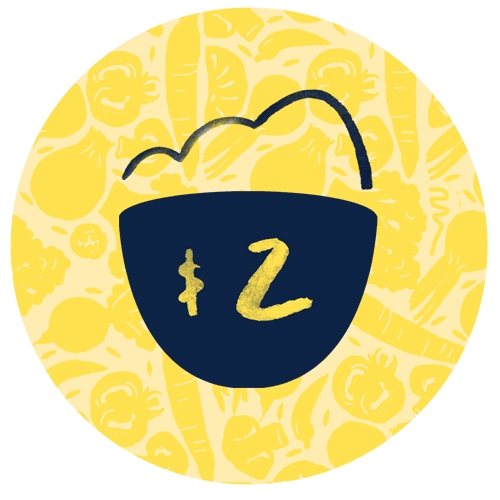 Stephanie Mui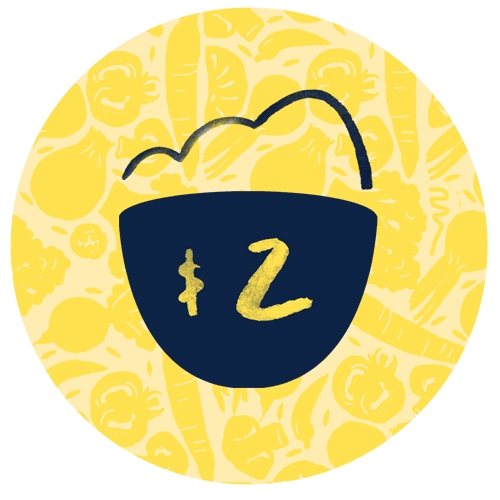 Soogon Des Nahts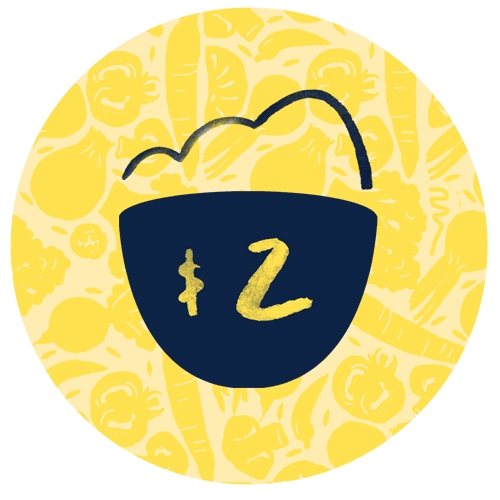 Booce Foong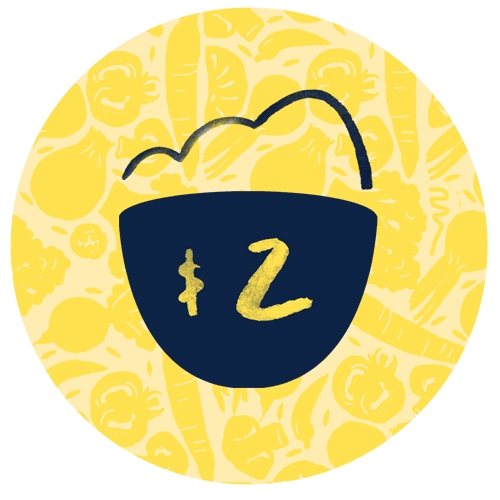 Bruce Feng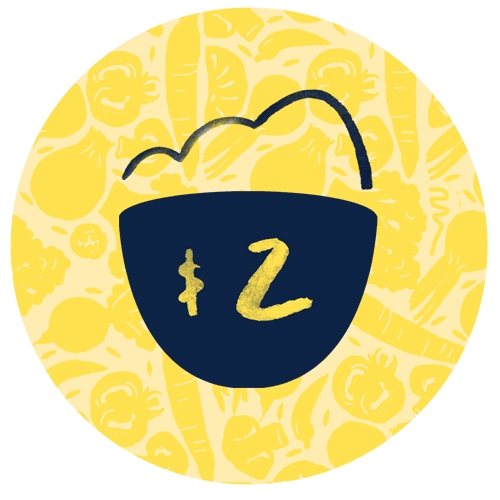 James Liang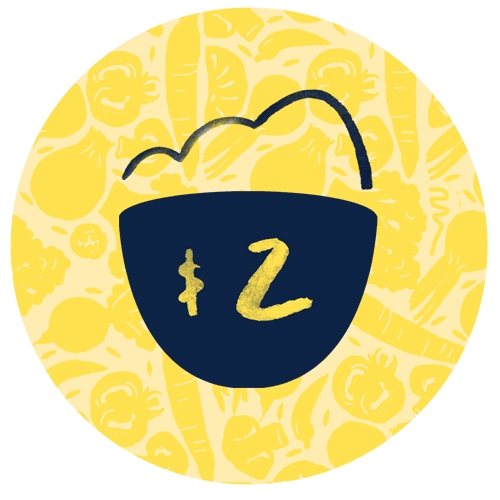 Dont Do Actl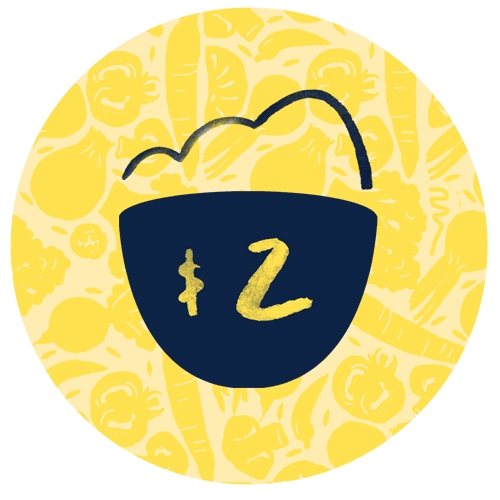 Stella Battye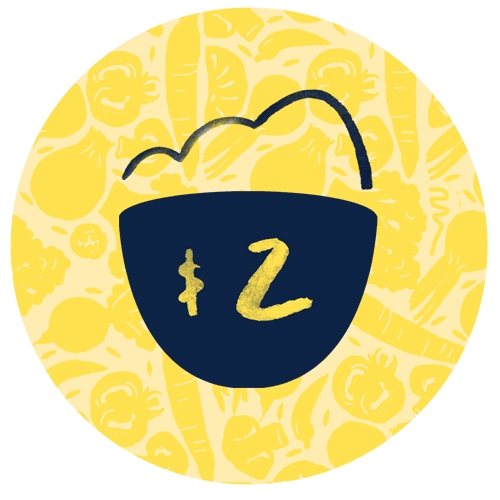 Anonymous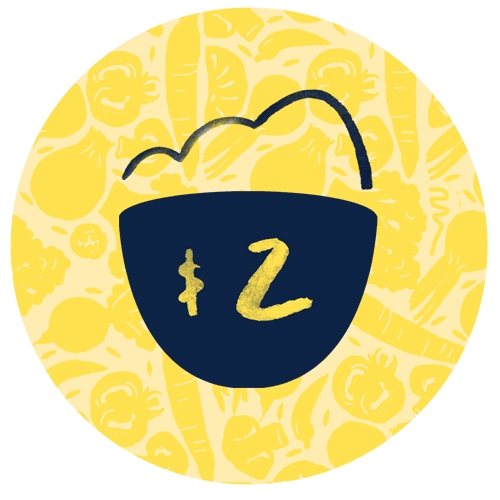 Mon Bon Won Son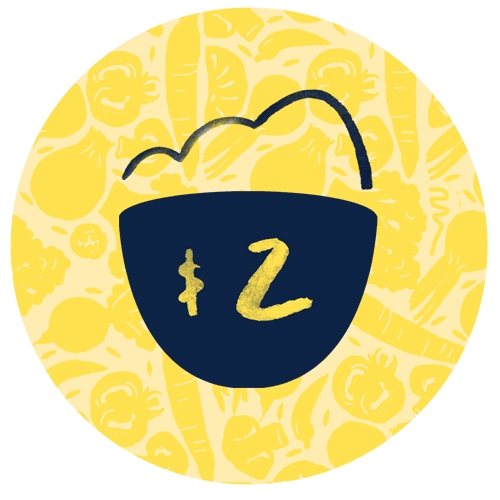 Natalie Ngo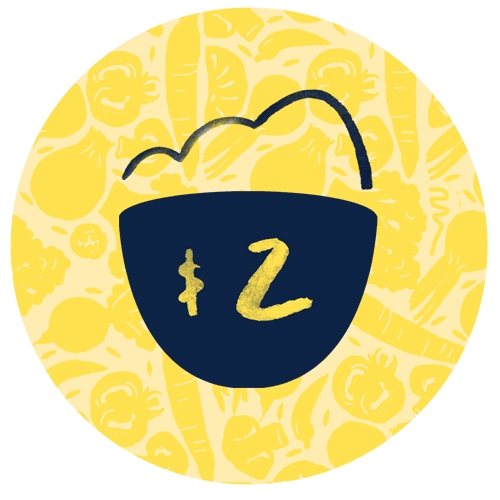 Sherry Zhang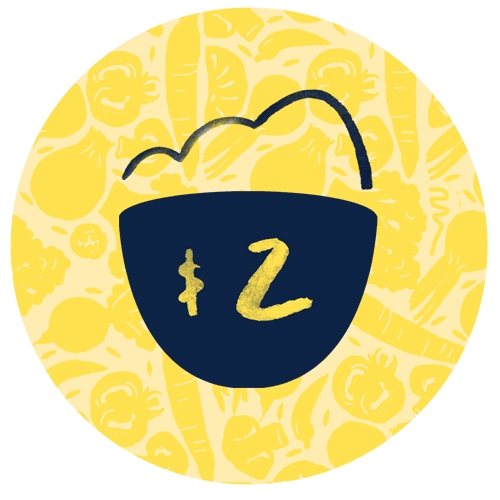 Anonymous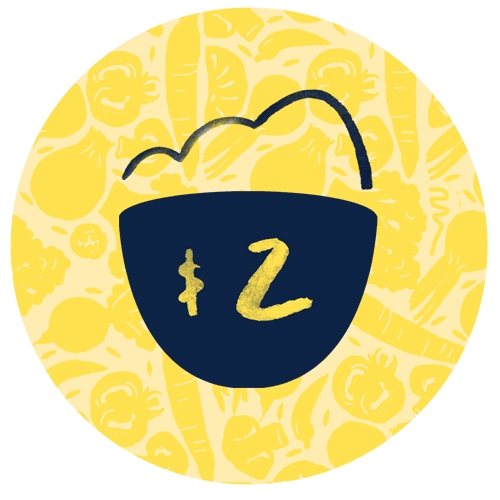 Eddie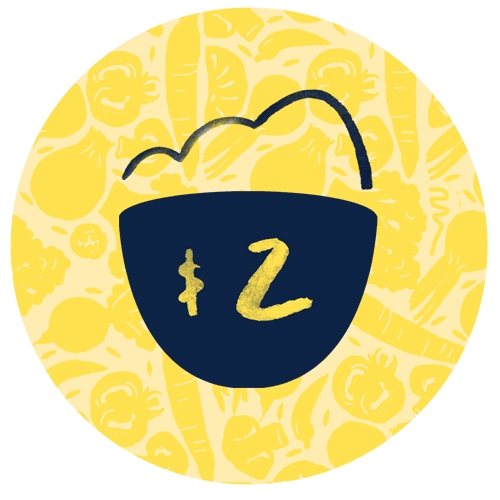 Kevin Sohn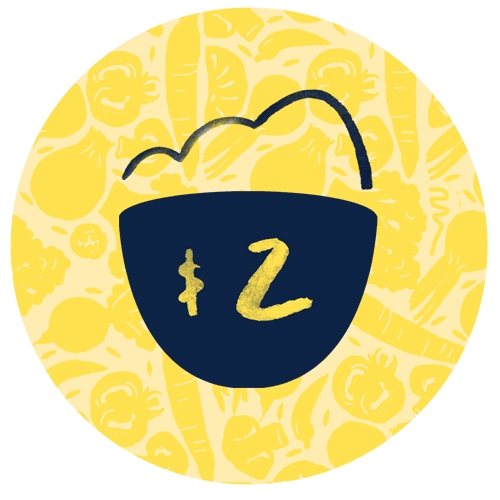 Aaron Wu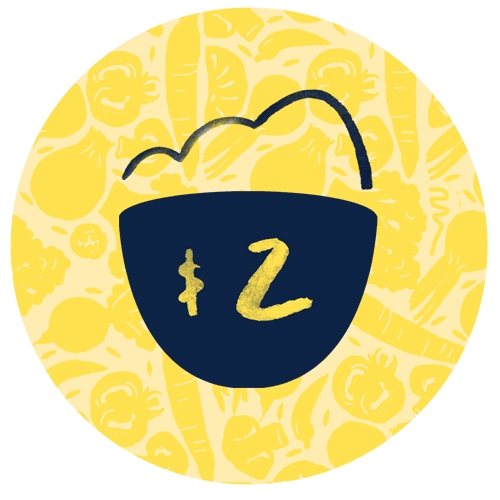 Illian Yuan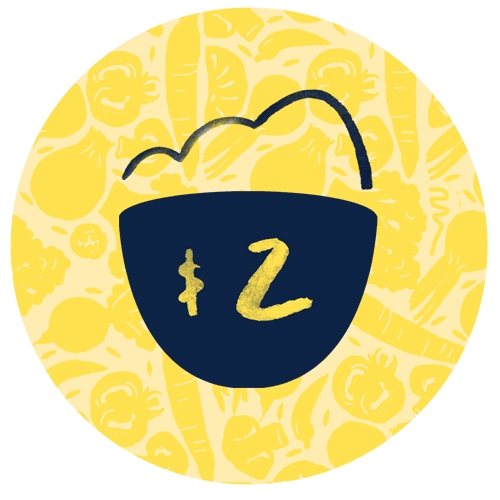 Illian Yuan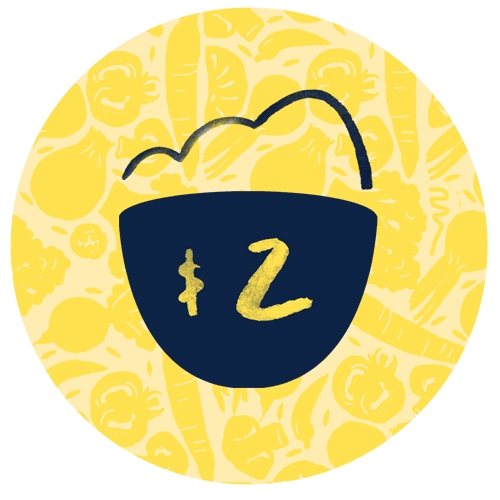 Nicky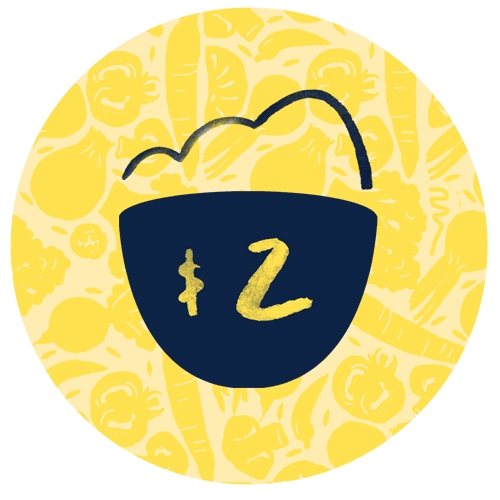 Lachy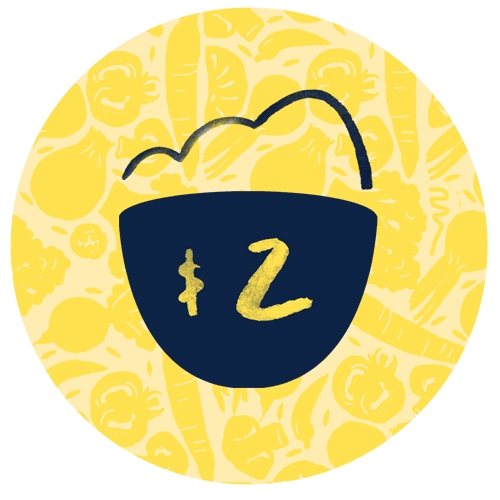 Andrew Zhao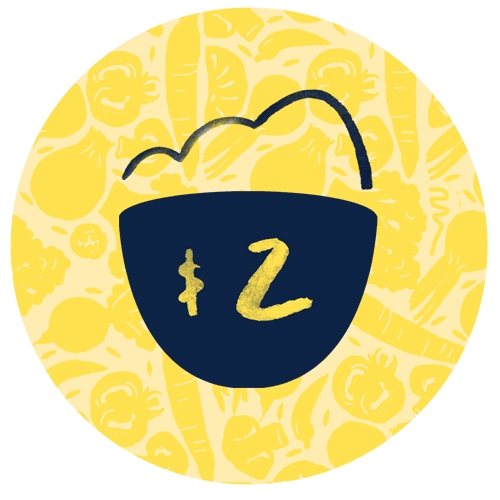 Anonymous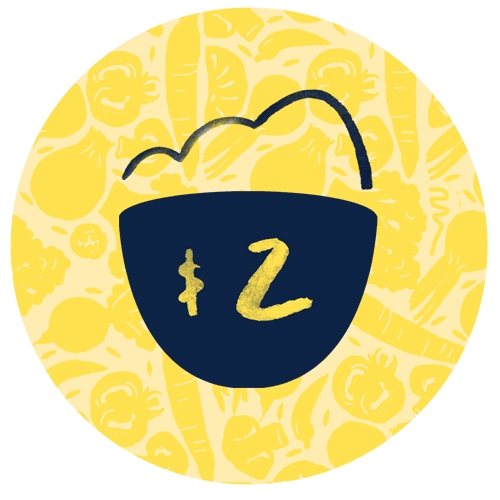 Jerry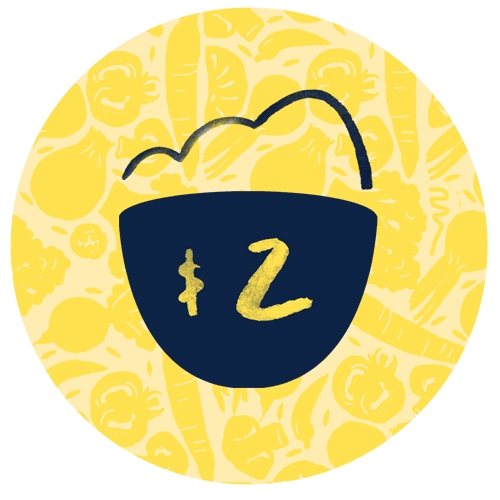 Kyle Keung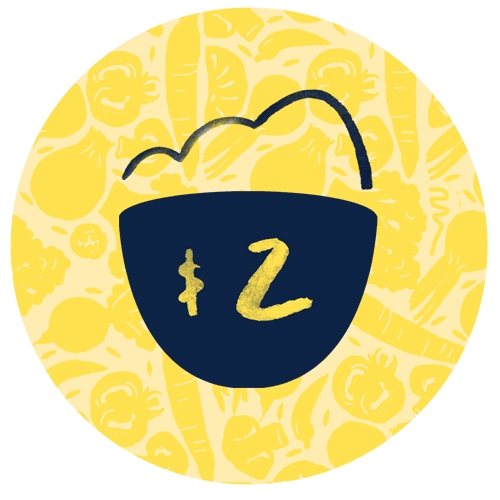 Saach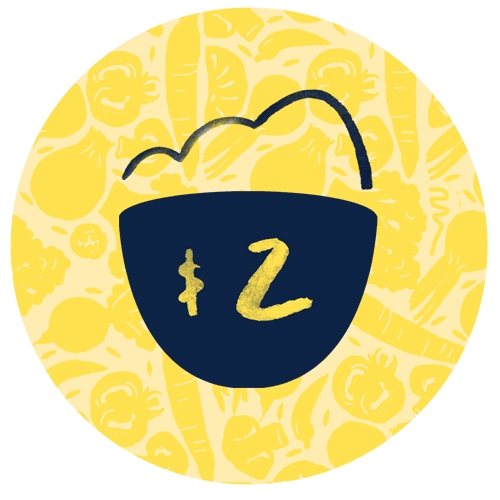 Tania Tjandra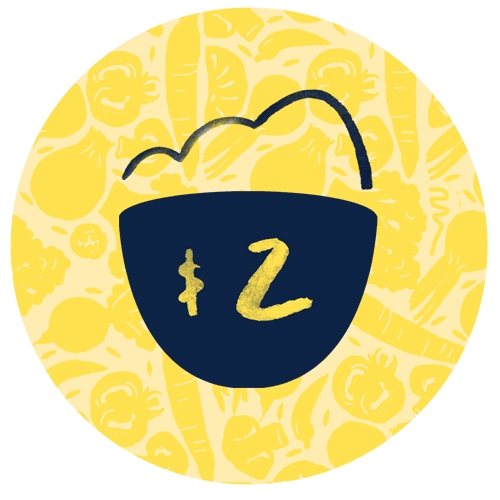 Alex Paterson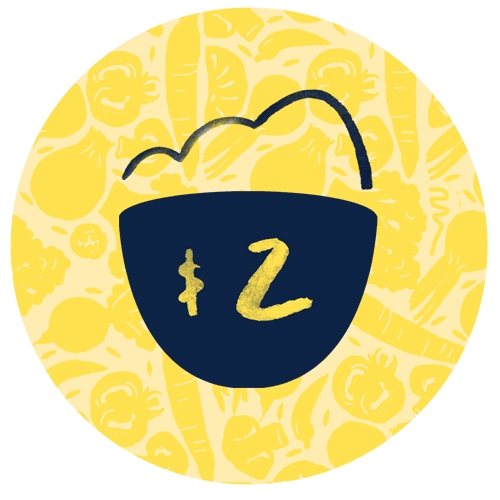 Holly Lin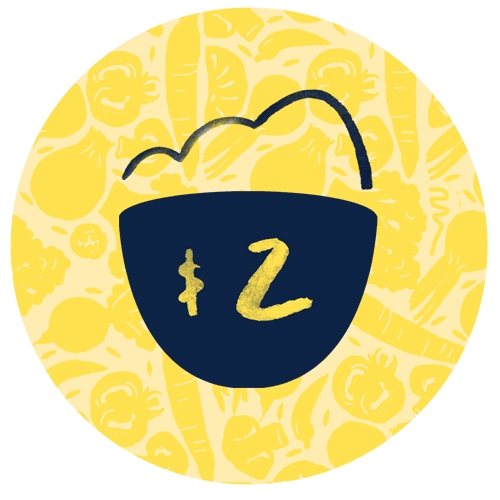 Eddie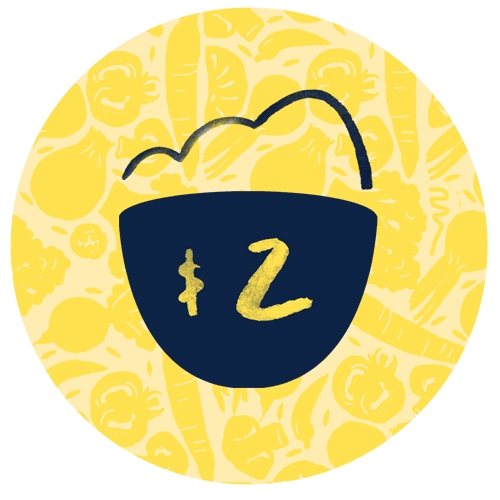 Simon Cheng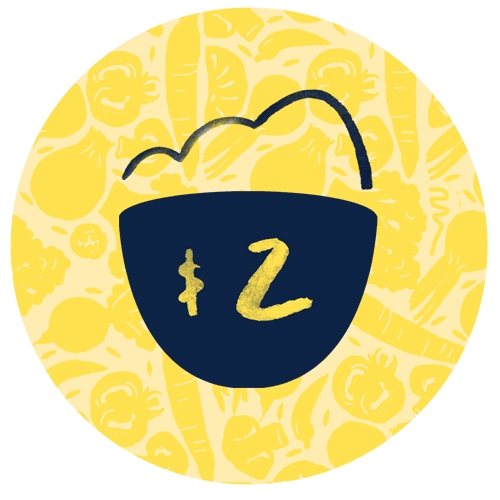 Jess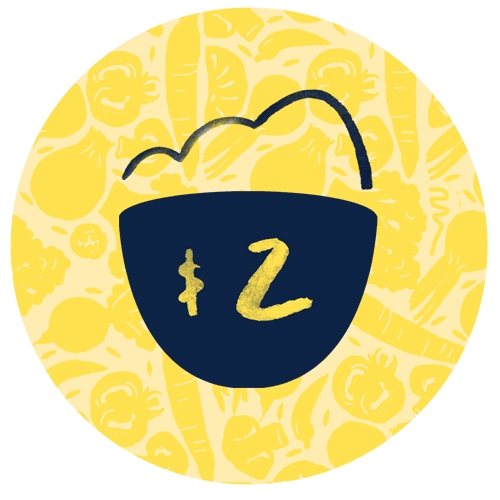 Carmen Chua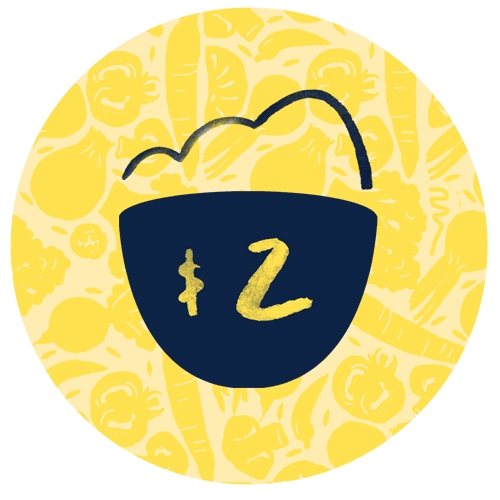 Sarah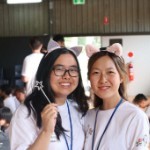 Zof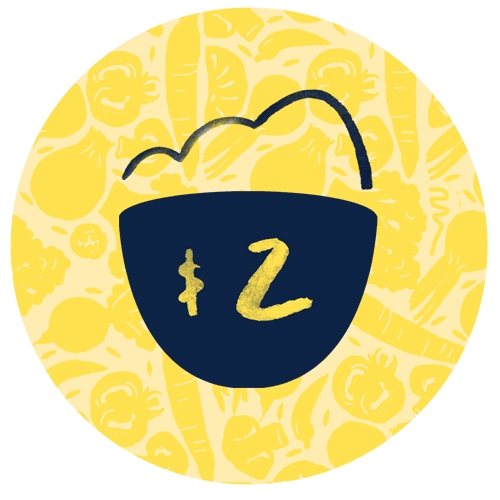 Sally Song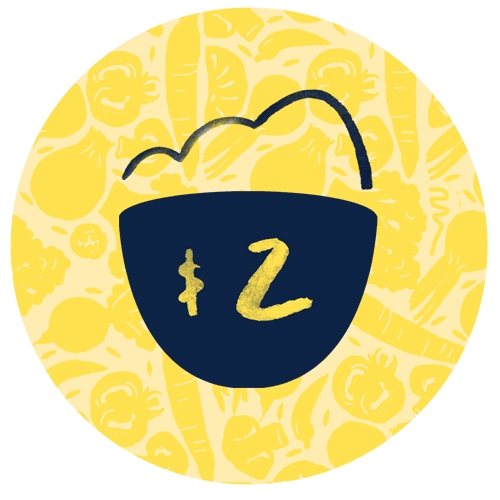 Josephine Zhang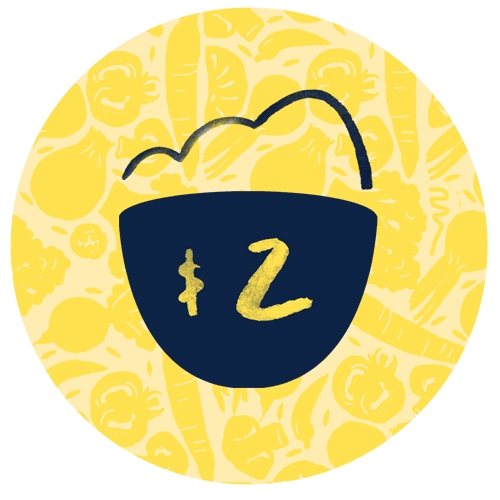 Sumeet S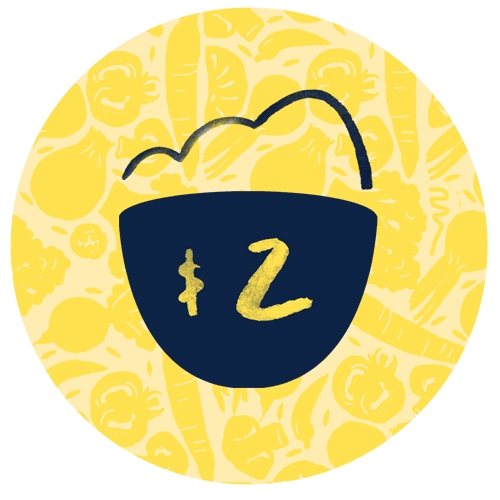 Lauren Eagleton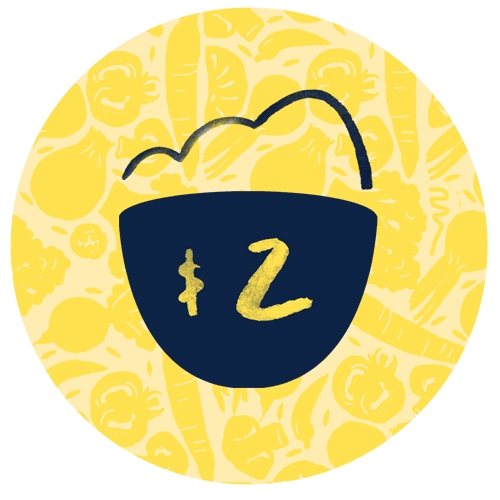 Joy Kim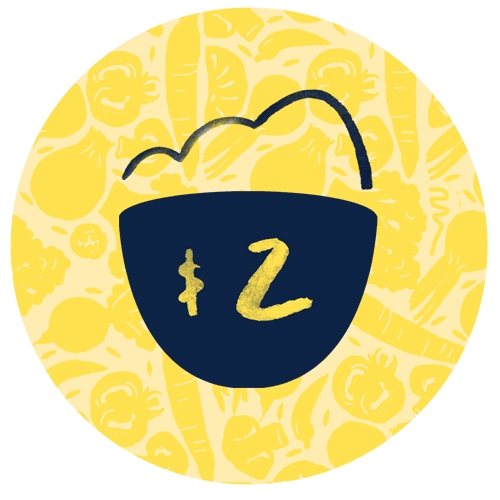 Tinbo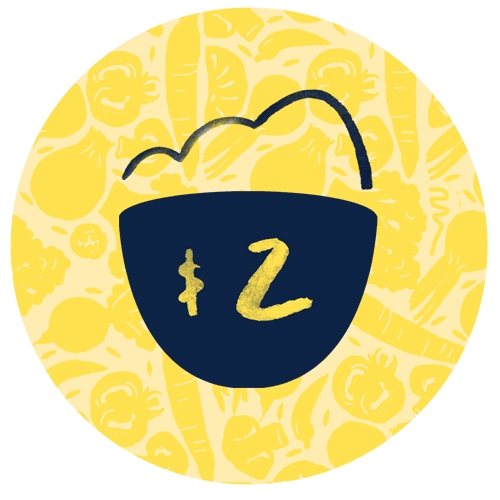 Manisha N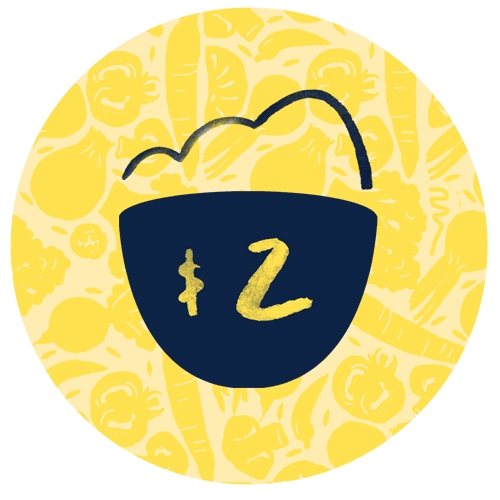 Yes Or Yes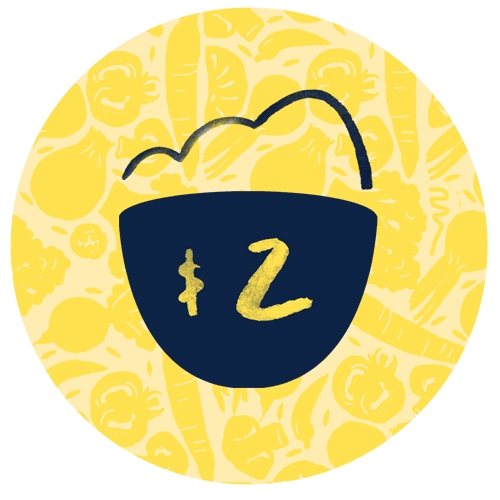 Smelli Belli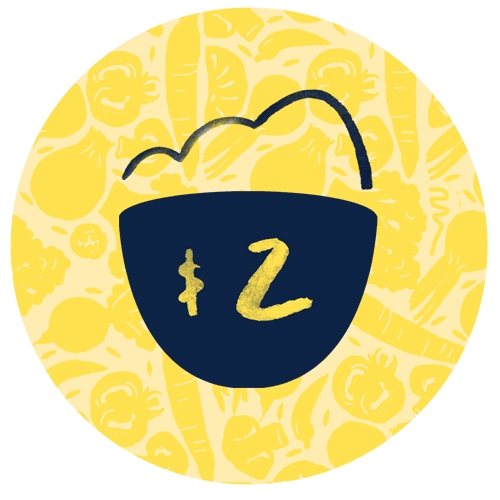 Nick J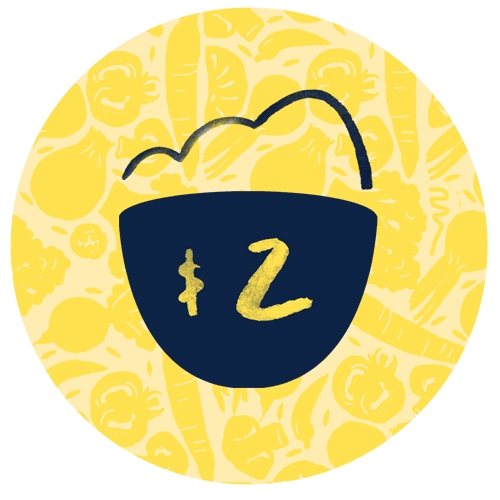 Leo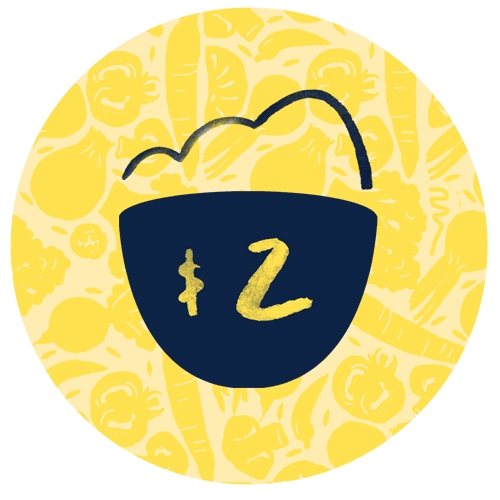 Elitetz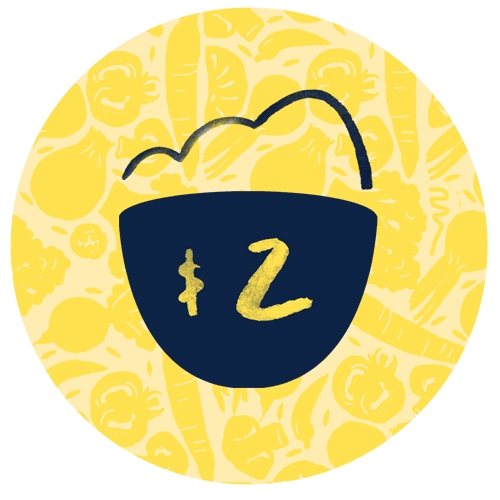 Satpal Singh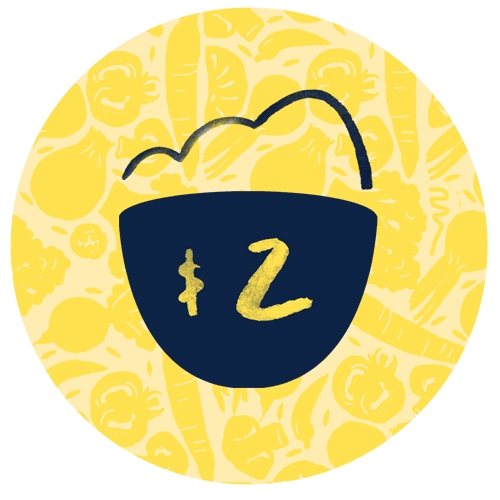 Judy Choi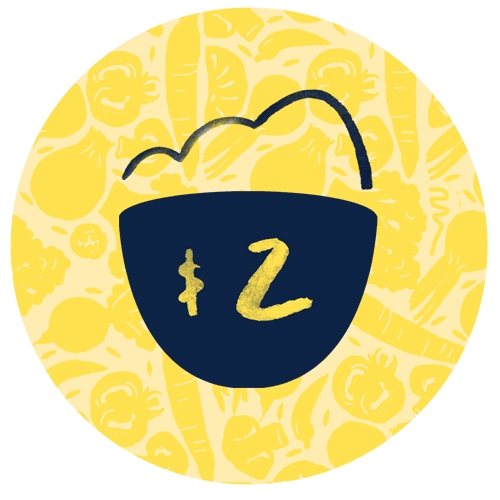 Bruce Feng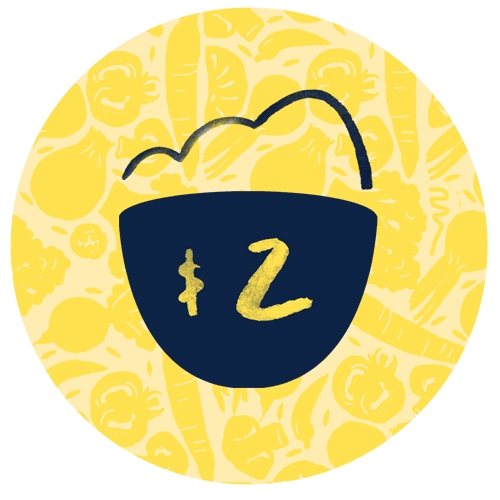 Nihaody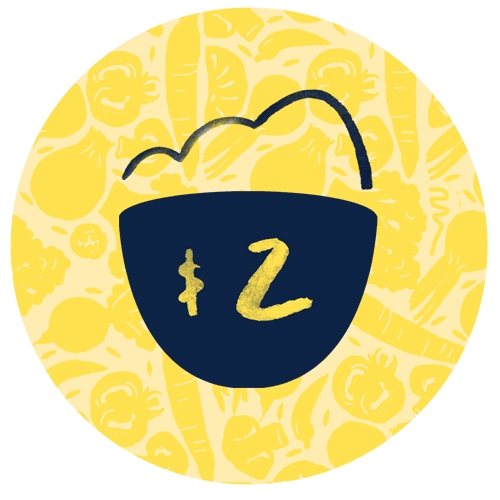 Andrew Chiu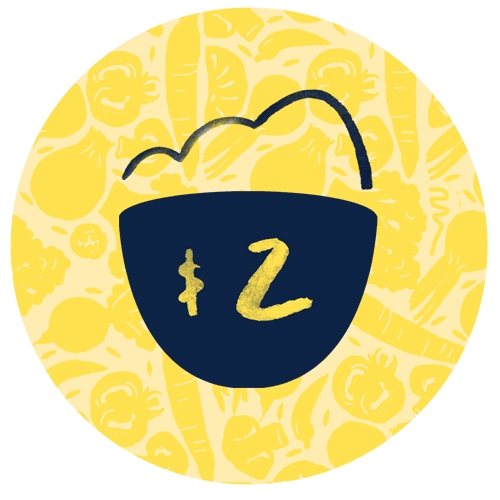 Anonymous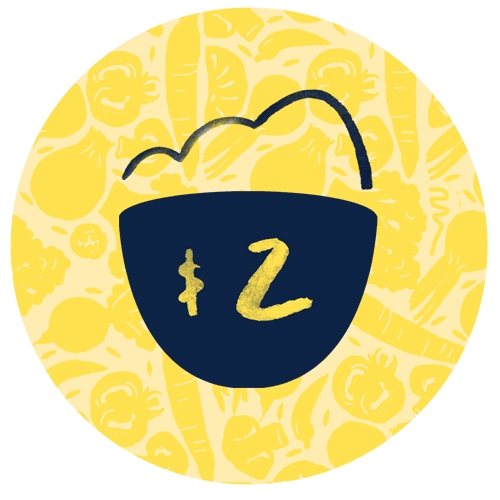 James Bui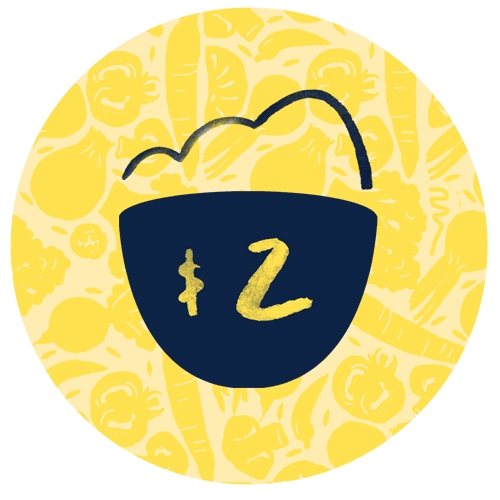 Anonymous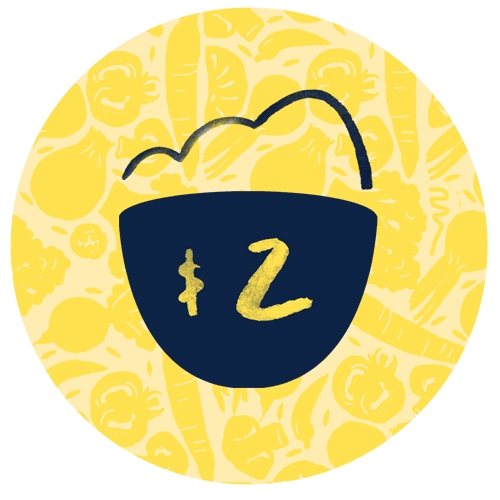 Natalie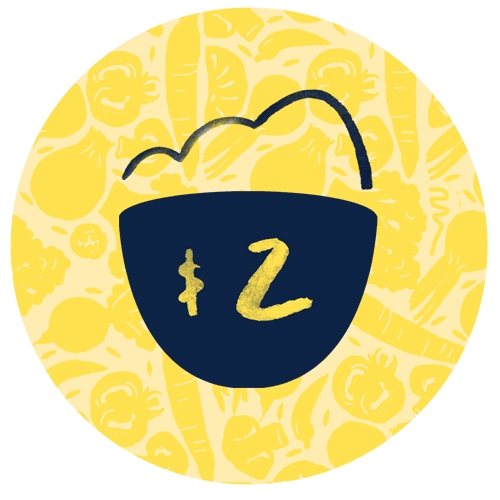 Daniel Jj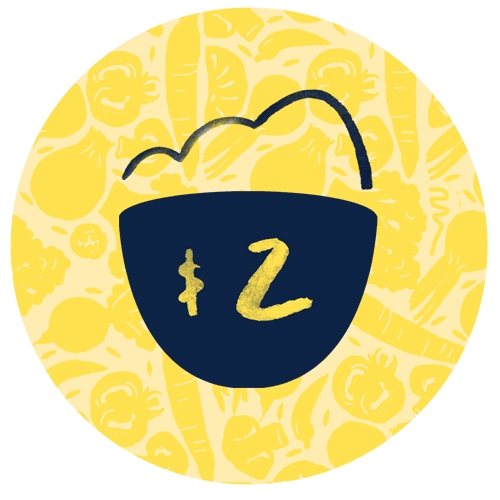 Betty Yang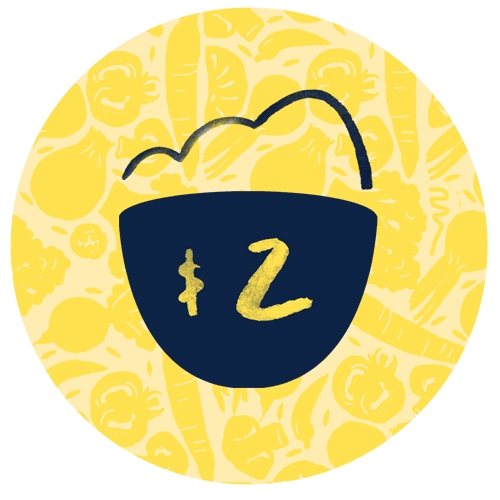 Hkkn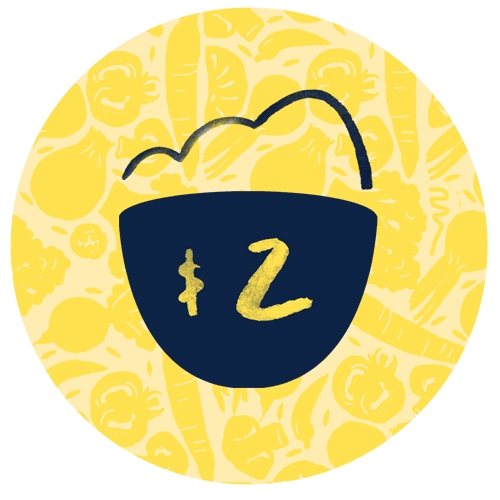 Hkkn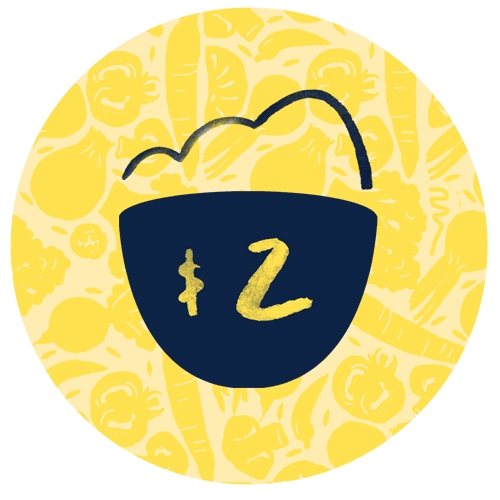 Damien Hong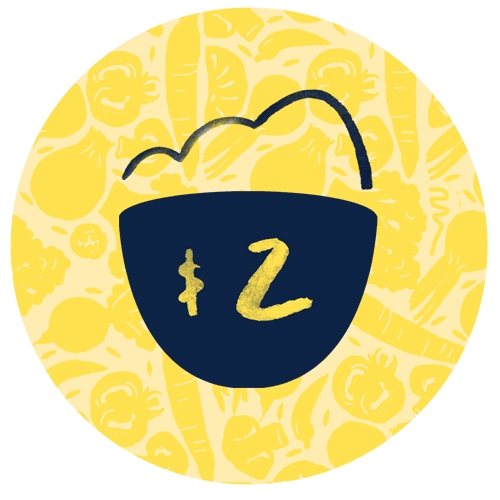 Ms Darcy I Bradley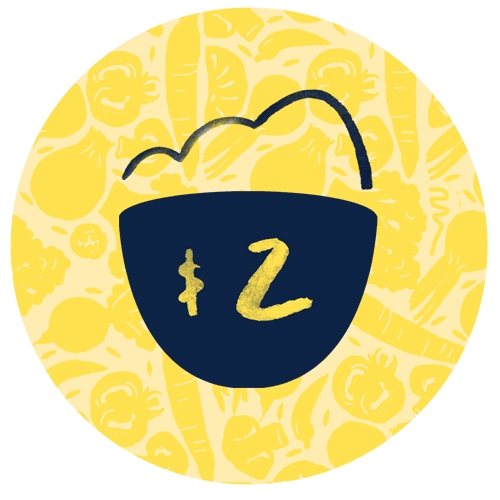 Jasmine Lee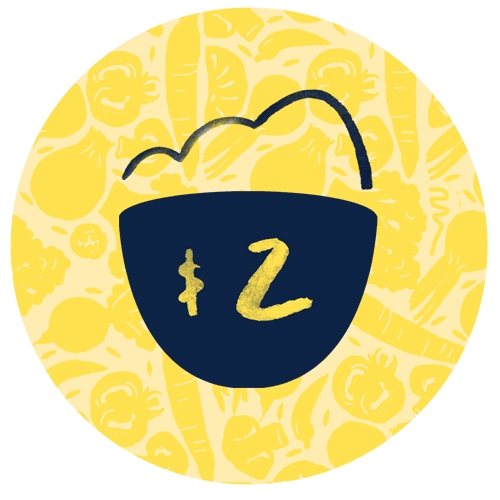 Anonymous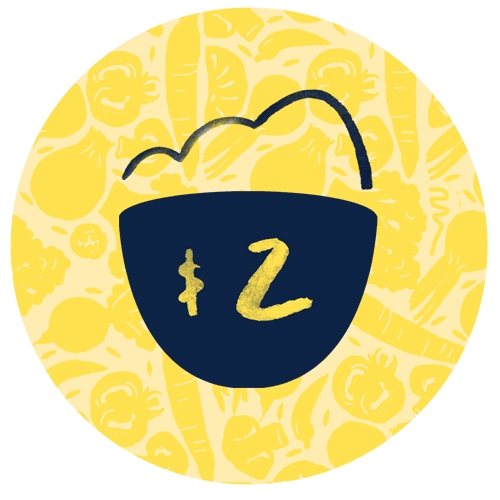 Elizabeth Williamson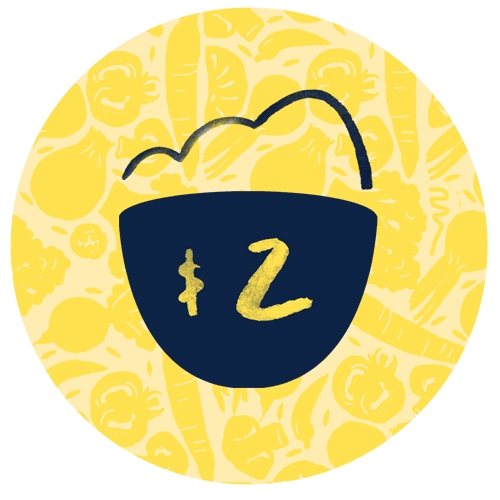 Elizabeth Williamson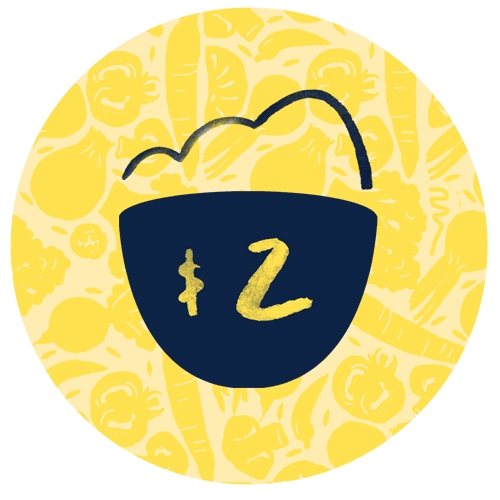 Elizabeth Williamson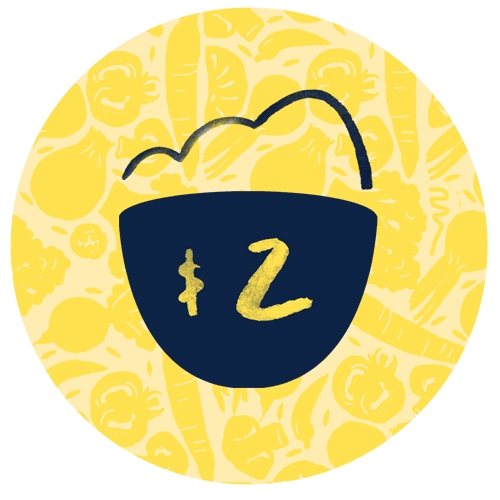 Elizabeth Williamson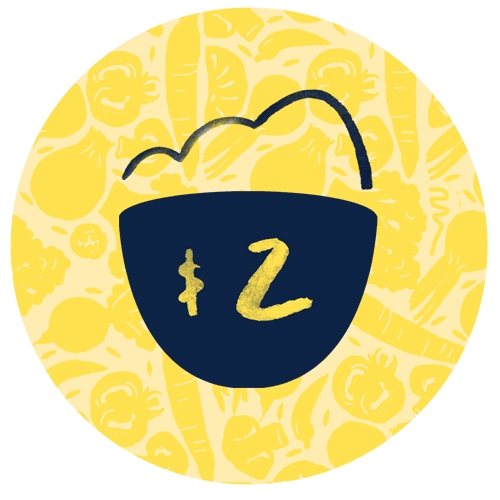 Angelina Tran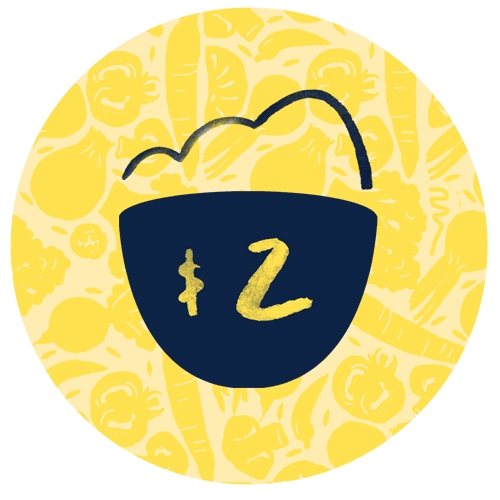 Austin Lai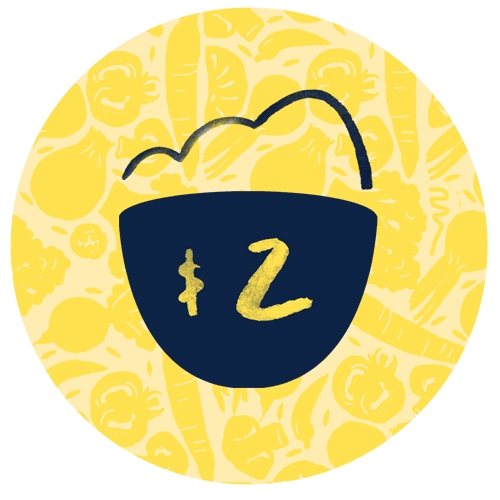 Michael Kim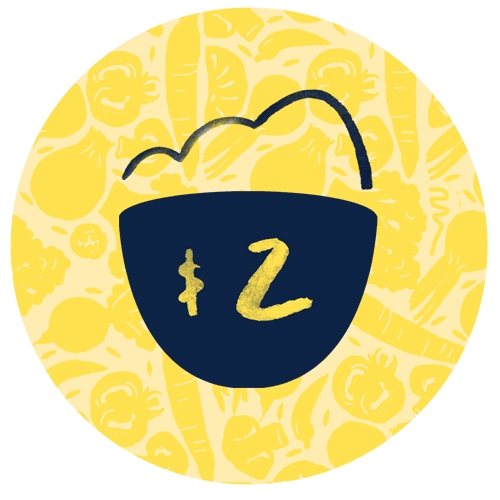 Michael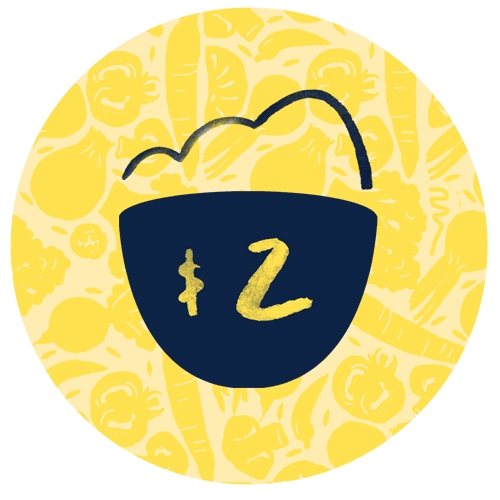 Wilfred Wong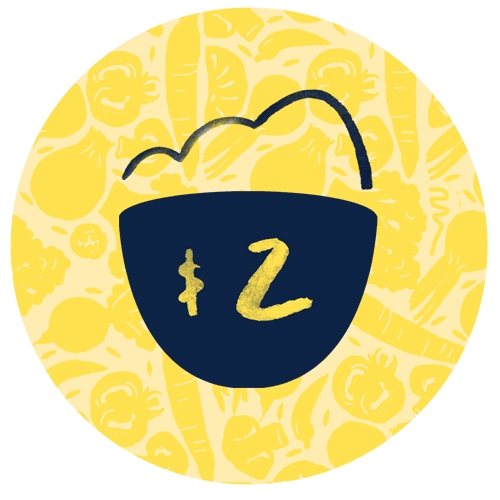 Brandon Gock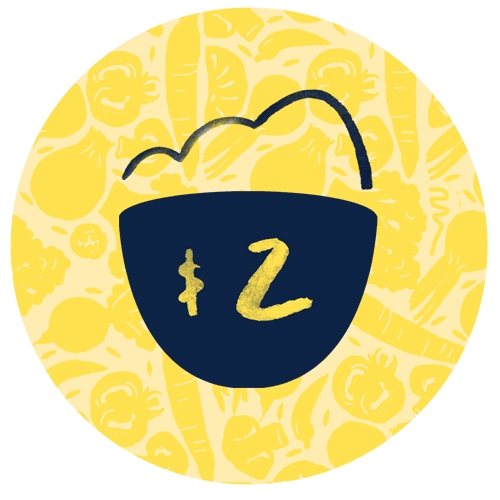 Jo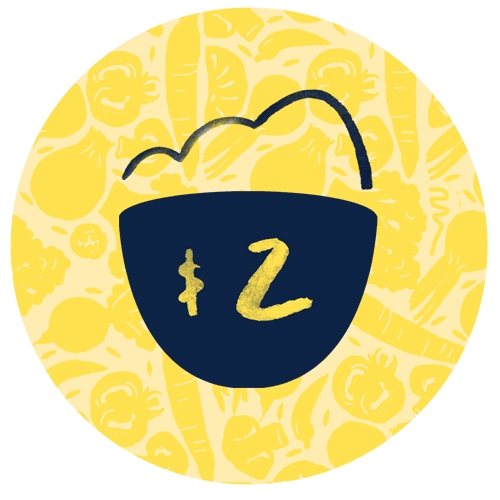 Jo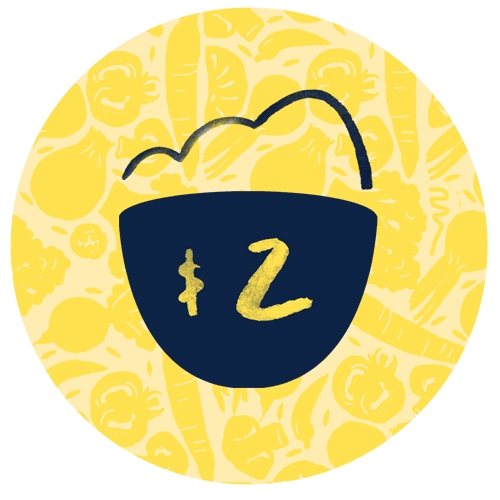 Jo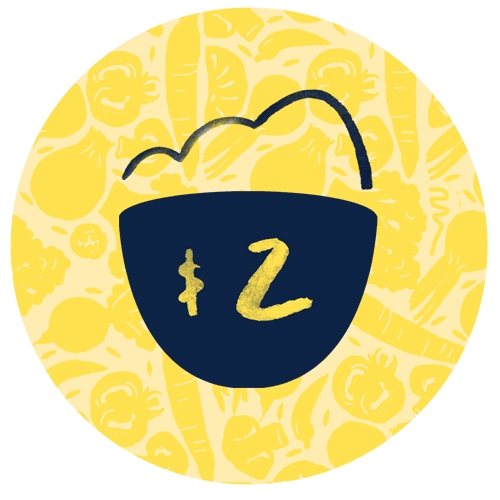 Jo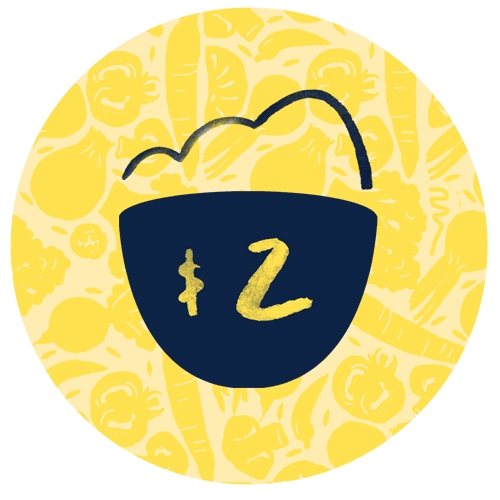 Jo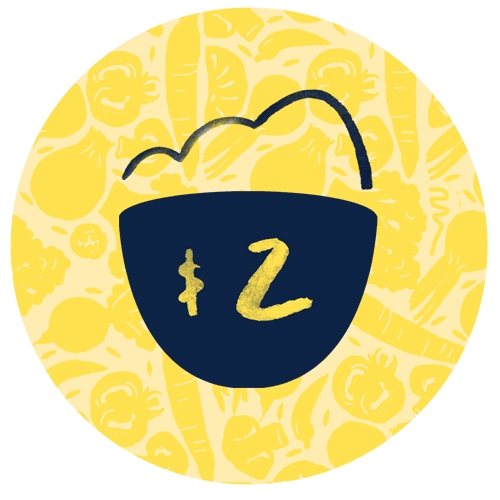 Joseph Luu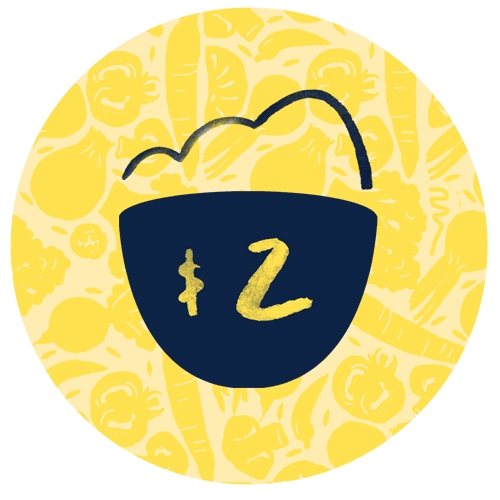 Em Tang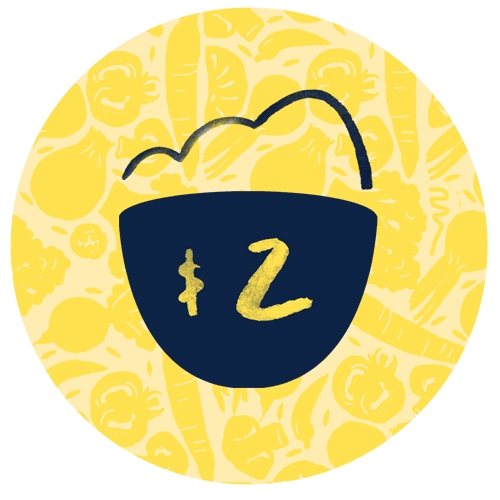 Claudia Ho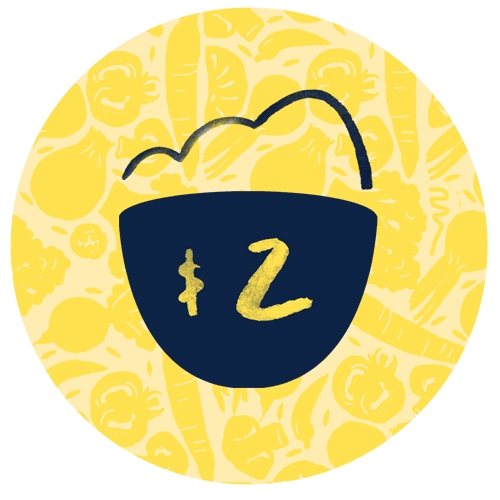 Edith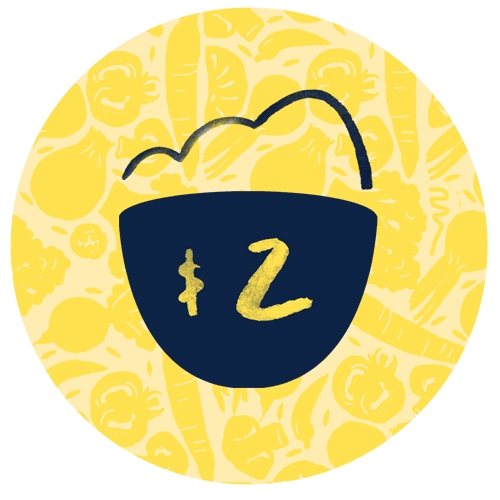 Jasmine Park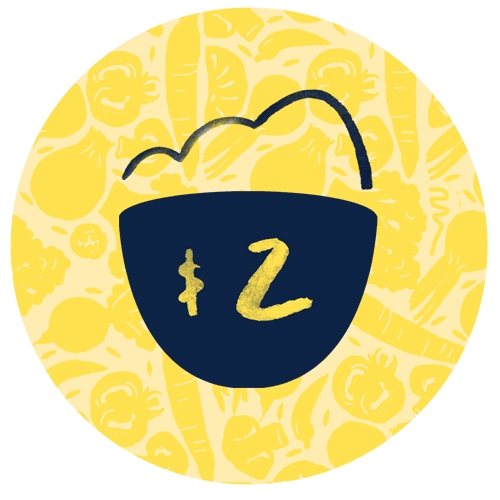 Fiona C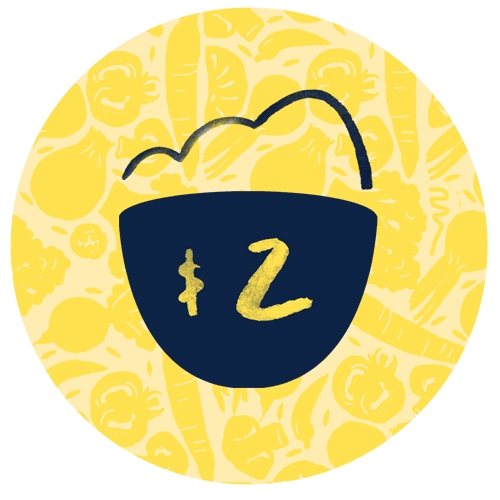 Stanley Zhang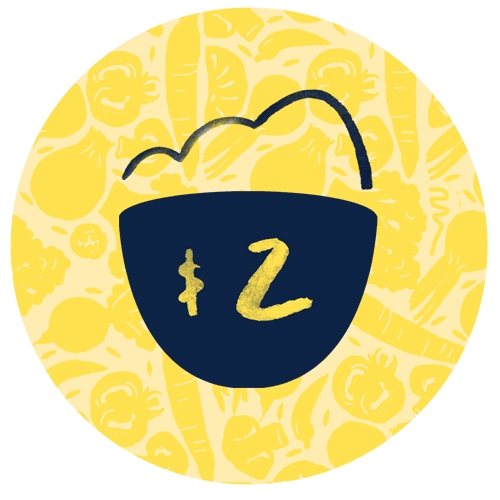 Marco Manalang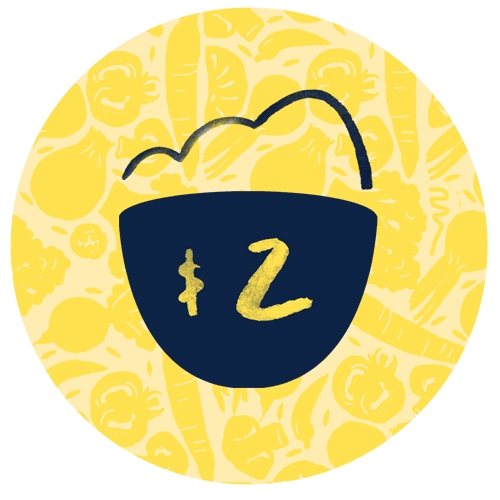 Romman Ahmed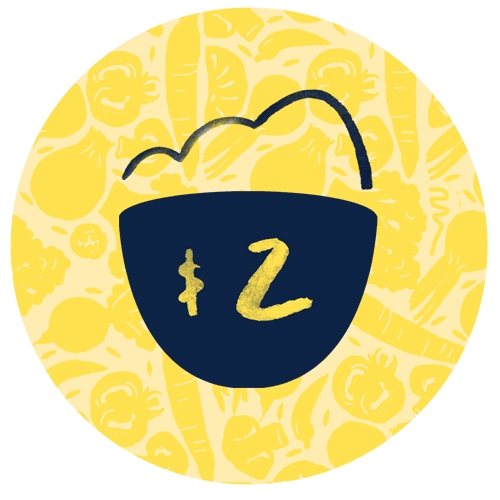 Mathew Tam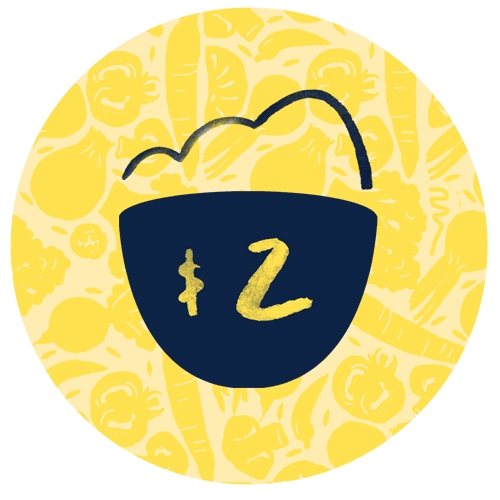 Ivy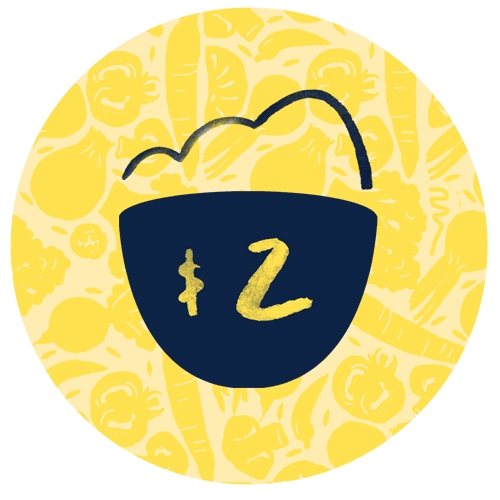 Jenny Tien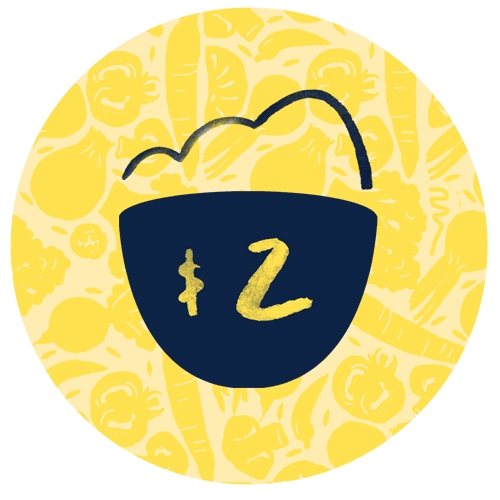 Jeremy Wong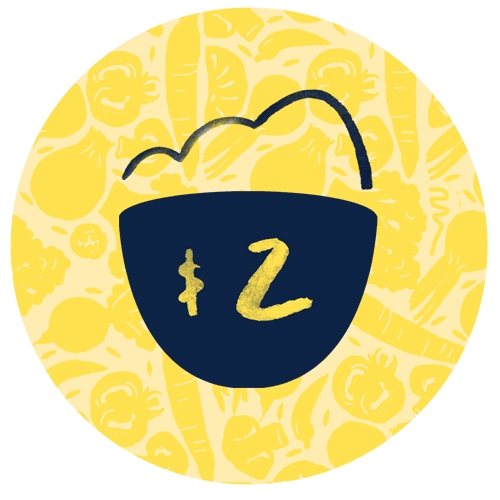 Anonymous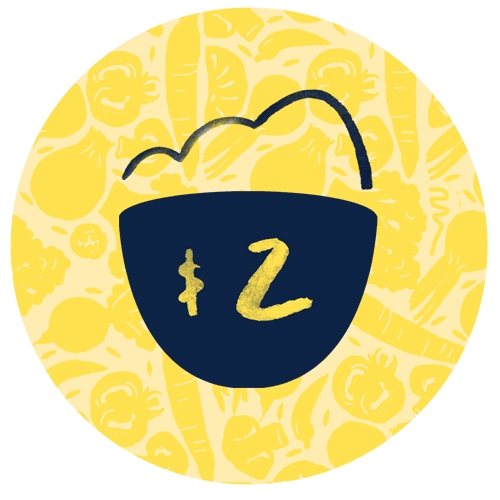 Anonymous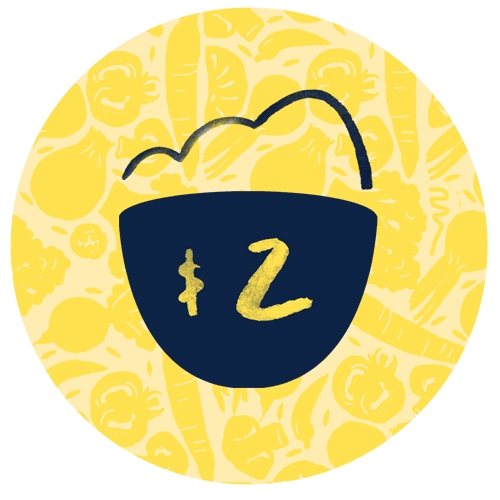 Leila Liu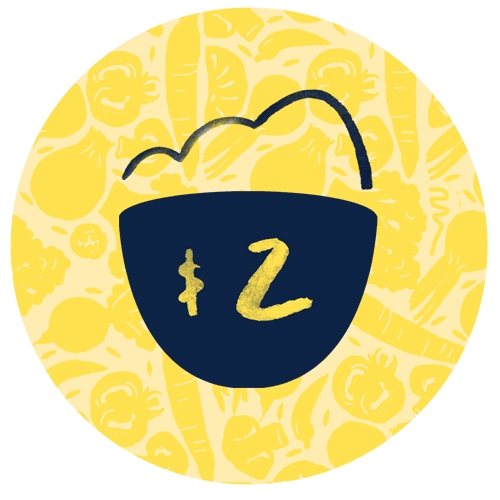 Rayhan Tahmid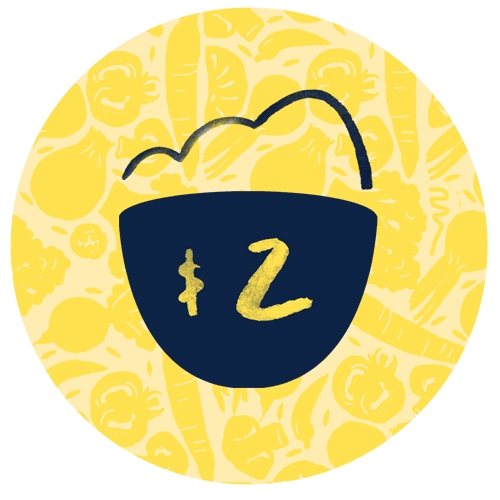 Leslie C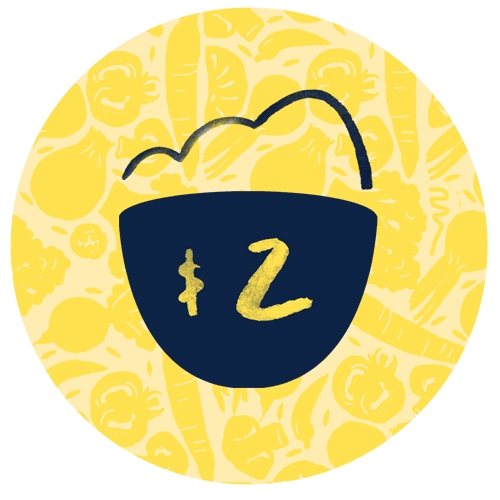 Anonymous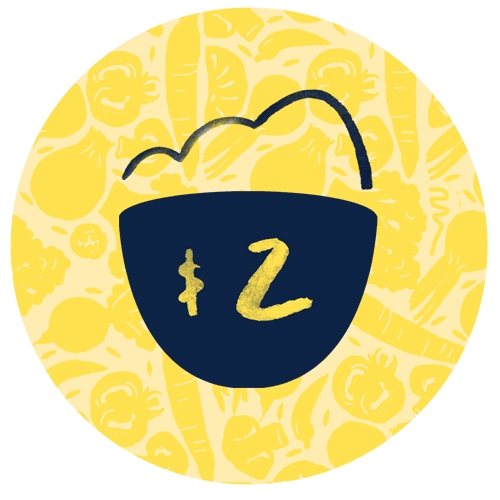 Michael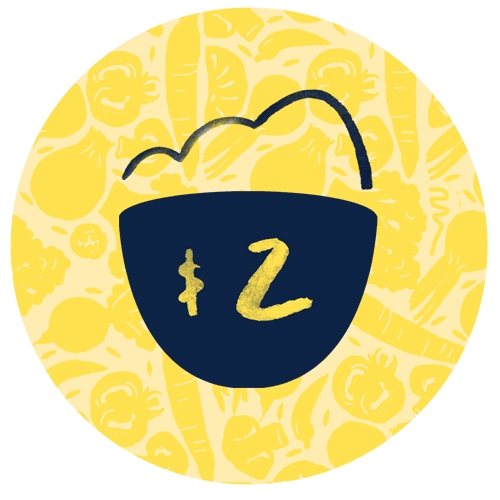 Daphne Han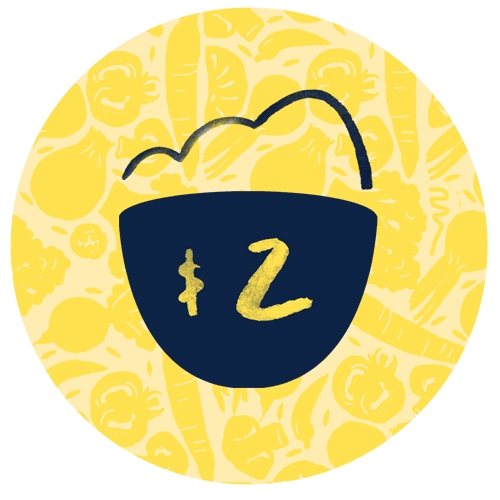 Chloe W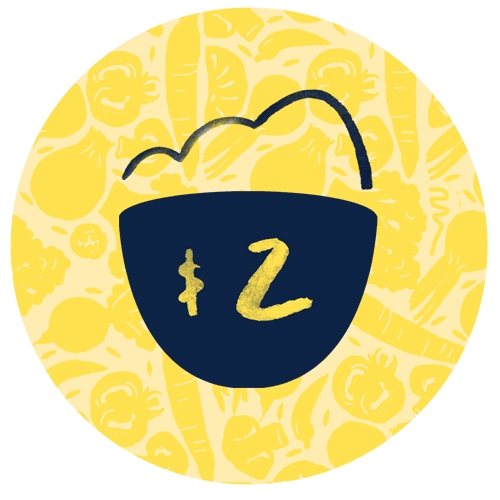 Lyric Wang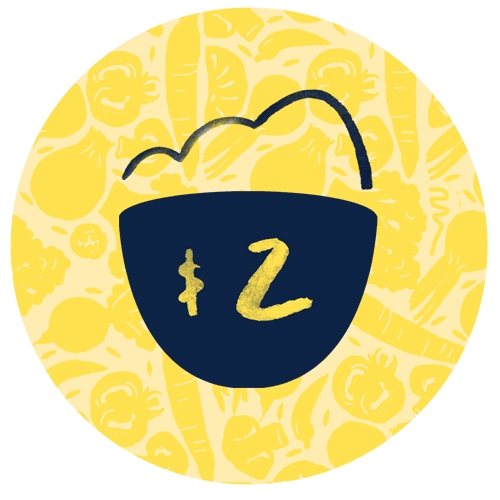 Anonymous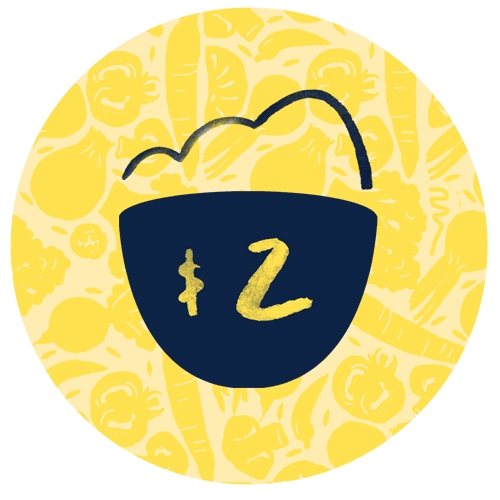 Your Sister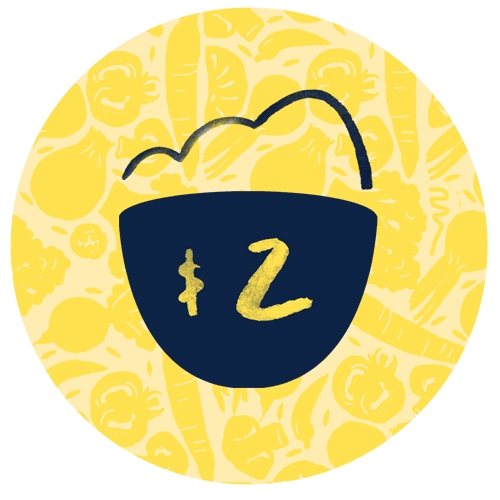 Anonymous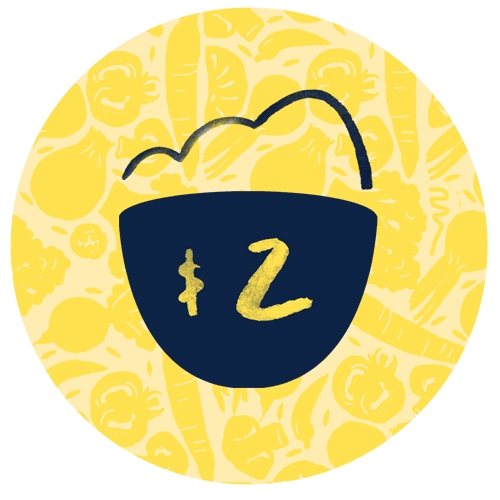 Christopher Chung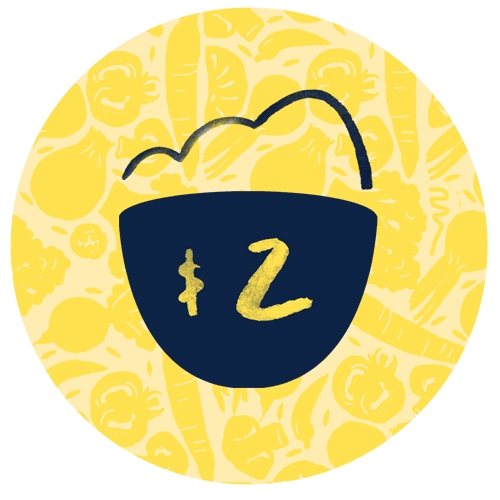 Melissa Lee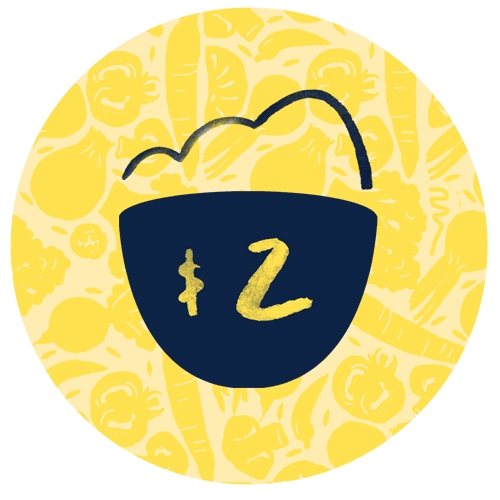 Zihan Jin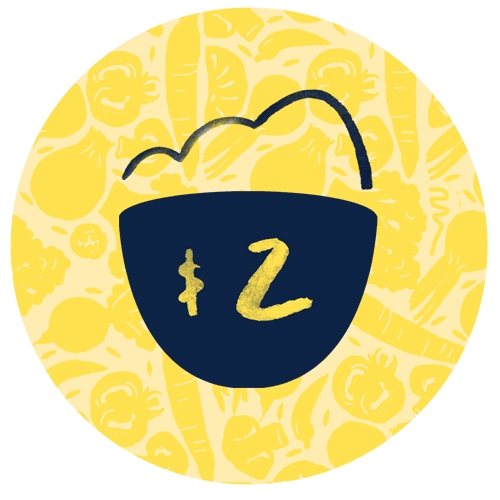 Anonymous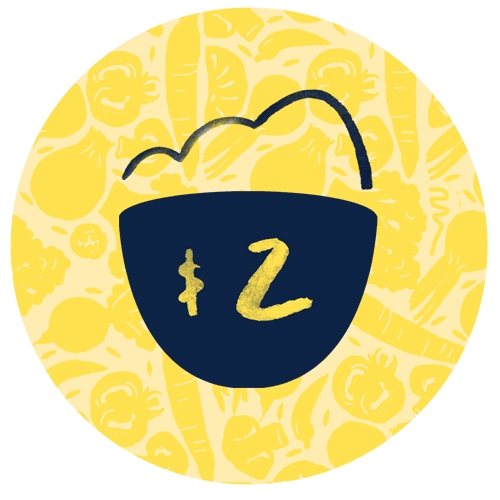 Samarth Saigal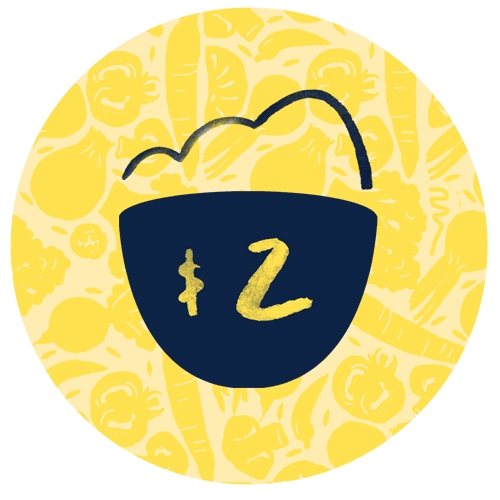 Elon Musk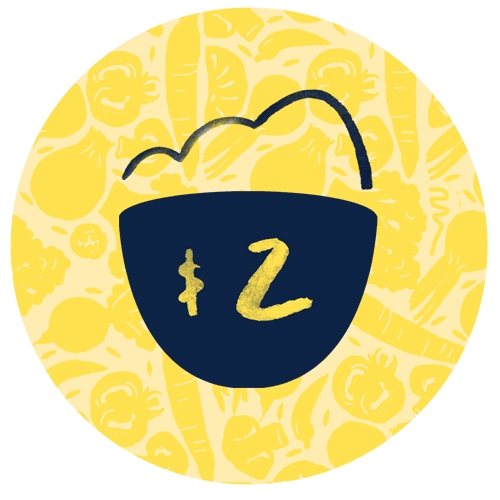 Anonymous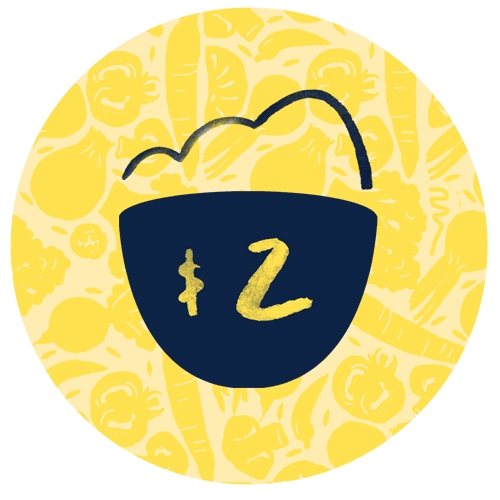 Anonymous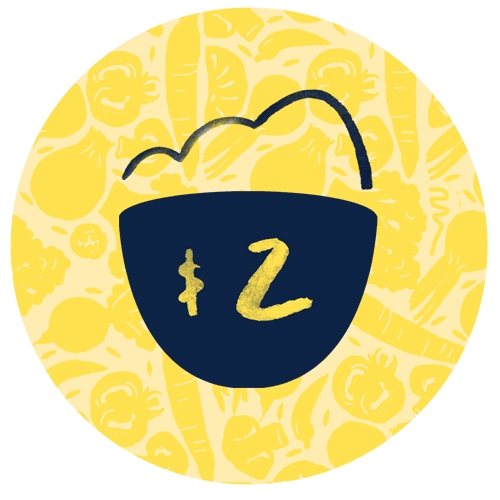 Flora Zhang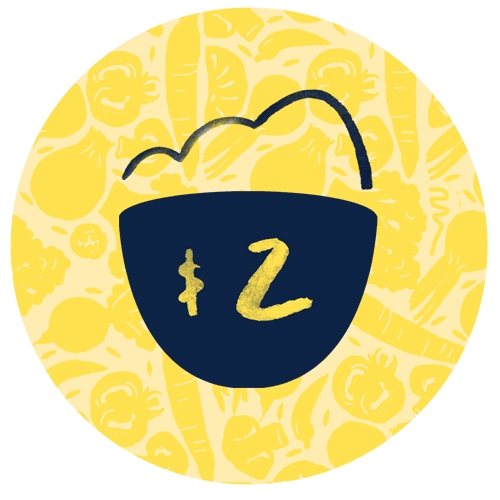 Harry Zheng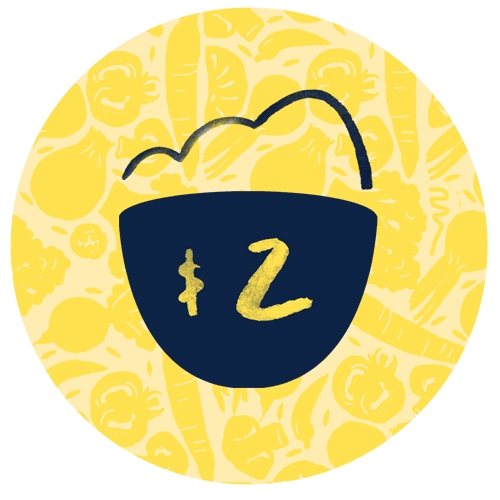 Riley Reid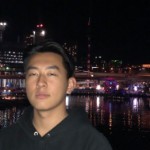 Jack Xue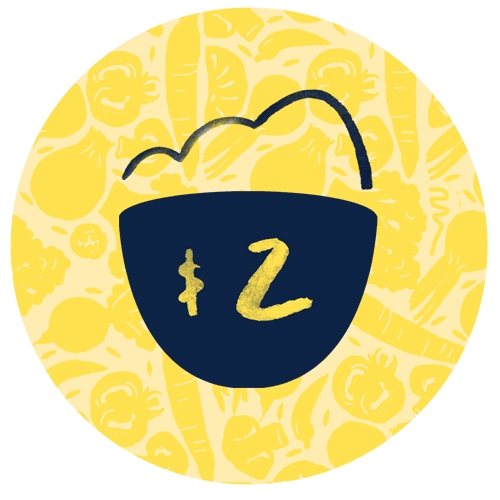 Michael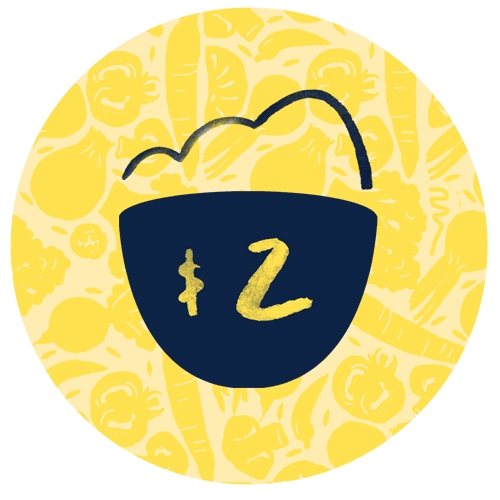 Michael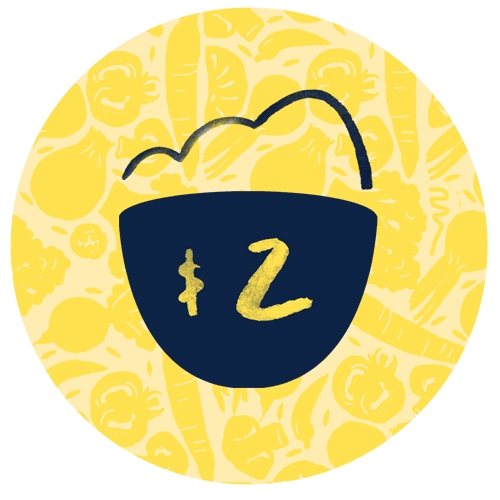 Michael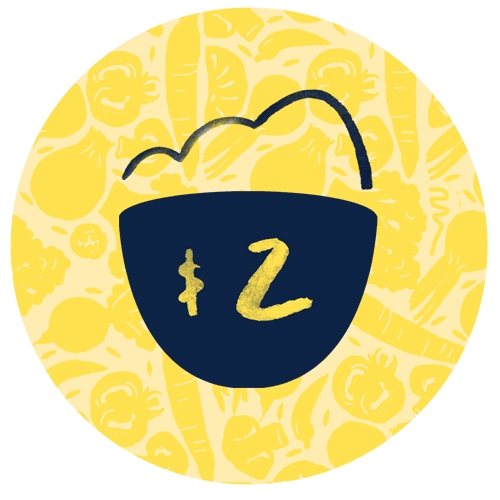 Michael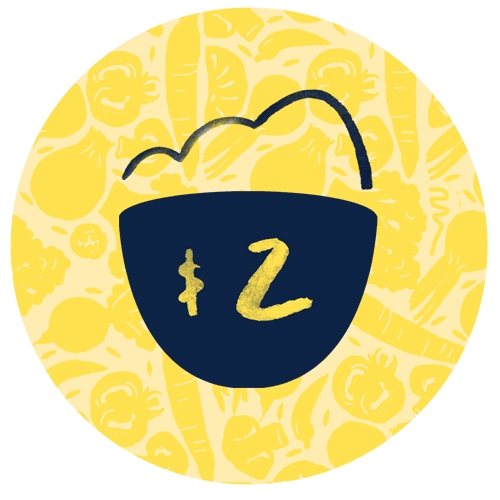 Michael Kim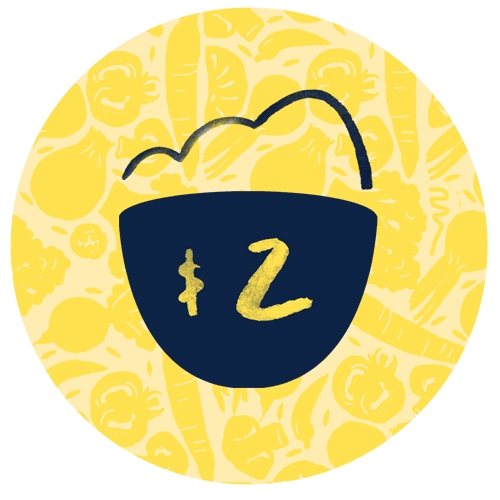 Michael Kim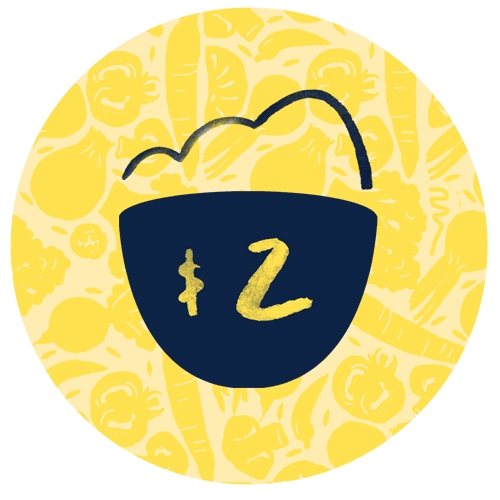 Michael Kim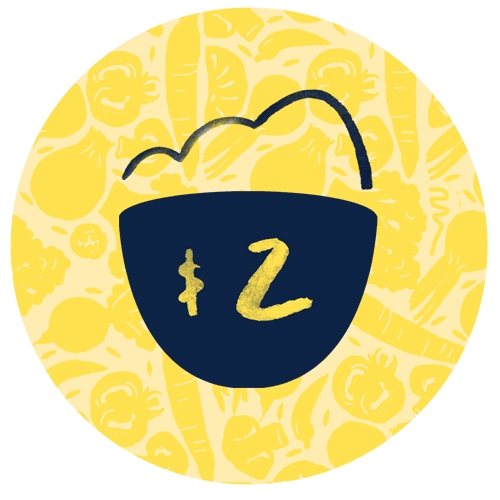 Barack Obama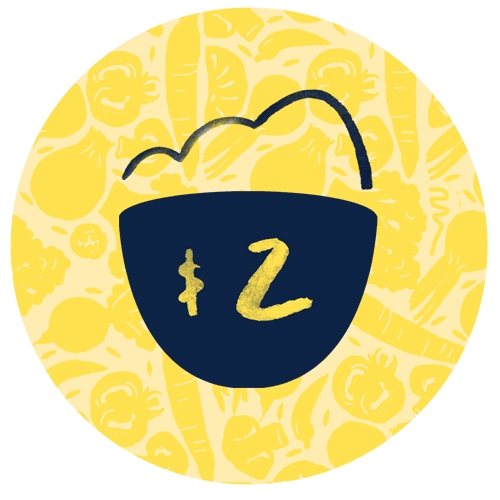 Michael Kim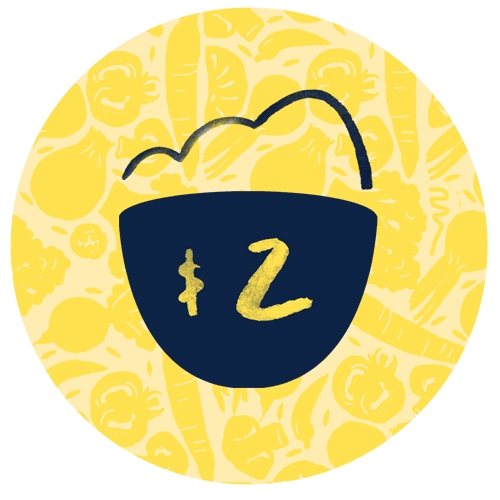 Michael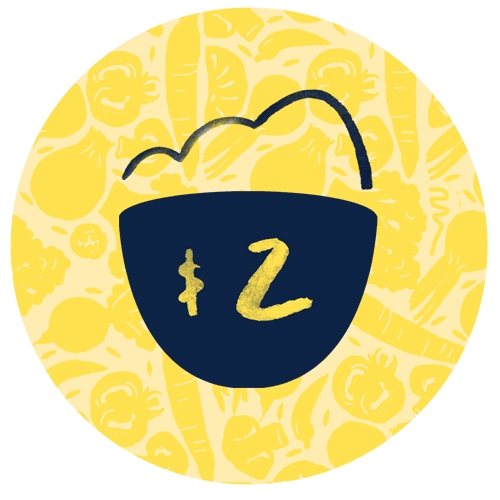 Michael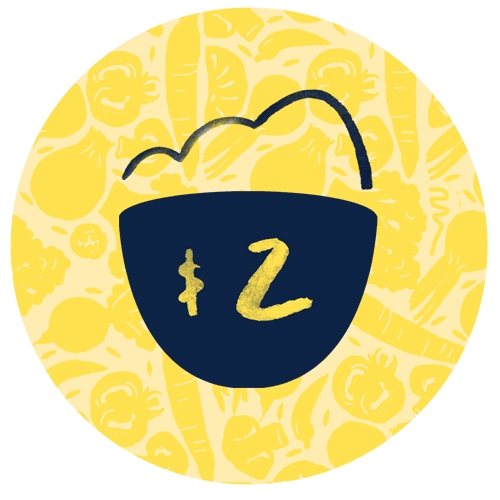 Michael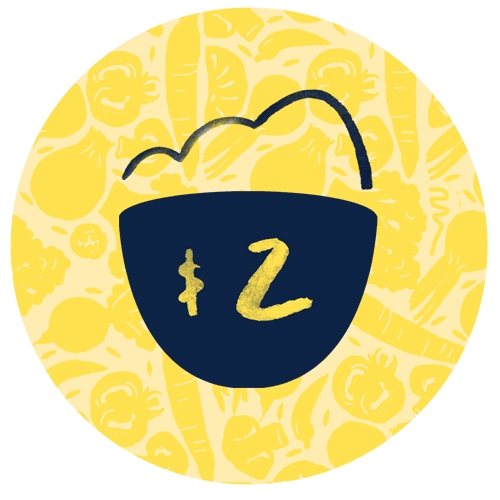 Michael Kim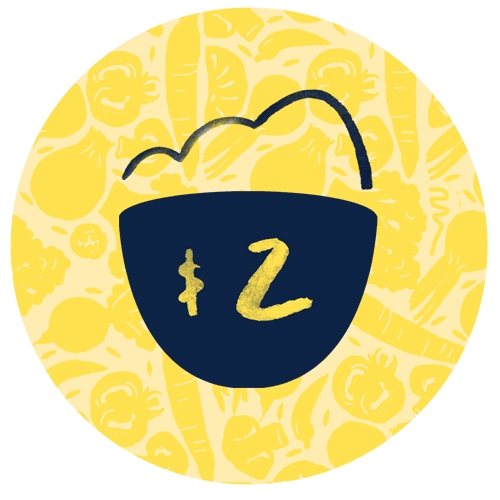 Michael Kim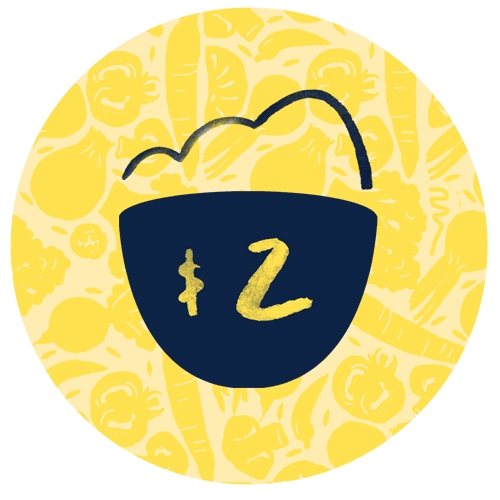 Michael Kim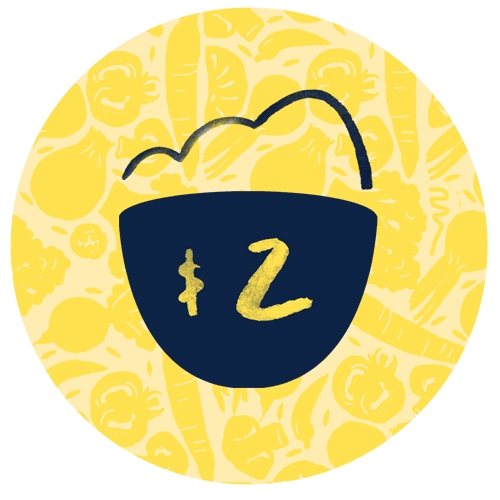 Michael Kim