I'm Living Below the Line...
Because I believe in a world where education is a human right right, but also the best way of empowering people so they can raise themselves out of poverty. I believe in the capacity of young people to be able to make a difference in the world. Live Below the Line will give me a small glimpse into what life can be like with limited choices and through fundraising I hope to play my part in helping end poverty.
Please either join me in doing Live Below the Line or Dine Below the Line or donate to me today!
My Challenges
LBL Expert
Recruited a friend
Changed Pic
Started a Team
Activated Challenge Mode
Shared my Page
Created my First Blog
Followed LBL on Instagram
Upp'd my Fundraising Goal
Got my 1st Donation
Raised $300
Smashed my Fundraising Goal
Thank you to my Sponsors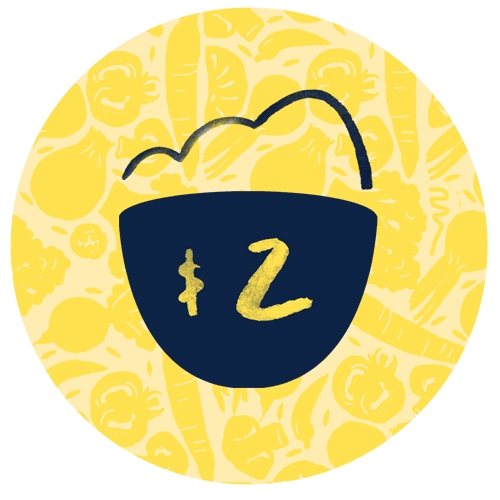 Anonymous
Thank you for making this year's donation matching the most successful ever! Oaktree really values your support :)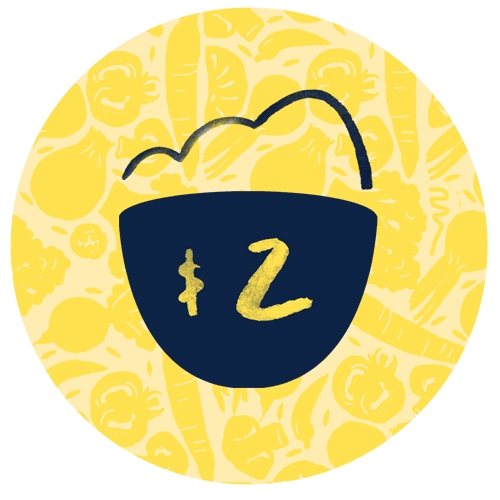 Anonymous
Good stuff Tor!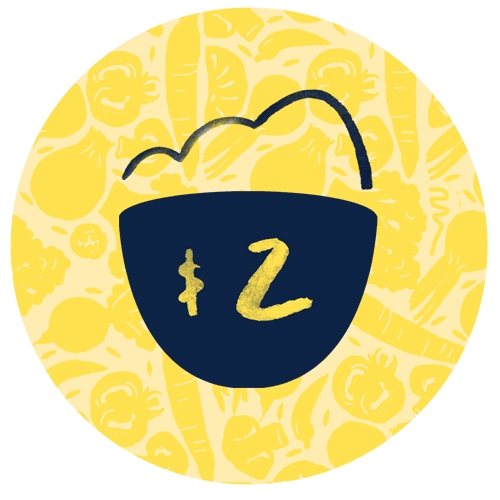 Karin Gunatilake
Wooooo! 10 more tequila shots for you!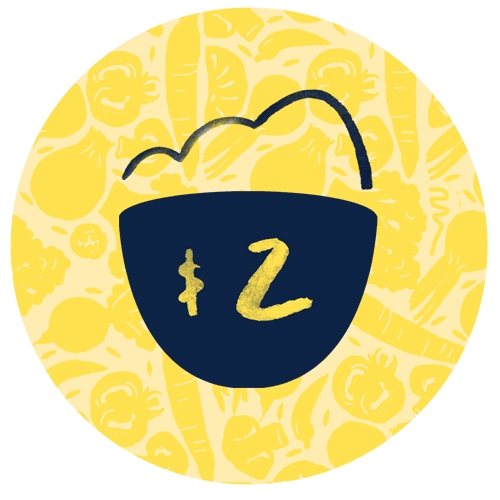 Kate Van
Woohoo go Tori! Miss you xxxxx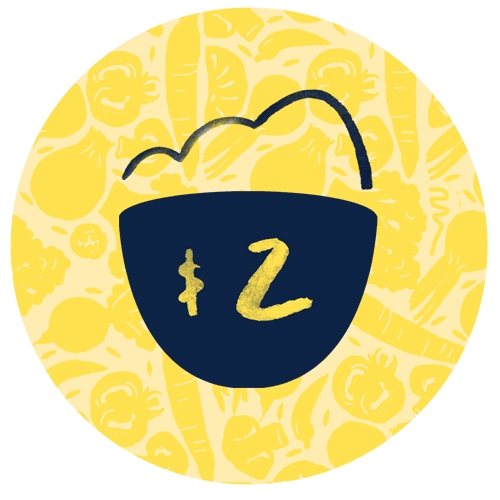 Kate Percy
Well done! I hope you have a delicious meal planned for tomorrow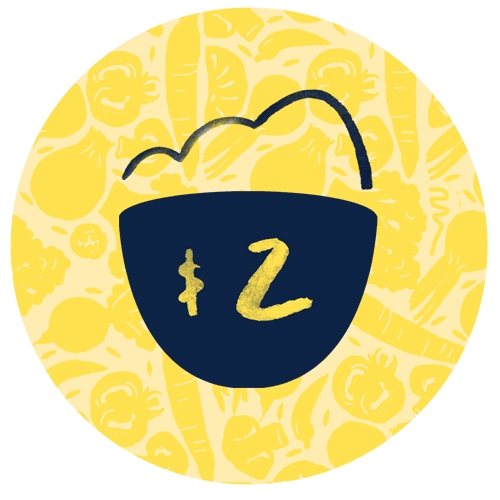 Amber Stent
Good on you for doing this Tori, hope you are not too hungry!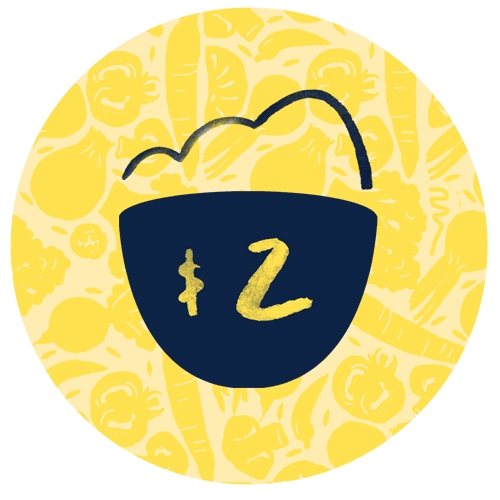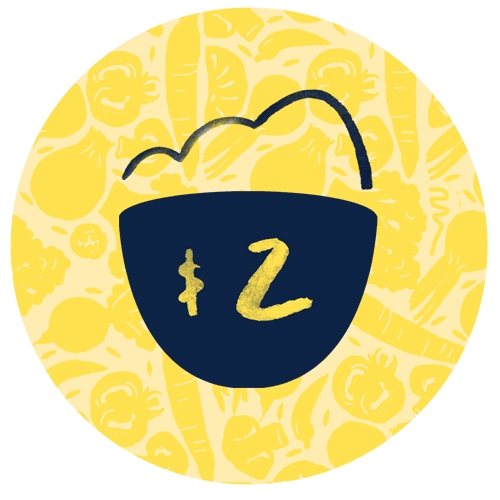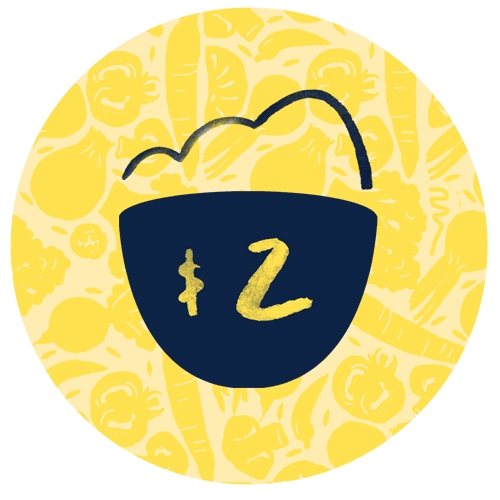 Katie Hamilton
proud of you sis xx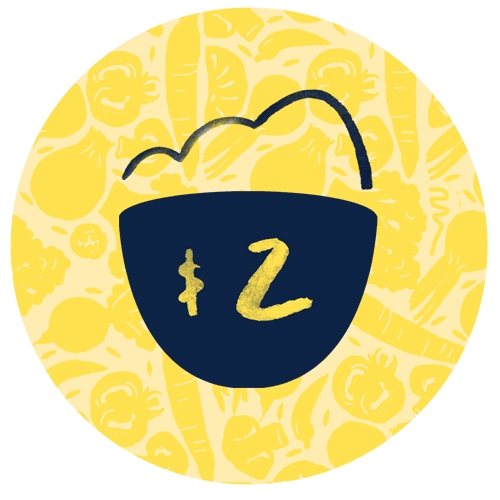 Amelia Ekkel
I finally donated! Sorry it took me so long xx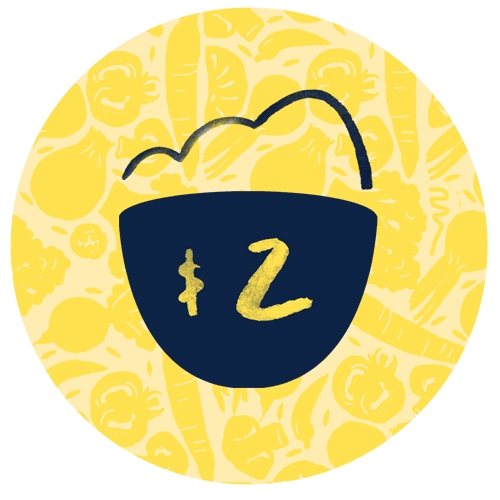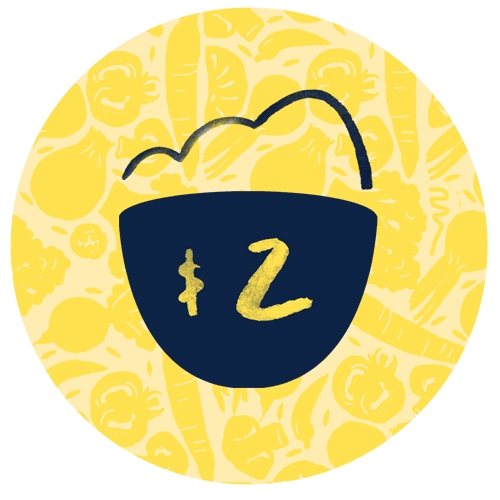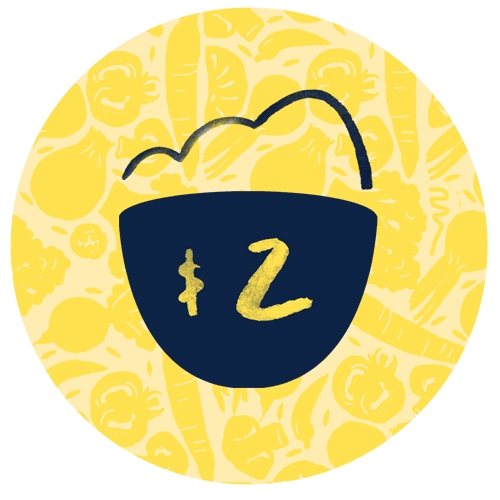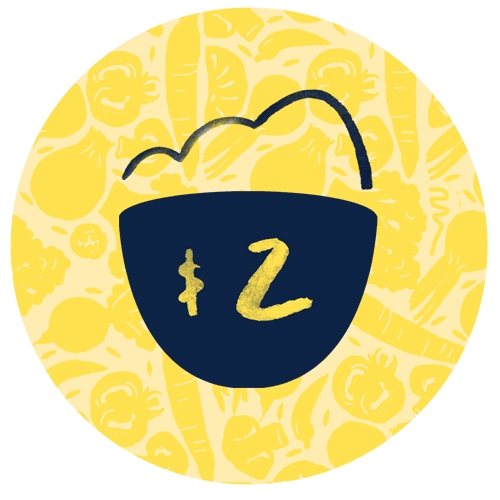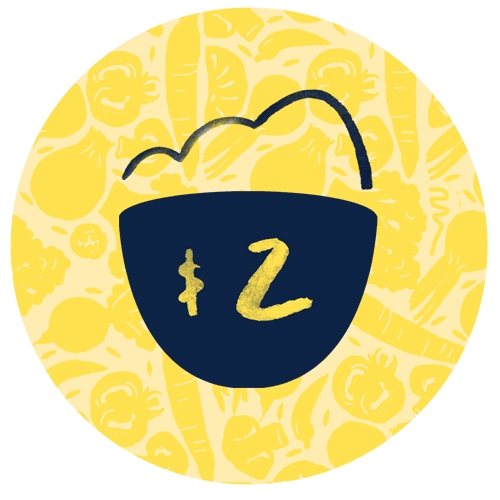 Stephen Finger
Beer sadly does not exist below the line. But excellent work Touch UM AB MVP!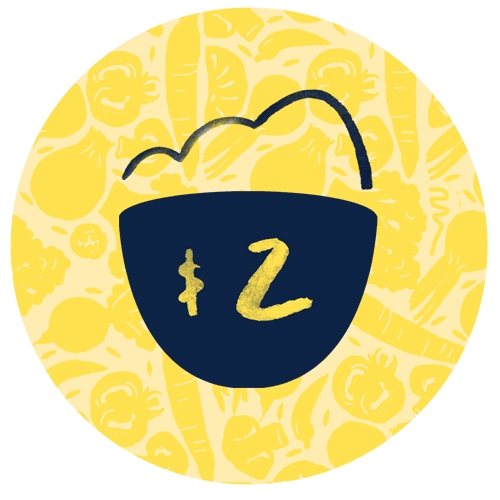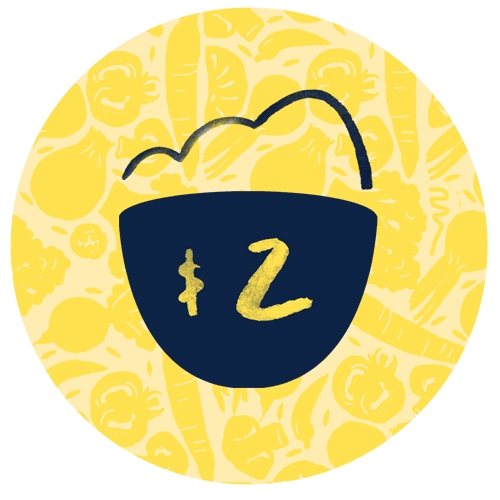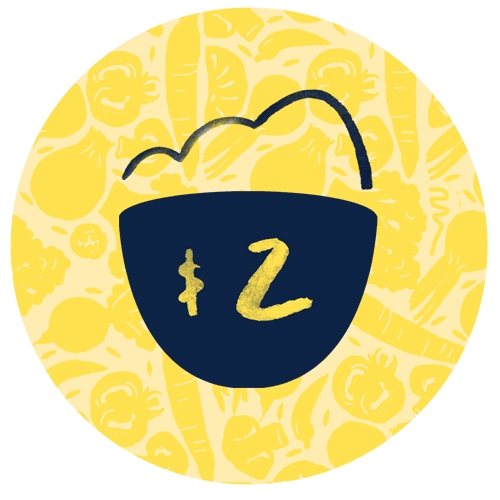 Mr And Mrs Howe
We think you're a super star Tori! Love your work ? Hopefully catch up soon! ?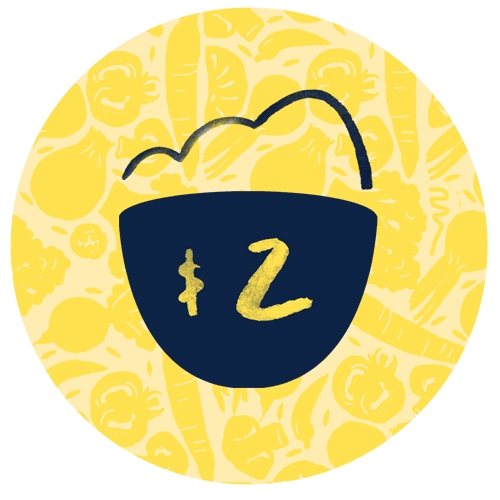 Vanessa Bruton
$10 will buy a lot of lentils!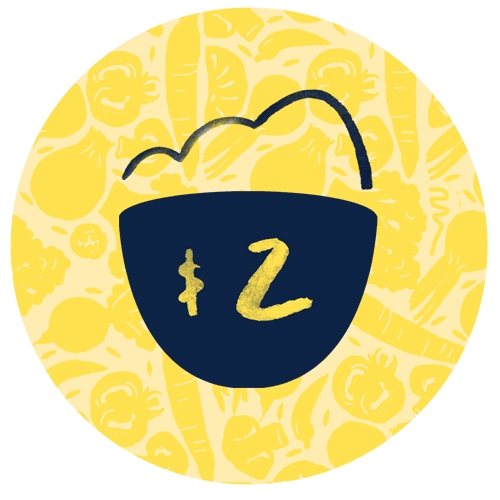 Mal & Jenny Percy
good luck Victoria, This will be a tough challenge.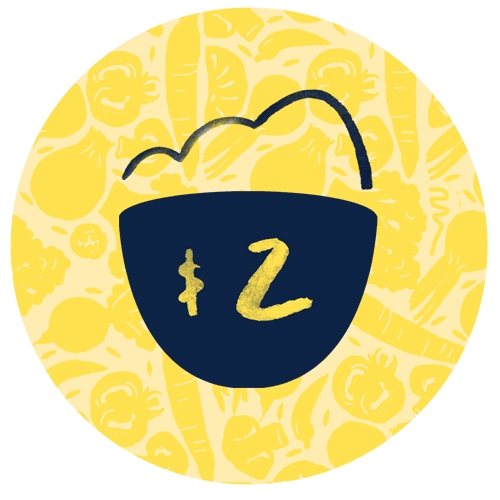 Elisabeth Cipriani
Good on you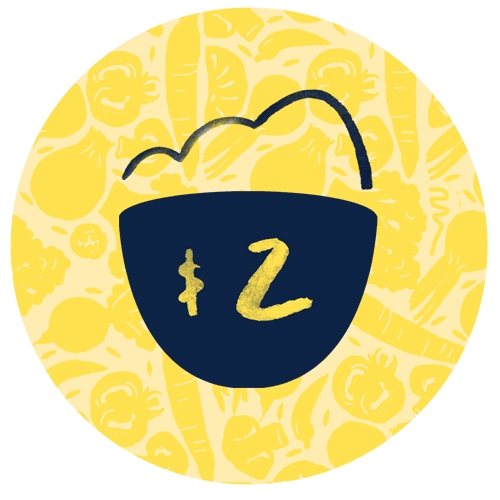 Anonymous
Hope you make your target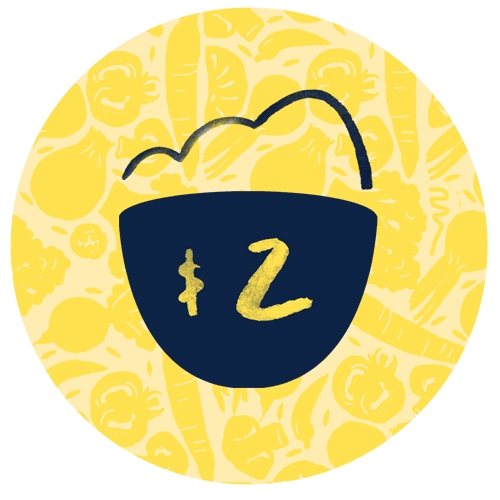 Anonymous
Perhaps you could create a cookbook on the basis of your exploits! good on you for giving it a go. If i see your bum emerging from the skip of refuse food from Coles, i'll understand.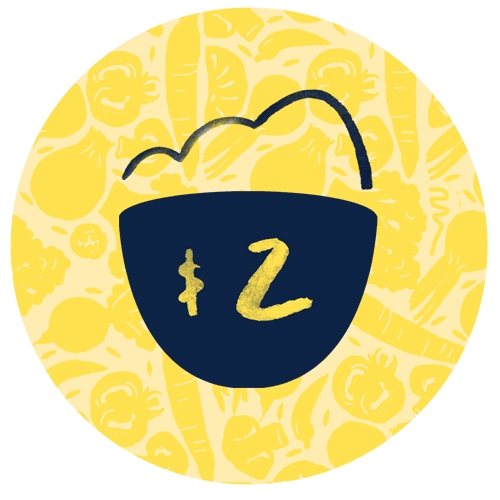 Maria Pallikaros
Good on you Victoria. A really great cause.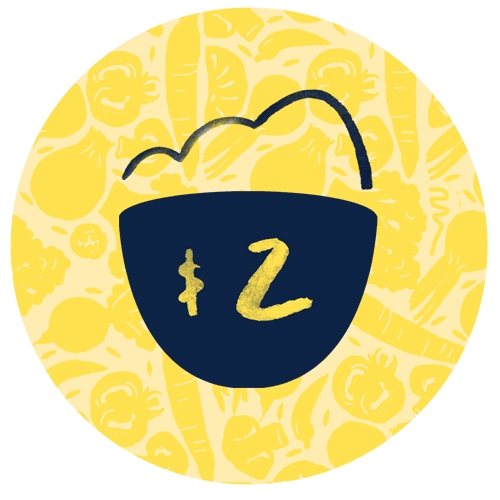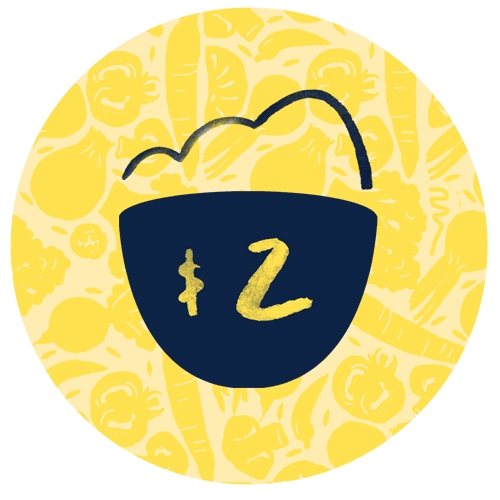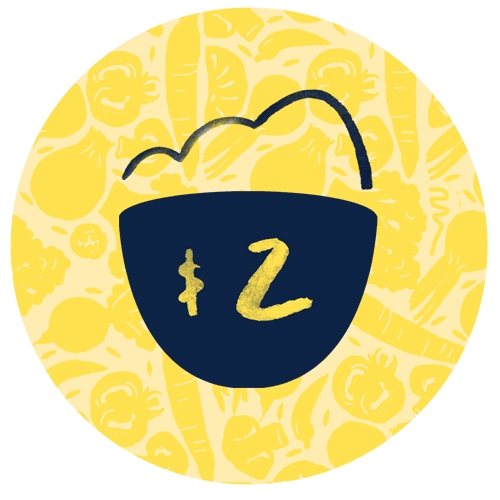 Margaret Considine
What a gal! keep up caring for humanity; 'tis a fine and noble cause.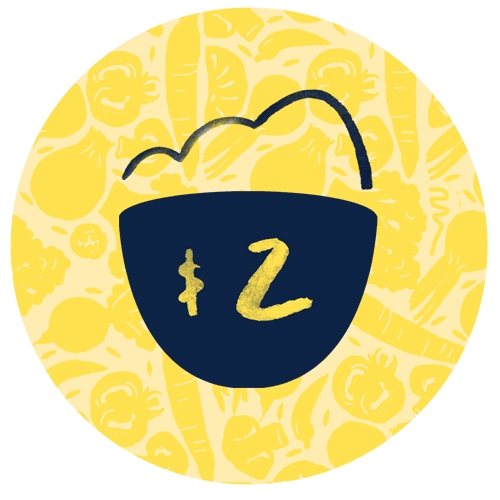 Mike Hamilton
Go for it!!